2 Bedroom Home in Grand Island - $22,000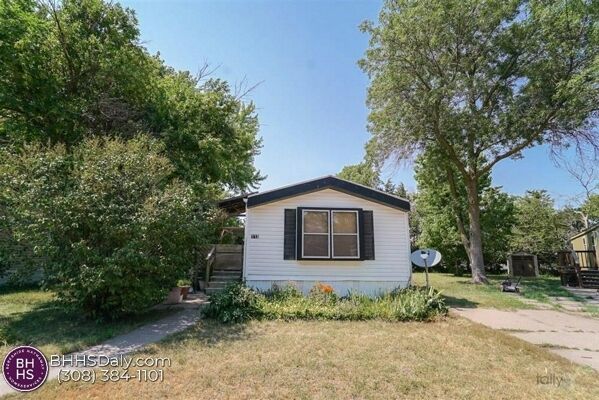 Very well taken care of home. Large bedrooms with two full baths. Open Concept! A must-see! Being sold "AS IS"
Here are my 2021 High School All-State Football teams. I take great pride publishing these each season and I do realize there are more than 11…
A 40-year-old female allegedly was stabbed at her front door by an unknown assailant.
During a search of the man's personal items, police say a controlled substance and drug paraphernalia were located.
A Grand Island man told police the homeless man stole property from him, and the home owner confronted the homeless man about it.
Gameroom, a buy/sell/trade store, started in 2007, and expanded to Omaha. Plans for an expansion to Grand Island started in 2019.
An earlier charge of felony burglary was dismissed.
Grand Island police estimate damage to the Derksen Portable Building at $1,500 or more.
In addition to setting her leg on fire, Cervantes stabbed her in the leg with a knife and punched her in the face.
At the time of the incident the woman was the teen's guardian.
Judge Matthew T. Schelp of the Eastern District of Missouri granted the injunction against the Centers for Medicare and Medicaid Services.