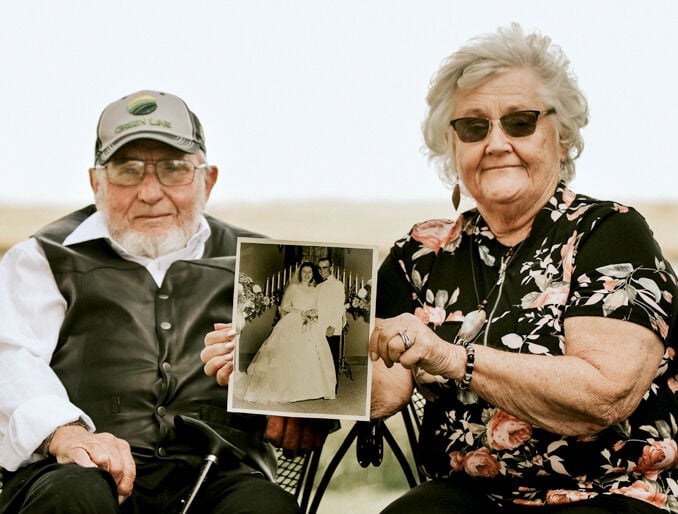 John and Karen Forbes will be celebrating their 60th anniversary Oct. 9.
Their children are John and Nance Forbes Jr. of Palmer, Jill and Ron Schmidt of Geneva and Jeff Forbes of Omaha.
3990 W. Capital Ave., Grand Island, NE 68803
Be the first to know
Get local news delivered to your inbox!