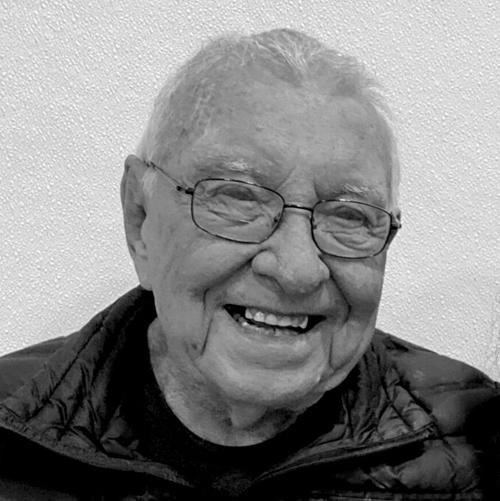 Happy 97th Birthday, Charlie!
Charles Schank of Central City will celebrate his 97th year on Oct. 25. Thank you for always being there for us, and for making us laugh out loud every day. We love you, Dad!
Birthday greetings may be sent to Charlie at:
2708 13th Ave., Central City, NE 68826
Be the first to know
Get local news delivered to your inbox!