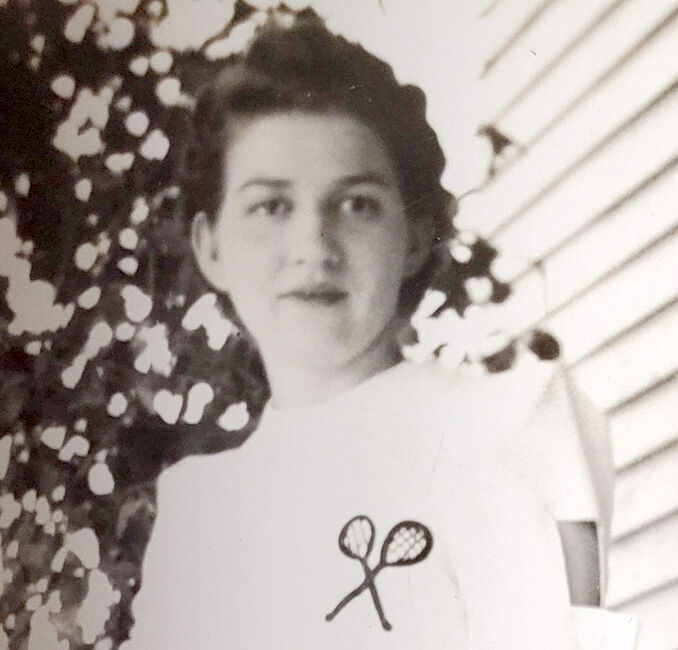 The family of Coralee Lautenschlager would like to honor her with a card shower for her 100th birthday on Oct. 20. Please send cards to:
Family members are Myron and Marsha Lautenschlager, Judy and Lynn Lautenschlager, all of Doniphan, and Karen and Steve Kissinger of Glenvil, plus eight grandchildren and 13 great-grandchildren.
Be the first to know
Get local news delivered to your inbox!