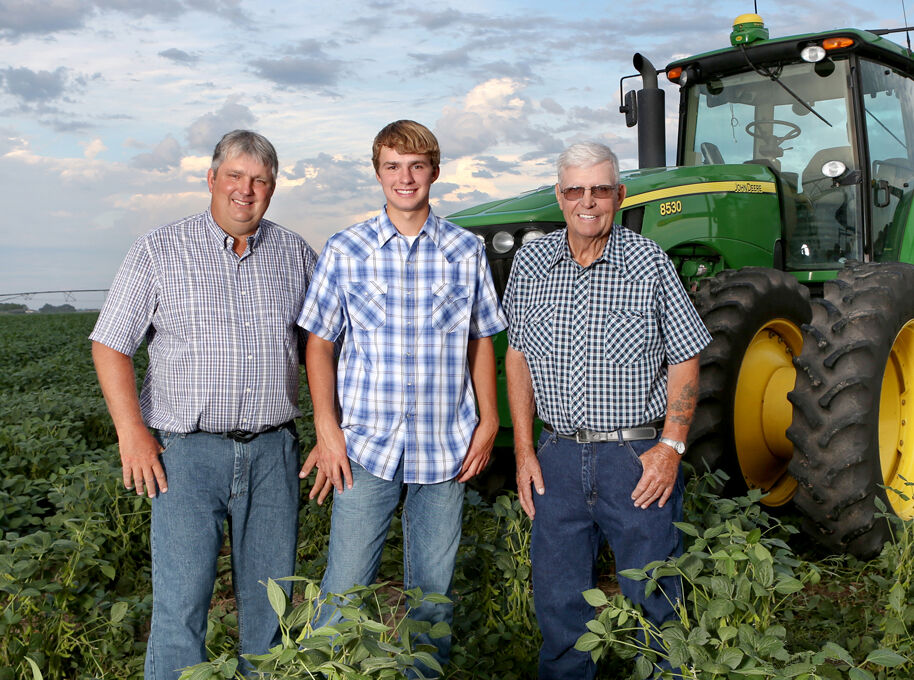 Happy 80th Birthday, Jim Riley
The "Oldest" Jim Riley is celebrating his 80th birthday on Sept. 10.
Jim's family includes his wife, Sharon; children, Jim and Karen Riley, Julie Padgett, Linda Riley and Lisa and Nick Zwiebel; grandchildren, Rebecca and Jimmy Riley, Ashley, Kelsey and Lindsey Padgett, Paige Kuhn and Ethan, Austin and Ava Zwiebel.
8069 S. McGuire Road, Wood River, NE 68883
Be the first to know
Get local news delivered to your inbox!