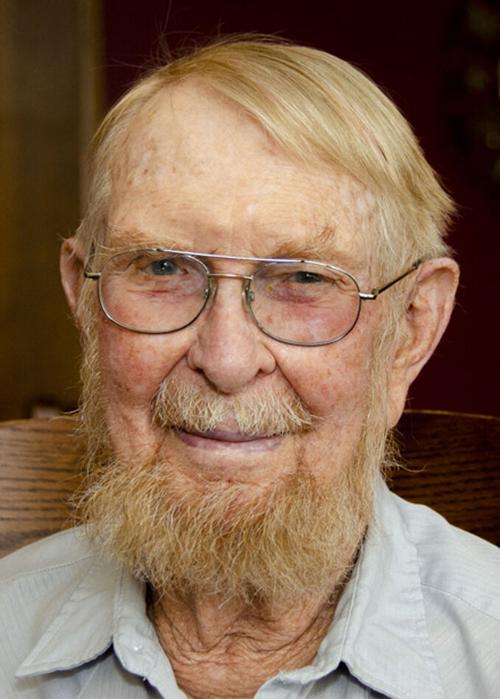 Children and spouses are: Kristin and John Yockey, Nancy and Roy Hofrichter, Scott and Diane Forsman, Paul and Barbara Forsman.
Grandchildren are: Dan, Kate and Tom Yockey, Sara Leung and Marc Hofrichter, Janelle Asche and Michael Forsman, Jacob Forsman, Carly Pruch and Rebekah Moline
Fifteen great-grandchildren (and one more on the way!)
1008 W. 17 Road, Aurora, NE 68818
Be the first to know
Get local news delivered to your inbox!