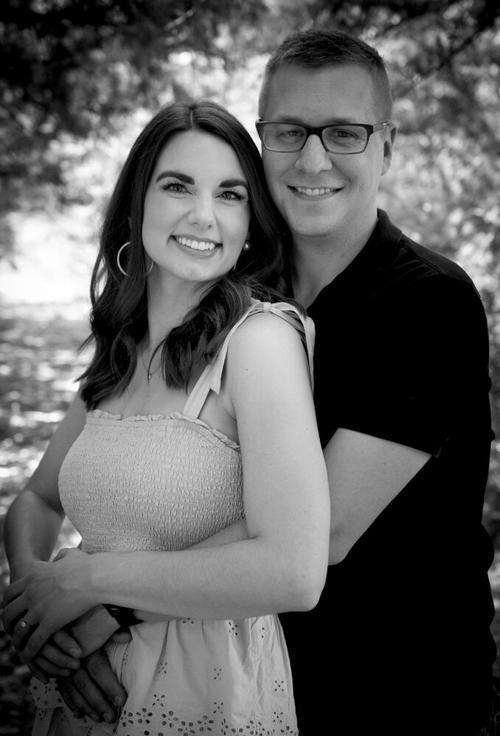 Jill and Randy Ruskamp announce the engagement and upcoming marriage of their daughter, Bonnie Martin, to Gary Shuda. The bride-to-be is the daughter of Jill and Randy Ruskamp of Schuyler and the late Dr. James Martin. The future groom is the son of Ken and Maureen Shuda of Grand Island and the late Dianne Shuda.
Miss Martin is the Director of Engineering Scholar Programs at the University of Nebraska-Lincoln. The prospective groom is the Assistant Director of Instrumental Music at Lincoln Southeast High School.
The wedding will take place Nov. 5, 2021, at St. Augustine's Church in Schuyler.