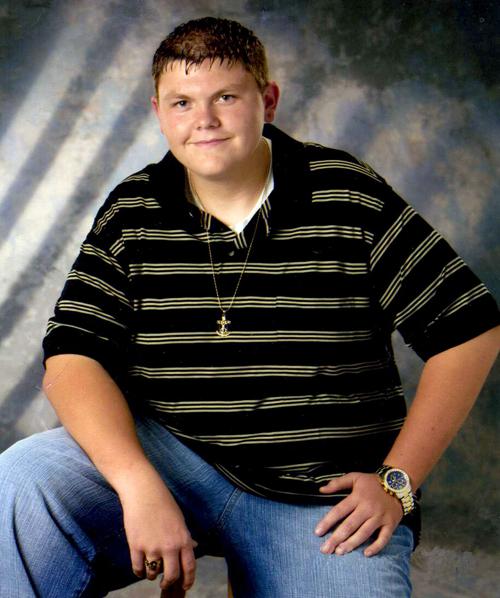 In Loving Memory of Jesse Lee Thompson
Feb. 21, 1990 to Nov. 22, 2012
Jesse, you are the piece of the puzzle that has been missing to our family. Our family will no longer be connected and is no longer whole without you in it. Although we are not promised tomorrow, I know in my heart that you are in a better place, but I would give anything just to spend one more time with you — one more laugh, one more drive, one more night out, just one more talk.
No one knows how just one piece of the puzzle can connect a whole family and when that piece of the puzzle is missing the family is completely changed forever. You are forever our piece of the puzzle and is loved, cherished and missed every single day.
Another year, another month, another day, another holiday, another season, another birthday, another shopping trip, another vacation trip.
Mom, Dad, sisters, nephews, niece
and all the great-nieces and great-nephews
Be the first to know
Get local news delivered to your inbox!