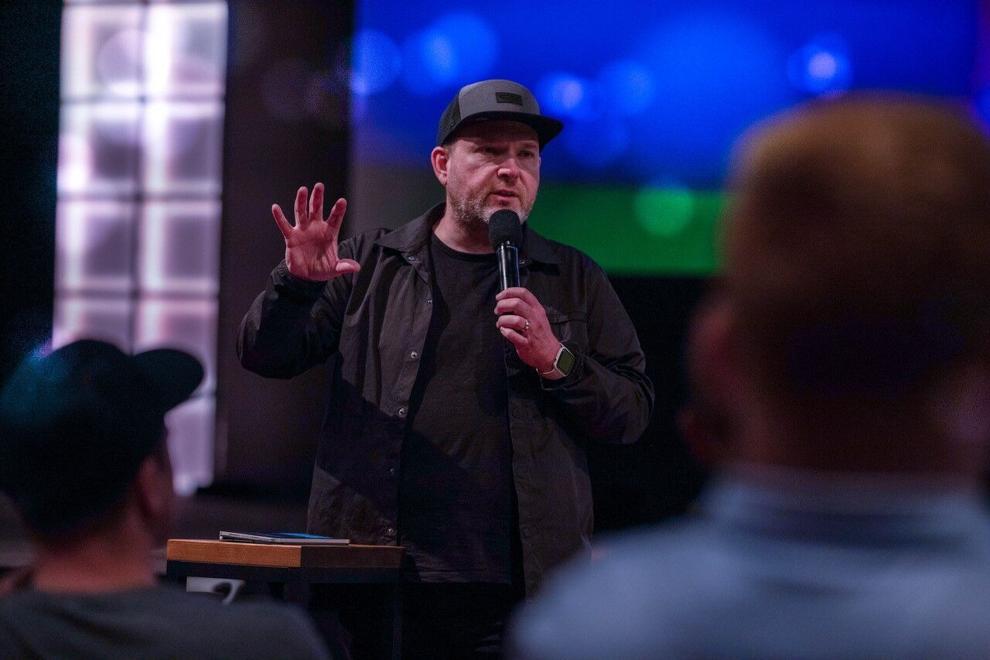 Organizational change starts at the top
In his career reshaping organizations, Michael King, a Nebraska-based executive and leadership coach, has seen enough to know that to be true. He is also keenly aware that changing an organization requires buy-in and execution, which is not a task for a single individual.
"The focus of surrounding yourself with the right people is key," King said. "First, you must have the right leaders and ones in the right seat," he said. "Half of the battle is determining whether they are leaders in the first place."
Understanding your team dynamics
King has developed a tool that helps senior leaders understand their employees. The philosophy states that team members fit into one of three boxes — helpers, doers and leaders. While those criteria might sound self-explanatory, there's more to them than meets the eye.
Helpers: "These are the people within an organization that see holes and fill them," King said. "They certainly can be members of a senior leadership team, but might not be the people who can carry culture. Helpers aren't necessarily going to be your go-tos for owning projects or authoring key solutions."
Doers: "We're talking about the people who understand their expectations and execute them," King said. "Their weakness is they might not be big-picture thinkers."
Leaders: "These are your rock-solid team members," King said. "They are the people responsible for culture. They understand the big picture, mission and values. They don't need a play-by-play manual to make decisions because they get it. They naturally influence those around them towards the organization's mission and encourage team members to discover the best version of themselves." 
"It's also important to note that a person doesn't have to be a permanent resident in a singular box. If hope, optimism and development are part of your core DNA as an organization, helpers can grow into leaders, but it takes work," King said.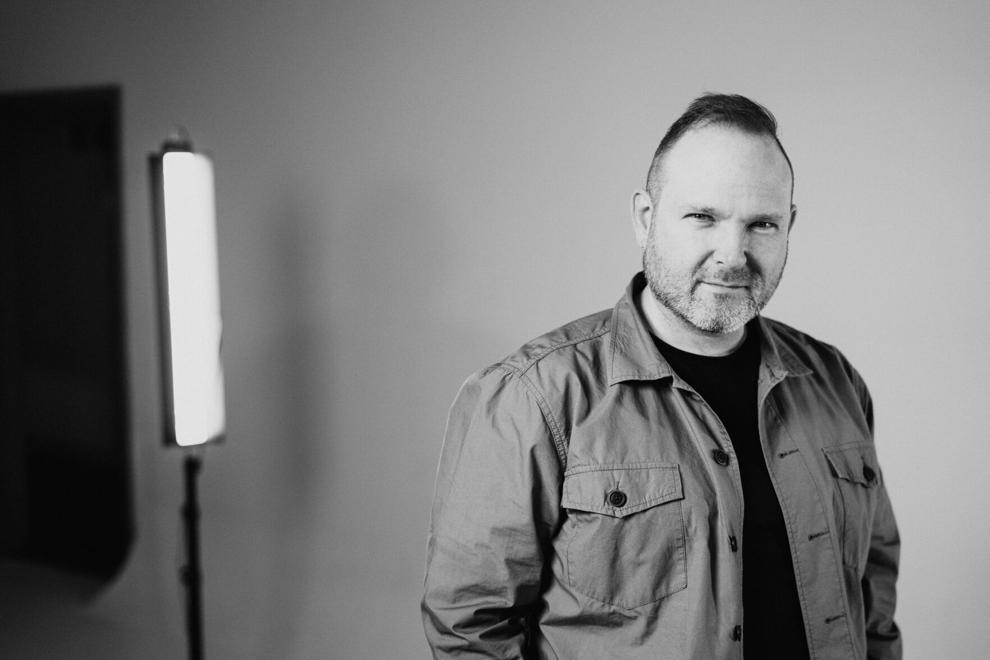 Determining the ratio
Once you know who is on your team, it's time to determine the ratio of helpers, doers and leaders. That number will give you a good starting point for understanding where your organization might have some room for improvement.
For example, if your leadership team is 50% "helpers," you might need to fill some gaps.
"You might say, 'We've got to get more people who are leaders and fewer people who are helpers,'" King said. "It's not that helpers are bad, but if the majority of your leadership team is helpers, that's probably not going to be as effective as it could be."
The next step is what King calls "working on the business, not in the business."
"There must be a focus on where the company is going rather than where it has been," he said.
And that takes a level of introspection that can be difficult for many leaders.
When there isn't a fit
What if you don't have the right team members in the right seat? In fact, what if there is a situation where the cultural fit just isn't tenable?
King gave the example of Diana, a hypothetical leader who is resistant to change and creates a toxic culture, dragging morale down. Diana brings negative and critical energy into public spaces. She is overly aggressive publicly and comes across as being divisive. 
The first step in dealing with this type of aggressive personality, King says, is to have a conversation with them. Ideally, Diana would listen to your concerns and make strides to perform better. If this person is not open to feedback or willing to change, it might be time to let them go. 
"If you can't have an honest conversation, that probably means it's time to part ways," King said.
It's not easy letting someone go, but if they are not a good fit for the organization, it's essential to make the best decision for the company.
"It's about what's best for the organization's long-term health, not just what's best for today," King said. "You have to make decisions that might not be popular in the short-term but will serve the company well in the long run.
"The hard part is that when people make their grievances and frustrations known publicly, leadership has no other choice but to respond publicly. I subscribe to the idea that you should confront privately and always support publicly. But when a team member consistently violates this rule, the writing may be on the wall. When you realize someone isn't the right fit, taking action quickly is crucial," King said. "The longer you wait, the more damage they can do. Not only that, but their negative attitude can also rub off on other team members. Quick to remove, slow to hire. I am always cautious before giving someone a title."
When an employee simply doesn't get it — when they can't get on board with a company's mission, vision and values, it's time to let them go. Maybe even a more significant issue is understanding how they got there in the first place. What is your responsibility in the story?
Making staff changes is always tricky. There is always dual responsibility when things don't work. There's never a clear fault line. When your team member isn't the right fit, you have to assume there are things you can do differently to grow and change. A significant adjustment could be in your hiring strategy.
Hiring is hard, but it's even harder when you have to fire someone. You might think you made a mistake hiring them or that you could have done something differently to help them grow into the role. Taking responsibility for your part in the situation is as essential as learning from it. Then let them find a place where they will be a better fit.
Dismissing an employee is always a tricky situation. As the leader, you have to take responsibility for the part you played in hiring them and then take action to correct the mistake. It's never easy, but it's always better in the long run. 
A strong culture isn't optional to forging success in corporate America. King believes it is mandatory. It drives everything in an organization, from how companies make decisions to how employees treat each other. A strong culture attracts top talent and helps retain employees. It's also the foundation that allows companies to scale and grow.
"When a senior leader clearly understands company culture and vision, it becomes easier to spot someone who isn't a good fit," King said. "These are hard decisions for senior leaders to make alone. This is why I love being the executive coach. It is incredible seeing senior leaders grow their potential by managing their leadership well."
So the question is this: As the senior leader, who are you surrounding yourself with? This one singular thing impacts vision, execution and your overall culture, which in turn reflects in your leadership health and your top-line revenue.
Visit Teams.Coach for a free download of "What It's Like to Work for Me," a great jump-start for any leader communicating their goals and expectations for and to their team.
---
This content was produced by Brand Ave. Studios. The news and editorial departments had no role in its creation or display. Brand Ave. Studios connects advertisers with a targeted audience through compelling content programs, from concept to production and distribution. For more information contact sales@brandavestudios.com.