Thirty-three years of teaching has brought Diane Miller to seven schools in Central Nebraska. Although she cannot count her students, she still remembers many of them well.
"I love kids. I just love the little ones," Miller said. "They're losing their teeth. They're excited to learn. There's just lots of little precious things."
Students know Ms. Miller for her puppet shows, skits, field trips and holiday-themed crafts. Her teaching legacy began after she graduated from Wayne State College in 1979.
The St. Edward native was a traveling resource teacher before she was hired by Albion Public Schools to teach ninth grade special education, specialize in Title One reading and coach volleyball.
When the year ended, Miller landed a special education and kindergarten teaching position at the Dannebrog school. This was a year before the village consolidated with Cairo and Boelus to form Centura Public Schools.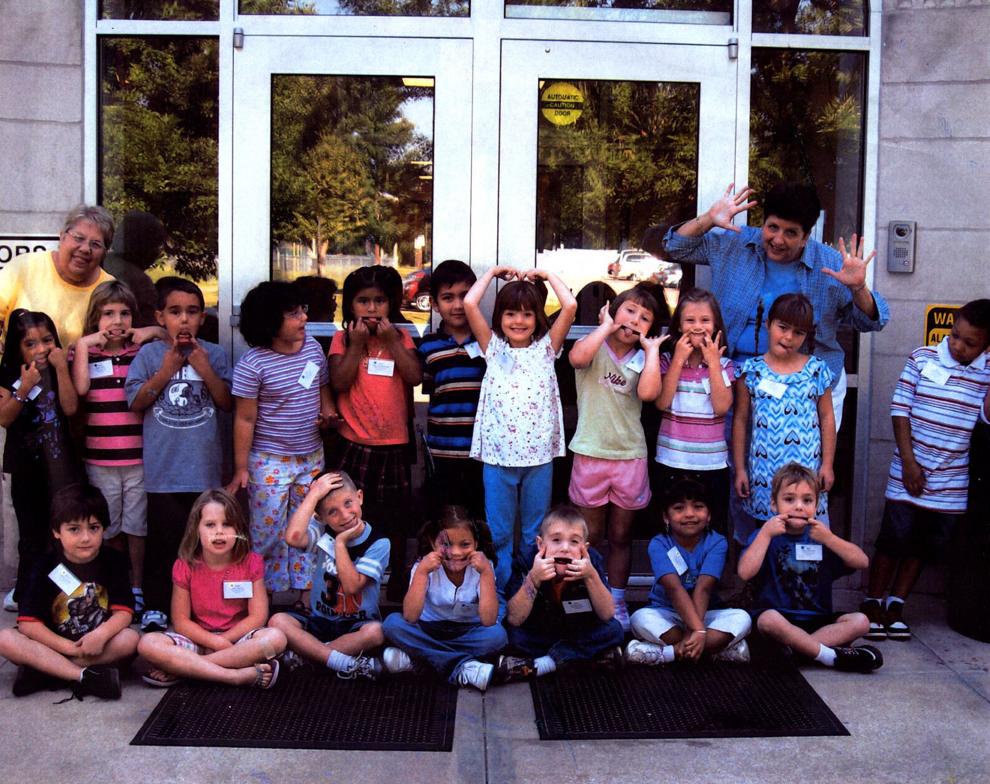 At Centura, Miller discovered she has a soft spot for first grade.
"They're just uninhibited. They run up and hug you. They want to sit on your lap, and have you read a book to them," Miller said. "And they're eager to learn. I've taught a lot of got a lot of years and I've taught different grades, and my favorite's first grade."
After 11 years as a Centurion, Miller transitioned to Howard Elementary in Grand Island.
"There were just some neat memories of tight-knit families and farming communities," Miller said. "I always tell people that I went from Centura, where you could look out and see cows out your window, and when I came to Grand Island, it was definitely a shift."
She taught special education before moving to first grade. Then she transferred to Dodge Elementary to teach second grade for one year before circling back to first grade.
In 2009, she earned her master's degree from Doane College. In a more populated area, Miller still thrived with young students, and many of her former students still remember her.
Alisa Grim said Miller inspired her to teach after learning from her in first grade and completing her practicum alongside her.
"When I was in college, I got to work alongside Miller and learn from her," Grim said. "For the holidays, the students were making these reindeer. And on the back of the example was one of my classmate's names. It was just so heartwarming to see her pull that craft out after 20 years."
Miller got to know many of her students' families outside of the classroom while working at Island Oasis in the summers. She managed the water park for 30 years since it opened in 1993. She would have conversations with everyone who walked through the entrance, and she recruited trusted students to work alongside her.
ZitaAnne Reno, a second-year law student, remembers working with Miller over the summers and the impact she had on her education.
"I just wanted to show her the same respect that she taught me throughout the years, so I was able to work for her right after graduation," Reno said. "It's something really like small and funny, but she was the first teacher to show me how to use a comma. As a writer and a law student, that has come in handy quite a lot."
Miller taught a year at Twisters Preschool and Ombudsman Learning Center before retiring in May 2013.
When she stopped teaching and managing the pool, Miller developed a mysterious rash that covered most of her body. She was then diagnosed with a rare form of cancer called T cell lymphoma.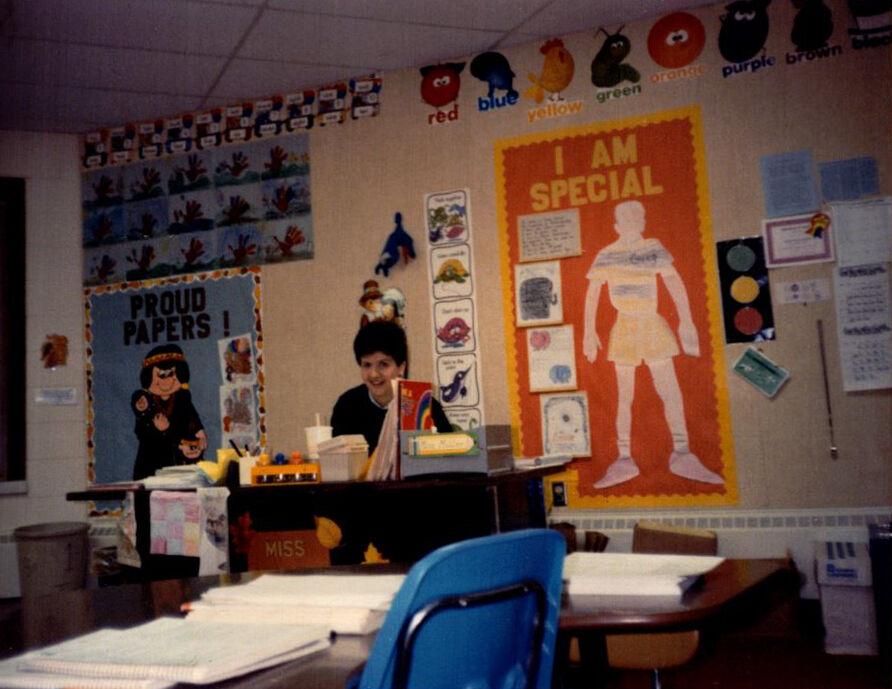 "At first, I wasn't going to tell anybody, but then I thought, 'Well, you need prayers and the more people that know, the more people will pray for you,'" Miller said. "I was like, 'It's OK to share.' But at first it was kind of my little secret."
Now Miller is battling stage three kidney disease, stage three non-alcoholic fatty liver disease and T cell lymphoma. To help with medical bills, community members organized a soup luncheon from 11:30 a.m. to 2 p.m. Saturday, Jan. 28, at United Methodist Church in Cairo.
Those who can't attend or would otherwise like to help can donate to a GoFundMe at gofund.me/7d3174ce.
The event is open to all who have been touched by Miller's kindness in the classroom, at the pool or in everyday life.
"I am 43 years old, and I can still think back to first grade and just the way she welcomed us into class and it's even still the same today," said Steve Janulewicz, one of Miller's former students at Centura. "When I see her anywhere I go up, and give her a big hug because she was a mother figure. Just the sweetest teacher anybody could ever ask for."