Enck elected president of state home builders association
Grand Island contractor Todd Enck, owner of TC Enck Builders, is the new president of the Nebraska State Home Builders Association.
Enck was elected at the state meeting last month in York. Elected to the position of vice president was Greg Geis, owner of Island Indoor Climate in Grand Island.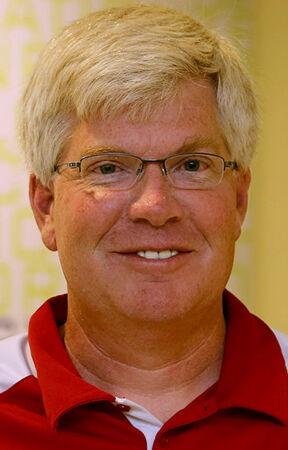 Other building professionals from the Grand Island area who are serving on the board, as directors or alternates, are Dar Barnes, Tim Uhrich with Truss Craft, and Brian Fox of Fox Construction.
Enck and Geis will represent Nebraska at national meetings and events.
The Central Nebraska Home Builders Association has also installed new members and officers. Serving on the board are: Barnes, Enck, Fox, Geis, Dana Jelinek, Wayne Martin, Chris Meister, Barry Obermiller, Justin Oseka, Mark Rainforth and Uhrich.
CNHBA is the voice for building industry professionals in the area. Its members are committed to ethical business practices, the highest construction standards, the education of its membership and the community, and the dream of home ownership. The organization supports educational opportunities for students through involvement in, and sponsorship of, SkillsUSA. It also supports Career Pathways Institute, and established the Jim Roth Memorial Scholarship. The Central Nebraska Home Show and the Jim Roth Memorial Golf Tournament help the organization continue its outreach efforts.
NSHBA is a non-profit trade association comprised of local associations across the state of Nebraska. NSHBA actively works to address issues that are critical to the survival and success of the home building industry. NSHBA is also focusing on housing affordability and workforce development issues.
For information about CNHBA or the Central Nebraska Home Show, contact Diane Jorgensen at 308-627-2730 or by emailing buildcnhba@gmail.com.
Area sportscaster earns industry honor
KEARNEY — One of the most respected sportscasters in Nebraska is being recognized with the top state-level award in his industry.
The National Sports Media Association has named Doug Duda as the Nebraska Sportscaster of the Year. Duda serves as sports director at ESPN Tri-Cities and 98.9 The Vibe. He also provides sports coverage on News Channel Nebraska TV.
Duda has hosted the "Doug & Daddy Show" on ESPN Tri-Cities for nearly 20 years, providing Central Nebraska with the region's only daily sports talk show. The Ord native also delivers radio play-by-play and TV sideline reporting for high school sports. His radio sports updates have kept local sports fans informed for decades.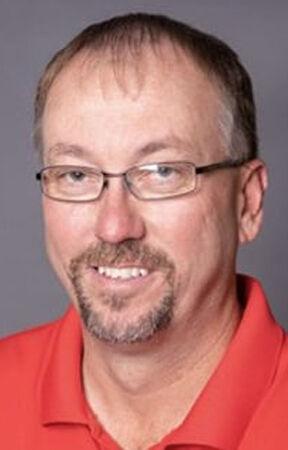 Duda is the first sportscaster from outside of the Lincoln and Omaha metros to win the award since Dave Brock of KHAS Radio in Hastings in 1996.