KEARNEY — The COVID pandemic was tough on businesses, especially brick and mortar retailers.
Months of lockdowns robbed them of traffic.
"We had to be innovative when COVID hit," said downtown store owner Laura Ryan.
While she steered The Denim Bar through the pandemic, Ryan had time to think.
She said Americans are weary of online shopping. Today they're ready for something different.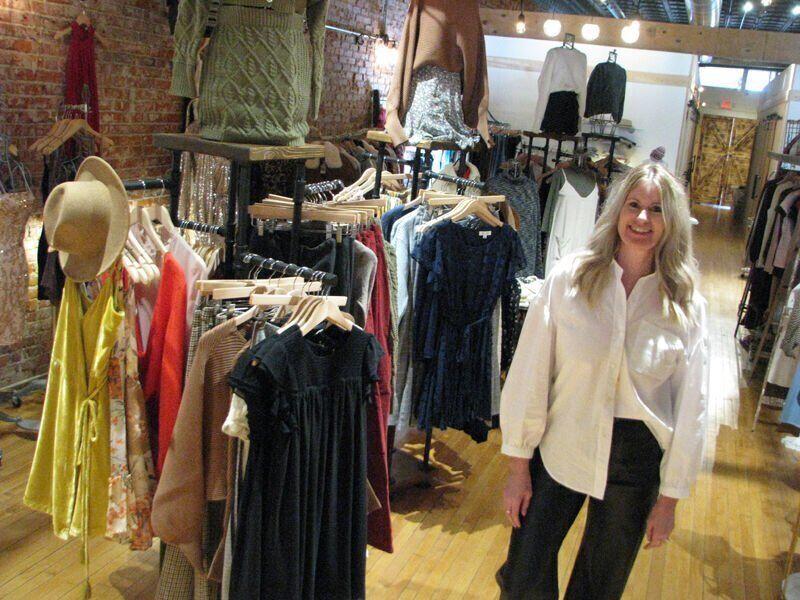 "We saw that people wanted that nostalgic experience of shopping local, having something to do. They were burned out shopping online."
Ryan set her sights on the future and looked for trends in their infancy.
"We saw there was going to be a baby boom, and people were focused on their home lives," she said. "The cool thing about COVID is it created growth opportunities for our company."
Ryan is betting she's right about the trends. She has purchased three stores on The Bricks and is pouring more than $1 million into remodeling the buildings, which will be open in 2022 or sooner and will be on the 2200 block of Central Avenue.
Collectively she's named the strip 22nd Marketplace.
- 2216 Central Avenue: Post & Nickel — men's and women's fashions on the main floor and The Denim Bar on the second floor. "You'll be able to order a drink," said Ryan, who has applied for a liquor license so she can add a bar to The Denim Bar.
- 2218 Central Avenue: Olive & Sage — high-end designer clothing for babies and toddlers on the main floor and 22nd Marketplace headquarters on the second floor.
- 2220 Central Avenue: Urban & Suede — a new take on home decor for trendy loft apartments, or, as Ryan puts it, the look you need for "industrial living." She promises an eclectic collection designed by artisans. "It will be unique for the entire state of Nebraska," she said.
Ryan is carrying designer lines that she believes will be unique to the Tri-Cities.
"We are a designer boutique, so the lines come priced. The artisans decide what they charge," she said.
Ryan lives near Minden, but she's a familiar face in Kearney. She opened a tiny boutique in the former Barista's coffee shop at 23rd Street and Central Avenue and operated a hot yoga studio on the second floor.
Next came The Denim Bar, which opened at 2220 Central Ave. "It was a perfect location for foot traffic and the start of a high-end designer boutique. We gutted the building five years ago."
Today, The Denim Bar has three of Kearney's most spacious and unusual fitting rooms with barn doors and massive antique mirrors. Ryan said one of her goals is to boost Kearney's reputation for destination businesses.
12 Nebraska shops worth checking out
Marah's Treasures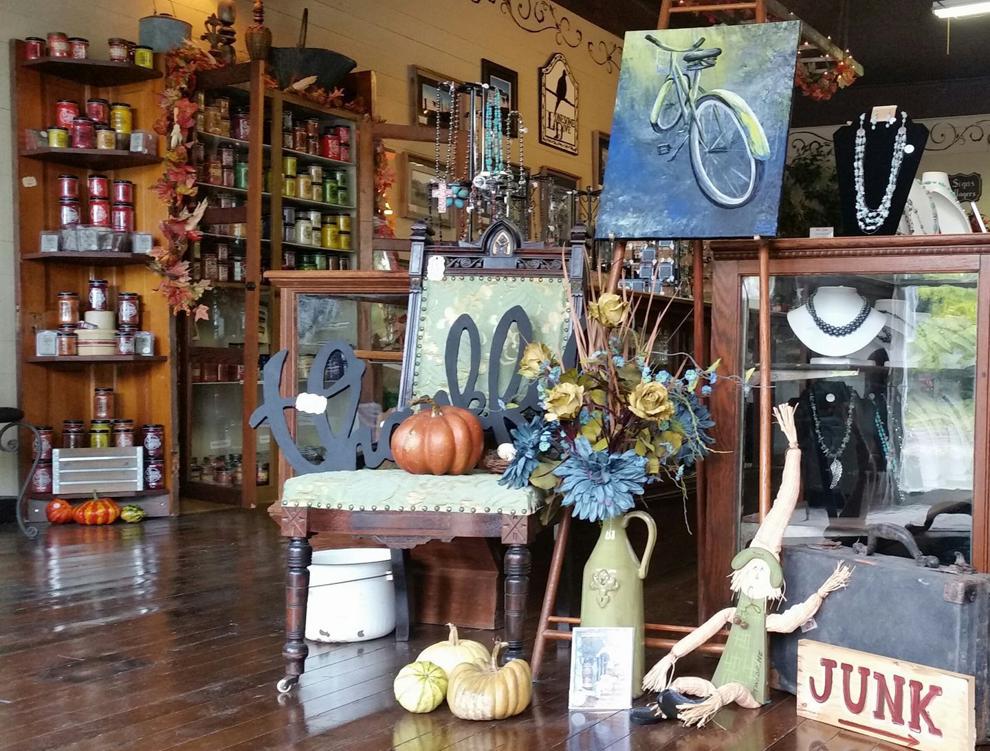 The Most Unlikely Place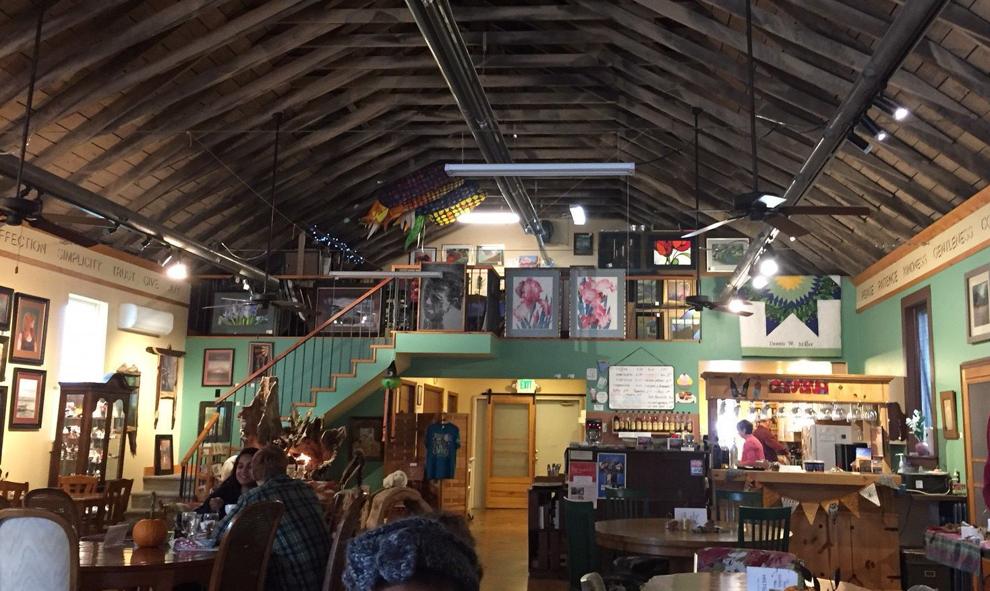 Fort Cody Trading Post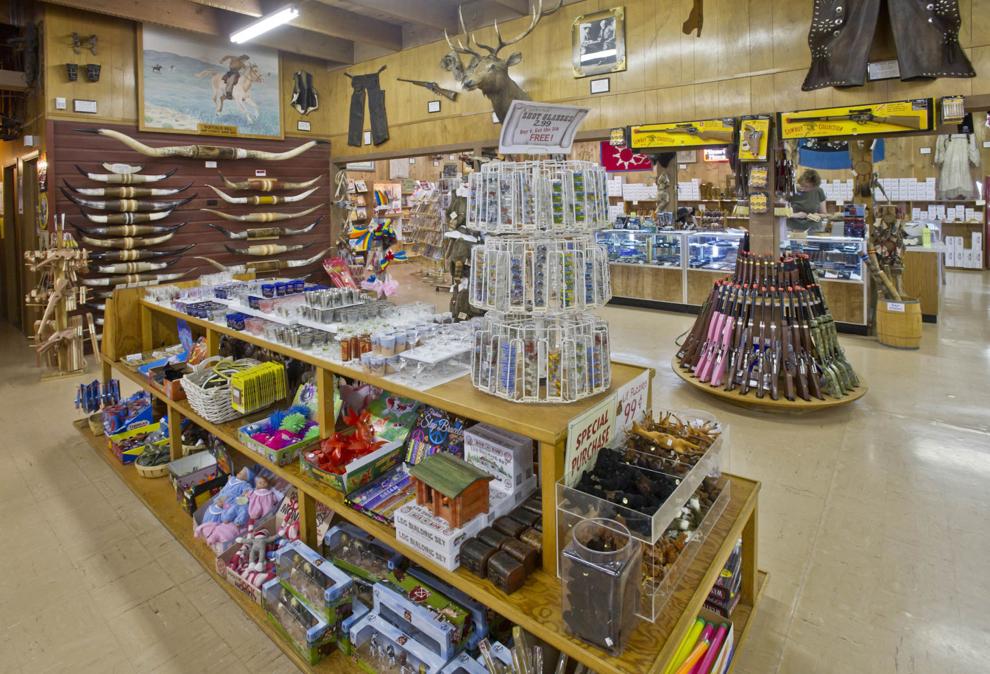 Marshall Custom Hats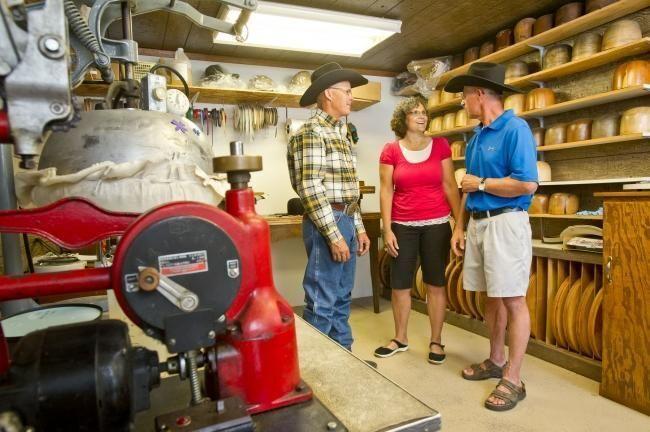 Hollywood Candy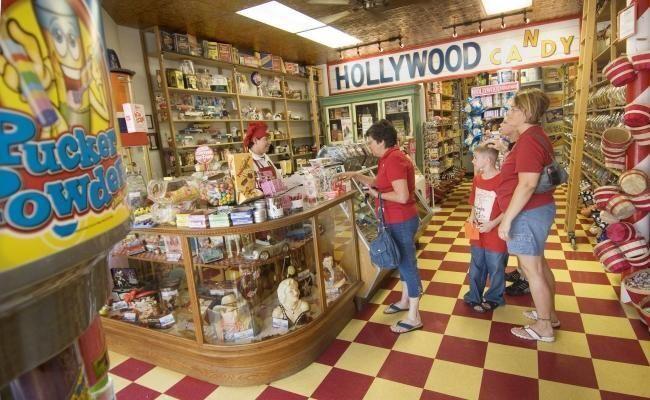 Brown Sheep Co. Mill Store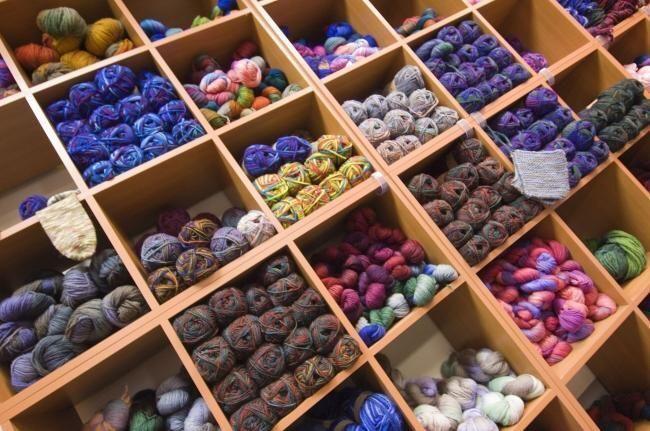 Cottage Inspirations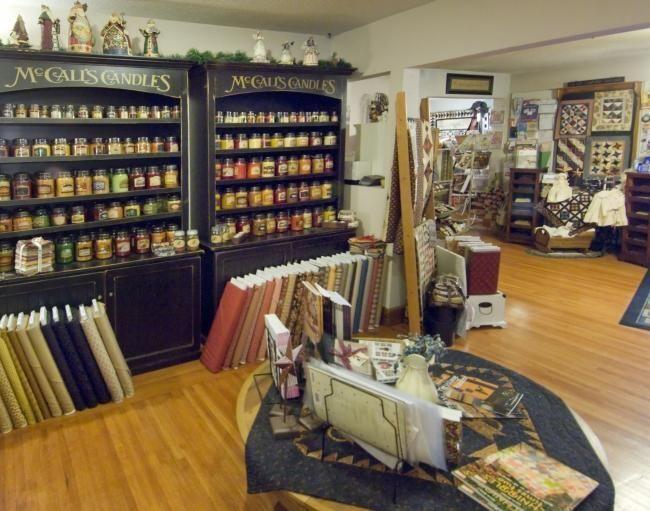 Antiquarium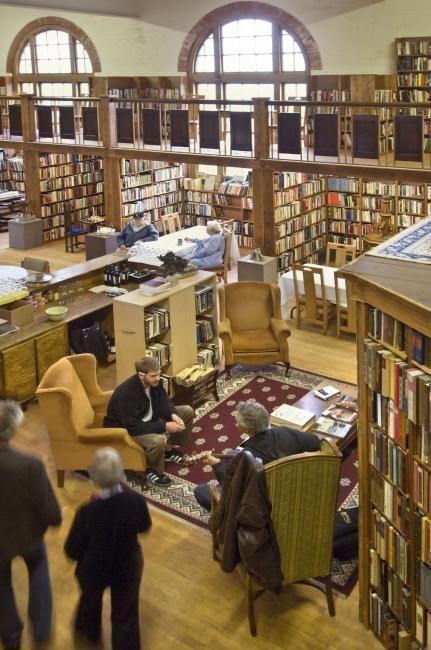 Master's Hand Candle Co.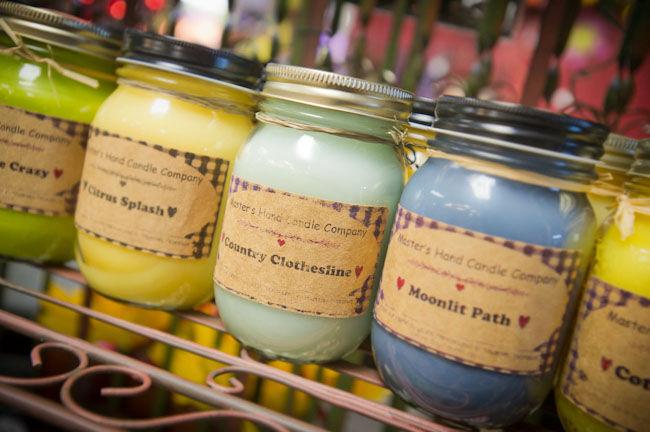 North Platte Art And Gift Gallery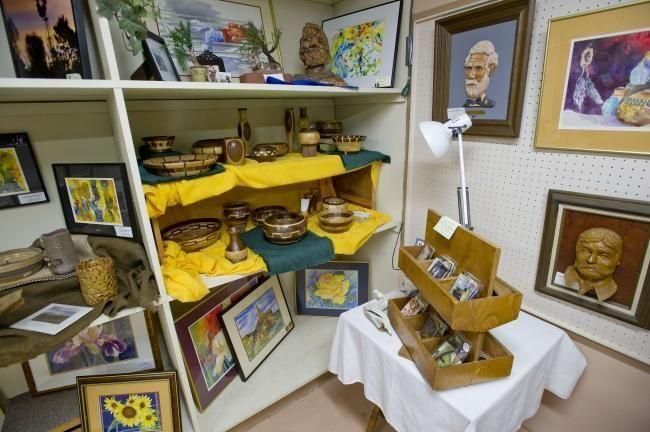 Park Avenue Antiques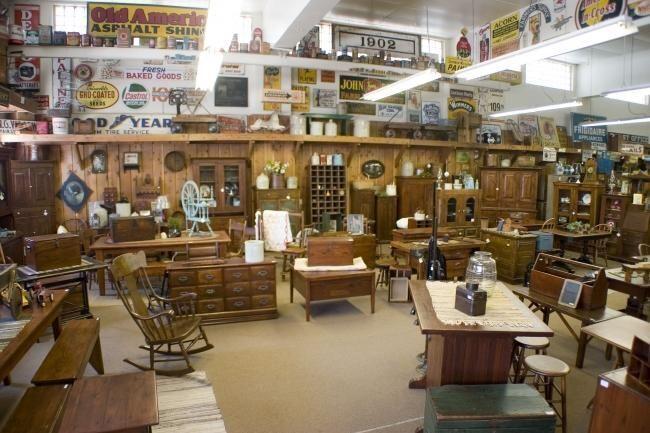 The Keeping Room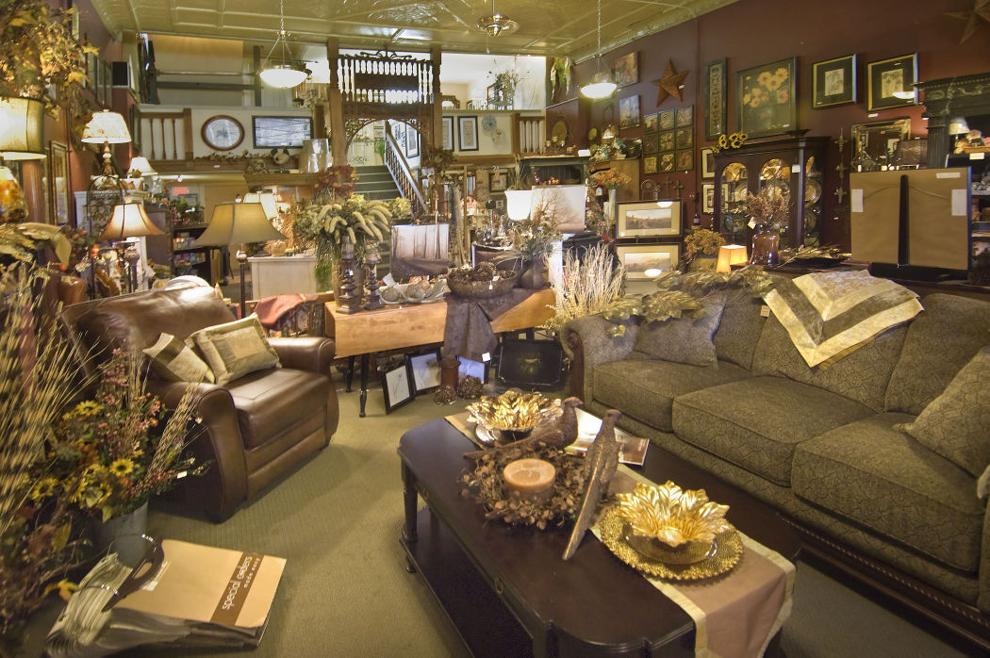 Yesterday's Lady