Elliot Page has shared a photo of a milestone moment since revealing details of his "life changing" surgery.
The Oscar-nominated star posted a shirtless picture of himself spending a joyful moment by the pool to Instagram Monday, captioned: "Trans bb's first swim trunks."
In December, the "Juno" and "X-Men: Days of Future Past" star announced that he is transgender and shared with fans that he/ they were the actor's preferred pronouns.
The actor recently opened up about his transition surgery, describing it as "life-saving" and explaining that it led him to feel comfortable in his body for the first time.
Discussing his surgery during an interview with Oprah Winfrey, Page said: "I want people to know that not only has it been life changing for me, I do believe it is life-saving and it's the case for so many people."
When Winfrey asked what had brought him the "most joy" since transitioning, the actor became emotional and said the little things brought him the greatest happiness.
"It's, you know, getting out of the shower and the towel is around your waist, and you're looking at yourself in the mirror and you're just like 'There I am,'" he said.
"And I'm not having the moment where I'm panicked... It's being able to touch my chest and feel comfortable in my body probably for the first time."
50 celebrities you might not know are LGTBQ+
Celebrities you might not know are LGTBQ+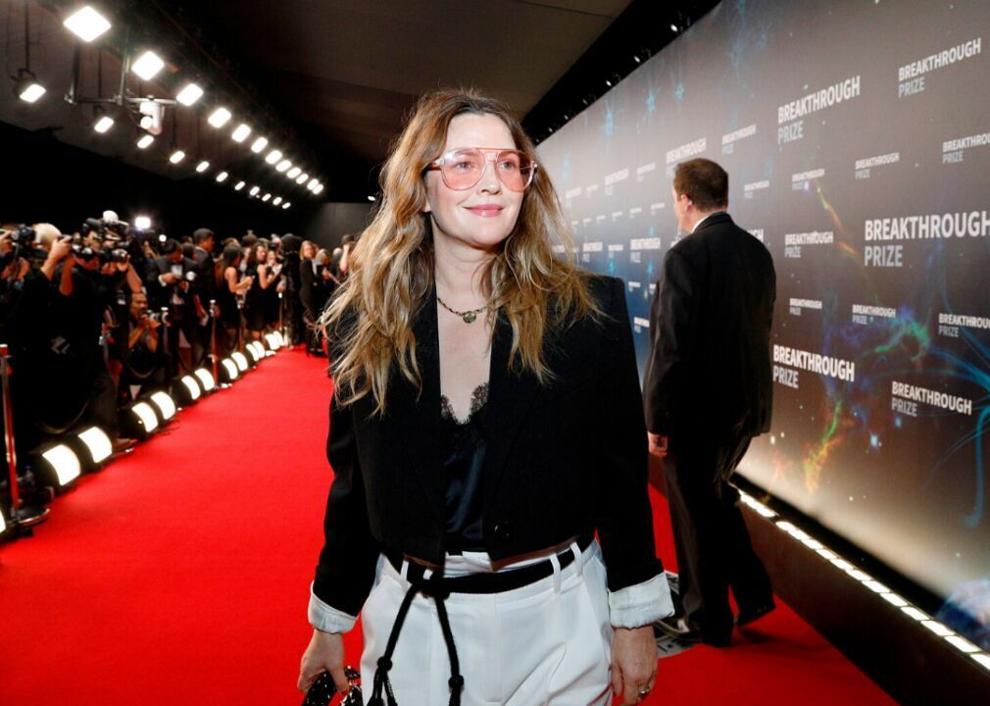 Miley Cyrus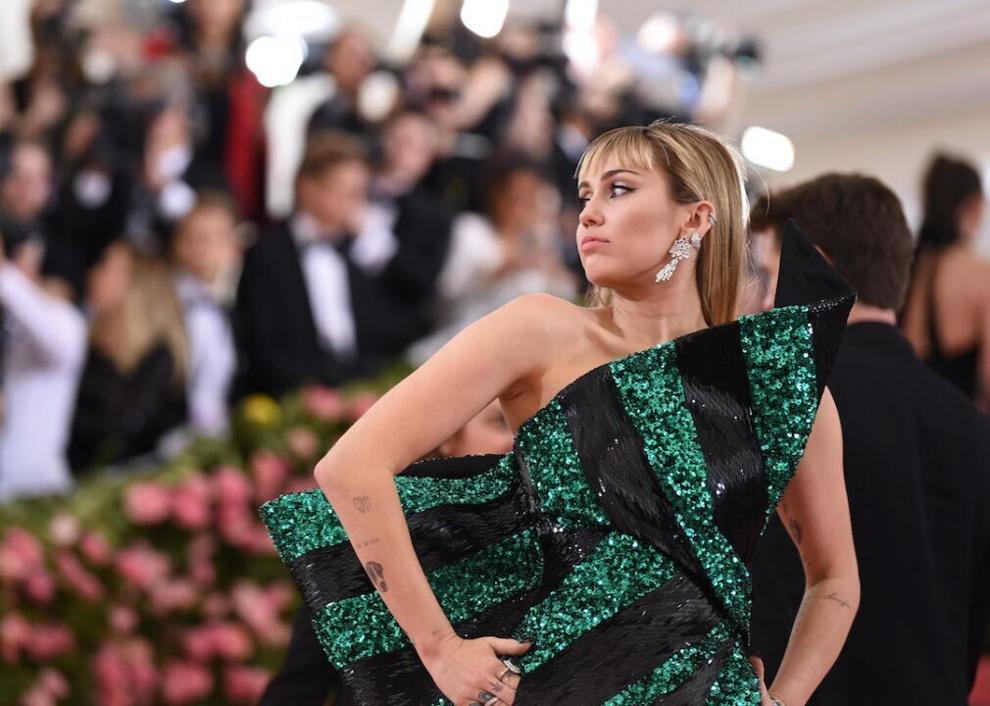 Tim Cook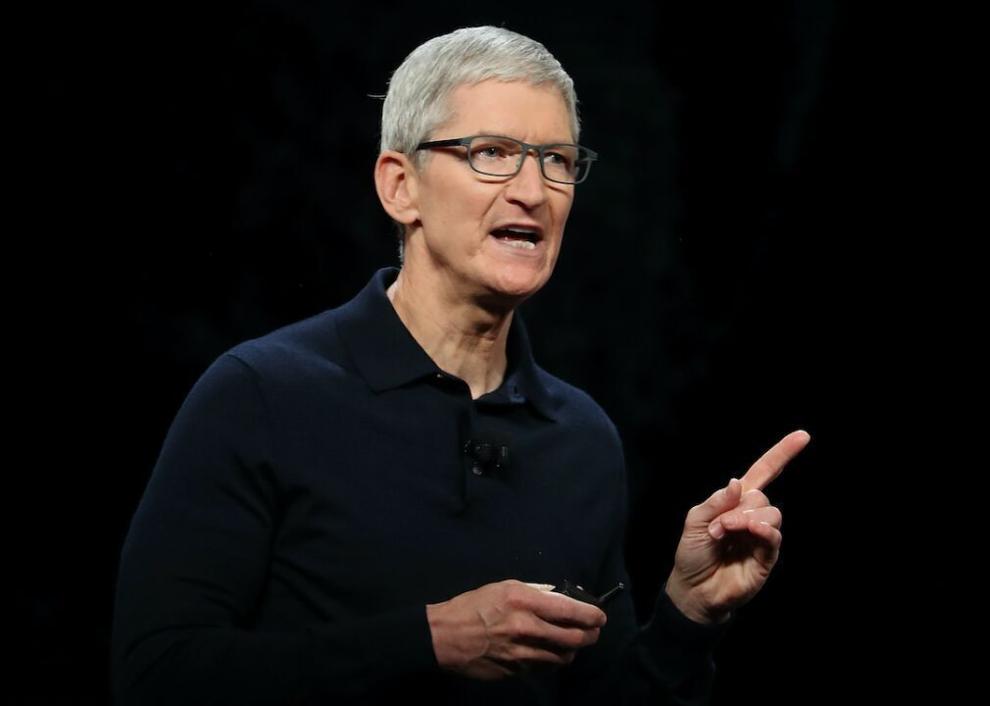 Drew Barrymore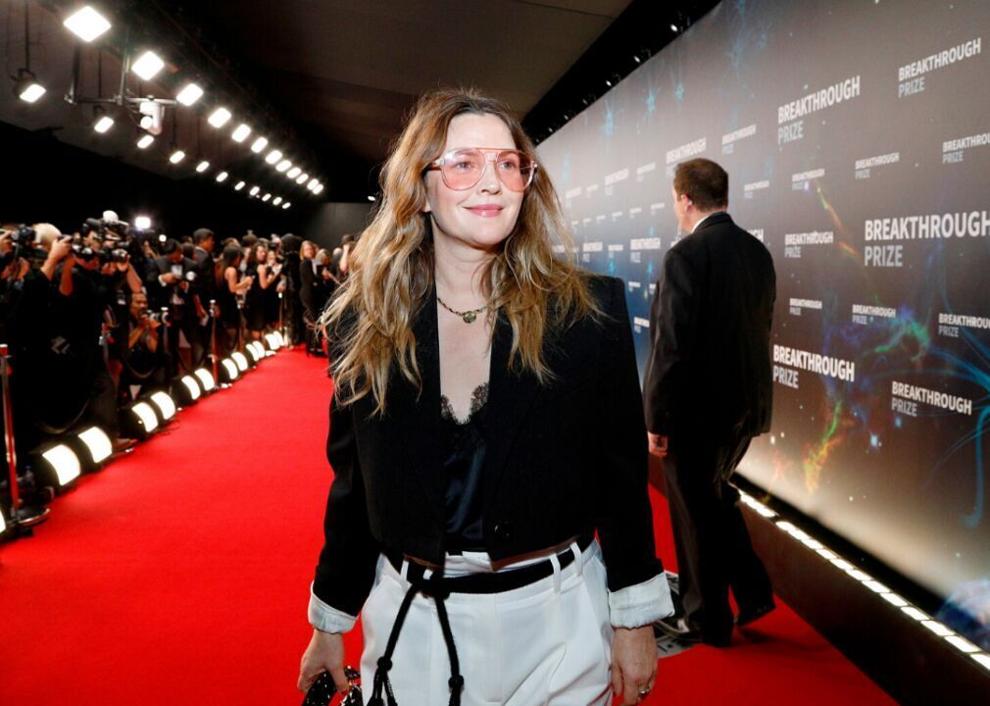 Billie Joe Armstrong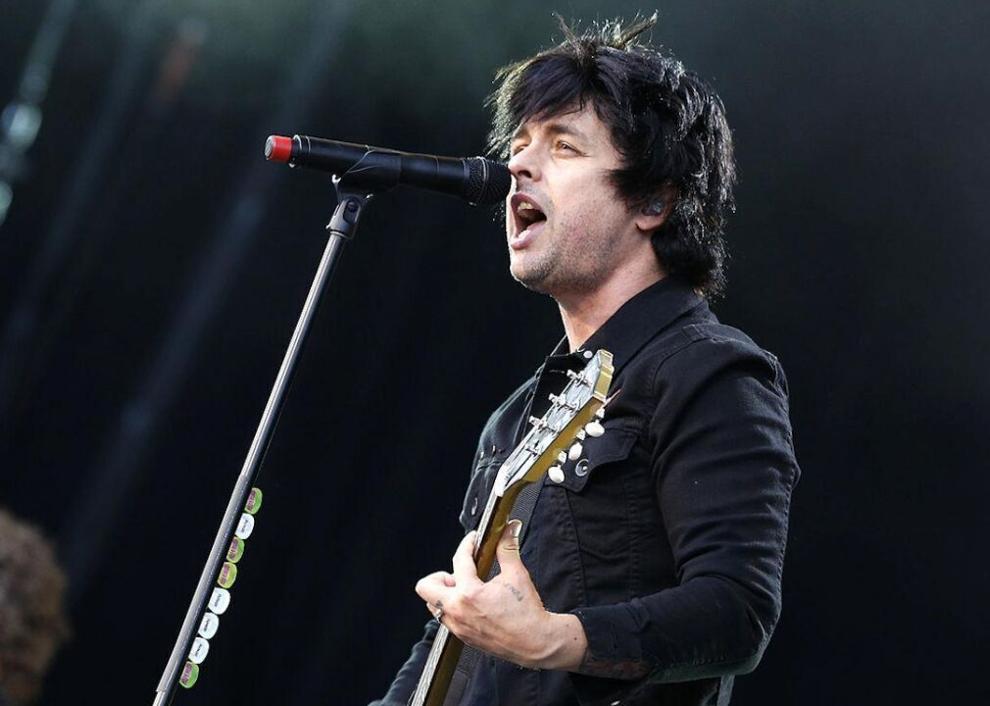 Clive Davis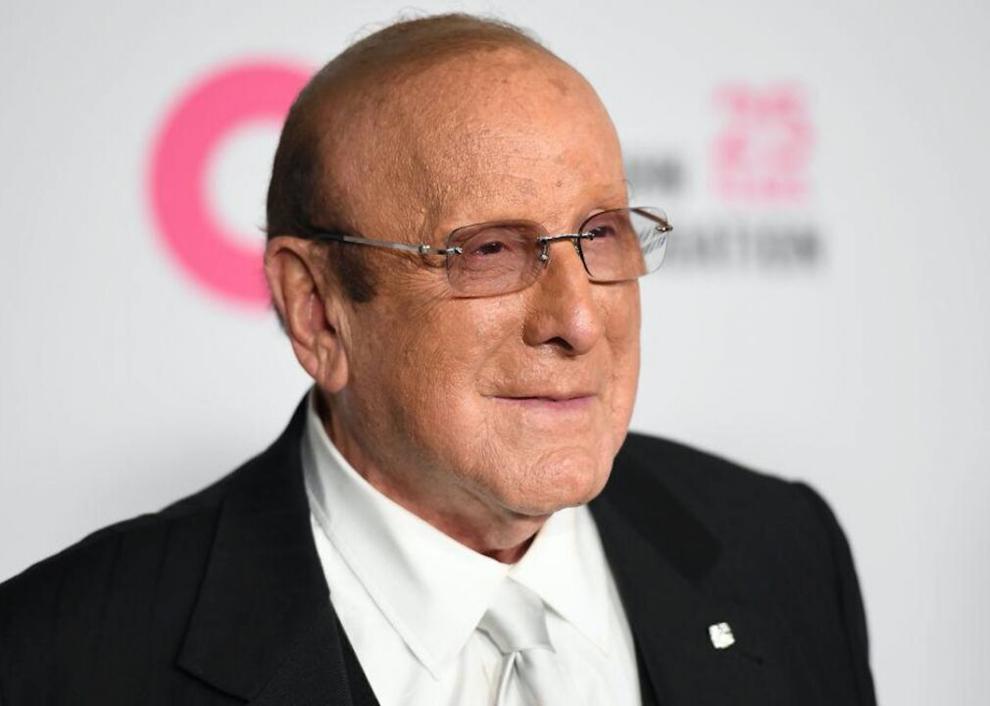 Fergie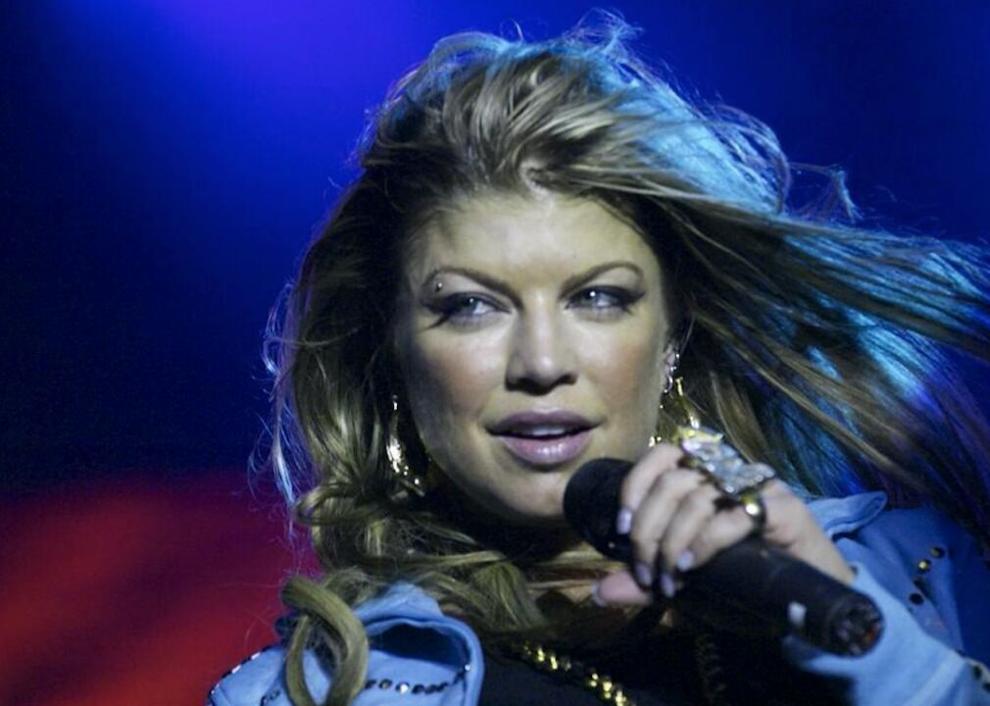 Kristen Stewart
Kate McKinnon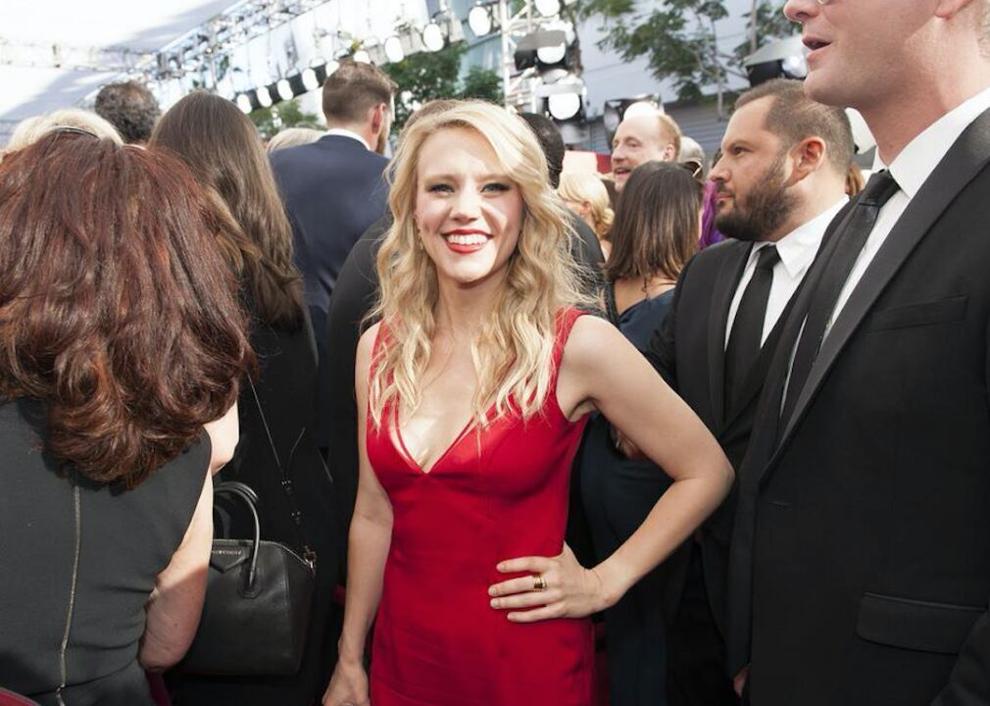 Gillian Anderson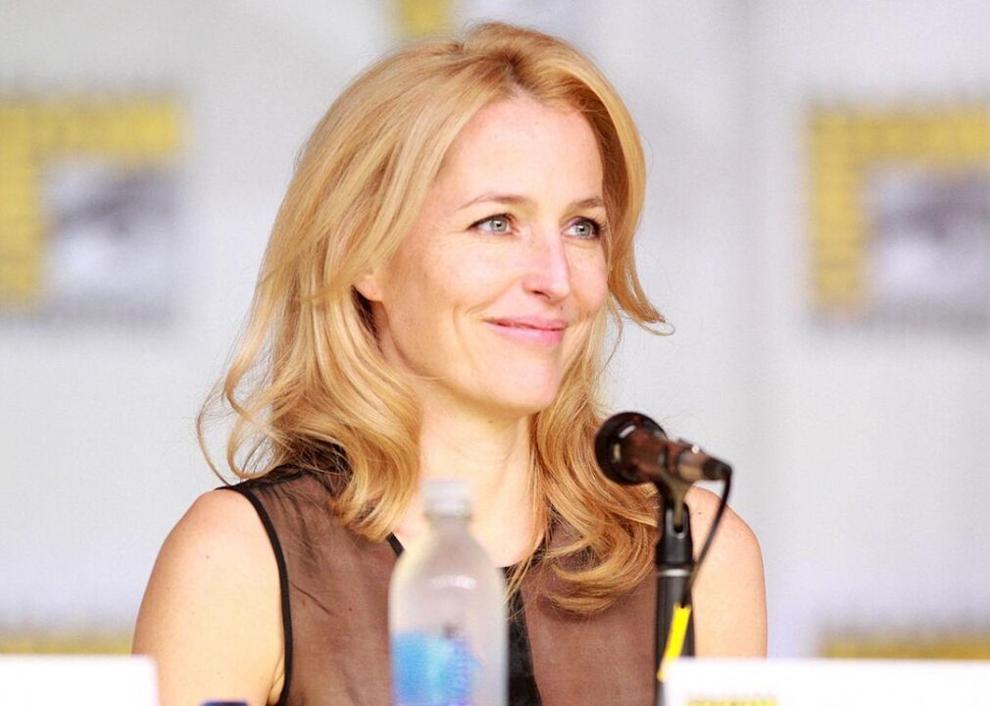 Lady Gaga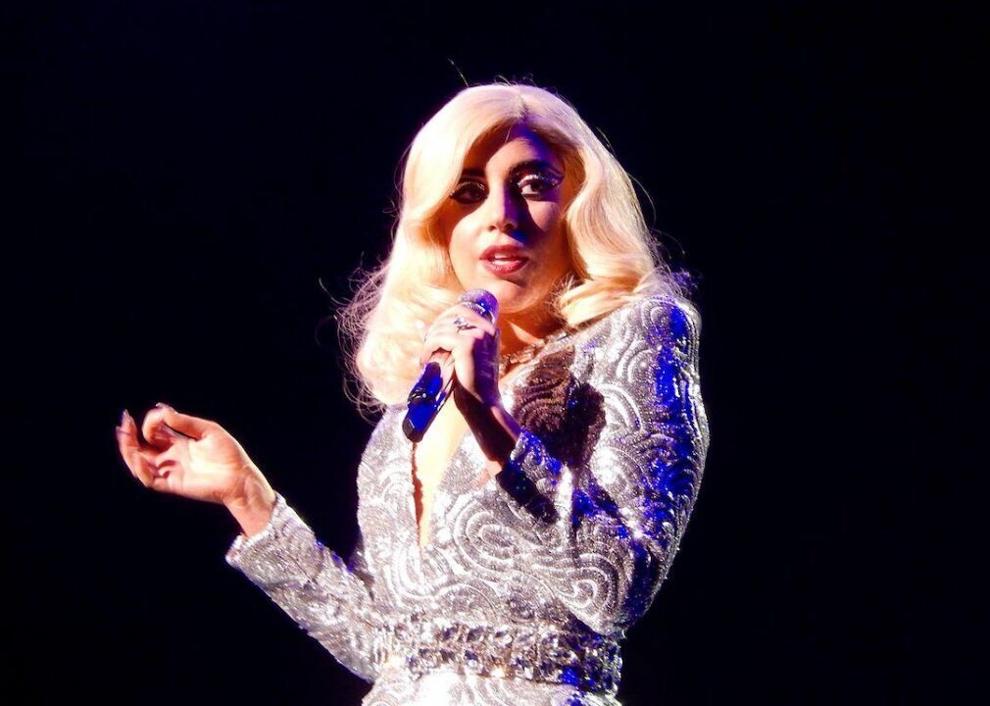 Aubrey Plaza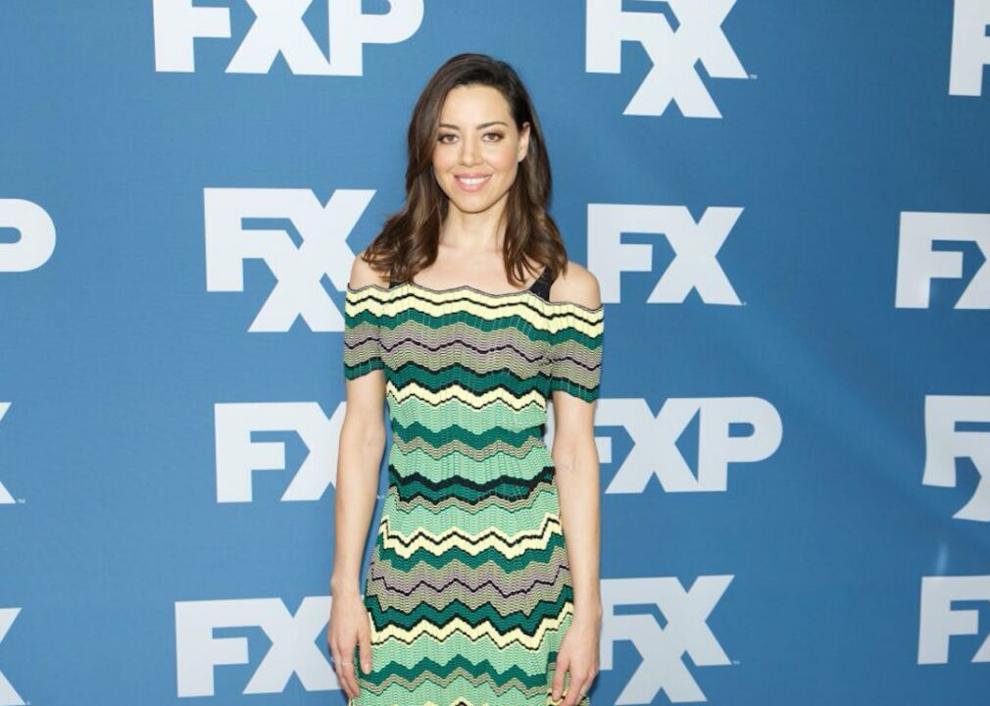 Kristian Nairn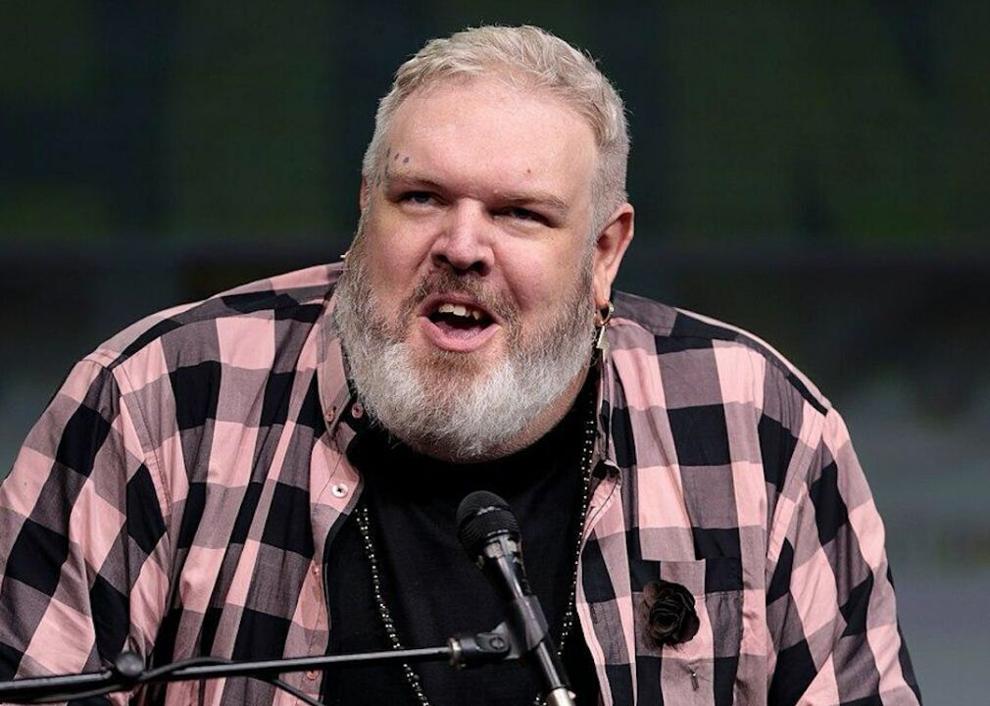 Frank Ocean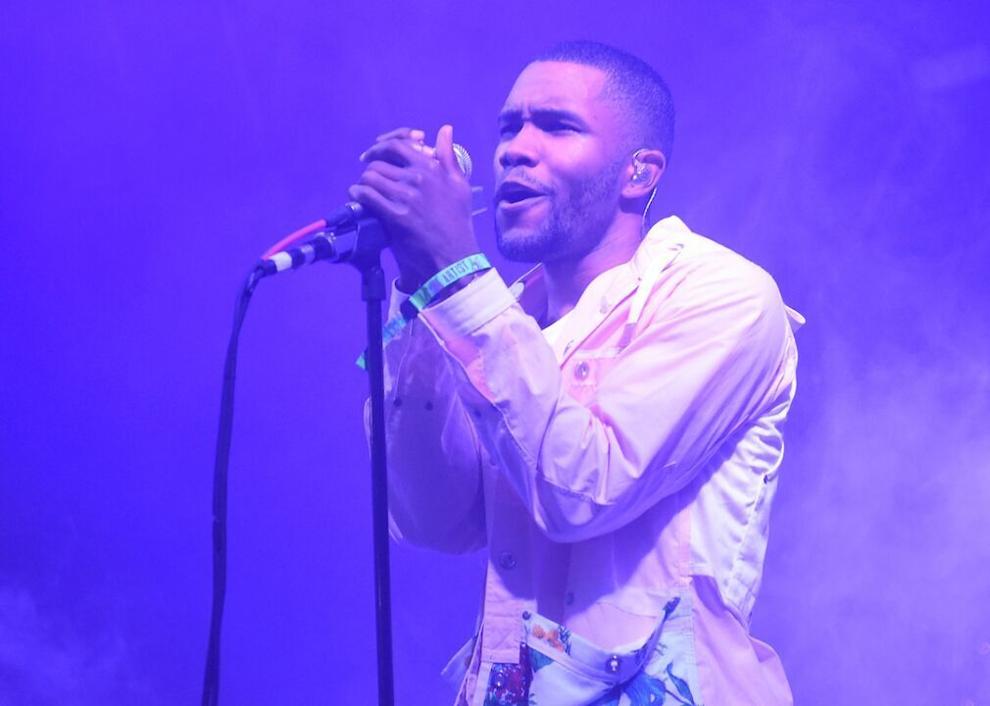 Jason Collins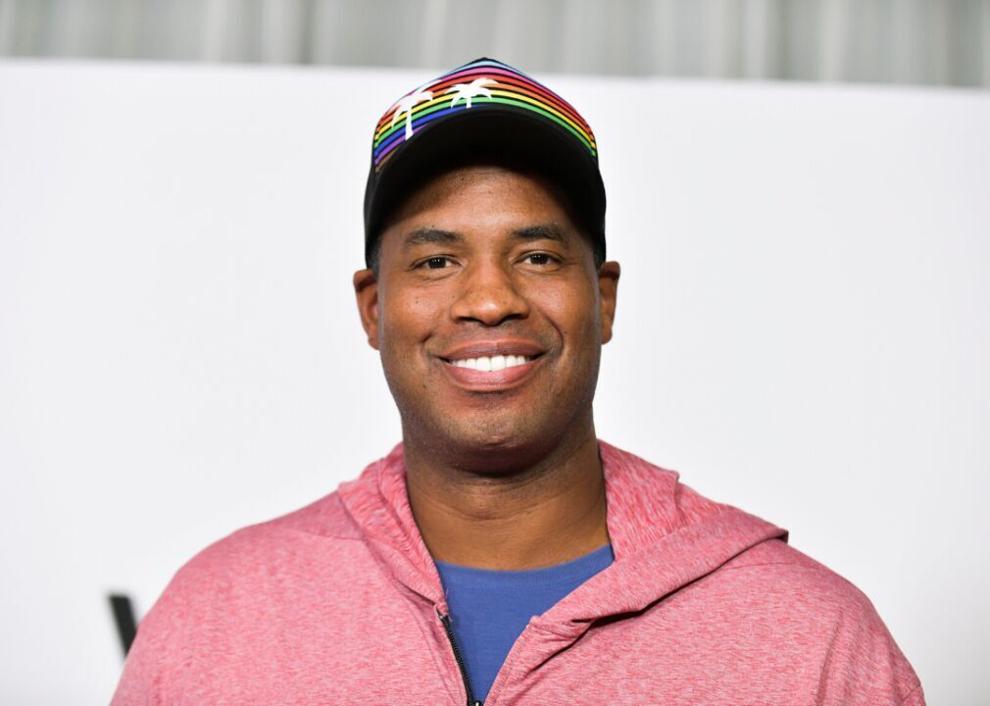 Angelina Jolie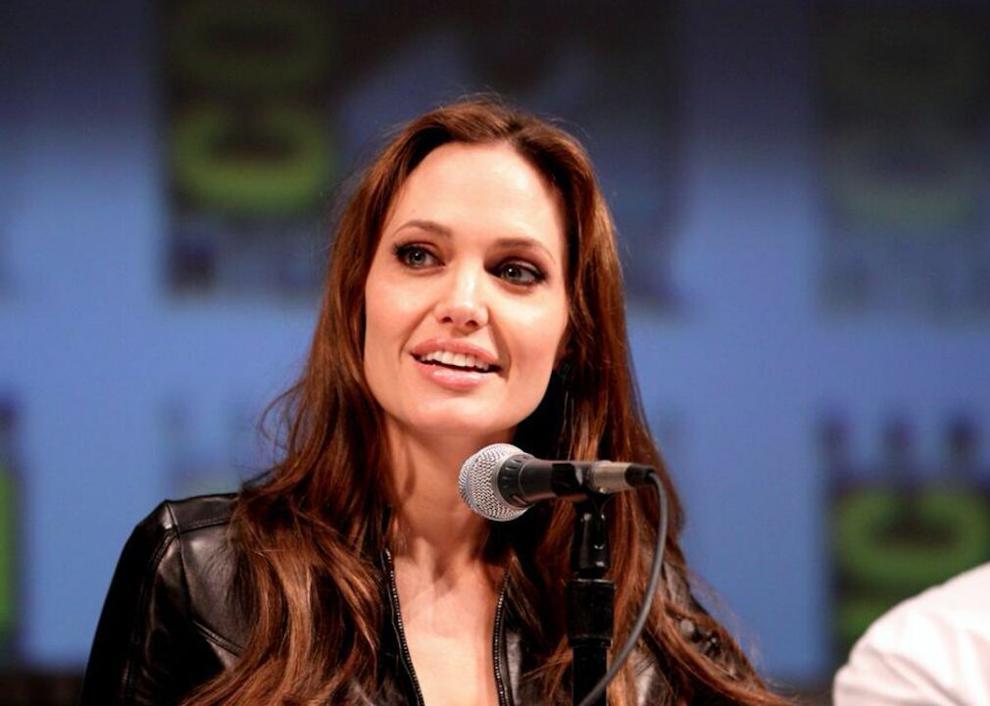 Victor Garber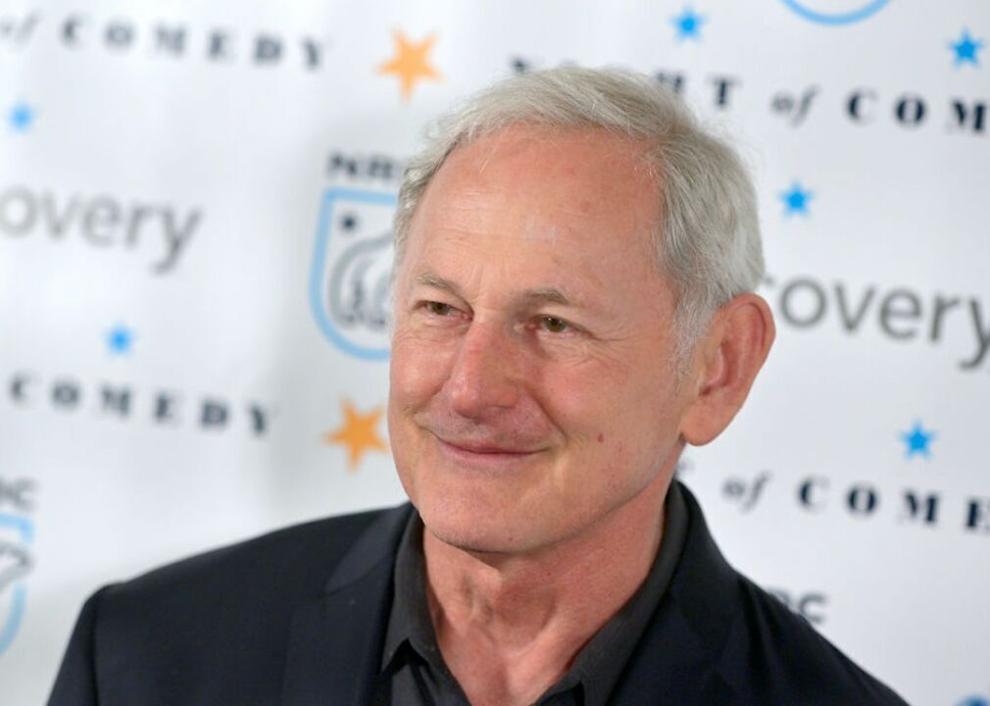 Raven-Symoné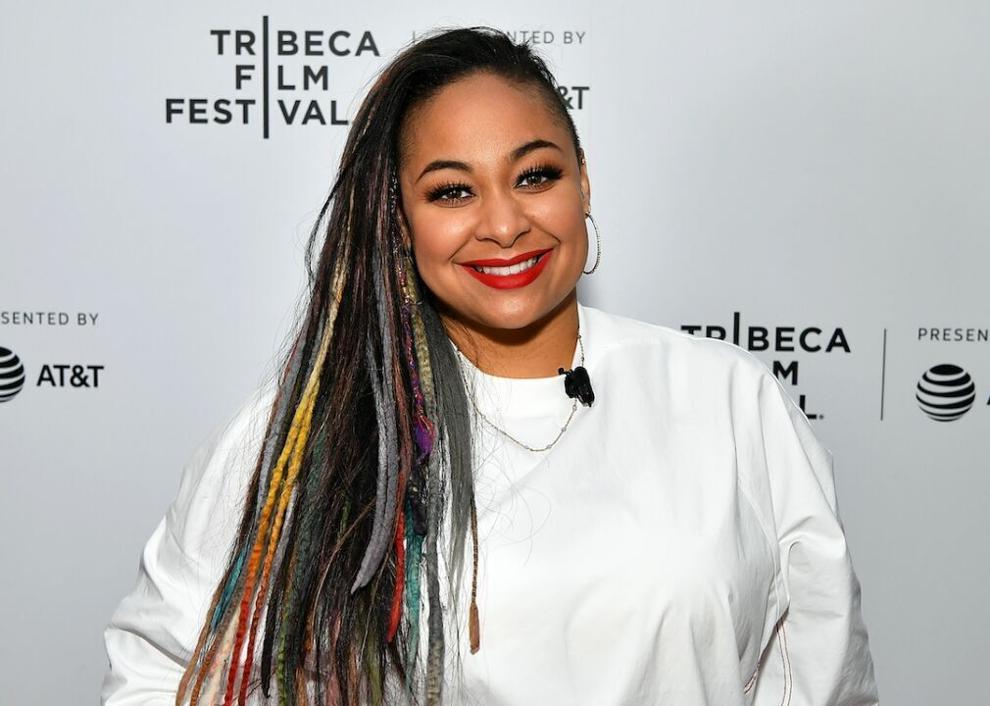 Wanda Sykes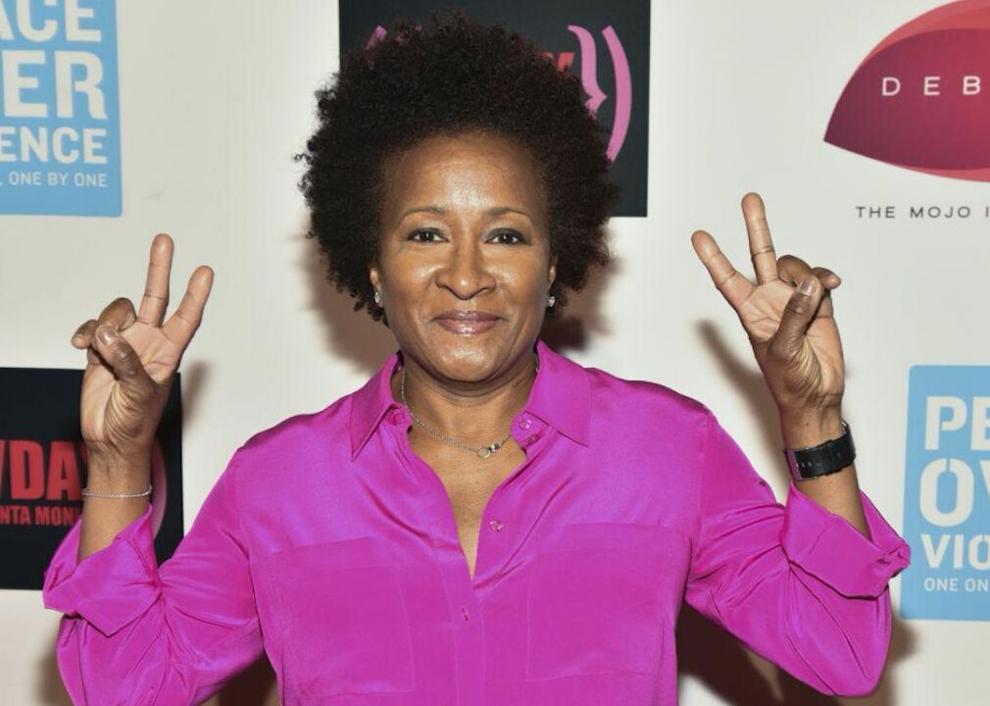 Charlie Carver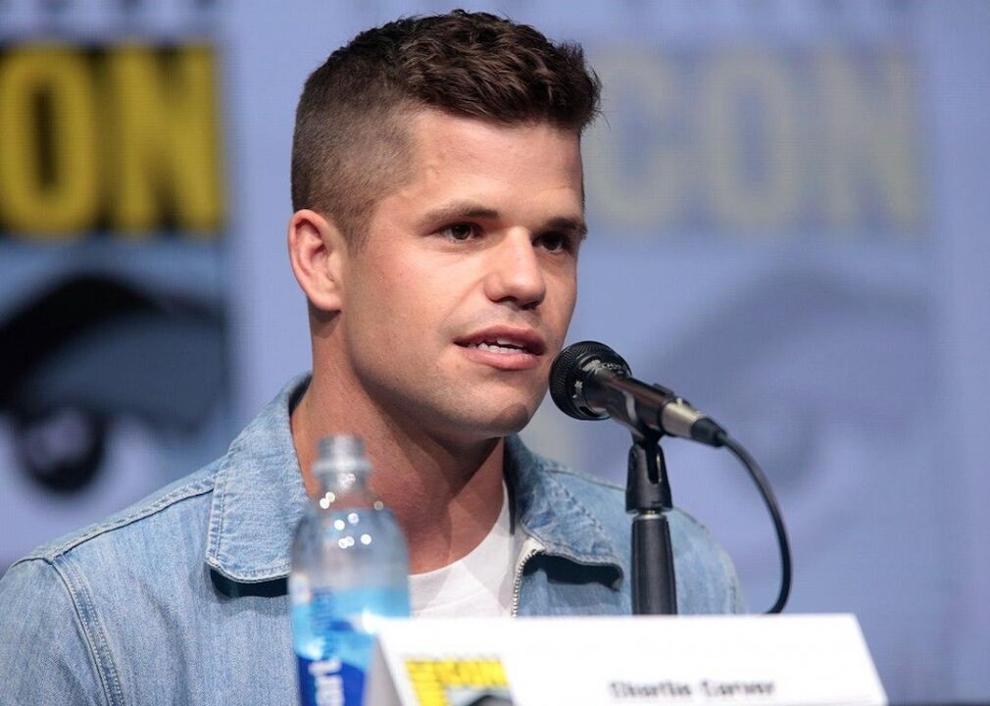 Amber Heard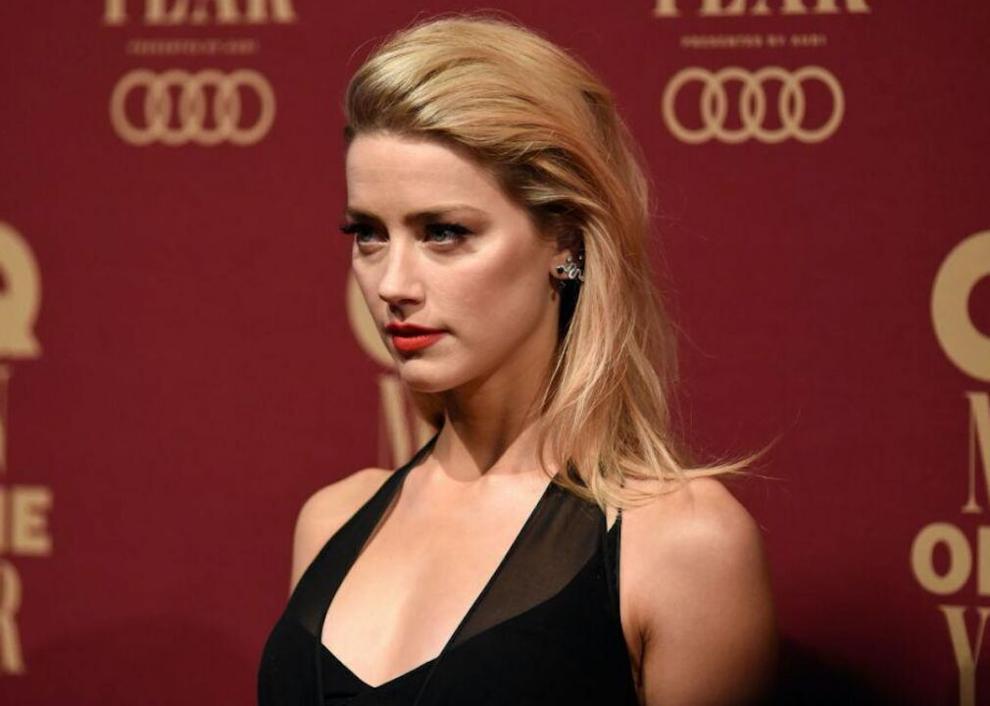 Sarah Paulson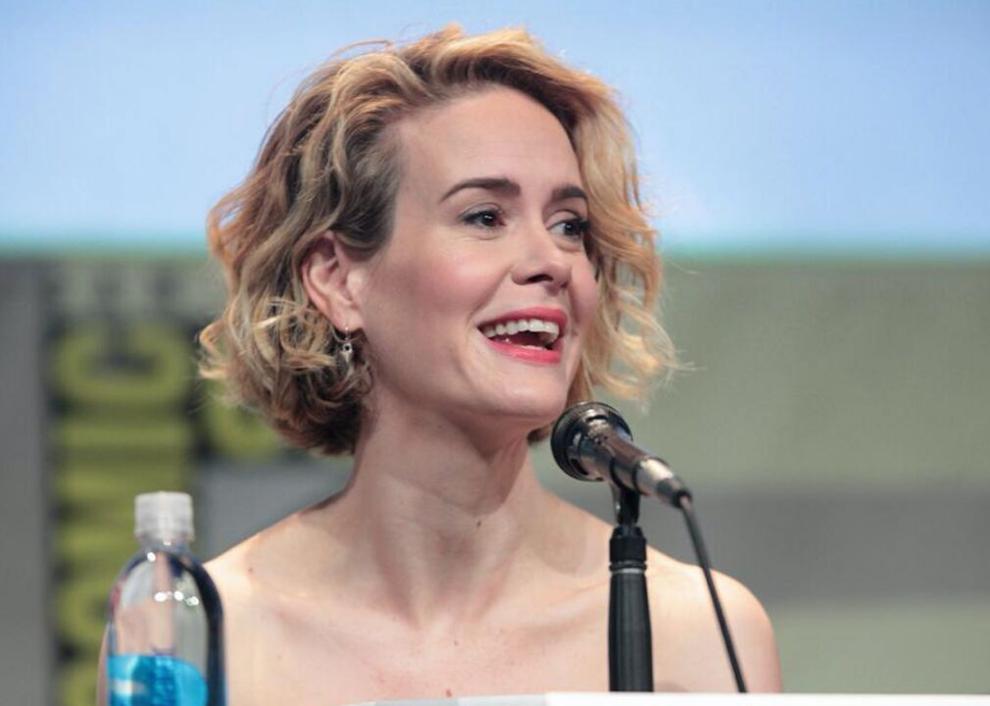 Bella Thorne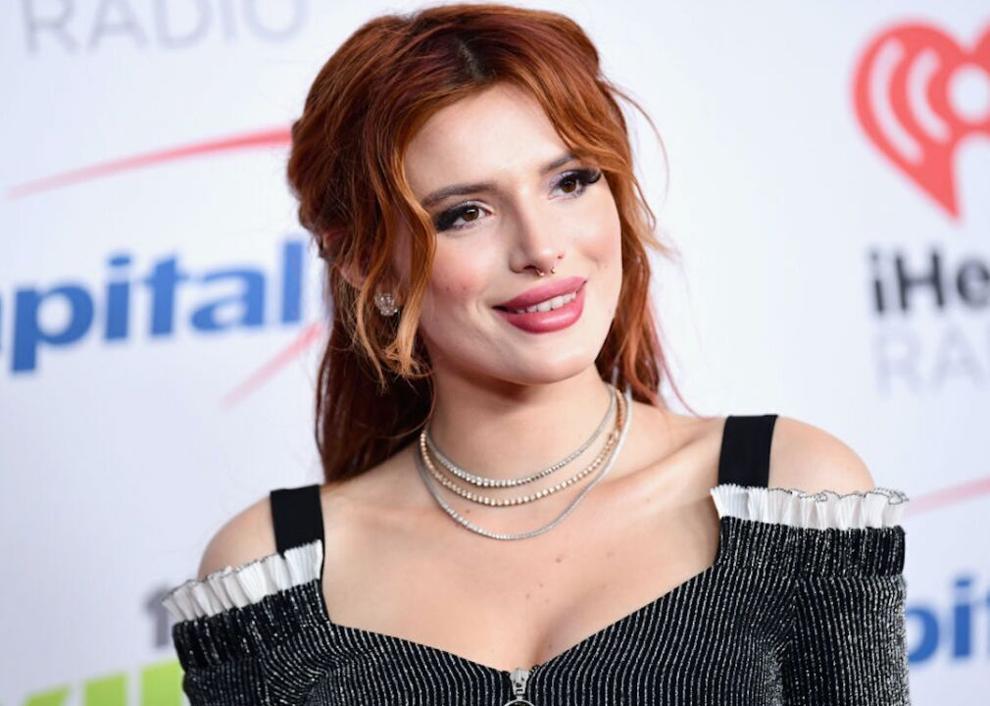 Amy Winehouse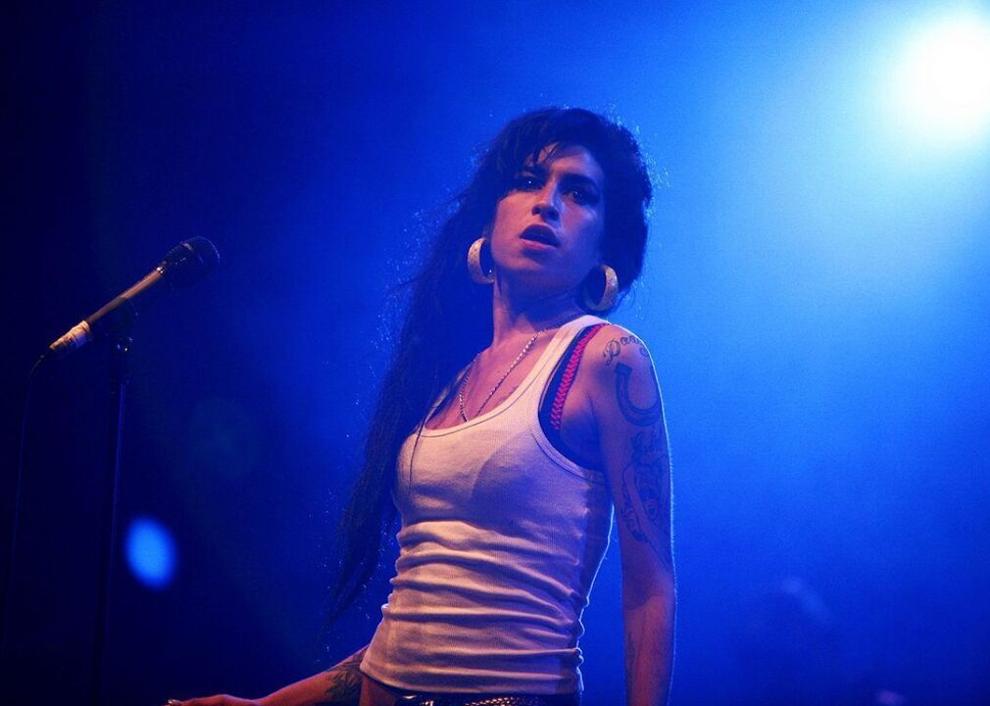 Sir Alec Guinness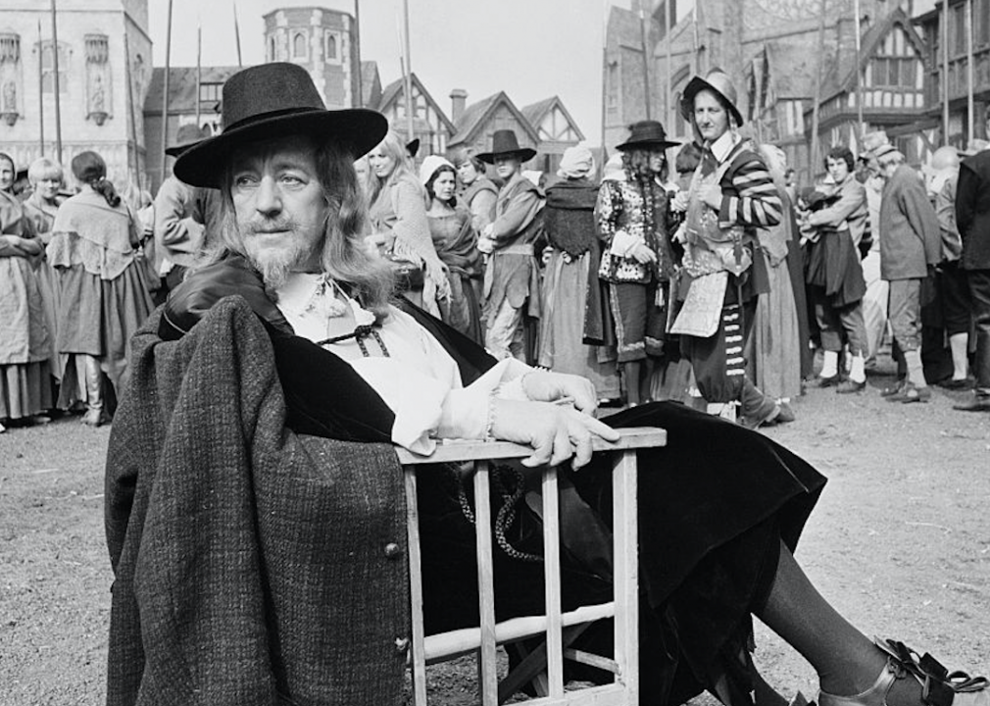 Marlon Brando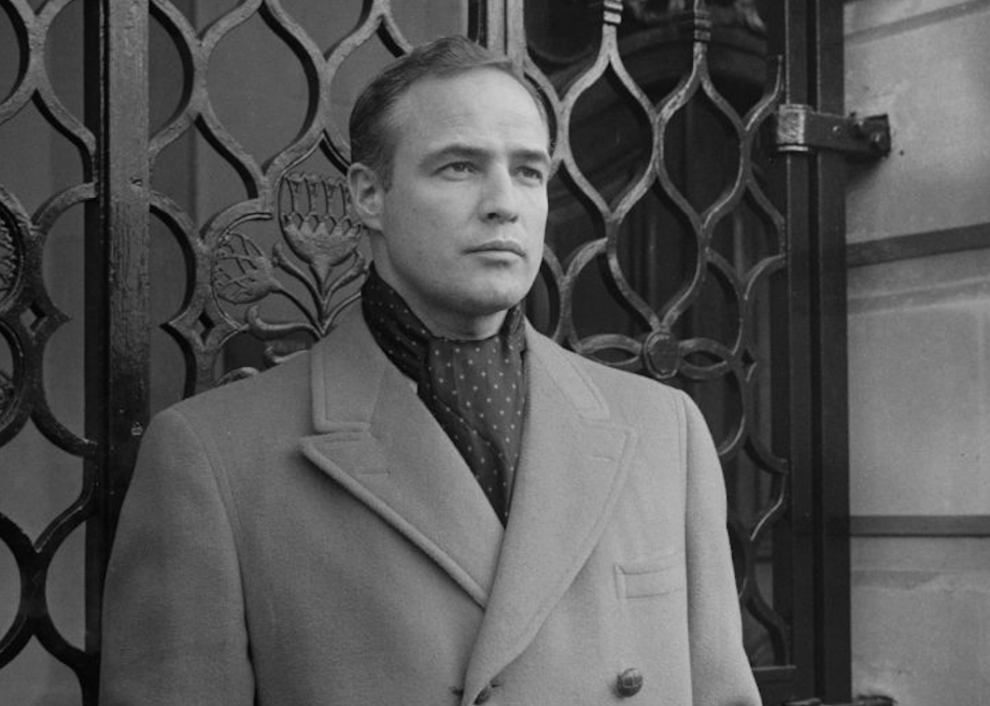 Richard Pryor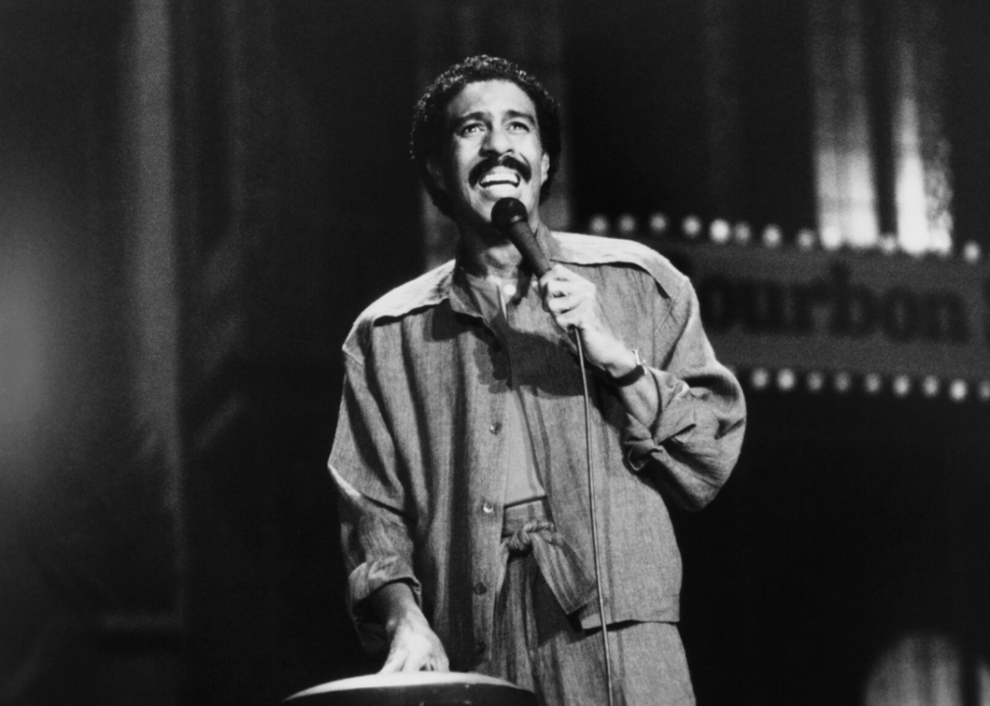 Anna Paquin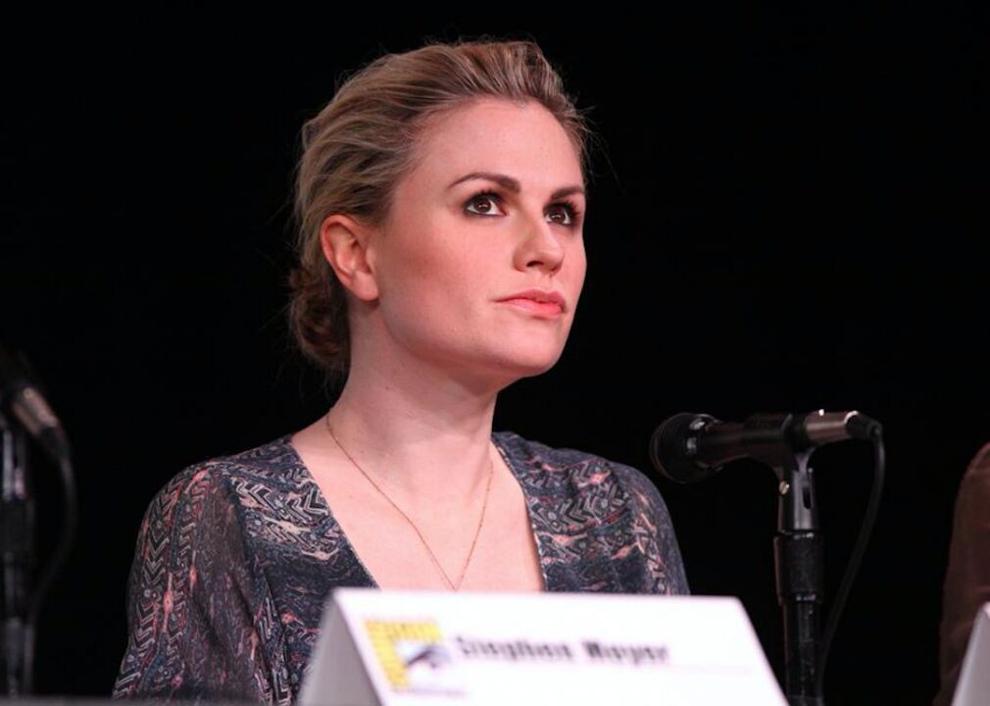 Lee Daniels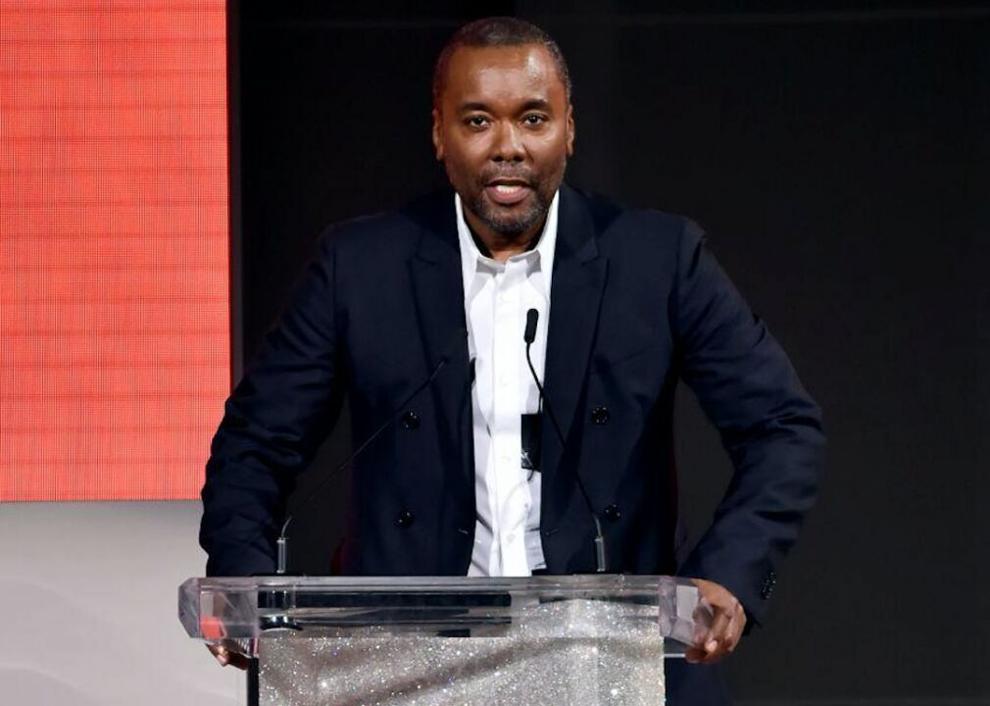 Azealia Banks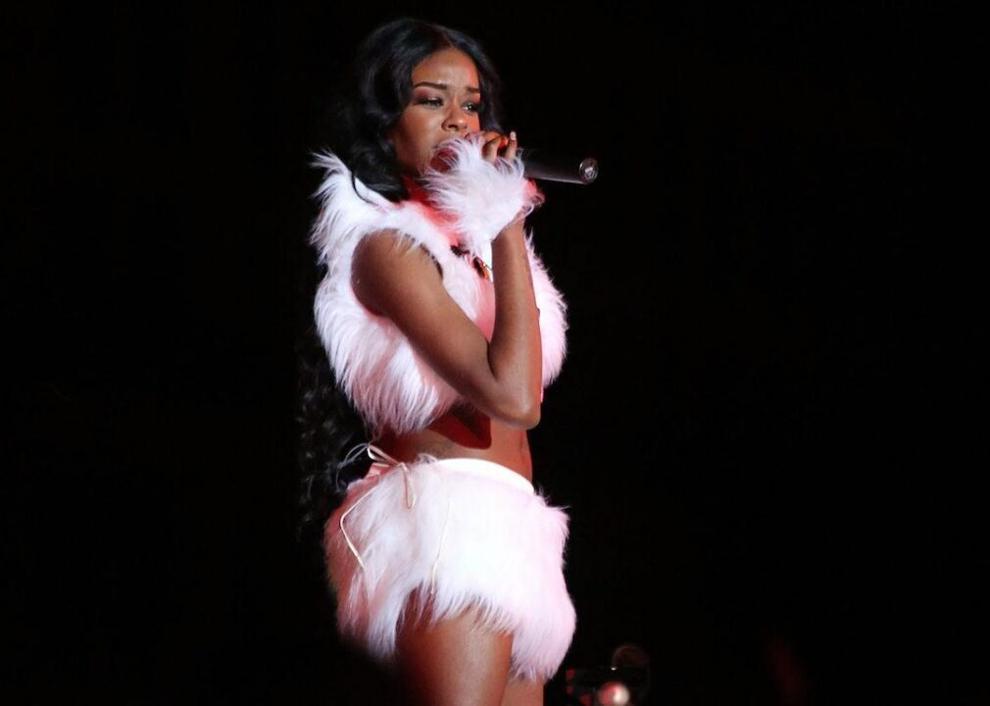 Lil Nas X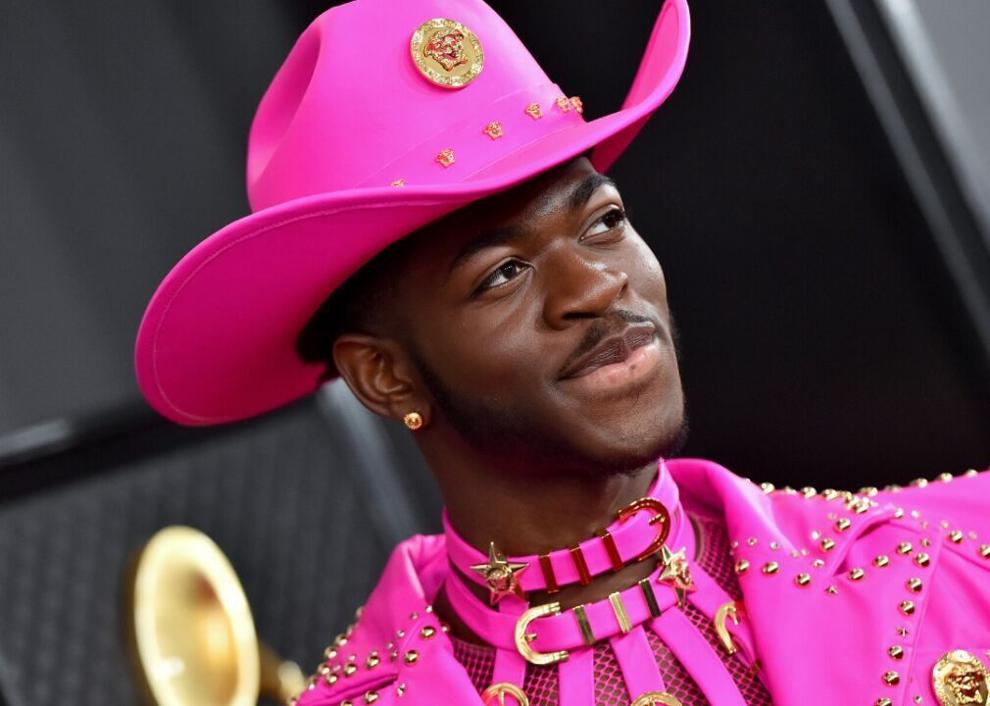 Janelle Monáe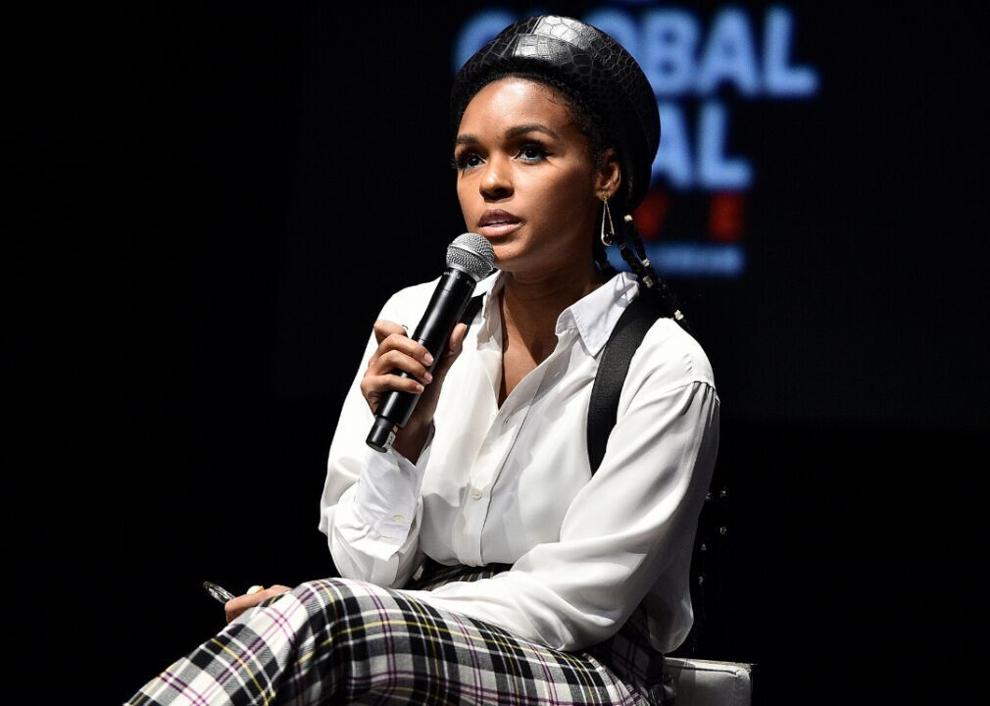 Brendon Urie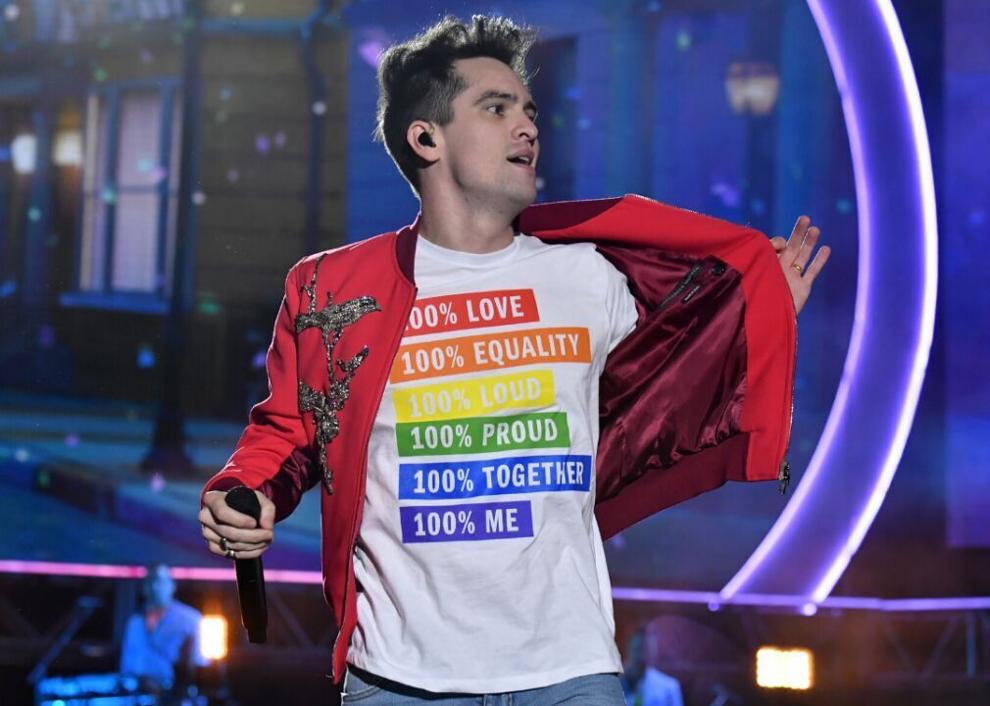 Andrew Scott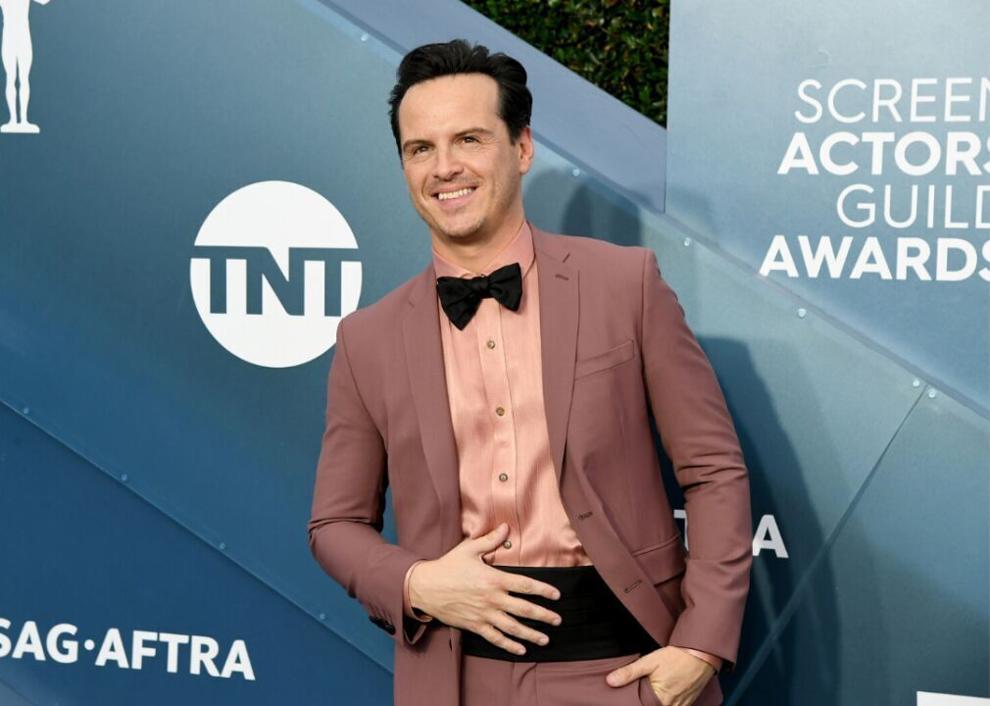 Jason Mraz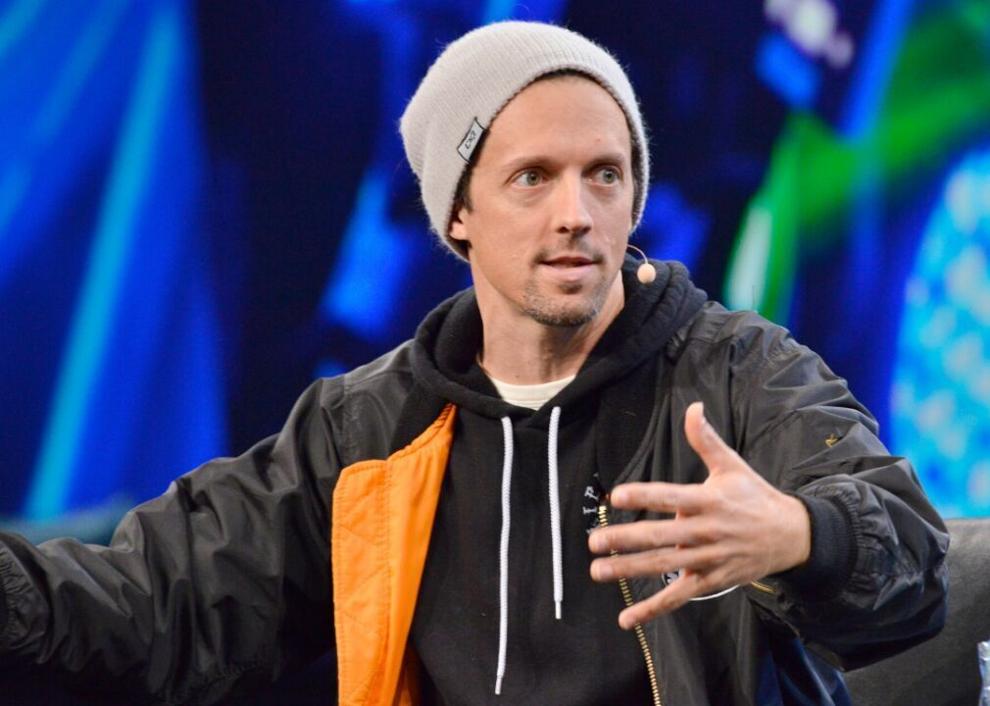 Tessa Thompson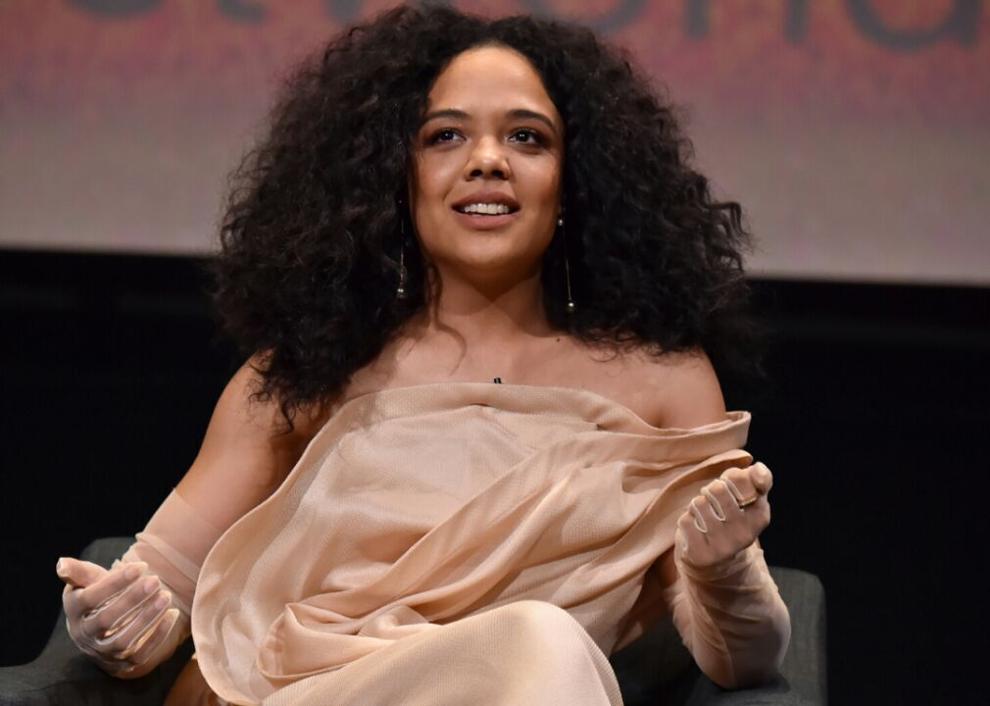 Rebecca Black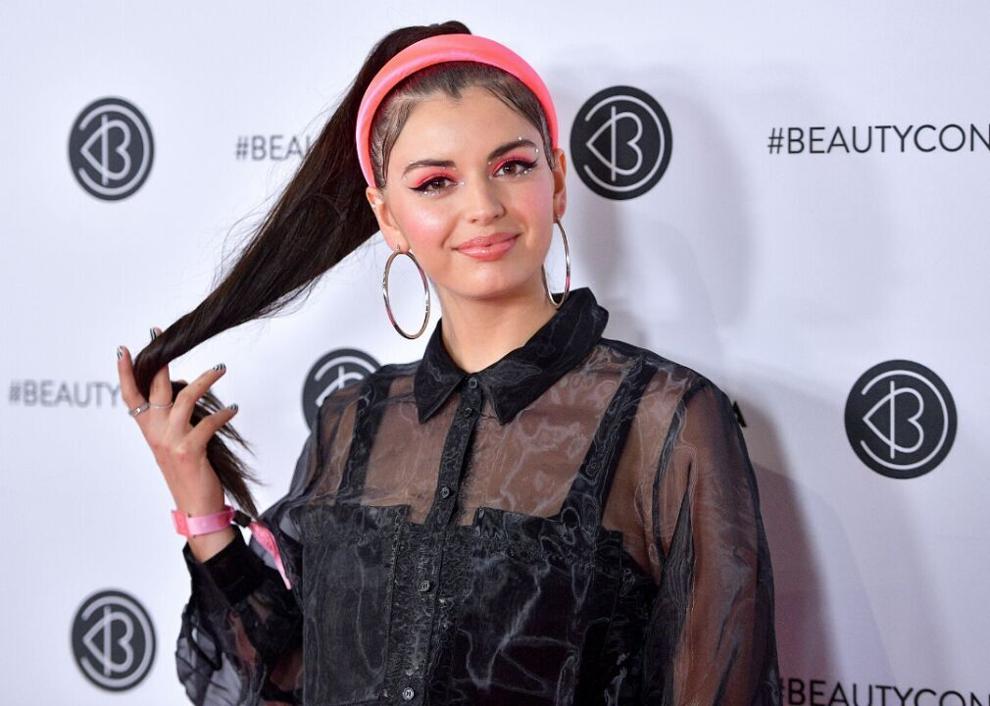 Alia Shawkat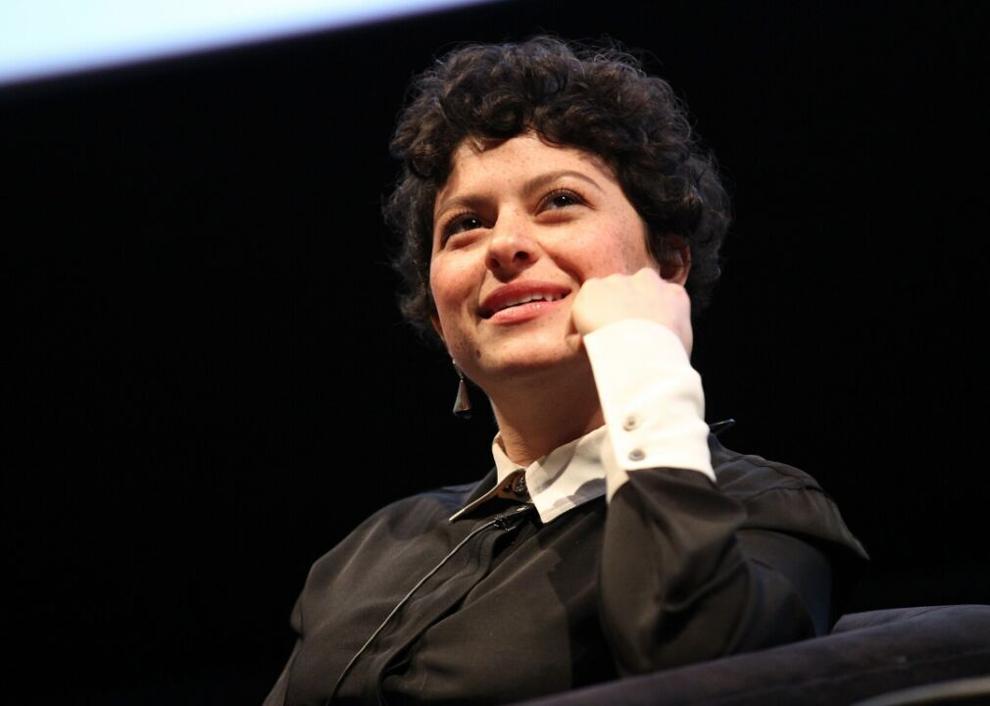 Annie Clark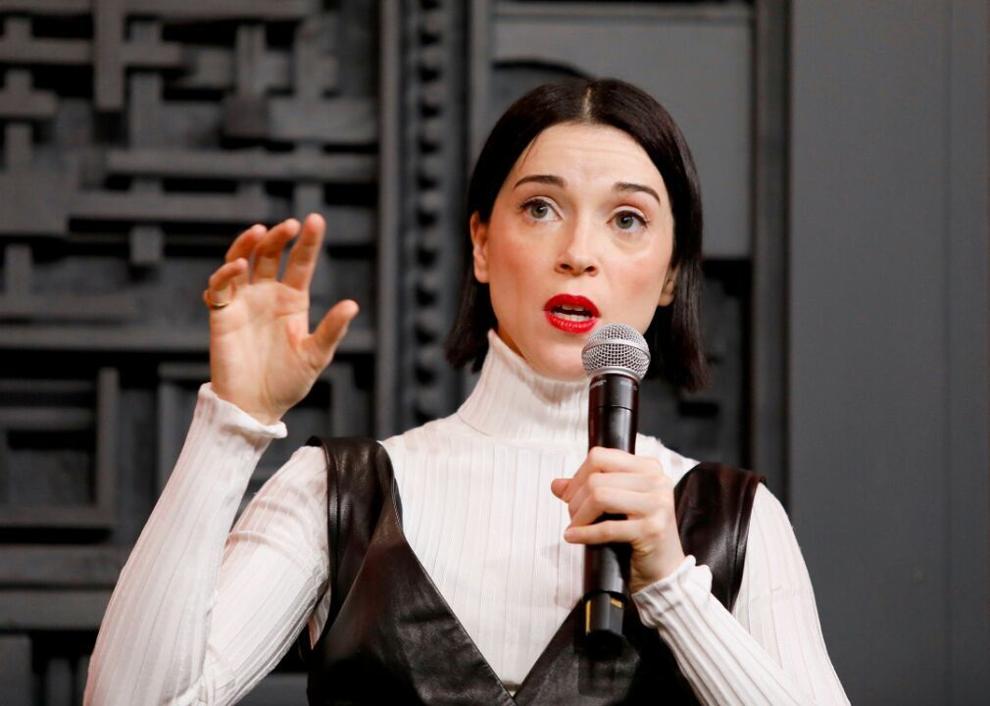 Vanessa Carlton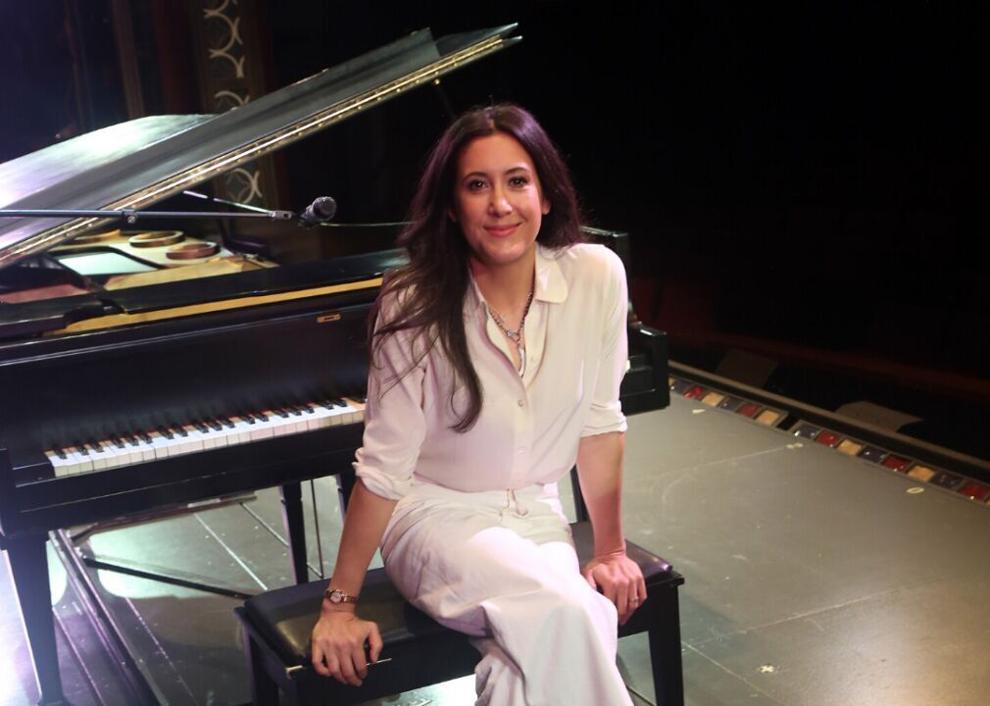 Halsey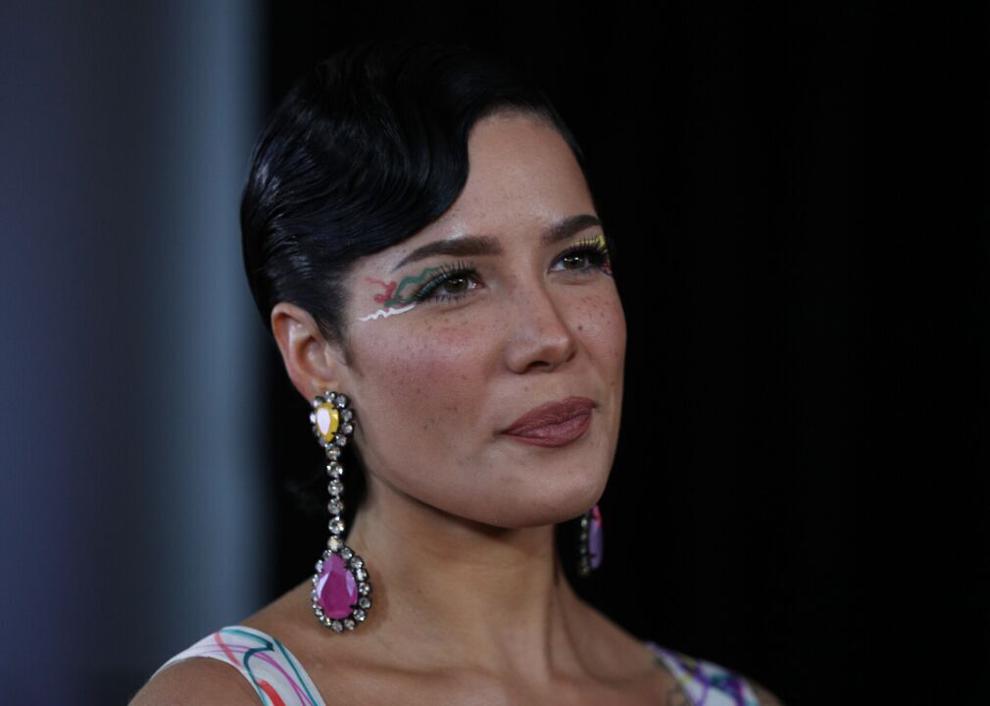 Jim Parsons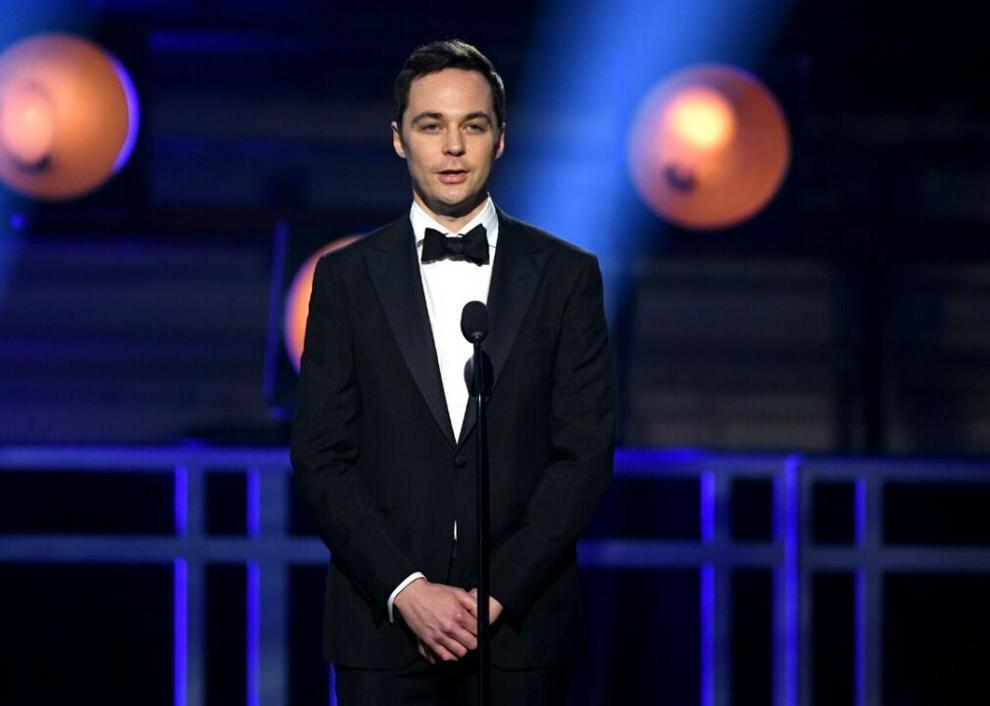 Billy Eichner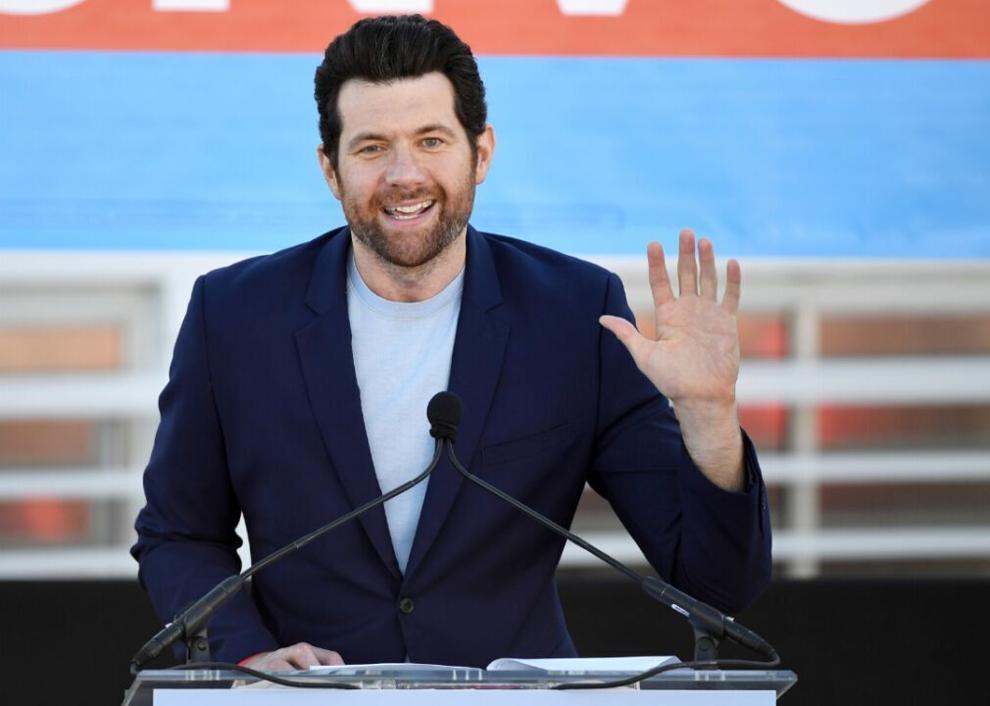 Ben Platt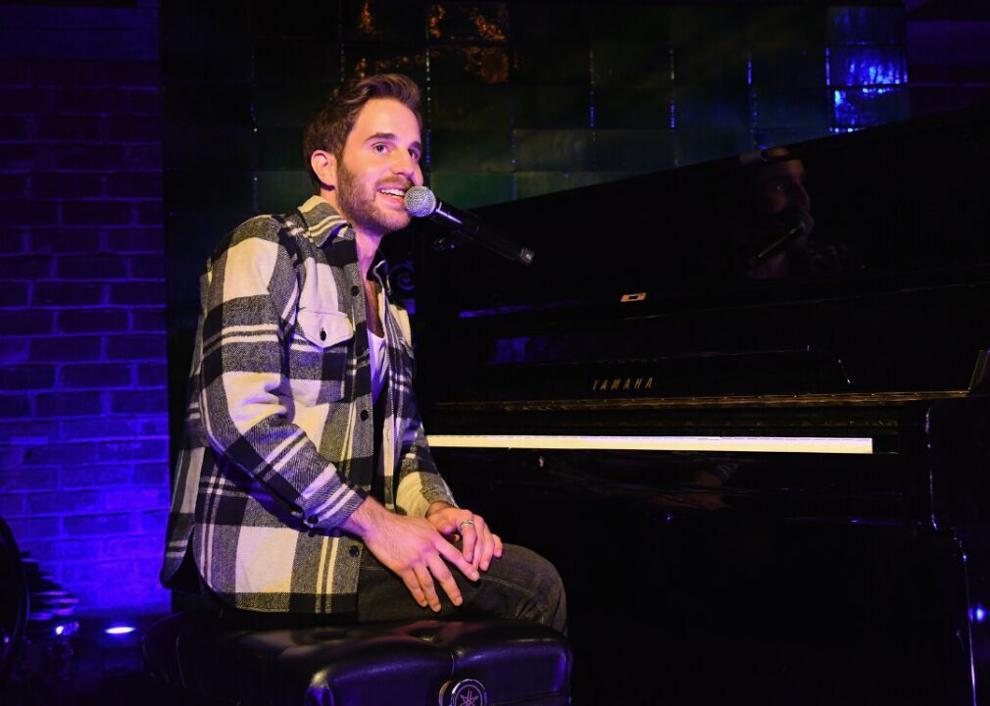 Sam Smith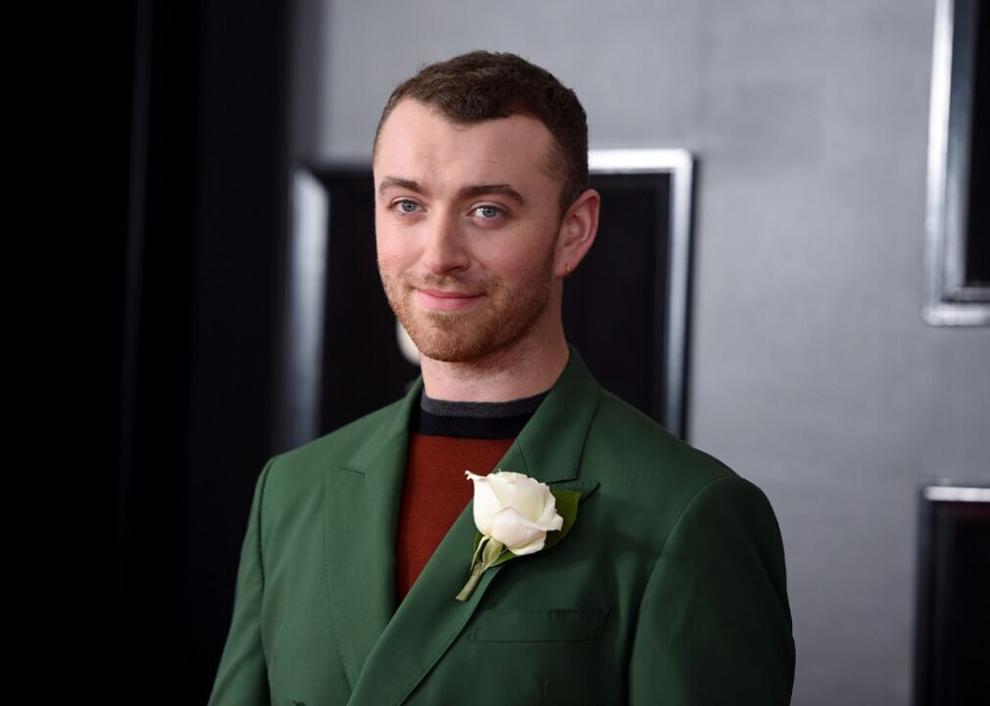 Jameela Jamil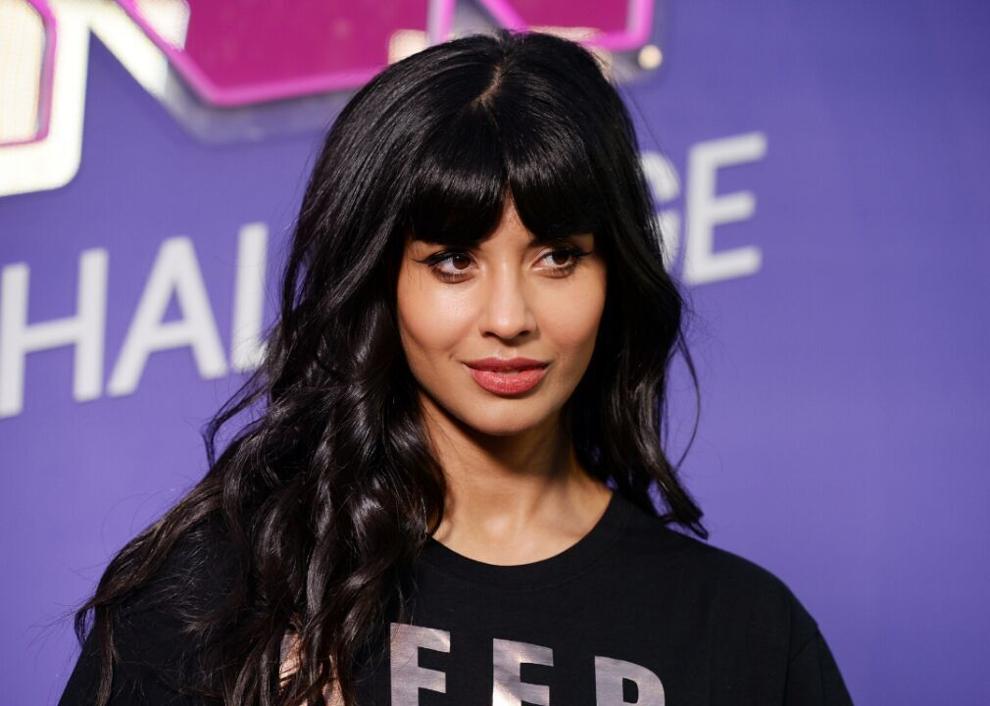 Demi Lovato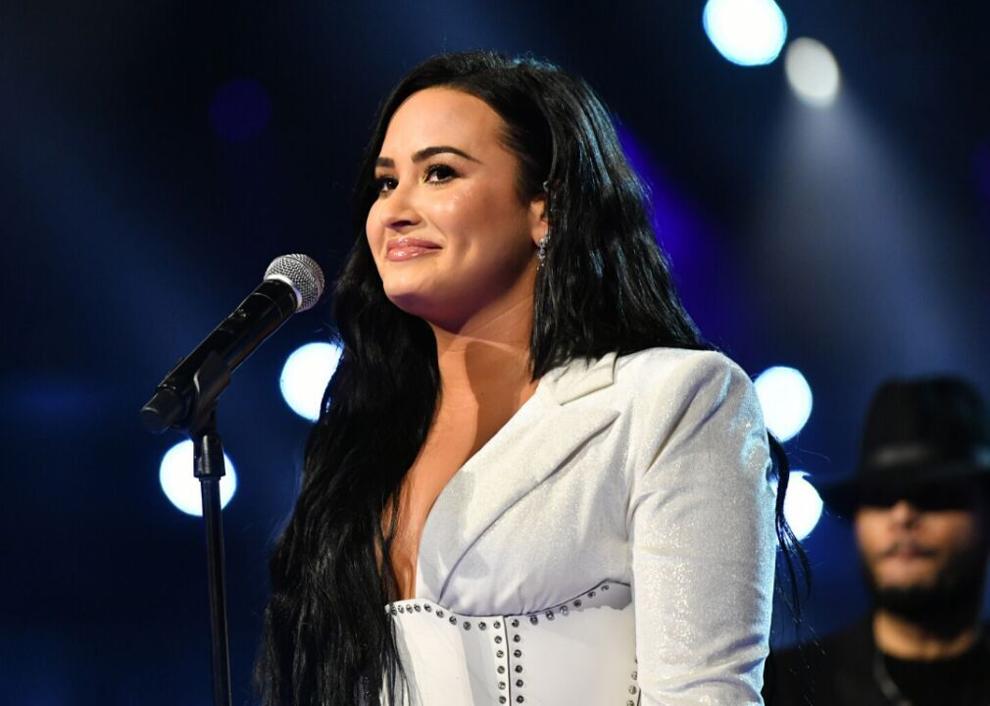 Ariana Grande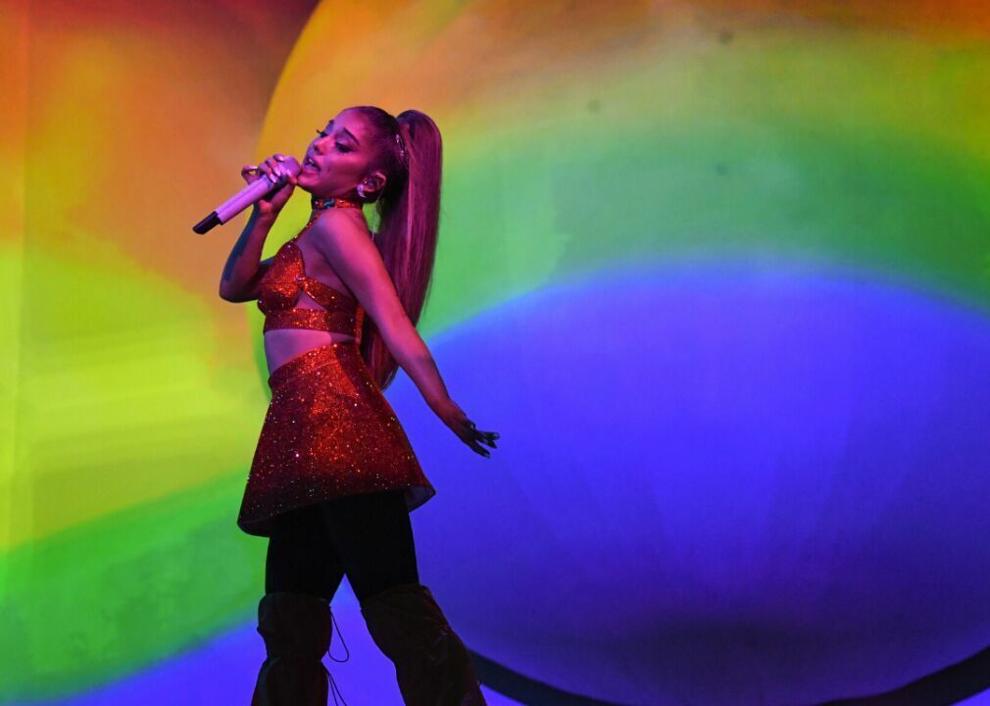 Lana and Lilly Wachowski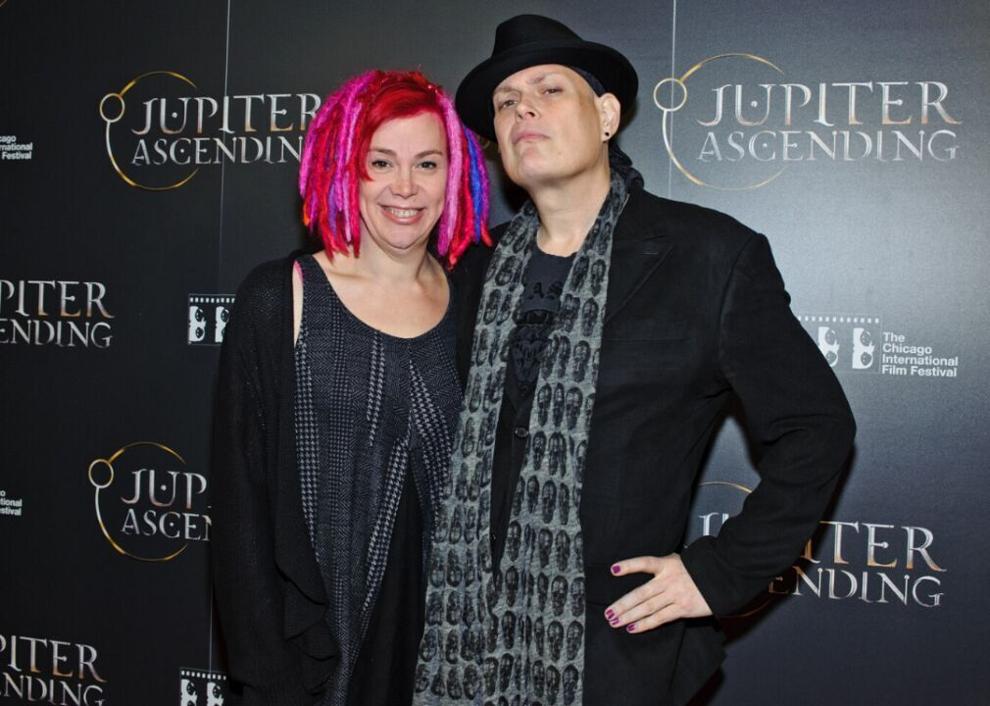 Elliot Page
CNN's Zamira Rahim and Sandra Gonzalez contributed reporting.