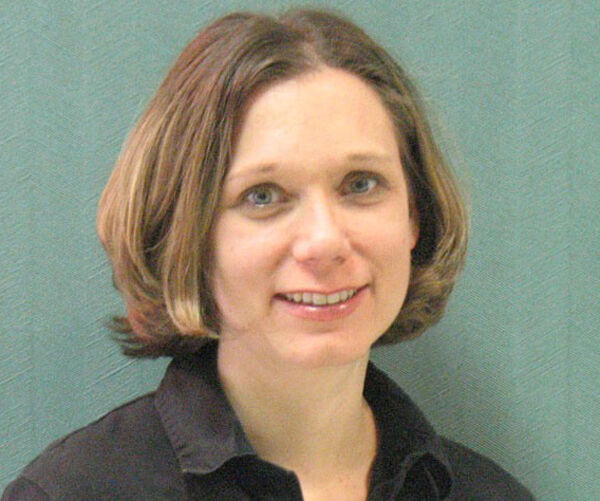 Most of us would agree that food waste and food safety are important issues.
Food waste is estimated at between 30 to 40% of our food supply and 1 in 6 people get food poisoning every year in the United States.
How can we be careful not to waste food but eat food that might make use sick? One way to avoid food waste, is to check your pantry, refrigerator, and freezer often and make sure those items you don't use regularly are stored properly. Here are a few frequently asked questions:
Do I need to toss canned foods if it is past the date on the can? No — not necessarily. Remember to always store canned foods in a cool, dry place. Never put them above the stove, under the sink, in a damp garage or basement, or any place exposed to high or low temperature extremes.
Discard cans that are dented, leaking, bulging or rusted. Can linings may discolor or corrode when metal reacts with high-acid food such as tomatoes or pineapple — but if the outside of the can is in good shape, the contents should be safe to eat. However, the taste, texture and nutritional value of the food can diminish over time.
How long can I keep food in the freezer? Food stored constantly at 0 degrees F will always be safe. Only the quality suffers with longer freezer storage. Some foods will develop a rancid or off odor when frozen too long and should be discarded. Some may not look picture perfect or be of high enough quality to serve alone but may be edible; use them to make soups or stews.
How long can I keep condiments? After opening commercially prepared condiments, you can refrigerate them for the following times:
Jam, jellies and preservers, 6-12 months
Ketchup, cocktail or chili sauce, 6 months
Mayonnaise, 3-6 months
Mustard, 12 months
Pickles, 1-3 months
Salad dressing, 3-4 weeks
Salsa, picante and taco sauces, 4 weeks
Chicken and Veggie Sheet Pan Meal
4 boneless, skinless breasts, cut into 1-inch pieces
8 carrots, sliced into 1/2-inch rounds
4 bell peppers, sliced into chunks
8 stalks celery, chopped
8 green onions, chopped (optional)
1/4 cup fresh parsley, chopped OR 1 teaspoon dried parsley
1/4 cup olive oil
1/4 teaspoon black pepper
Salt to taste
1 teaspoon Italian seasoning
1 teaspoon chili powder
Clean and gently scrub fresh vegetables under cold running water. Preheat oven to 375 degrees F. Spray a baking sheet with non-stick cooking spray.
Arrange chicken breast pieces on a baking sheet. Wash hands after handling uncooked chicken.
Spread carrots, bell peppers, celery and green onion (if using) around chicken. Combine parsley and olive oil. Drizzle olive oil over chicken and vegetables.
In a small bowl, combine black pepper, salt, Italian seasoning and chili powder. Sprinkle over chicken and vegetables. Bake for about 30 minutes or until chicken pieces are no longer pink in the center, juices run clear and until internal temperature reaches 165 °F as measured with a food thermometer.
Store leftovers in a sealed container in the refrigerator for up to four days.
Nutrition information per serving (1/4 of recipe): Calories 390, total fat 17g, saturated fat 2.5G, sodium 220mg, total carbohydrates 29g, fiber 9g, total sugars 16g, protein 31g.
Cami Wells is an Extension Educator for Nebraska Extension in Hall County. Contact her at 308-385-5088 or at cwells2@unl.edu. Visit the Hall County website at www.hall.unl.edu