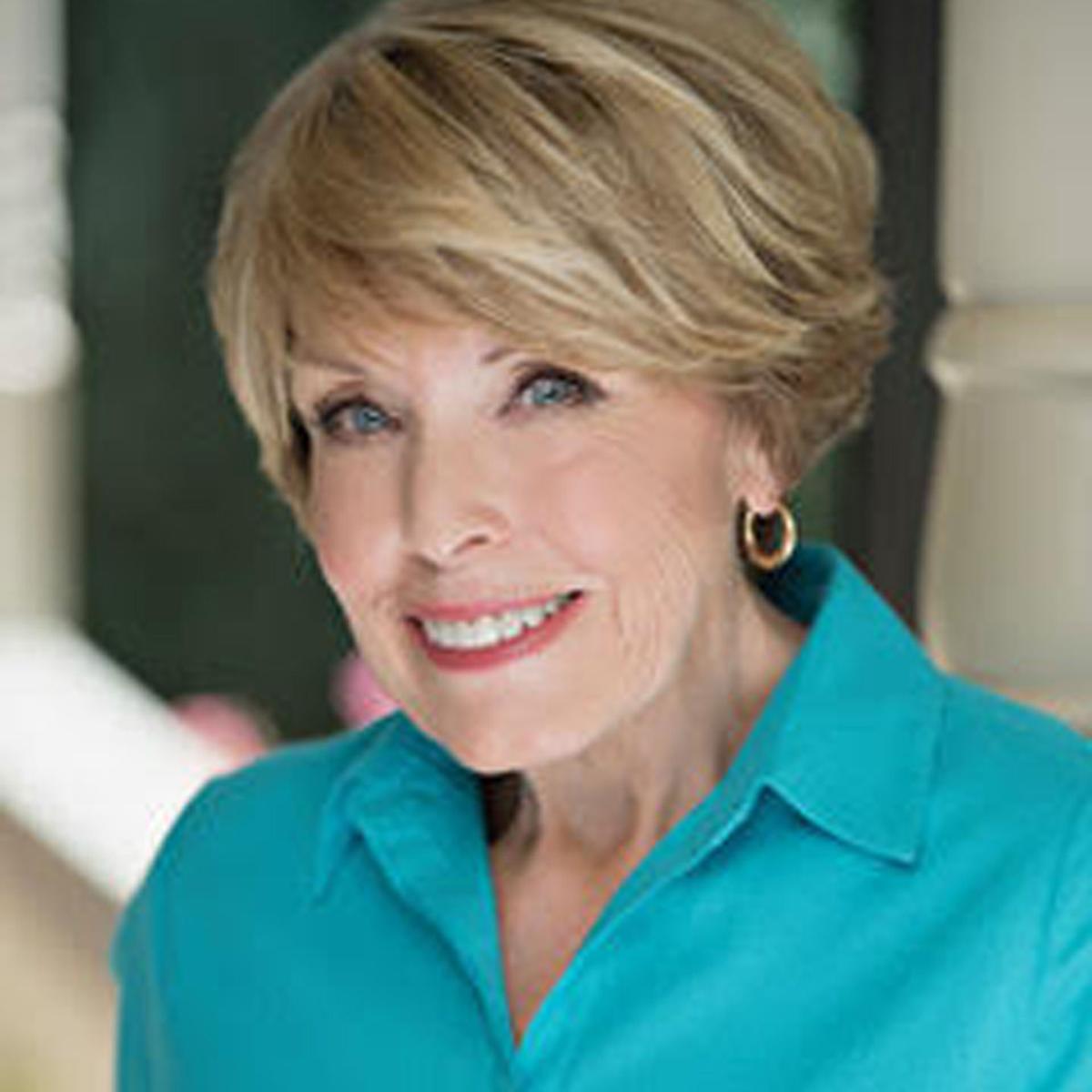 Dear Mary: We have moved to an area with hard water. We cannot have a water softener. I'm at my wits' end trying to find an additive to stop the destructiveness of hard water on my clothes. I've tried ammonia and vinegar. Do you have any other suggestions?
Dear Laurie: Add 1/2 to 1 cup Super Washing Soda to the wash cycle. Problem solved! Washing Soda (sodium carbonate) should not be confused with baking soda (sodium bicarbonate), although they are closely related. The sodium carbonate softens water, helping other cleaning ingredients lift soil from the fabrics and suspend the soil in the wash water. The washing soda binds to the minerals, which makes water hard and allows the detergent to be absorbed into fibers properly to clean clothes.
Look for Super Washing Soda online or in the laundry aisle of some supermarkets and discount stores like Walmart and Target.
By the way, there's a tip going around the internet for how to make your own washing soda. Generally, it's a matter of heating baking soda in the oven to a high temperature over a long period of time. And it makes me laugh.
I can't confirm that heat over time makes that chemical conversion, but even if it does, who would do that when baking soda costs around 25 cents an ounce and washing soda is half the price, at around 12 cents an ounce? My advice: Don't waste the time and energy.
Dear Mary: How can I whiten my whites? I have well water, and I use homemade laundry detergent. But my whites — especially my white uniforms — are graying. I use white vinegar in the rinse. I can't soak them in bleach or use the Cascade formula every time I wash. Any ideas?
Dear Dotti: Dingy-gray coloring is usually a sign that too much detergent is not completely getting rinsed away in the rinse cycle. If your well water is especially hard, that could also be contributing to this problem. White vinegar doesn't necessarily help to whiten clothes. We use it in the rinse cycle to help release all of the detergent.
Here's a frugal fix for your problem: Add 1/2 cup of Borax to each wash load. This will boost the cleaning power of your laundry detergent. (Your homemade version does contain Borax but a very small amount, which in a usual situation is sufficient.)
Borax contains a natural mineral, sodium tetraborate, which has been mined and used for thousands of years.
Borax is safe to mix with chlorine bleach and detergents, and has been proven to enhance their cleaning power.
Borax whitens your whites because it converts some of the water molecules to hydrogen peroxide, which is a whitening agent. This enhances the action of bleach, whether you add it separately or it's already present in your laundry detergent. If you don't like to use bleach, Borax is still a good whitener on its own.
Borax acts as a pH buffer, which means cleaner clothes. It softens hard water and helps to remove soap residue from clothing. It neutralizes laundry odors because it inhibits fungi and mold, which means it has disinfecting properties.
Borax increases the stain-removal ability of your detergent. For super-stained items that have become dingy gray, pre-soak them for 30 minutes in a solution of 1 tablespoon of Borax per 1 gallon of warm water, or add 1/2 cup of Borax to a pre-soak cycle. The alkaline pH of Borax helps to break down acidic stains like tomato or mustard.
Borax is sold as 20 Mule Team Borax in many stores or in bulk as just plain Borax.
Mary Hunt writes this column for Creators Syndicate. She is the founder of www.EverydayCheapskate.com, a lifestyle blog, and the author of "Debt-Proof Living. Submit comments or tips or address questions on her website. She will answer questions of general interest via this column, but letters cannot be answered individually.
Be the first to know
Get local news delivered to your inbox!