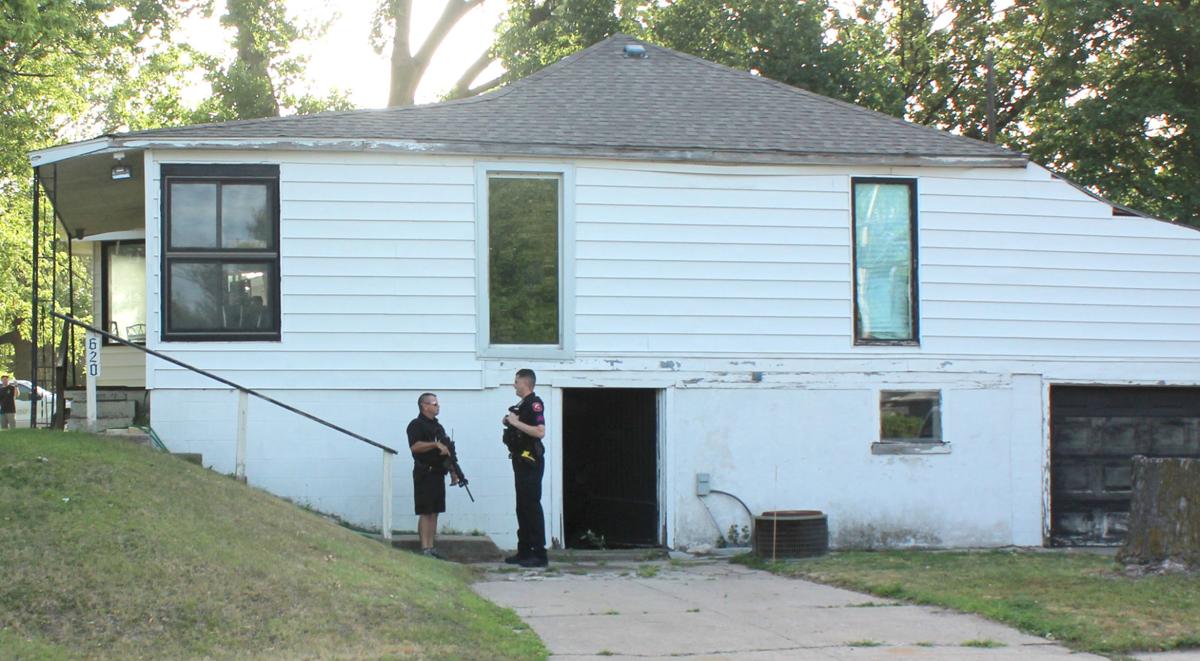 Thanks to an observant neighbor, a 31-year-old Grand Island man was arrested early Sunday evening at the intersection of West Anna and South Blaine streets.
A neighbor saw the suspect break a window to get into the home, 620 S. Blaine, said Sgt. Brandon Riley of the Grand Island Police Department. Officers found evidence that the man was trying to burn items inside the house, Riley said.
The suspect will be charged with burglary, arson and obstruction. Police were called to the home at about 6:15 p.m. He was arrested at 6:30, Riley said. Grand Island firefighters were also on the scene. 
Be the first to know
Get local news delivered to your inbox!