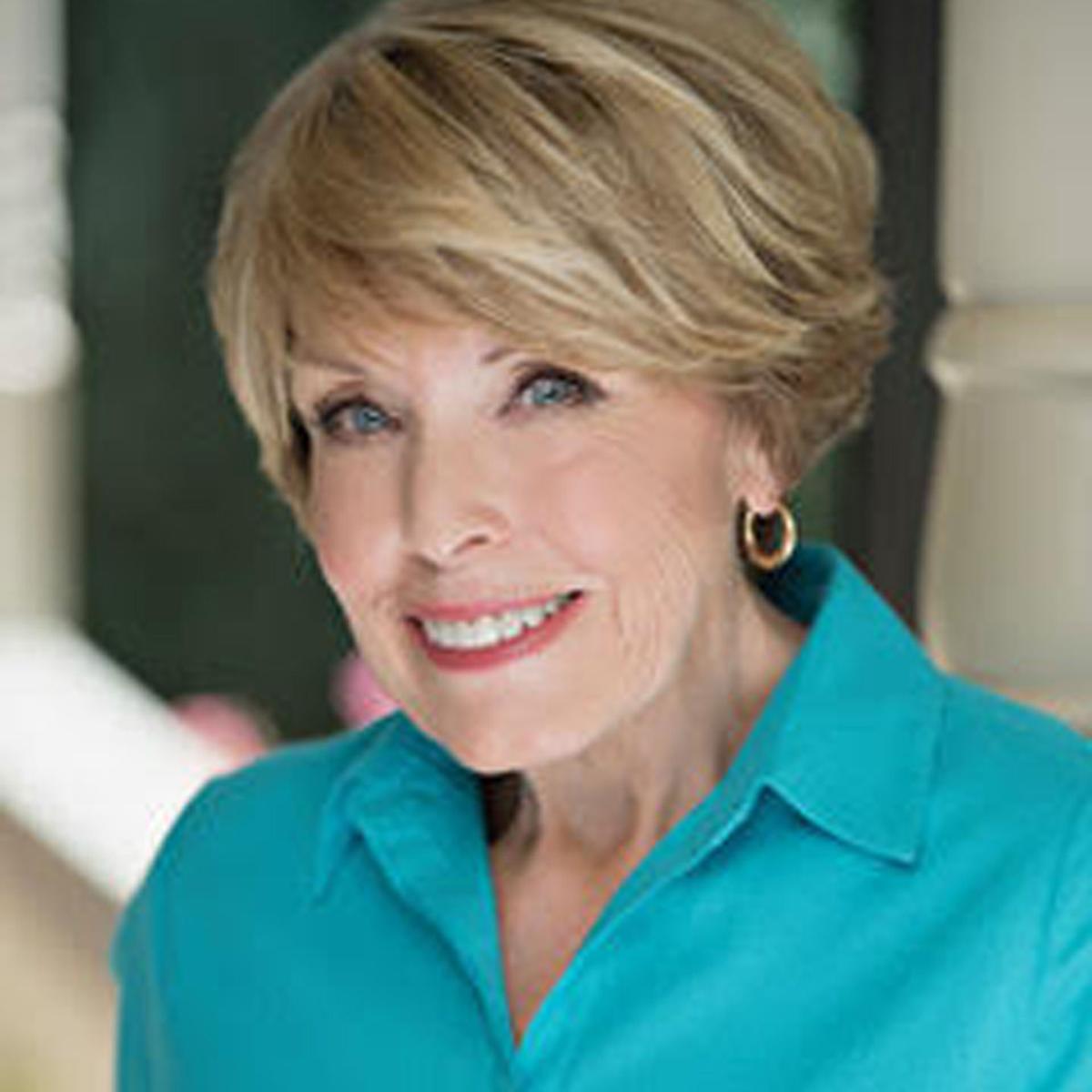 One of the toughest things I battle in my life is procrastination. My natural response is "I'll do it later." There's a part of me that despises that procrastinator and wages a daily war to defeat it. That's how I've come to rely on the power of habits and routines. If I can avoid having to make a decision, I lose the choice to put it off until later.
Habits are those things we do so often they become automatic. Take my MacBook Pro. You'd be shocked to know just how many hours a day I am on this thing. The keyboard is part of me. My muscles have totally memorized every stroke, the location of every key — until something changes.
Due to a series of technical complications, I was forced to move the dock from the bottom of my screen to the left side. We're talking about a 90-degree relocation from horizontal to vertical. And I'm ready to be committed.
Everything in me wants that dock at the bottom. Every muscle recalls exactly where each tool should be. For nearly three weeks I have battled this annoying change, and it is driving me to the brink of insanity. My routines are disrupted; my old habit is screaming in torment. My brain, muscles and fingers are trained to reach effortlessly to get what I need. It was so automatic I didn't have to think about it.
I've gained a new appreciation for the power of habit. Habits and routines are my allies in my war against procrastination. It takes mental toughness for me to force habits and routines on myself before laziness, stress and temptation kick in. I've learned that automating the predictable things in my day allows me to react to the unpredictable and take control with flexibility and poise. Procrastination doesn't stand a chance.
If you have attended a Debt-Proof Living webinar, read my "Debt-Proof Living" book or been part of my DebtProofLiving.com family, you know the first step to getting control of your money. It has nothing to do with changing anything. It is simply keeping track of your spending for 30 days, writing down every way you spend money — every hour of every day, for 30 days.
Oh, the torment. It's difficult. That's because we don't want to do it. It's out of routine. It's a pain. It takes time. It's easy to forget. Worse, we'd rather not know where all the money goes.
Sadly, most people start out with great intentions to track their spending but give up before noon on the first day. They're weak, coddled by the culture that says, "Don't worry about it! If you run out of money, you can just use a credit card to get by." Or that inner procrastinator that assures, "Go easy; you can do it tomorrow."
Does anything here sound familiar? If so, are you ready to kick your procrastinator to the curb so you can work on creating a new money habit? Great.
Every morning, start with a fresh piece of paper or a new note on your phone — whatever works for you. Be determined to record every way you spend money today. Just write down what each expense is for and how much it costs. At the end of the day, take a look. Wow. OK. Do it again tomorrow. And the next day.
After about four days, it will become more routine. After three weeks, you will have established a new habit. Notice how your spending changes, if for no other reason than you just don't want to write it down! You'll be on your way and ready to take control of your financial situation.
As of earlier this week, I believe I've conquered this dock relocation. Finally, that automatic thing is starting to kick in. I'm pretty sure I'll have a new habit by Friday.
Readers offer their best travel tips
Planning to hit the road for some fun family times this fall? Travel has been severely curtailed over the past months, but as things open up now and in the future, make sure you pack these tips to help save time, money and maybe even a few frazzled nerves.
Photocopies just in case. Before you leave, make two photocopies of everything in your wallet, both front and back (credit card, driver's license, medical insurance card, etc.). Put one copy inside your luggage, and leave the other at home. If you should lose your wallet, you'll have all the information you need to quickly report and replace.
Home time. If you take medications, take an extra watch, and keep it set on home time. You'll never have to wonder when to take your medicine.
Car organizer. A pocket shoe bag hung over the back of the front seat can hold small toys, crayons and other loose items in the car.
Disappearing ink. A disappearing-ink marking pen, available at any fabric store, is great for marking maps. In a day or so, your marks will fade, and your map will be all ready for the next trip.
Save on room rates. Always call the local hotel desk instead of the 800 reservation number to get the best deals. Ask about weekend rates, holiday and seasonal specials, or discounts for affiliations you might have, such as the Automobile Club of America.
Single bag. If an overnight stop is on your car trip itinerary, pack a small bag with one change of clothes for each family member and basic toiletries. Instead of unpacking the whole car, everything you'll need for the night is in just one bag.
Packing list. Toss the checked-off packing list you used to prepare for the trip into your suitcase. Use it to recheck when gathering everything at the end of your stay.
Be the first to know
Get local news delivered to your inbox!