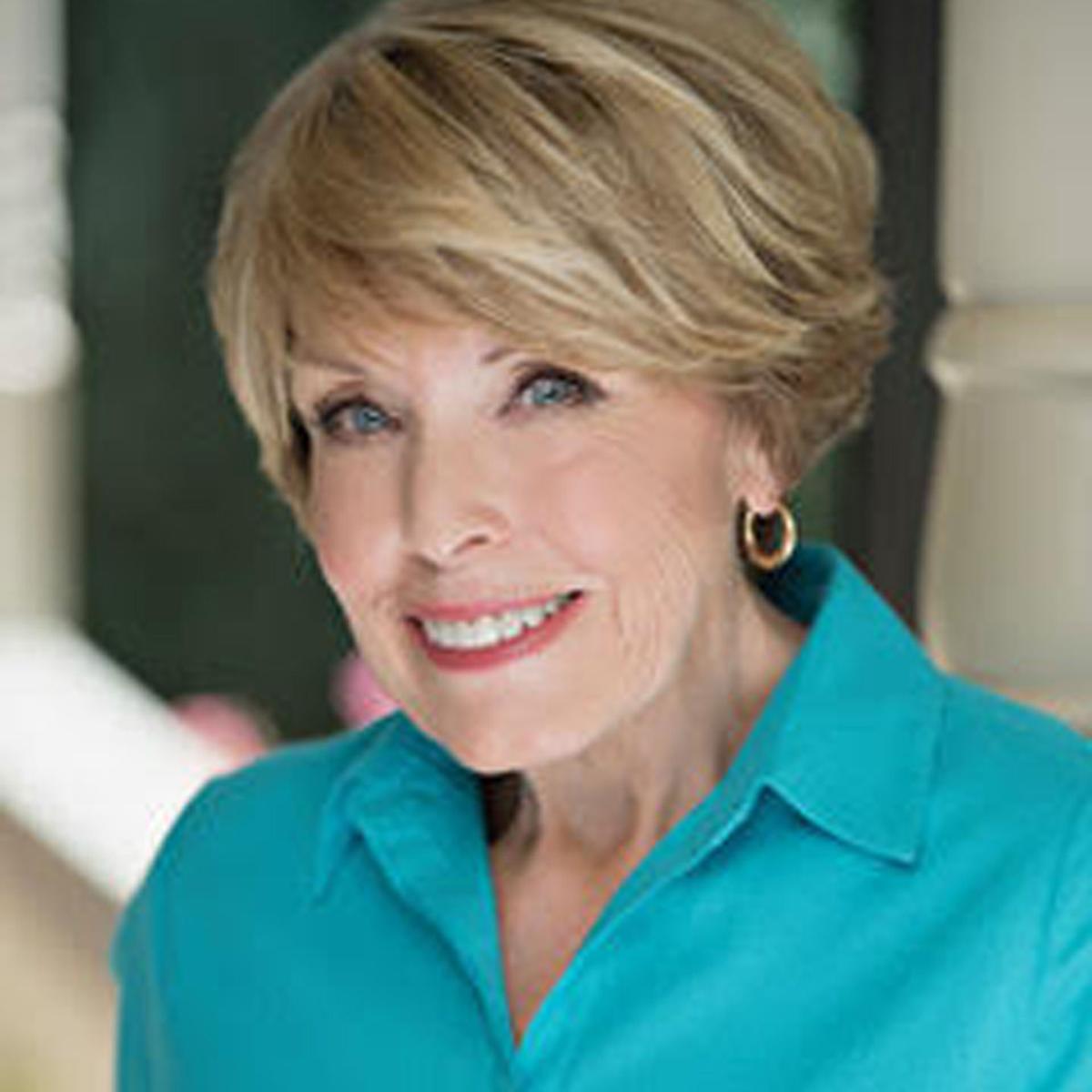 From freezing milk to softening brown sugar, readers share their best kitchen tips for food storage.
FREEZE MILK FOR LATER. I use whole milk but only occasionally in some of my special recipes. Earlier this last year, instead of purchasing the smaller size milk container for one recipe, I purchased the gallon size whole milk, which is much cheaper per ounce. I froze what I didn't need in 1 cup measurements in freezer bags.
I am surprised how many times during the year this saved me from purchasing a smaller size milk container for that one recipe.
Note: Another reader freezers milk in empty 8-ounce water bottles. Also, the Dairy Council of California website offers tips and guidelines on its page "Can I Freeze Milk?"
SOFT BROWN SUGAR. Instead of paying $6.95 for the cute little terra-cotta Brown Sugar Saver I spied in a fancy kitchen store, I headed to the Home Depot garden center and found a tiny 3-inch unsealed terra-cotta saucer for 50 cents and followed the same instructions: Soak the disk in water for 30 minutes. Snuggle it into your brown sugar and it will stay soft for up to six months per soak.
Mine might not be quite as cute, but it works like a charm!
DABS OF BUTTERMILK. From time to time, I'll use a recipe that calls for small amounts of buttermilk. I now buy a quart at a time, freeze it into ice cubes and keep them frozen until I need some. In my ice cube trays, eight ice cubes equal one cup, although yours might differ.
FROZEN RICE: I cruise through the frozen food aisles at my favorite warehouse clubs (like Sam's and Costco) to see what's new. I figure if they can freeze it, so can I. On a recent trip, I saw a long line of people waiting for samples. I sneaked over to see what it was, only to discover rice!
Frozen pre-cooked plain white rice. People seemed to think it was the greatest invention ever, and they were all tossing it in their carts. I went home, pulled out the rice cooker, made my own and froze it in individual portions.
LEFTOVER SPECIAL OCCASION CEREAL: I buy cereal whenever my grandkids come for a visit. After they leave, I take what's left and put it through my blender. I put the crumbs in plastic bags to use as breading or fillers. You can do the same with crackers of all flavors, chips, pretzels and other snack foods.
NO-MESS PEANUT BUTTER MIXING: Natural peanut butter separates and must be stirred thoroughly before the first use. That can make a big mess. To avoid this, I store the jar upside-down so that the oil is at the bottom of the jar. When I stir, the oil doesn't run over. It also ensures that there won't be peanut butter at the bottom of the jar that didn't get thoroughly mixed.
FLOUR SHAKER. Any time I have a bag of flour that is almost empty, rather than store it, I transfer the remaining flour into an empty Parmesan cheese shaker for when only a small amount is needed.
The lid opens on one side to allow for shaking out the flour, which works great for dusting cake pans. The other side of the lid has a wide opening with a flat side to quickly and easily measure out a level tablespoon to use as a thickener for soups and stews.
Mary Hunt writes this column for Creators Syndicate. She is the founder of www.EverydayCheapskate.com, a lifestyle blog, and the author of "Debt-Proof Living. Submit comments or tips or address questions on her website. She will answer questions of general interest via this column, but letters cannot be answered individually.
Be the first to know
Get local news delivered to your inbox!