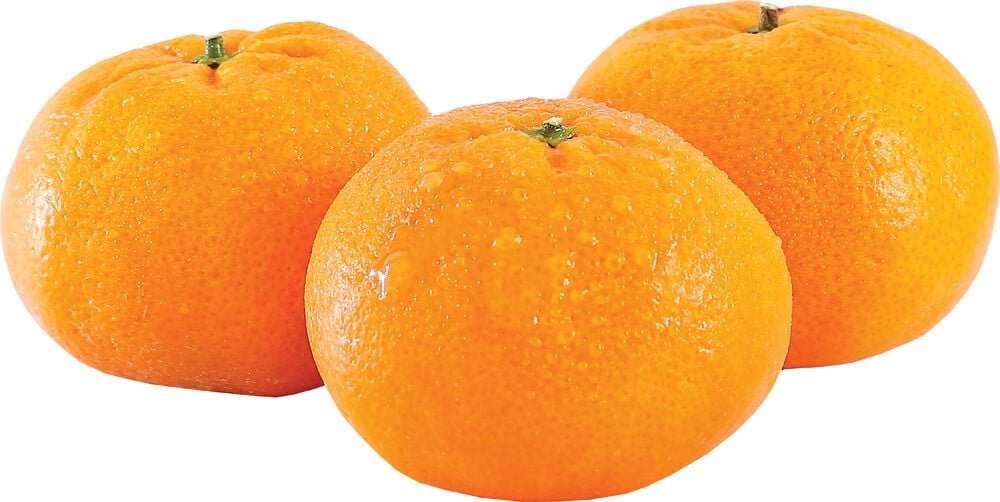 It is the beginning of January and spring may seem a long time away. Cheer up your winter meals with citrus fruits such as a mandarin. They are delicious and a great way to add a fresh flavor to your meals during a cold Nebraska winter.
Are mandarin oranges the same as tangerines? How about Clementines? There is a lot of confusion about mandarins and tangerines which is partly due to the fact that mandarins make up the largest and most varied group of citrus. According to the University of California, most horticulturalists divide mandarins into four groups:
Satsuma mandarins, primarily developed in Japan. These are the most cold hardy mandarins and the source of most canned mandarins
Mediterranean mandarins, called "Willowleaf" mandarin because of its small narrow leaves.
King mandarins, a small group of mandarins of Indo-China, important primarily as parents of commercial varieties such as Kinnow and Encore.
Common mandarins, a diverse group that includes numerous hybrids and many of what some would call tangerines; the Clementines, Dancy and Fairchild.
Shopping: Select fruit that is subtly shiny and has a uniform orange color, smells fragrant and feels heavy in the hand. (The heavier the fruit – the more juice.) Avoid mandarins with blemished or shriveled skin. They should be handled carefully, even though they are a firm, solid fruit.
Storage: Place mandarins in the refrigerator if planning to keep beyond two or three days. However, "shelf life" can vary depending on the amount of time they have been stocked at the grocery store.
Preparation: Break apart the fruit pieces at their natural point of separation for eating as a snack or including in salads, stir-fries or desserts.
Because mandarins are so small, they make a great addition to packed lunches or a few can be tossed into your purse alone for a snack during the day.
Mandarin Orange Pasta Salad
1-1/2 cups dry medium shell or elbow macaroni
1-1/2 cups cooked chicken, chopped
1 cup fresh OR 1 can mandarin orange slices, drained
1 cup seedless red or green grapes, rubbed gently under running water, halved
1/2 cup celery, scrubbed with a clean vegetable brush under running water, sliced
1/2 cup low-fat ranch salad dressing
Wash hands with soap and water.
Cook macaroni according to directions on package, rinse with cold water.
In a large mixing bowl combine pasta, chicken, mandarin slices, grapes and celery. Pour ranch dressing over salad mixture and toss lightly.
Serve immediately or refrigerate.
Cami Wells is an Extension Educator for Nebraska Extension in Hall County. Contact her at 308-385-5088 or at cwells2@unl.edu. Visit the Hall County website at www.hall.unl.edu