A new study has shown we may need to rethink how to manage spice containers.
The study commissioned by U.S. Department of Agriculture found spice containers can easily and often become cross-contaminated with harmful pathogens during food preparation. This can easily happen by touching raw meat and poultry and not washing hands properly before touching spice containers.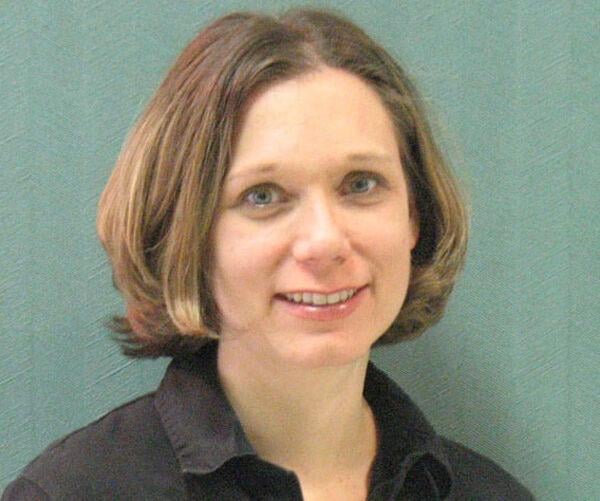 Cross-contamination is the transfer of harmful bacteria to food from other foods, cutting boards and utensils. This is especially true when handling raw meat, poultry, eggs and seafood, so keep these foods and their juices away from already cooked or ready-to-eat foods and fresh product.
Being mindful about cross-contamination reduces foodborne illness. Hand washing after handling raw meat or poultry or its packaging and following other reduction steps is a necessity because anything you touch afterwards could become contaminated. For example: you could become ill by picking up a piece of fruit and eating it after handling raw meat or poultry without properly washing your hands.
Following steps that help reduce cross-contamination can help prevent you from getting a foodborne illness. When foodborne illness-causing bacteria are cross-contaminated around the kitchen or to other ready-to-eat foods, it is possible to consume them without knowing.
Here are ways to prevent cross-contamination when preparing food:
Wash hands with warm water and soap for 20 seconds before and after handling food; before eating; and after using the bathroom, changing diapers, tending to a sick person, blowing your nose, sneezing, coughing and handling pets.
Keep raw meat, poultry, fish and their juices away from other food.
Use separate cutting boards when possible.
After cutting raw meats, wash cutting board, knife and counter tops with hot, soapy water.
Never reuse packaging materials from raw meat or poultry with other food items.
Destroy any illness-causing bacteria by cooking meat and poultry to a safe internal temperature as measured by a food thermometer.
Separate raw meat, poultry and seafood from produce and other foods in your grocery-shopping cart and in your refrigerator.
When thawing in the refrigerator, place frozen raw meat or poultry in a bag, dish or pan to prevent juices from leaking.
Berry Good Pancakes2 eggs
1 ½ cups low-fat or fat-free milk
2 tablespoons vegetable oil
2 tablespoons baking powder
1 cup blueberries, fresh or frozen
Fruit sauce or berry jam for topping (optional)
Wash hands with soap and water. Break eggs into a clean, large bowl. Be sure to wash your hands after handling the raw eggs. Add milk and oil. Mix well.
Add the whole wheat flour, all-purpose flour, baking powder and sugar to the milk mixture. Stir just enough to wet the flour.
Gently mix in the blueberries. Cook pancakes on a lightly greased griddle or frying pan.
Cook until the pancakes are full of bubbles and the under-surface is lightly browned. Lift with a spatula and flip over. Lightly brown the other side.
Store leftovers in a sealed container in the refrigerator for up to four days.
Nutritional information per serving: Calories 190, total fat 5g, saturated fat 1g, cholesterol 45mg, sodium 400mg, total carbohydrates 31g, fiber 3g, total sugars 7g, includes 3g added sugars, protein 7g.
Cami Wells is an Extension Educator for Nebraska Extension in Hall County. Contact Cami by phone at 308-385-5088, by email at cwells2@unl.edu or visit the Hall County website at www.hall.unl.edu