OMAHA — World's. Largest. Cake Ball.
You read that right. In celebration of its 25th anniversary, Scooter's Coffee will attempt to make it into the Guinness World Records with the world's largest cake ball.
Scooter's attempt will be made from 690 pounds of dough, 150 pounds of buttercream frosting and 50 birthday sprinkles. The current record is 628 pounds and is held by the Sheffield Wednesday Football Club in Sheffield, England.
The Scooter's cake ball will be baked from scratch at Harvest Roasting in Omaha. It will be assembled, unveiled and judged by Guinness on Wednesday during Scooter's annual Grow Conference at CHI Health Center Omaha. The conference is being held Monday through Thursday.
The cake ball, which must be consumed or donated following the judging, will be served to conference attendees at 11:30 a.m. Thursday.
Any remaining slices of the cake ball will then be donated to Saving Grace Perishable Food Rescue in Omaha.
Nebraska in the Guinness Book of World Records
Largest car bumper sticker collection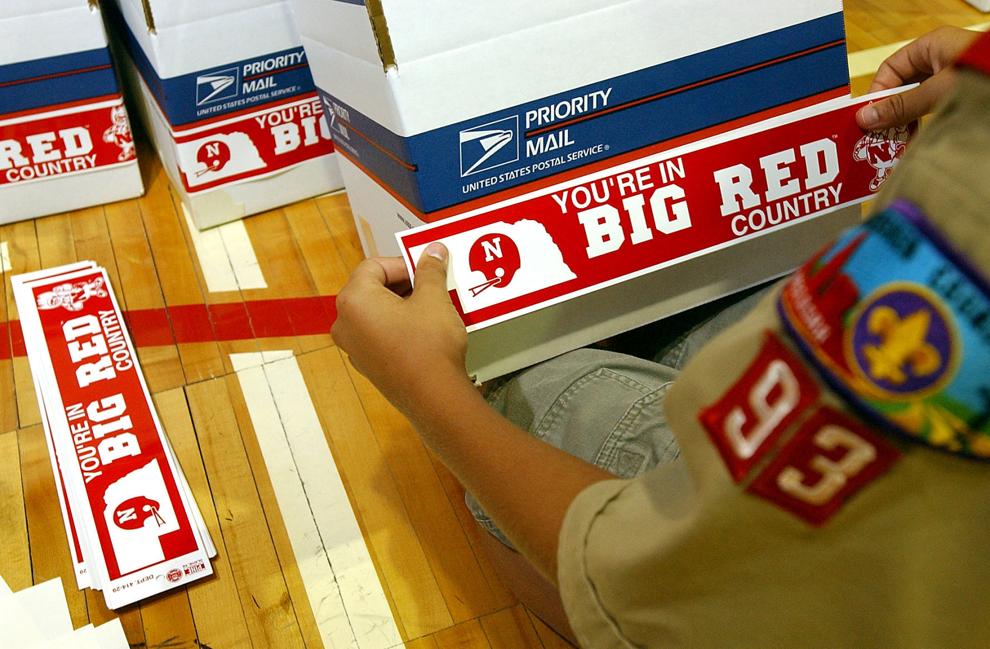 The largest collection of car bumper stickers is owned by Bill Heermann of Lincoln, who has collected 4,131 since 1984. Bill began his bumper sticker collection in 1984 when he was in the eighth grade. Bill was on his way to Eagle Scouts when he was handed a number of stickers from passers-by. He was hooked on collecting from that point forward.
Longest line of tacos
Largest glazed geodesic dome and indoor desert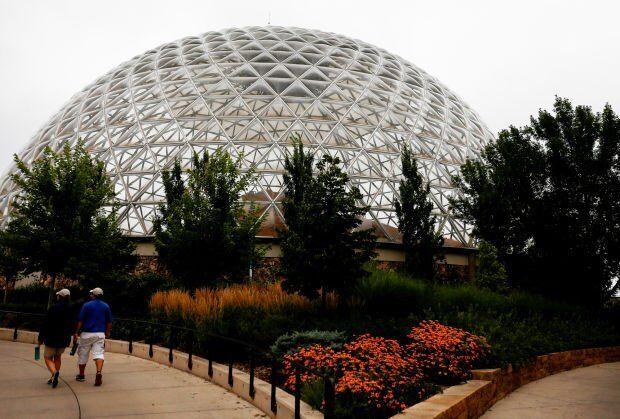 Record-setting American flag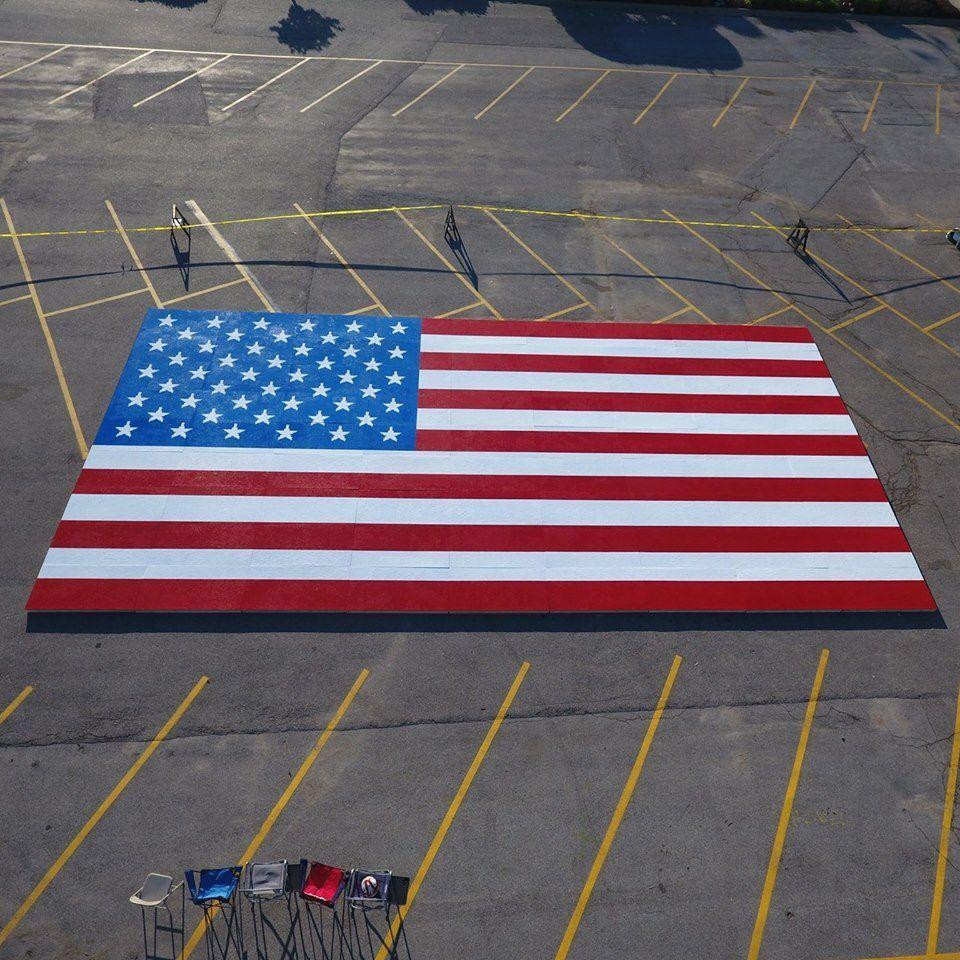 On May 27, 2017, Omaha Westside graduate John Lang led a group of hundreds of volunteers in building a gigantic flag that broke a Guinness Book record.
The 60-foot by 30-foot flag was made from MegaConstrux bricks. At 1,813.52 square feet, it broke the previous record of 1,687.78 by 125.74 square feet.  
Largest collection of 'The Muppets' memorabilia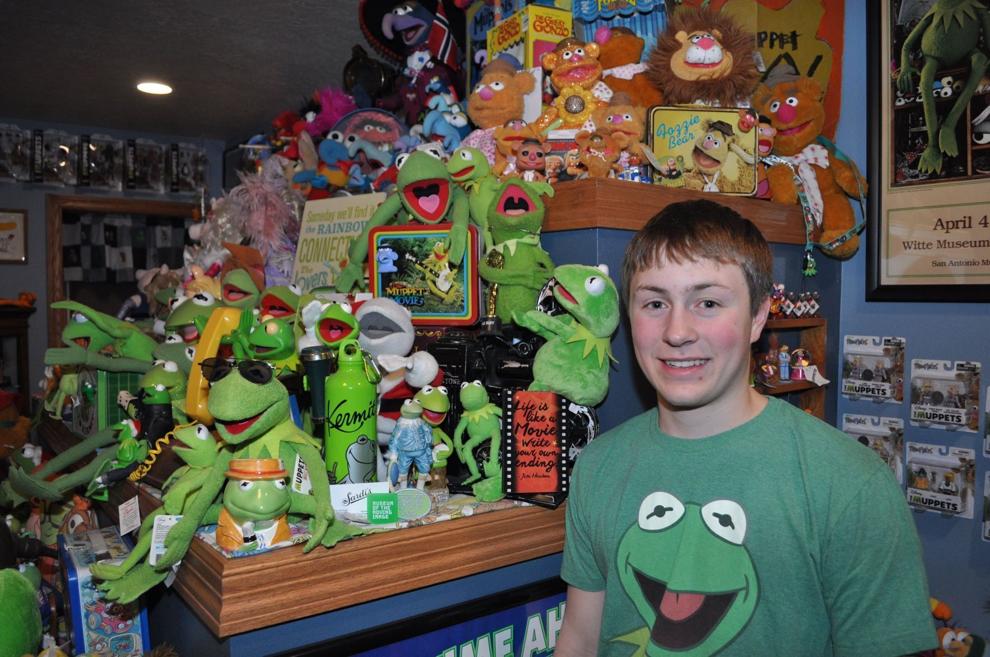 Largest nocturnal zoo exhibit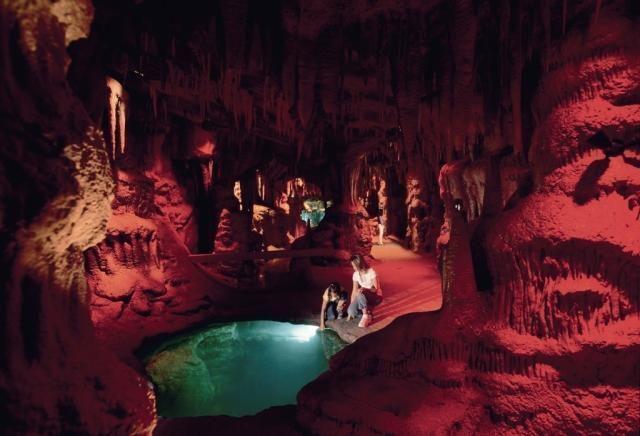 Largest rail freight yard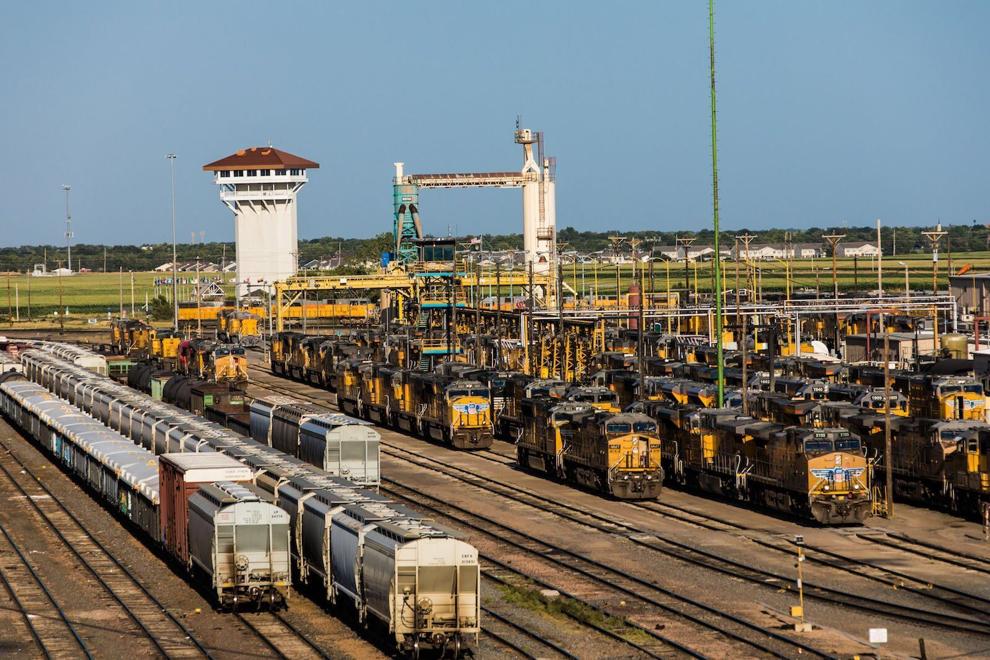 Longest marathon square dance calling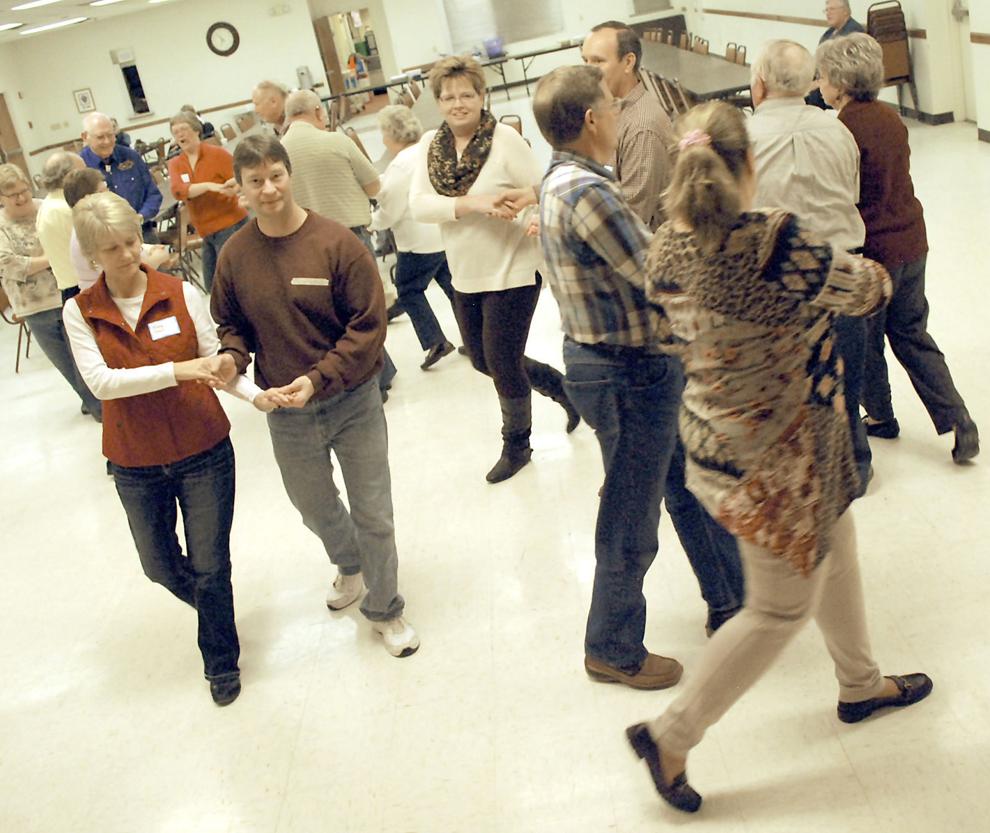 Dale F Muehlmeier called for 28 hours for the American Cancer Society at a Wal-Mart parking lot in Norfolk in May 2000.