Nebraska unveiled its long-awaited COVID-19 vaccine registration site Thursday.
The site, vaccinate.ne.gov, allows people to register their name and pertinent information with the state, but like similar sites set up recently by local health departments, it does not schedule them for a vaccine appointment or put them in line for one.
Angie Ling, the incident commander for the Department of Health and Human Services, said people who have already signed up with their local health department do not need to reregister on the state's website, because local health departments will migrate that information to the state's system.
However, she said those ages 18-65 with a high-risk medical condition should register on the state's site, even if they already have registered with their county. This is to ensure they get proper prioritization as the state moves though Phase 1B of it's vaccination plan.
Ling stressed that registration is not first come, first served, and people will be contacted and have the chance to schedule appointments when it is their turn in line and there is vaccine available.
The site is only in English for now -- Ling said a Spanish site will be rolled out in a week or two -- and it is only for Nebraska residents.
For people who live in other states but work in Nebraska, they already should have been notified by that employer if they will be vaccinated in Nebraska.
Ling encouraged people without computer or internet access to get help from friends or relatives to register on the site, but for those who can't, they can register via phone at 531-249-1873 or 833-998-2275.
Ling said the entire state will be moving into Phase 1B next week, although Lancaster County officials said Wednesday that they are still working on vaccinating health care workers included in the Phase 1A group.
Part of the issue has been having enough vaccine supply to meet demand, but Ling had good news on that front Thursday as well.
She said Nebraska's allocation of Moderna vaccine is increasing from 11,800 doses this week to 15,500 next week.
"We're really excited about that increase," Ling said, although she noted that state officials don't know if the larger allocation will stay in place after the first week.
In Nebraska, Phase 1A of vaccine distribution has covered health care workers and residents and staff at long-term care facilities.
Phase 1B includes people over age 65, younger Nebraskans with certain medical conditions and essential workers such as police officers and teachers.
Gov. Pete Ricketts has directed the state's health departments to designate at least 90% of their vaccine allocations for people 65 and older in Phase 1B. Many of the districts are choosing to start the process with the elderly.
For example, Lincoln-Lancaster County Health Director Pat Lopez said Tuesday that the county will start vaccinating people 85 and older. Douglas County plans to initially focus on those 80 and older.
There are estimated to be about 500,000 people who qualify for vaccinations in Phase 1B in Nebraska, and officials have said that at current vaccination allocation levels, it could take until June to complete the task.
ANSWERS TO COMMON VACCINE QUESTIONS
How do the Pfizer and Moderna vaccines work?
How do the two approved vaccines differ?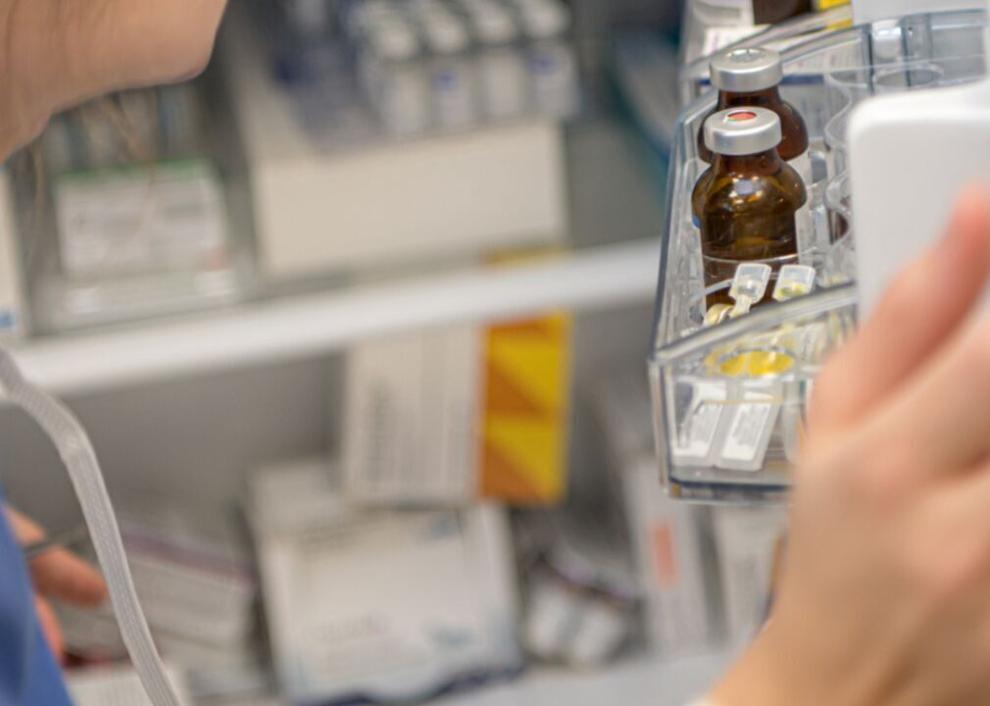 Are there any side effects?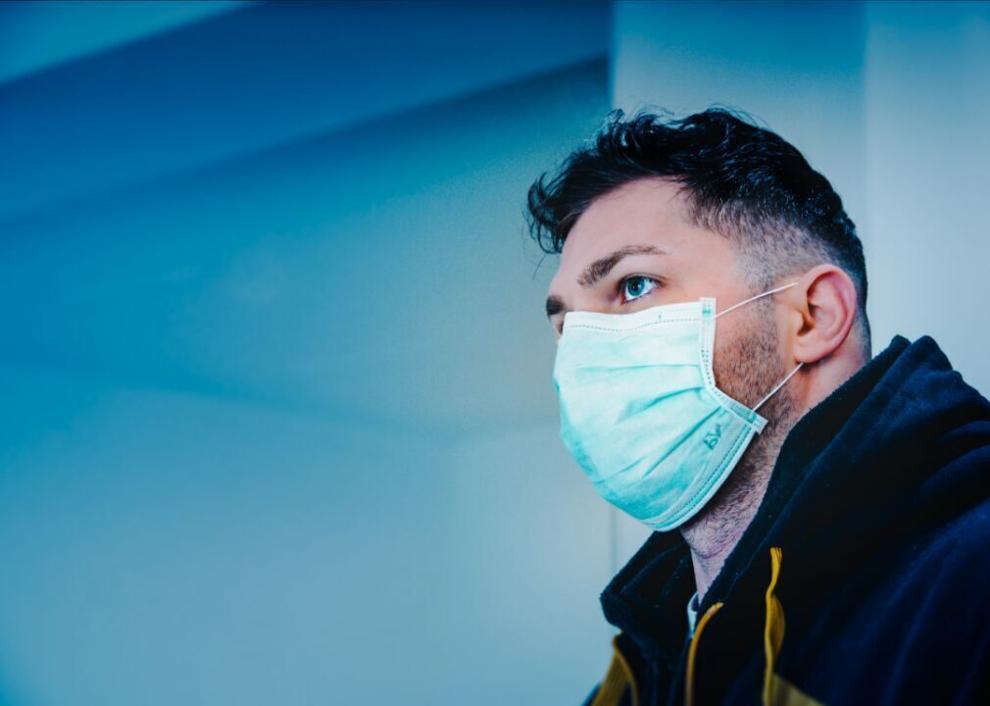 How did we develop vaccines so quickly?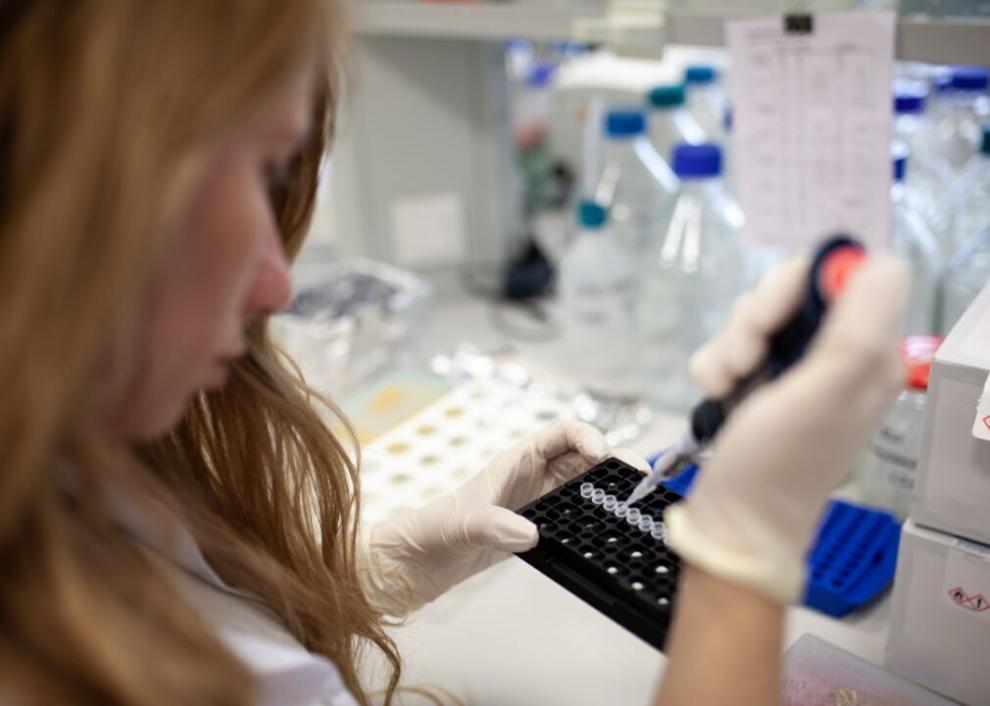 How do we know these vaccines are safe?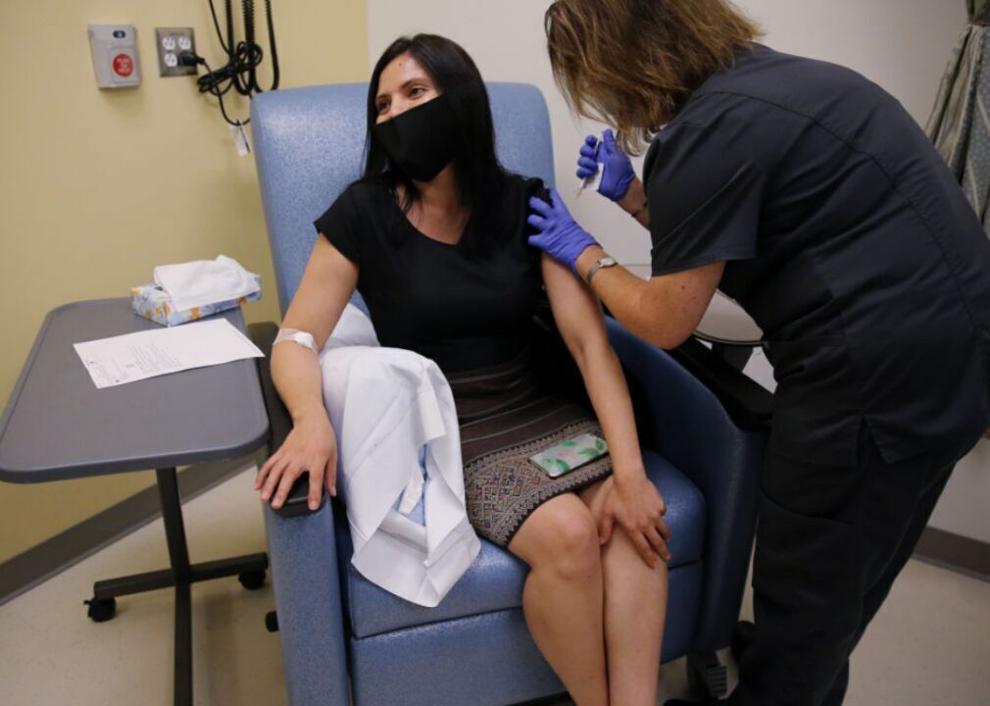 What does 'emergency use' mean vs. full approval?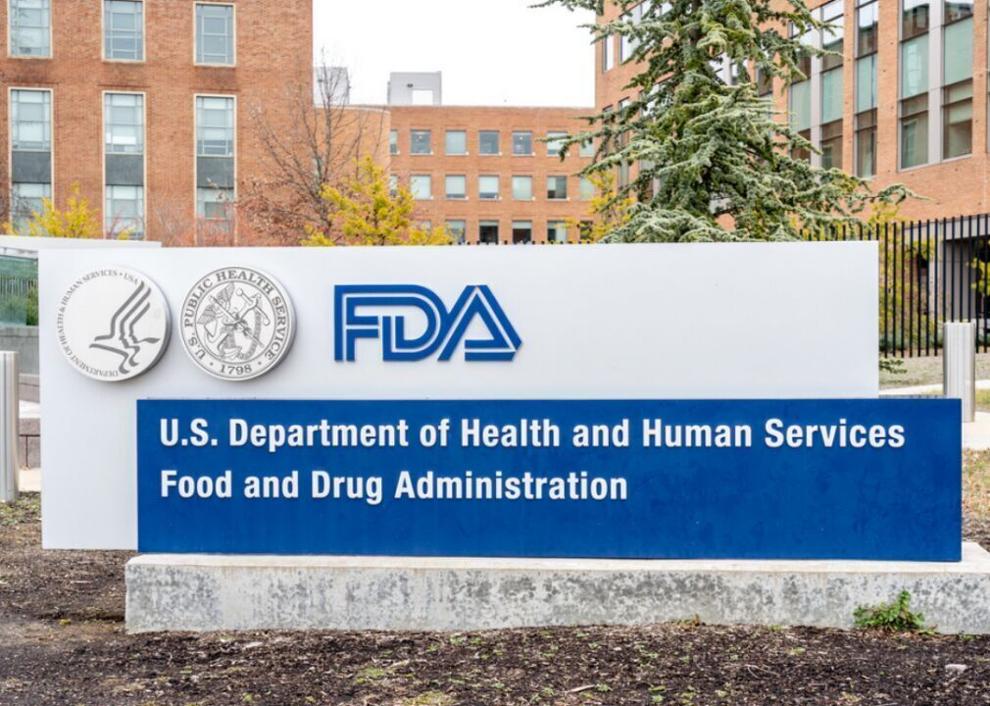 Why are two doses necessary?
How long does it take for the vaccine to work?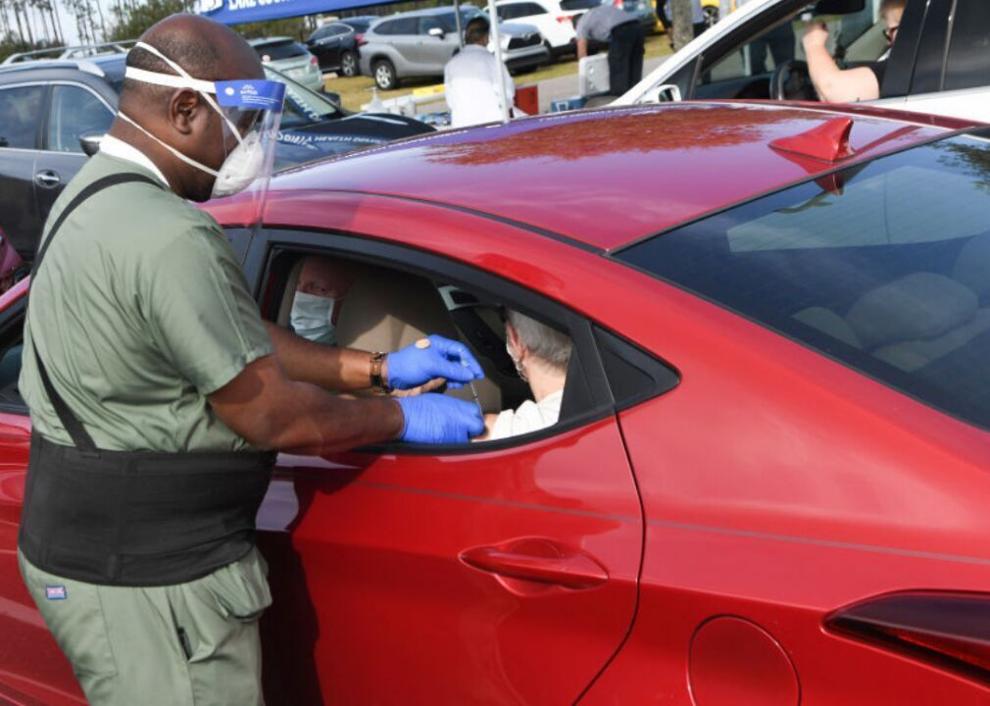 Why have some people had allergic reactions?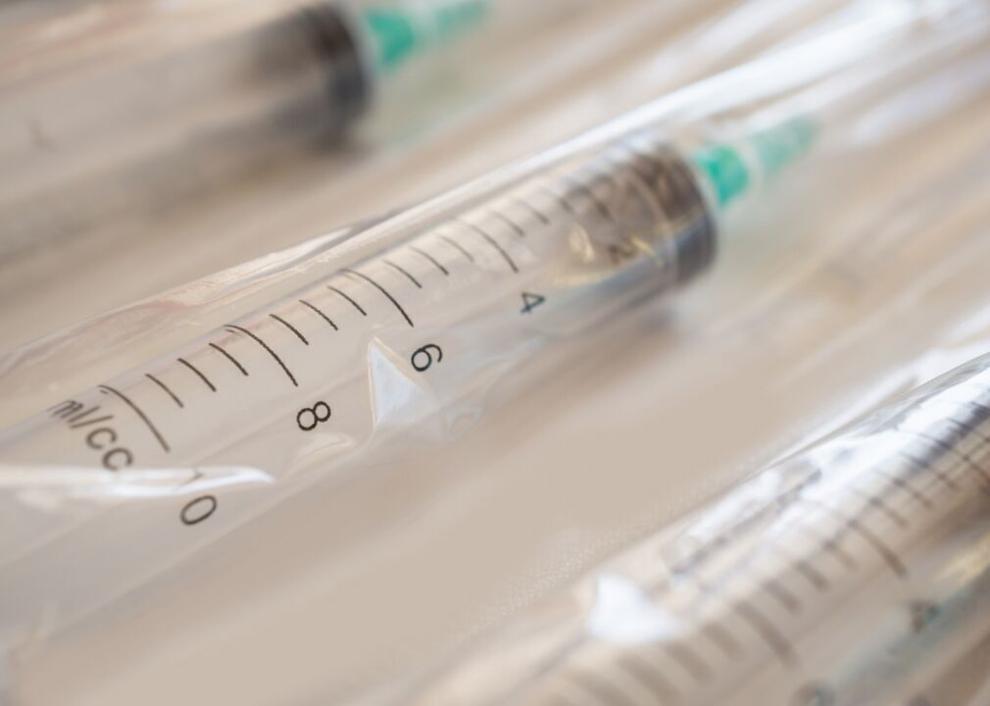 Should I get the vaccine if I carry an EpiPen?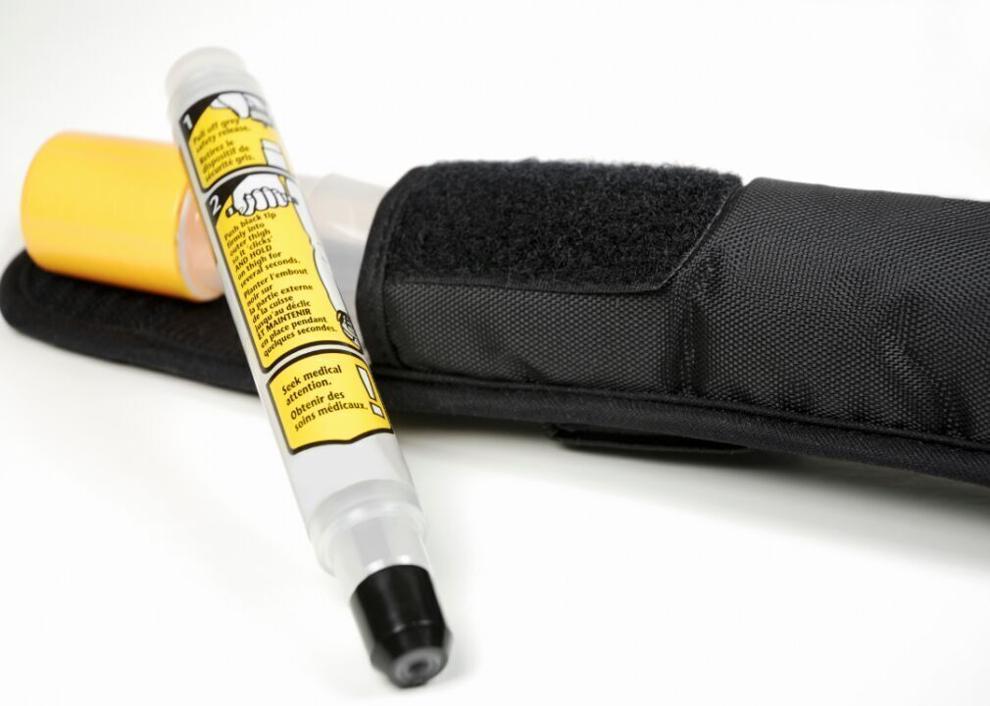 Are COVID-19 vaccines safe for kids?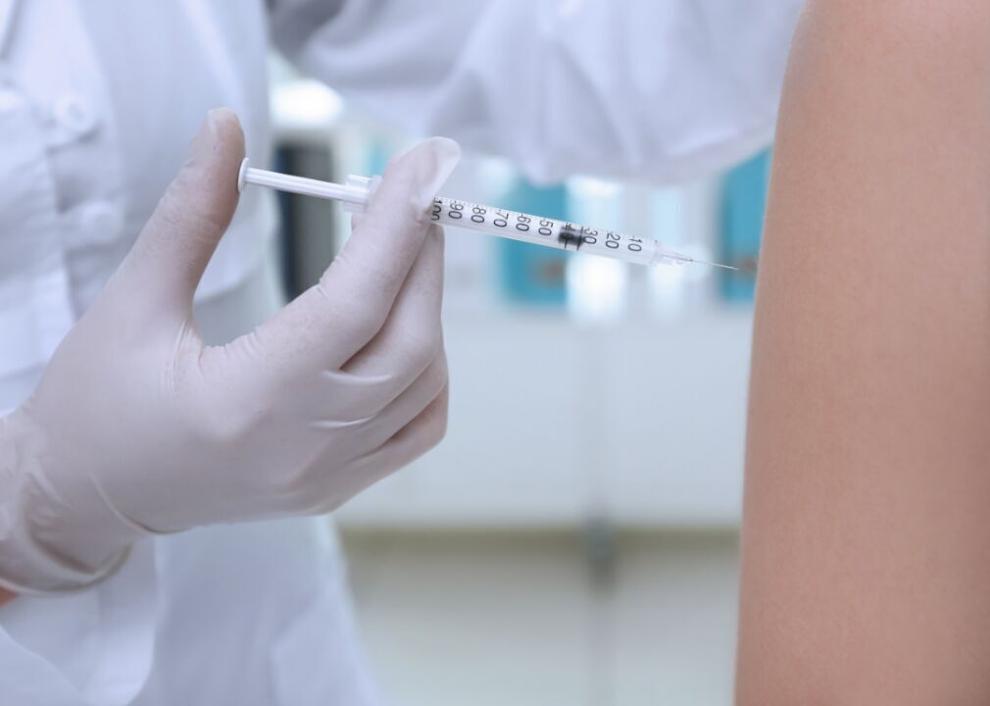 What is a 'first priority' group and who is in it?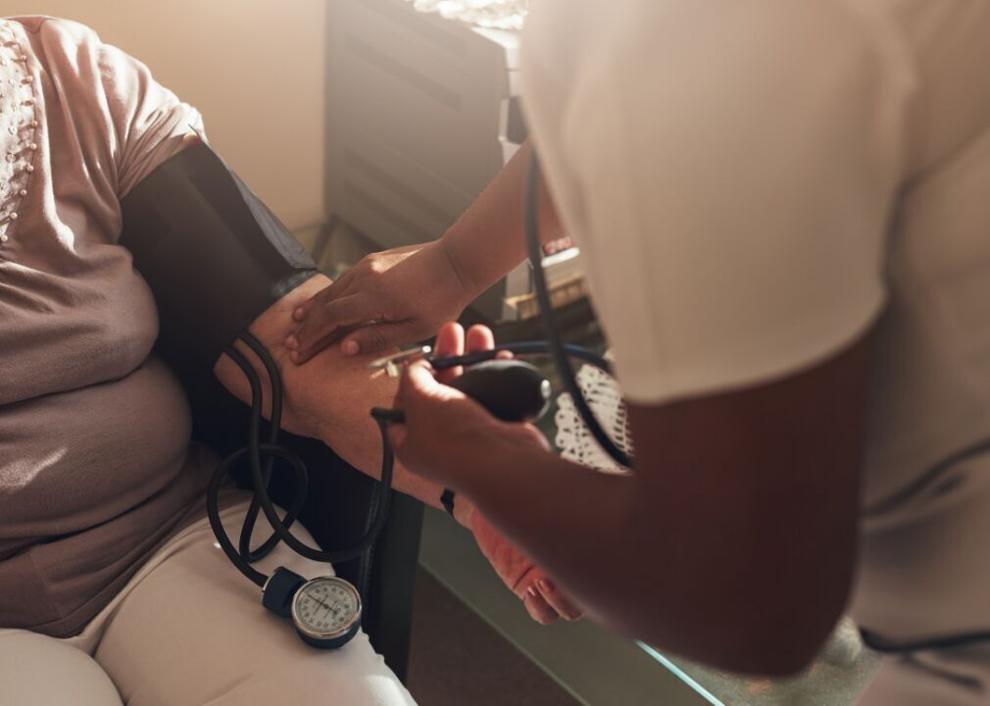 When will I get vaccinated?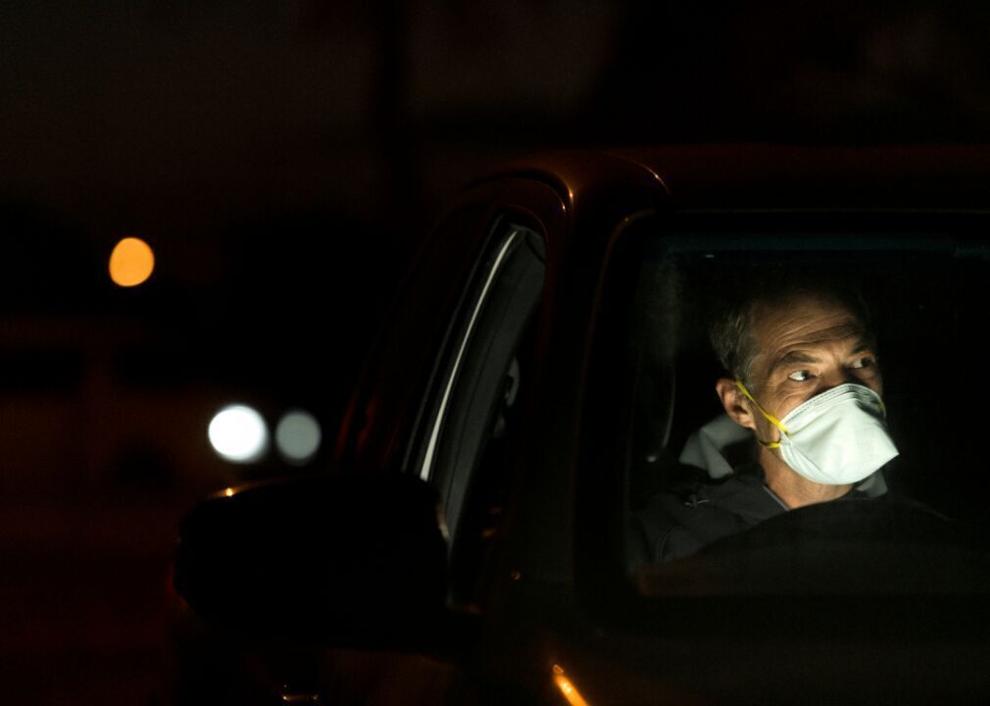 What are the priority health conditions for vaccination?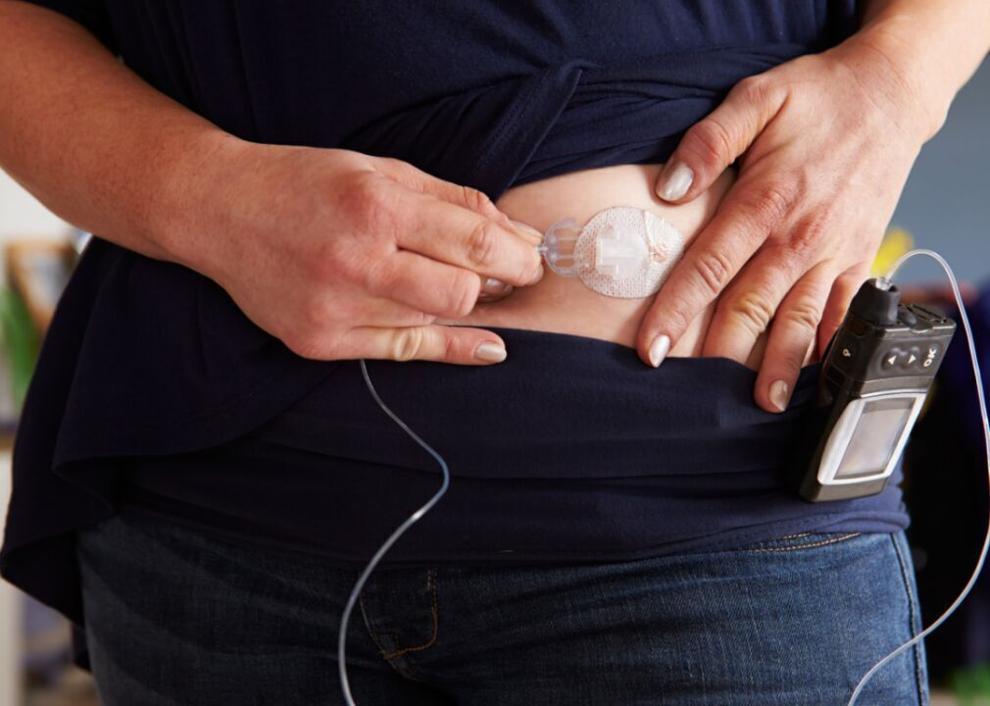 Which jobs are included in top priority essential workers?
Is there an alert system to tell me when I can be vaccinated?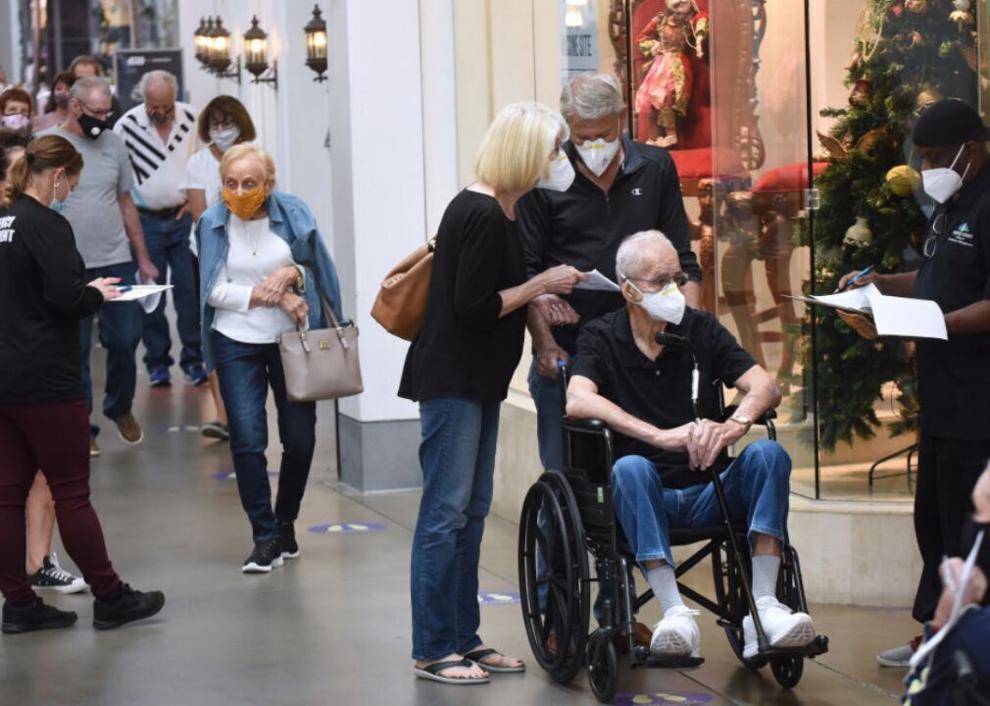 How are doses allocated to states?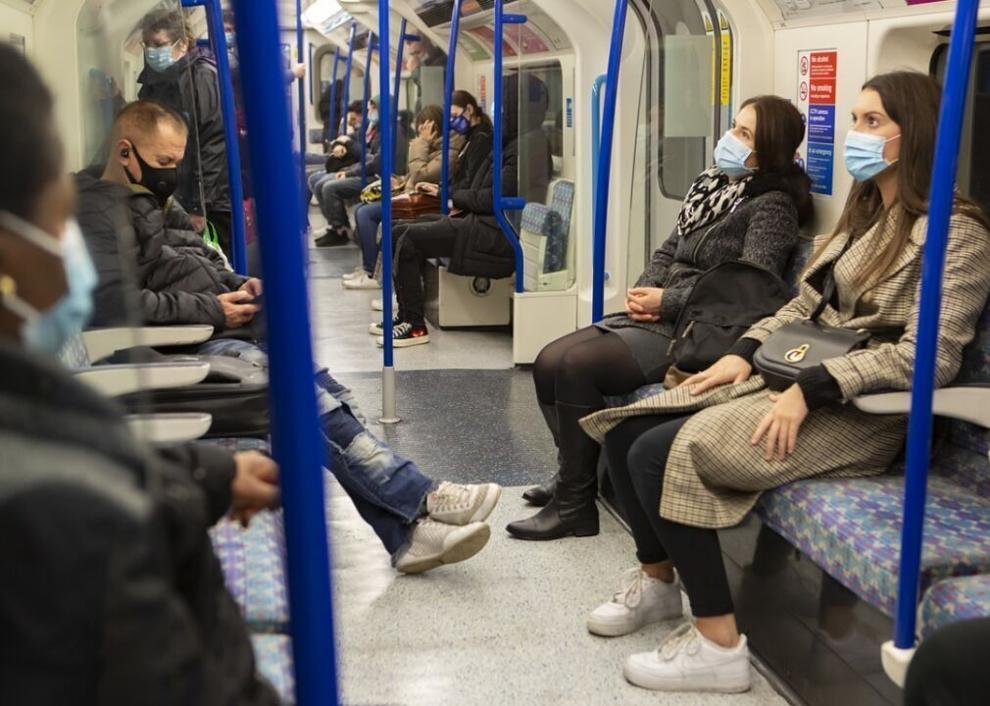 How does dose distribution work?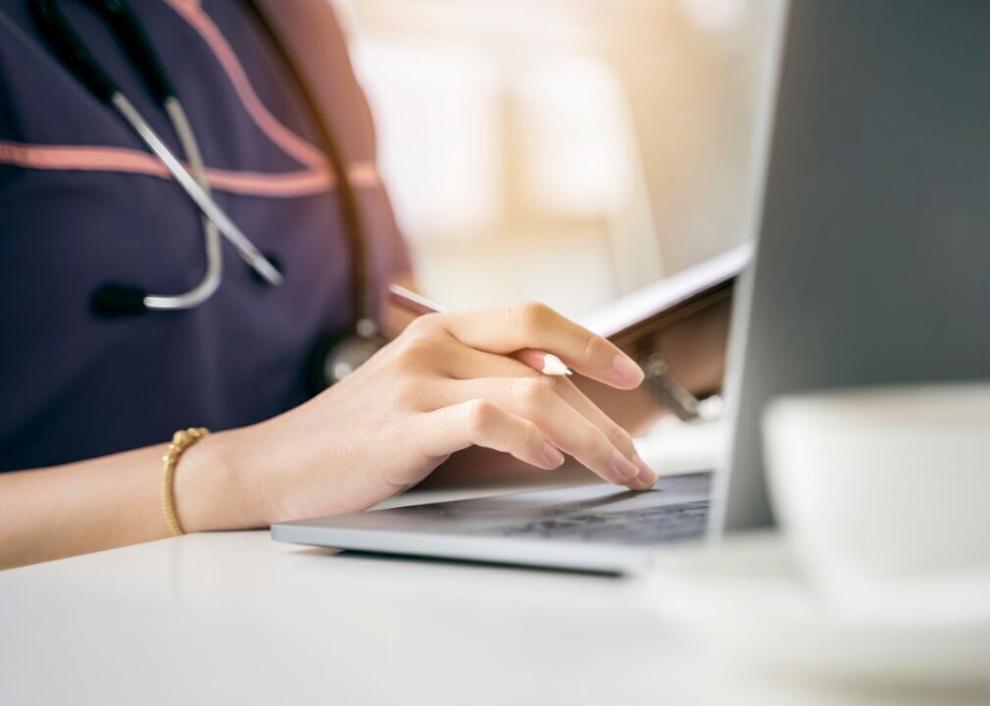 How are vaccinations being counted?
How many people have been vaccinated so far?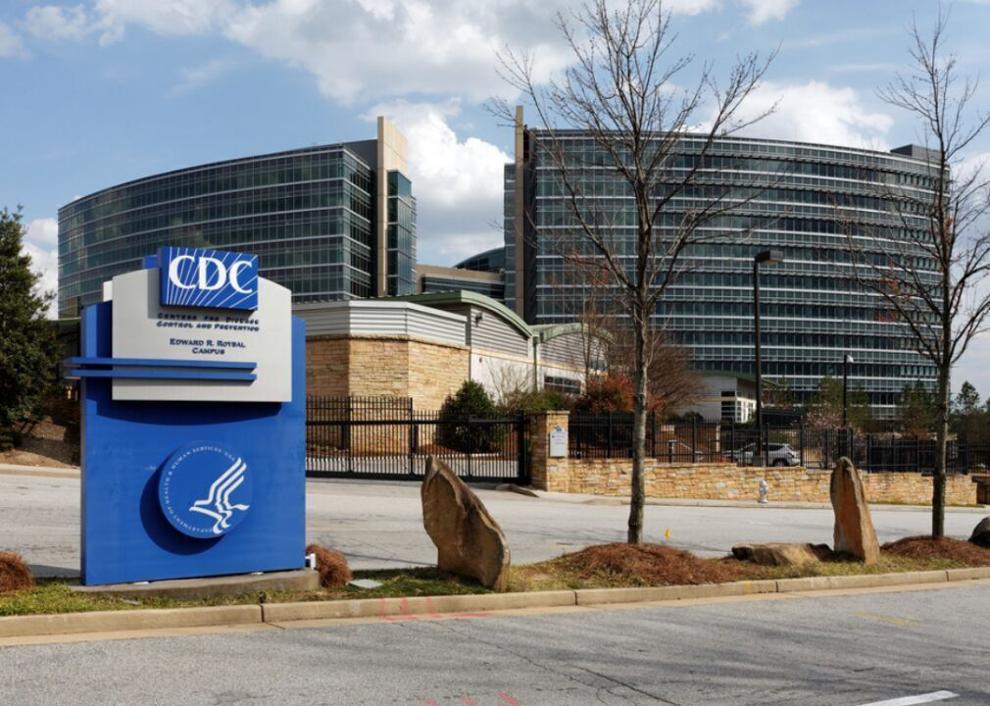 Where will I be able to get vaccinated?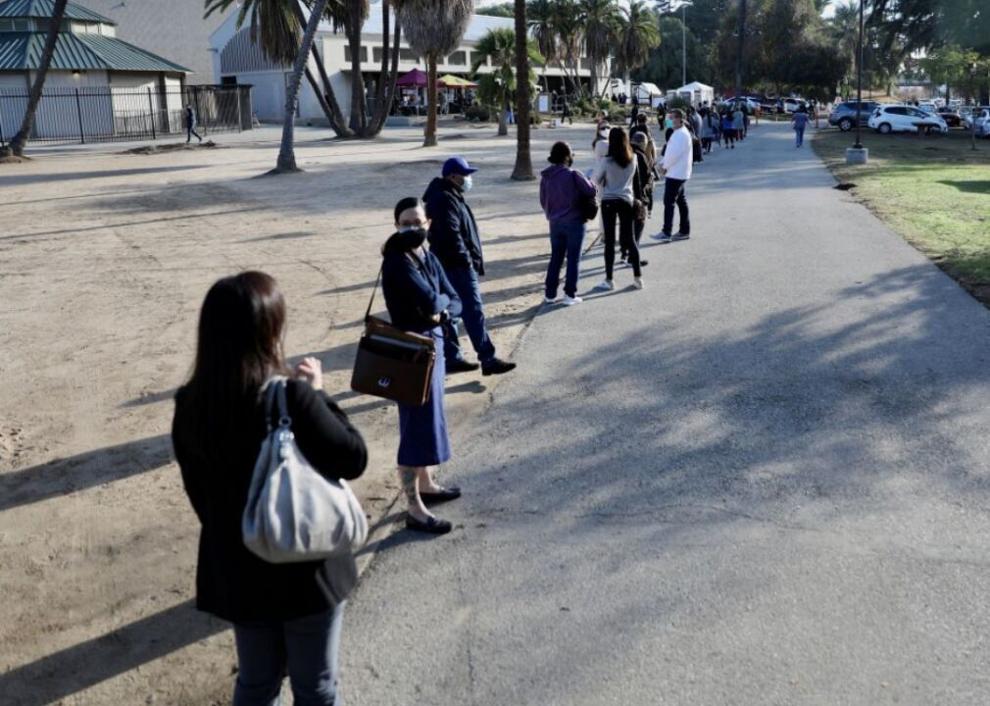 How far apart are the first and second doses?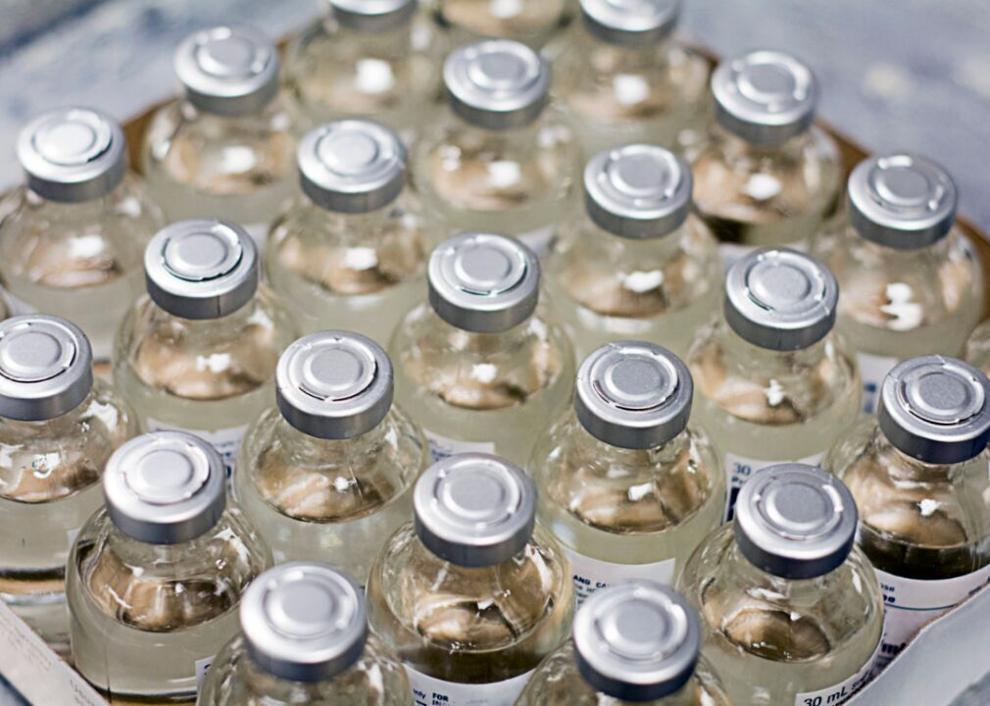 How does the new coronavirus mutation affect current vaccines?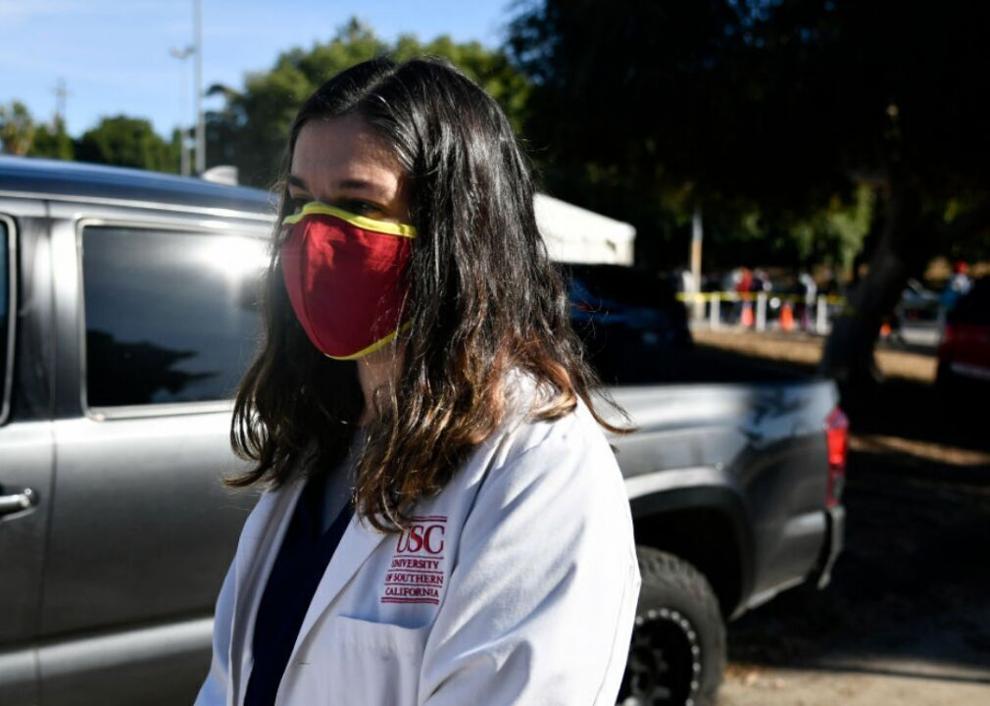 Why did the UK change its dosing strategy?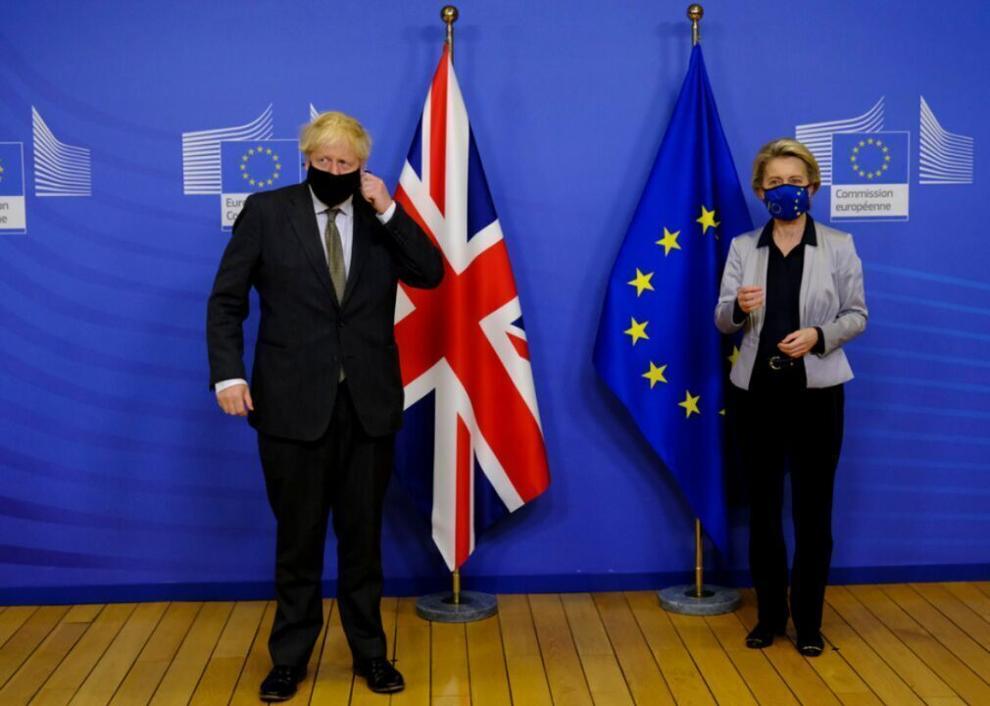 What other vaccines are in the pipeline?