Jeff Davis and Vanessa Marie had a ball putting their music house together.
You can tell when you spot the "Rock Around the Clock" wall clock designed by Blue Barn set designer Craig Lee hanging in the living room. The base, a round table top, had been destined for the dumpster.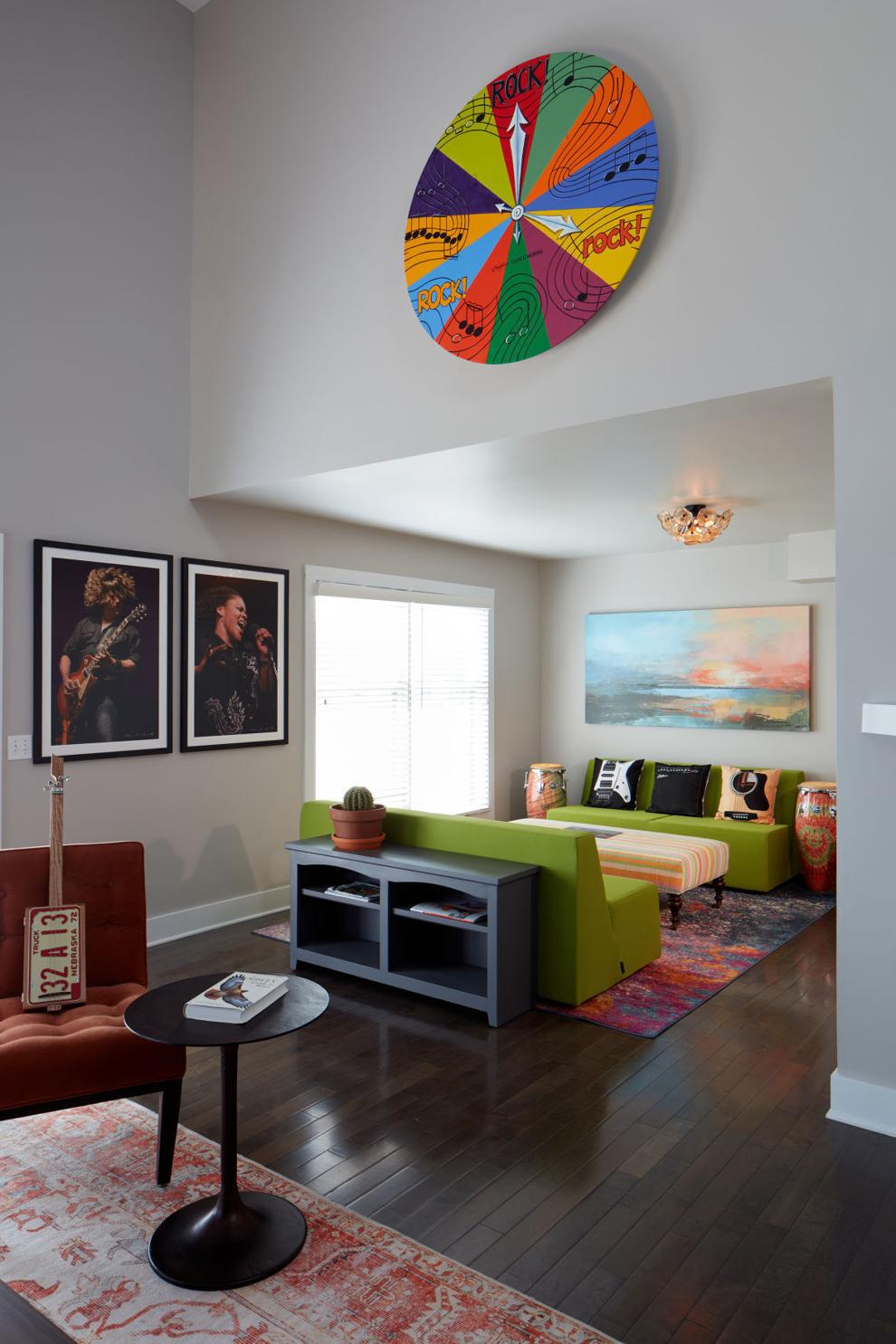 It's also easy to be captivated by the huge photos of visiting musicians that decorate every wall of the 1,600-foot home. Nearly all were taken by Alan Smith of Lincoln.
"Every picture has a story," Jeff says.
There's even a bird feeder that looks like a microphone stand.
Davis, the former owner of Davis Erection Company, said it was one of his bucket list goals to have a place for musicians to stay when they travel to Omaha to perform for his Playing with Fire or Music for the City events.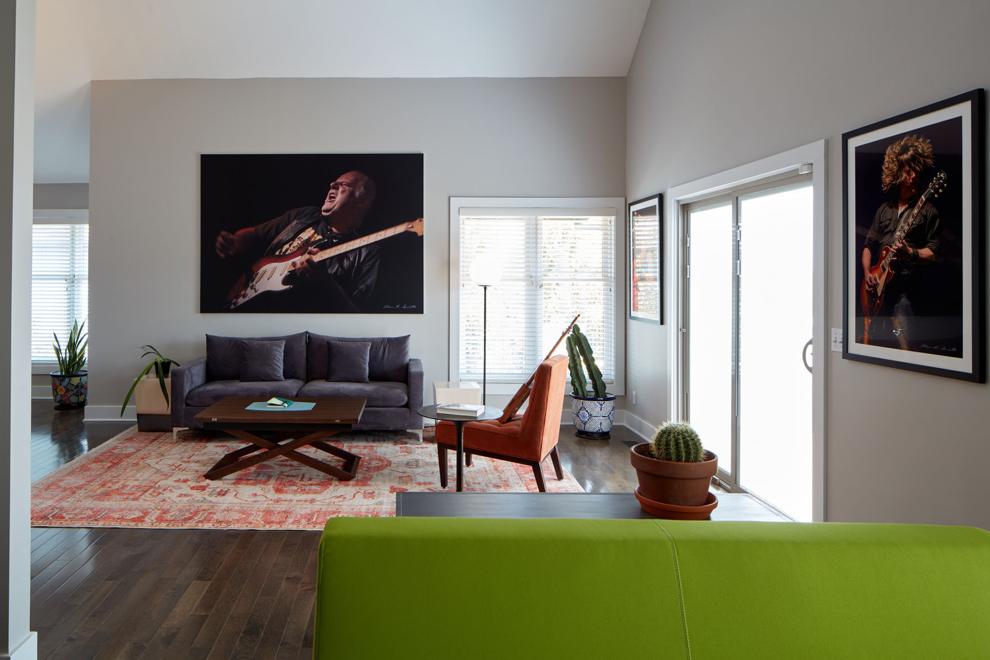 Local drummer Luke Wagner has been chosen as the first musician in residence. He'll stay at the music house from September through March.
Davis, 74, bought the home near the downtown Post Office just over a year ago.
"I'm a music fan whose hobby has gone wild," Jeff says.
He and Vanessa love traveling the world to find musicians to play their events, at least when allowed by COVID-19 protocols.
It's his way of giving back to the residents of Omaha after a highly successful career. Davis Erection was a part of projects such as the expansion of the Nebraska football stadium and the First National Bank headquarters.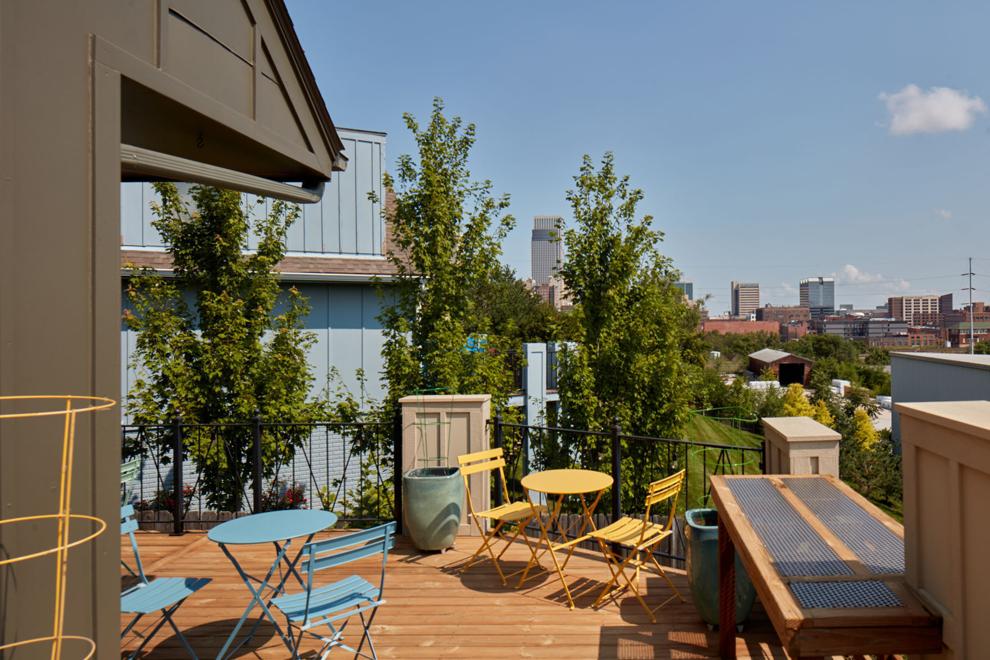 "Our deal is to try to build community with music," Davis said. "We want everybody there."
The free summer concerts also showcase the city, and they have zero problems enticing bands to visit.
Although not always household names, most are well-known in the music industry.
"We bring the world to Omaha and Omaha to the world," Vanessa says.
The house is now an added bonus for those musicians, a home away from home.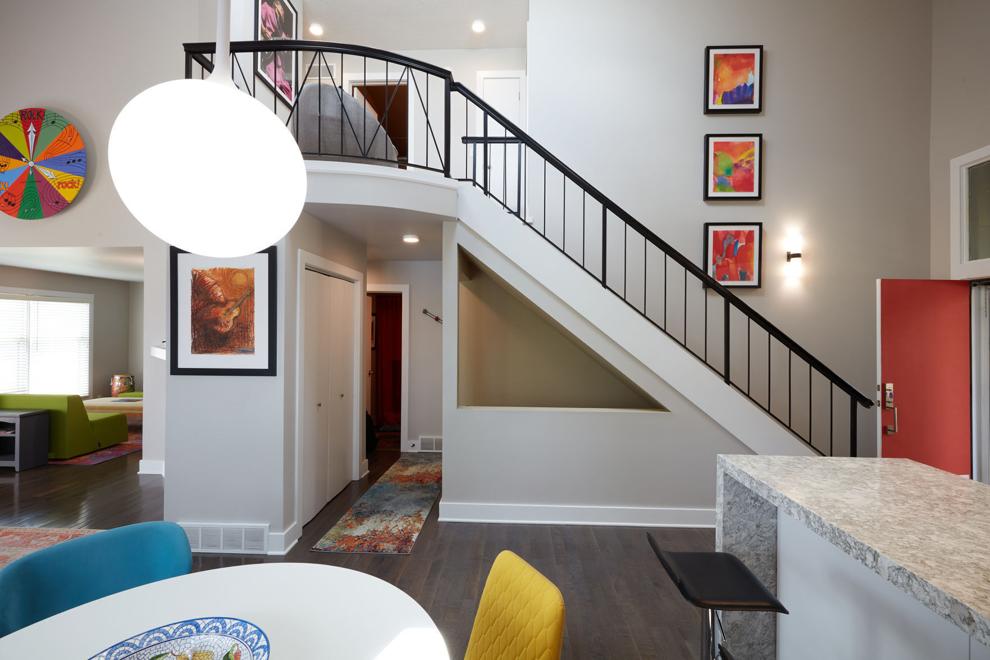 It has two bedrooms on the second floor and another in the basement that the couple jokingly refer to as the Holiday Inn Suite because it has everything.
"It's got the biggest tub I've ever seen," Jeff says.
Vanessa has sourced furnishings from all over. She calls it a modern eclectic look.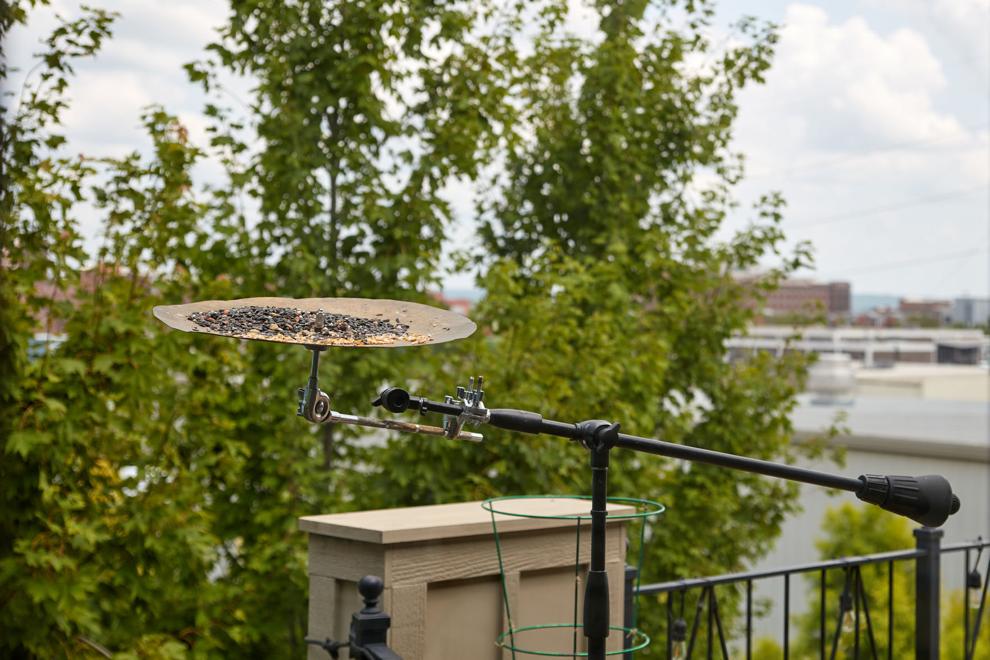 Flowers brighten the front of the house and the back deck offers a view of the Omaha skyline. They're turning a steep incline in the backyard into a native plant prairie.
They can't wait for the music scene to return to normal, so the house can be rocking. In a quiet residential way, of course.
"It's a great place to stay," Jeff says.
25 of Lincoln's grandest old houses
Murphy Sheldon house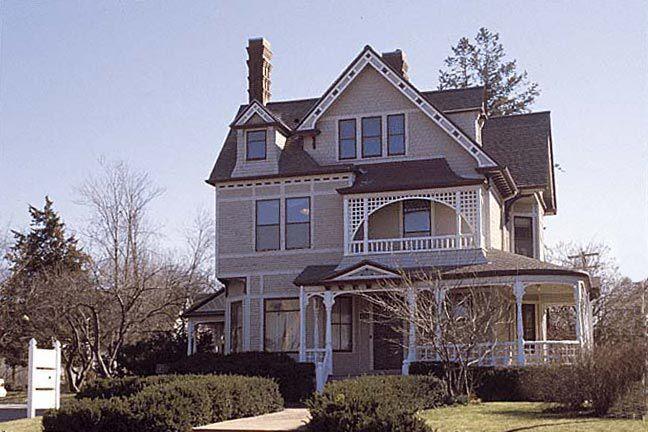 Hitchcock house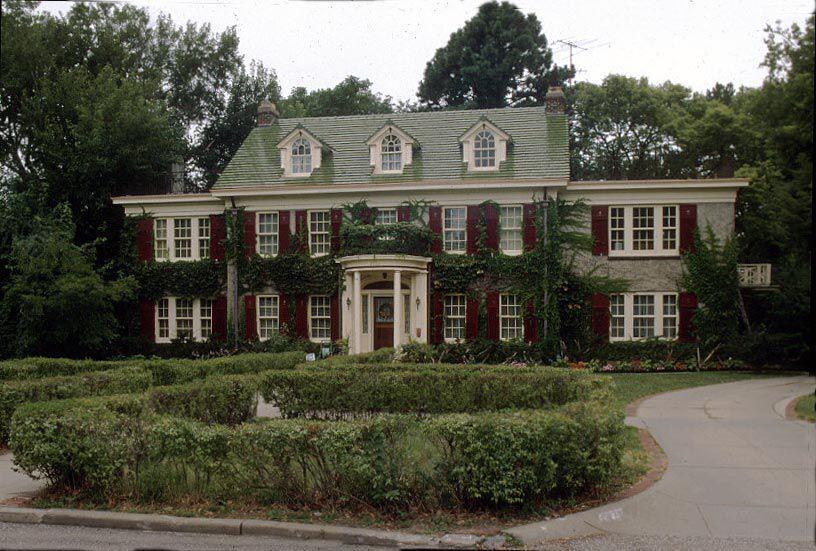 Fairview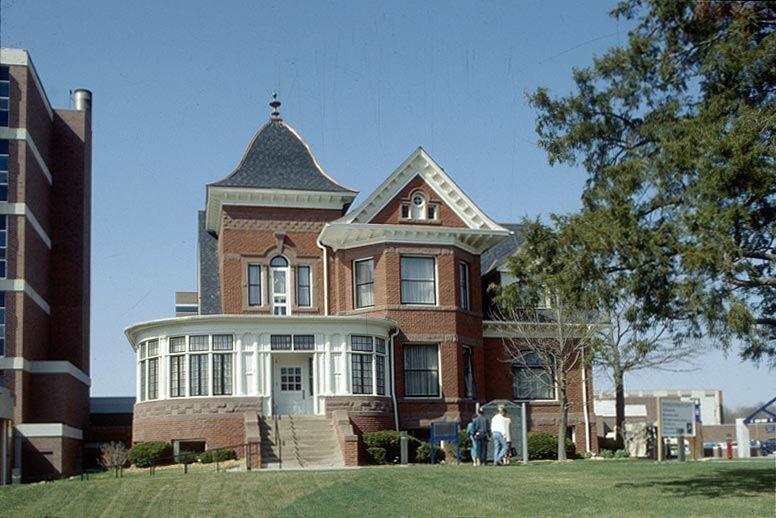 Yates house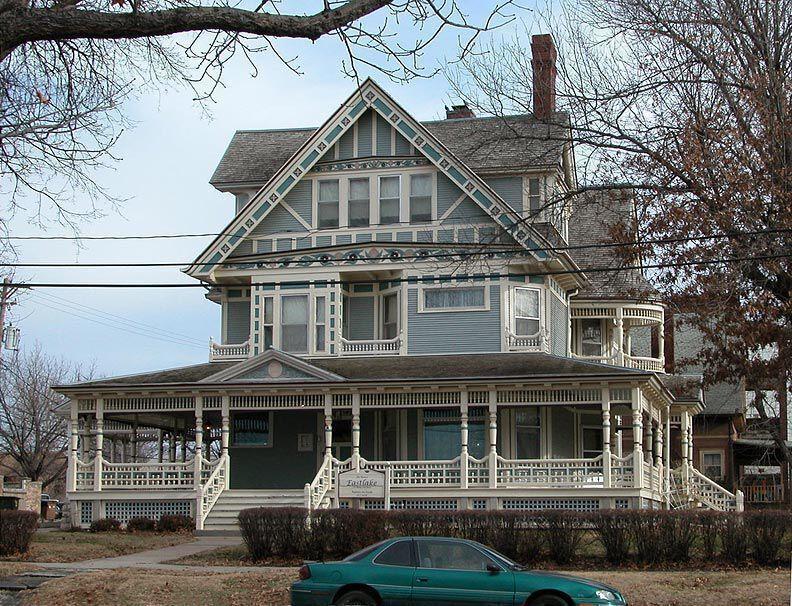 Tyler house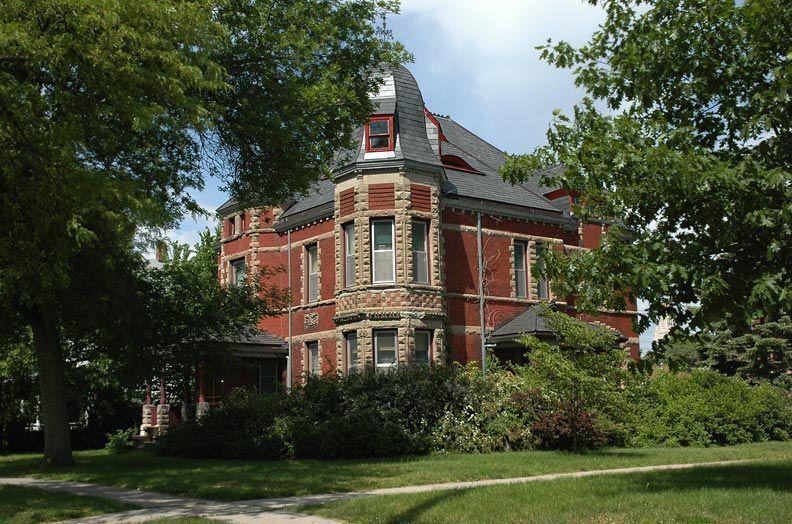 Calhoun house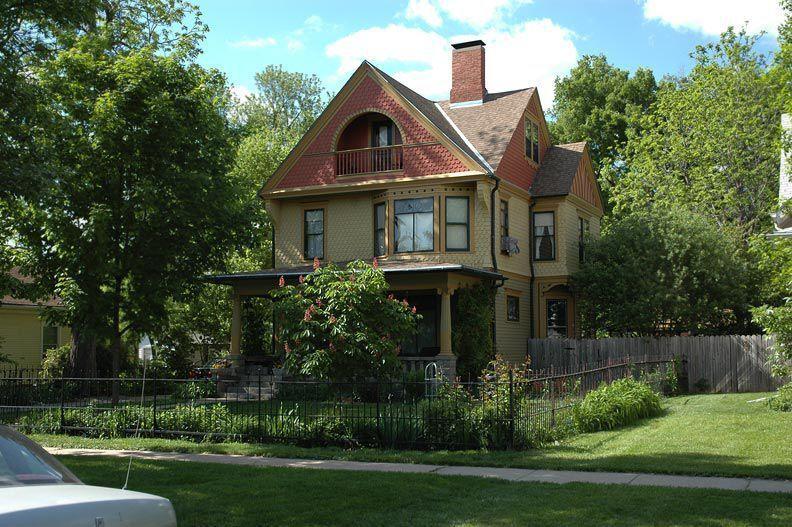 Whitehall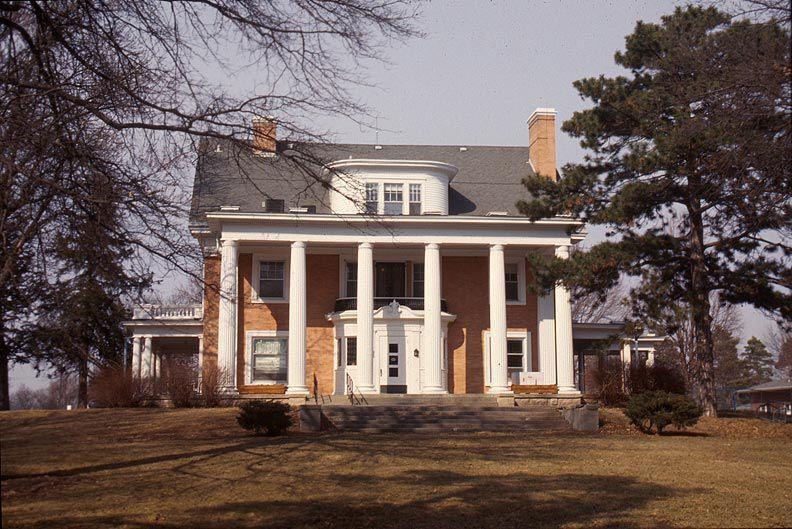 Beattie Miles house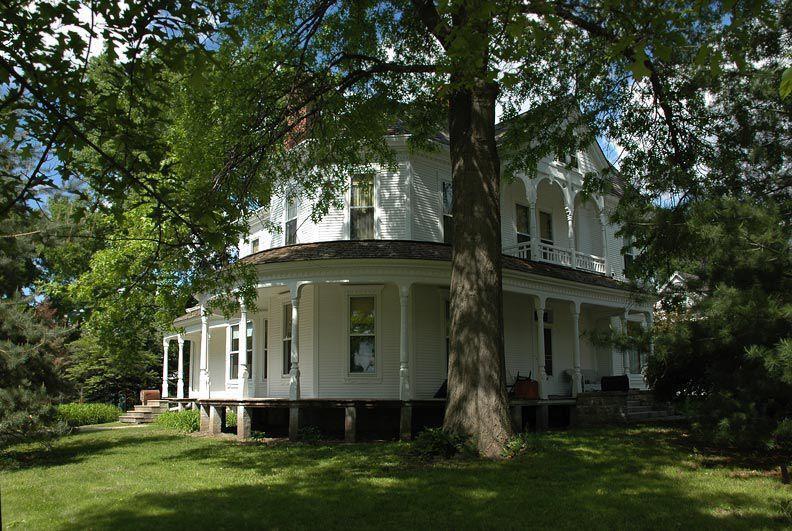 Eddy-Taylor house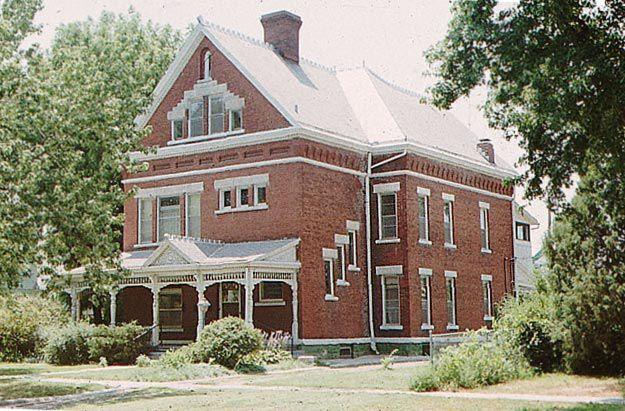 Ferguson house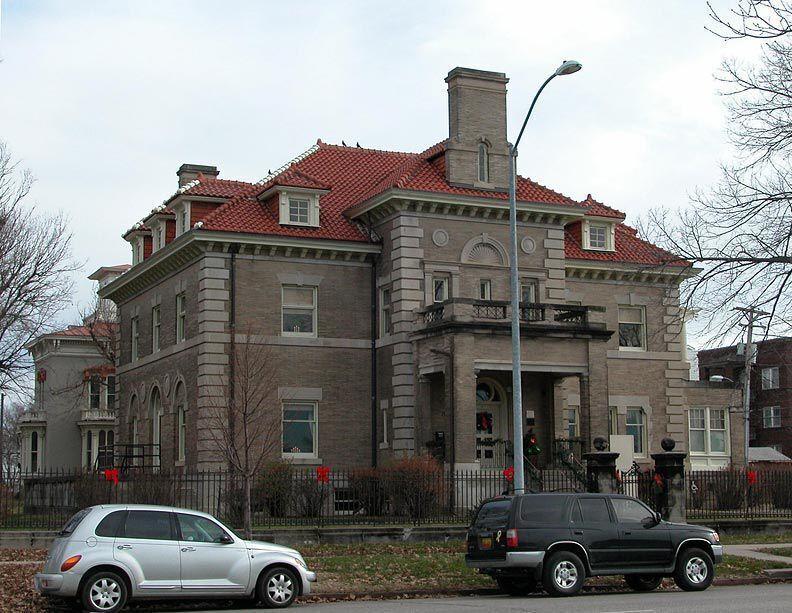 Gillen house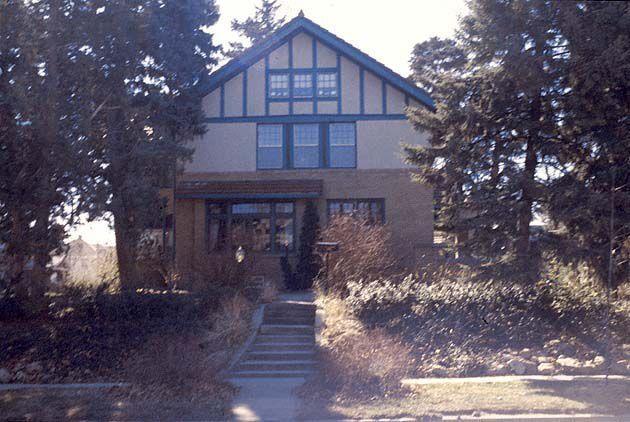 Guy A. Brown house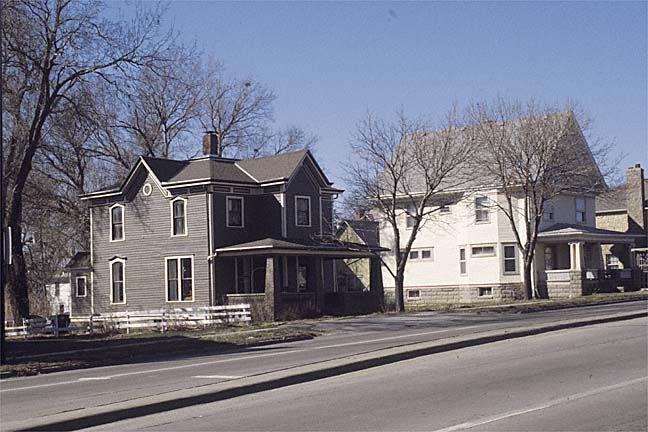 Harris house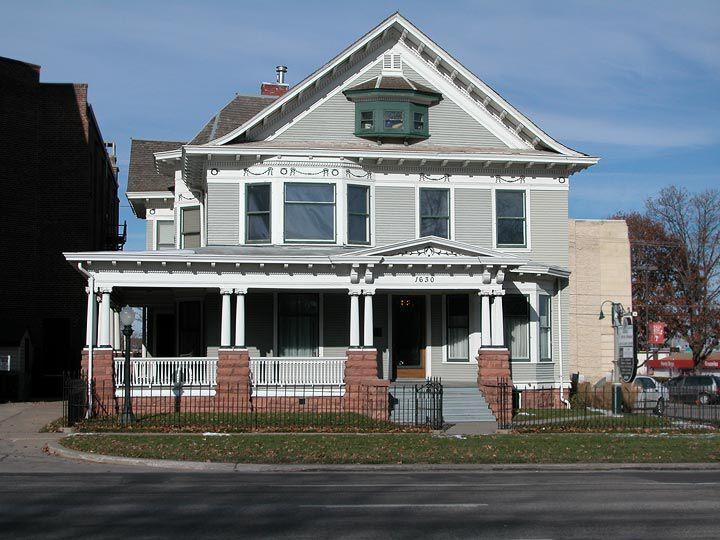 Kennard house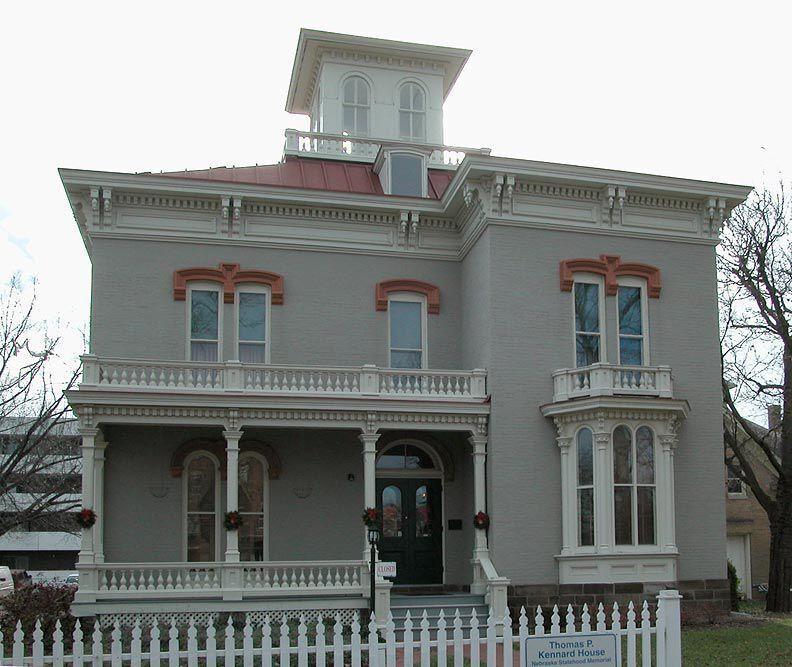 Kiesselbach house
Lewis-Syford house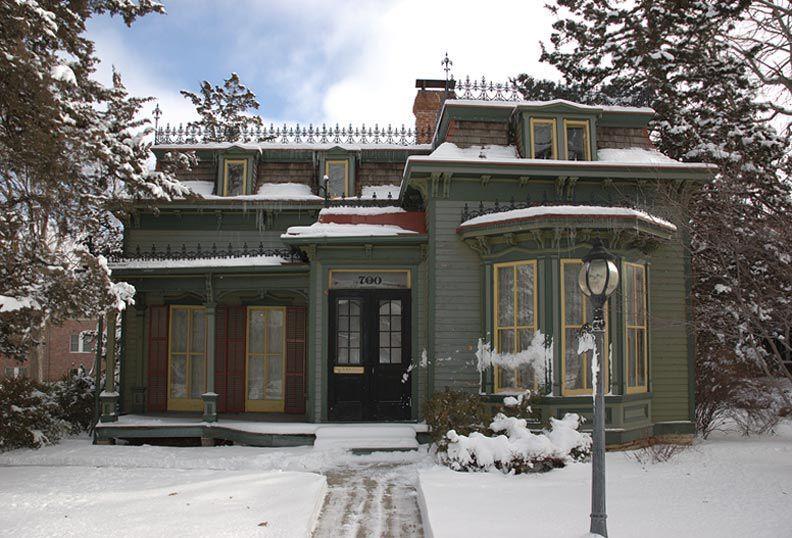 Phillips house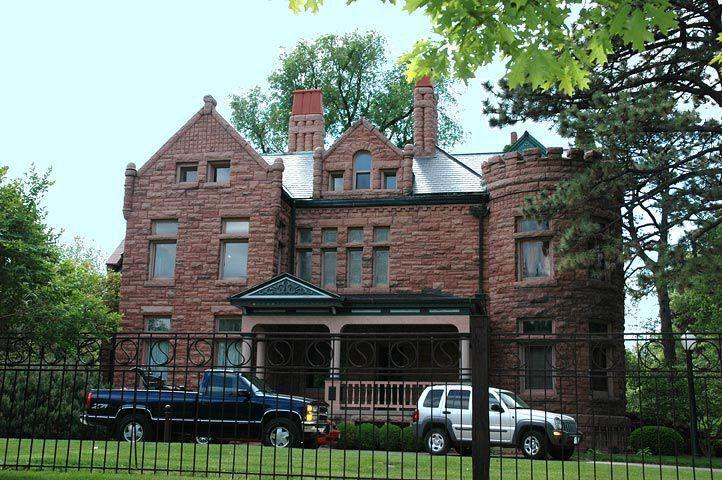 Royers-Williams house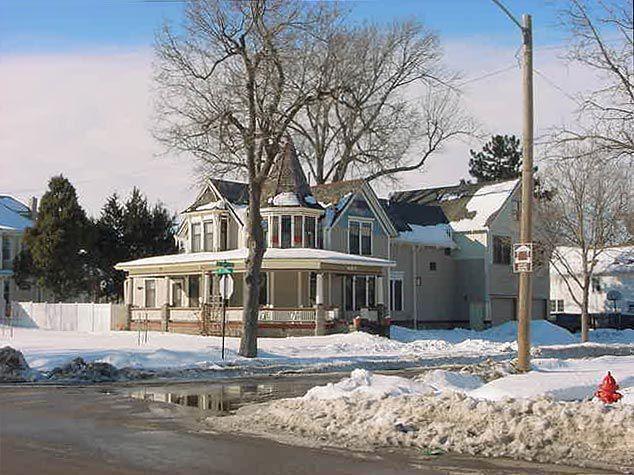 Ryons-Alexander house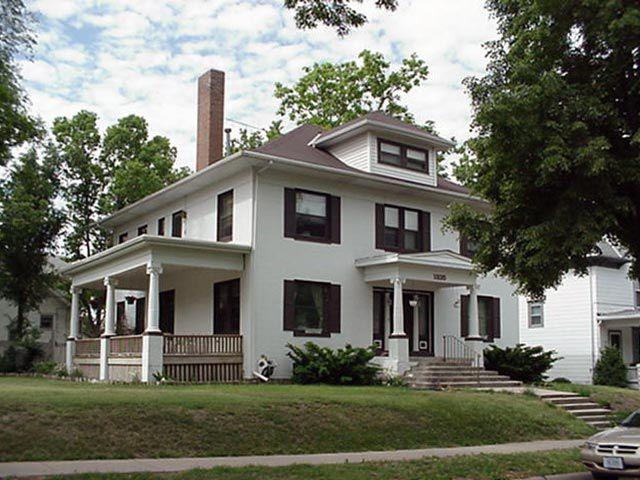 Spalding house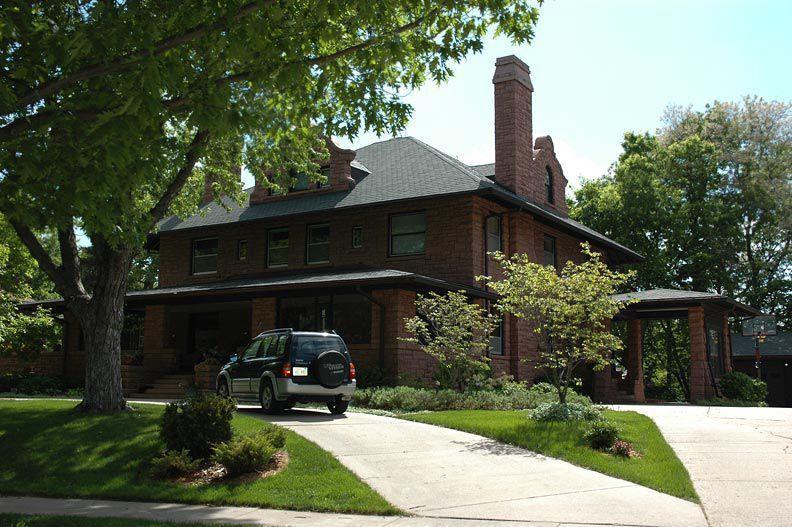 Thayer house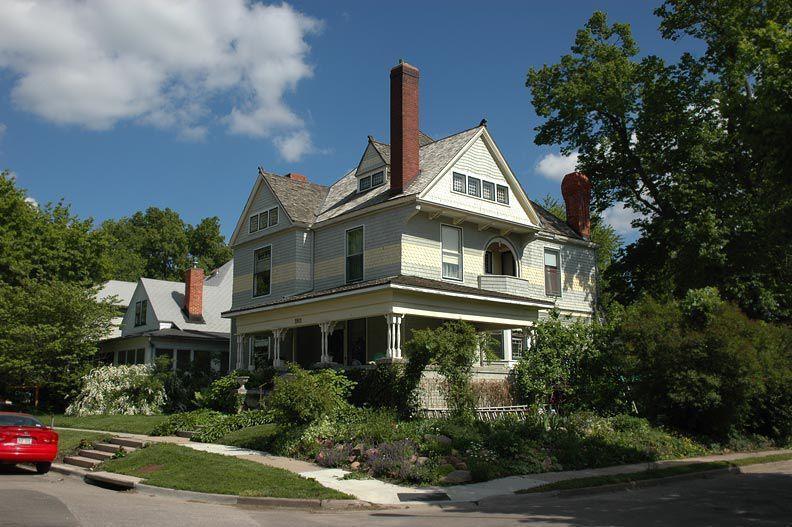 Watkins house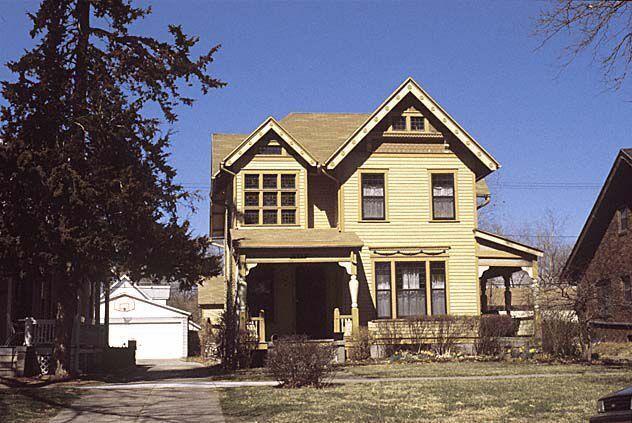 Woods house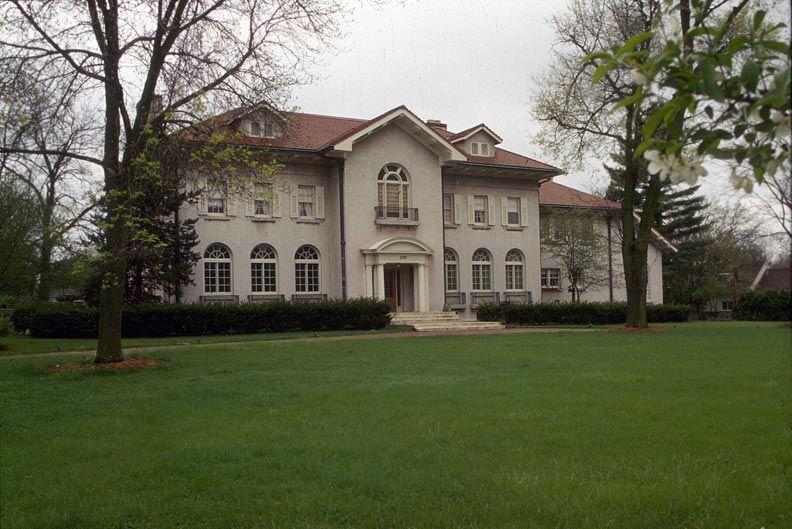 Yost house