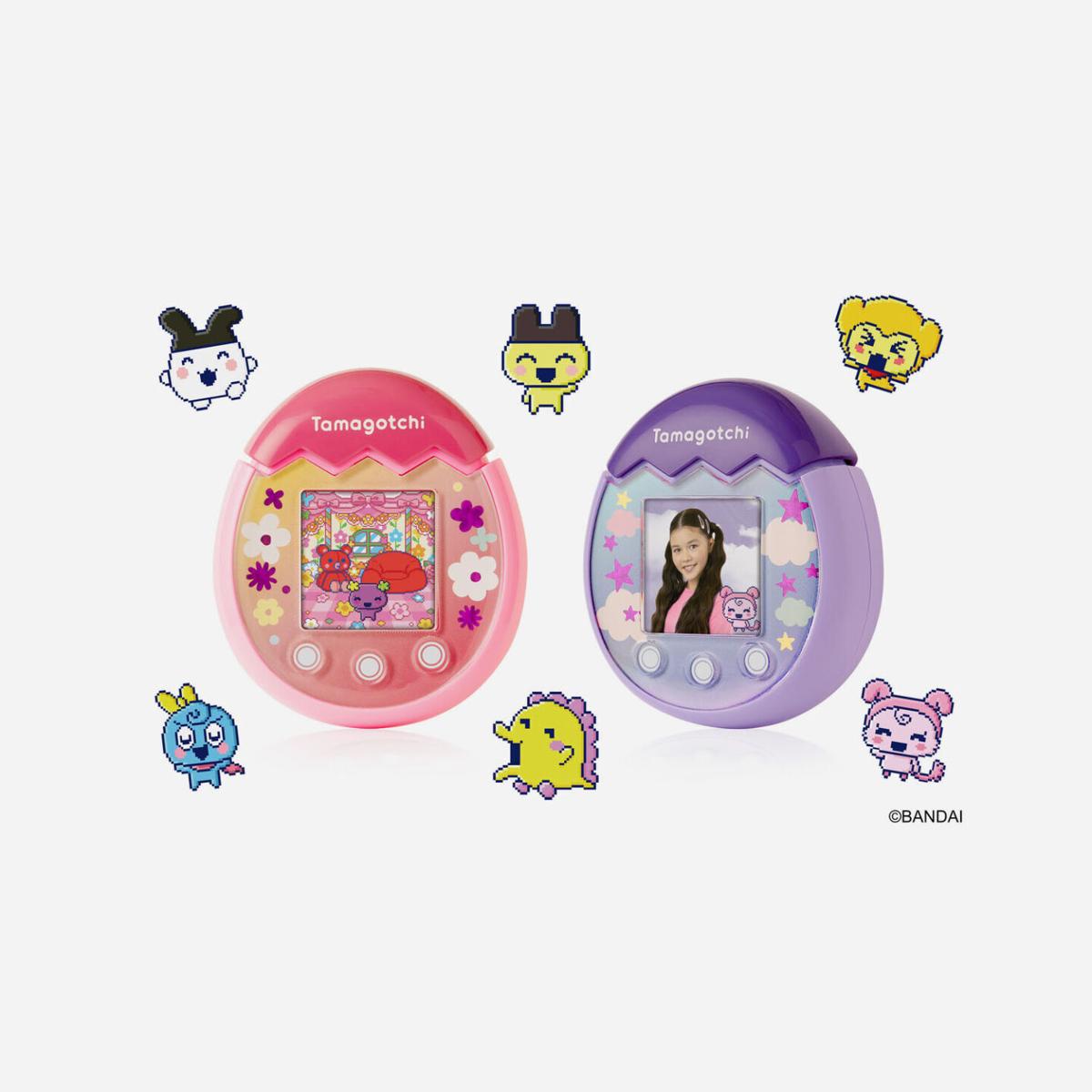 The Tamagotchi is back, but this time the '90s icon comes with a camera.
Bandai America, its parent company, is launching the new Tamagotchi Pix. The core remains the same: an egg shape, three buttons, with the goal of raising a virtual pet. It goes through different life stages, such as hatching from an egg, and demands attention, like asking to be fed or played with. It dies a few days later.
But those familiar with the original toy will see it has been updated for 2021. Instead of a pixelated black and white screen, the Pix screen is in full color. And there's a built-in camera that lets you take pictures with your virtual pet. To feed your Tamagotchi, you can cook for it or have food delivered. You can also nurture the pet by painting or cooking with it using the camera to snap pictures for your pet.
There's also an explore mode, where other Tamagotchi friends will pop up to do activities with your virtual pet. You can schedule "playdates," and connect with a friend's device through a Tama Code. But, like the original version, there's no WiFi connection required to connect to your Tamagotchi.
The $59.99 toy, available for pre-orders now, goes on sale in July.
This isn't the first time Bandai has revived the toy. To celebrate its 20th anniversary in North America, Bandai launched a mini version of iconic digital pocket pet in 2017.
In 2019, the company launched Tamagotchi On, which introduced Tamagotchi on a color device into the North American market. Bandai doesn't share regional numbers, but Tara Badie, Bandai's senior director of brand strategy, said sales exceeded their expectations.
"We do have plans for the next couple of years to continuously bring new items into North America," Badie said.
In its almost 25 years in the market, the company said it's sold over 82 million Tamagotchis globally. The brand first launched in 1996 in Japan, and came to America the following year.
Unlike the United States, Tamagotchis never needed to make a comeback in Japan. The Tamagotchi brand has had regular launches in Japan, becoming a staple children's toy in the country.
"Just like here in America, there's certain products that all kids play with. This is that product ... for them in Japan," Badie told CNN Business in 2019.
Popular fads from the year you were born
Popular fads from the year you were born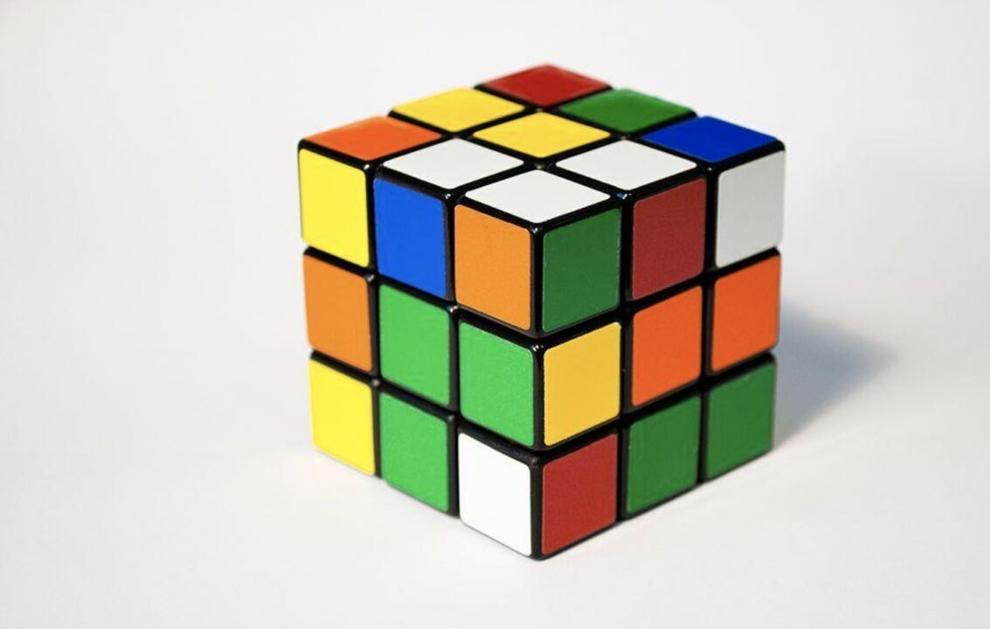 1920: Commercial radio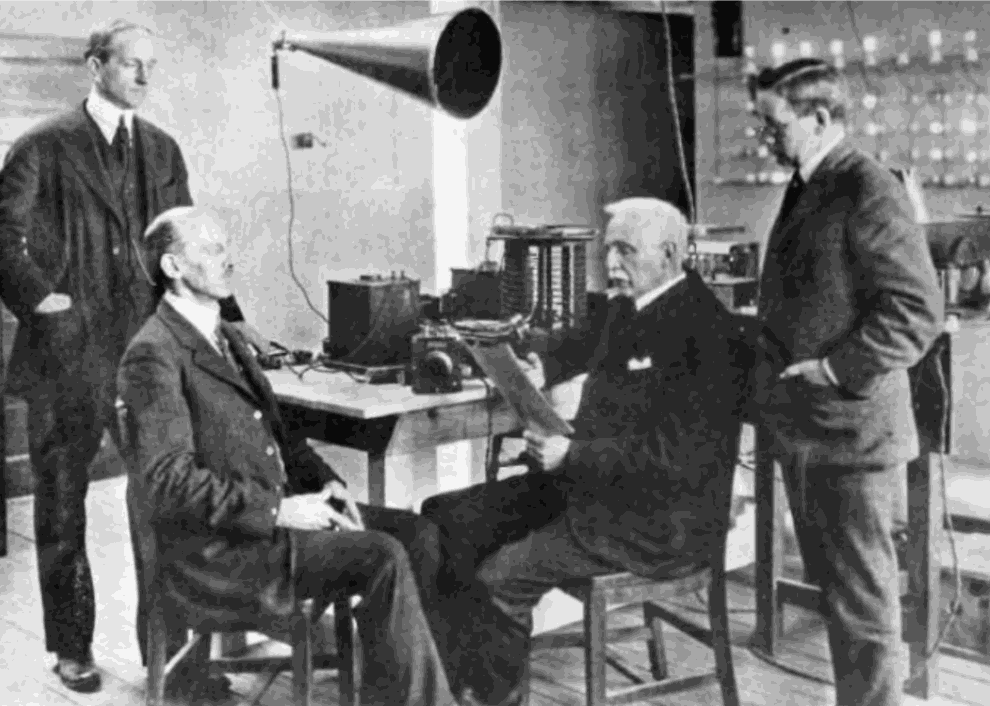 1921: Miss America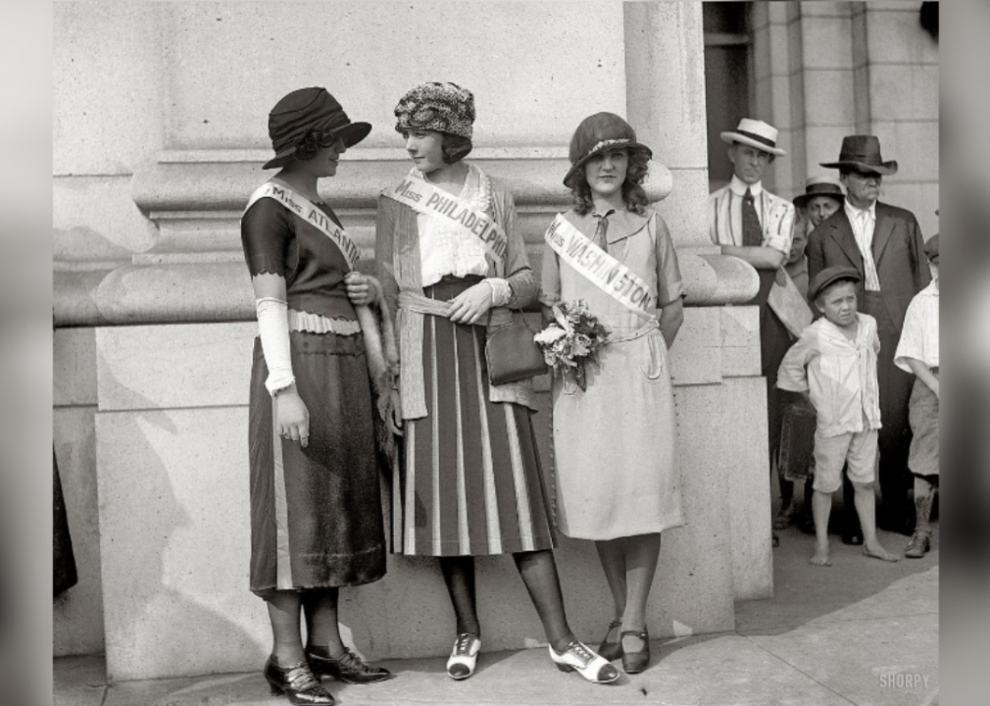 1922: Flappers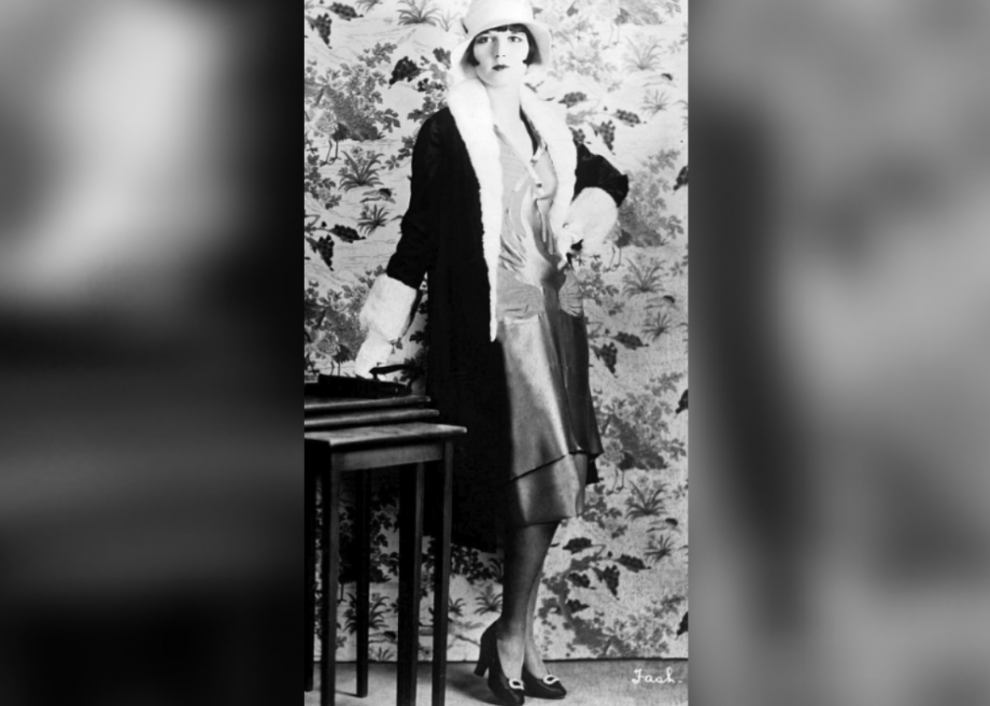 1923: Dance marathons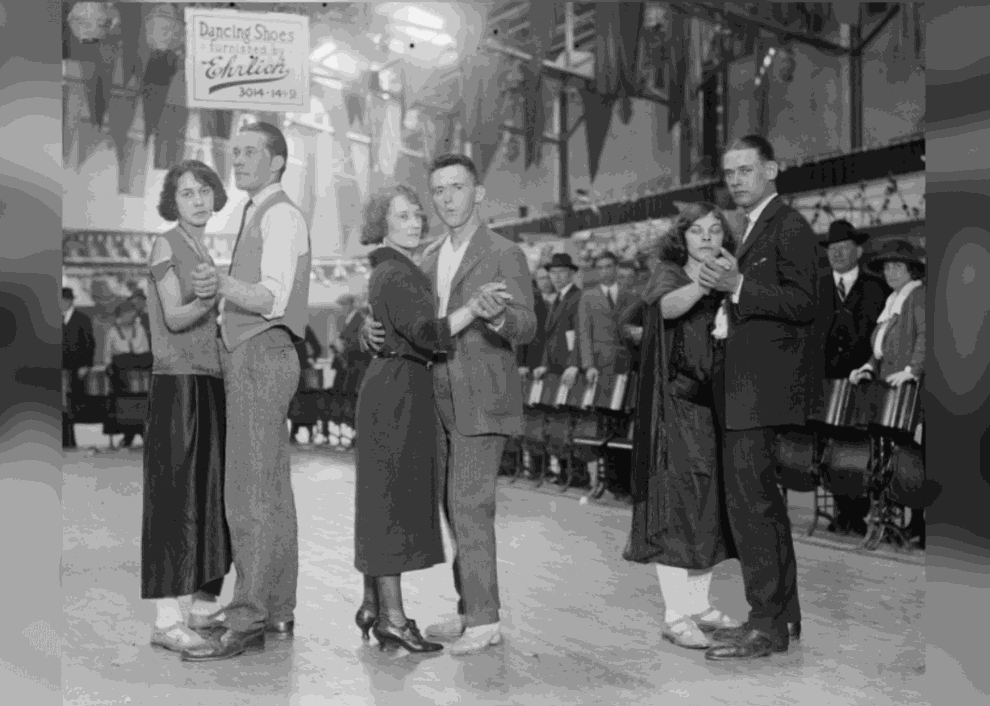 1924: Crossword puzzles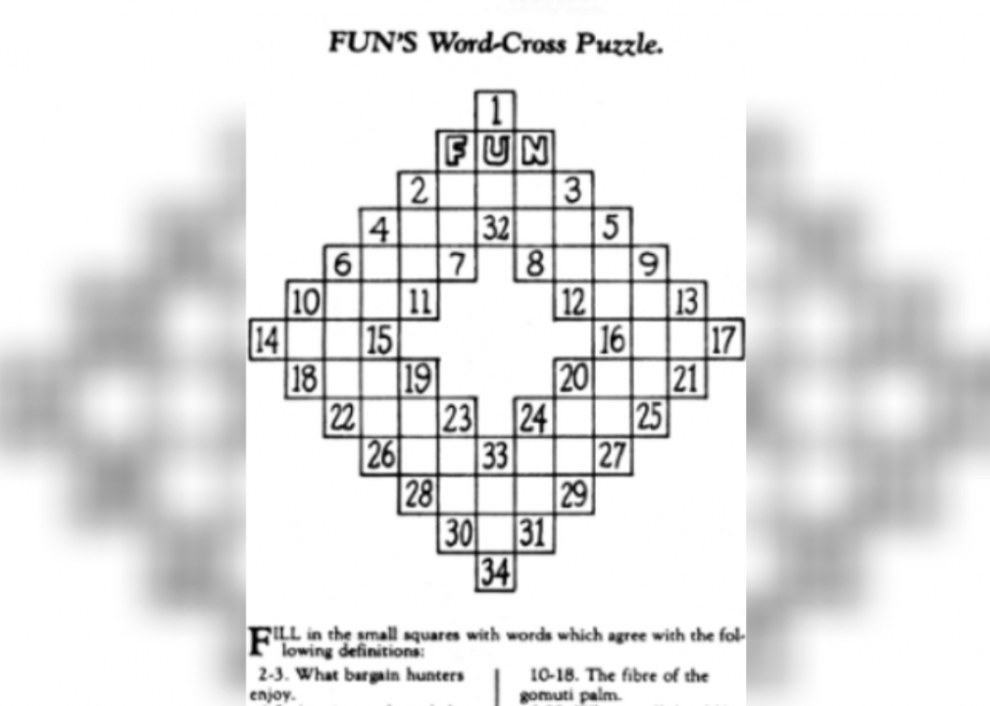 1925: Flagpole sitting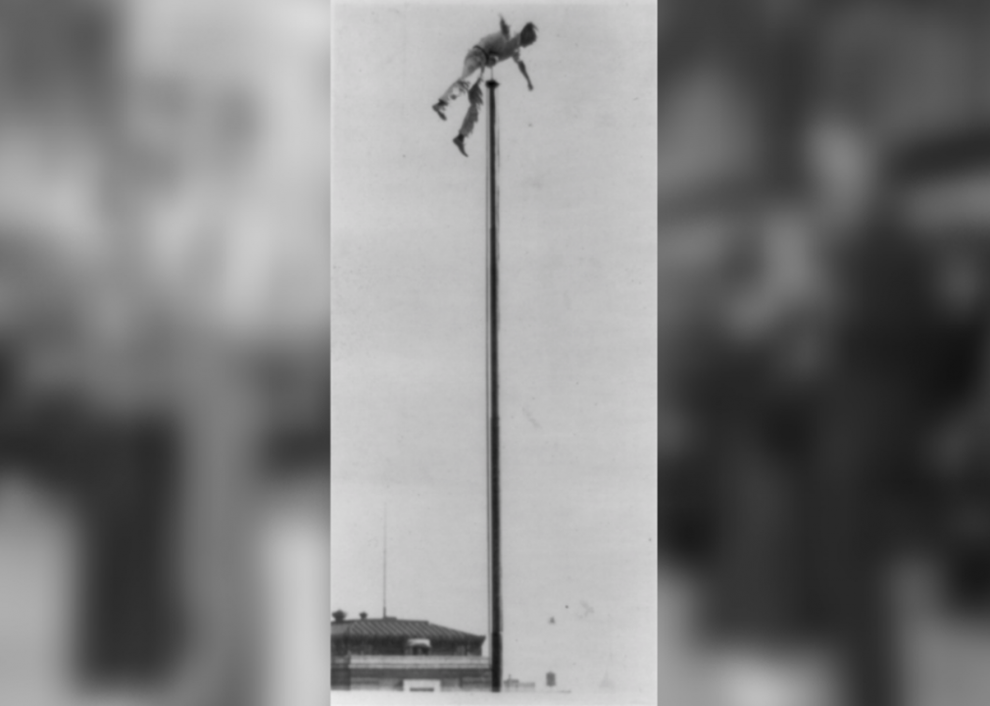 1926: The Ionaco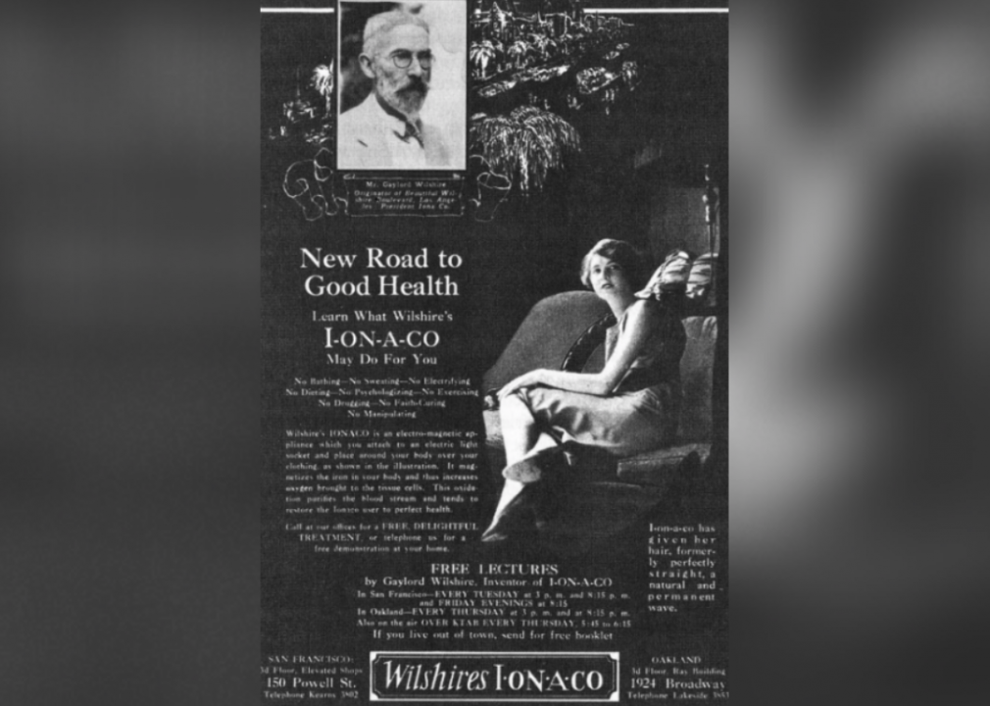 1927: Pez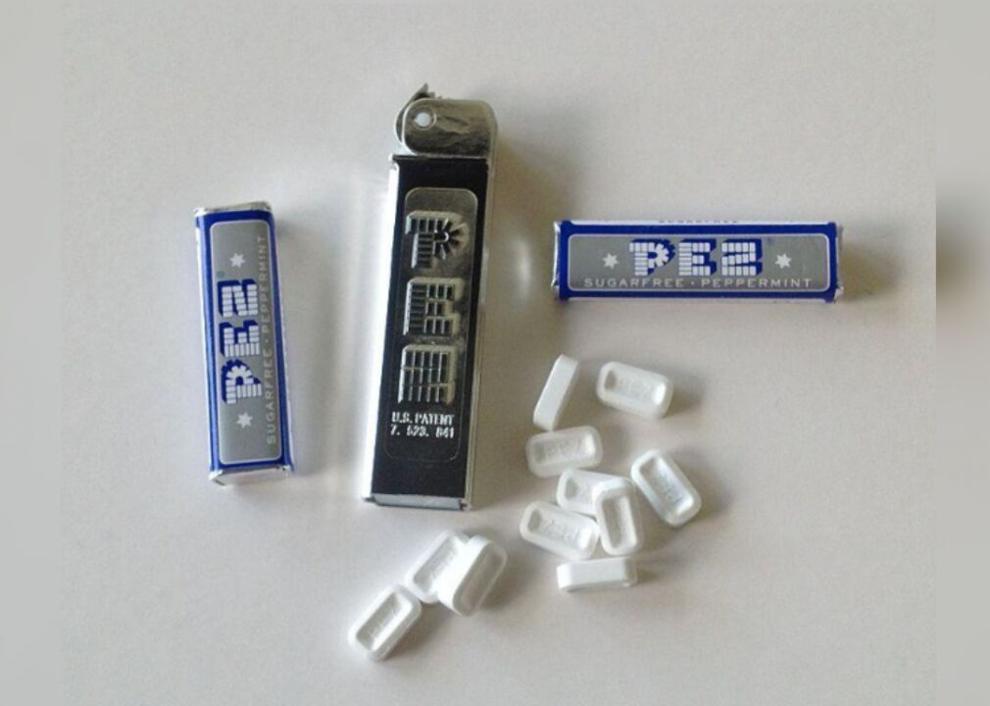 1928: Mickey Mouse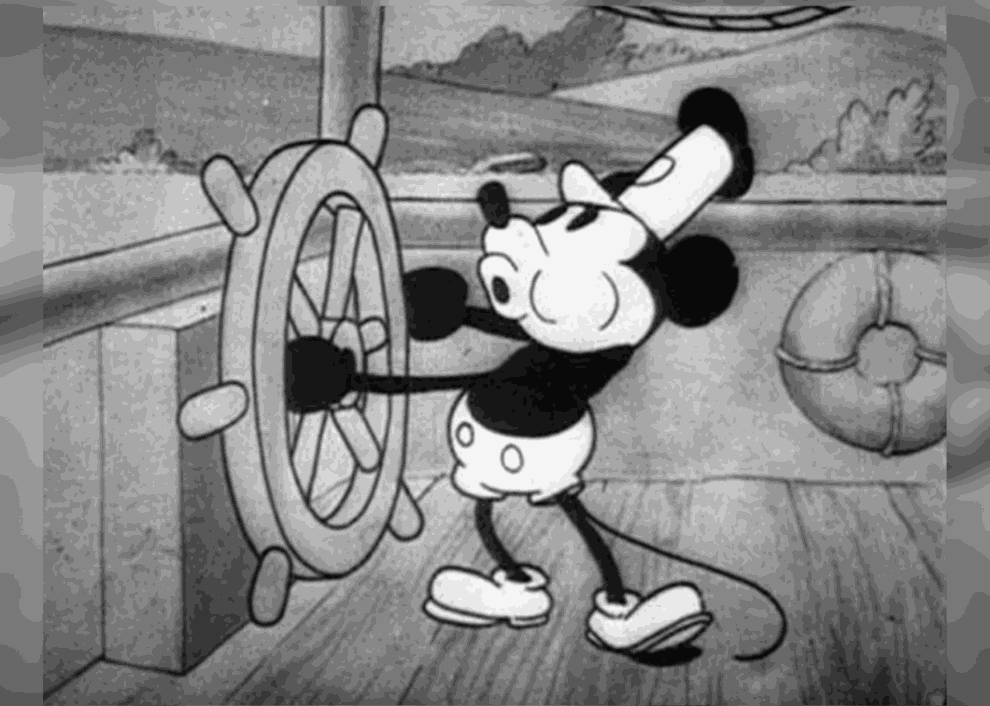 1929: Car radios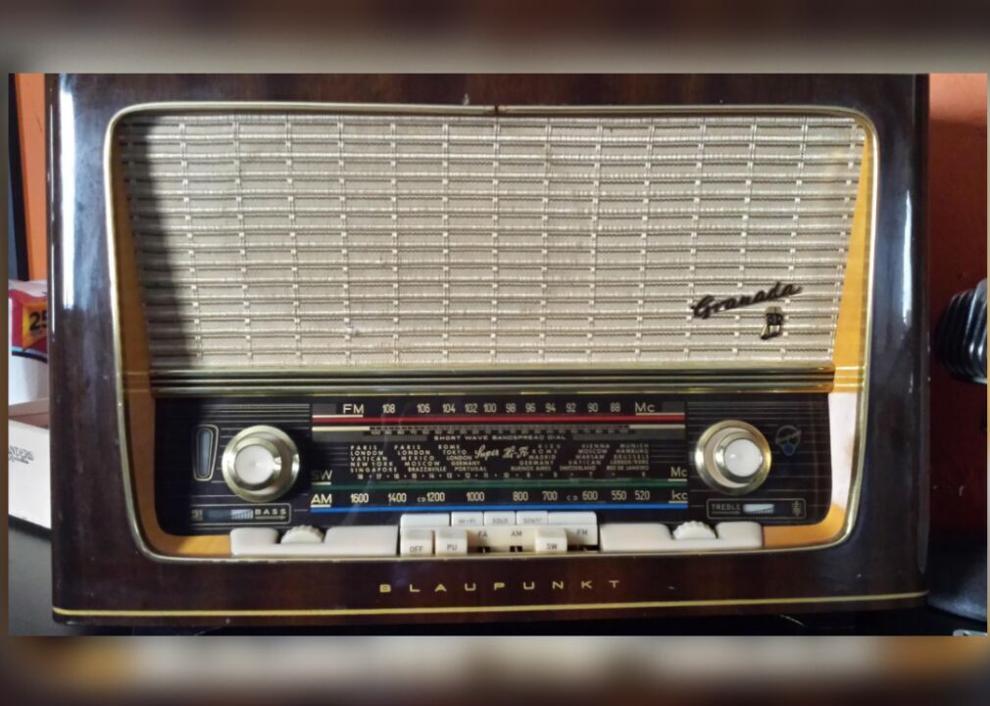 1930: Betty Boop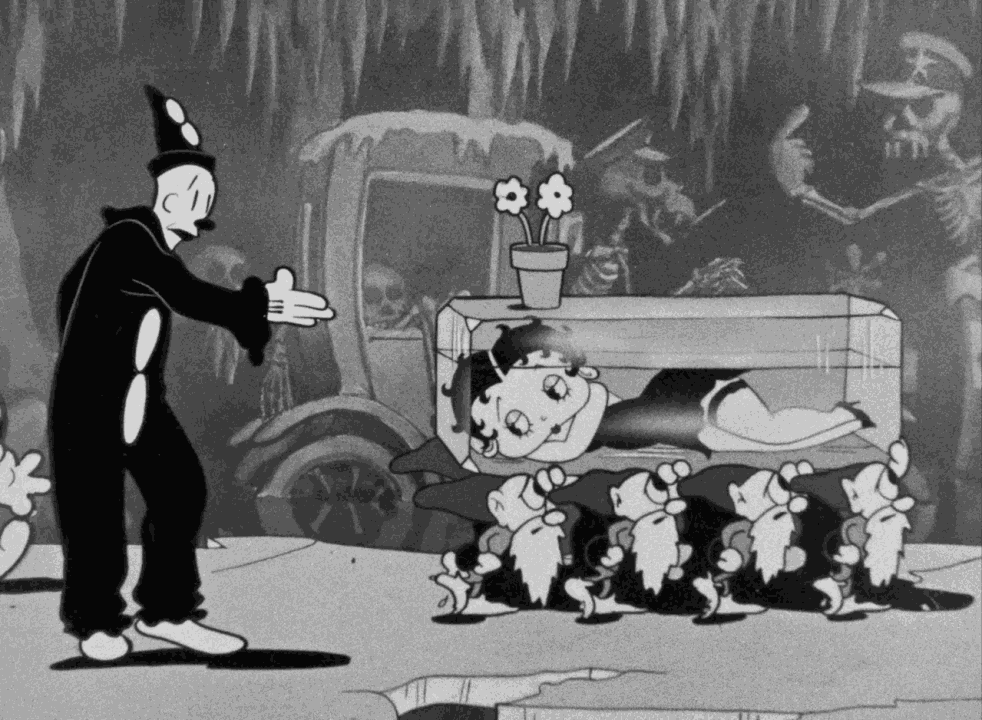 1931: New York humor magazines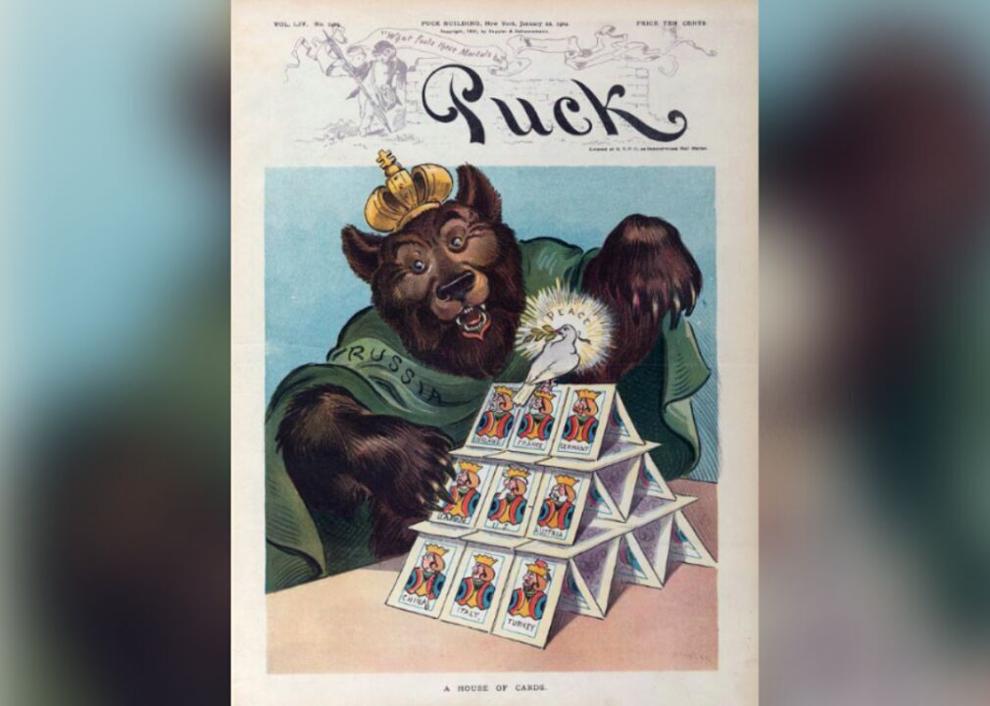 1932: Radio City Music Hall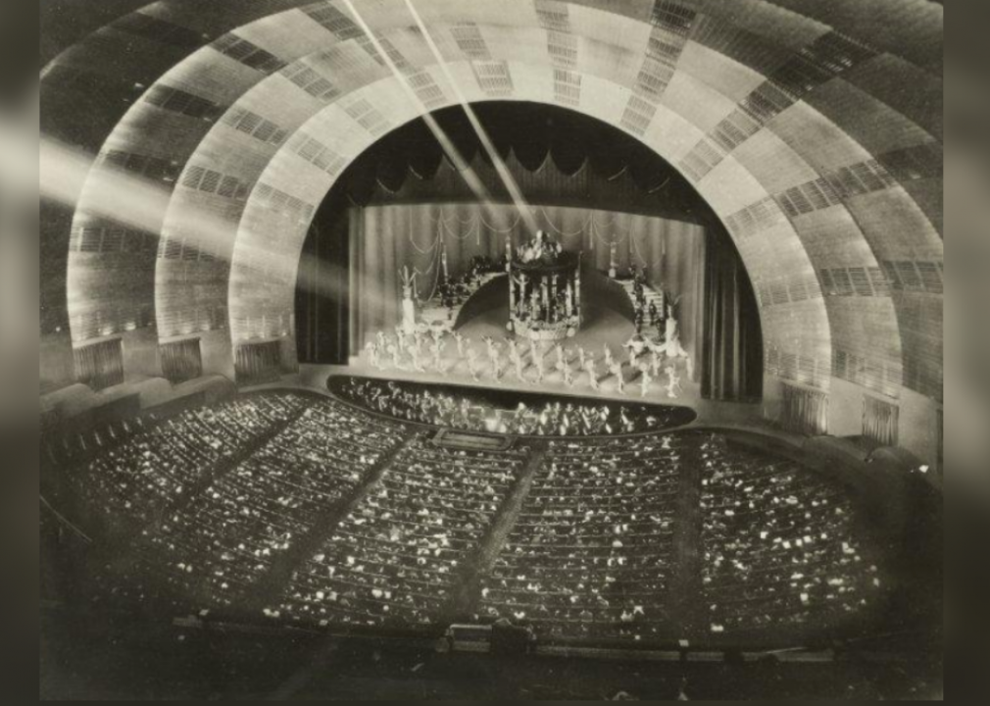 1933: Drive-in theaters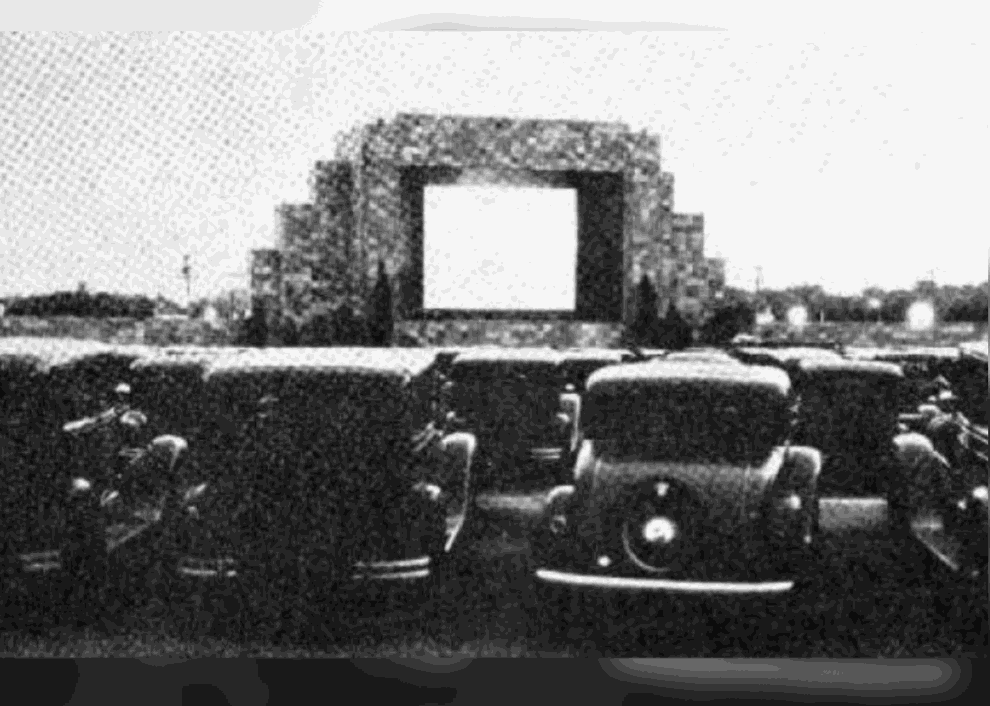 1934: Shirley Temple doll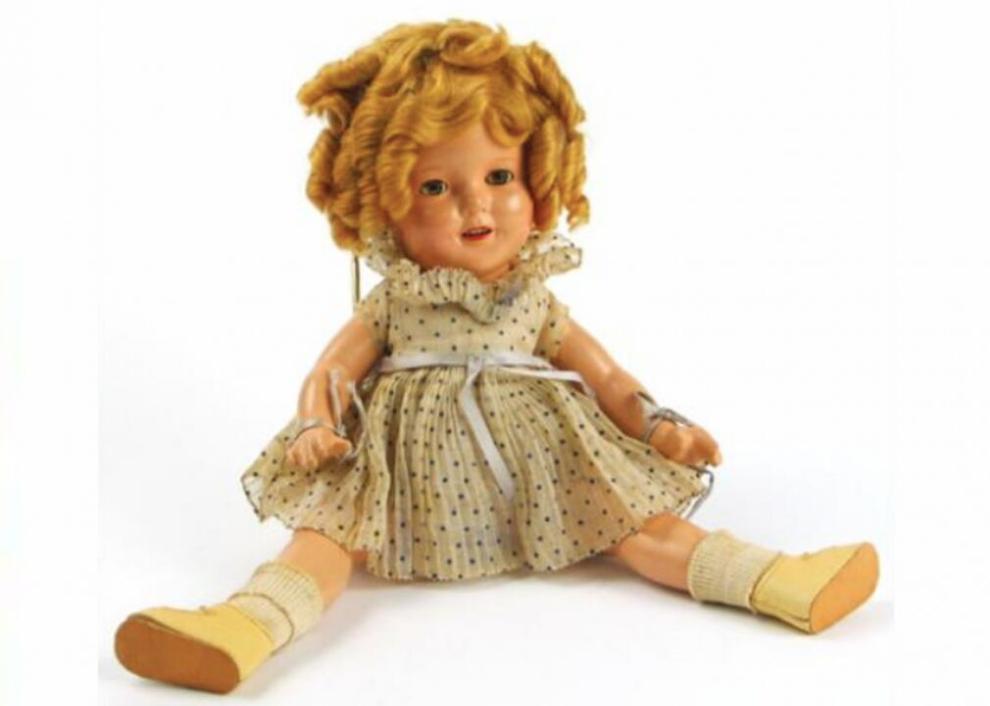 1935: Monopoly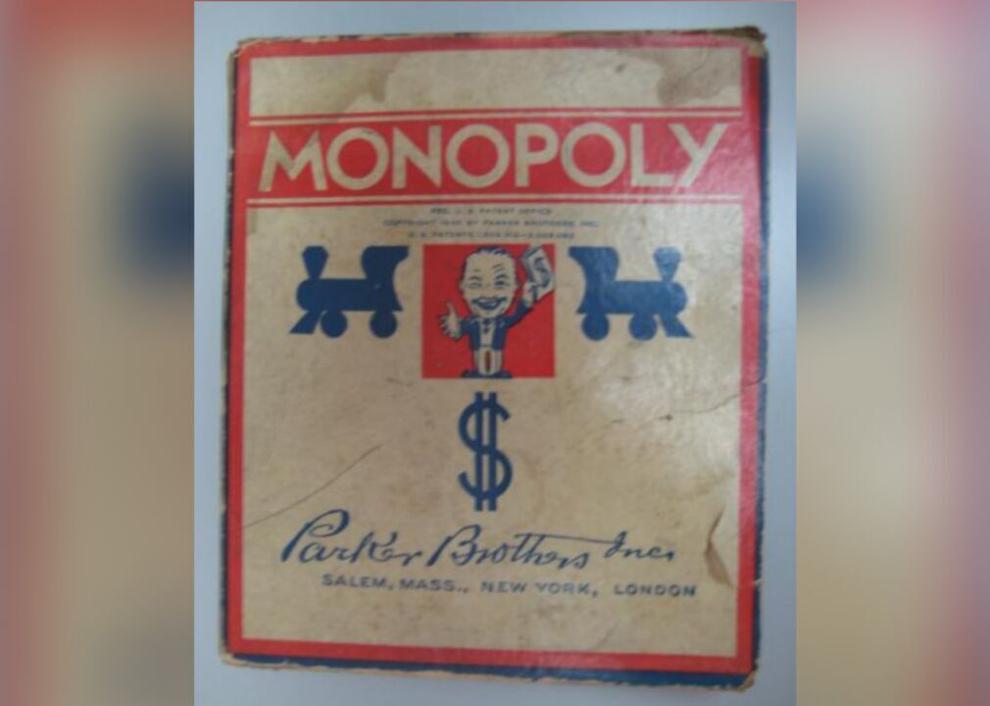 1936: Girl Scout cookies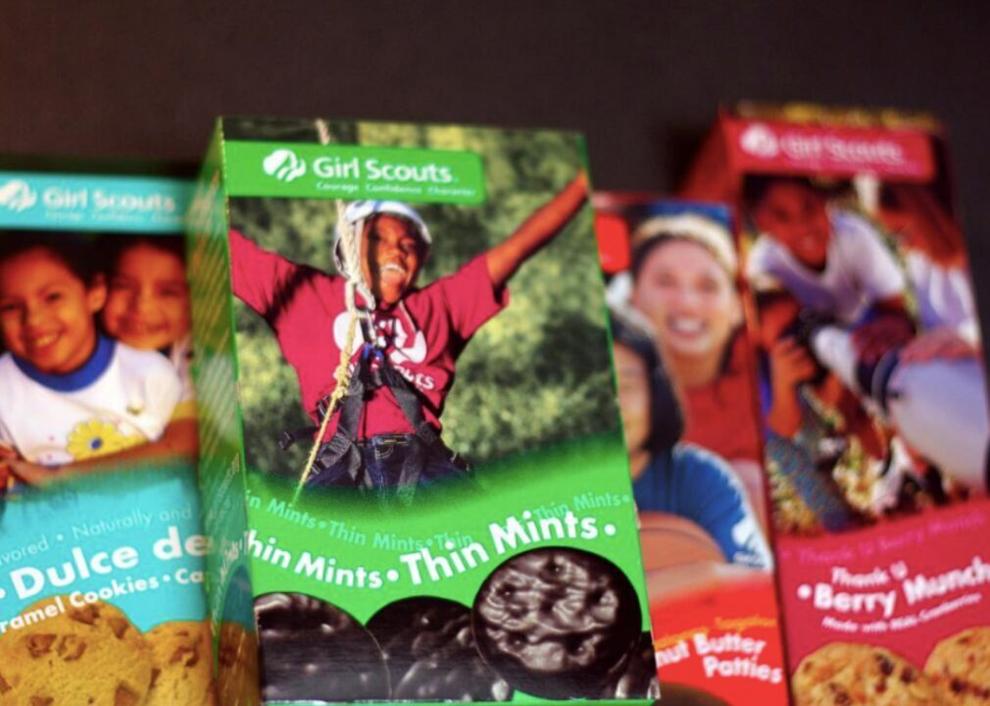 1937: Spam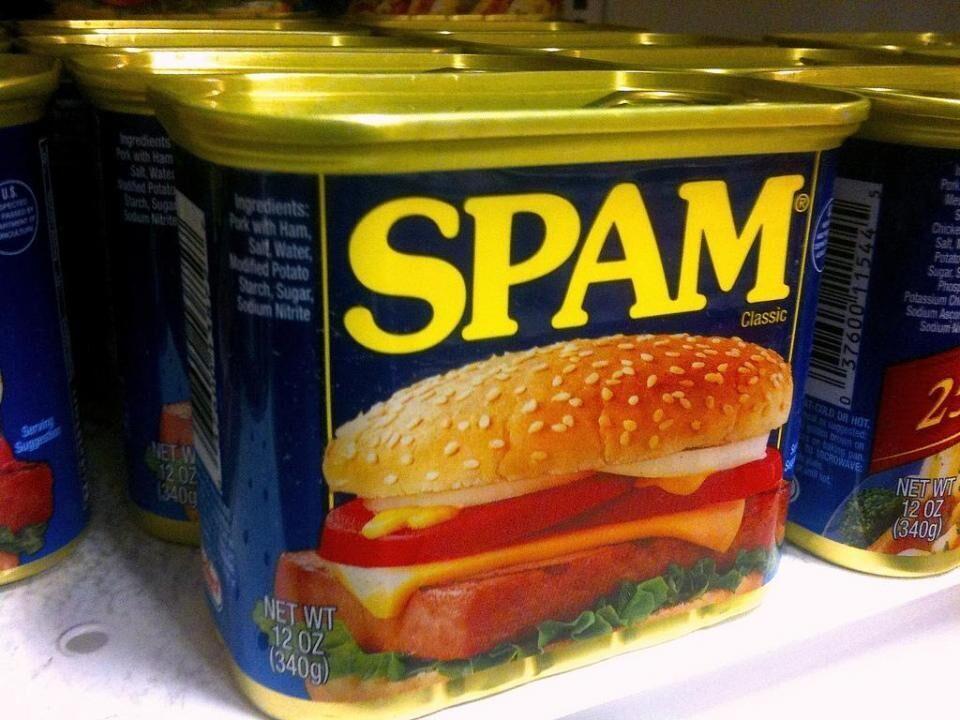 1938: Superman comics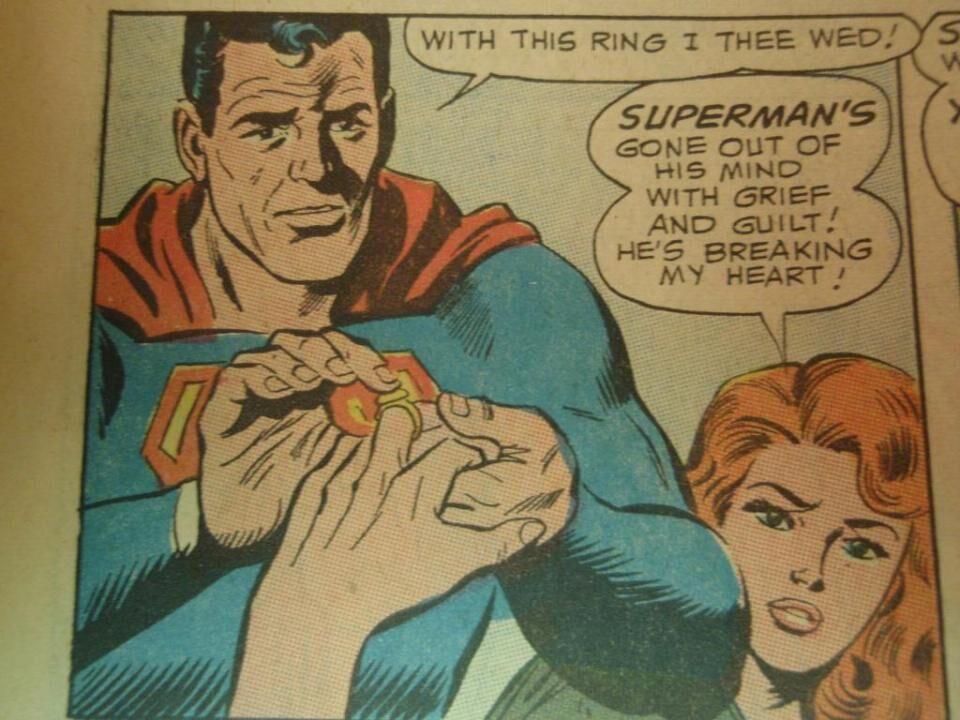 1939: Goldfish swallowing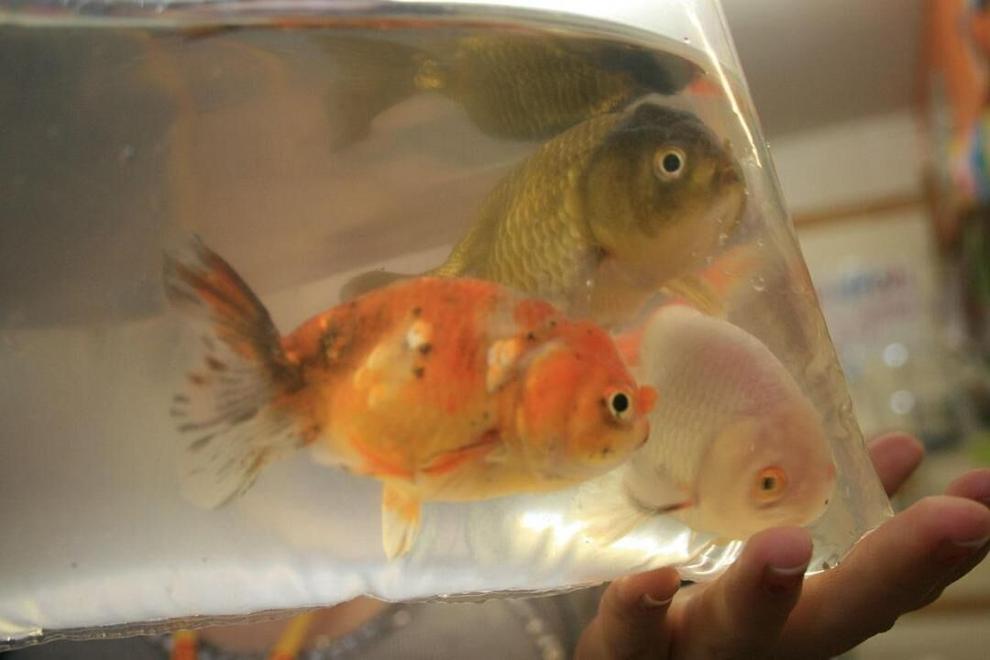 1940: 'Conflict'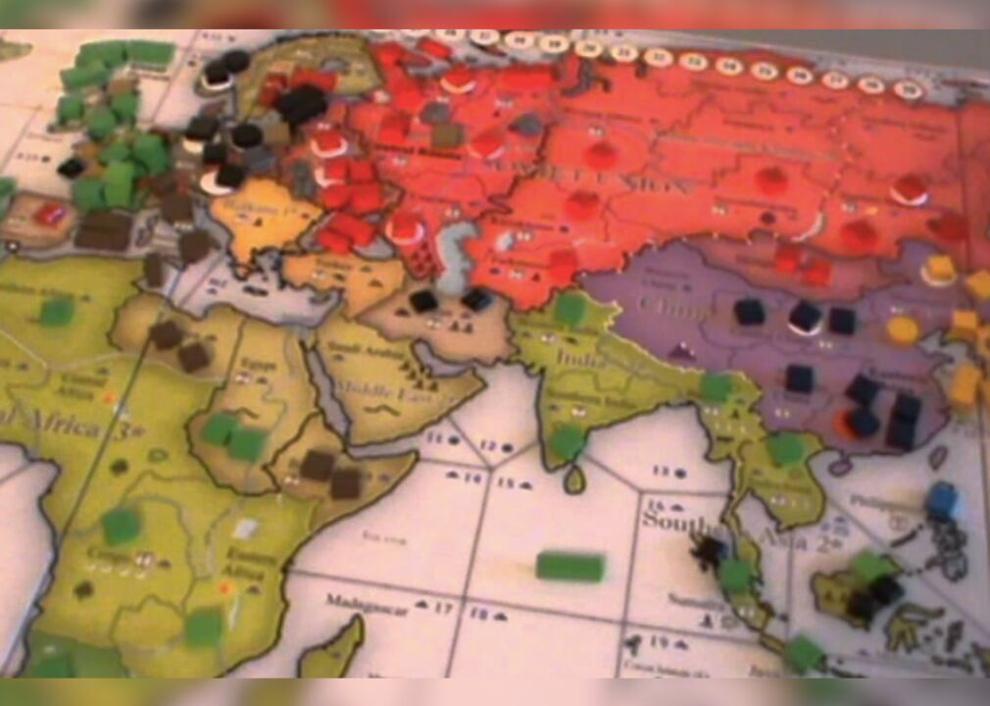 1941: Master Cleanse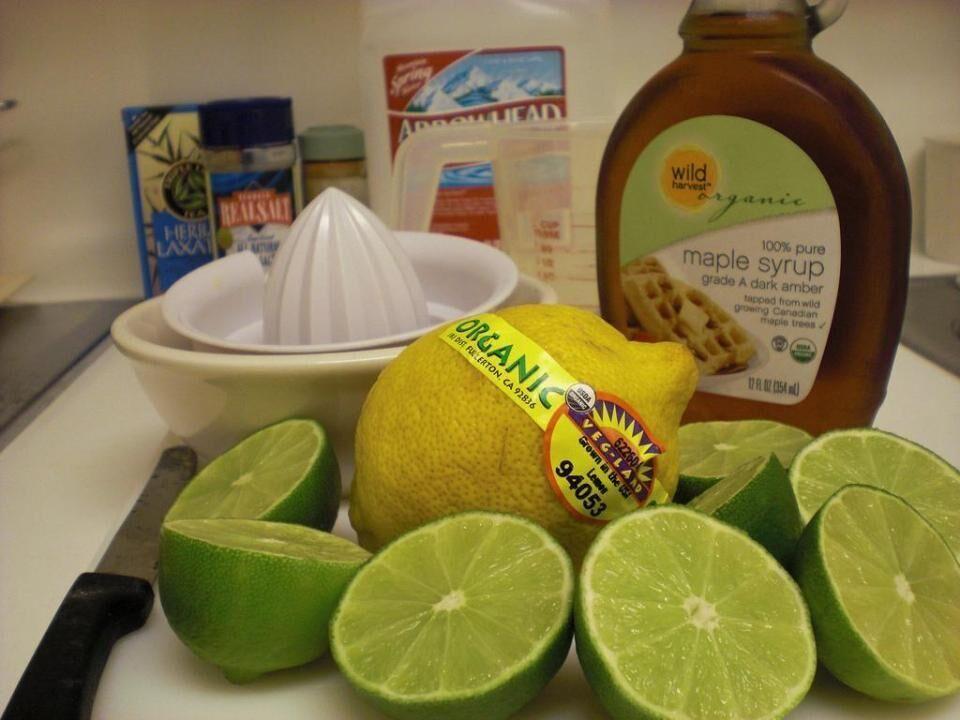 1942: Scrap drives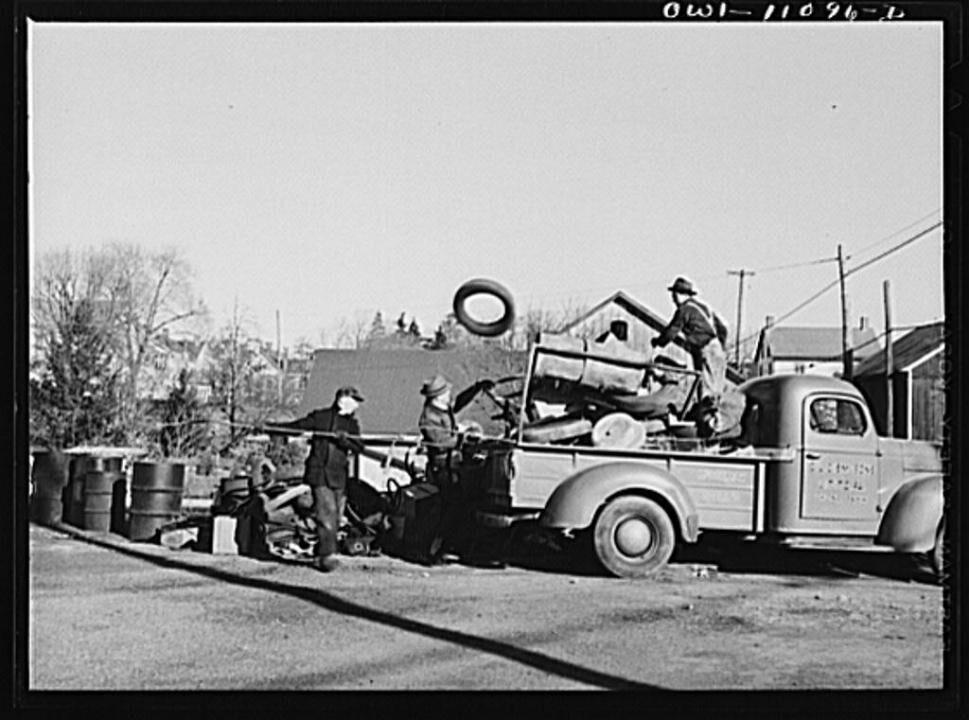 1943: The conical bra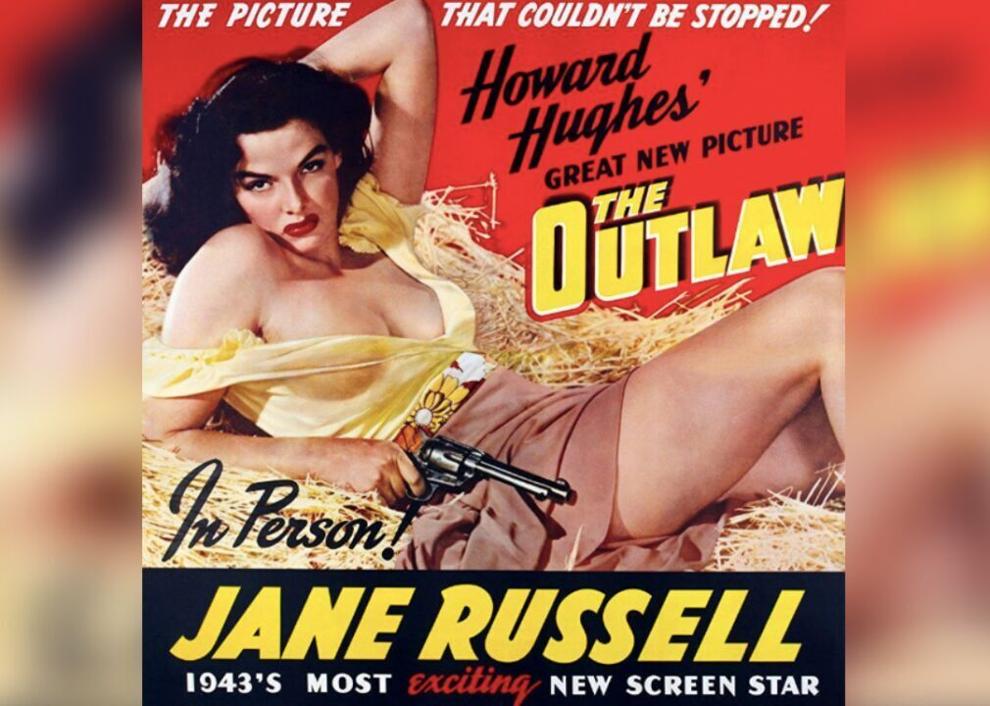 1944: Girls wearing men's clothing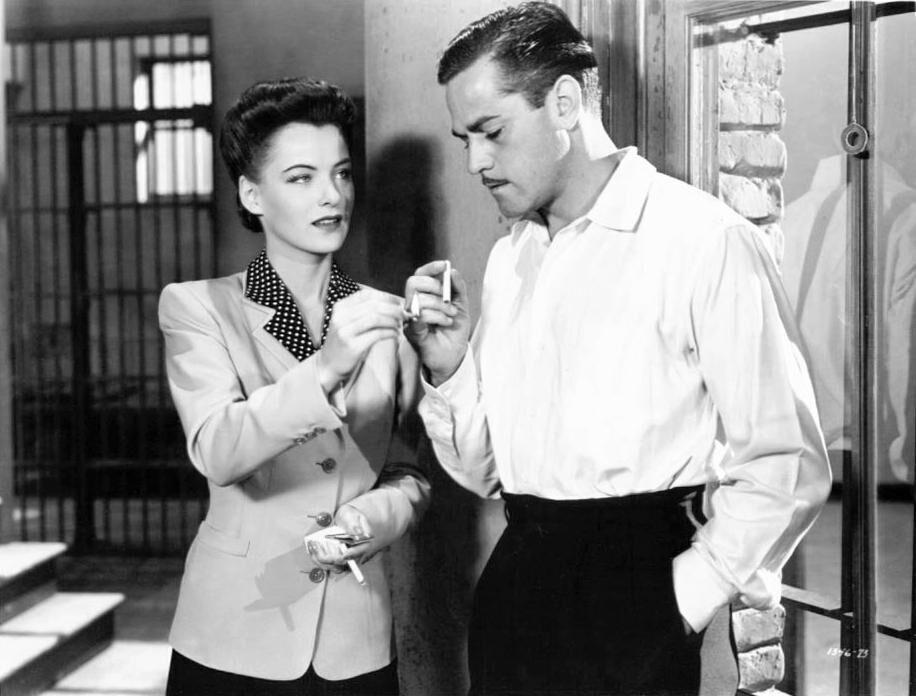 1945: Slinky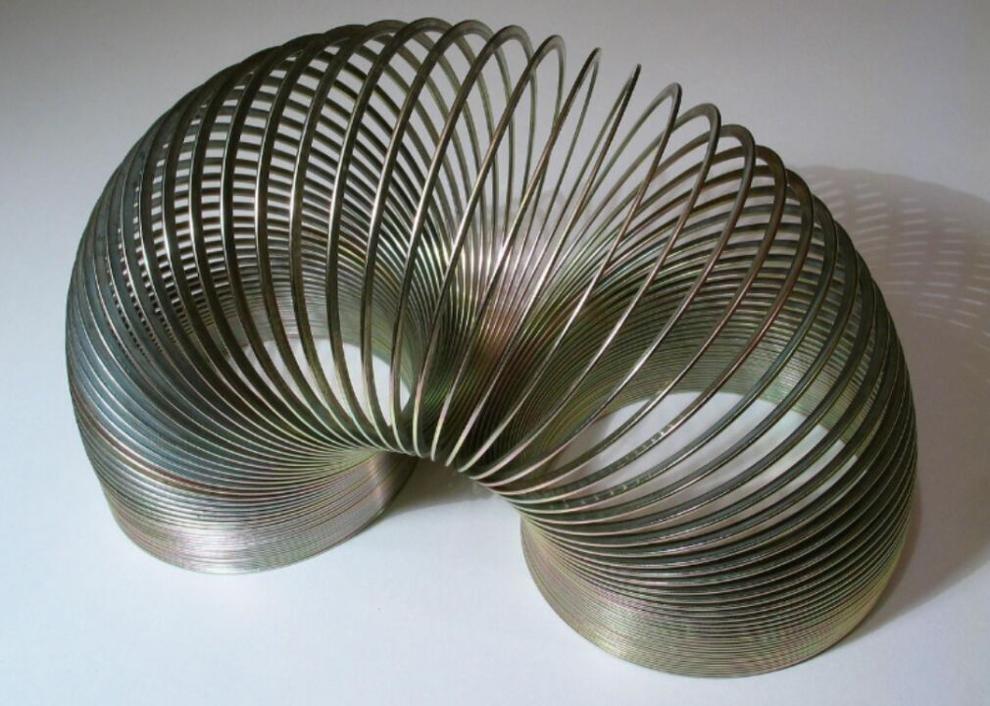 1946: 'Baby and Child Care' by Dr. Spock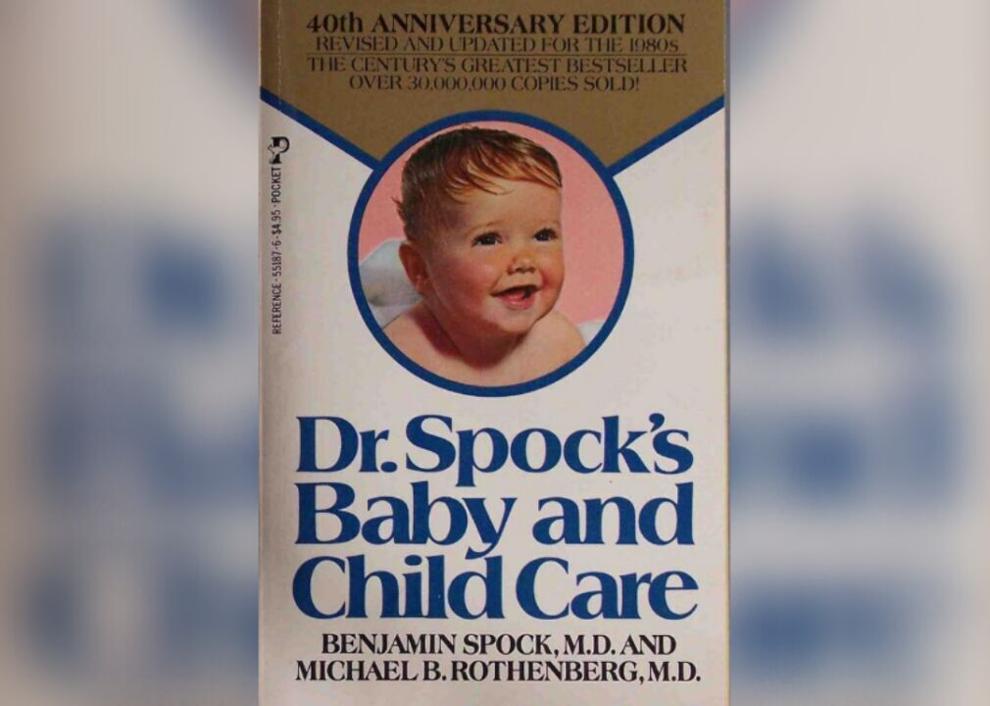 1947: The New Look Revolution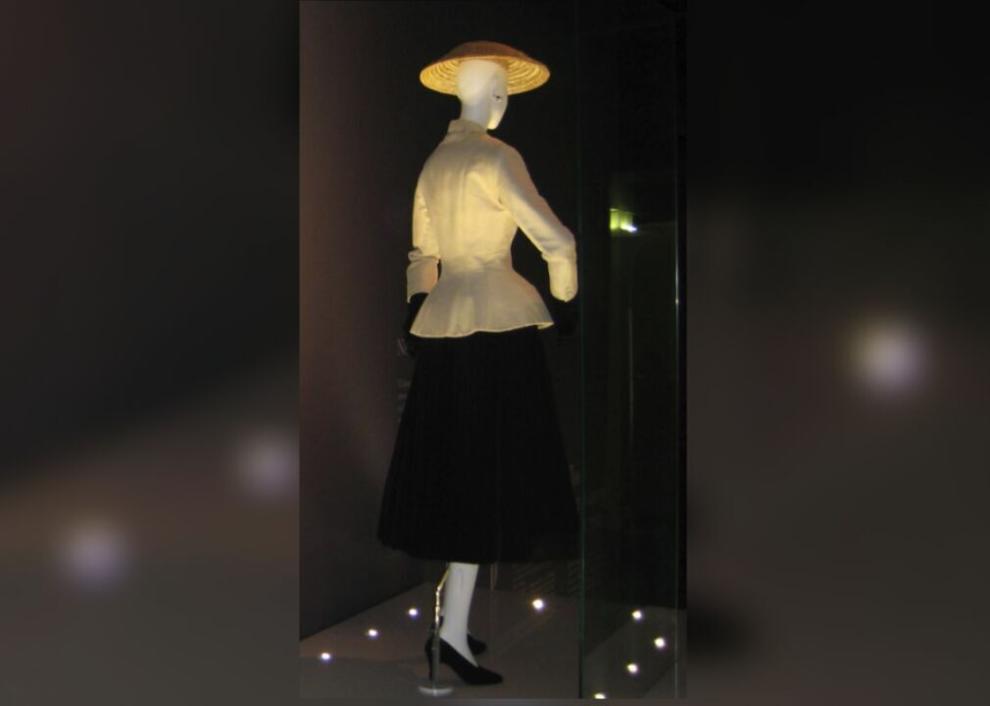 1949: Silly Putty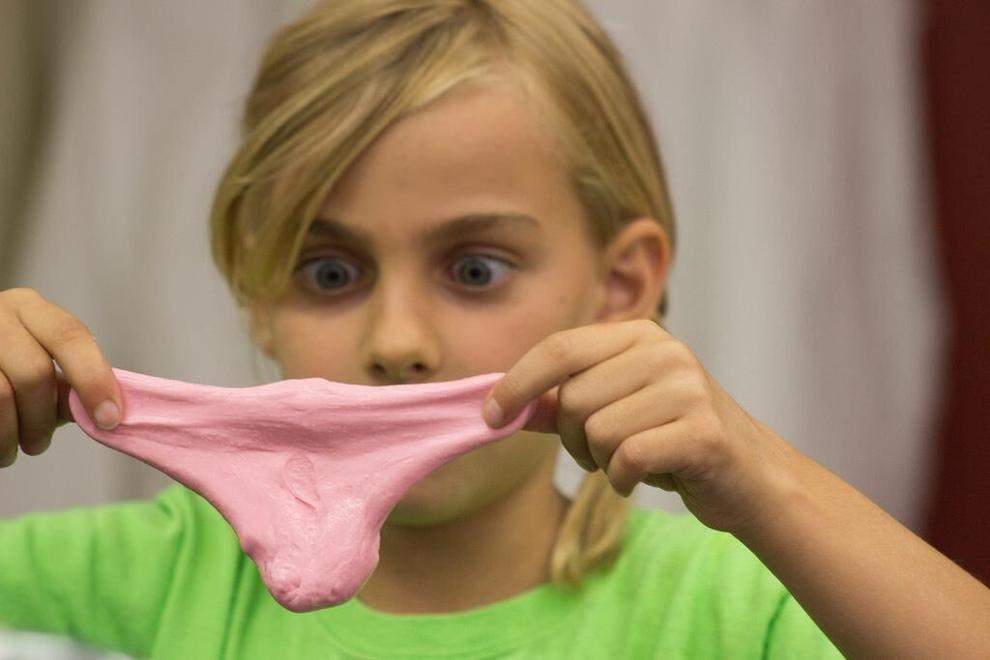 1950: Poodle skirts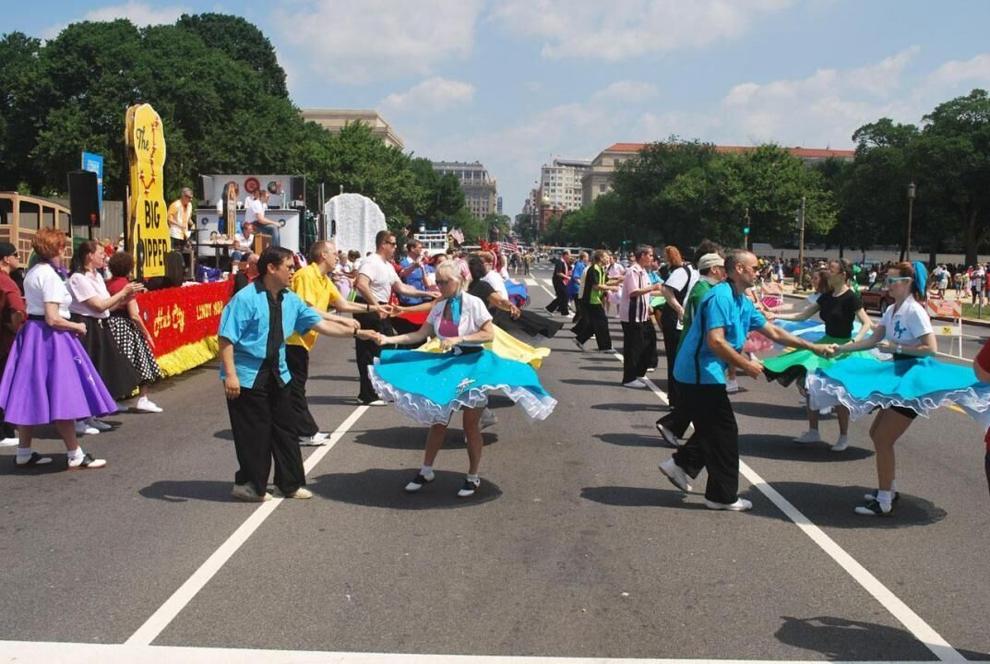 1951: Vintage toys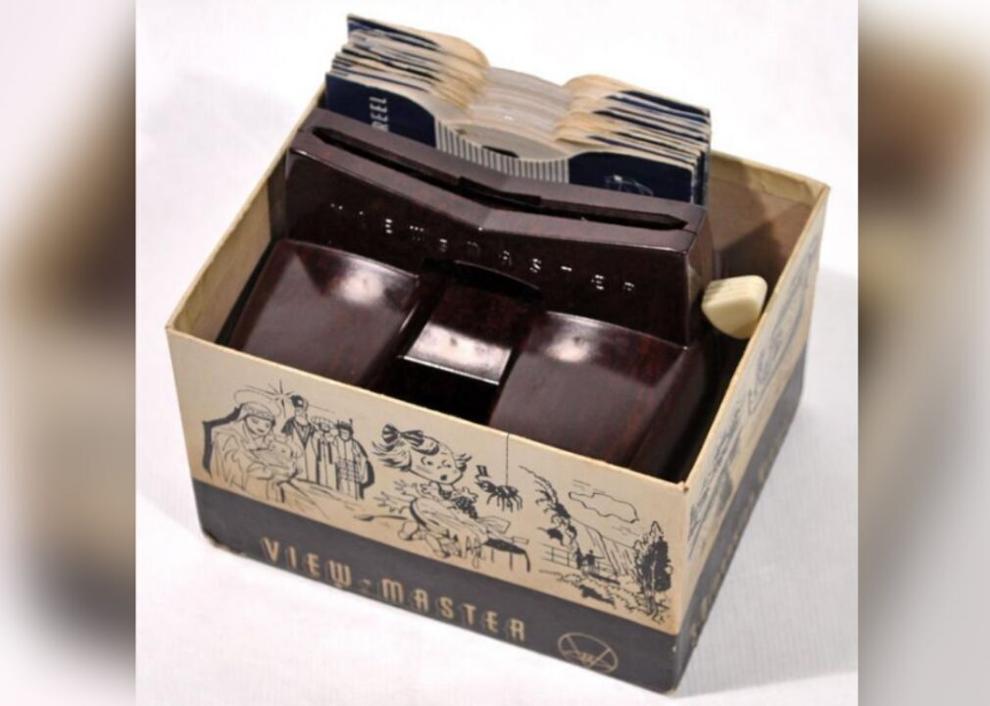 1952: Panty raids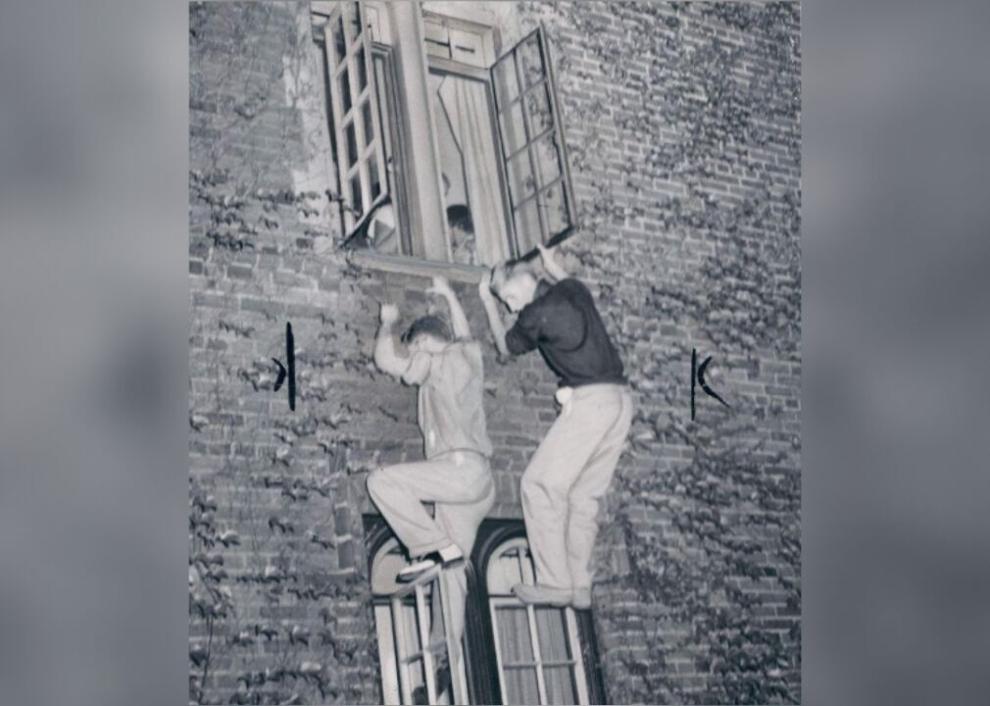 1953: 3D movies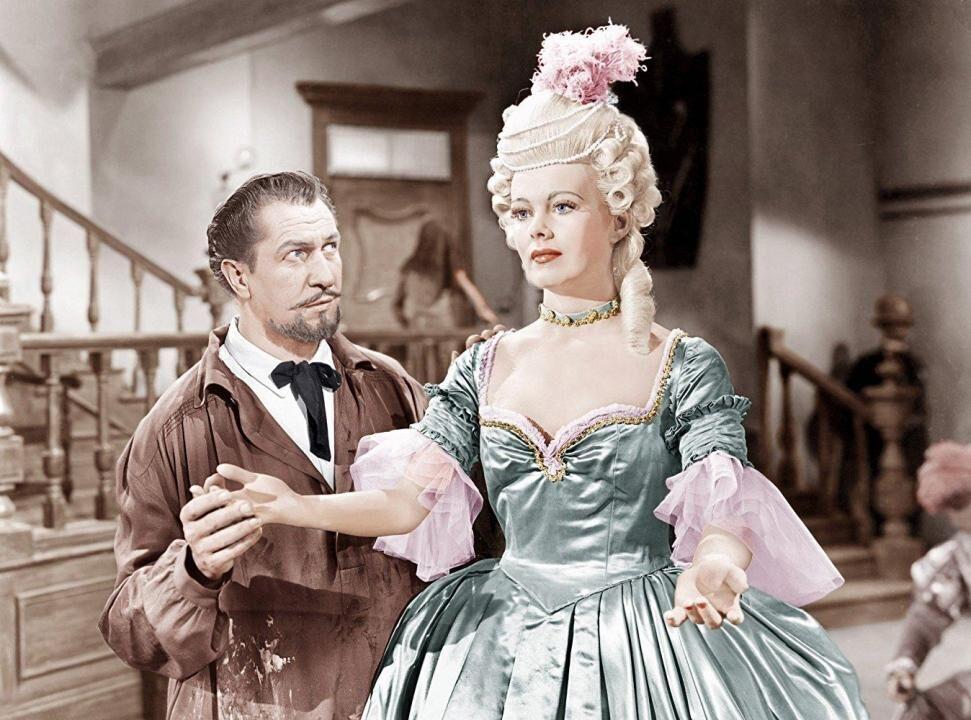 1955: 'Mickey Mouse Club'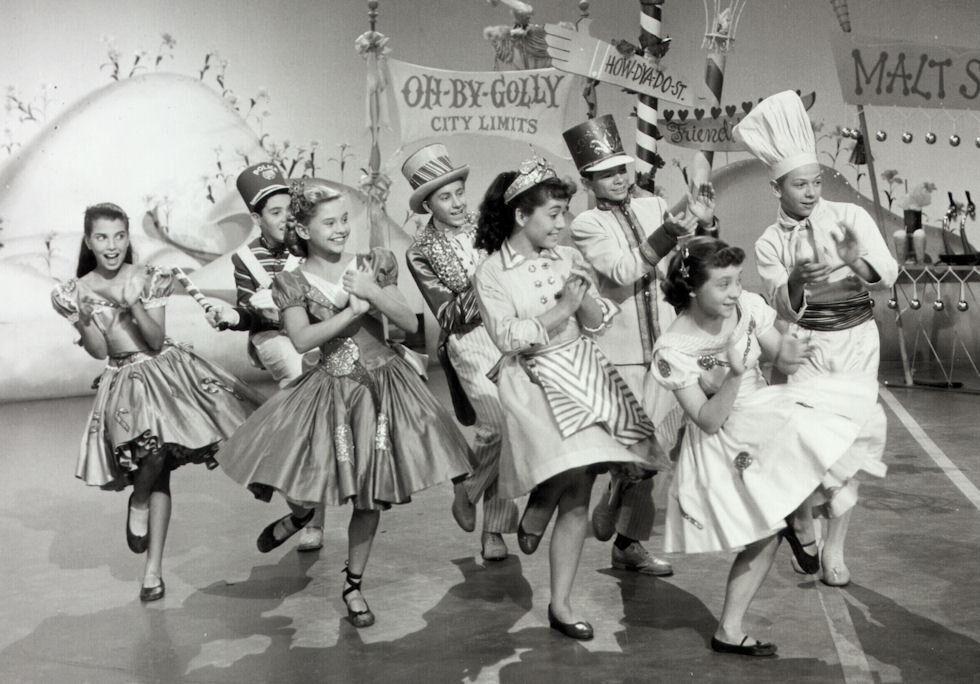 1956: Elvis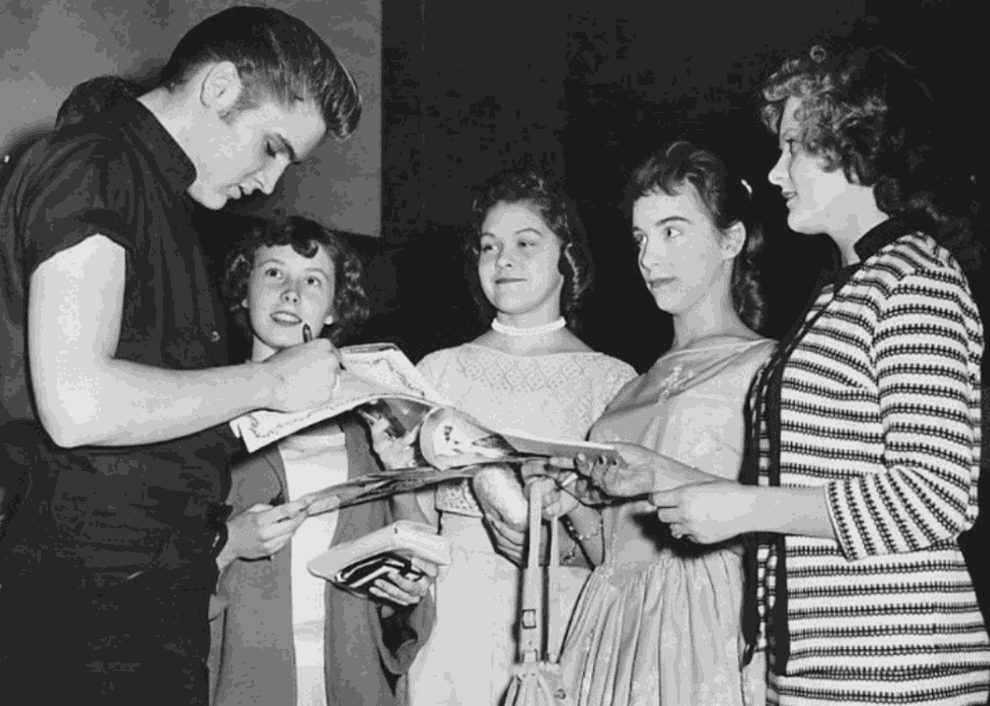 1957: Frisbee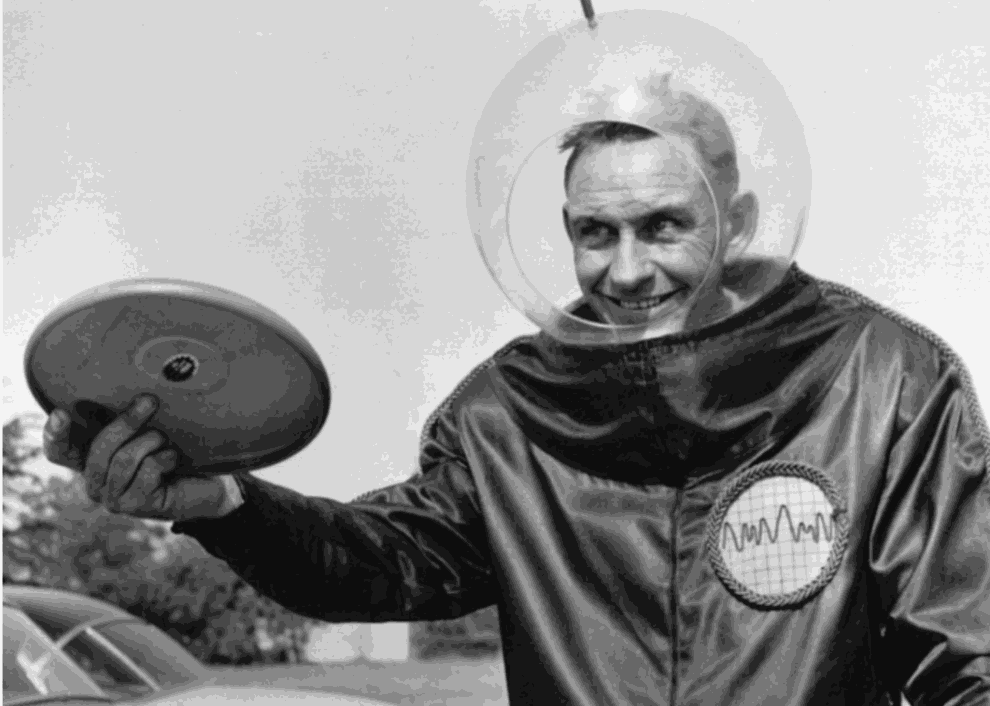 1958: Hula hoop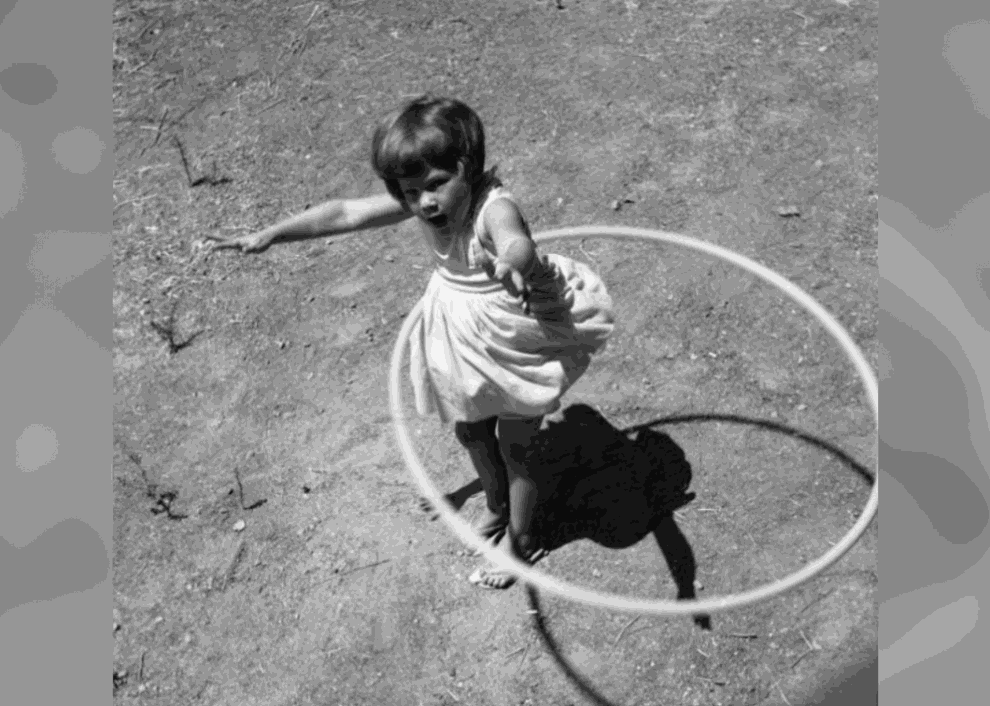 1959: Barbie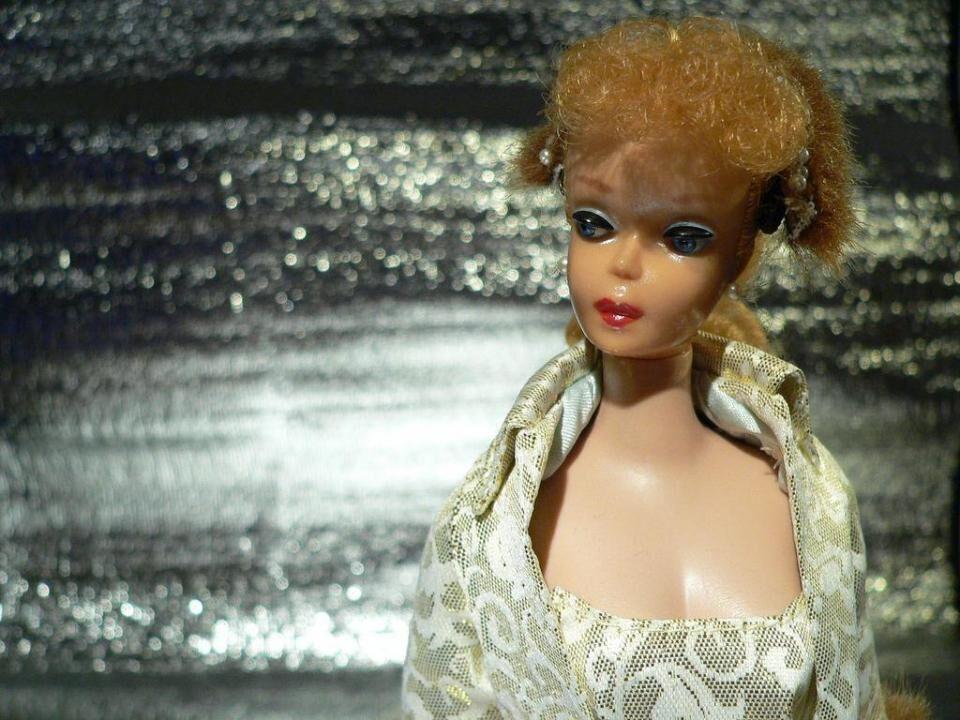 1960: The Twist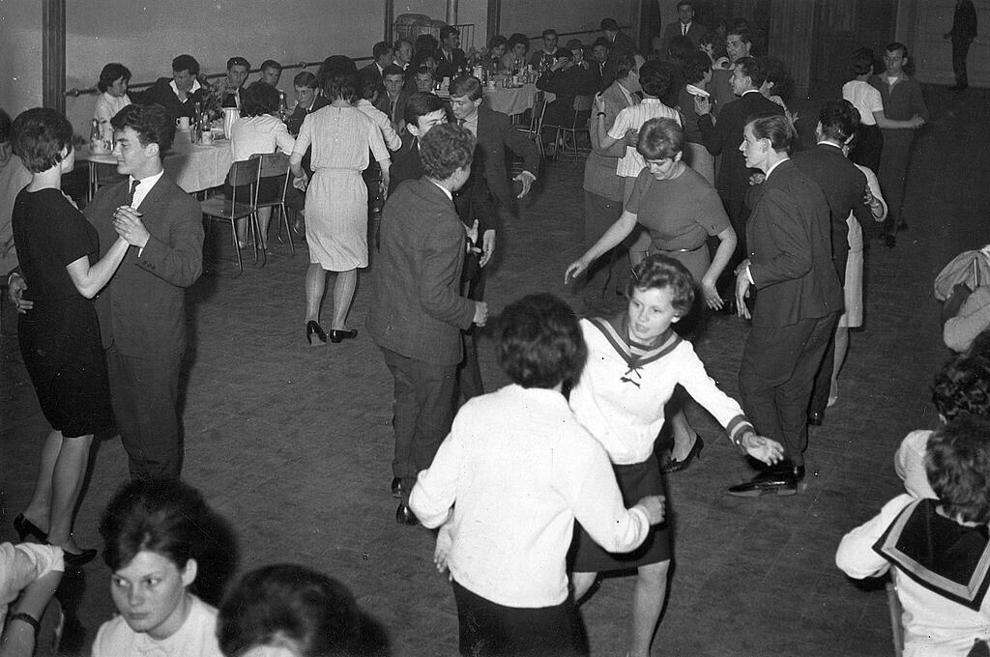 1961: Fallout shelters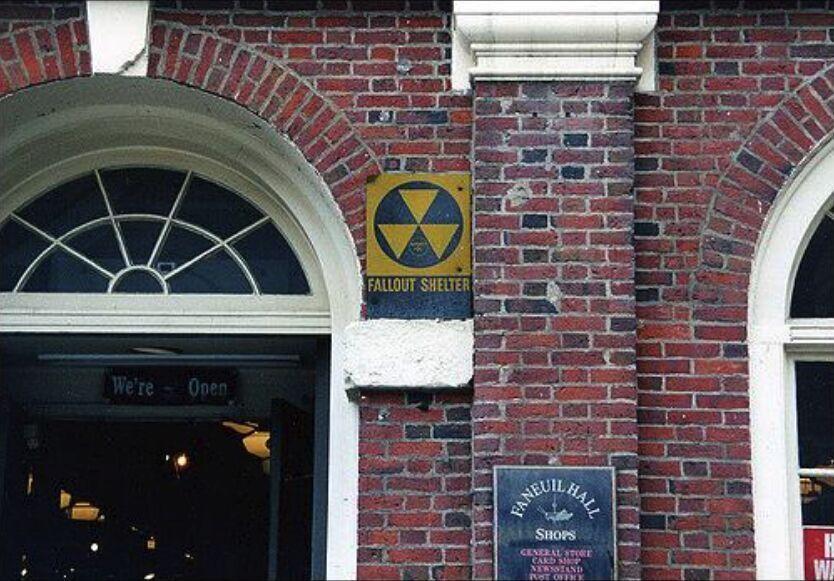 1962: Surfing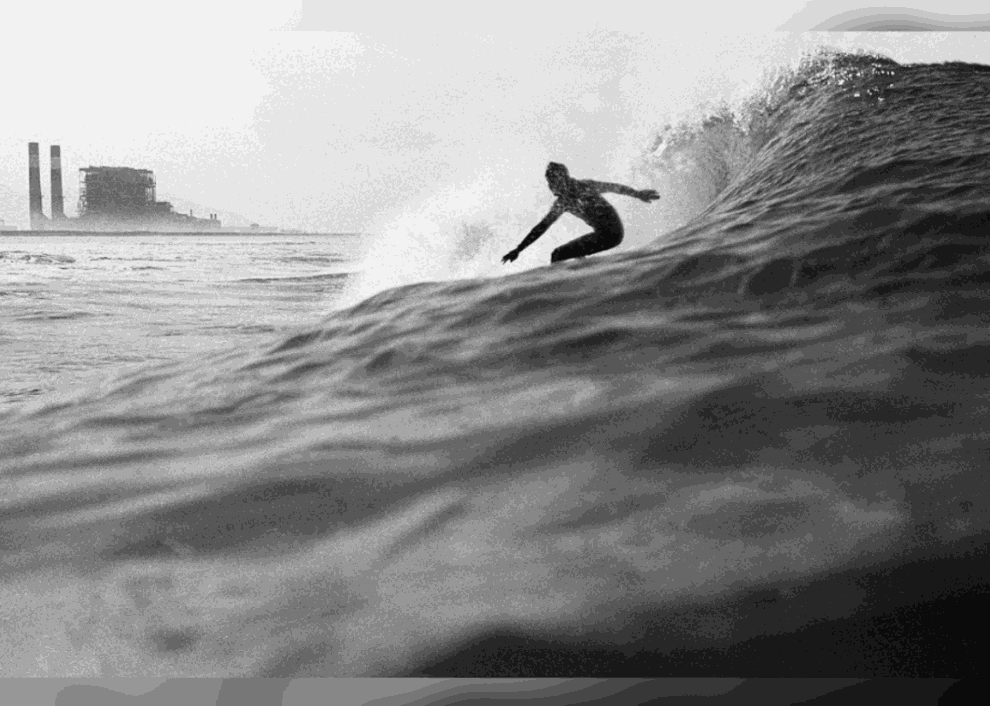 1963: Smiley faces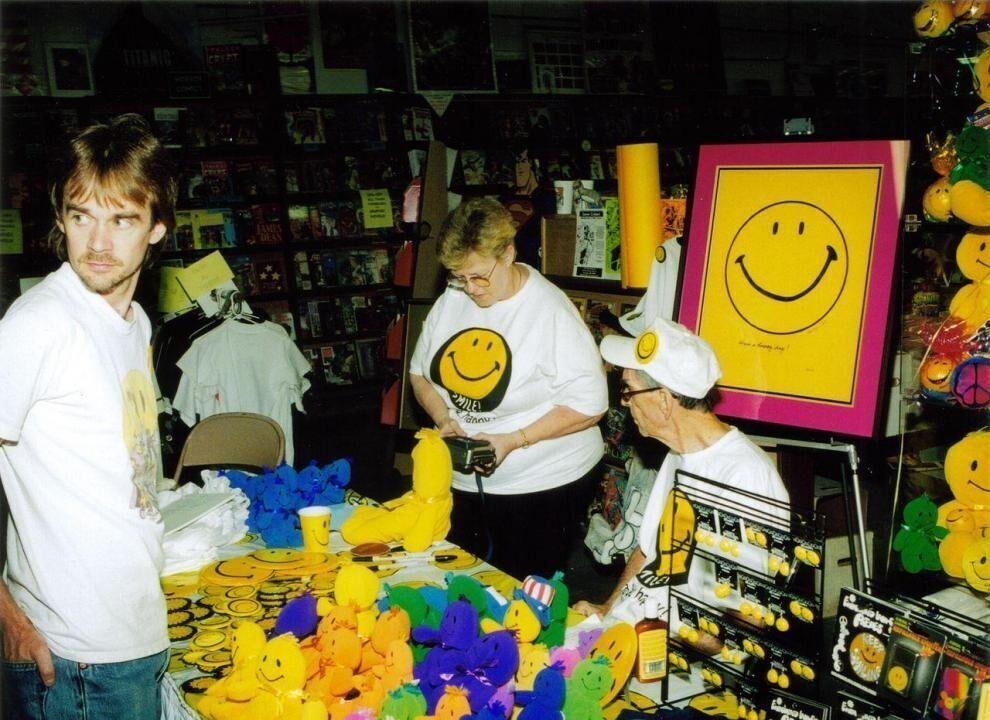 1964: Troll dolls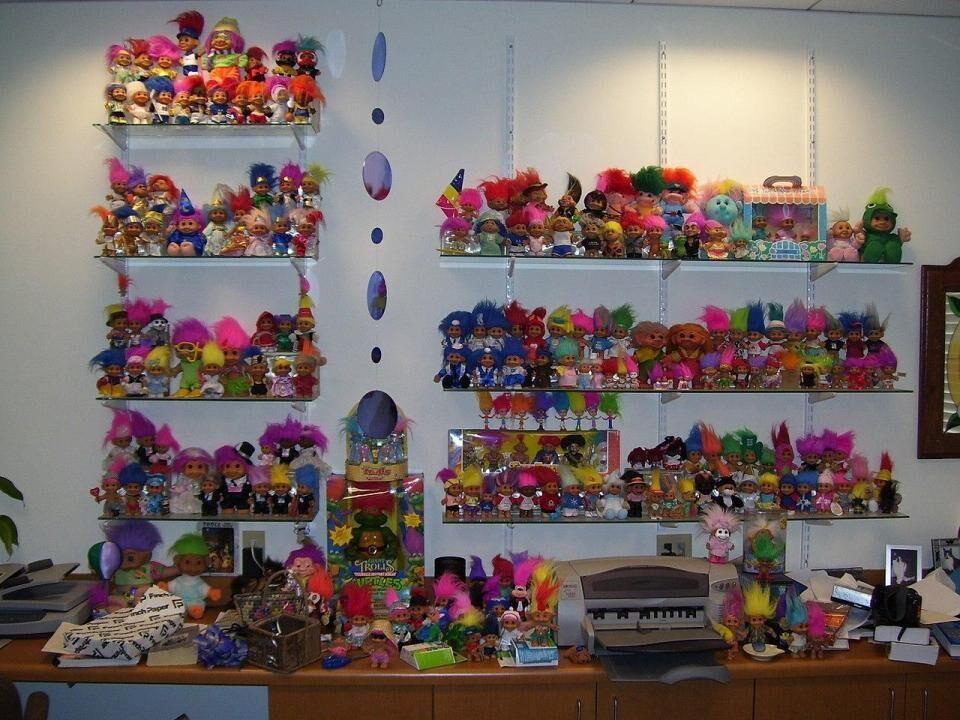 1965: Go-go boots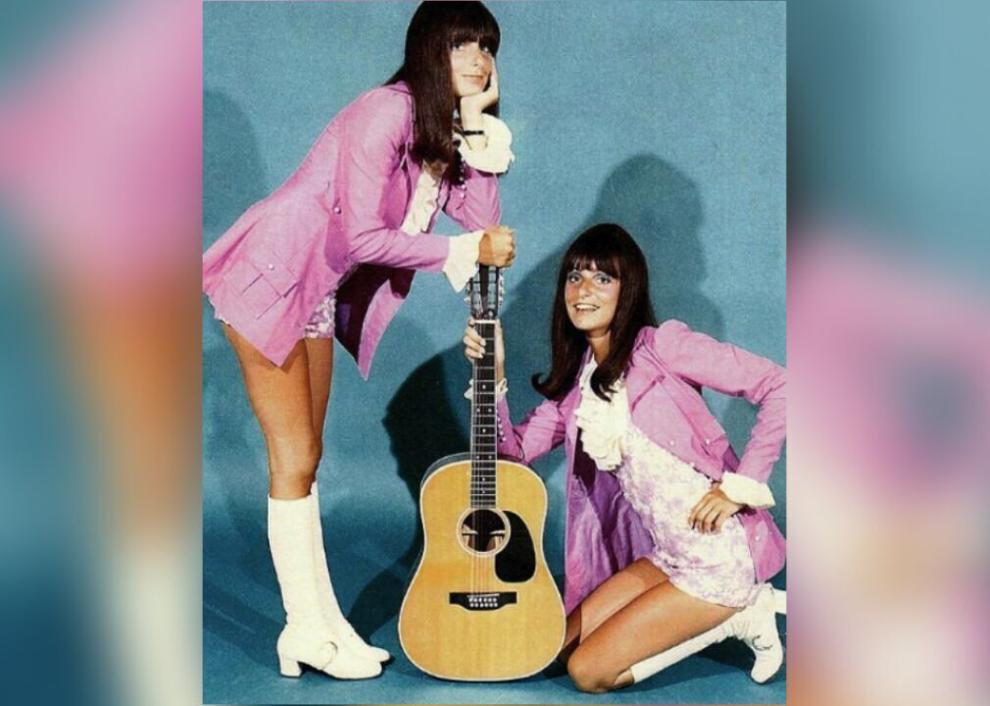 1966: Twister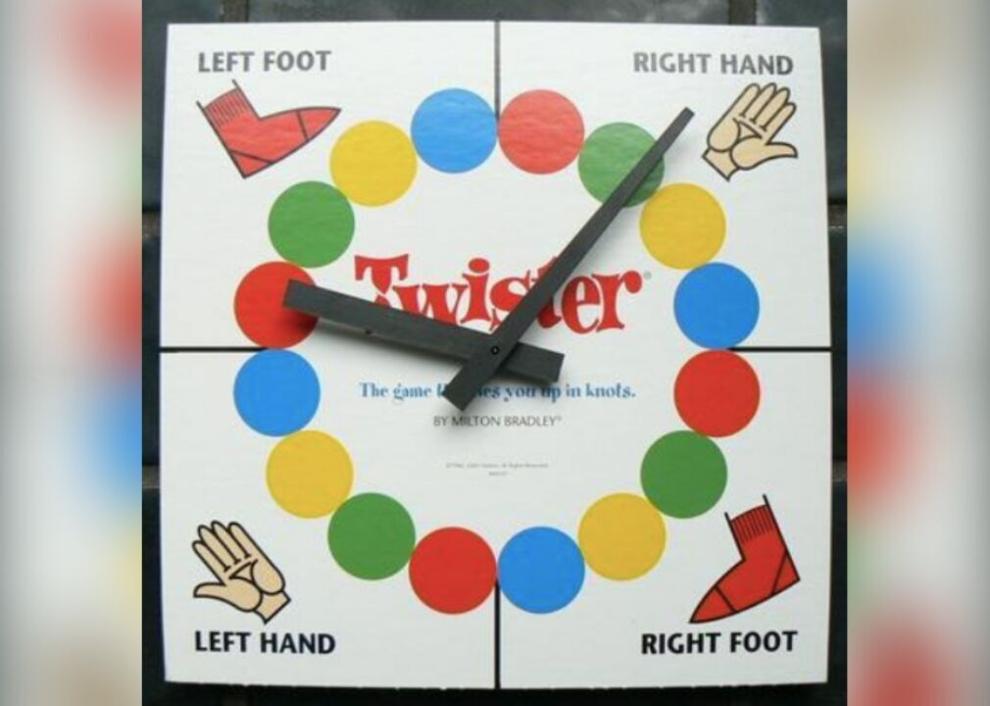 1967: Hippies and the Summer of Love
1968: Jacuzzi hot tubs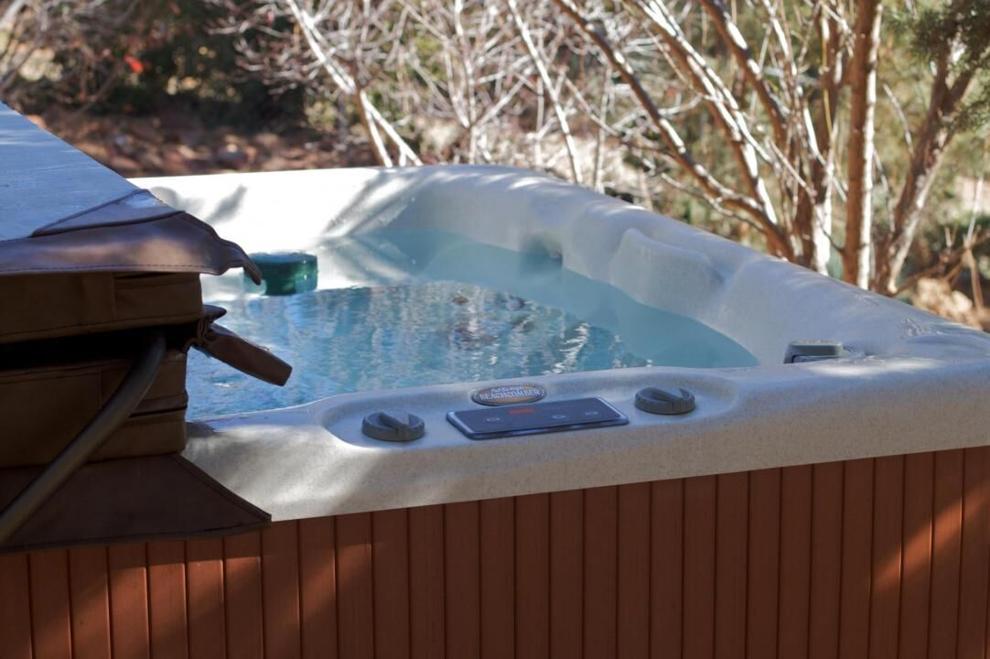 1969: Woodstock music festival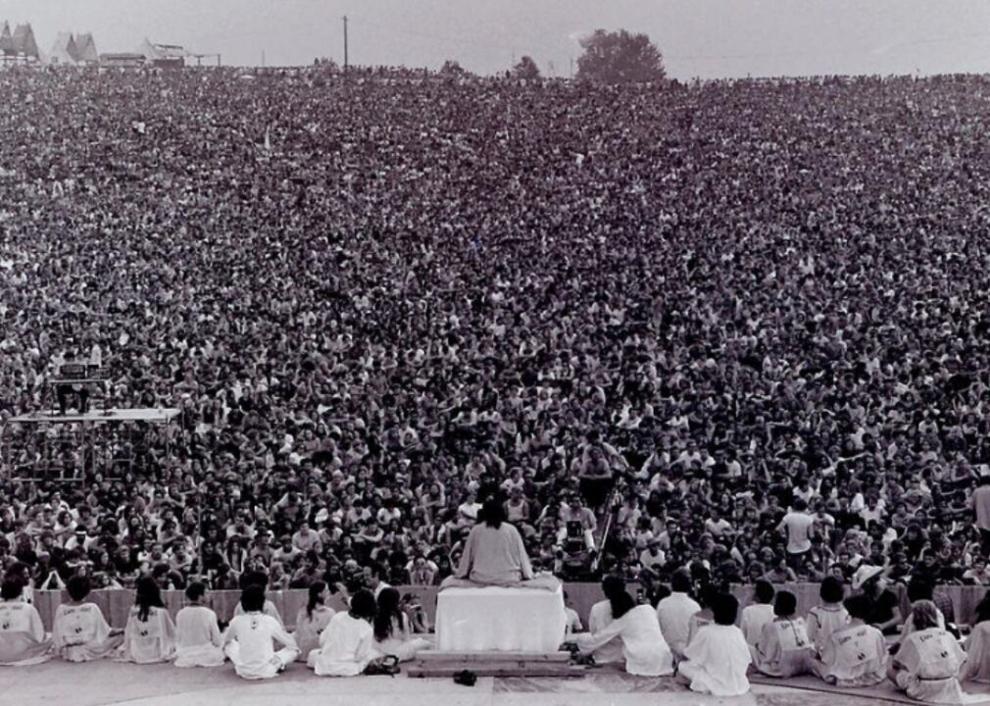 1970: The Nerf ball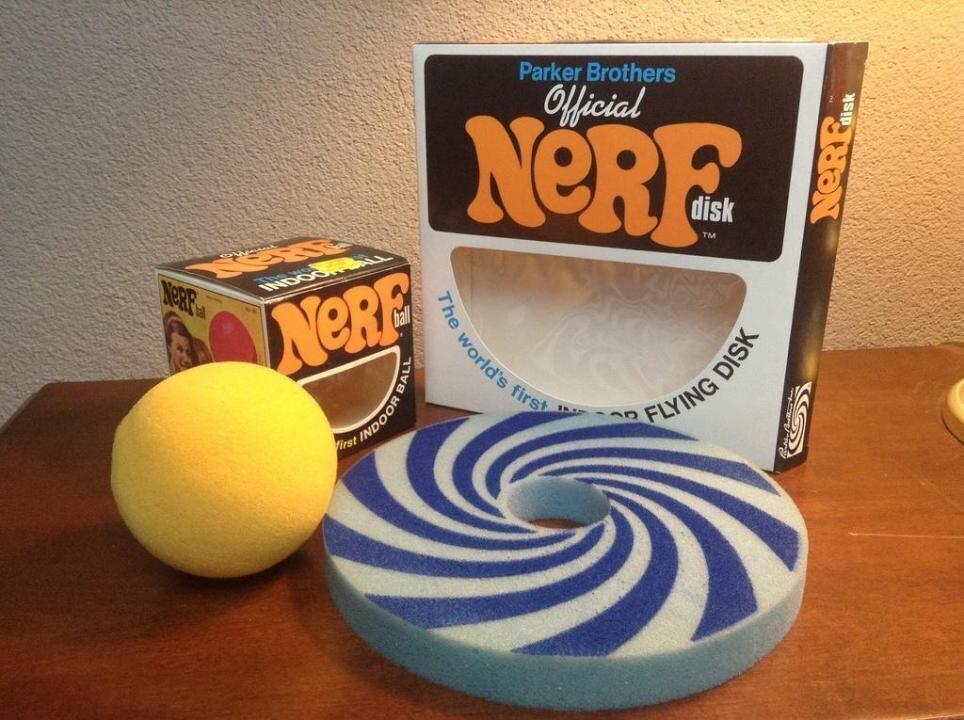 1971: Acupuncture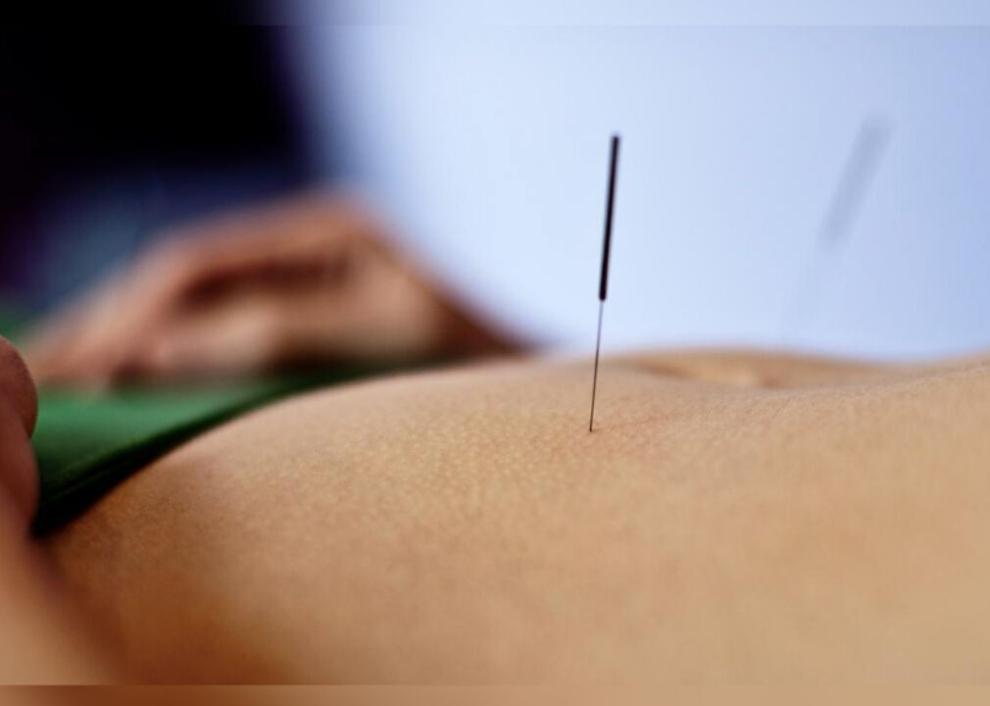 1972: Video games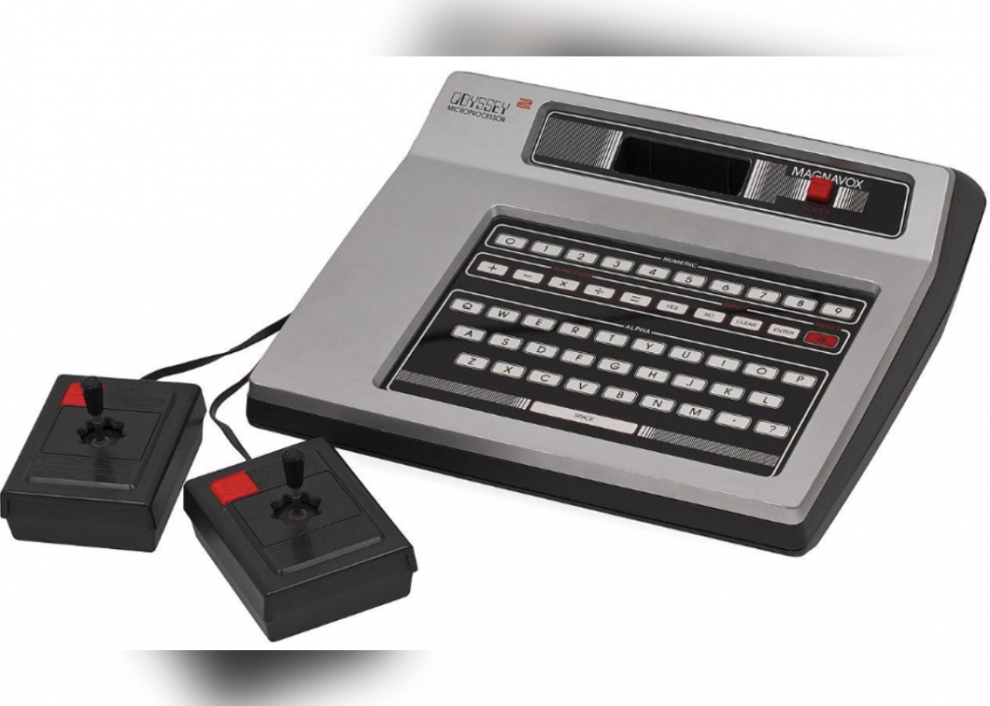 1973: Streaking
1974: Mopeds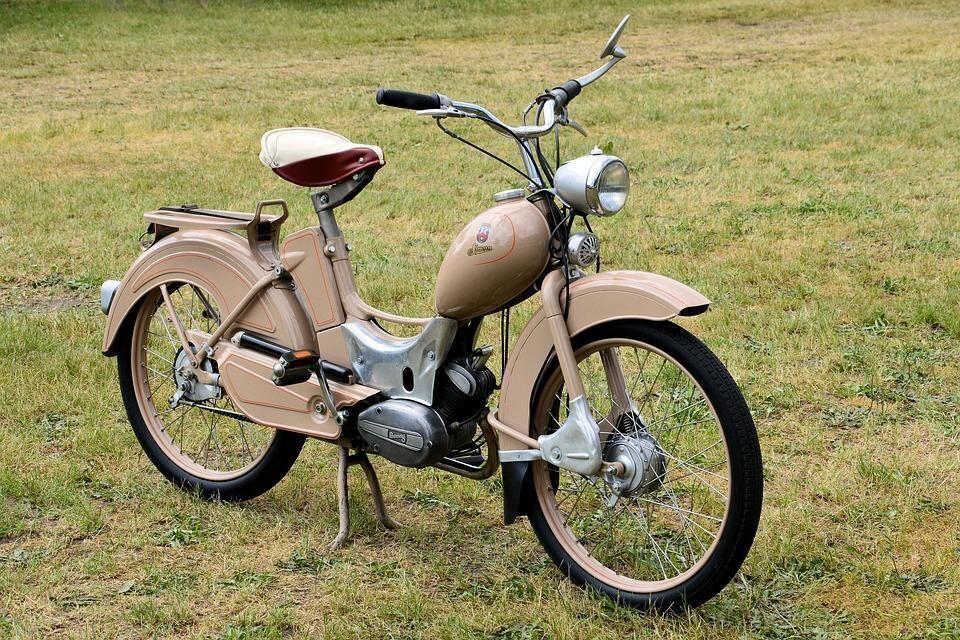 1975: Pet rocks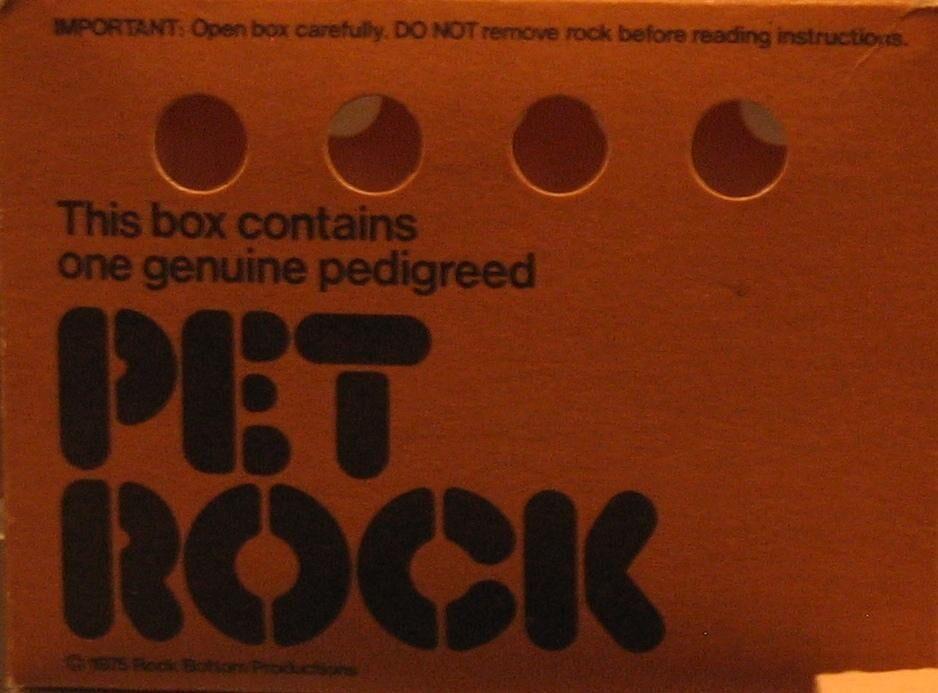 1976: Stretch Armstrong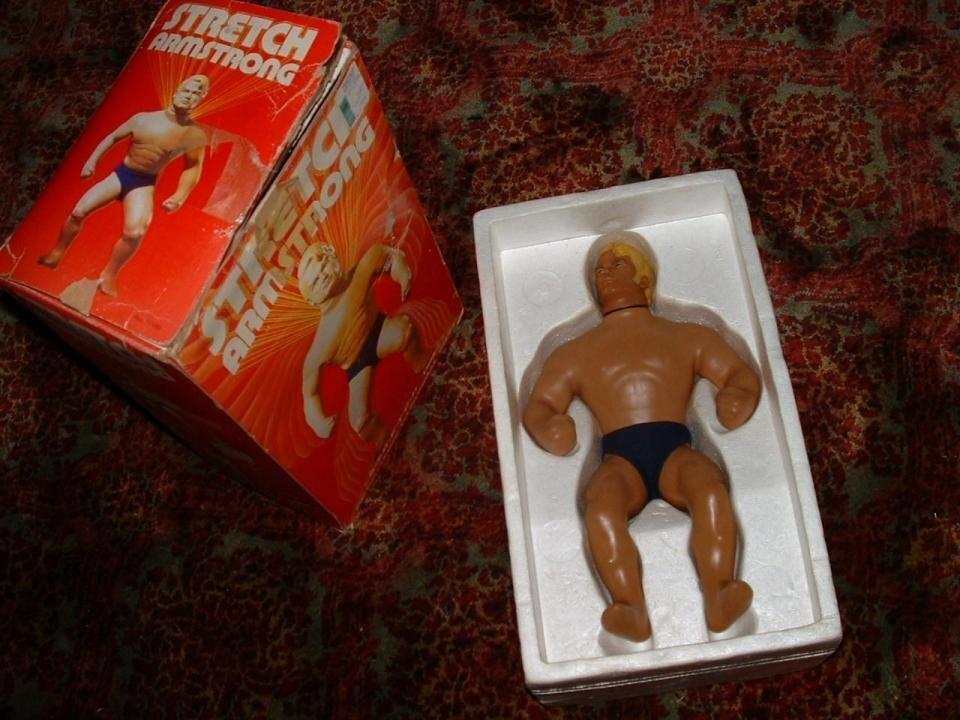 1977: Disco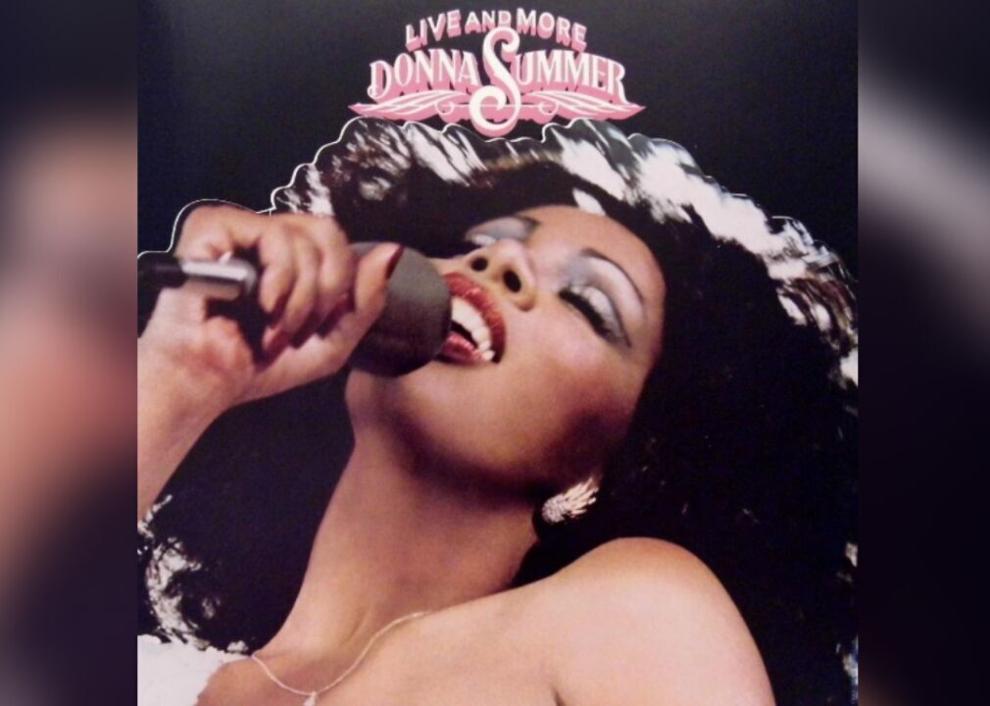 1978: Cabbage Patch Kids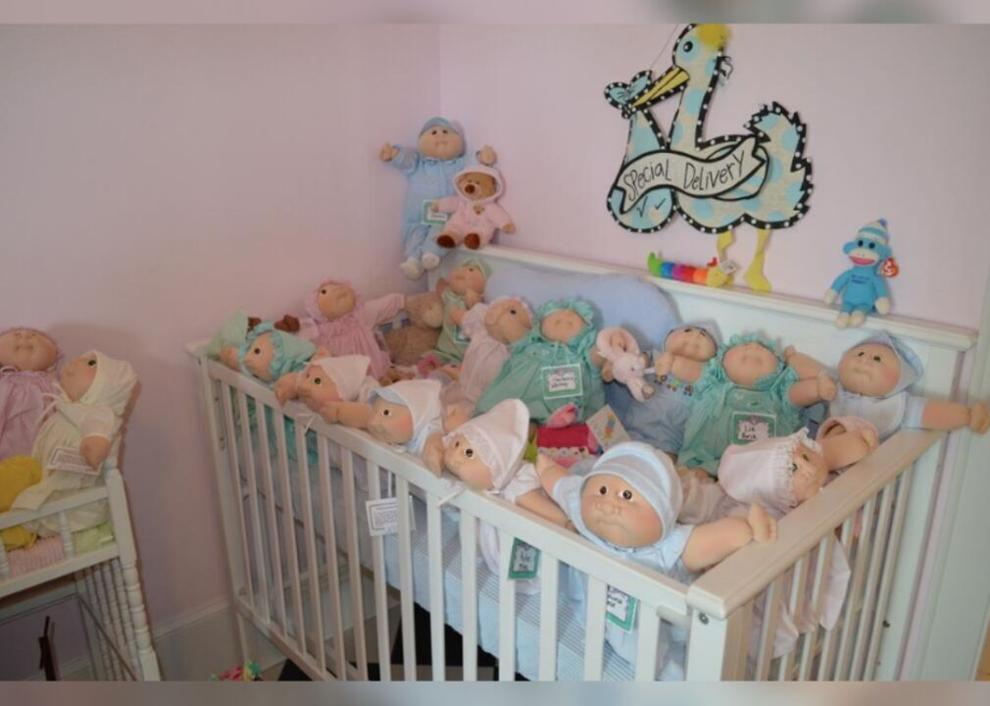 1979: Walkmen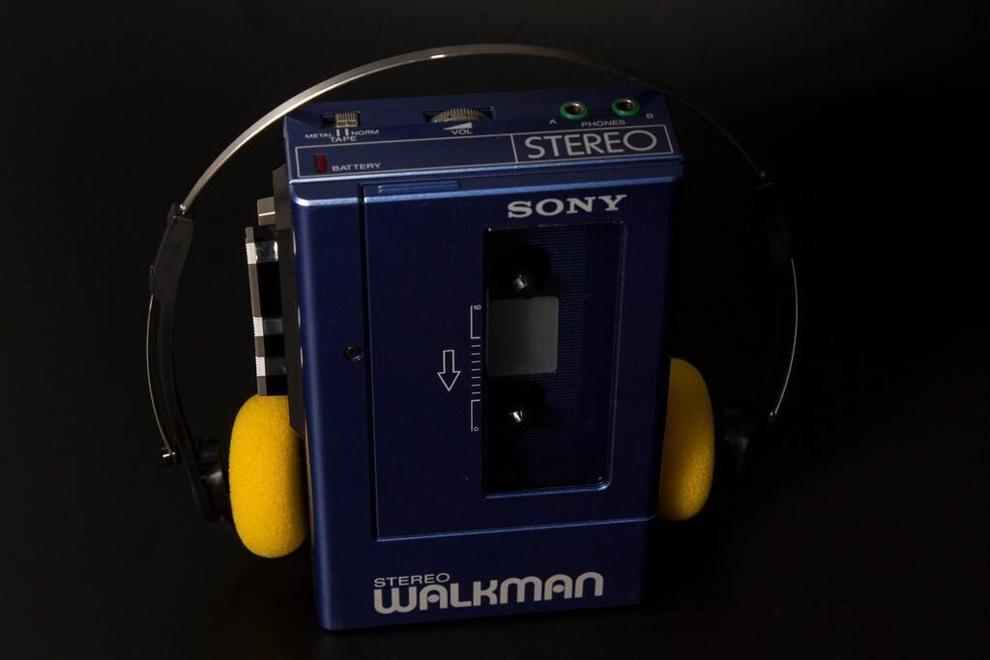 1980: Preppies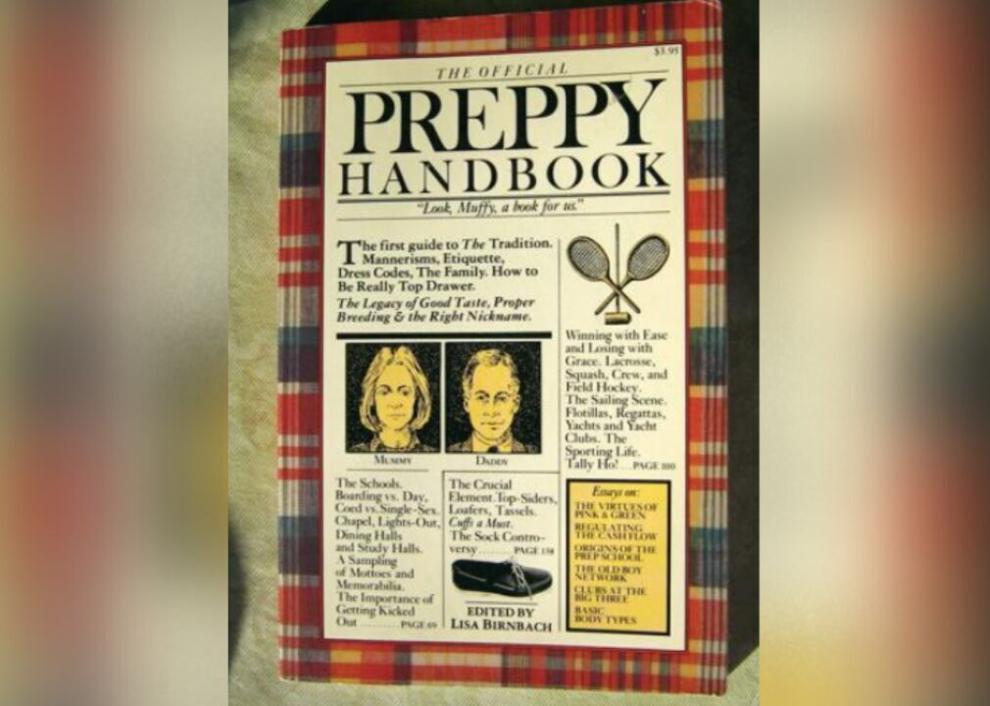 1981: Rubik's Cube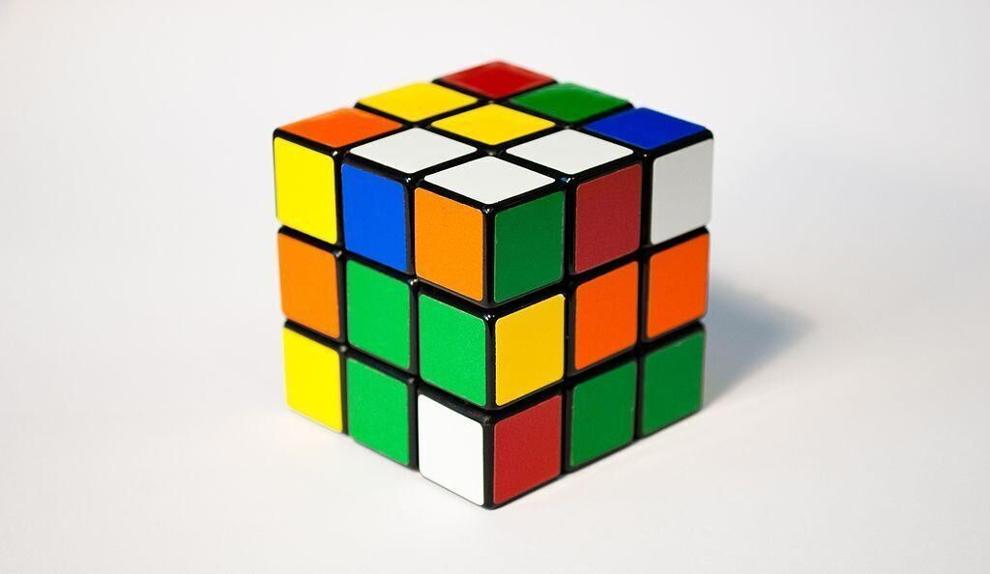 1982: The Commodore 64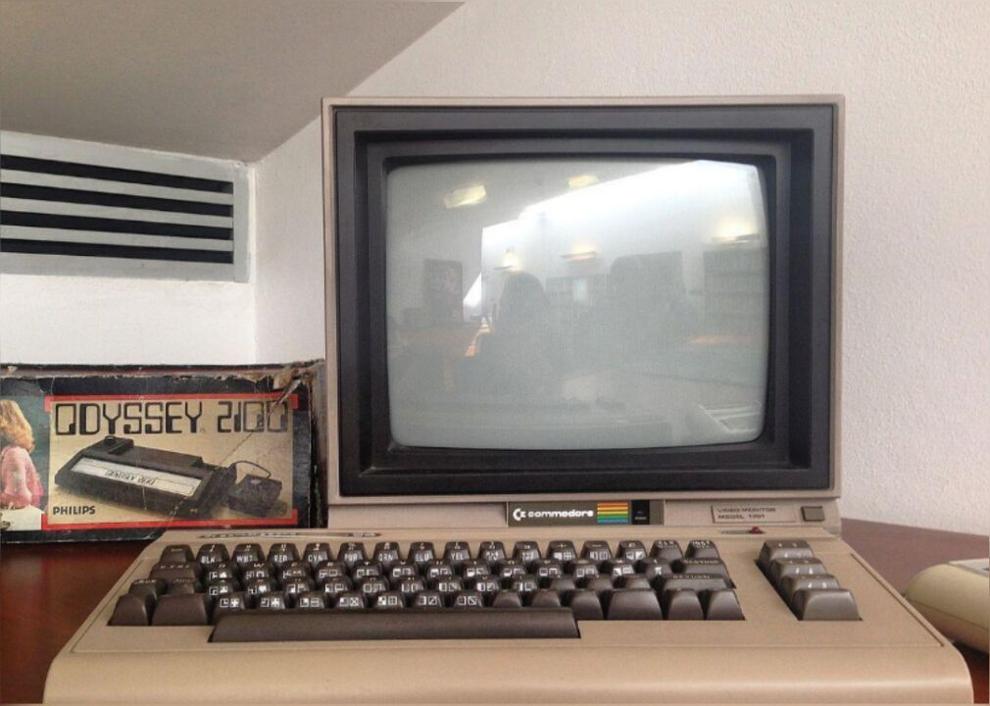 1983: Swatches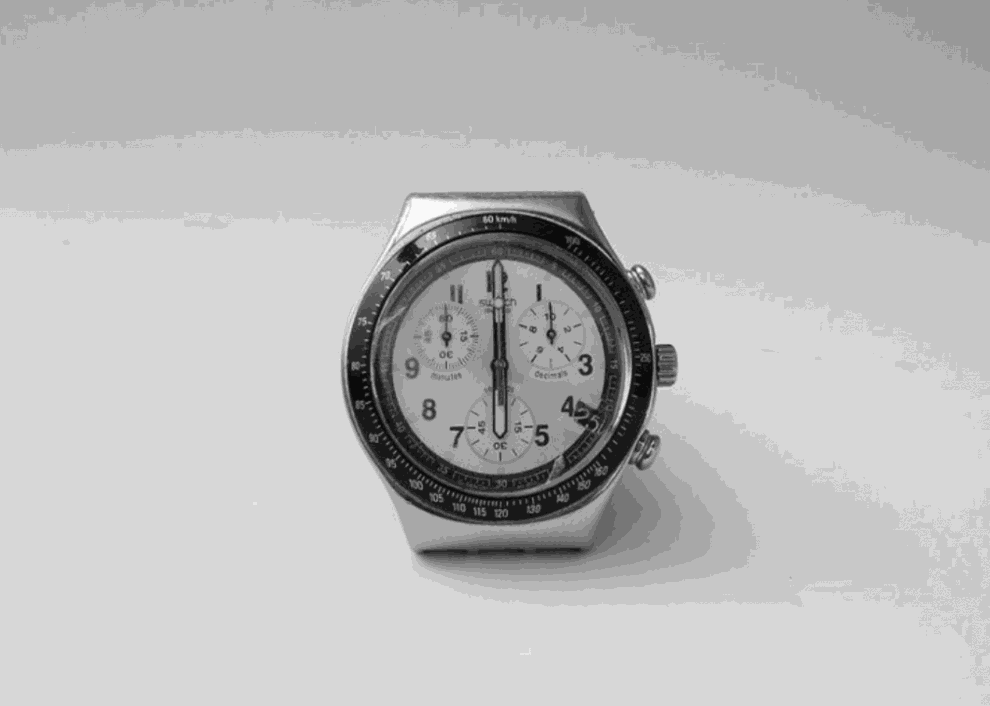 1984: Transformers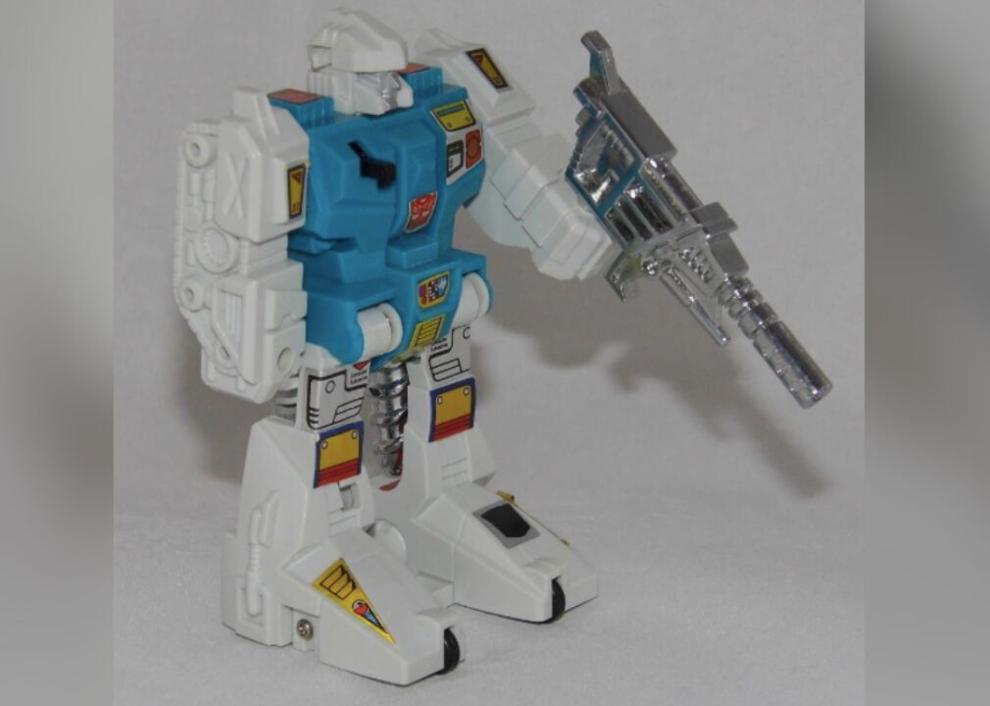 1985: Long-haired metal bands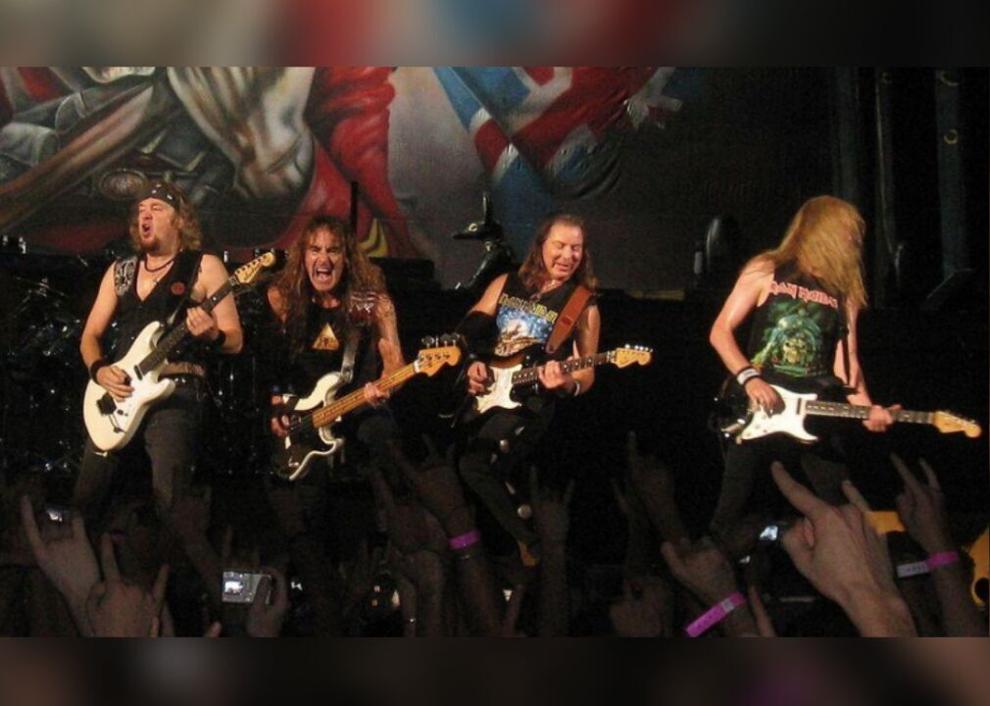 1986: 'The Oprah Winfrey Show'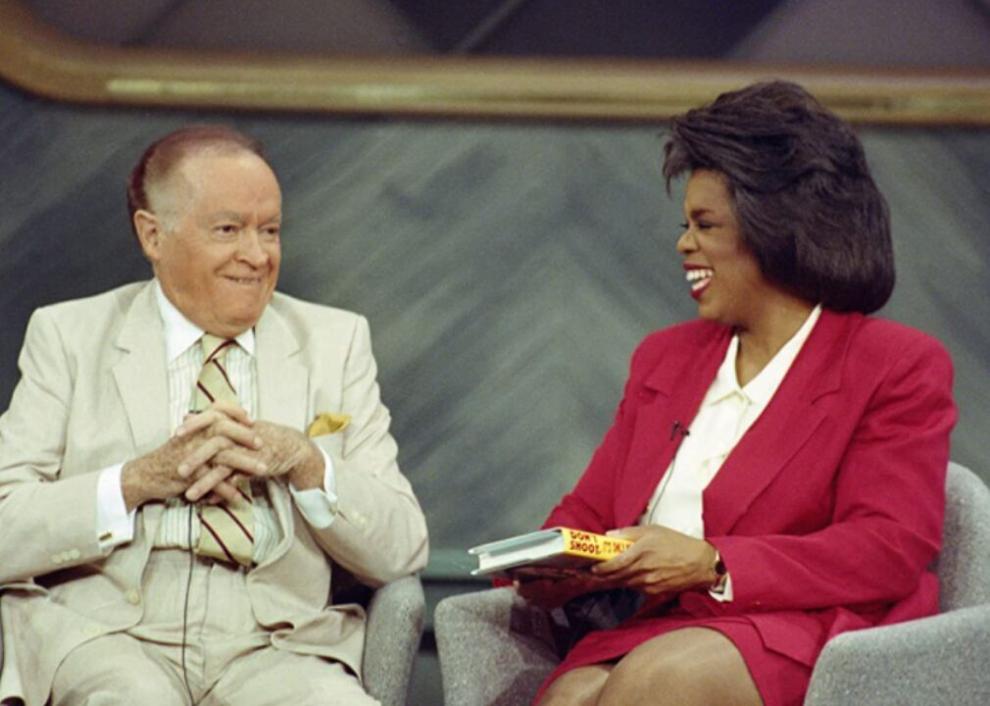 1987: 'The Legend of Zelda'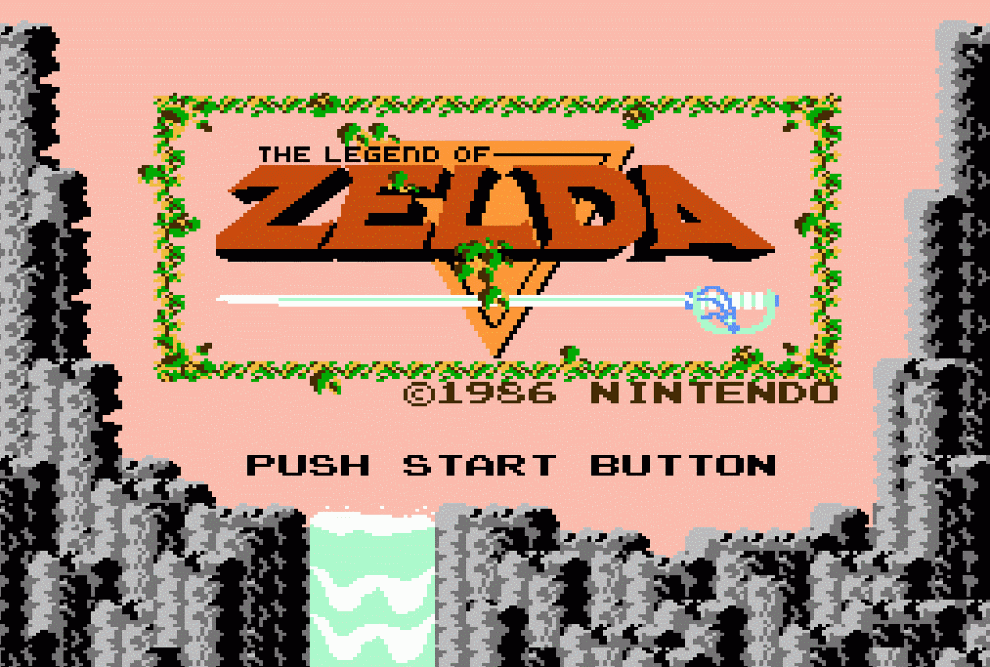 1988: 'A Brief History of Time'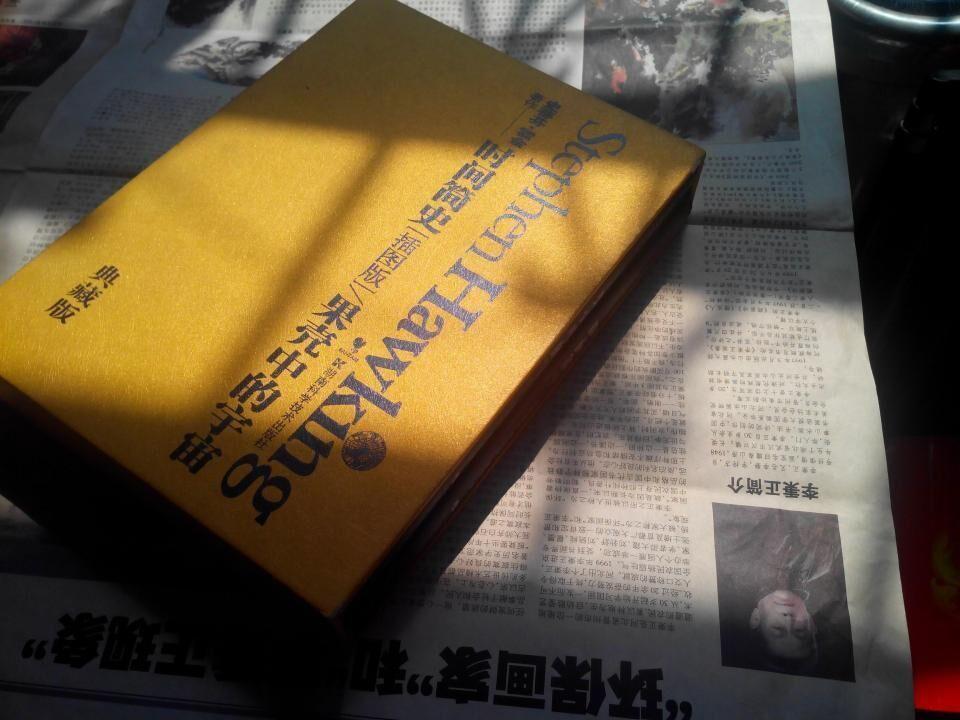 1989: Game Boy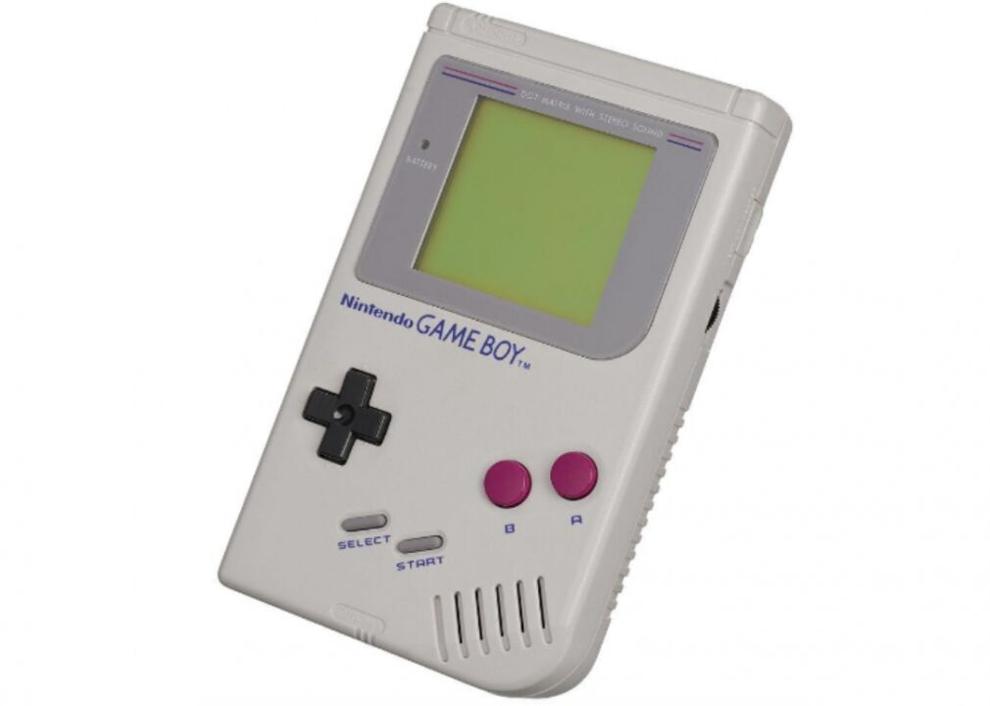 1990: 'Beverly Hills 90210'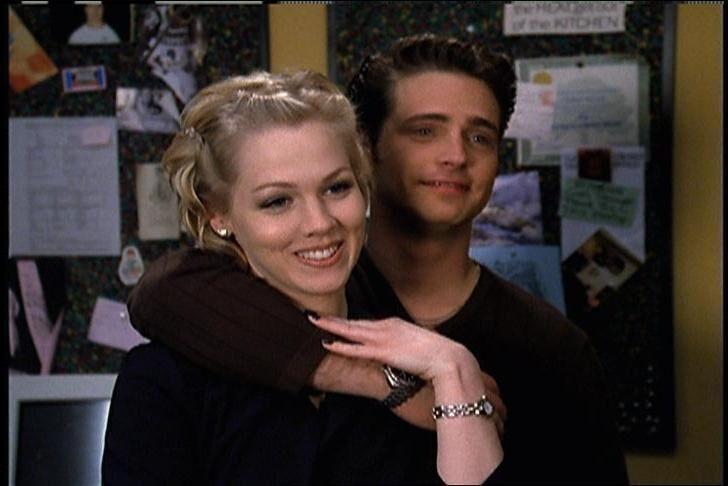 1991: Hypercolor sportswear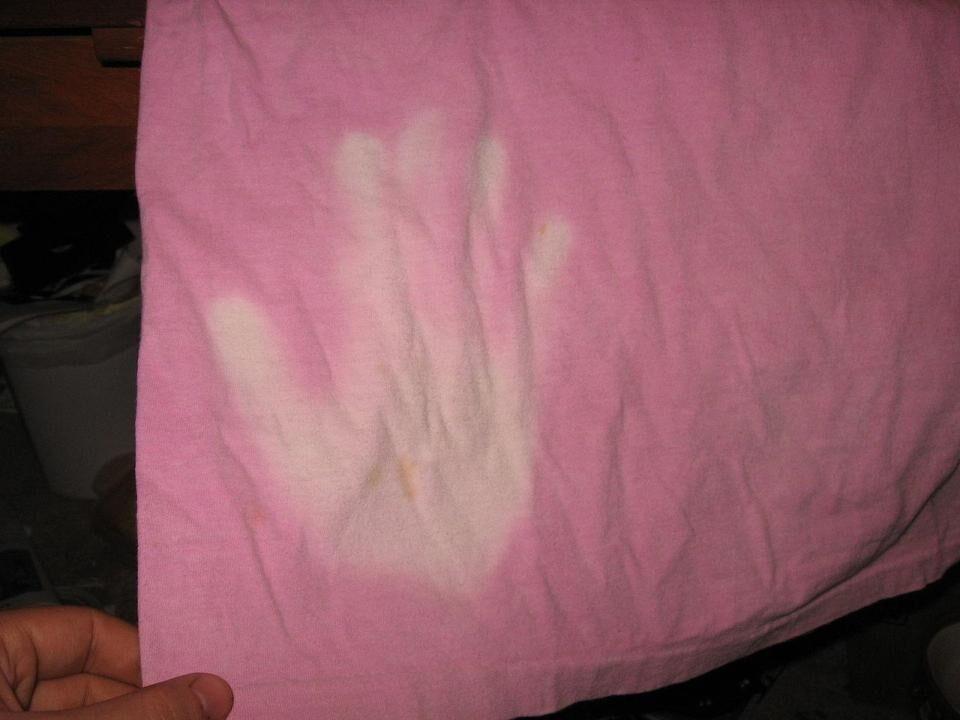 1992: 'The Addams Family' pinball machine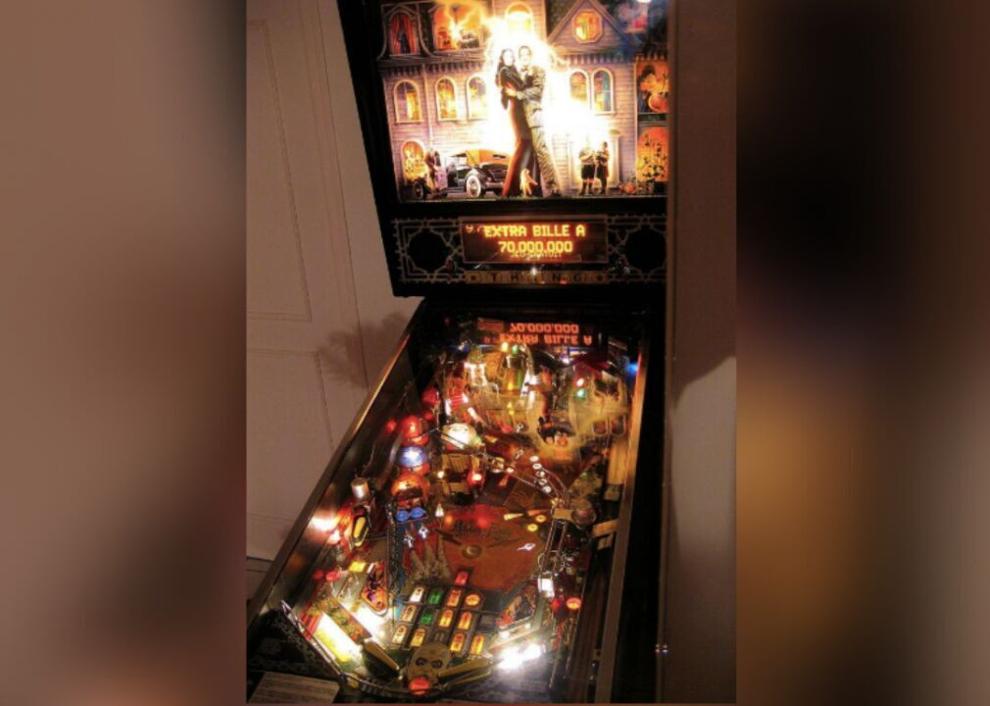 1993: Beanie Babies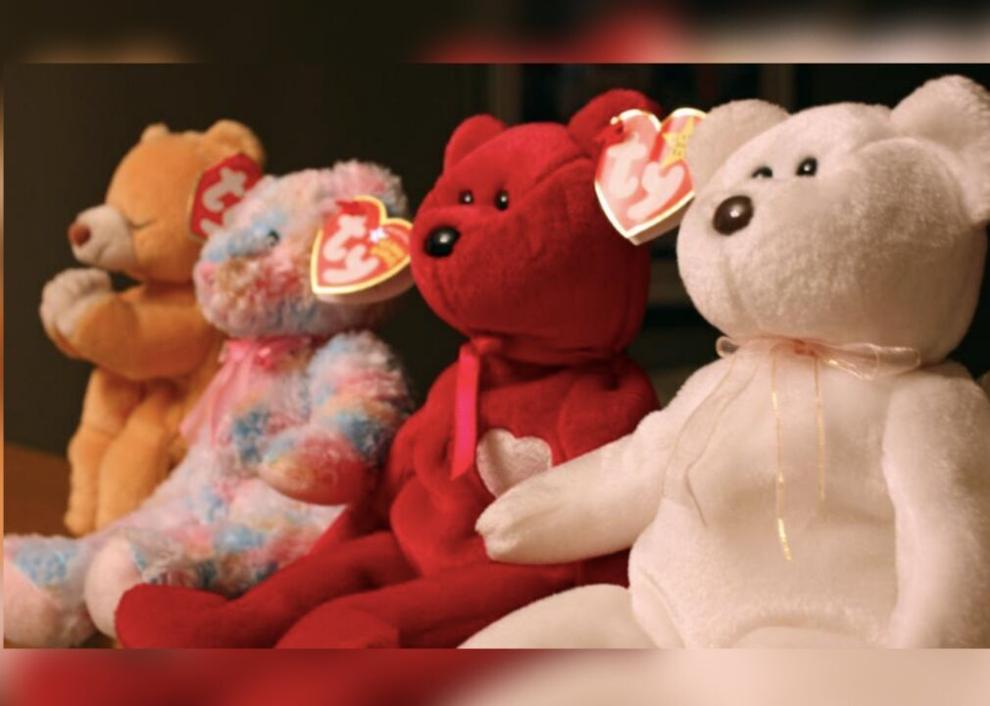 1994: Gift cards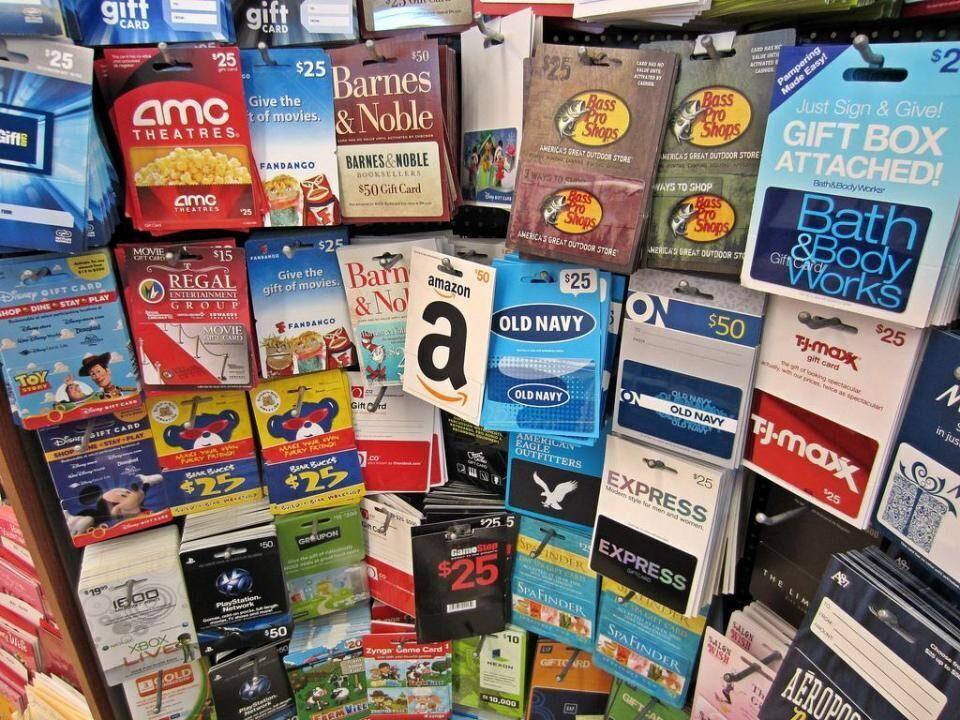 1995: Pogs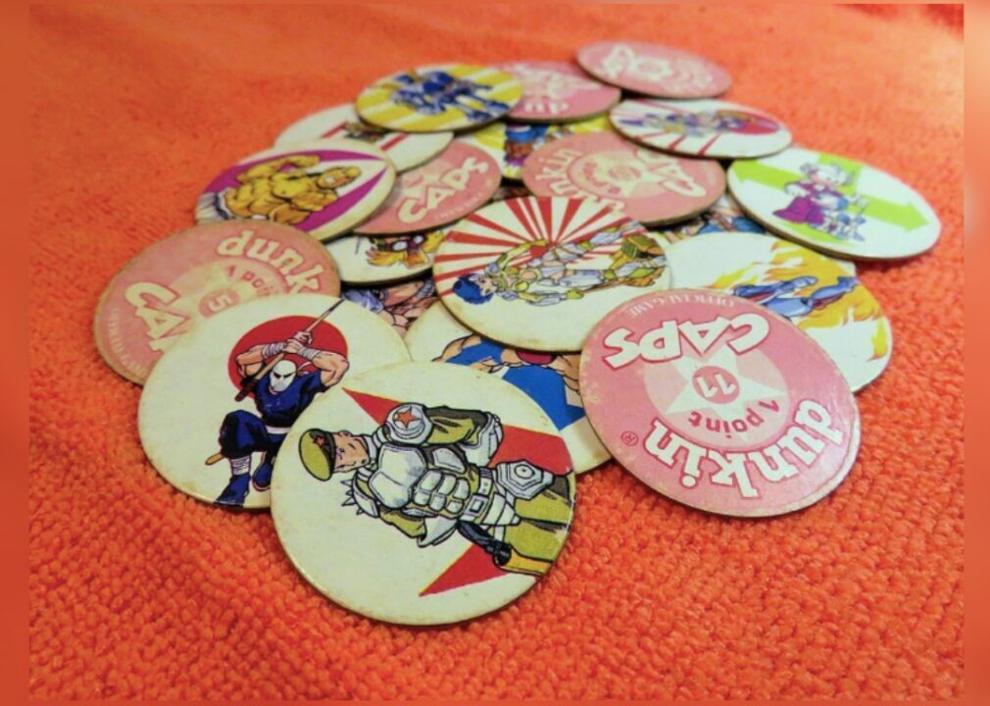 1996: The Macarena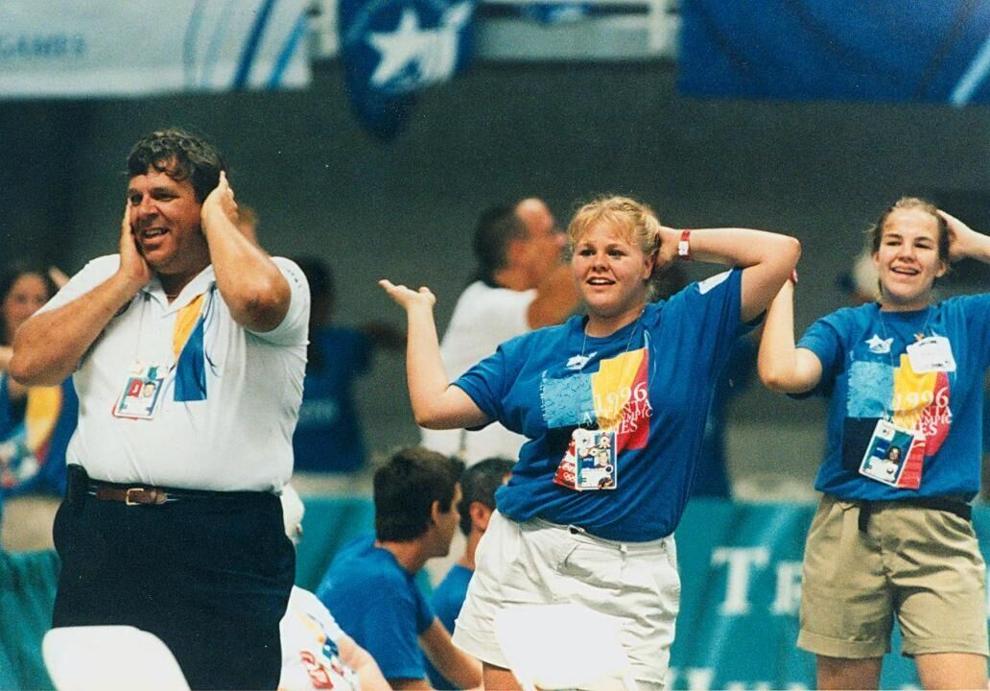 1997: Tamagotchi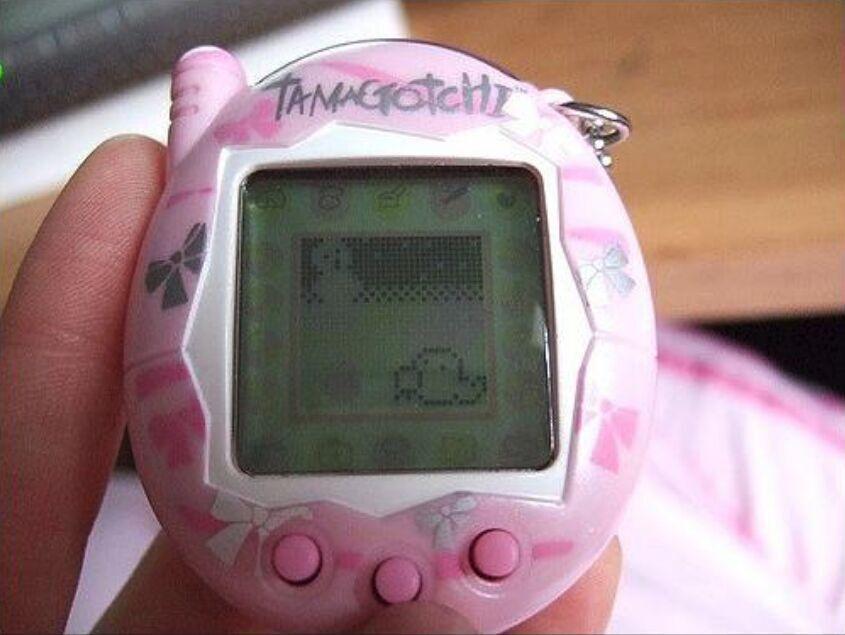 1998: Furby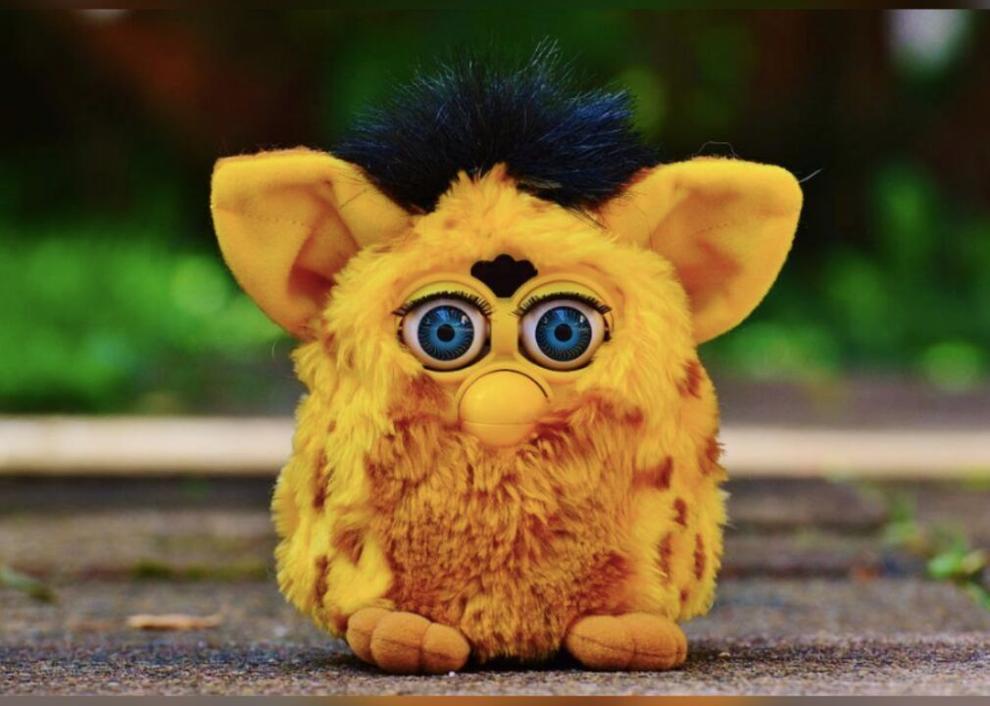 1999: Latin pop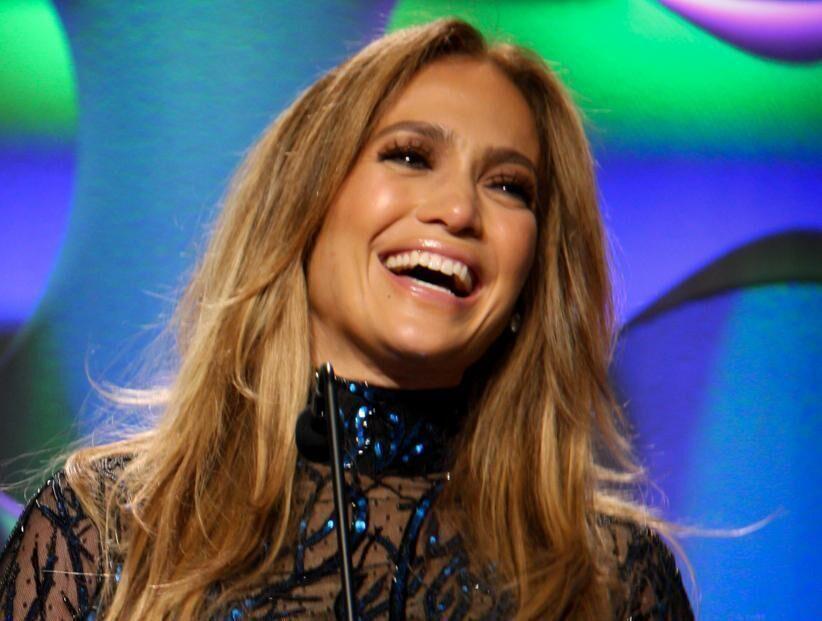 2000: Heelys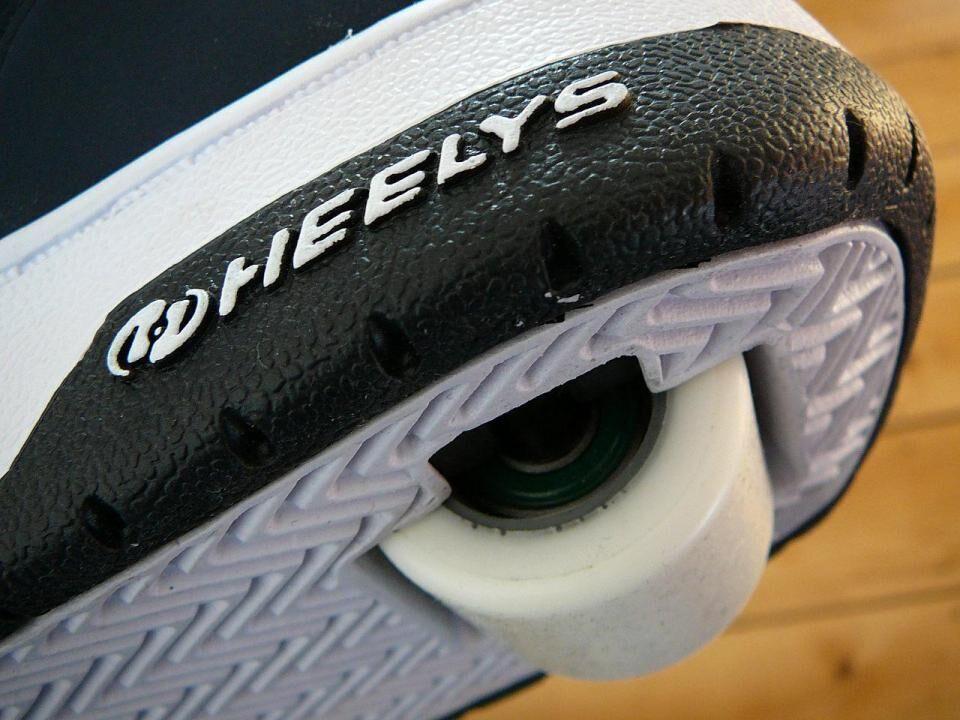 2001: McMansions
2002: Beyblades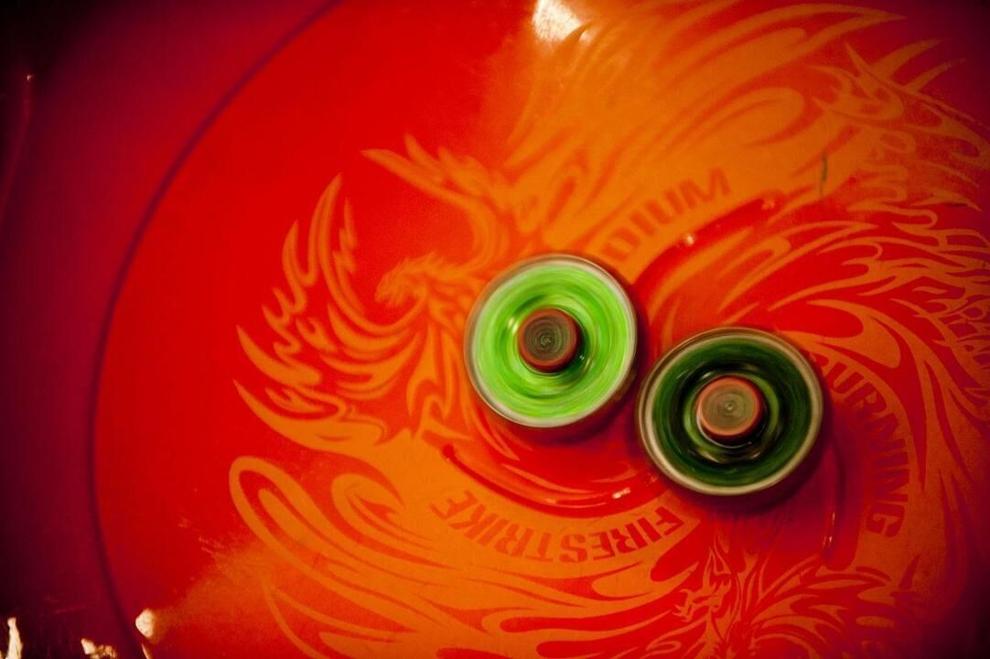 2003: Flash mobs
2004: Wristbands for a cause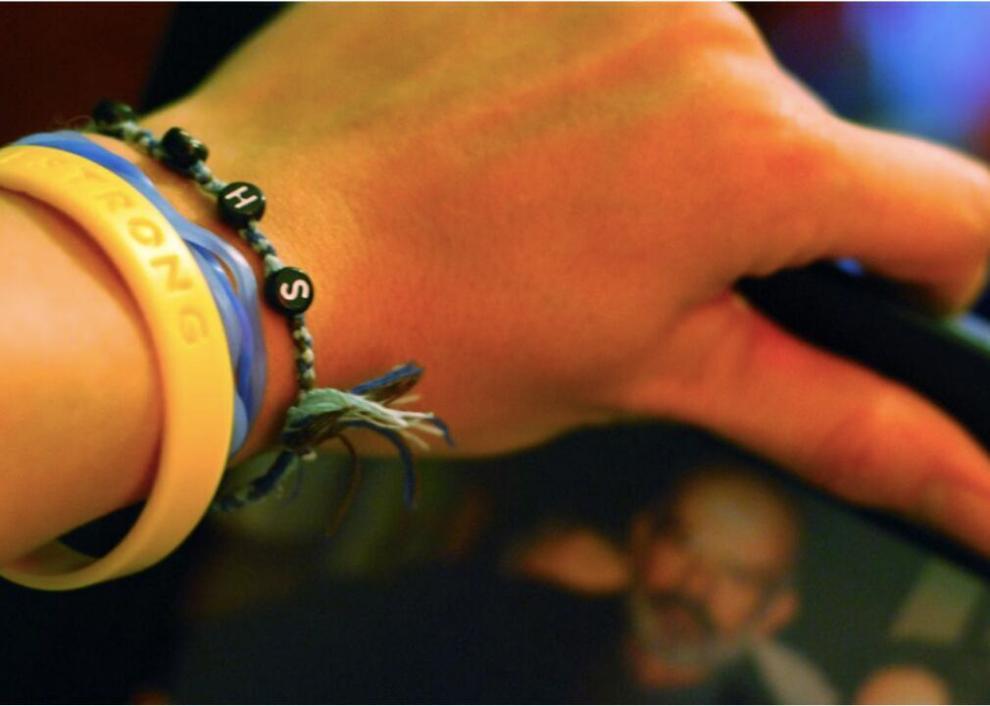 2005: iPod Nano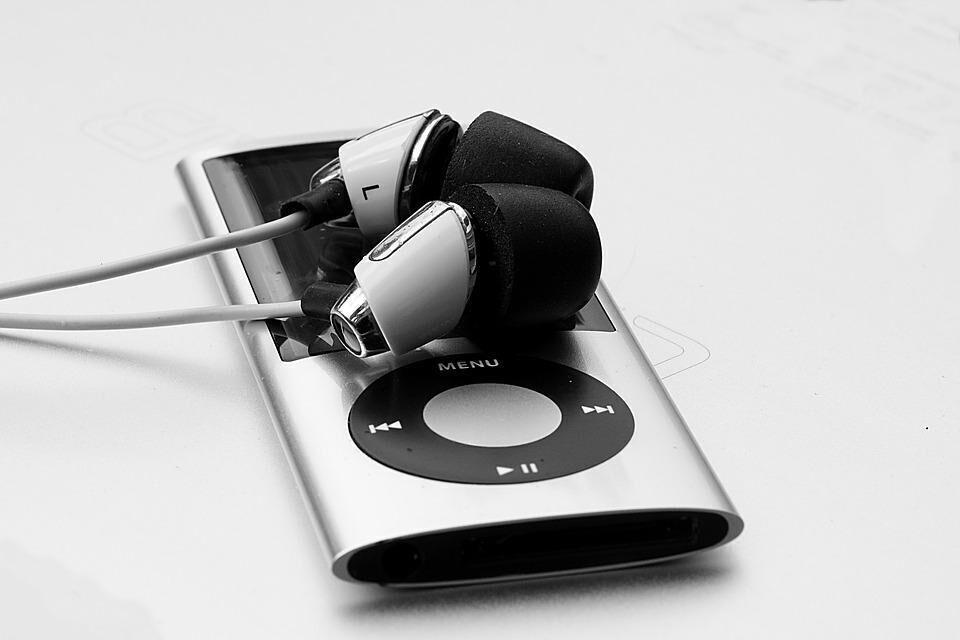 2006: Silly Bandz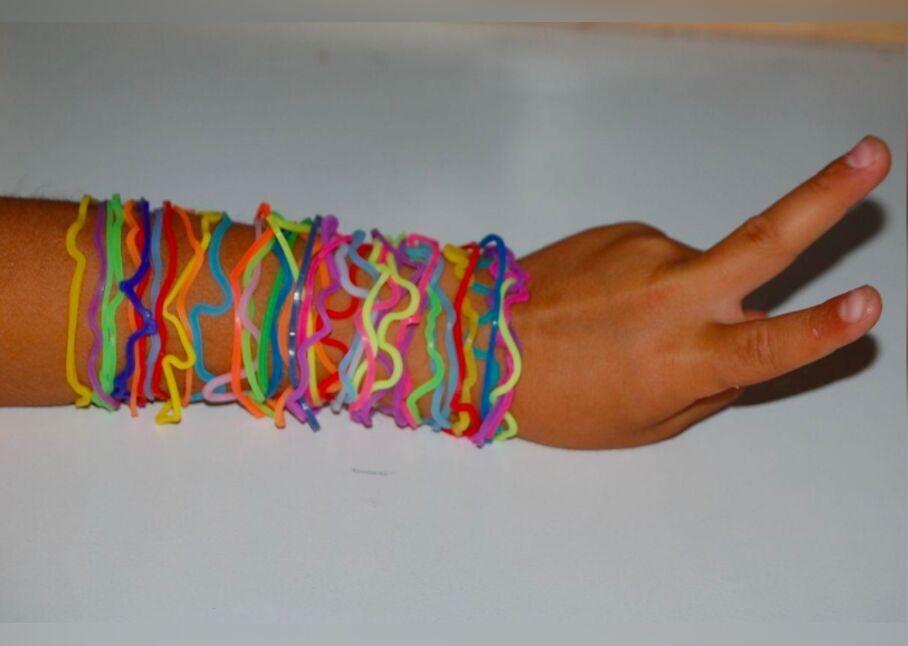 2007: Crocs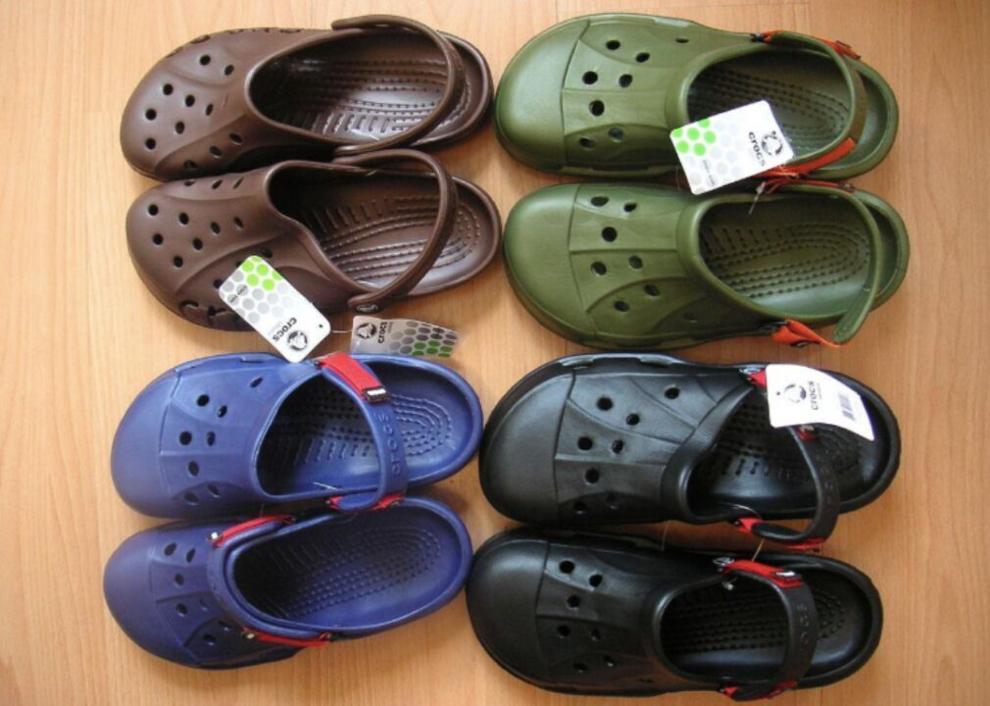 2008: Snuggies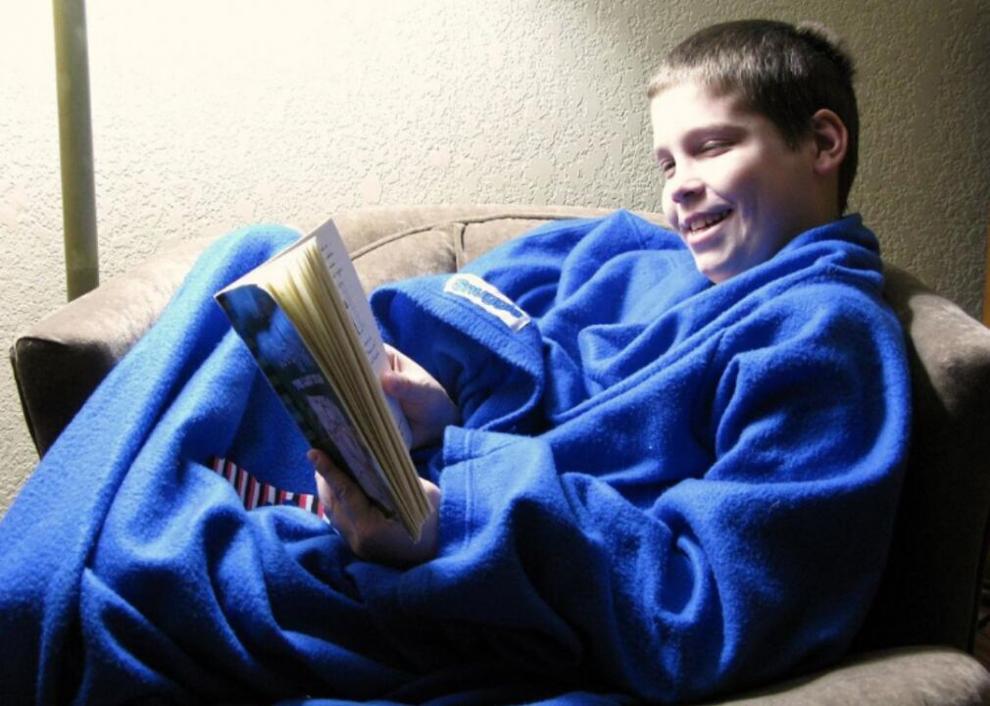 2010: Angry Birds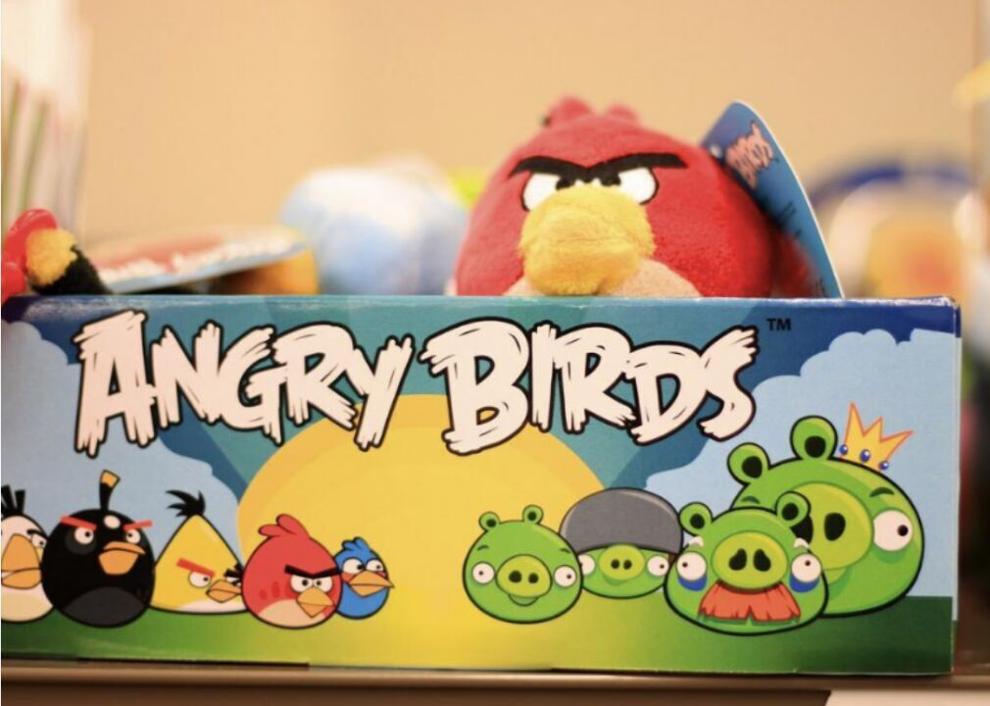 2011: 'Fifty Shades of Grey'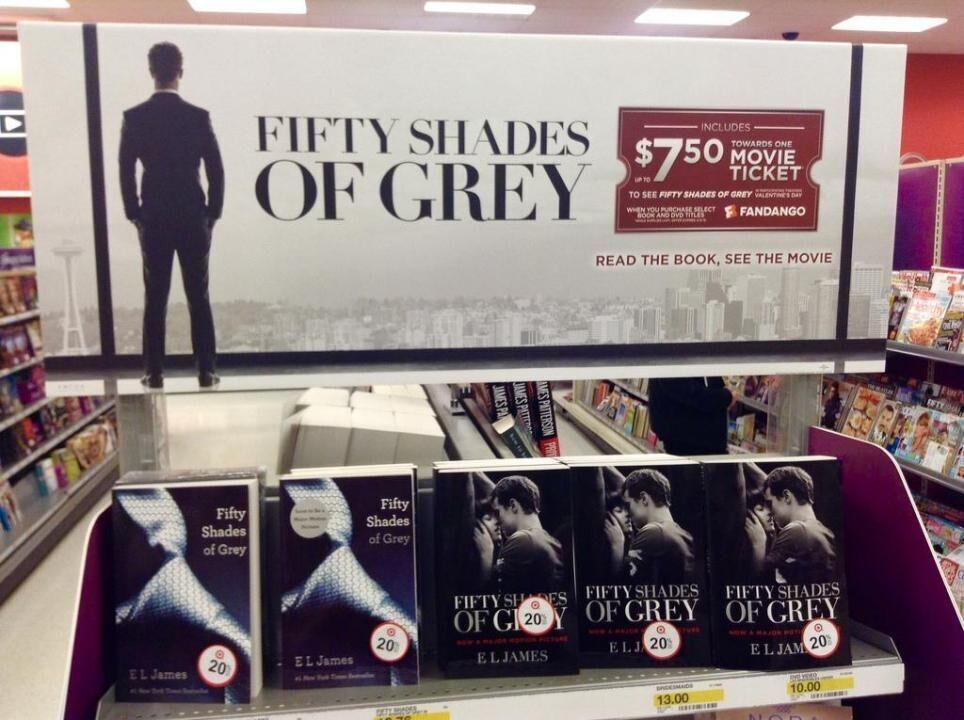 2012: Grumpy Cat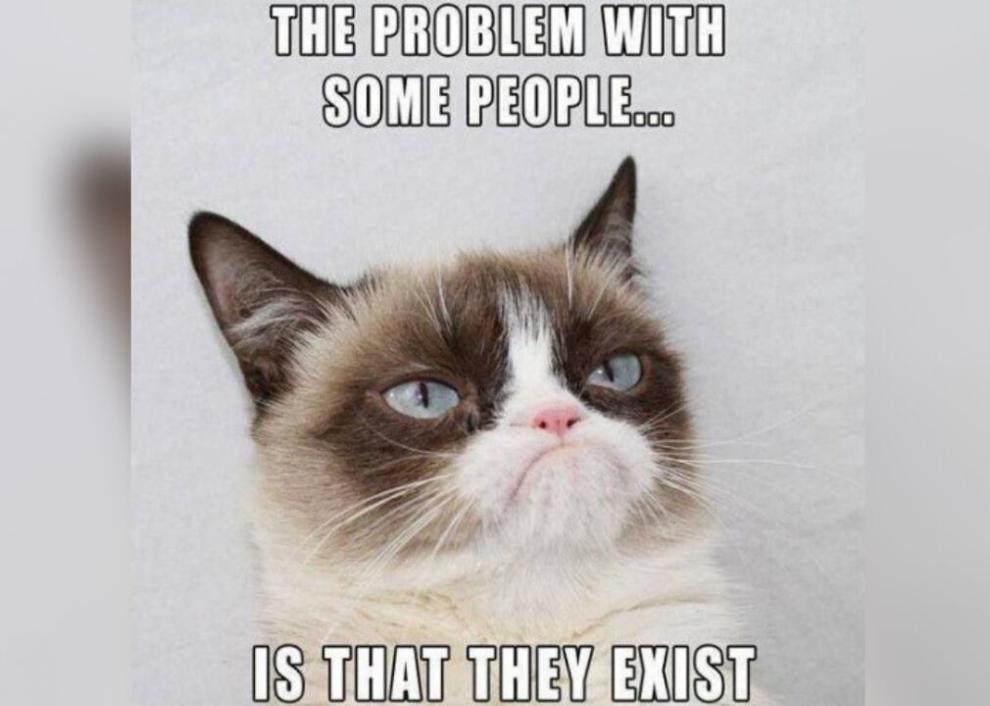 2013: Cronuts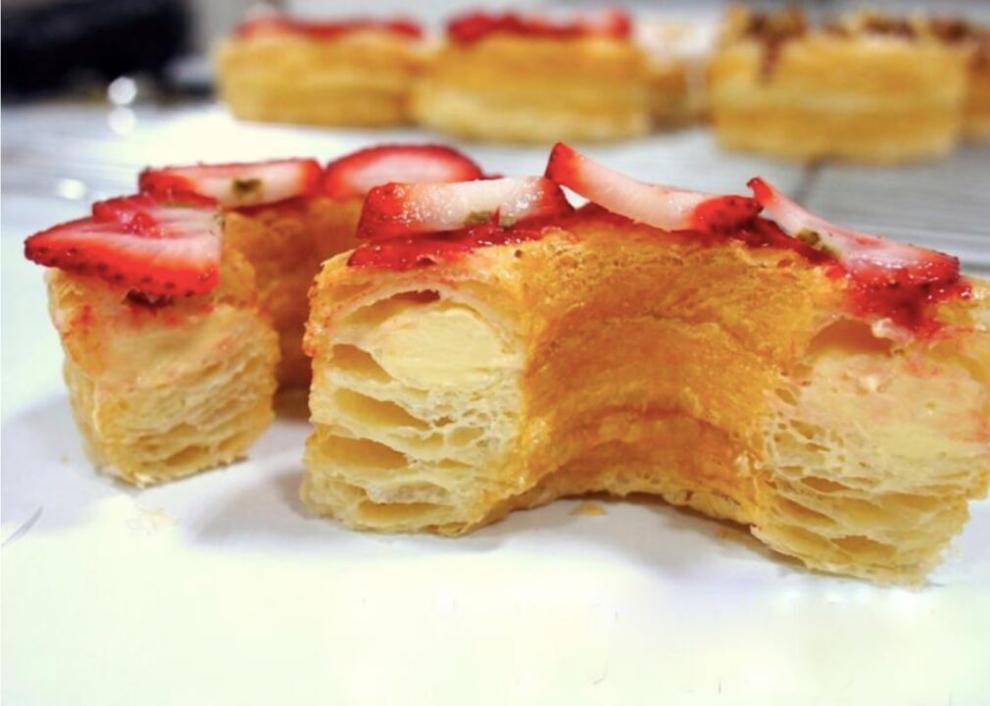 2014: Ice Bucket Challenge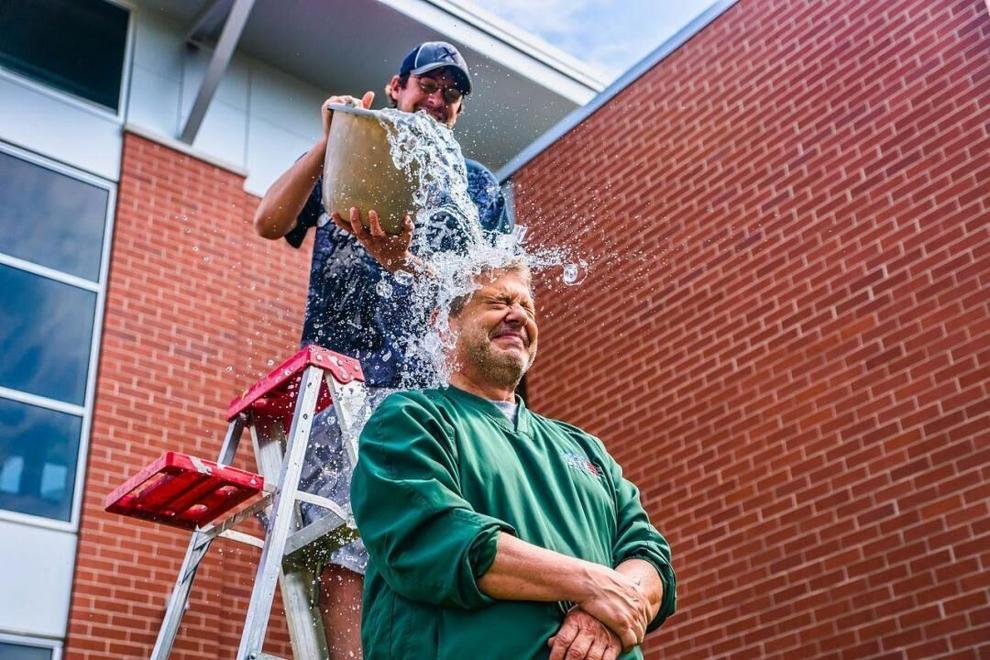 2015: Man buns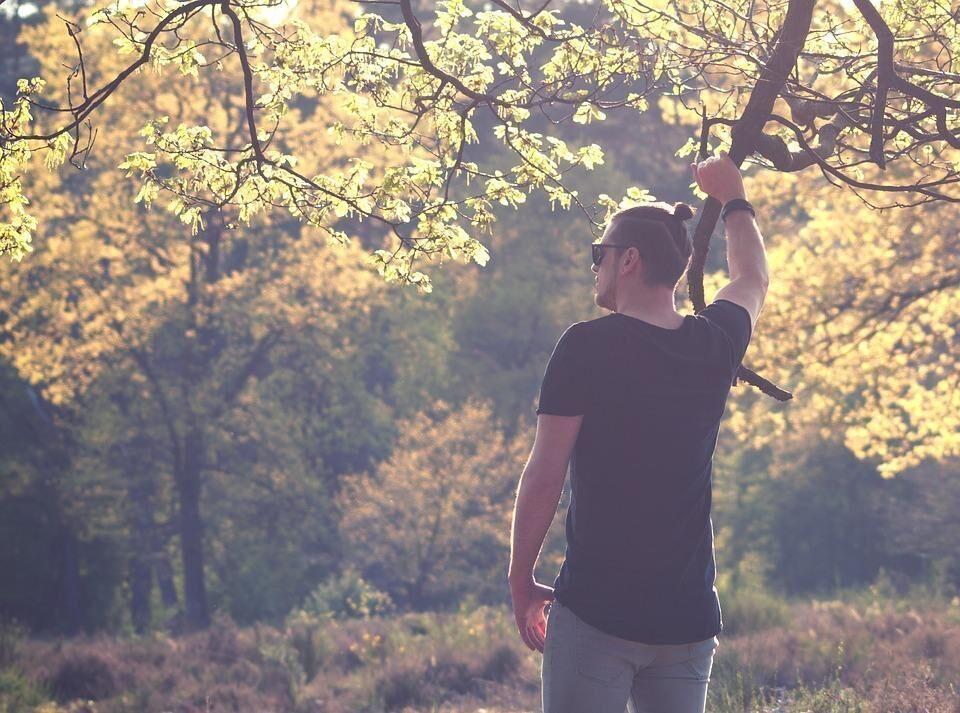 2016: 'Pokemon GO'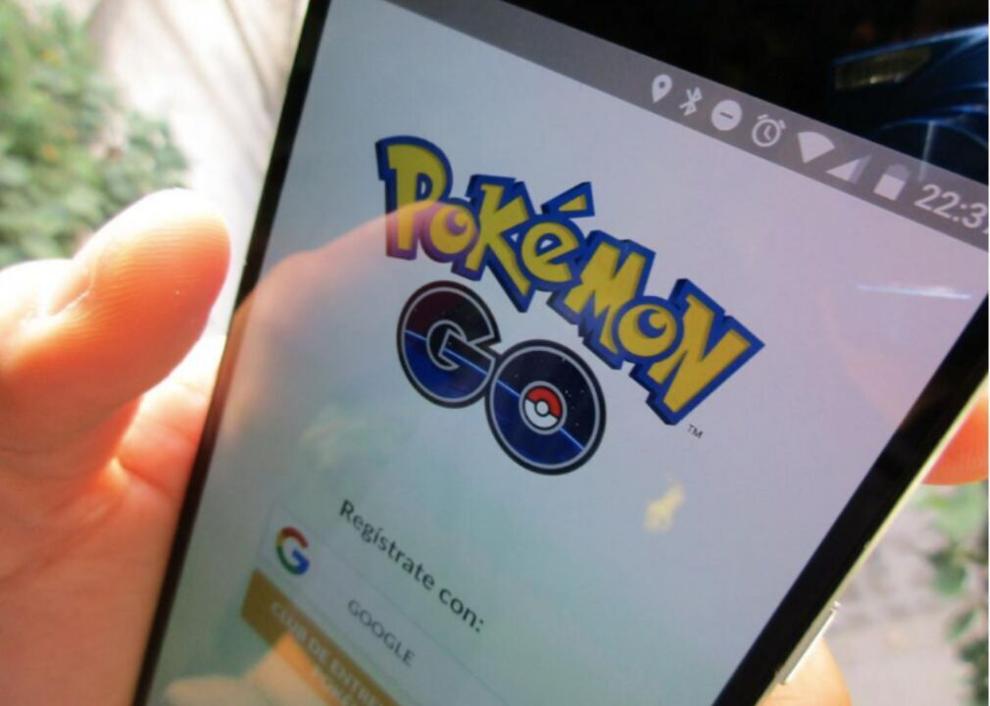 2017: Eating Tide Pods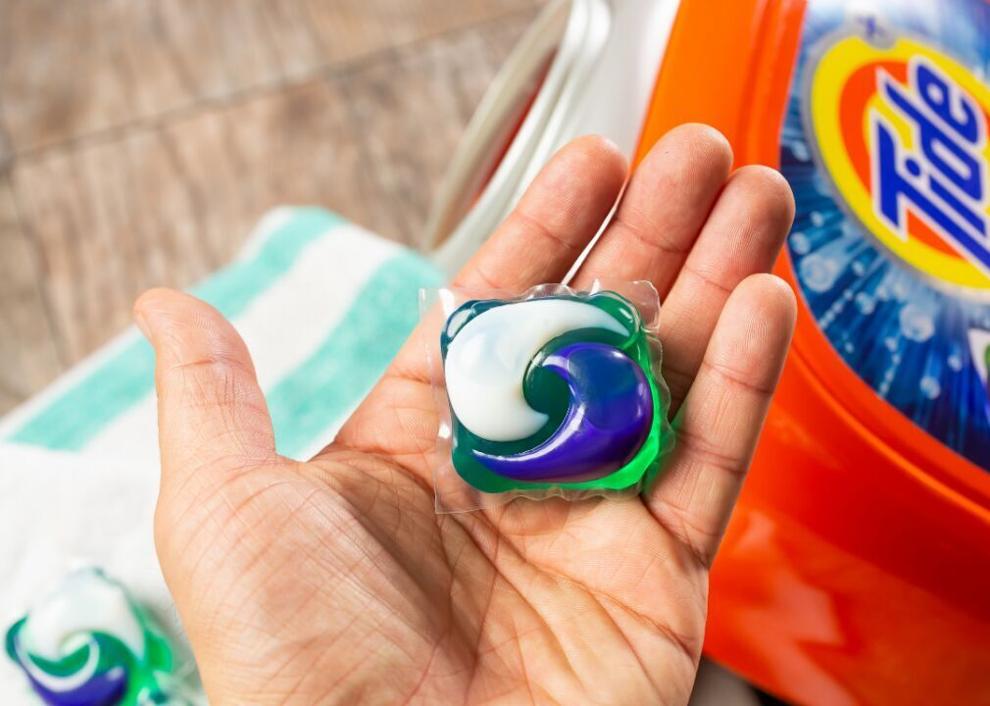 2018: Sister Jean merchandise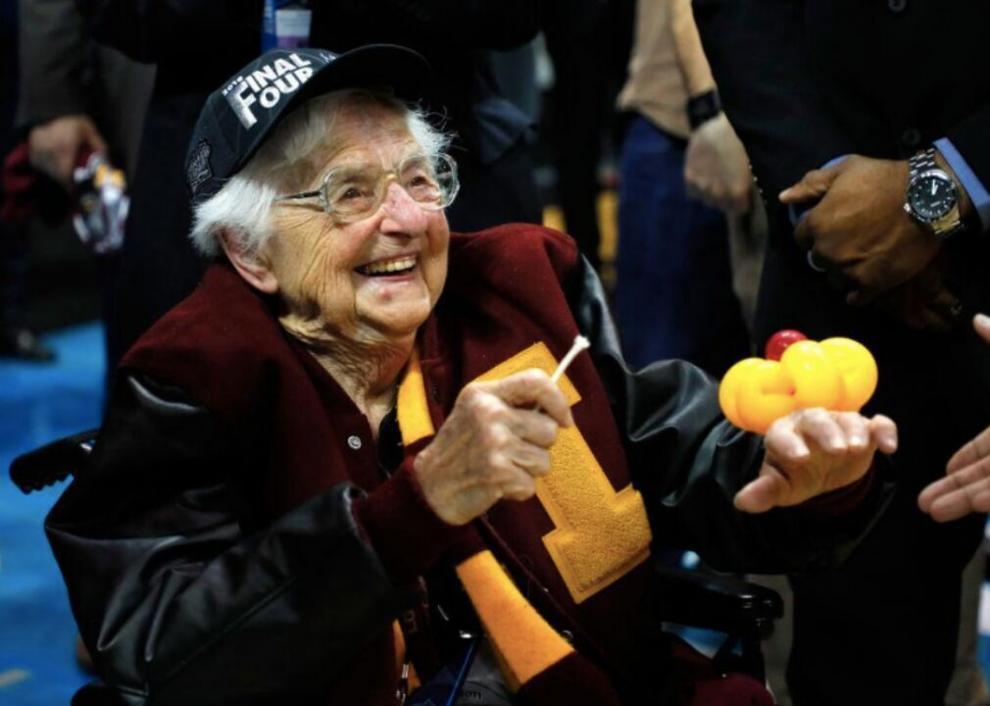 2019: TikTok
2020: The Alcohol-free movement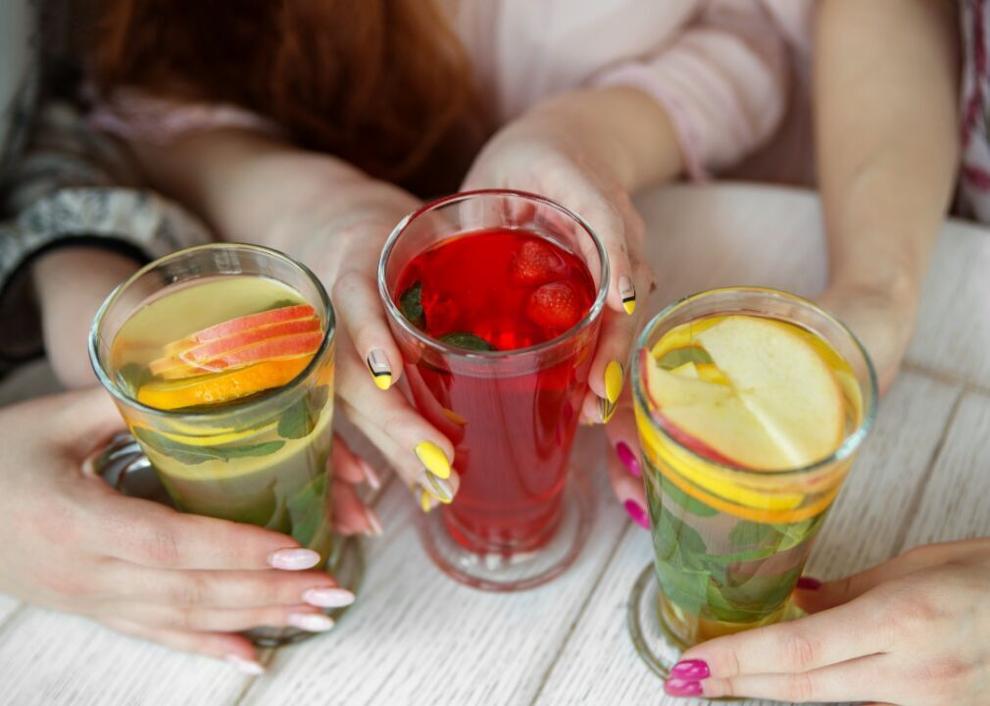 CNN Business' Shannon Liao and Kaya Yurieff contributed to this report.