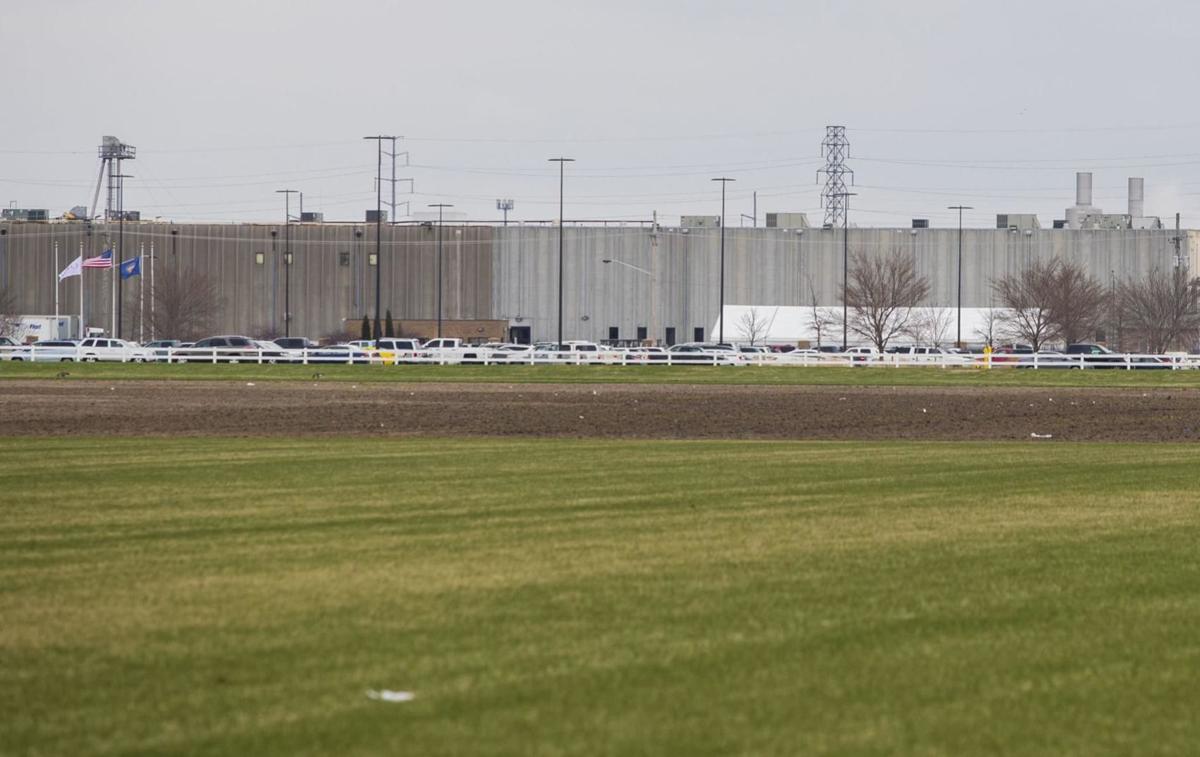 The number of confirmed coronavirus cases tied to the JBS USA beef plant in Grand Island is growing exponentially, the local health director said Tuesday.
Roughly 237 people connected to the meatpacking plant have tested positive, Central District Health Department Director Teresa Anderson said.
That's a huge spike — over two weeks ago, on April 3, only 10 JBS workers had tested positive.
The Central District Health Department covers Hall, Hamilton and Merrick Counties, which as of Monday had a combined 560 coronavirus cases. That means the cases tied to the plant account for approximately 42% of all cases in the area.
Hall County also has the highest number of coronavirus cases of any county in Nebraska, well ahead of the Omaha area, which has nine times the number of people living there.
Other Nebraska counties with large meatpacking businesses, including Dawson and Dakota Counties, are emerging as new coronavirus hot spots. Inside the plants, employees work in close quarters butchering hogs, cattle and poultry.
It's unclear whether all of those confirmed cases are JBS workers, or, for example, family members living in the same household who were exposed.
A JBS spokesman could not immediately be reached for comment, but the company has said it has put in place several measures to curb the spread of the virus, including taking workers' temperatures before their shifts, installing plexiglass dividers to separate employees and providing gloves and masks.
The company and the union that represents workers there recently agreed to a $4-an-hour pay bump.
The plant, with an estimated 3,600 workers, is Grand Island's largest employer. Meat and food production plants and their workers are considered essential by the federal government.
JBS USA operates more than 60 facilities across the United States. The company announced Monday it would temporarily close its Worthington, Minnesota, pork processing plant.
The Minnesota Department of Health reported over the weekend that 26 JBS workers and five relatives of workers had tested positive for the coronavirus.
It is the company's third to shut down, joining a beef plant in Souderton, Pennsylvania, that closed for two weeks and reopened Monday, and a beef plant that remains closed in Greeley, Colorado.
Other companies have shut plants across the country because of outbreaks, including the Smithfield pork plant in Sioux Falls, South Dakota.
This report includes material from The Associated Press