Israel Trautman, a 19-year-old Grand Island man, was sentenced earlier this month to 25 to 50 years in prison for first-degree sexual assault.
 Hall County District Court Judge Patrick Lee issued the sentence on Jan. 6.
  The crime was committed on Oct. 1, 2020.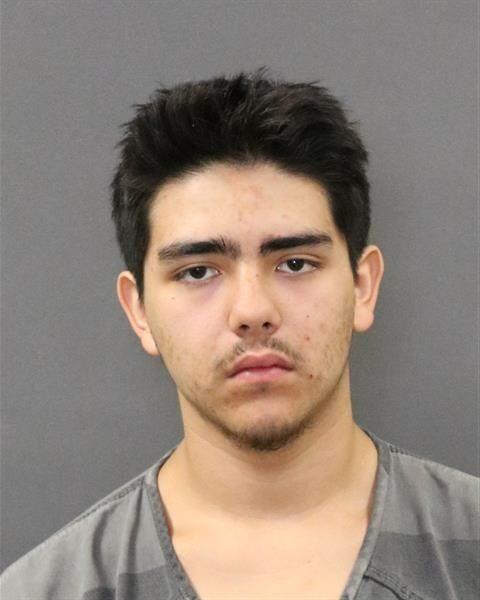 Trautman was also found guilty of three counts of visual depiction of sexually explicit conduct. For each count, he was sentenced to three to four years.
 In addition, Trautman was determined to be guilty of four counts of child abuse, for which he was given two to three years each.
 Those crimes were committed in 2022.
 The sentences will be served consecutively. Trautman was given credit for 191 days already served.
 Grand Island police reported in July of 2022 that Trautman had been arrested for possessing and threatening to publicly share sexually explicit photos of 11 females, who were between the ages of 13 and 18.
 Police said that in some cases Trautman did post some of the photos on public social media platforms.
 Of the 11 victims listed in the GIPD news media report, five of the females were 17, two were 15, two were 14 and the others were were 13 and 18.
 Trautman was arrested on June 1, 2022, in relation to an alleged case of human sex trafficking of a minor and visual depiction of explicit conduct in relation to receiving or soliciting images of a minor. After that arrest, a search warrant was obtained for Trautman's residence, including electronic devices.
 Ten counts of human trafficking of a minor were dismissed. Also dismissed were two counts of visual depiction of sexually explicit conduct.
 The case was prosecuted by Deputy Hall County Attorney Matthew Works. Trautman was defended by Deputy Hall County Public Defender Keith Smith.