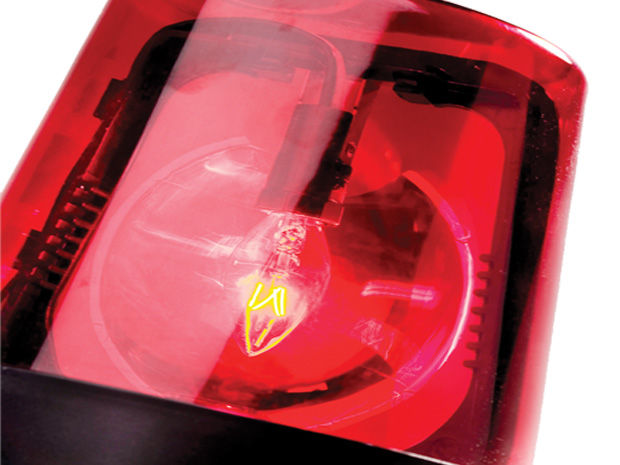 A masked man fired three or four shots at two men inside a vehicle on Monday morning near the intersection of Koenig and Kimball streets, but no one was hurt.
The two people inside the vehicle were Erick Murcia and Jesus Guerrero, both 19.
The shooting occurred at 3:53 a.m., said Capt. Jim Duering of the Grand Island Police Department.
Murcia and Guerrero had been driving around and pulled up in front of Murcia's residence at 275 S. Kimball Ave.
The masked man, who may have been waiting for them, walked up to the vehicle.
When Murcia drove away, the male shot at the vehicle three or four times, striking the back of the car once.
The man was wearing a black hoodie and a ski mask.
The two victims said Murcia received threatening text messages from an unknown number prior to the shooting. The two men say there was no pre-existing issue with anybody, but the text messages were deleted before police arrived.
"We're not getting the best cooperation from the victims at this point," Duering said.
The case is an active investigation, Duering said.