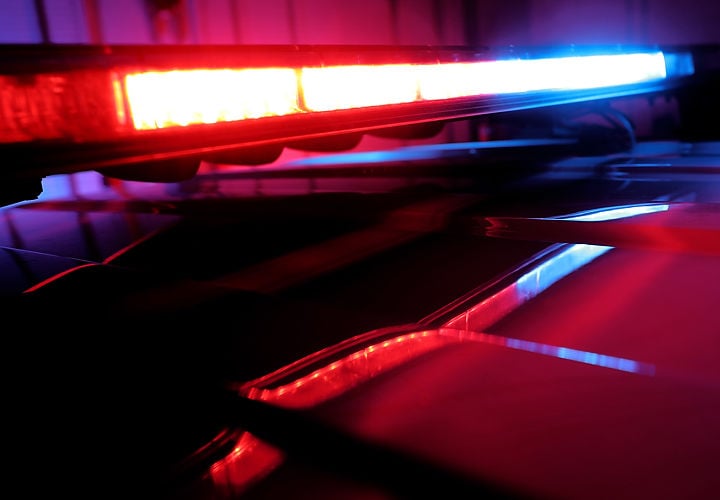 GRAND ISLAND – Grand Island Police Department Officers were dispatched to the 1300 block of North Broadwell at 5:30 a.m. Sunday morning, after a 31-year-old male from Polk, Nebraska was shot.
The investigation found that an altercation had occurred at the residence between subjects from an after bar gathering. The victim sustained non-life threatening gunshot wounds to an extremity and was transported to the hospital.
Police Officers were able to identify the suspect from the shooting and took him into custody when he was leaving his residence in western Grand Island. Two additional subjects who were with the suspect at the time of the shooting were also taken into custody from the suspect's apartment. These two subjects were arrested on both local charges as well as outstanding out of county warrants. All three subjects were housed in the Hall County Jail.
This investigation and subsequent arrests involved multiple members of the Grand Island Police Department Patrol Division, Criminal Investigations, and Tactical Response Teams.
Further Information is not available at this time as the investigation continues.
More updates to come later.
Be the first to know
Get local news delivered to your inbox!