The owners of K.O. Toys and Arcade and The Country Wagon at Conestoga Mall in Grand Island said they've been asked to leave the mall.
Both shops will be moving out of the mall by the end of March.
Woodsonia, a real estate company based in Elkhorn, purchased the mall from the previous owners, the Namdar Realty Group, headquartered in Great Neck, New York, on March 1. Woodsonia plans a multi-million redevelopment on the property.
Previously, tenants who have leases and planned to stay in the mall were to be relocated to the south side of the mall when construction on the north side begins.
However, K.O. Toys & Arcade and The Country Wagon confirmed that the new mall owners had asked them to leave.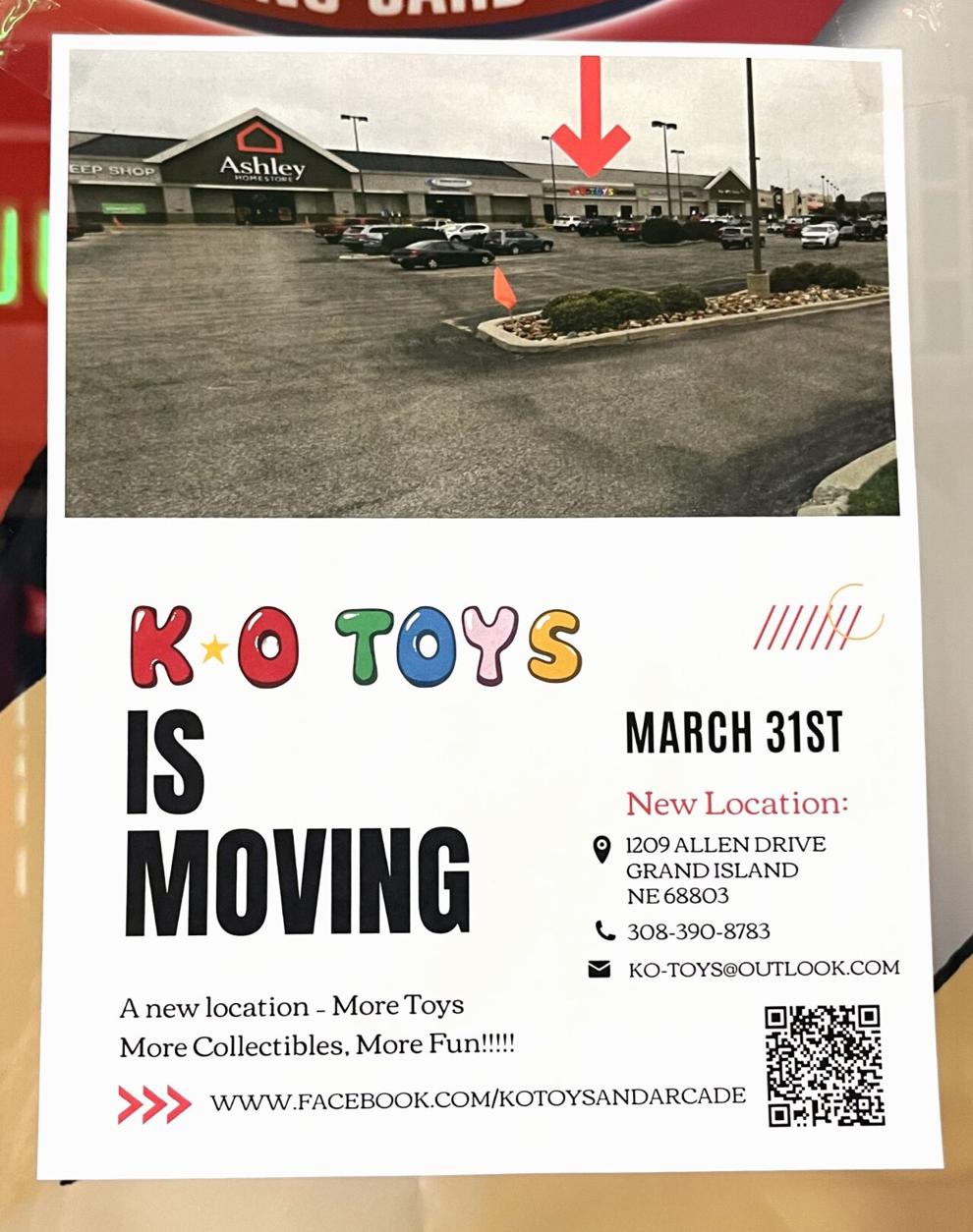 "All the businesses that they are kicking out are all the small businesses," said Sylvia Painter, co-owner of The Country Wagon.
K.O. Toys & Arcade will be open to shoppers thru March 28, according to owner Guy Skodmin. The business will relocate to 1209 Allen Drive in the Eagle Run Plaza.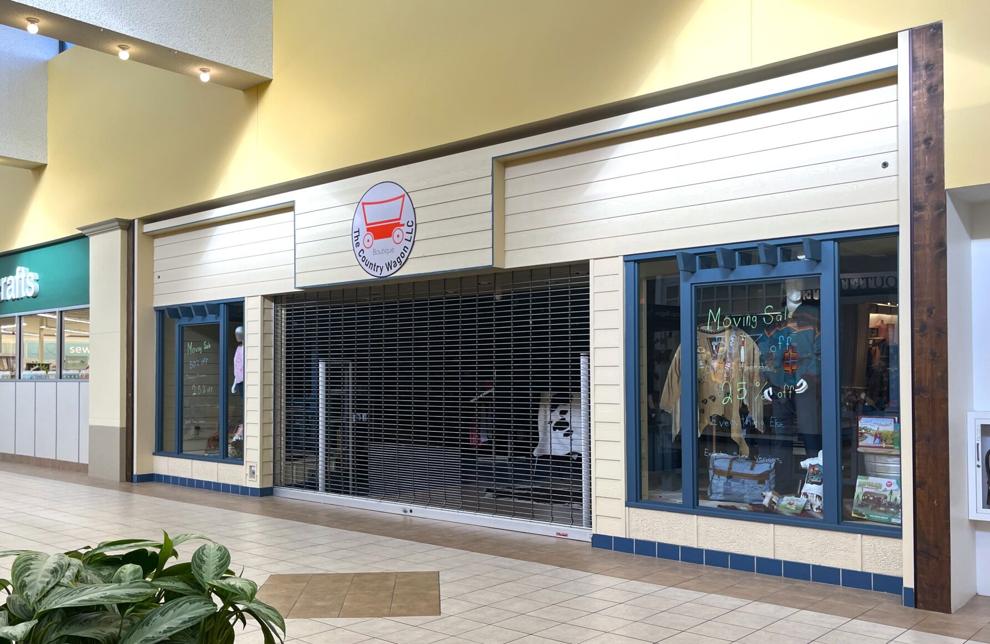 The last day for customers at The Country Wagon will be March 26. However, Painter said they haven't acquired a new store location yet.
"It wasn't our choice," said Painter. "That's for sure."
As of March 13, Tri City Furniture has already closed, as all the furniture in the store has been sold, according to a sign in the store. Hot Topic is set to close its doors on March 24. Dillard's was set to close this month.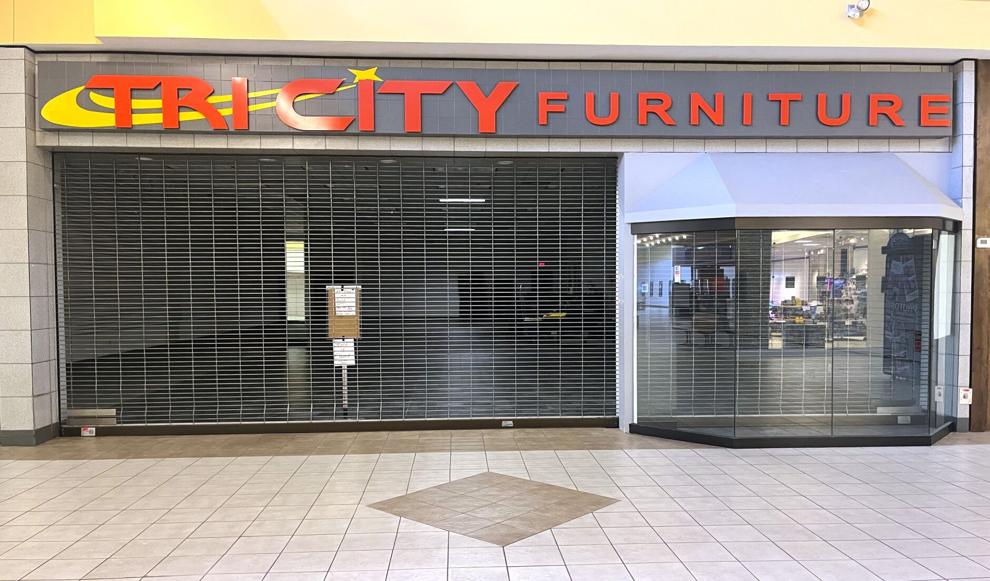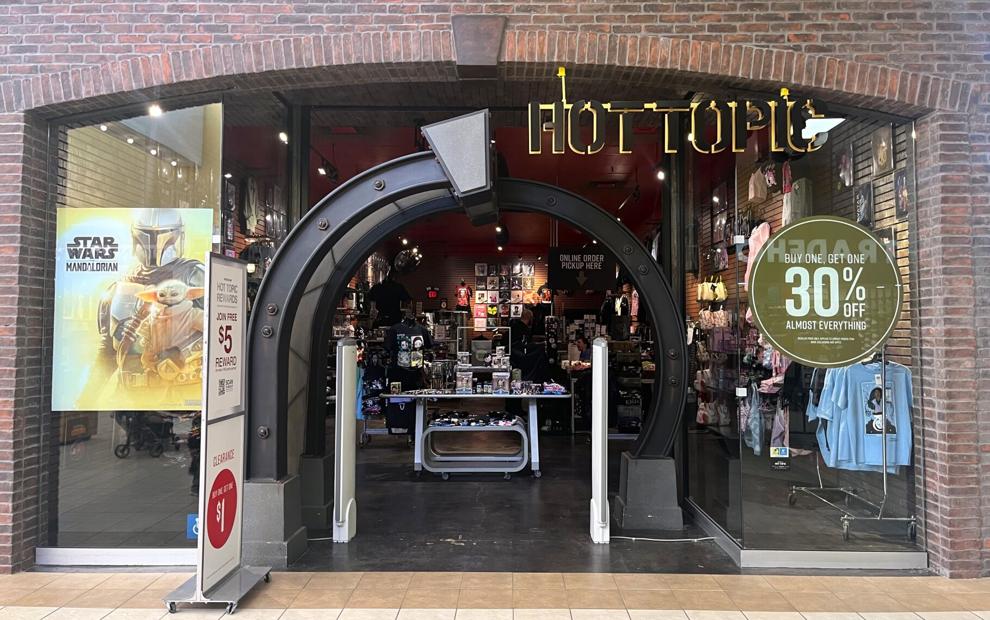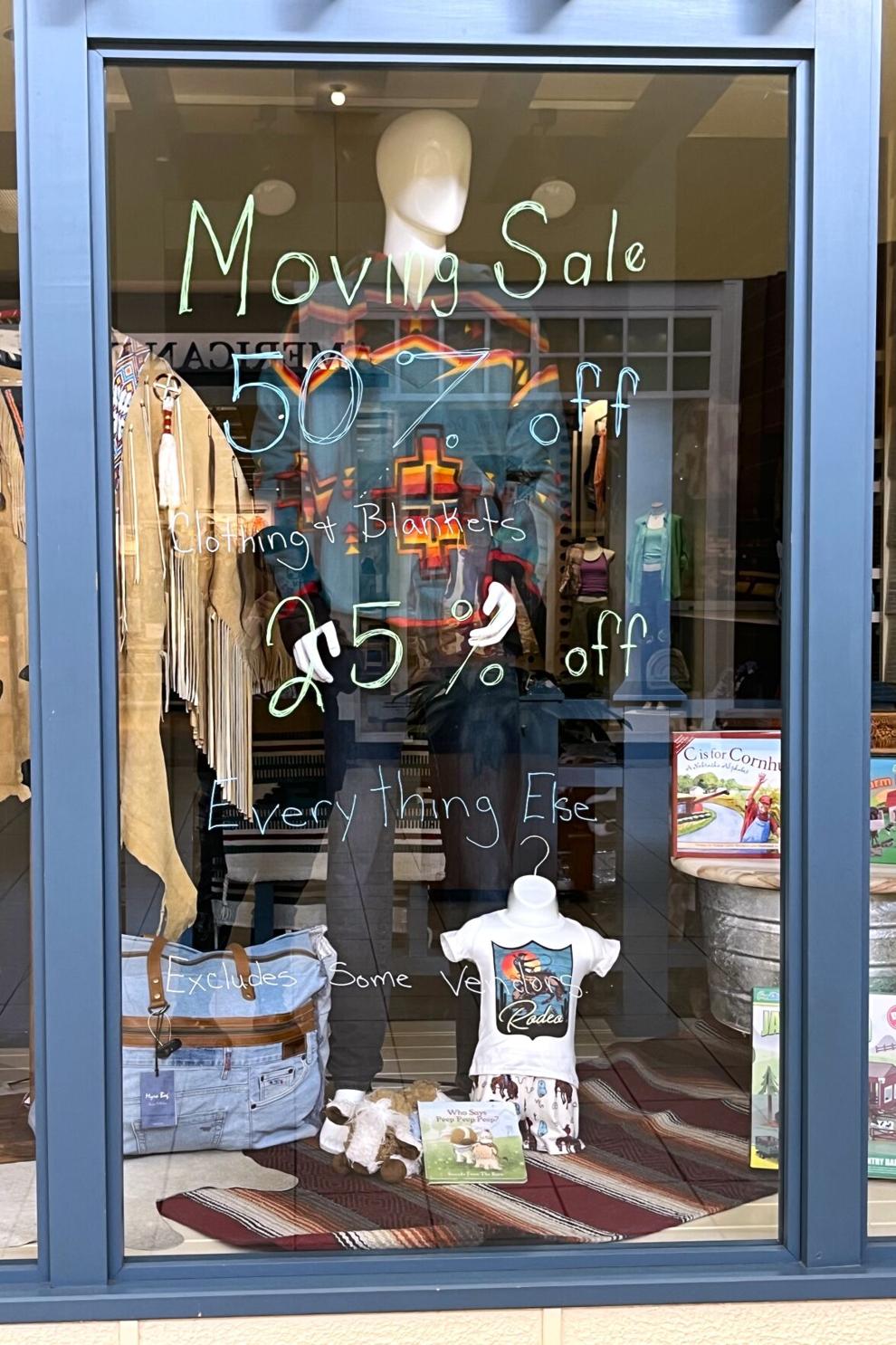 The Independent was unable to reach Woodsonia representatives for comment.