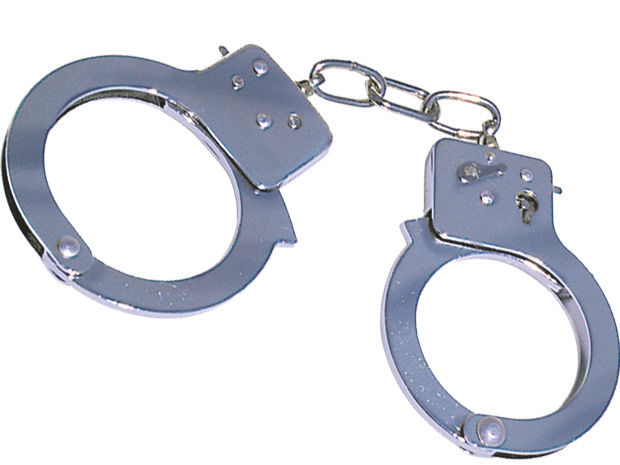 The Merrick County Sheriff's Office reported an alleged road rage incident that involved a driver pointing a handgun at an occupant of another vehicle.
At about 7:20 p.m. Friday, the Emergency Communications Center received a 911 call regarding an alleged road rage incident. Deputies stopped the suspect's vehicle at the intersection of U.S. Highway 30 and Fifth Road in rural Merrick County and conducted a search, during which a pellet-style handgun was found. The gun closely resembled a higher caliber handgun, according to deputies. The driver was arrested on felony and misdemeanor charges.
The Sheriff's Office said handguns are difficult to determine caliber just by looking at the weapon from afar and that law enforcement officers "must take precautions to ensure their safety and the safety of others." It also encouraged the public to report such incidents by calling 308-946-2345.
Get local news delivered to your inbox!
Subscribe to our Daily Headlines newsletter.