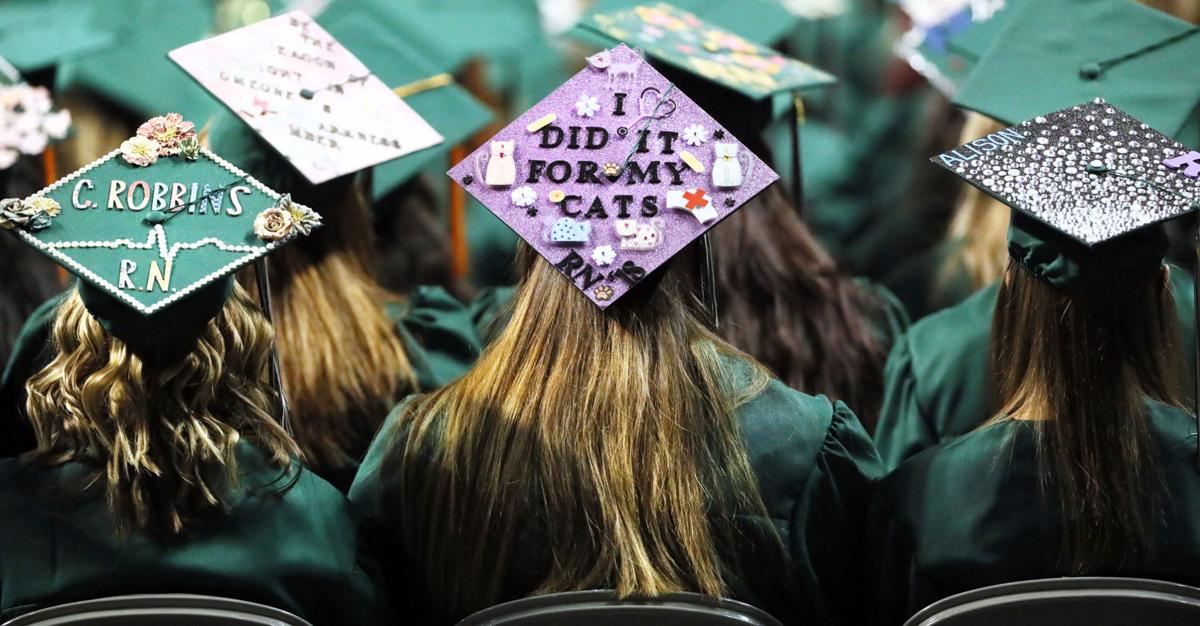 Central Community College's spring 2021 commencement ceremonies are slated for this Friday and like many events in the coronavirus pandemic era, they will look a bit different.
The Grand Island and Hastings ceremonies will be held at the Heartland Events Center in Grand Island. Typically, the Hastings campus has its ceremony on-site, but social distancing considerations made Heartland Events Center a better option.
For these two ceremonies, the entire floor of the Heartland Events Center will be used to space attendees out. Capacity for the event center is set at 75%. While this won't necessarily be an issue, CCC-Grand Island's installment of commencement is exceptional; out of nearly 450 eligible students, roughly 190 will attend graduation.
"It's the second highest number of commencement participants in 20 years," said Grand Island Campus President Marcie Kemnitz.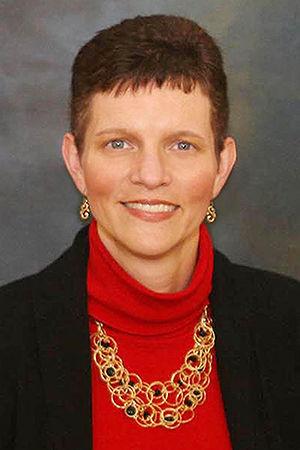 The number of participants could seem counterintuitive because of the pandemic circumstances, but Kemnitz said preparations and policies are putting a lot of minds at ease.
"There were some who called with questions. Once we could explain the safety protocols, that helped them want to participate," she said. "It was a lot of collaboration with the Heartland staff. We knew we'd be safe based on the parameters set by Heartland."
A committee formed by the school works together to plan graduation each year. This year Heartland Events Center offered additional expertise.
"Everything is very much an example of the great work they've done," Kemnitz said.
Preparations and precautions have been a little different, she said. "(This commencement) is just more working out those pieces we didn't have to consider before."
One of those considerations was what to do about graduates walking to be seated. Usually, graduates walk together in pairs; this year they will walk single file.
In addition to social distancing, other coronavirus-standard precautions will be taken, including providing hand sanitizer and requiring face coverings.
Adjustments and all, Kemnitz said, students are eager to have graduation following a pandemic virtual ceremony.
"Graduation is always an exciting time of the year," she said. "This year it's even more exciting."
Jessica Votipka is the education reporter at the Grand Island Independent. She can be reached at 308-381-5420.