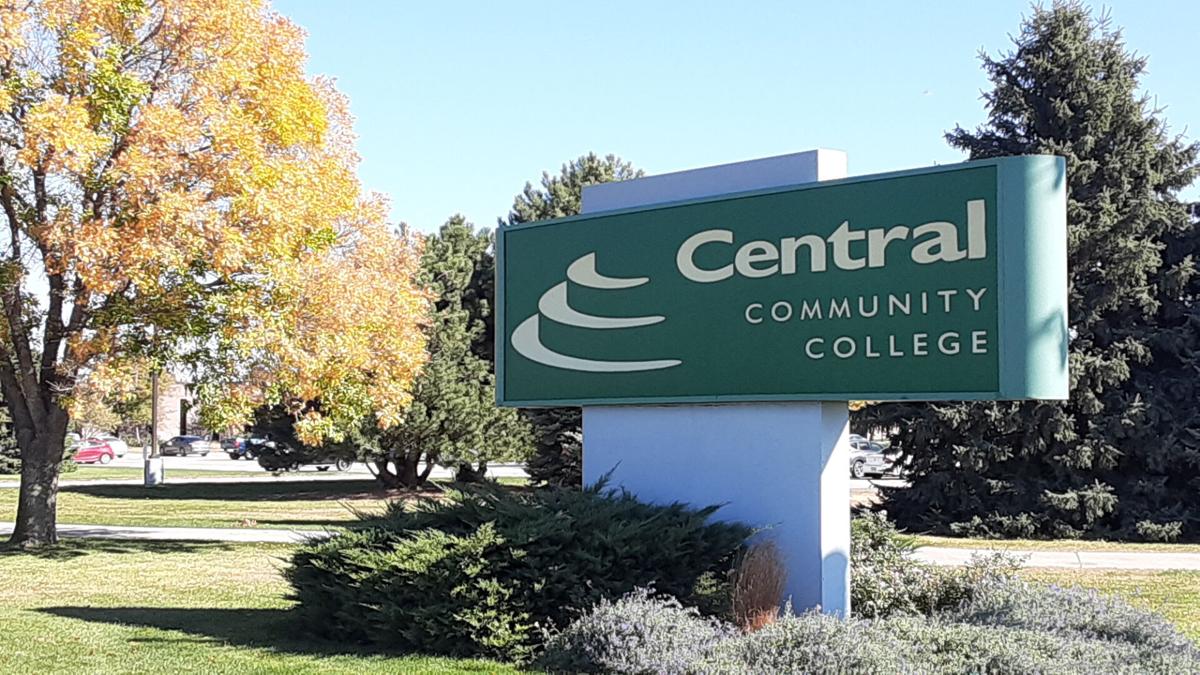 Central Community College will not require its students to be vaccinated for COVID-19 to attend classes this fall.
"While we are encouraging vaccinations of employees and students, and promoting where they can get the vaccines, at this point we don't plan to require it," CCC President Matt Gotschall said.
Other agencies may require CCC students to be vaccinated, though, Gotschall said.
"There might be some exceptions if there's some requirements hospitals or clinics may put in place for our nursing students or students who have to work directly with patients," he said. "They have the ability to require it."
On its campuses in Grand Island, Hastings, Columbus, Ord, Lexington and Kearney, CCC has had 146 total reported positive cases of COVID-19 from staff members and students since May 2020.
On the Grand Island campus, 49 positive cases have been reported, with 27 from staff members and 22 from students.
Not every instance of a student or staff member who has tested positive has been included in CCC's data, Gotschall noted.
"If it's someone who has been on campus, whether it's a student or employee, then those are reported on our website," he said. "If they're students or employees who got exposed or got sick who have not been on campus, if they're an online student, it wouldn't be reported on that website."
Gotschall added, "Some of those students or employees are already remote and so weren't posing a direct risk to the campus community."
Preventing the spread of COVID-19 on CCC campuses has been challenging, he said.
"I think we've done a good job of doing contact tracing, and for the most part our numbers have been manageable," Gotschall said. "We haven't had to close down any of our campuses, and outside of a few canceled classes we've had very little long-term disruption because of it. We've been able to continue to have classes meet."
Among its efforts, CCC actively sterilizes its facilities, social distancing is practiced in larger classes and classes are offered remotely.
"We've been very pleased with our proactive measures of encouraging individuals, both employees and students, if they're not feeling well, to stay home and report their inability to be in class or to come to work, and encouraging them to get tested," Gotschall said.
For help, students can report their situation to their instructors.
"Instructors report that through our Student Services Department, so we have counselors or staff who will reach out to the students and make sure they're getting to local health resources they need, in addition to instructors working with them on their classes," he said.
Gotschall applauded his staff for persevering through the pandemic.
"Our instructors have done a fantastic job of making sure they can provide for some remote delivery of their classes or remote simulations of those hands-on skills they need to teach," he said.
Gotschall is optimistic about CCC's summer and fall sessions.
"We're still consciously planning for fall semester, but with more classes in person, more faculty and support staff back to more normal hours," he said. "Still discussing what mask requirements may be come fall, but with the greater availability of vaccines we think it'll be a very positive fall semester, and much more interactive than what we've been able to do this past year."