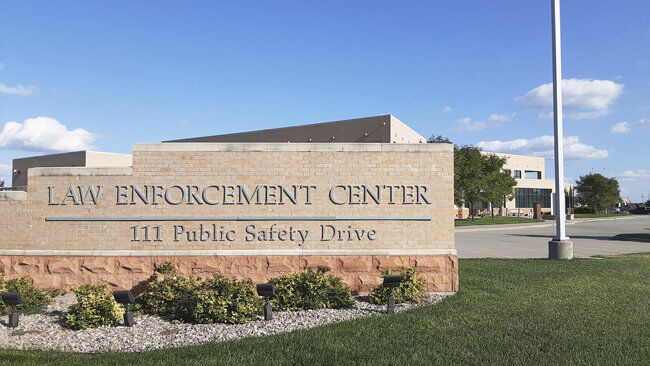 Grand Island has applied for a Justice Assistance Grant from the U.S. Department of Justice.
If approved, the city will be awarded $28,938.
Grand Island Police Department will receive $21,703 (or 75%) of the funds, and Hall County Sheriff's Department will receive $7,235 (or 25%).
The city applies for the grant annually, explained Police Chief Robert Falldorf.
"We've applied for the Justice Assistance Grant over the past 15 to 20 years," he said.
GIPD submitted the grant for JAG funds in August.
The funds may be spent over a three-year period.
"It's really been beneficial to us to supplement our operating budget, so we're able to buy computer equipment," Falldorf said. "That's generally what we use that money for."
Per the request, GIPD intends to use the funds to support the computing systems in its patrol fleet, as it has done for several years.
Identified in the grant request as areas affected by the project are agency transparency, police best practices, officer and community safety, and intelligence led policing.
"Computer equipment becomes outdated over time," Falldorf said. "Obviously, we have equipment not only in our vehicles, but in our offices, as well. We typically earmark this money for the computer equipment we use within our vehicles."
HCSO will use its disbursement for similar purposes, Falldorf said.
"I think they gear their money towards computer equipment purchases, as well," he said.
The additional funds have helped the GIPD in its efforts, Falldorf said.
"With declining budgets over the year and budgets being tight, it's nice for us to be able to apply for and receive grants such as this."
The grant requires that the GIPD make the JAG application available for review by the city's governing body.
A federal mandate requires public review of the application process and disbursement of the JAG funds.
Grand Island City Council approved the application as part of its consent agenda at their Aug. 25 meeting.
Get local news delivered to your inbox!
Subscribe to our Daily Headlines newsletter.