Confusion between Fonner Park and the Nebraska State Fair last year involved overtime wages paid to Fonner Park employees, said Chris Kotulak, Fonner chief executive officer.
Those issues were resolved prior to the 2019 fair, Kotulak said.
Meanwhile, the attorney for former State Fair Executive Director Lori Cox said the State Fair staff needs additional help in overseeing operations.
Kotulak, who became Fonner's CEO on Aug. 1, 2019, said, "I don't know of any other issues or breaches." The confusion occurred when he was still Fonner's chief operating officer.
In a statement issued Wednesday, Cox wrote about issues she thought made her job difficult.
"The budget was previously approved only six months prior to each fair and appeared to reward unreasonable spending," Cox wrote. "Some cost ratios paid to certain vendors were four times higher than fairs of similar nature. Capital reserves were spent down annually out of fear of a state raid. Certain department heads were making end runs to the board when they didn't get what they wanted, and those appeals were forced upon the executive director. And there was poor communication with Fonner Park, contributing to multiple breaches in the Fonner-NSF lease agreement."
"The relations with Lori Cox and the State Fair were good, and thus far they have been equally as good with Bill Ogg," Kotulak said Thursday. "I'm looking for more of the same, and my motto has always been what's good for the fair is good for Fonner, and what's good for Fonner is good for the fair."
For 60 days each year, the State Fair takes over the majority of Fonner's 240-acre campus, including the stable area, the racetrack, livestock barns and other property.
"The agreement is that it is their facility for the months of August and September," Kotulak said of the State Fair.
The agreement includes some reimbursement and reciprocation between the parties. In addition, "They use some of our labor force and some of our equipment," Kotulak said.
In her statement, Cox said she was furious about having her name linked with Patrick Kopke, former State Fair chief financial officer, who was mentioned frequently in a state auditor's report issued earlier this week. Kopke has not been charged with any crime. (Find the auditor's report here.)
Cox's lawyer: Oversight needed
Cox's attorney, Patrick Merkle, said he was pleased that State Fair Board Chair Beth Smith acknowledged Cox's role in bringing possible malfeasance to light. On Wednesday, Smith said that "it was Lori Cox and her staff who uncovered the suspicious checks" late last year. It is important that Smith made that comment, Merkle said Thursday.
The comment "shows that Lori Cox has always tried to run a tight and a clean ship," Merkle said.
The State Fair is a small organization, he said. It doesn't have the staff needed to process "accountability in-house without impairing the function of the staff overall. They just have so much to do individually, everybody has to be trusted to do their jobs," he said. "You don't have the sort of oversight that you would expect, precisely because it's a small organization."
Merkle, who lives in Washington, D.C., pointed to the timing of checks written to RKBB Enterprises, which was incorporated by Kopke in May 2019.
The auditor examination focused primarily on two State Fair checks written to RKBB Enterprises totaling $149,415.60.
Those checks were issued when the State Fair was spending a lot of money, gearing up for the 2019 fair, Merkle said.
"It's not like he took them out after the fair," he said. "He took them out while all the big expenditures were being made to set up the fair. He knew what he was doing."
It is incumbent upon the Nebraska State Fair Board "now to do the oversight that is necessary to make sure it cannot happen again," Merkle said.
He was surprised that a policy requiring two signers of checks had been approved by the board but not implemented. "And it just goes to show you how busy they must be for that to have happened," he said.
It's a good idea to require an original signature from the executive director for expenditures above a certain amount, Merkle said.
"You've got to allow stamped signatures for routine stuff, or you'll never get any work done. But for the big stuff, I think it's important that they have the accountability of a personal signature by the executive director, and possibly the finance director as well."
Many of the steps now being planned "are improvements that Lori Cox advocated for almost immediately upon taking over the job of executive director, and now they're finally being put into place," Merkle said.
The Nebraska attorney general's office said Wednesday it had no comment about the state auditor's report at this time.
Recap of 2020 State Fair decisions
Smith announced Wednesday that there will be no carnival at this year's fair, which will run Aug. 28-Sept. 7. The cancellation of the Wade Shows' midway is a chain reaction to the cancellation of this year's Missouri State Fair, which was having the same carnival company as the Nebraska State Fair while they were in the region.
Following a direction to the board by Smith, board member and former Grand Island Mayor Jeremy Jensen is not commenting this week about the fair.
But in a Facebook post from June 30, Jensen wrote that he and other board members "advocated heavily for no carnival."
It is too risky, in Jensen's opinion, to have hundreds of kids mingling together, "and the last thing we want is for schools to have to close down."
Having no gate admission charge this year could compound the issue. Kids "could be dropped off on the grounds and freely roam around," Jensen wrote. "Adding a carnival to that atmosphere gives them a gathering point that I don't believe is worth any potential risks."
While there were no easy answers to the issues posed by COVID-19, Jensen is happy with the plans for this year's State Fair.
If it ends up being nothing more than a couple of simple weekends of livestock shows for 4,000 or 5,000 Nebraska young people, "I'm good with that," Jensen wrote.
If at the end of the day, it's safe enough for people to buy a prime rib sandwich and a beer, it's even better, he wrote.
Jensen also wrote that the difficult decisions made by fair officials this year have nothing to do with money. In fact, the fair would have more projected money in its bank account on Dec. 31 of this year "without doing anything, and just skipping this year's event," Jensen wrote last month.
Still, he urges parents not to "just dump your child and all their buddies off and let them roam unattended" at the fair.
"We all need to do our part to make returning to school and having fall activities a success," Jensen wrote.
---
082719_StateFair0010_bjs.JPG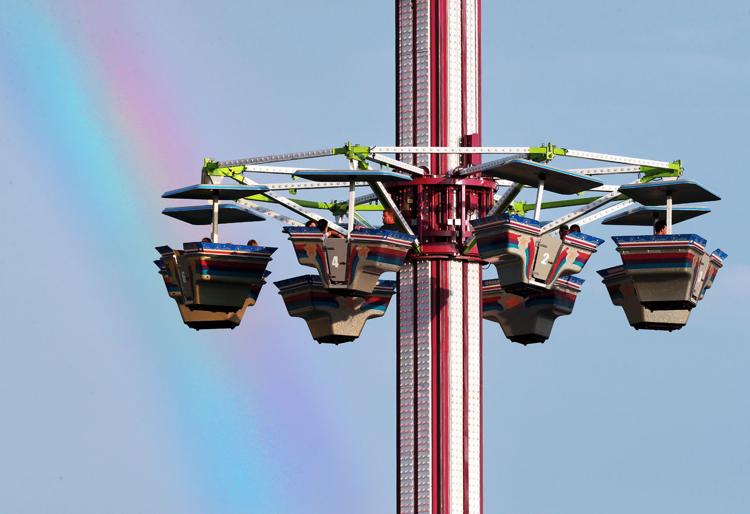 082419_StateFair013_bjs.JPG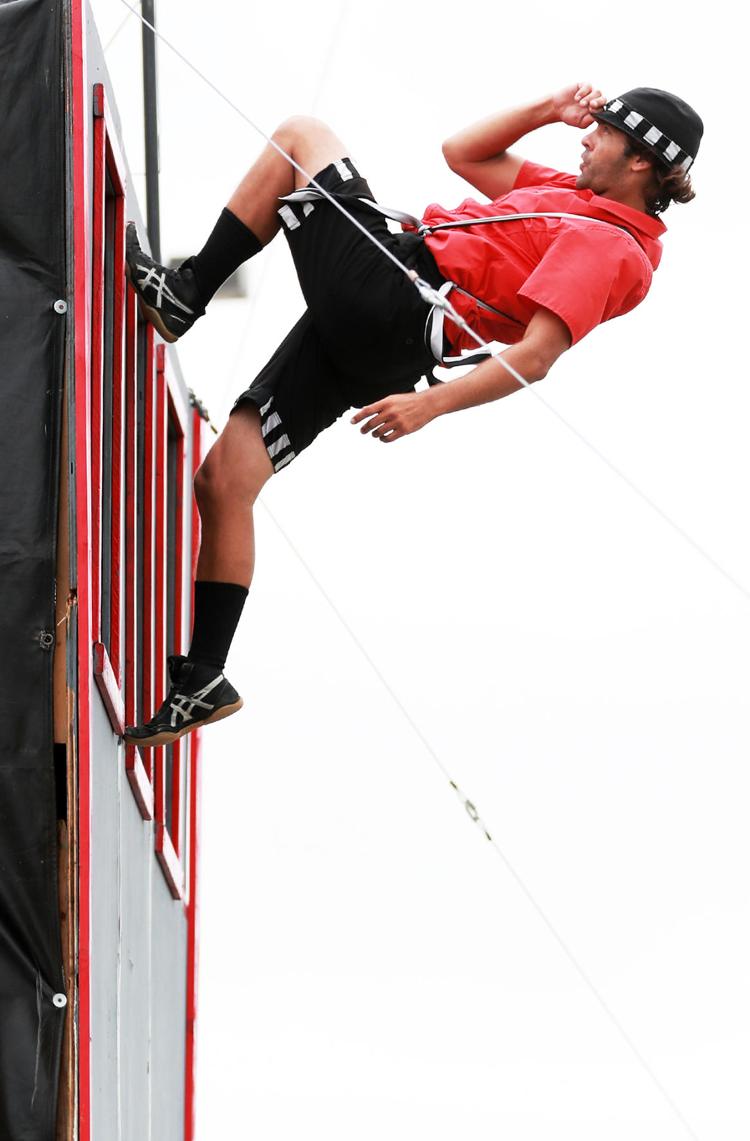 082419_StateFair017_bjs.JPG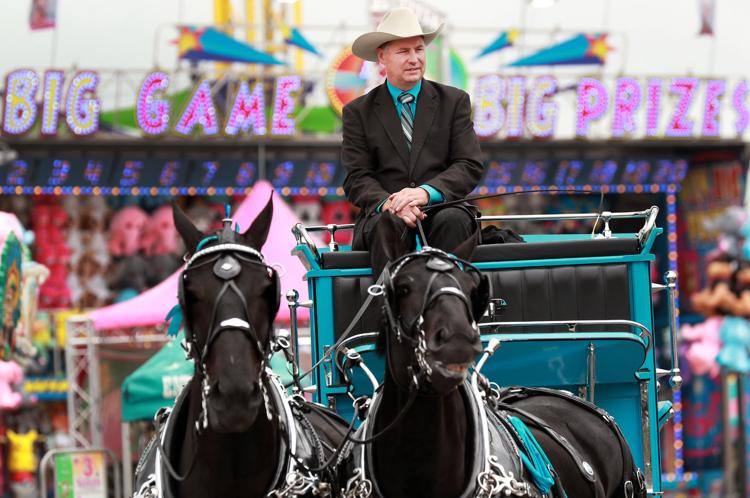 082419_StateFair018_bjs.JPG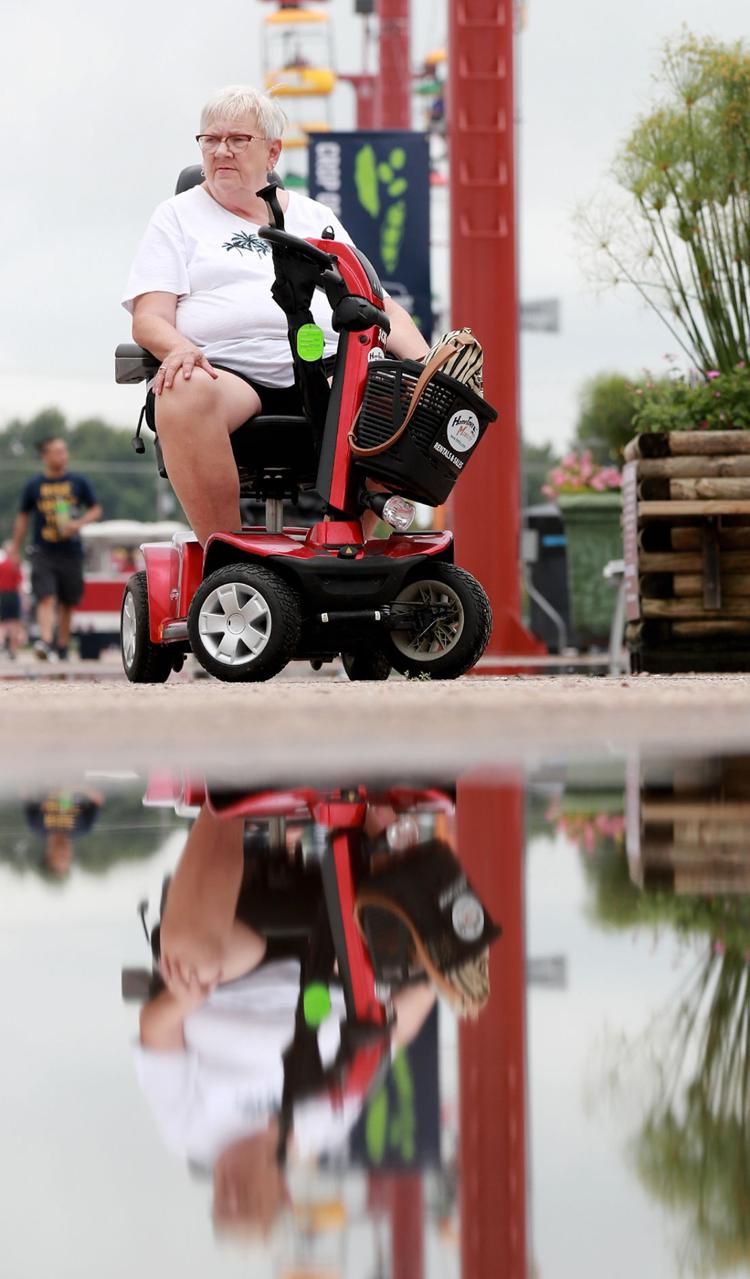 082419_StateFair019_bjs.JPG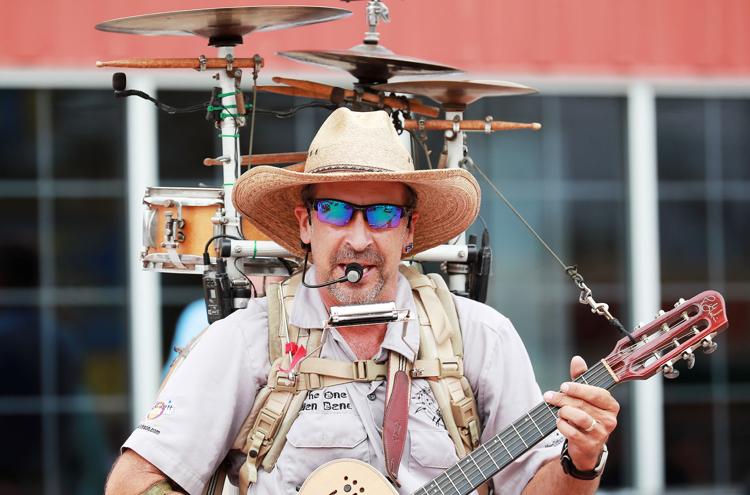 082419_StateFair021_bjs.JPG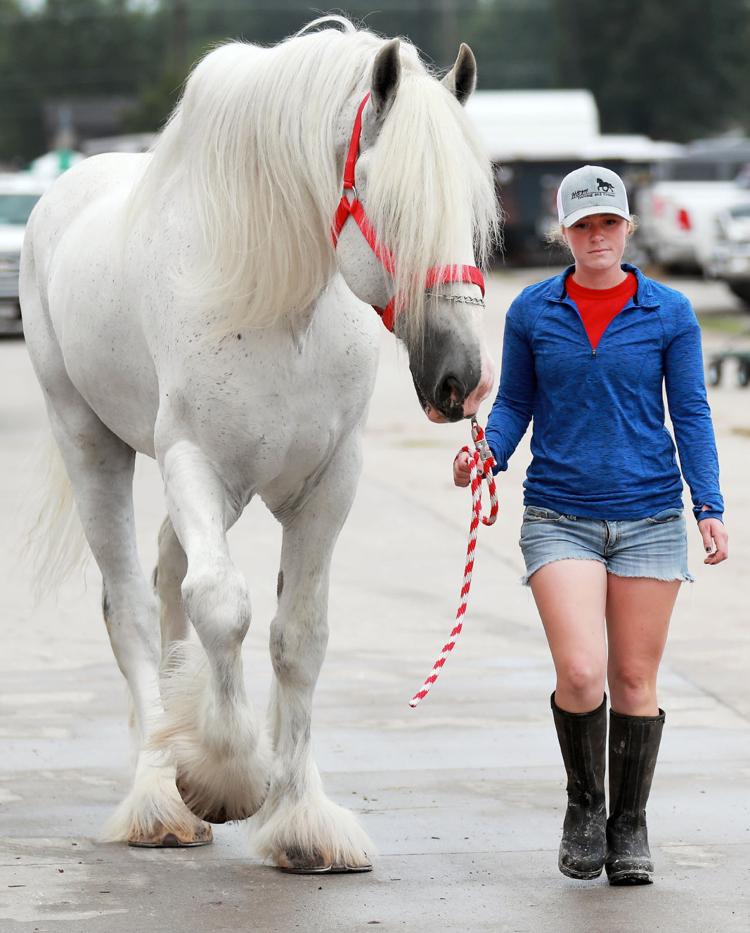 082419_StateFair022_bjs.JPG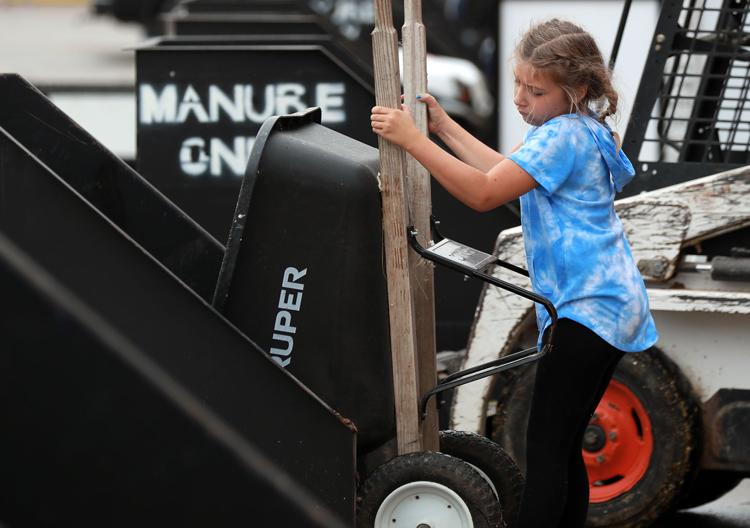 082419_StateFair045_bjs.JPG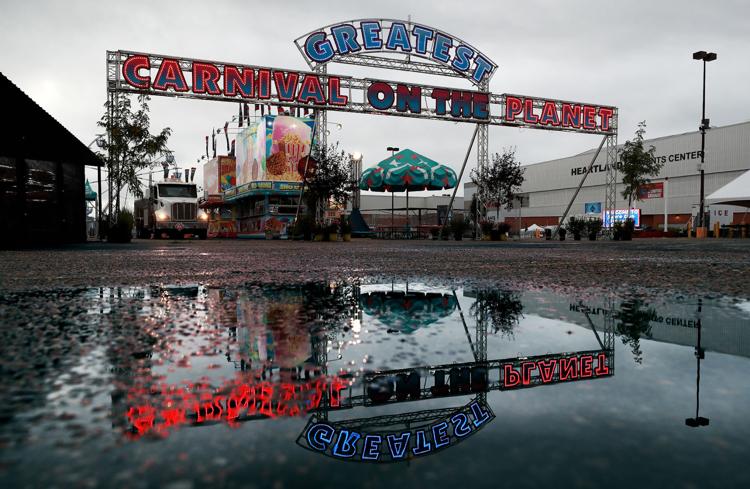 082419_StateFair568_bjs.JPG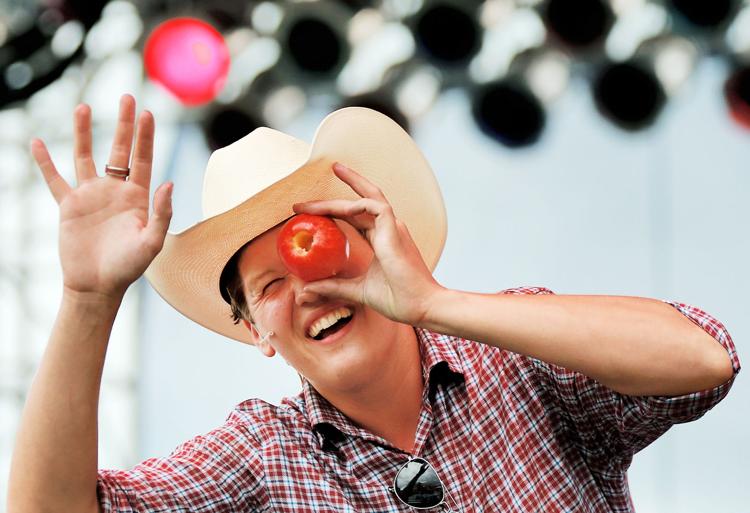 082419_StateFair604_bjs.JPG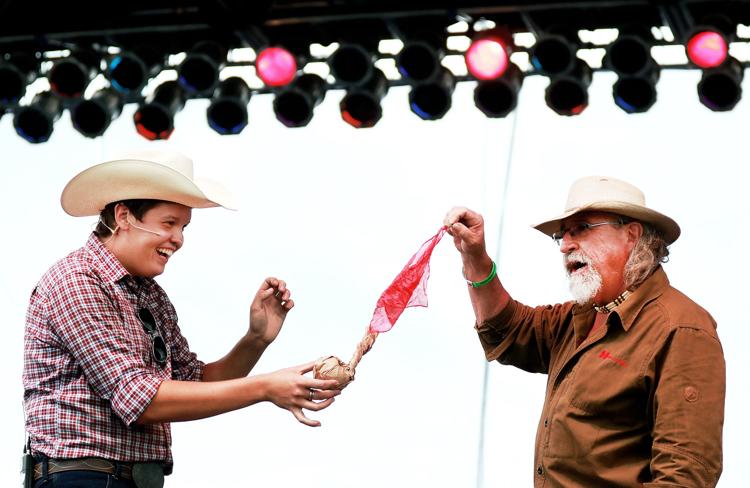 082719_StateFair0001_bjs.JPG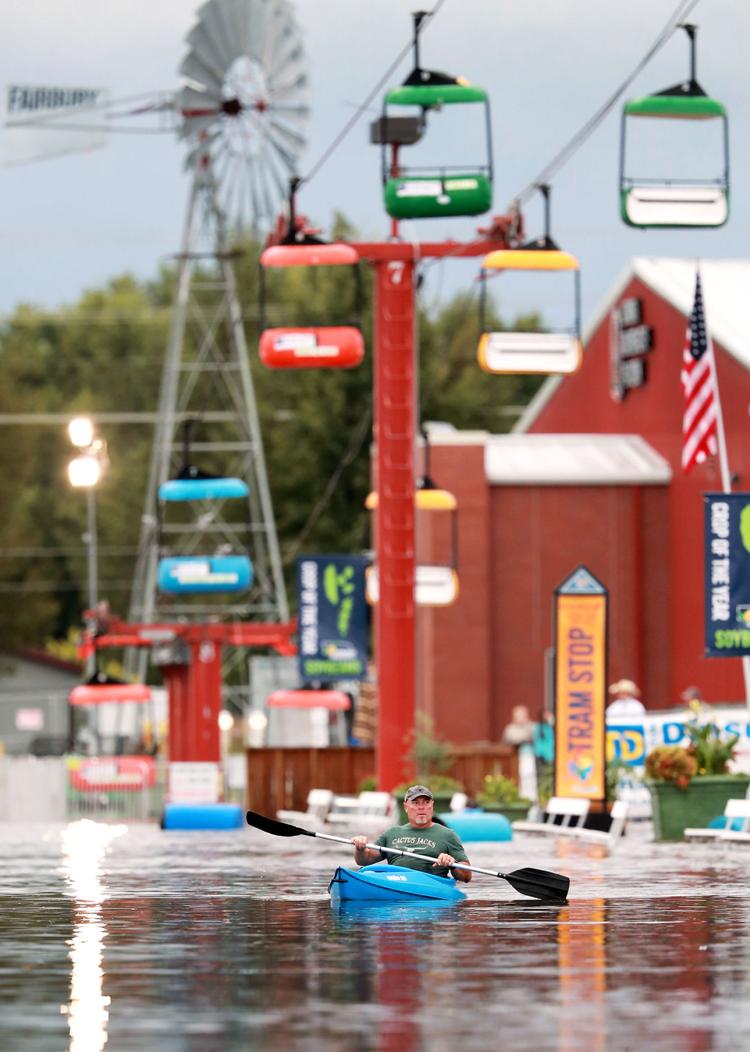 082719_StateFair0002_bjs.JPG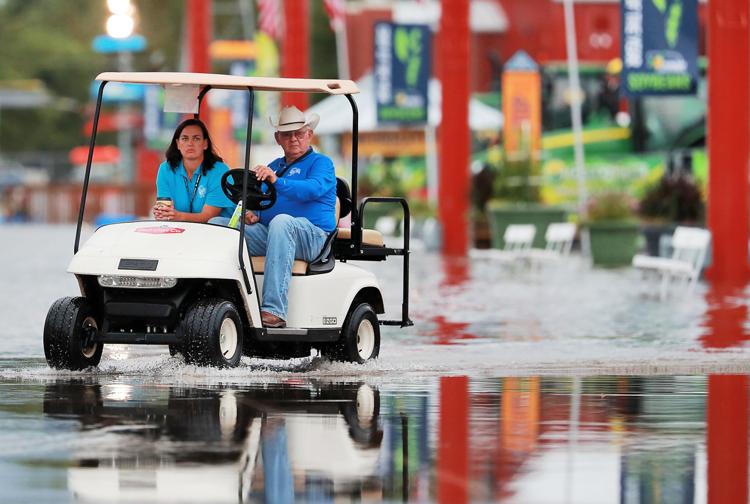 082719_StateFair0003_bjs.JPG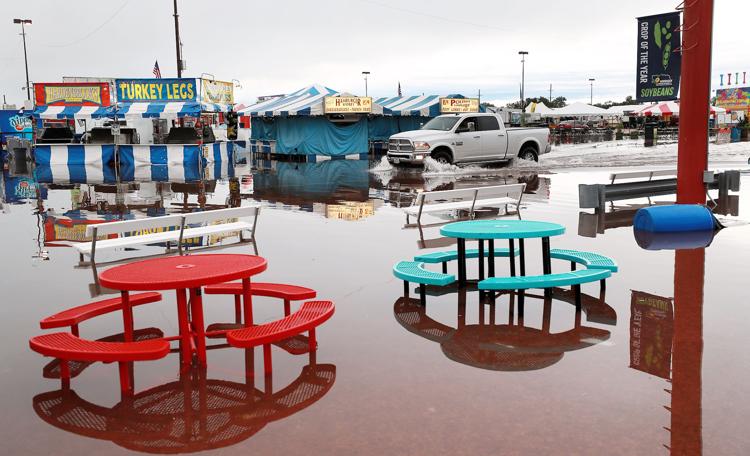 082719_StateFair0004_bjs.JPG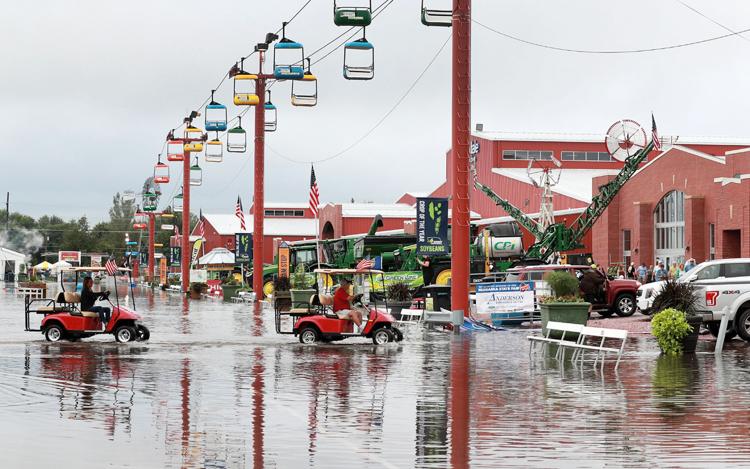 082719_StateFair0005_bjs.JPG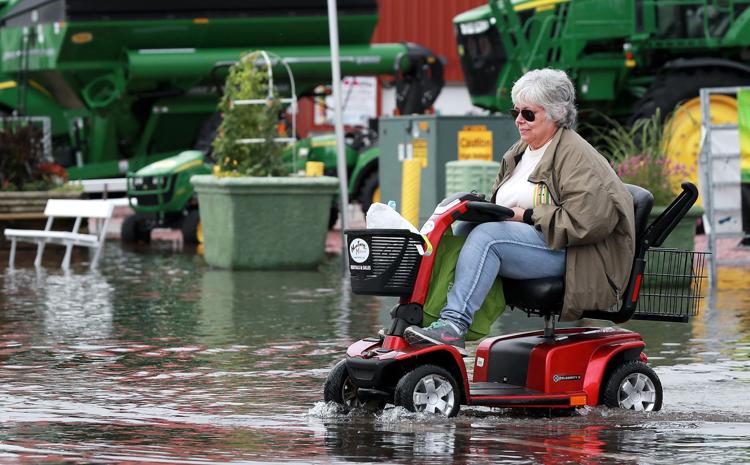 082719_StateFair0008_bjs.JPG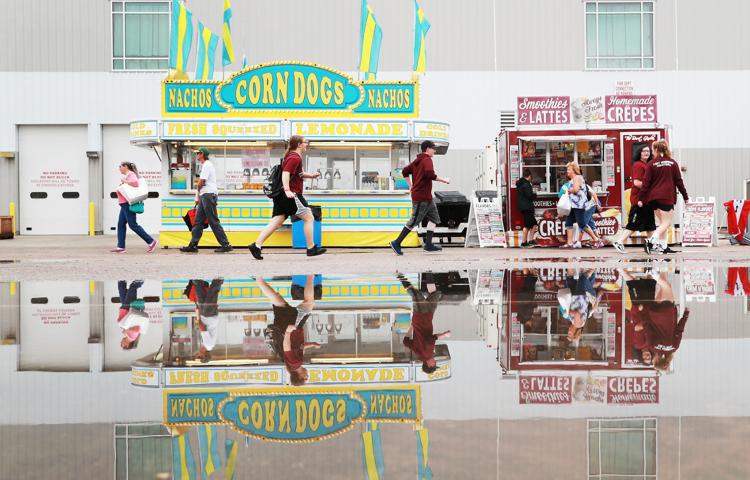 082719_StateFair0011_bjs.JPG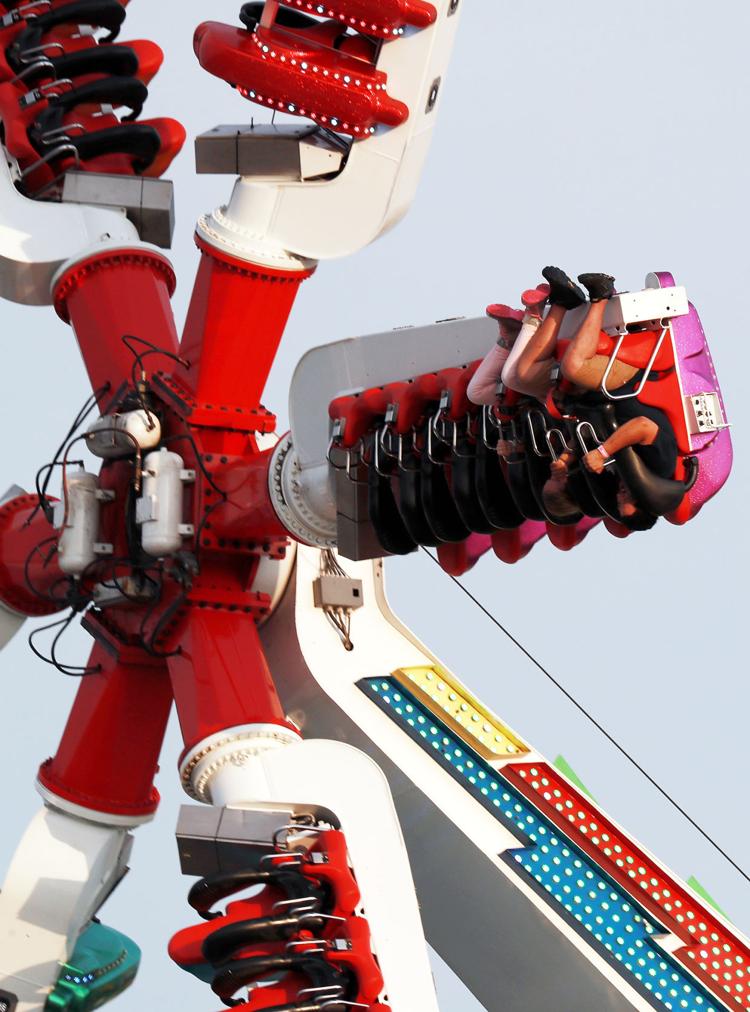 082719_StateFair0013_bjs.JPG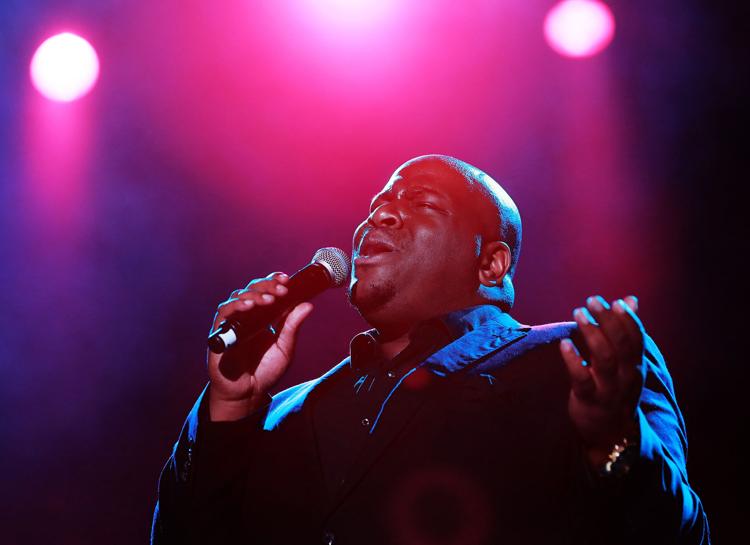 082719_StateFair0015_bjs.JPG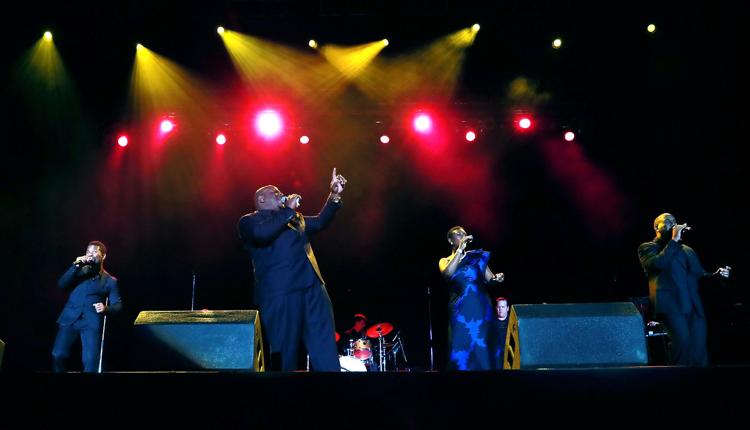 082719_StateFair0016_bjs.JPG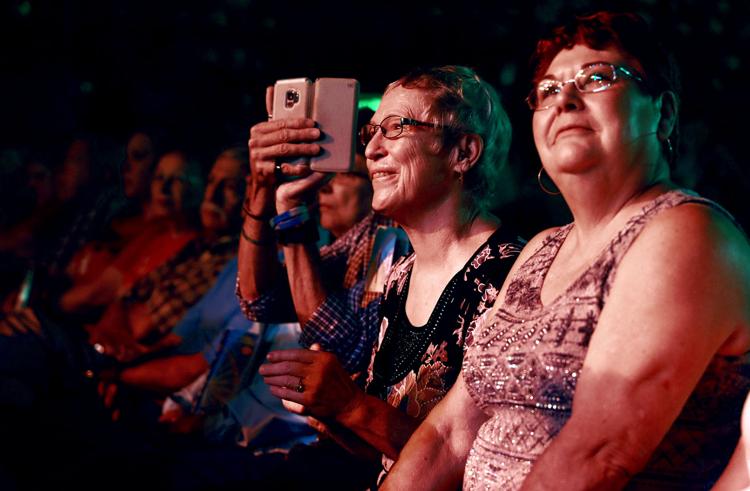 082719_StateFair0019_bjs.JPG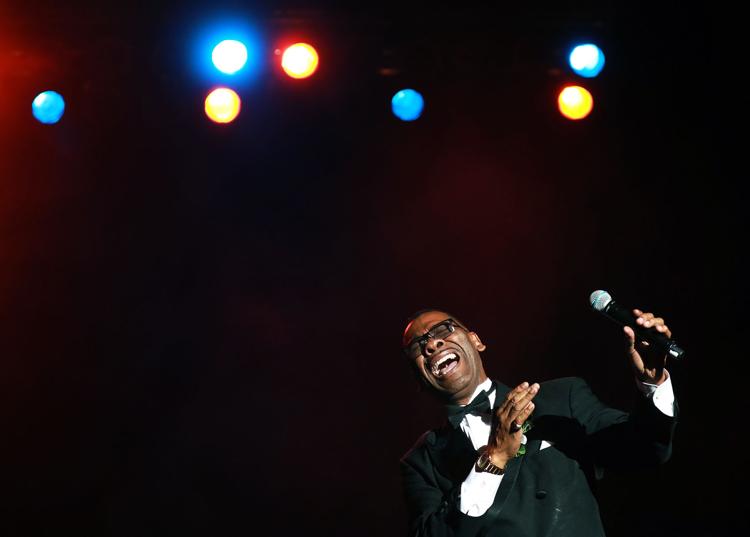 082719_StateFair0021_bjs.JPG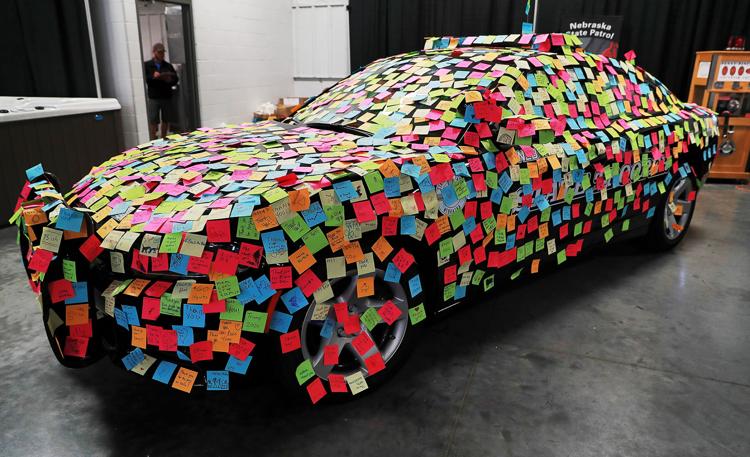 082719_StateFair0024_bjs.JPG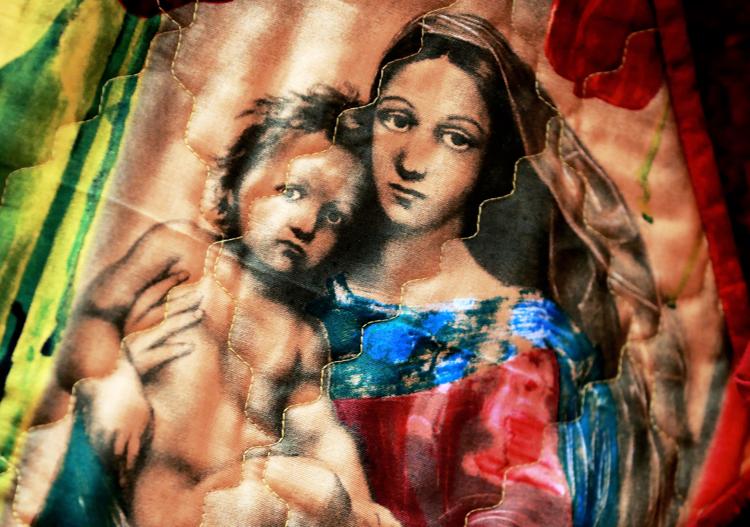 082819_StateFair0001_bjs.JPG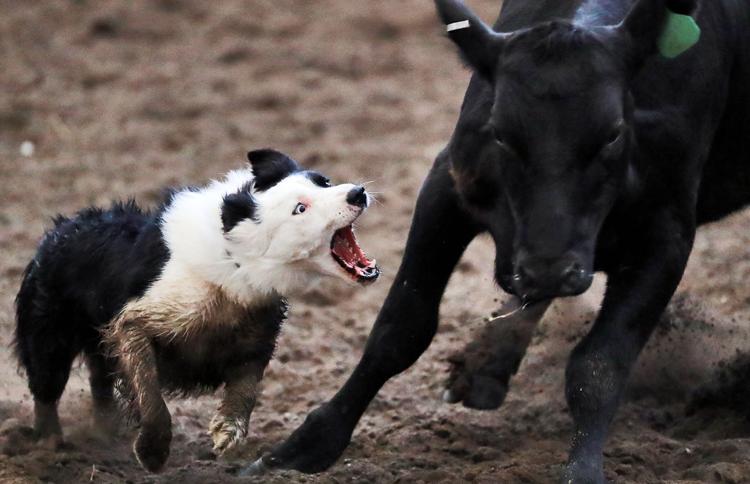 082819_StateFair0008_bjs.JPG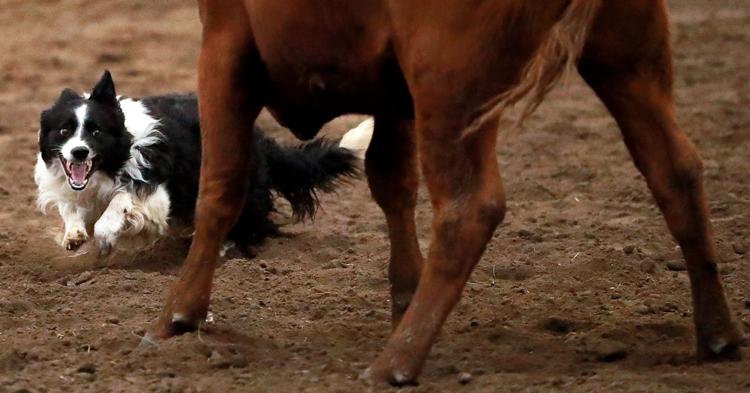 082819_StateFair0011_bjs.JPG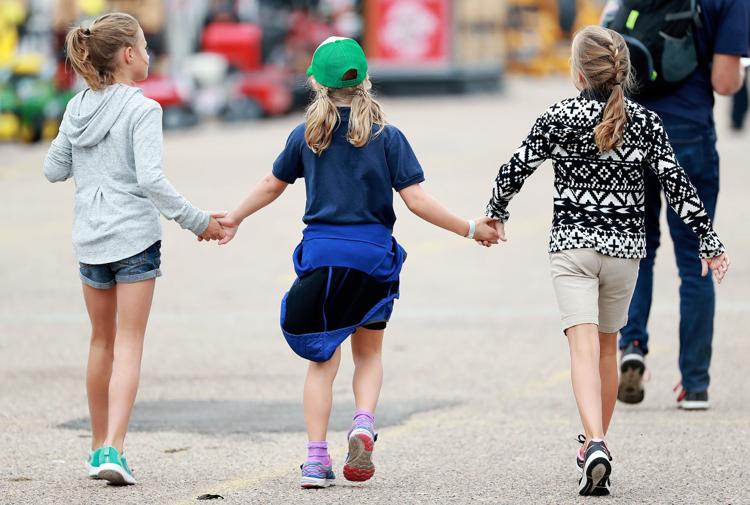 082819_StateFair0012_bjs.JPG
082819_StateFair0013_bjs.JPG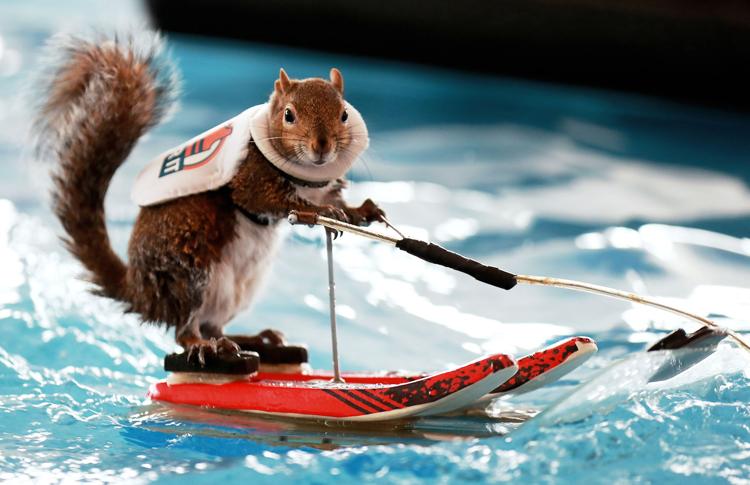 082819_StateFair0015_bjs.JPG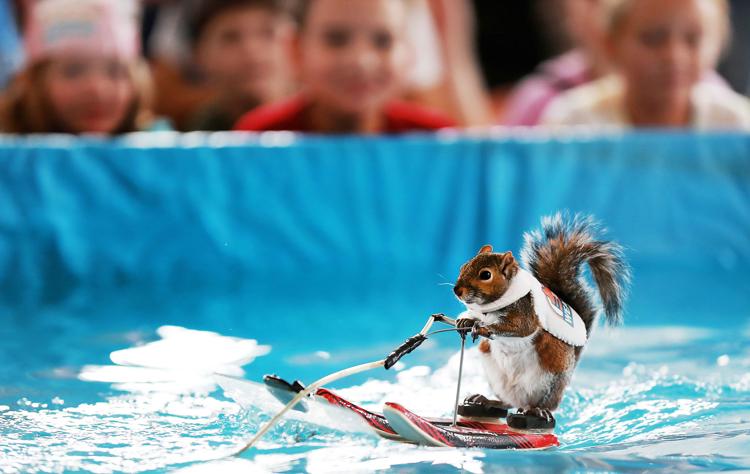 082819_StateFair0016_bjs.JPG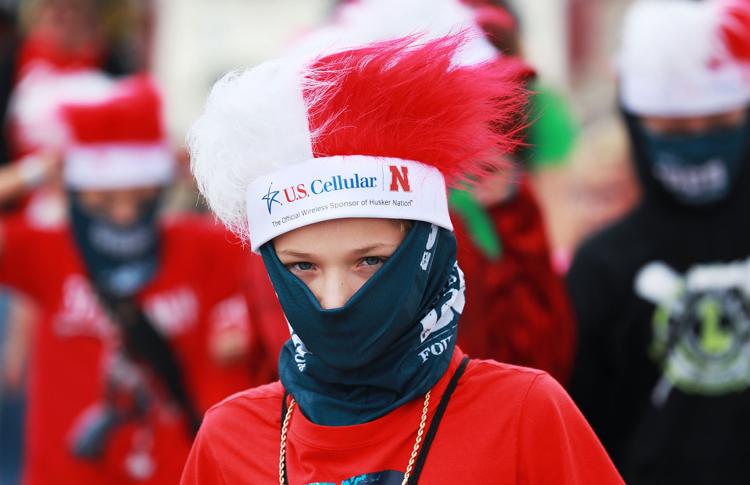 082919_StateFair0004_bjs.JPG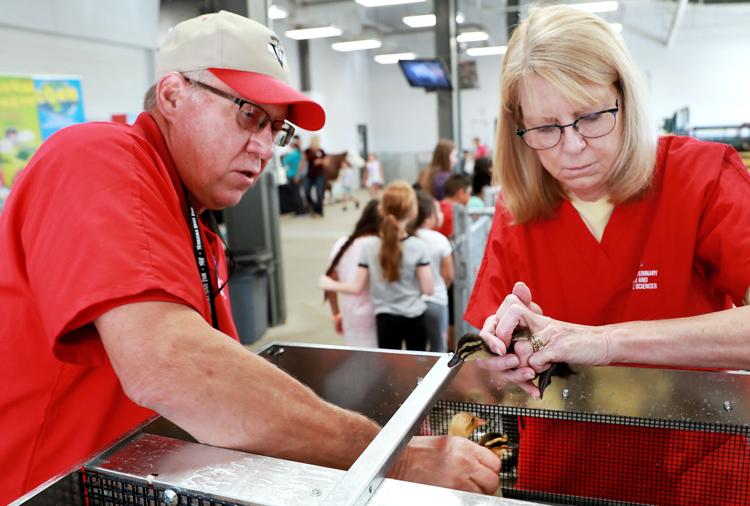 082919_StateFair0005_bjs.JPG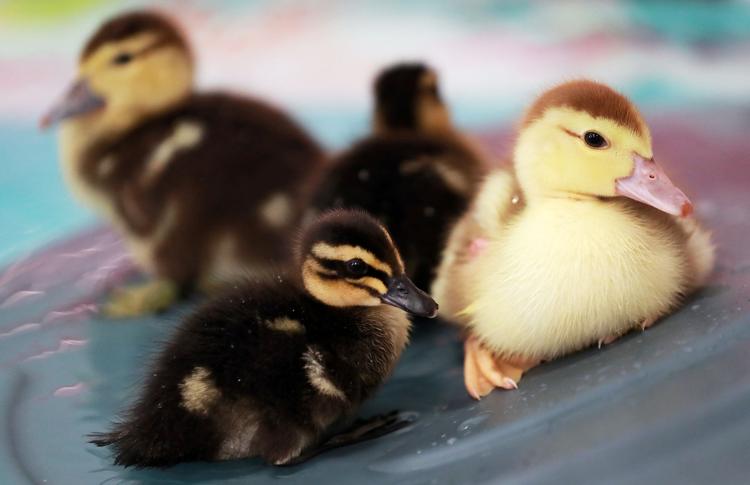 082919_StateFair0006_bjs.JPG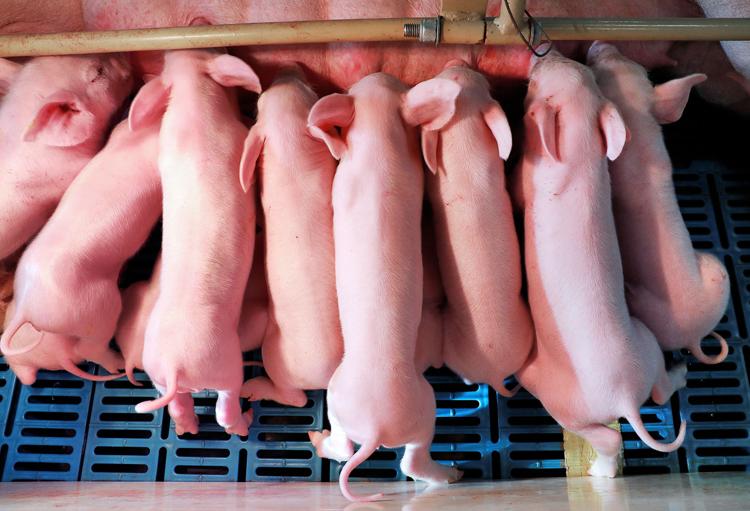 082919_StateFair0009_bjsA.JPG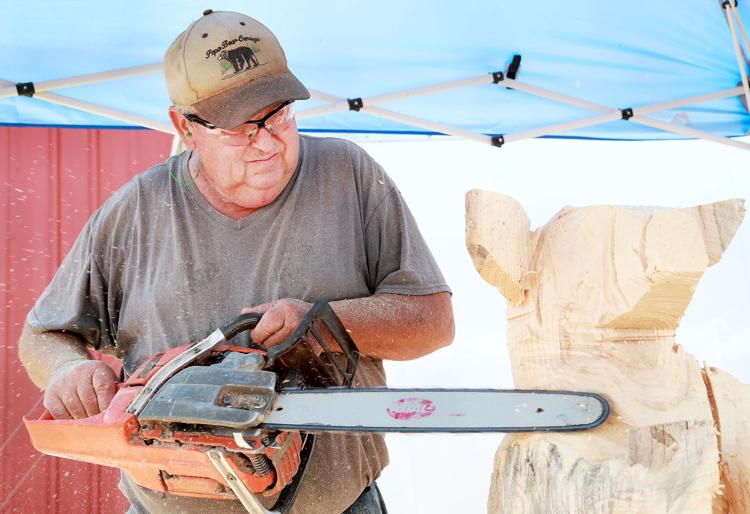 083019_StateFair0001_bjs.JPG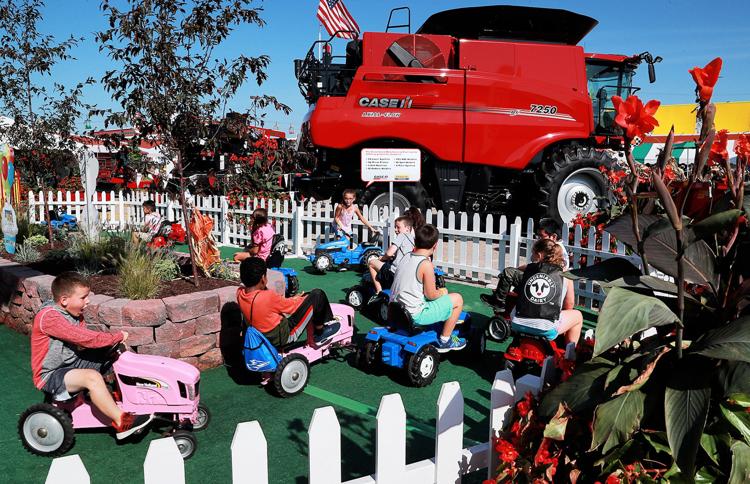 083019_StateFair0002_bjs.JPG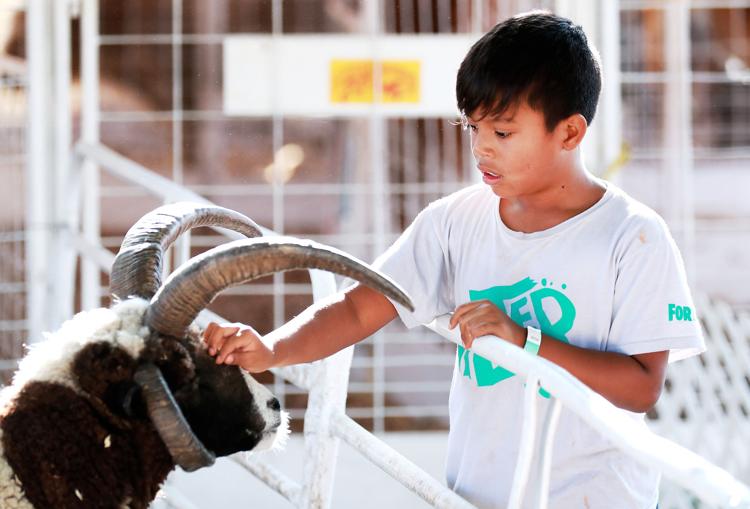 083019_StateFair0005_bjs.JPG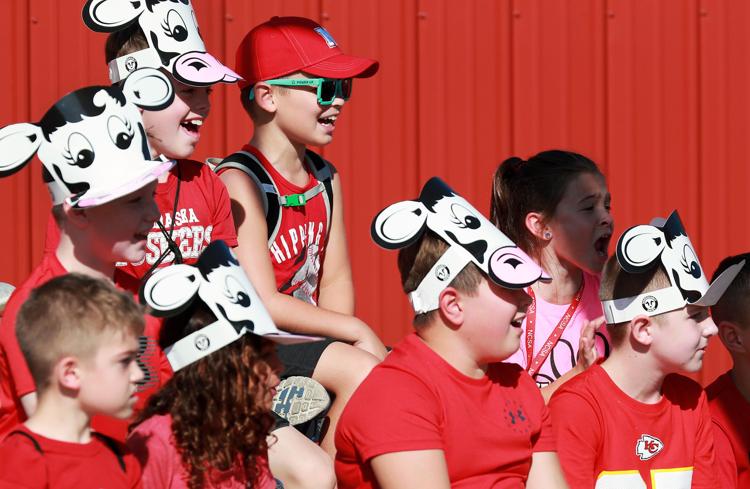 083019_StateFair0008_bjs.JPG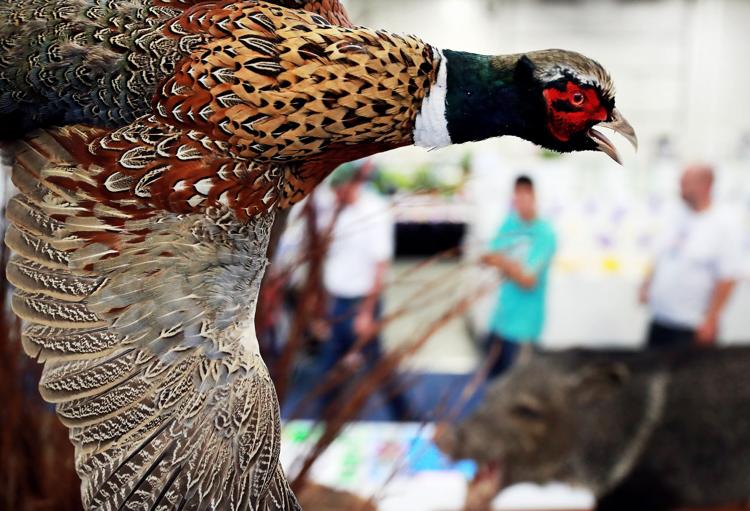 083019_StateFair0012_bjs.JPG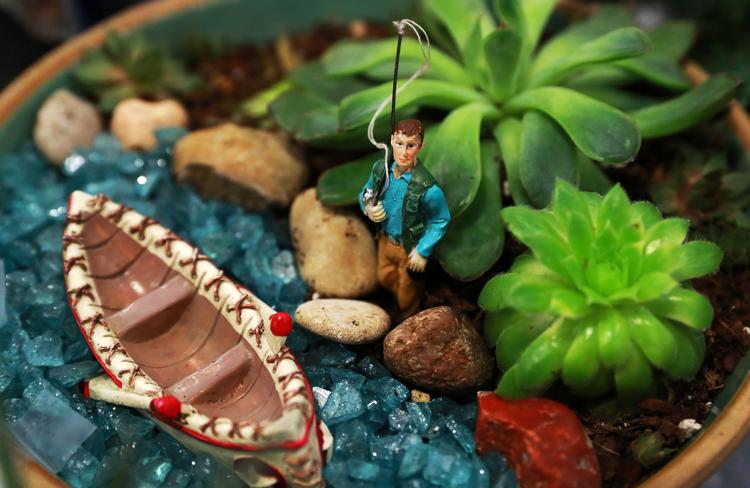 083019_StateFair0014_bjs.JPG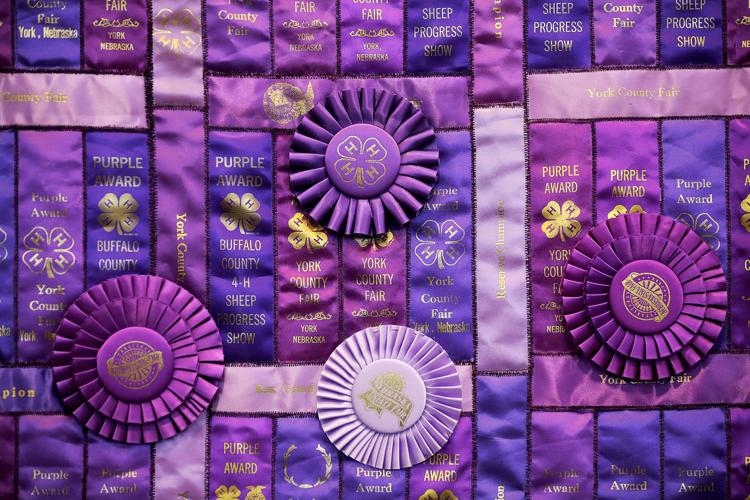 083119_StateFair0001_bjs.JPG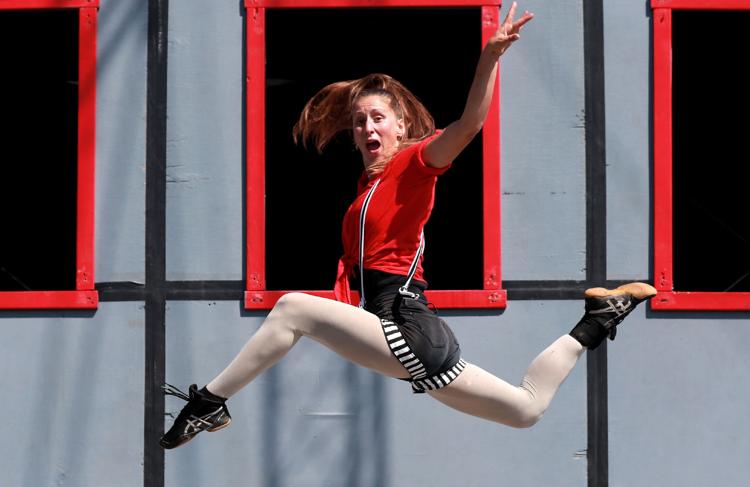 083119_StateFair0002_bjs.JPG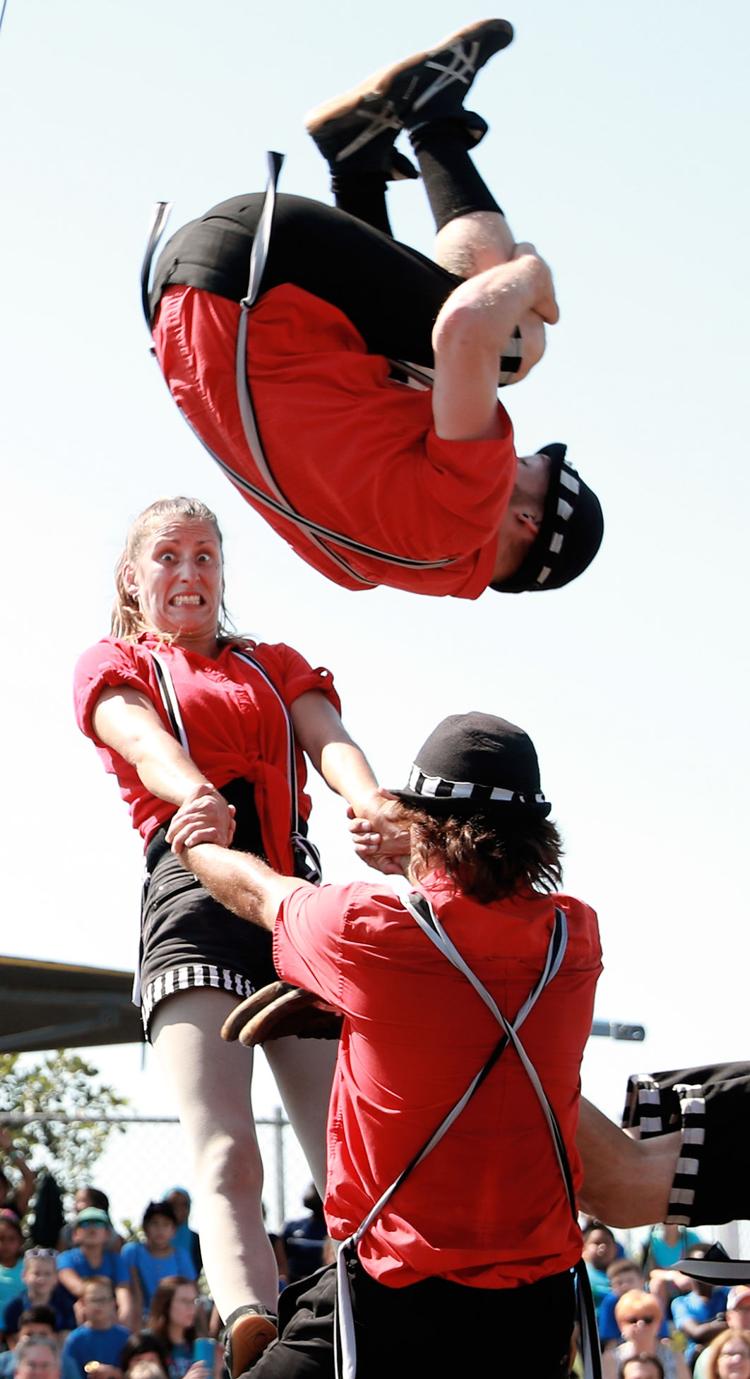 083119_StateFair0003_bjs.JPG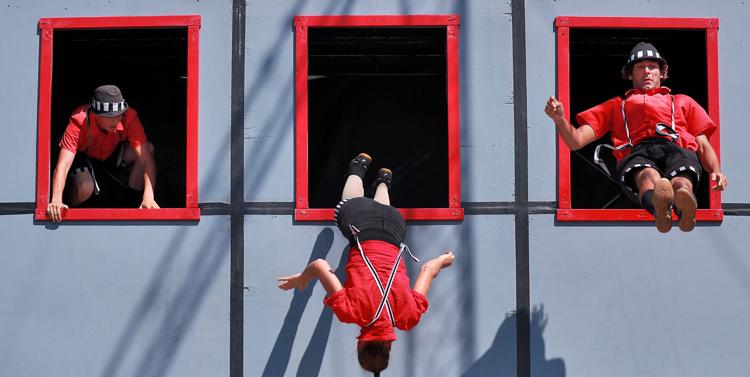 083119_StateFair0008_bjs.JPG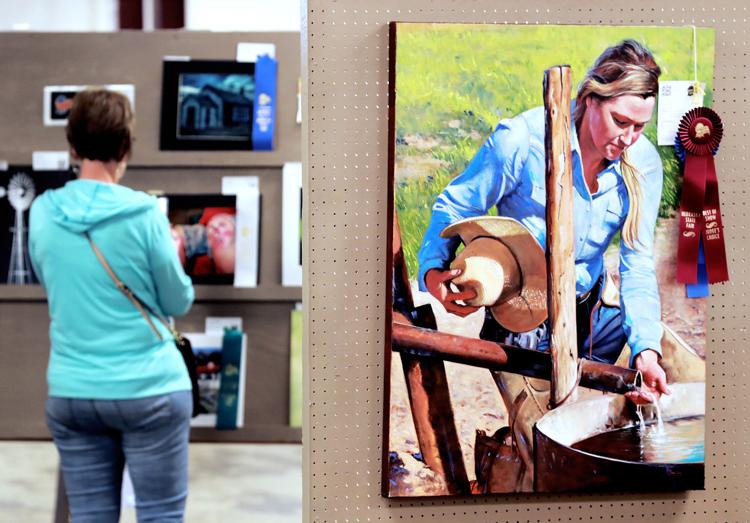 083119_StateFair0010_bjs.JPG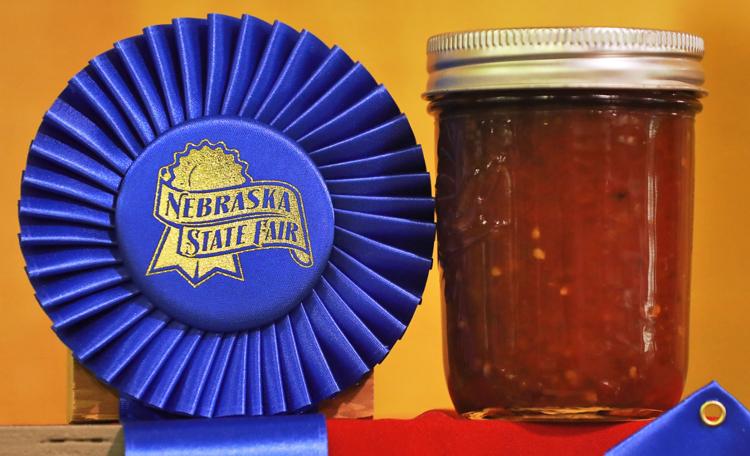 083119_StateFair0016_bjs.JPG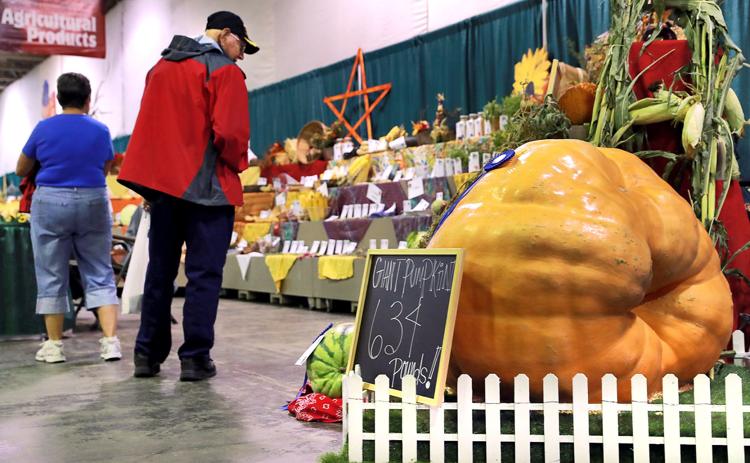 083119_StateFair0017_bjs.JPG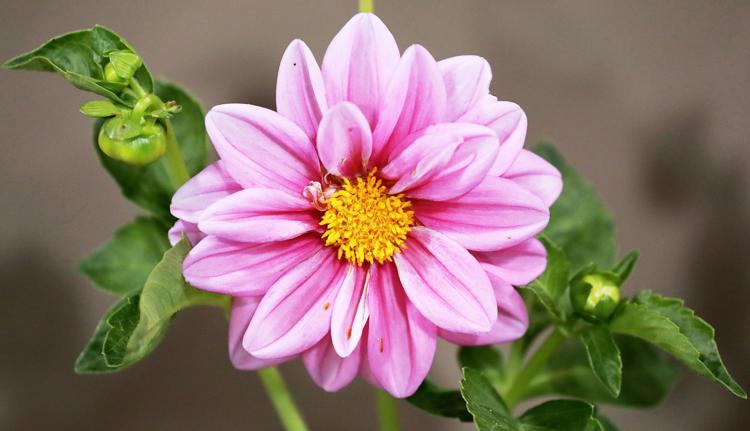 083119_StateFair0018_bjs.JPG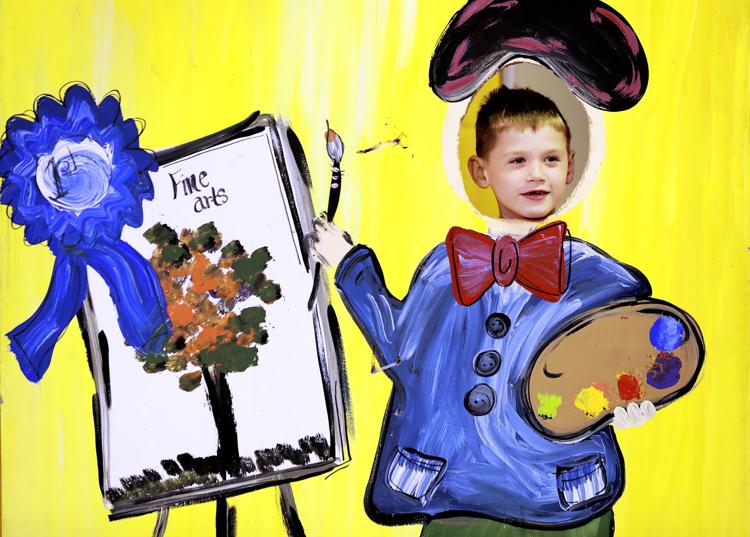 090119_StateFair1868Shop0002_bjs.JPG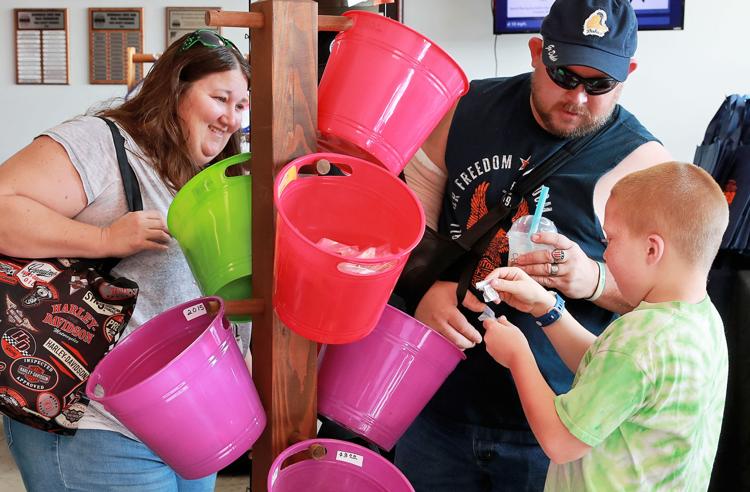 090119_StateFairVendors0012_bjs.JPG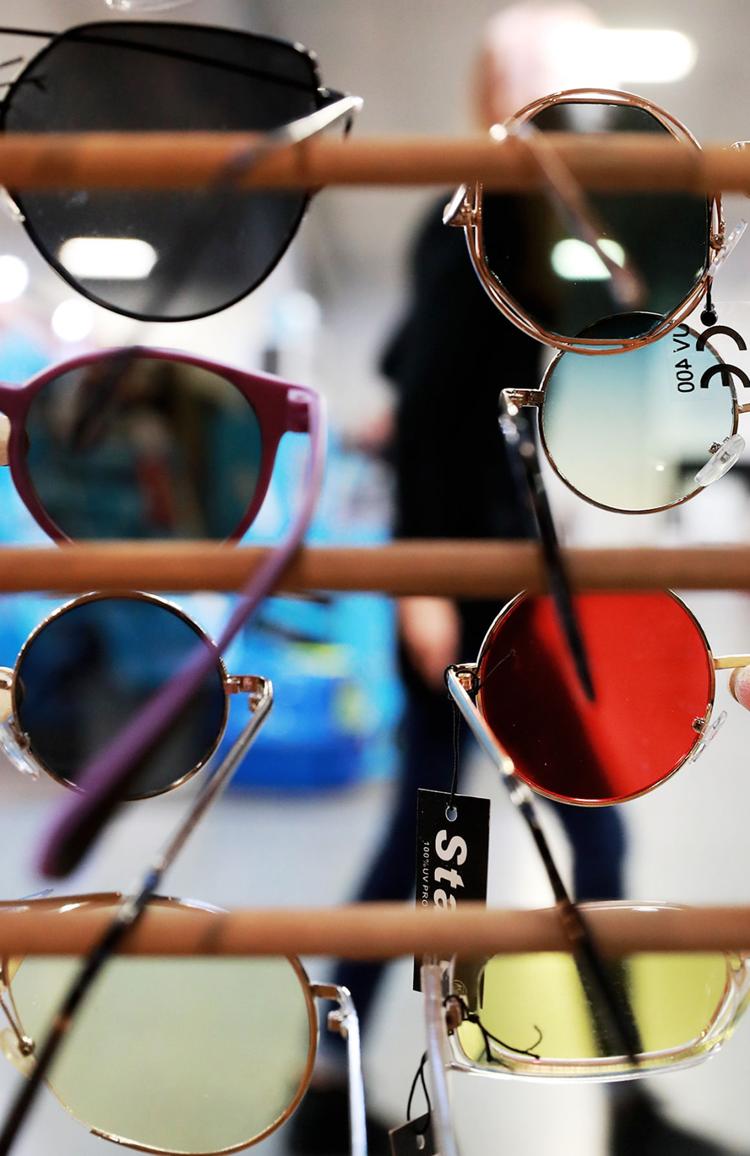 090119_StateFairVendors0013_bjs.JPG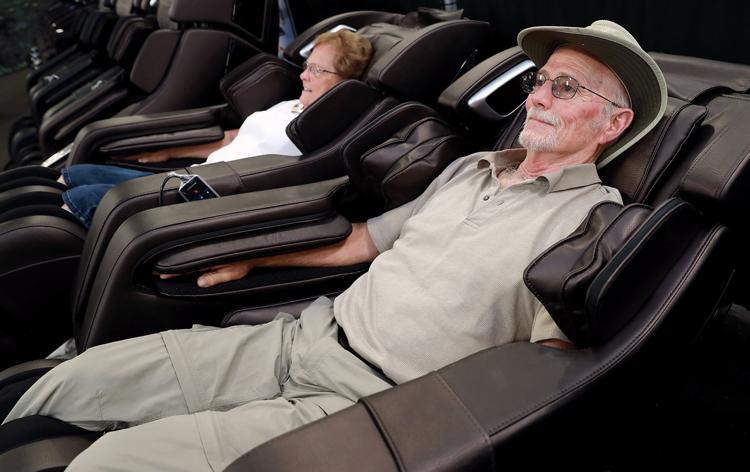 090119_StateFairVendors0015_bjs.JPG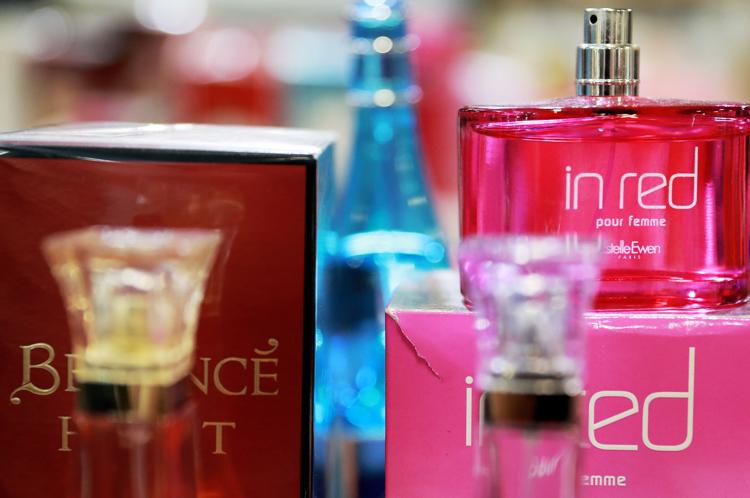 090119_StateFairVendors0017_bjs.JPG