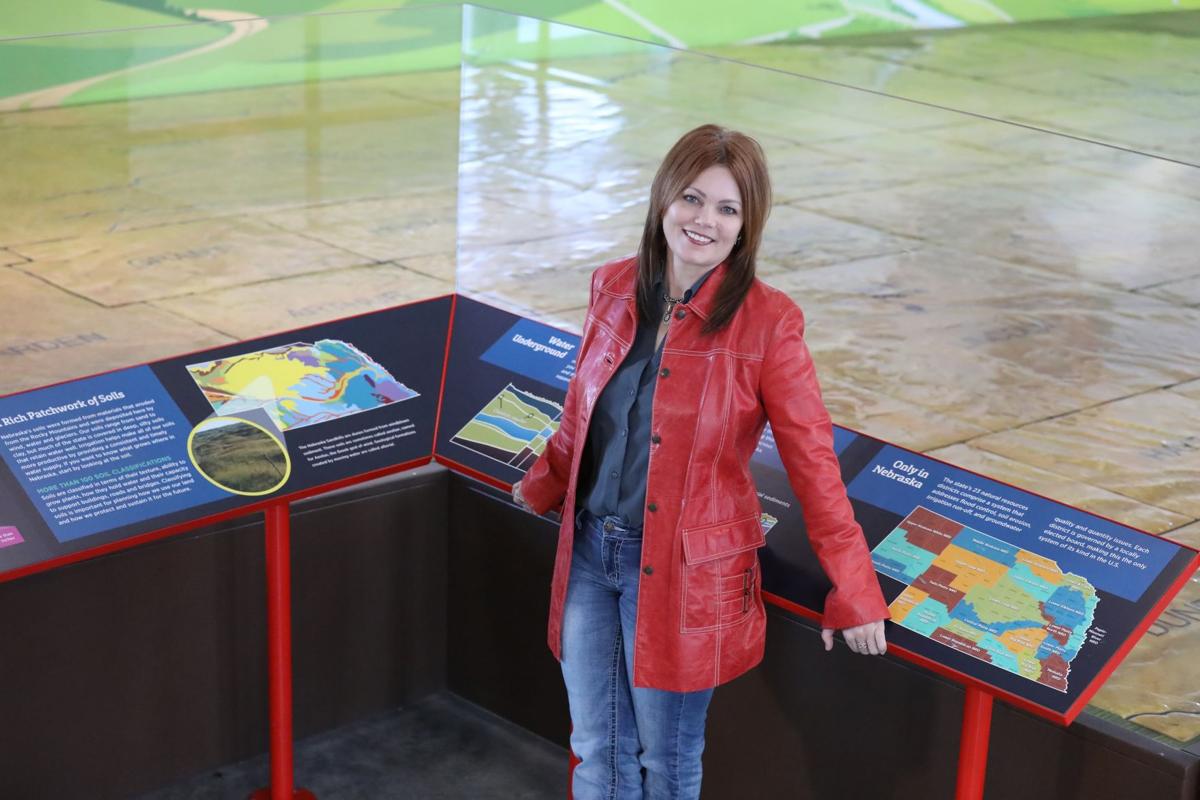 The 21-year-old daughter of Nebraska State Fair Executive Director Lori Cox was killed in a traffic accident early Wednesday morning west of Lewistown, Mont.
The woman, whose first name was Landon, lived in Grass Range, Mont. She was the passenger in a vehicle driven by a 22-year-old Lewistown man.
According to the Montana Highway Patrol, the man was driving a 2008 Ford F-350 westbound on Jenni Road just before midnight. After completing a lefthand curve, the truck went off the road into the ditch, causing it to roll.
Both the driver and the woman were ejected from the vehicle.
The two occupants were transported to Central Montana Medical Center in Lewistown, where Landon was later pronounced deceased.
The Montana Highway Patrol said alcohol is a suspected factor in the single-vehicle crash, and neither occupant was wearing a seatbelt.
The Nebraska State Fair issued a statement Wednesday about the "devastating news that we received early this morning."
"It is with extreme sadness that the Nebraska State Fair Board and staff share news that the daughter of Lori Cox died following a car accident earlier today in Montana," the statement said. "Our thoughts and prayers go out to Lori and her family during this time of loss."