Large incoming classes across the Nebraska State College System led to a 2% hike in systemwide enrollment for the fall semester.
The state college system, with campuses in Peru, Chadron and Wayne, enrolled 6,316 full-time students this year, an increase over the 6,193 students who enrolled full time last fall.
Those figures were driven by some of the largest freshman classes in recent history, the state college system said Wednesday.
Peru State's class of 285 first-year students was only two shy of its record-breaking class in 2019, bringing the Southeast Nebraska campus' enrollment to 1,306 this year.
At Wayne State, in northeast Nebraska, the total head count -- students enrolled in classes -- grew by 384 this year, while the total number of students enrolled full time increased by 120.
Wayne State also welcomed 801 new students to campus this year, making it one of the largest freshman classes in school history.
The number of graduate students attending Wayne State also grew by 8.6%, the largest growth recorded in over three decades.
Finally, at Chadron State in western Nebraska, the freshman class grew by 5%. Chadron also saw double-digit growth (18%) in transfer students.
Chancellor Paul Turman said the enrollment figures reflect the state college system's ongoing efforts to be responsive to the needs of students.
"The state colleges listened to their students and continued to prioritize face-to-face instruction, affordability and accessibility," Turman said in a news release.
At Southeast Community College, which offers academic transfer and associate's degree programs across a 15-county area, enrollment grew by 1% this year, driven by a 4% boost at the Milford campus.
SCC reported a total of 9,302 students on Sept. 3, up from 9,194 students enrolled in the fall 2020 semester. The Lincoln and Beatrice campuses saw slight increases this year.
Milford's enrollment growth comes on the heels of some major upgrades to the campus, said Stu Osterthun, director of public information and marketing at SCC.
The Crete Carrier Diesel Technology & Welding Center opened in January 2020, and this fall, the Milford campus opened a second 152-bed residence hall. The first was completed in 2019.
SCC's Beatrice campus has also seen a renewal with the opening of its Academic Excellence Center in January, which follows the opening of a new residence hall and dining facility in 2019.
Private universities in the area saw modest declines in enrollment this year.
Nebraska Wesleyan University is enrolling 1,572 full-time students this semester, which is down 4% from last year's figure of 1,616.
But the liberal arts college in northeast Lincoln has enrolled more than 400 students in its first-year class for the seventh consecutive year.
Roughly one-fourth of the first-year students identify as ethnic minorities, and about 28% come to campus from outside of Nebraska, a spokesman said.
NWU also saw its second largest number of transfer students enroll this year. A total of 65 students transferred to the campus, including 18 students through a transfer agreement with SCC.
Concordia University reported an enrollment drop of 1.6% from last year, bringing its fall headcount to 1,172 students.
The Lutheran-affiliated university in Seward welcomed 366 new students to campus this fall, which is slightly fewer than the 375 who enrolled at Concordia for the first time in 2020, but more than the 339 first-year students in 2019.
Concordia also reports 447 graduate students this fall, including 141 students who are finishing their degrees after Concordia Portland closed its doors in Oregon last year.
Union College, also in Lincoln, as well as Hastings College and Midland University in Fremont, will count their students later this week.
Breaking down Nebraska's colleges and universities
Bryan College of Health Sciences
Central Community College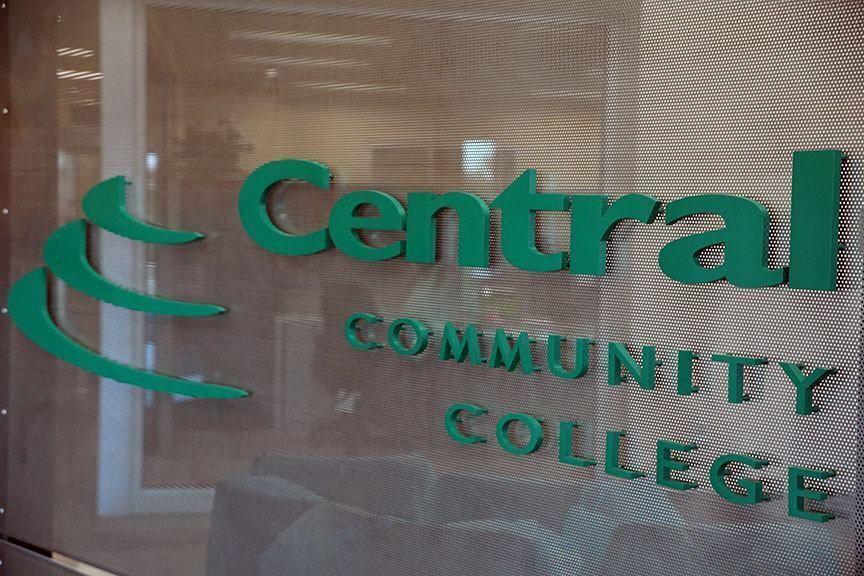 Grace University
Hastings College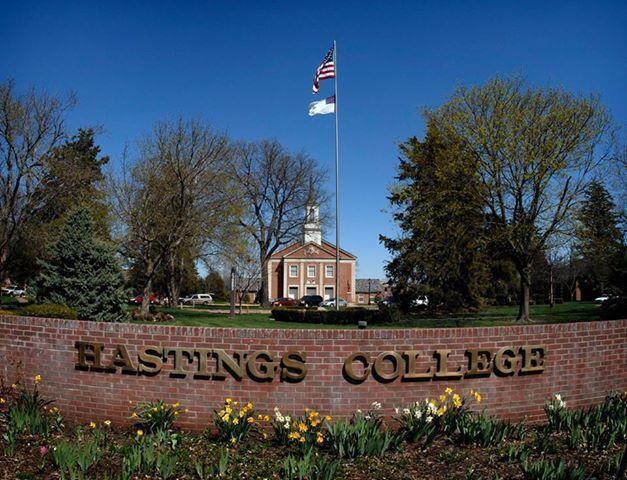 Kaplan University-Lincoln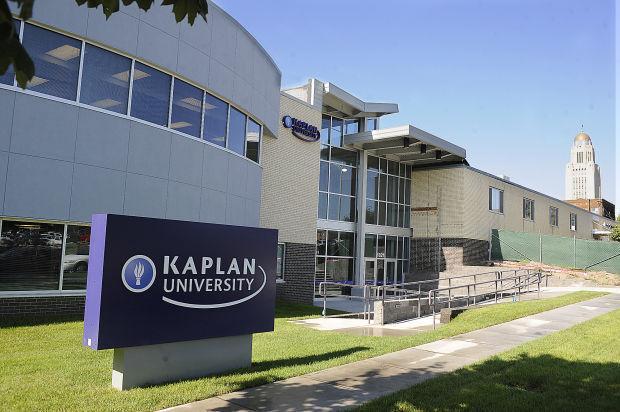 Kaplan University-Omaha

La'James International College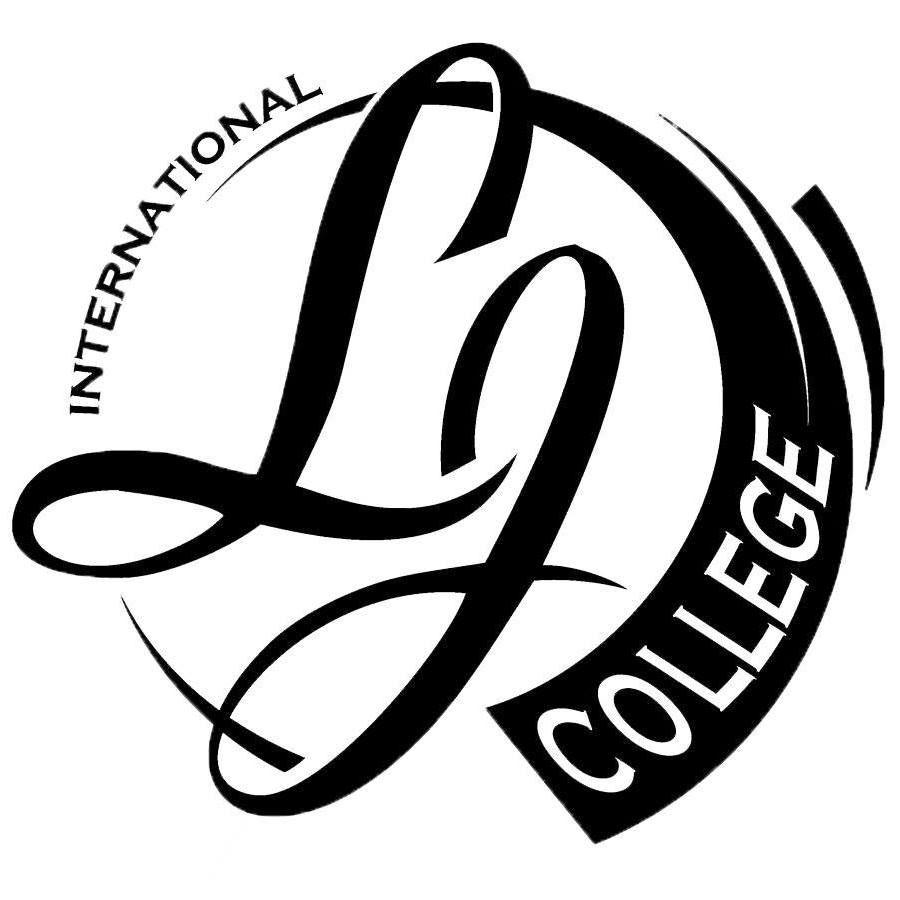 Mid-Plains Community College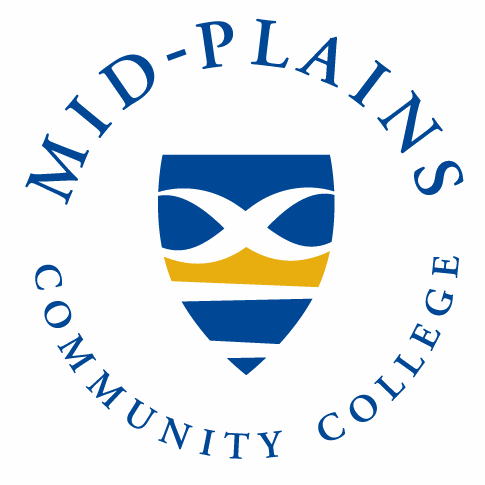 Nebraska Christian College

Nebraska Indian Community College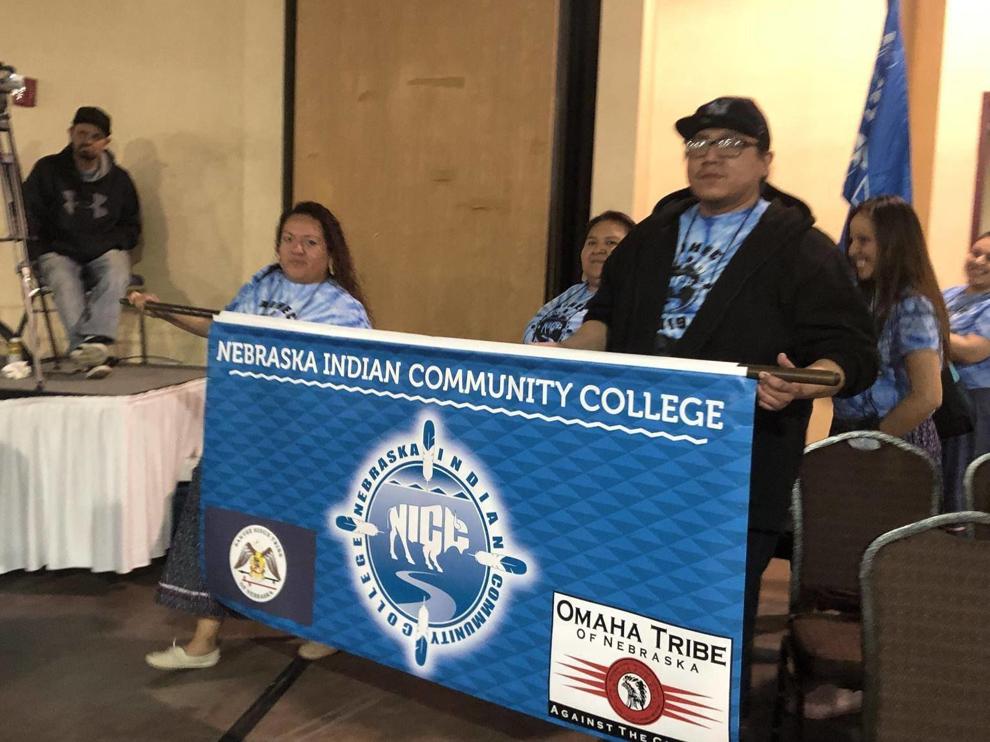 Nebraska Wesleyan University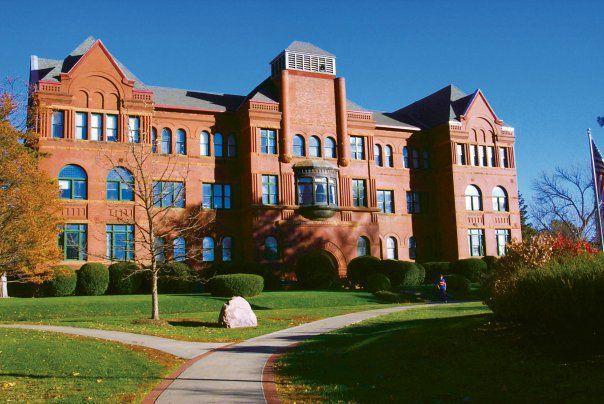 Northeast Community College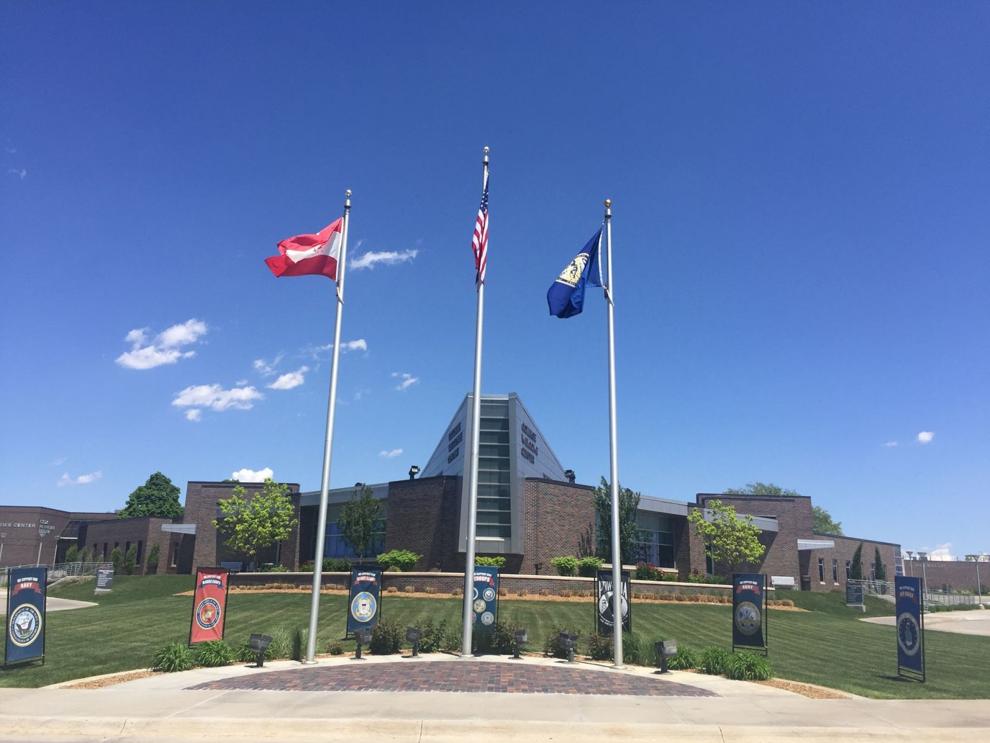 Peru State College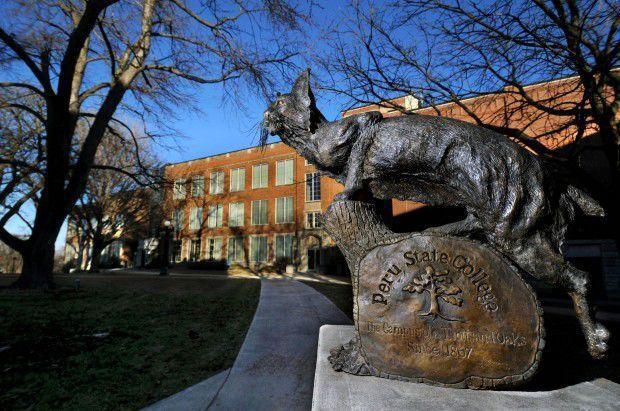 Southeast Community College
Union College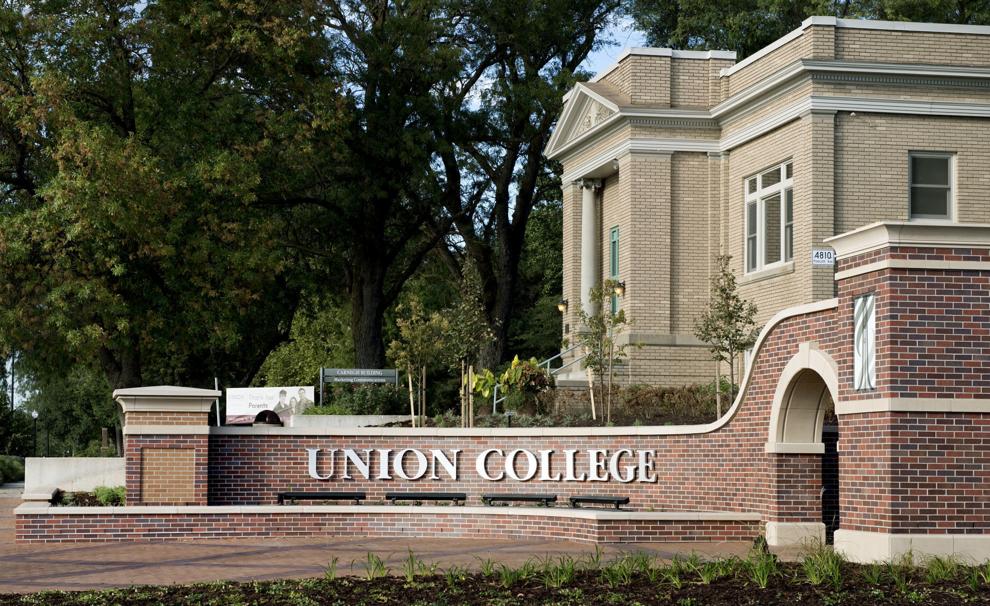 University of Nebraska Medical Center
University of Nebraska-Lincoln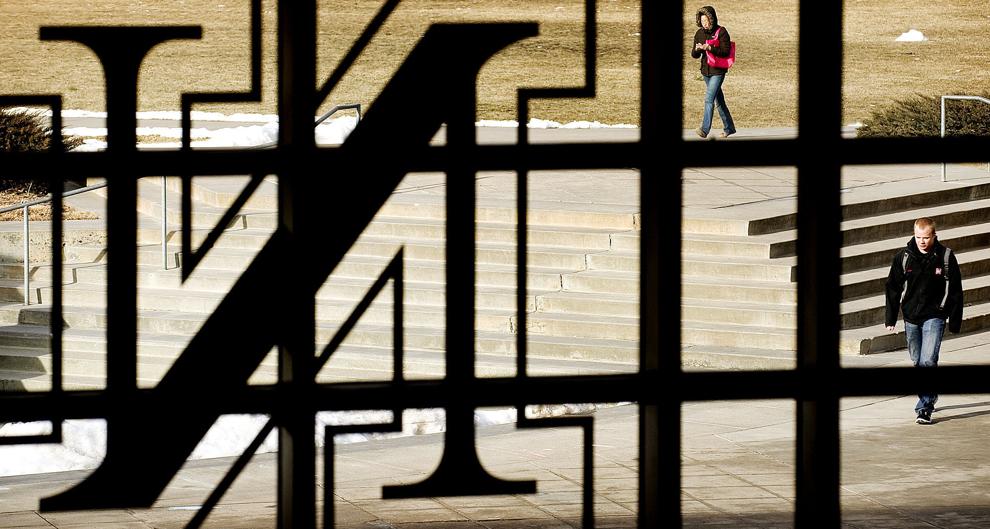 Western Nebraska Community College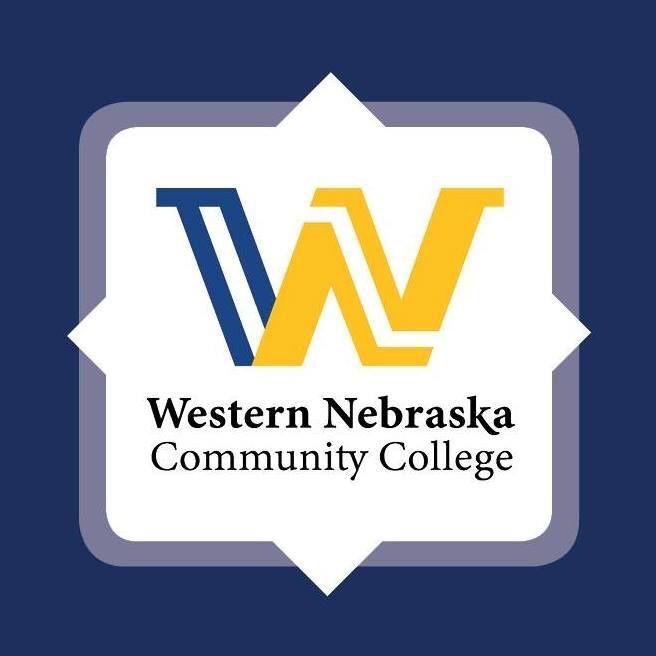 York College