The State Board of Education may postpone development of the controversial health education standards proposed for Nebraska schools.
The board's Teaching, Learning and Serving Committee recommended Monday that the full board approve a statement calling for the postponement. It will be introduced at Friday's meeting of the full board.
Board President Maureen Nickels, who is a member of the committee, said all four members of the committee support ending the process. The other committee members are Lisa Fricke, who is the chair, Patti Gubbels and Robin Stevens.
The committee's statement cites "substantial input" received on the proposed standards and says it "recognizes that now is not the time to continue the process."
The statement says the COVID-19 pandemic has "placed varied demands on school districts, parents and families, and communities."
It further states: "The intent of the State Board of Education is to determine the most appropriate time to address the topic of Health Education Standards after the pandemic has concluded, as determined by appropriate national, state and local health officials."
The board will have to vote on the statement. While other board members could propose an alternative course of action, with four of the eight members calling to postpone the process, a plan to keep the process alive appears unlikely.
The board faced a groundswell of opposition to the proposed health standards for Nebraska K-12 schools, including from Gov. Pete Ricketts.
Postponing adoption would not change anything for Nebraska districts.
The board is not mandated by state law to write health standards, nor are schools required to adopt what the board approves.
In the absence of state standards, districts will do what they already do, which is develop and adopt their own.
The initial draft unveiled in March drew immediate criticism from people who said it sexualized children and introduced them to topics such as gender identity before they were mature enough to understand.
Gender identity references were largely stricken though not entirely removed from the second draft. But the controversy continued.
Ricketts, for example, continued to push back on the standards and said they still advocated "gender ideology."
Meanwhile, advocates for LGBTQ youths and families said the second draft snubbed them by cutting them out of the standards in all but a few references.
Top Journal Star photos for August
Top Journal Star photos for August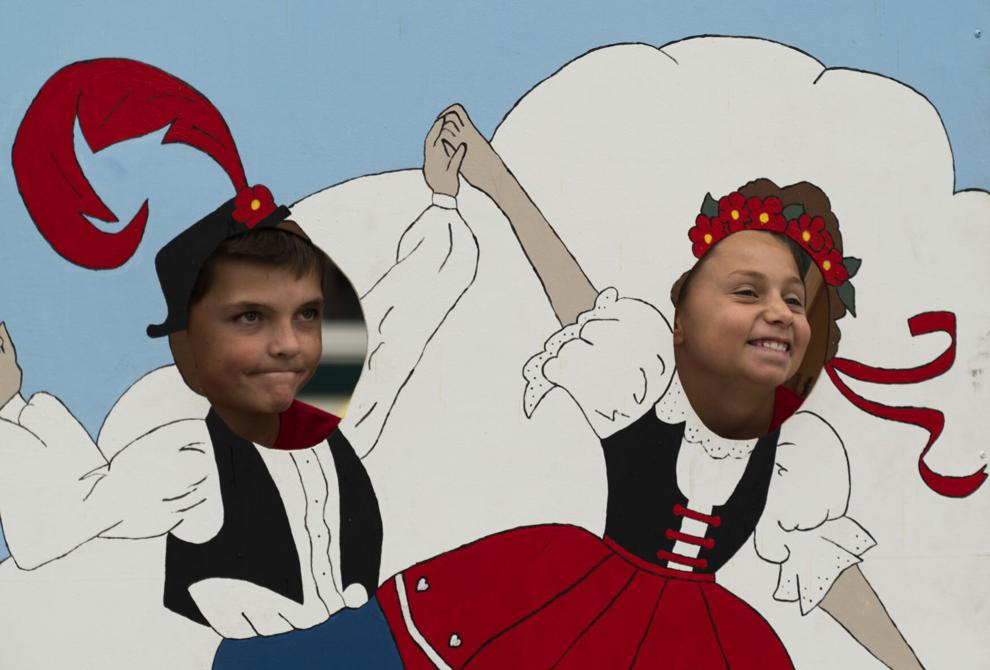 Top Journal Star photos for August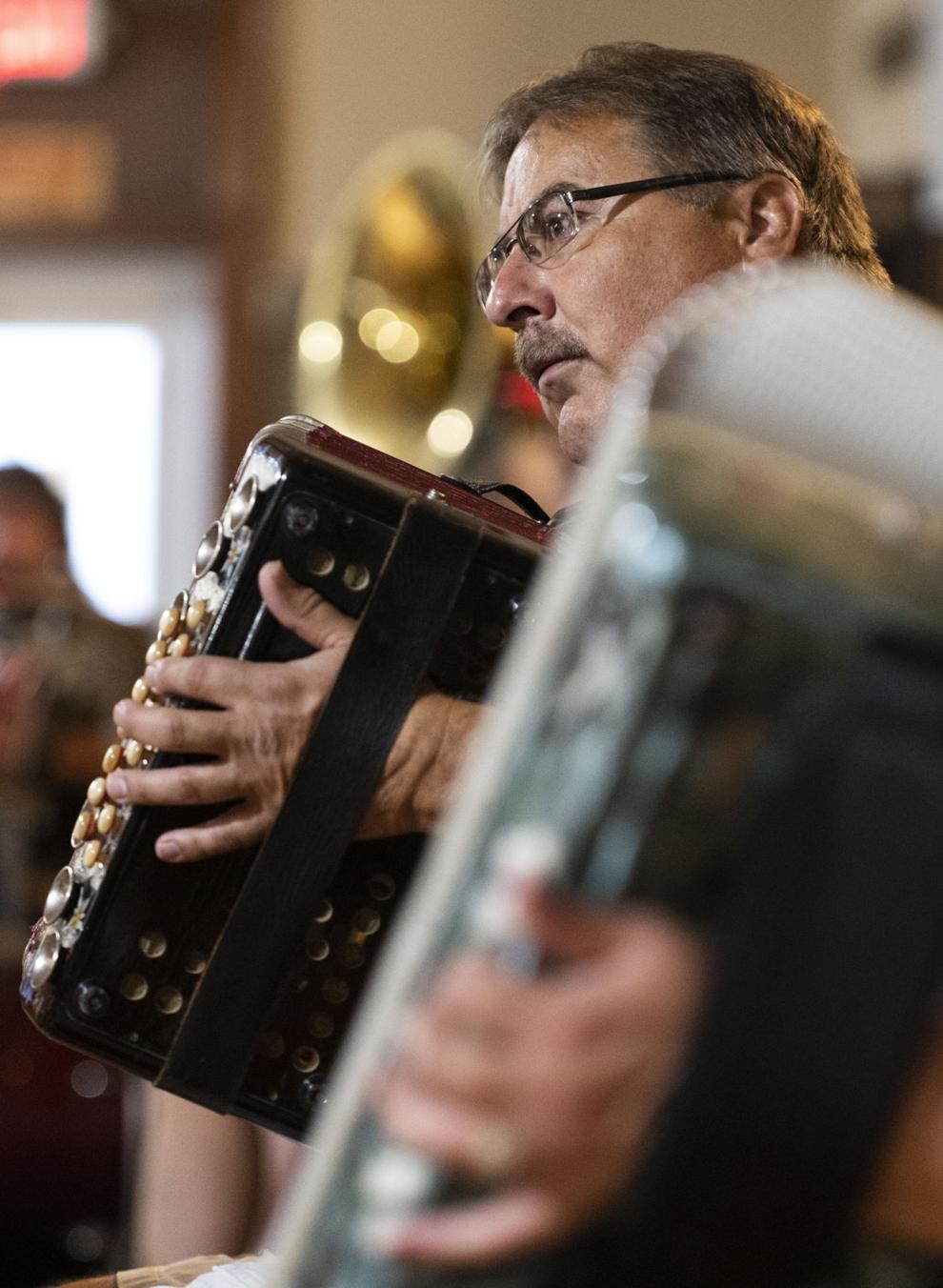 Top Journal Star photos for August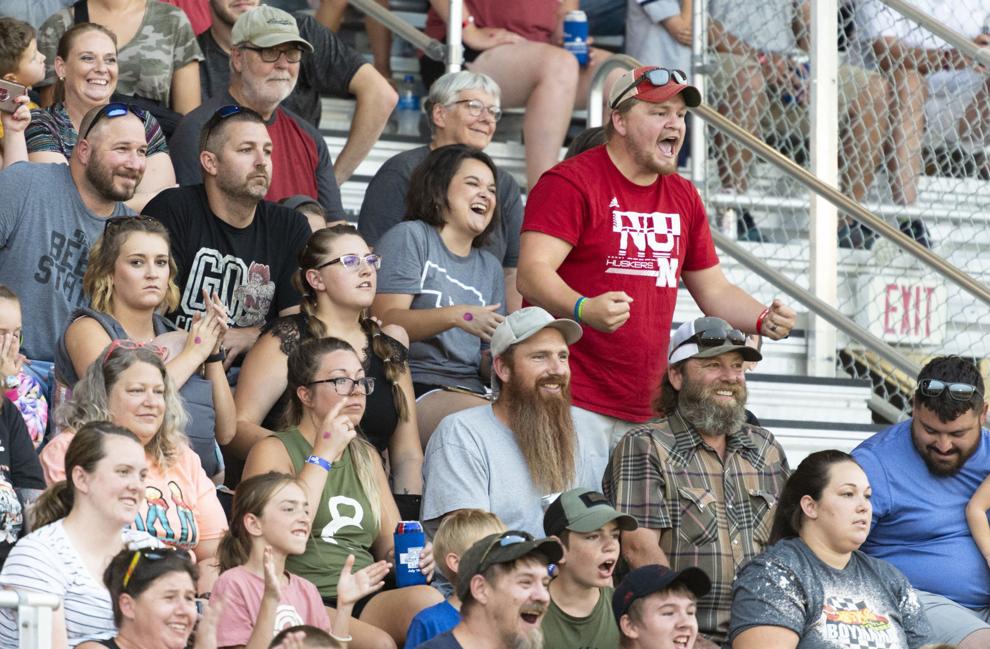 Top Journal Star photos for August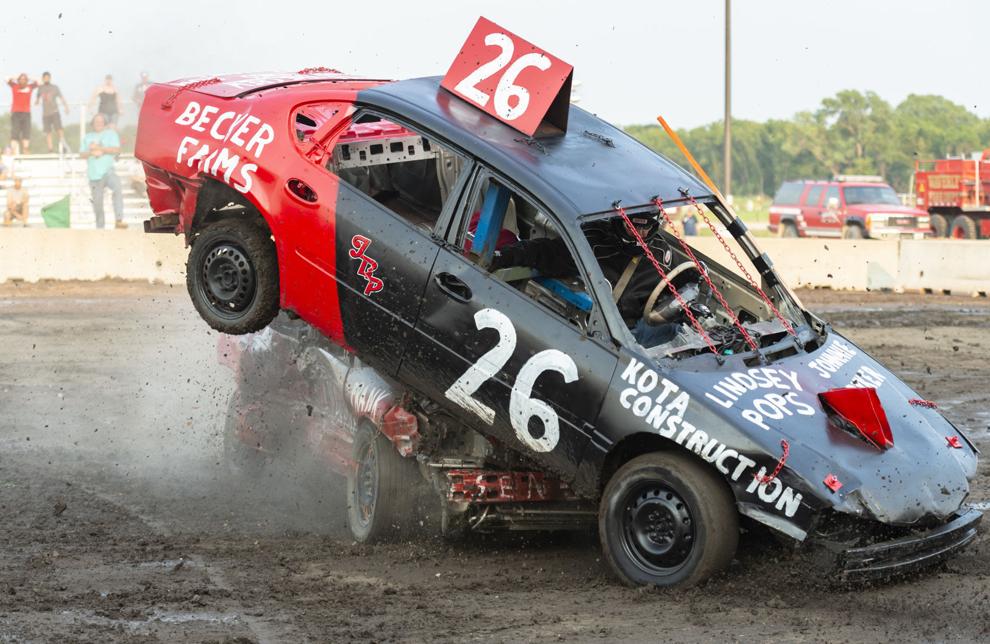 Top Journal Star photos for August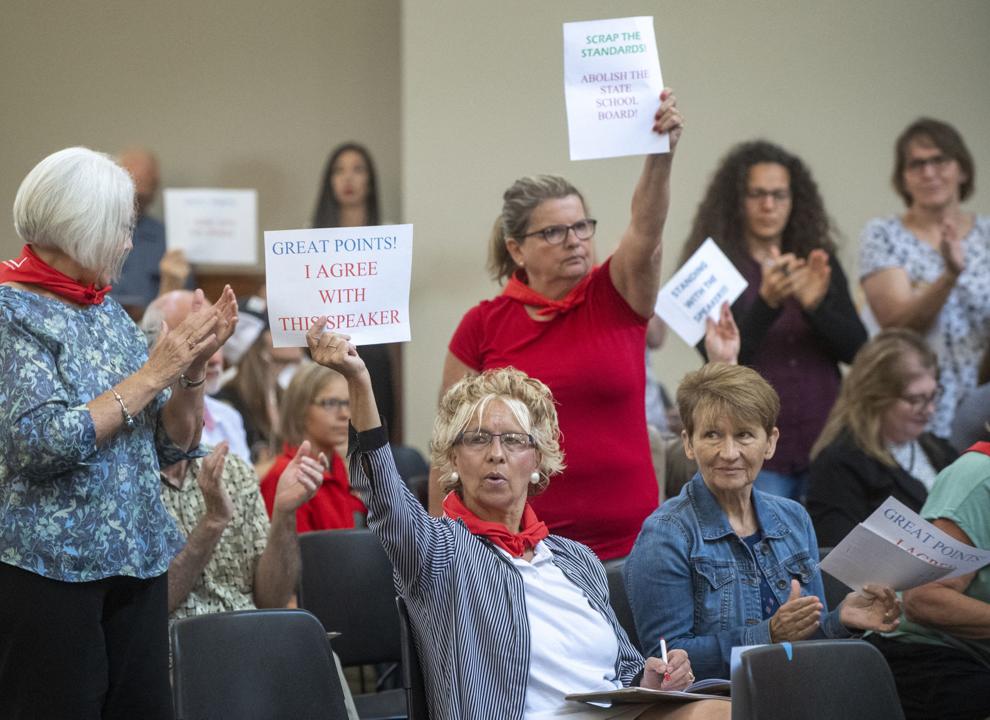 Top Journal Star photos for August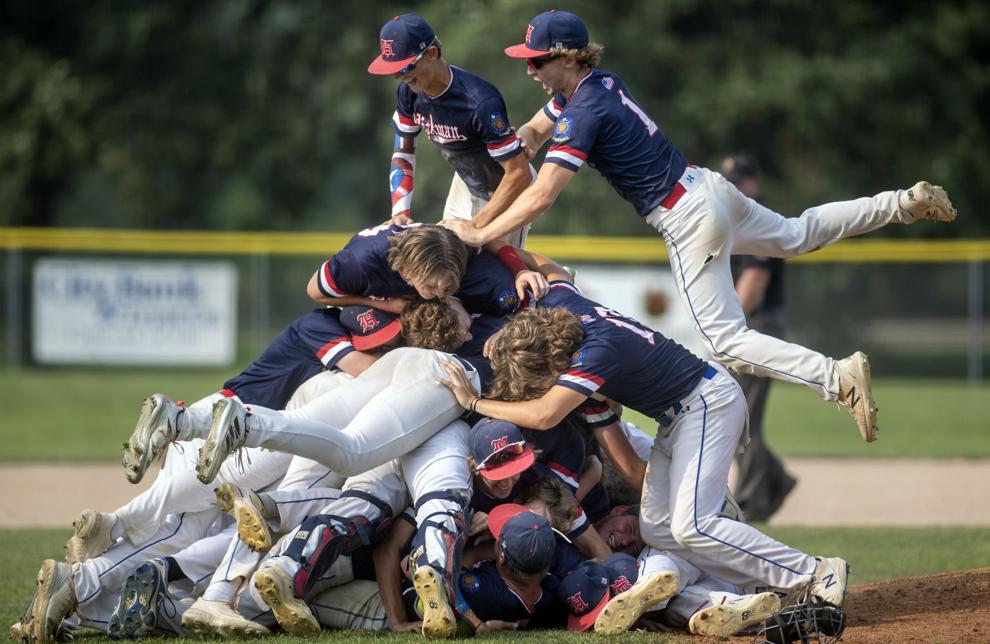 Top Journal Star photos for August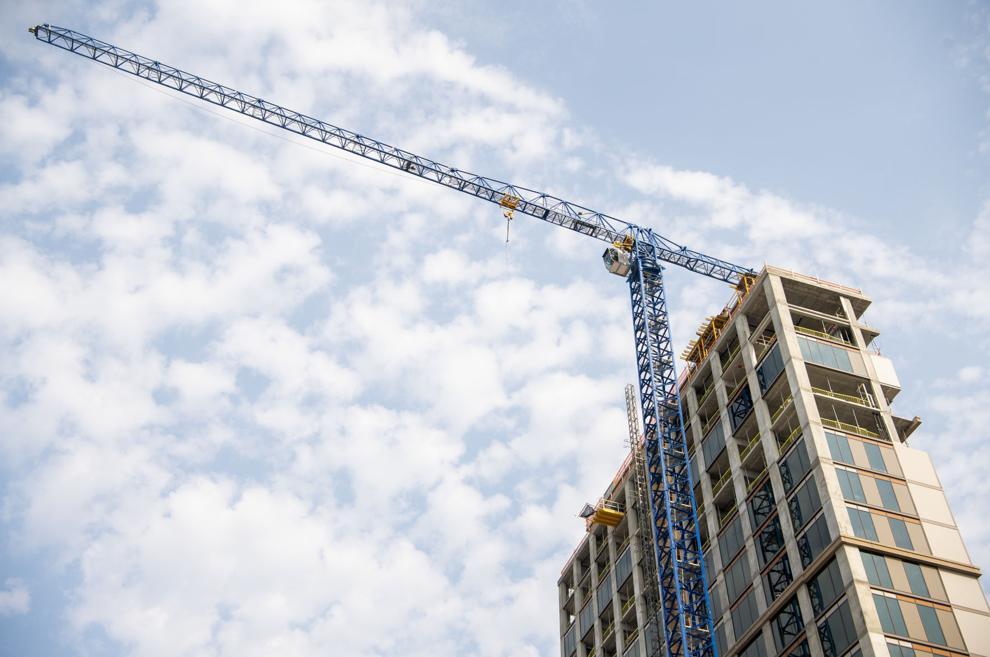 Top Journal Star photos for August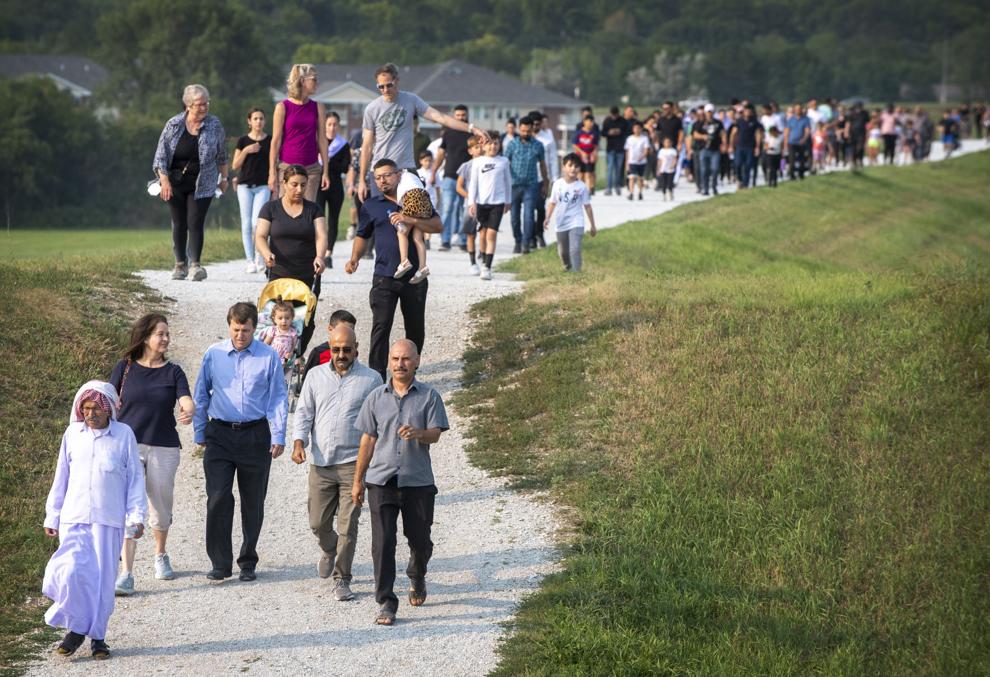 Top Journal Star photos for August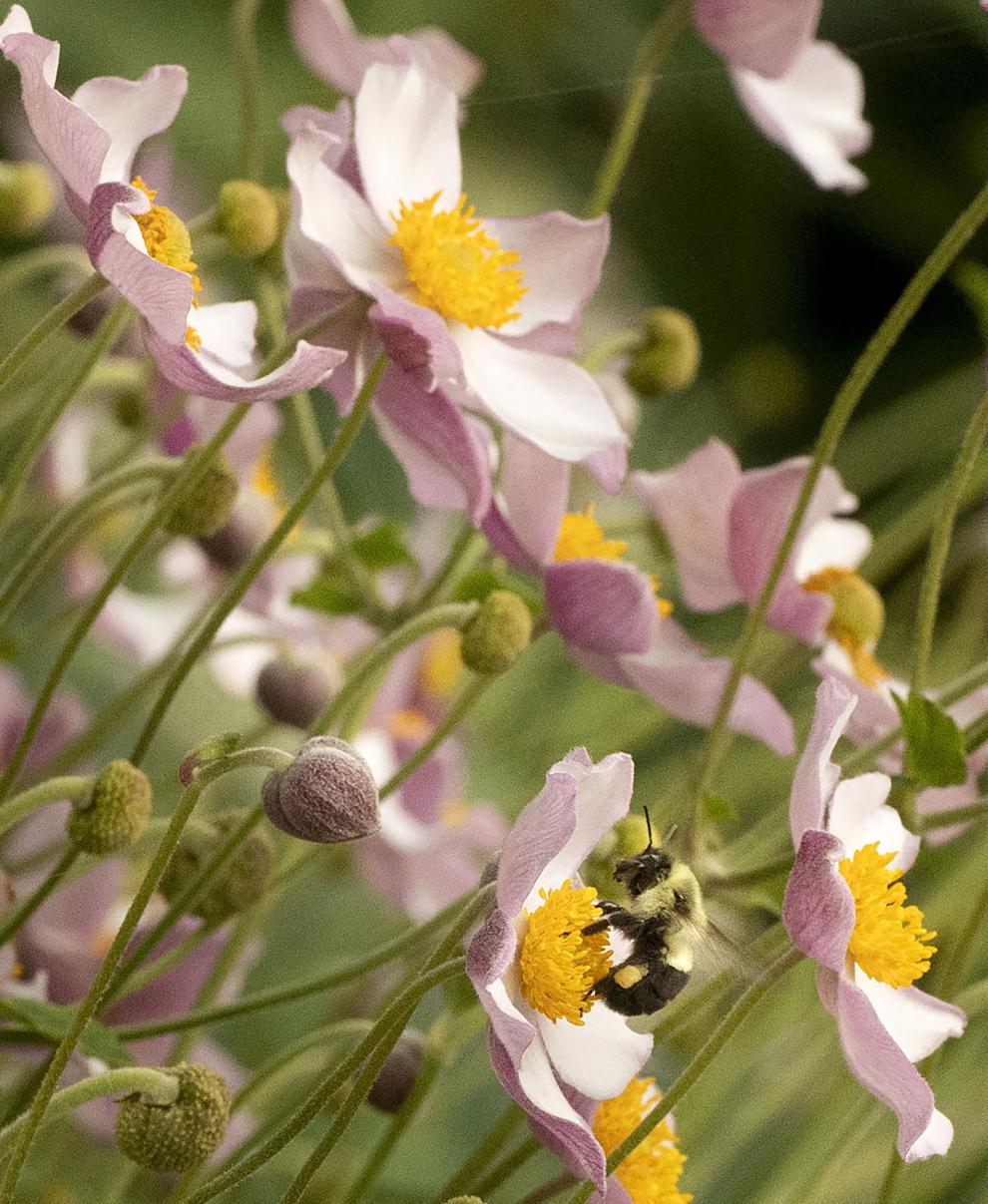 Top Journal Star photos for August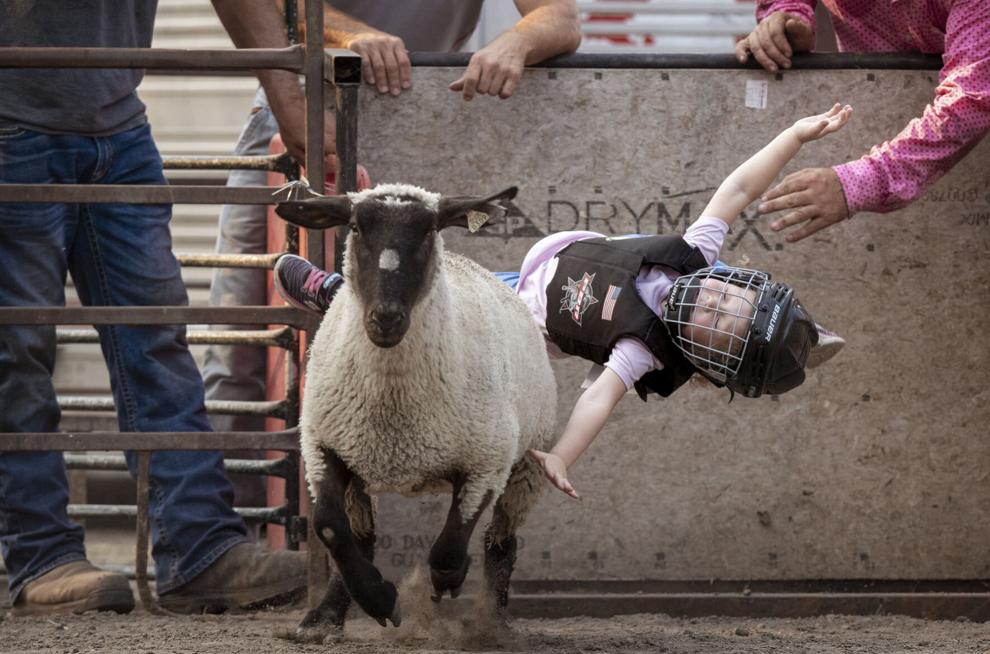 Top Journal Star photos for August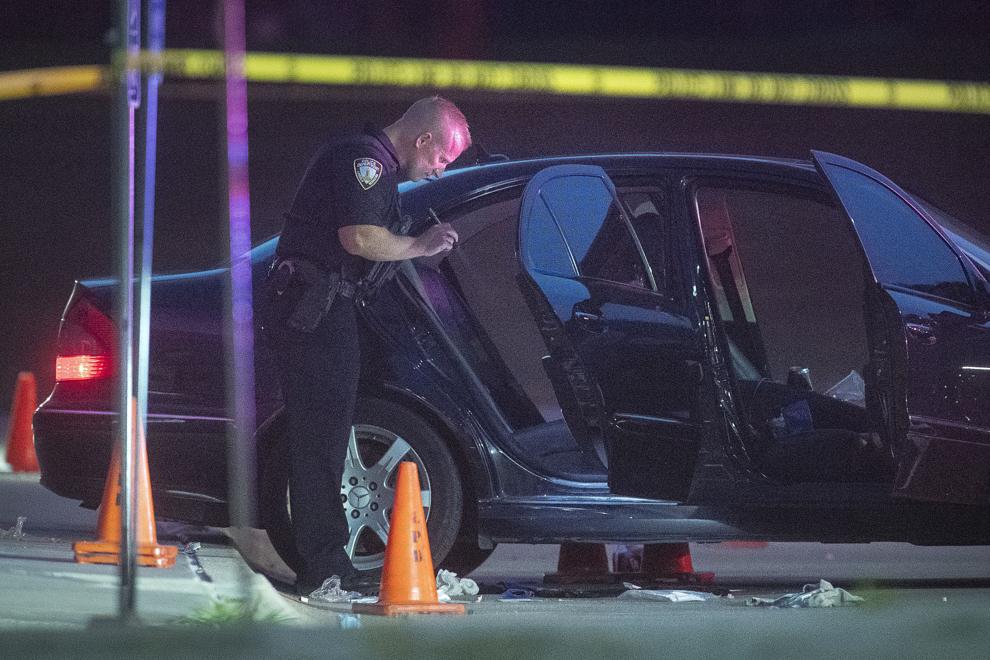 Top Journal Star photos for August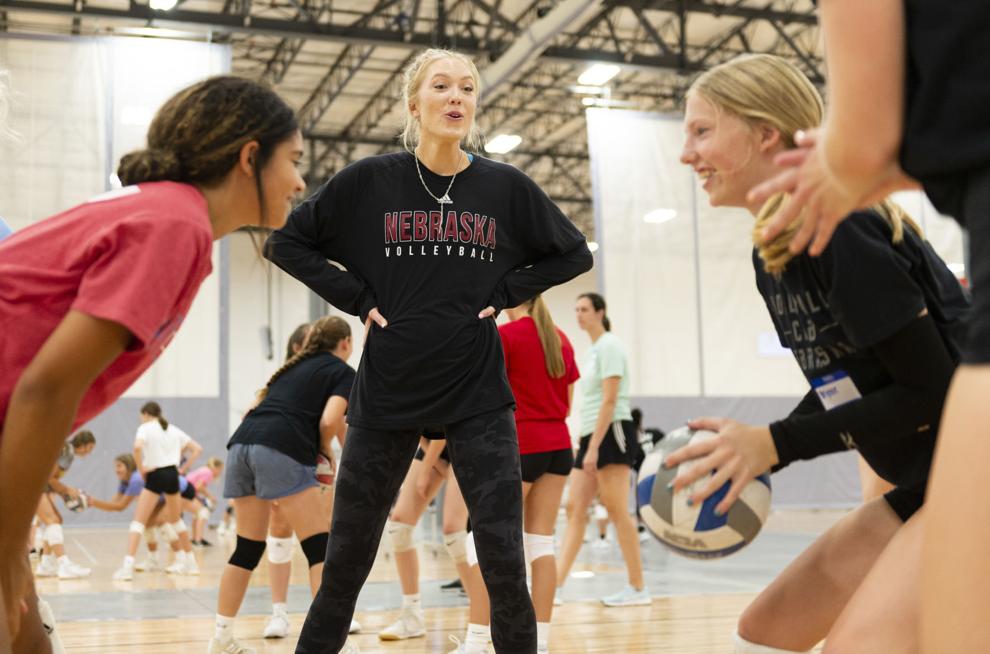 Top Journal Star photos for August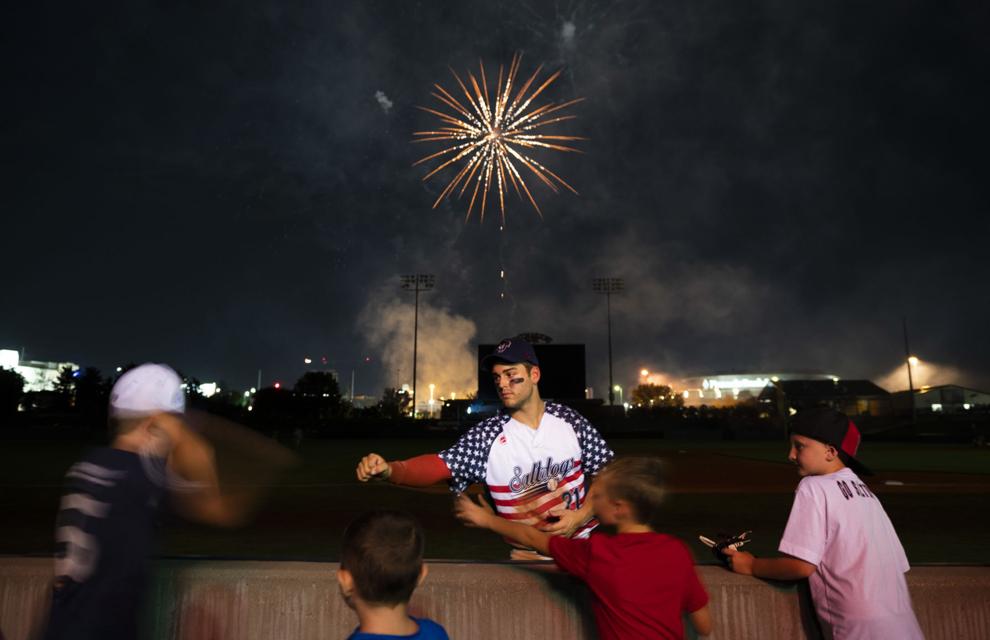 Top Journal Star photos for August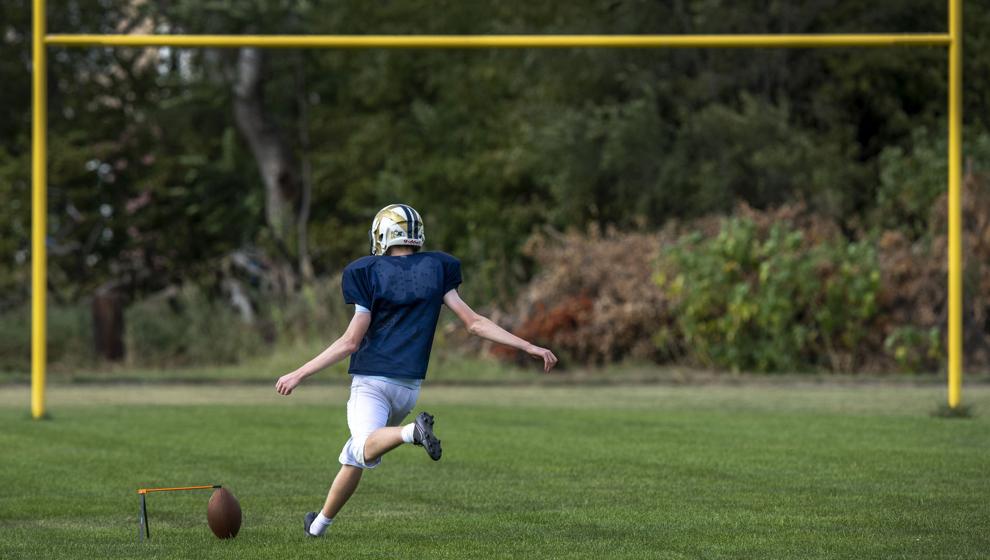 Top Journal Star photos for August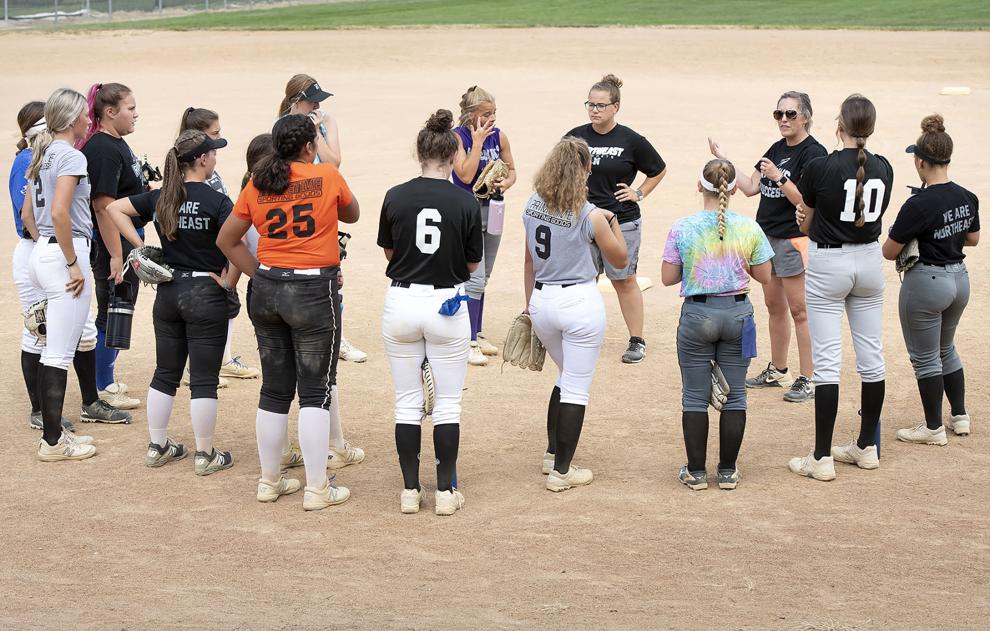 Top Journal Star photos for August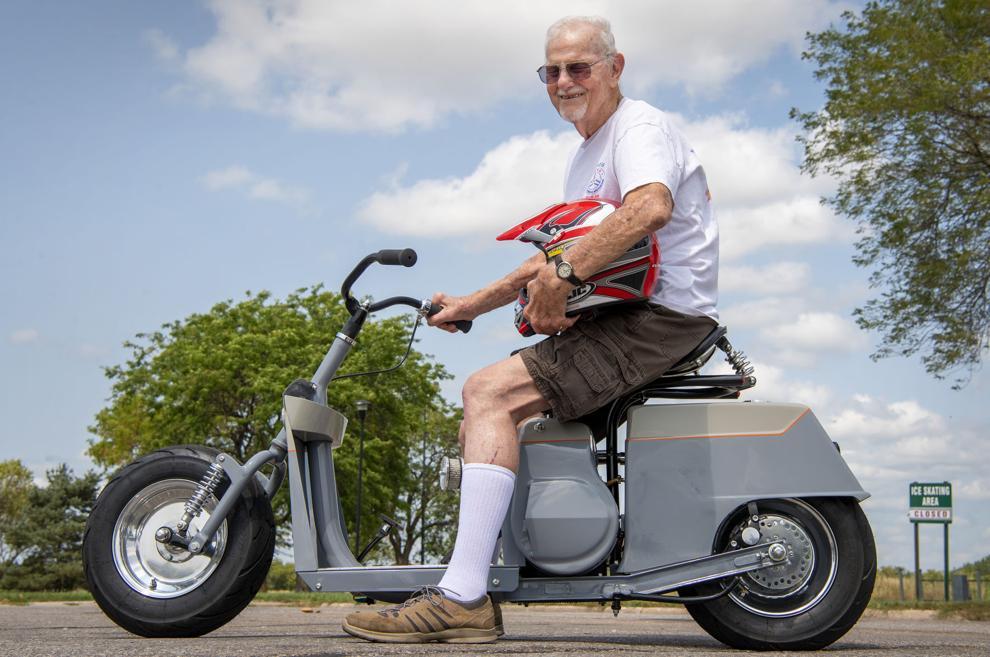 Top Journal Star photos for August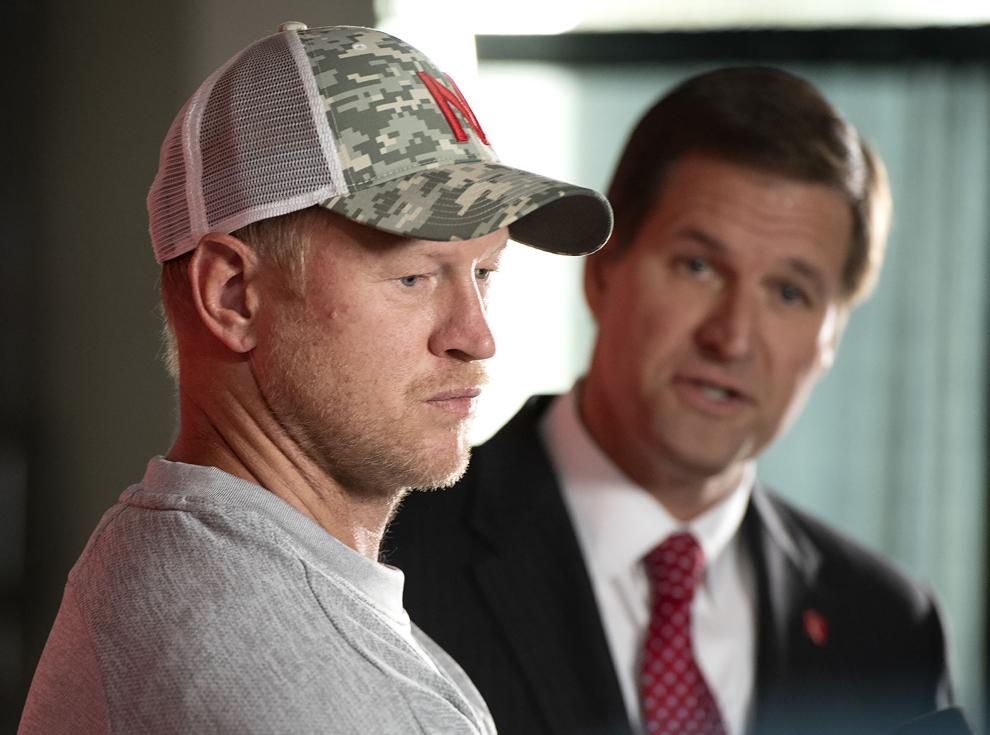 Top Journal Star photos for August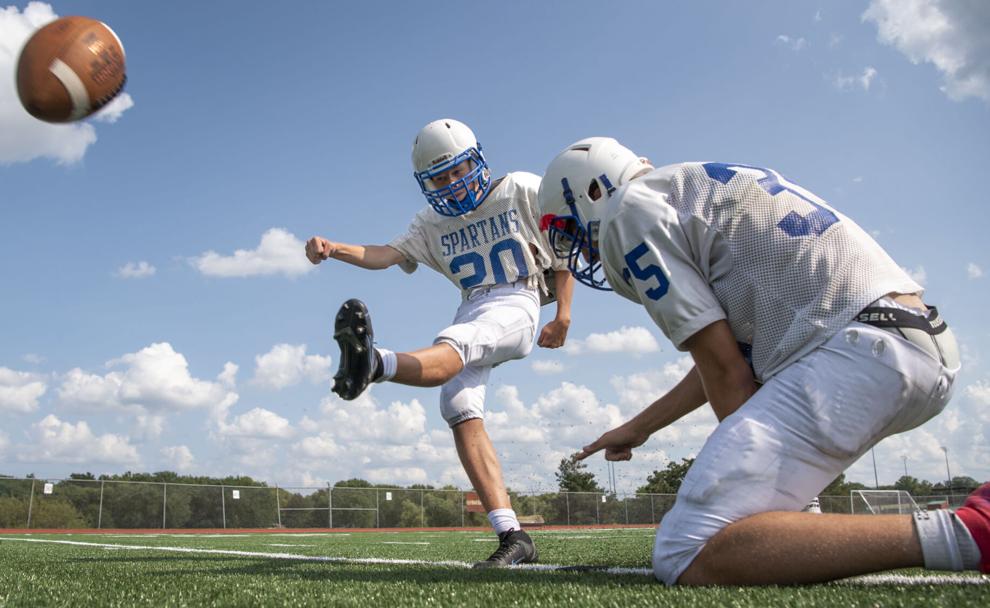 Top Journal Star photos for August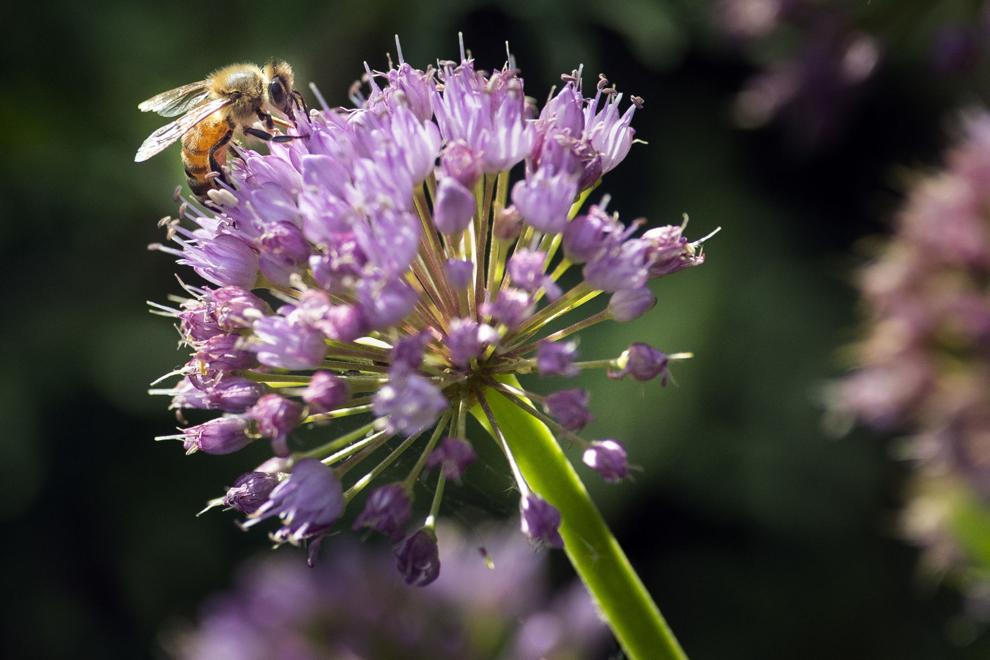 Top Journal Star photos for August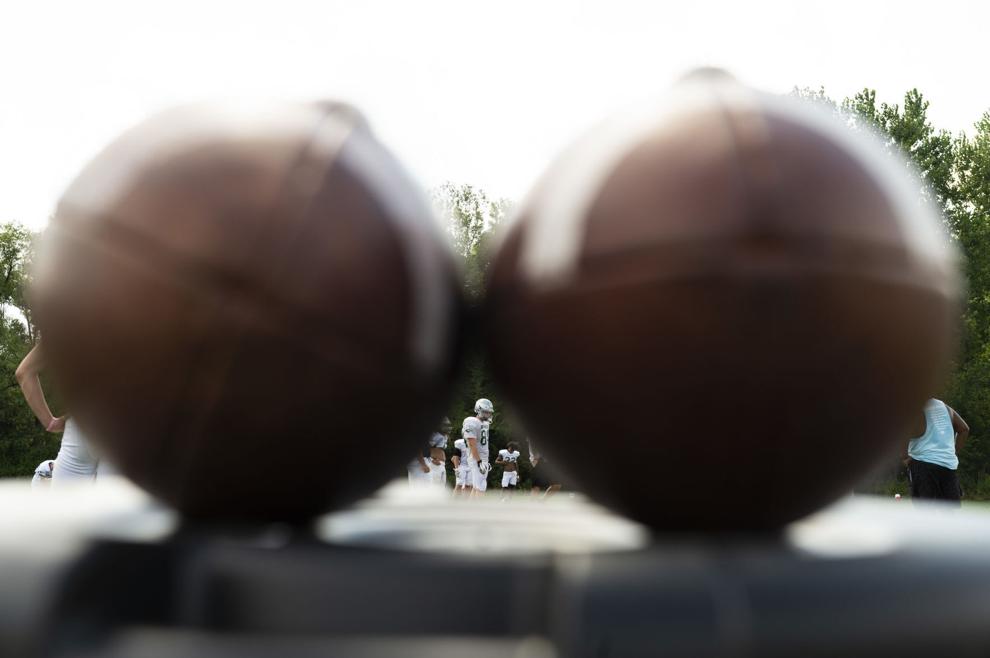 Top Journal Star photos for August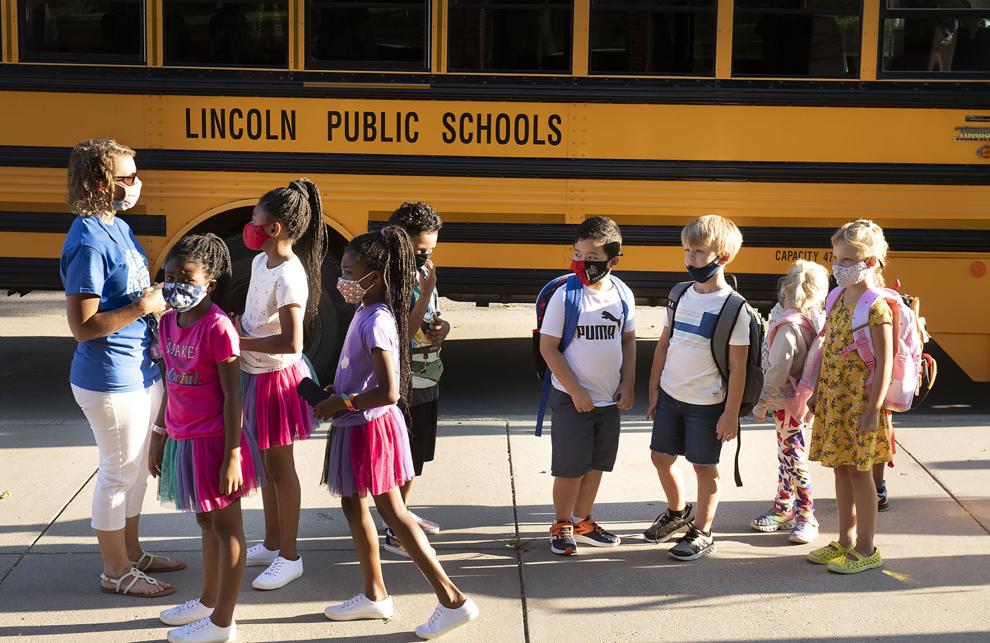 Top Journal Star photos for August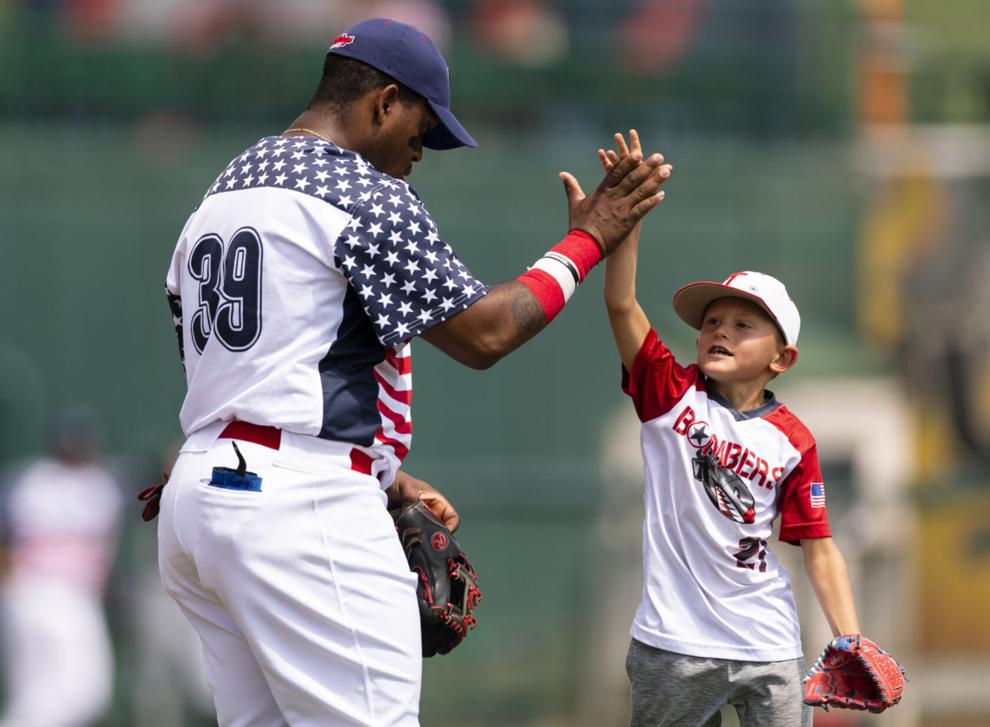 Top Journal Star photos for August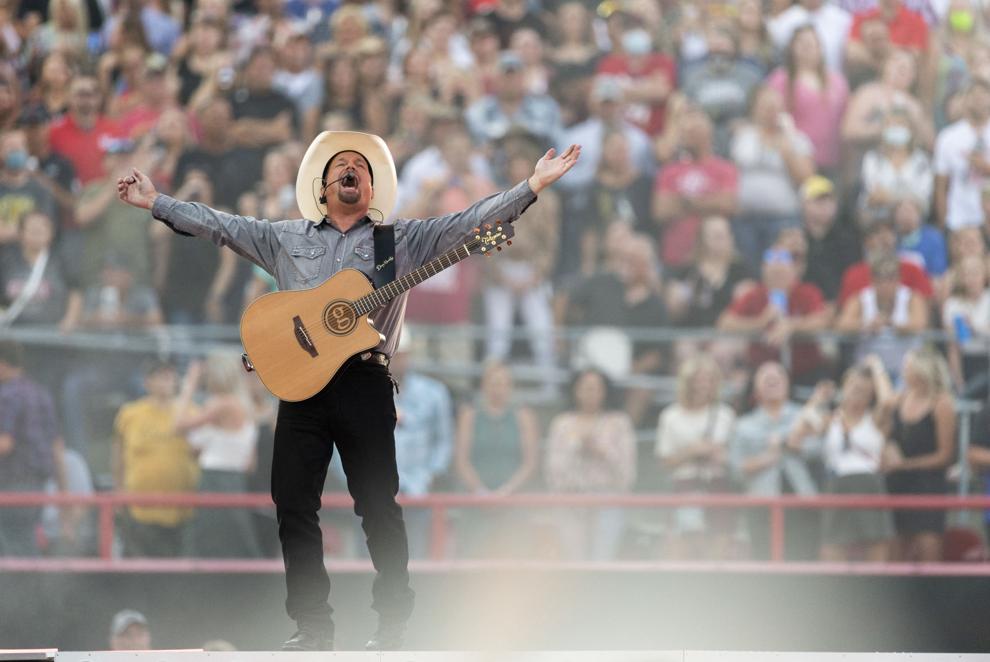 Top Journal Star photos for August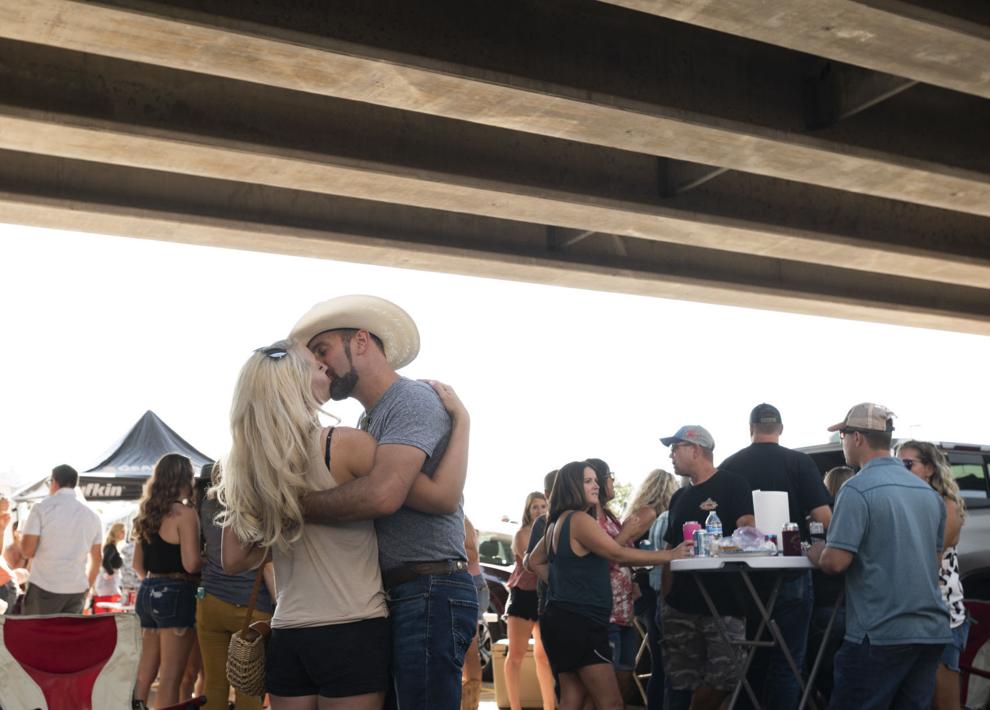 Top Journal Star photos for August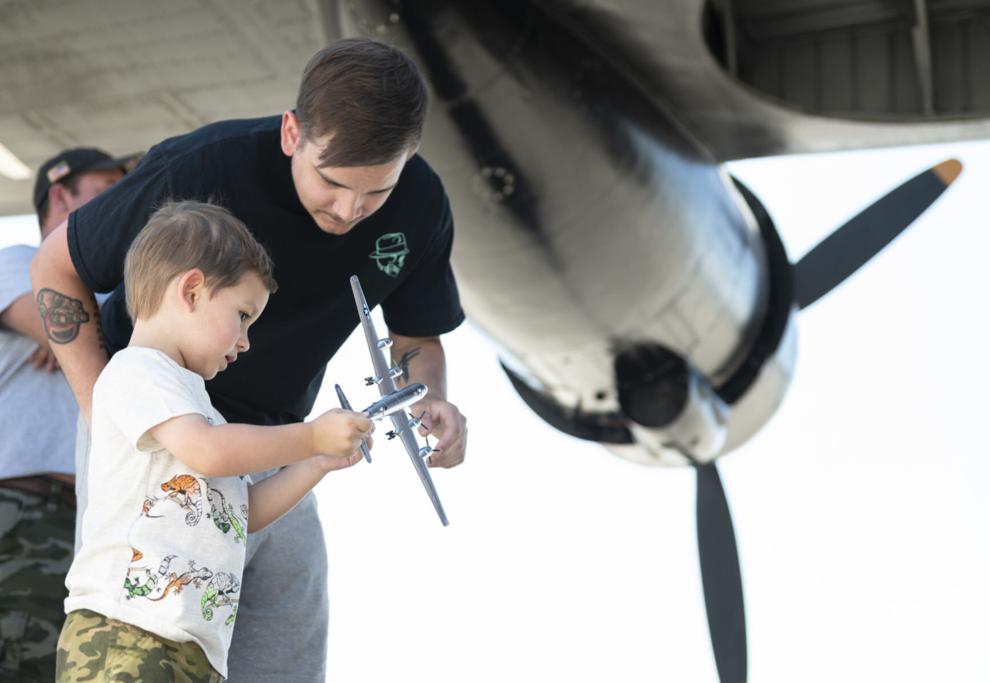 Top Journal Star photos for August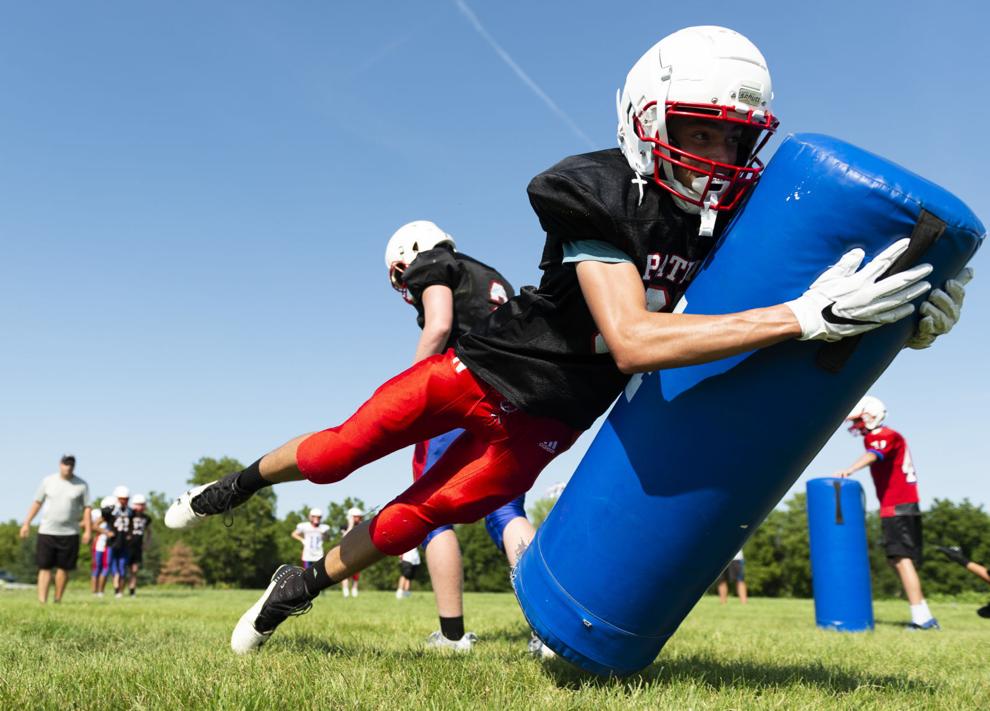 Top Journal Star photos for August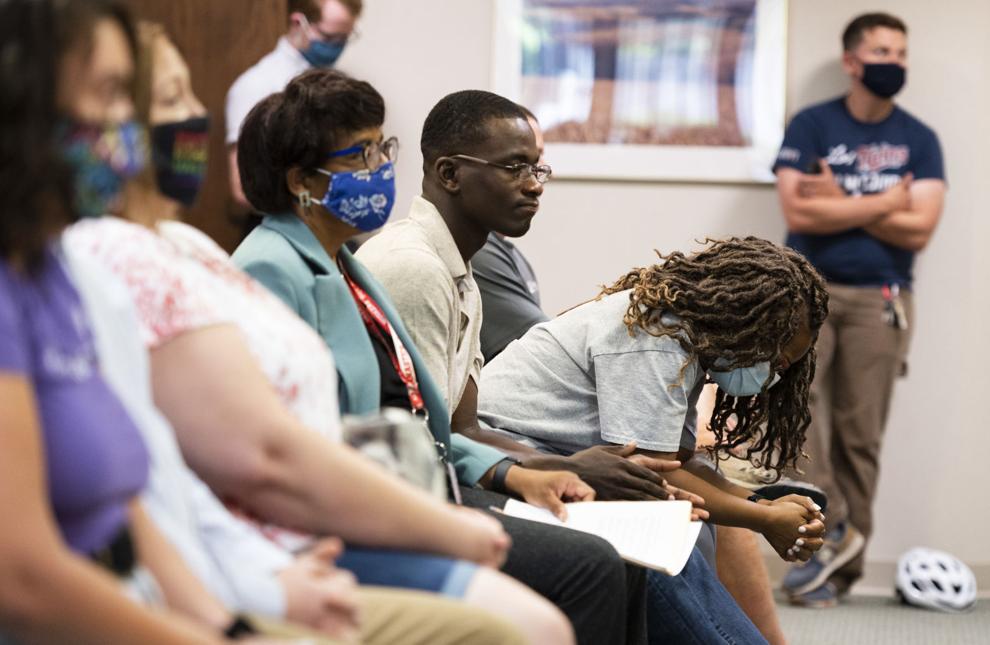 Top Journal Star photos for August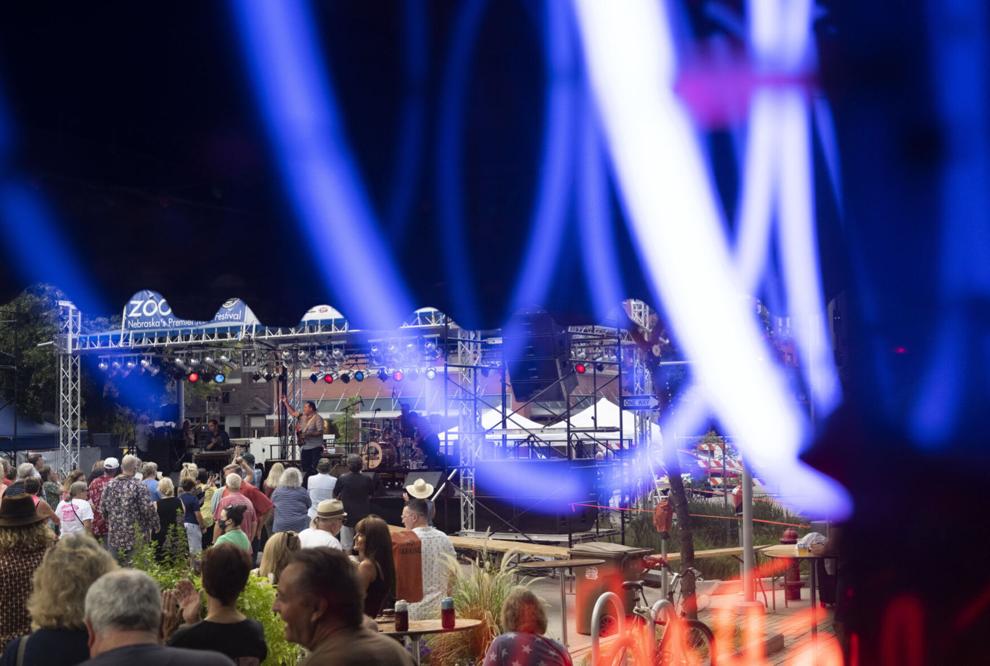 Top Journal Star photos for August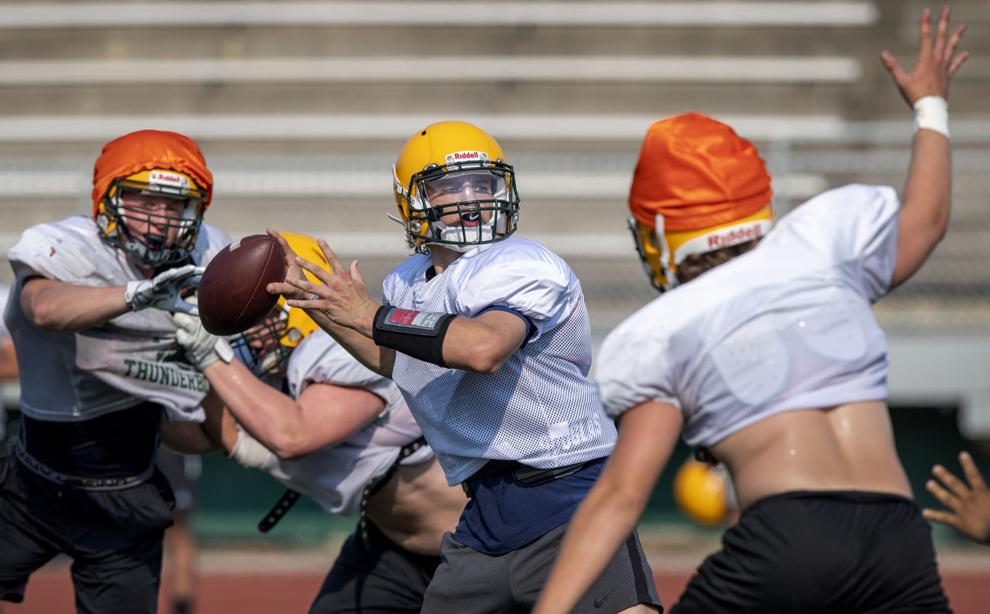 Top Journal Star photos for August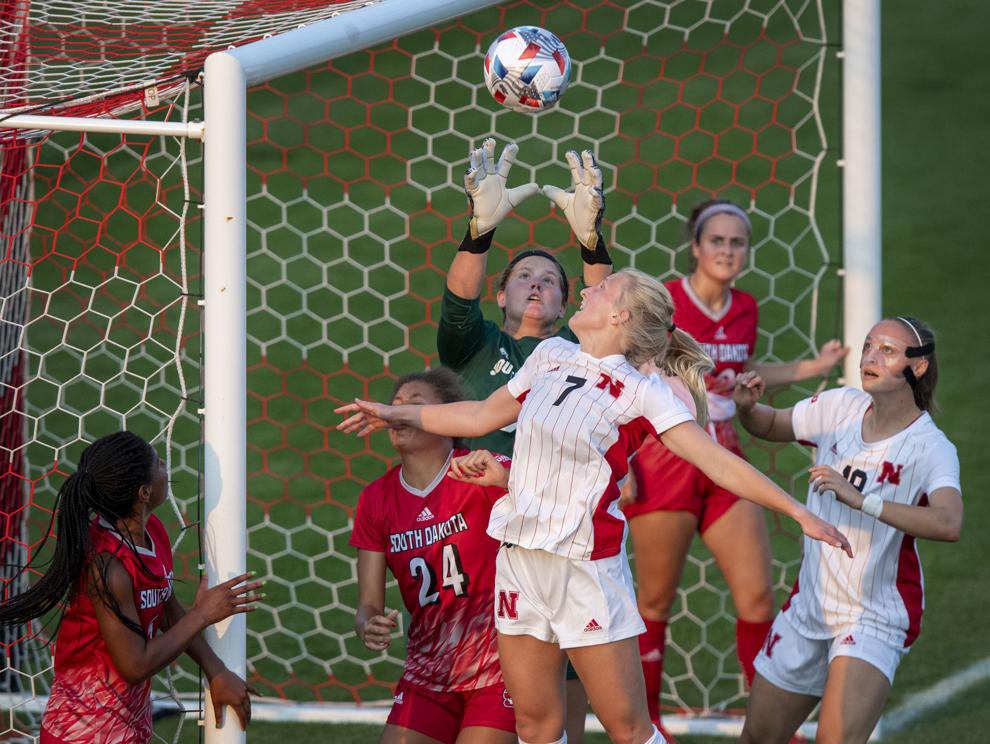 Top Journal Star photos for August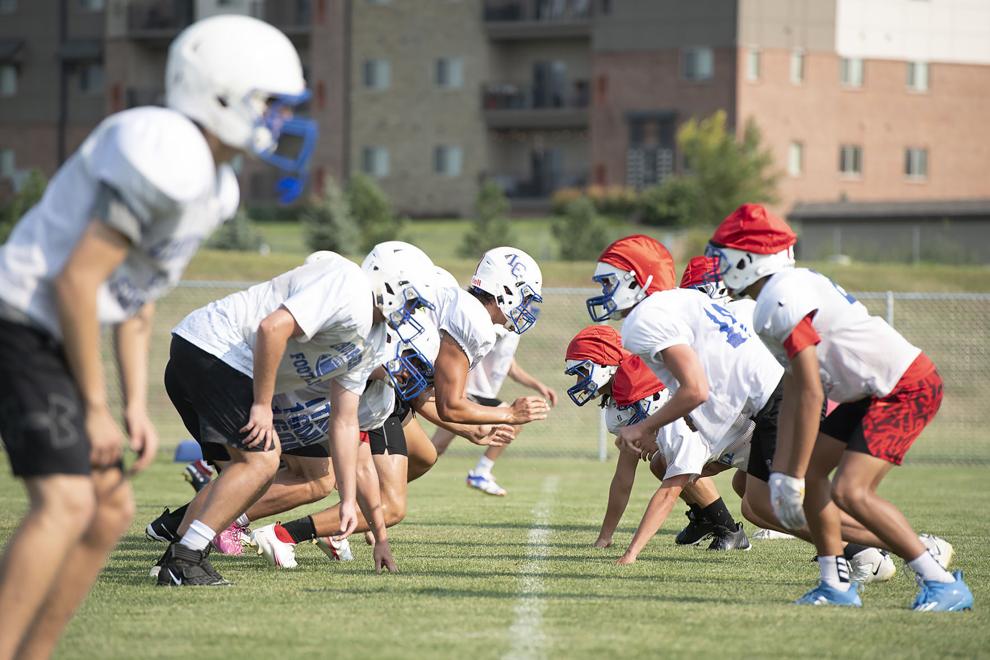 Top Journal Star photos for August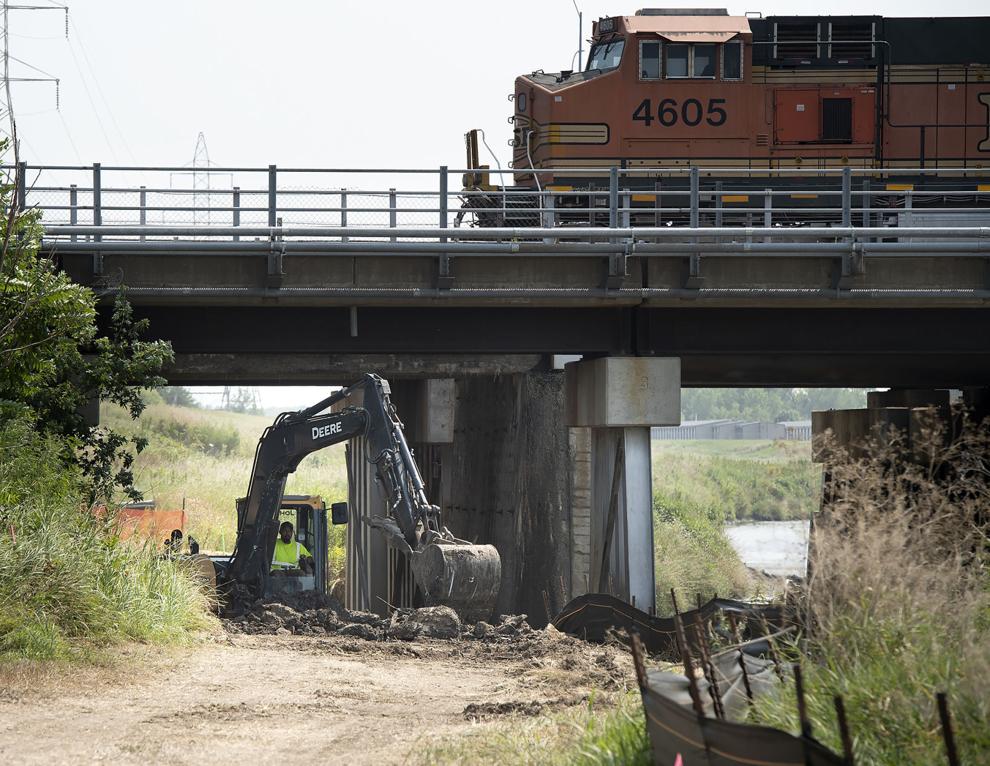 Top Journal Star photos for August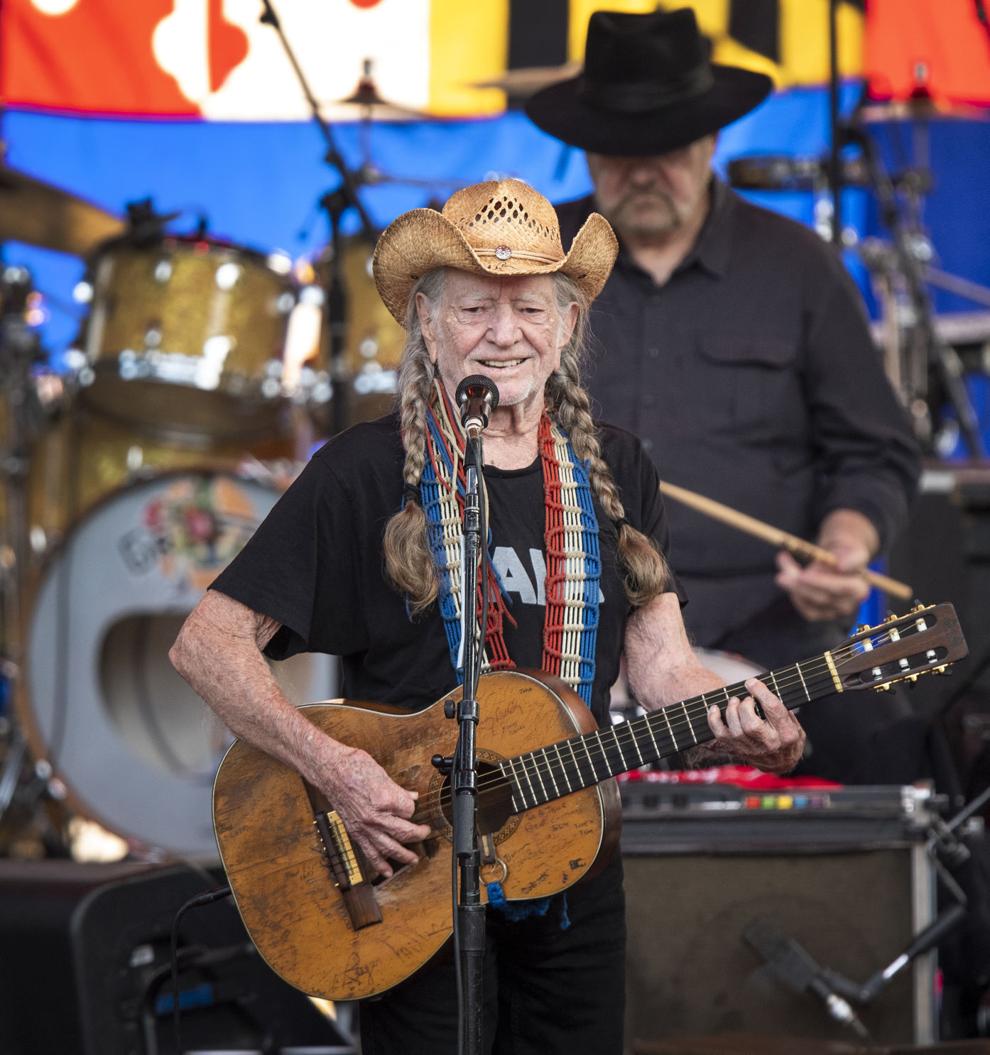 Top Journal Star photos for August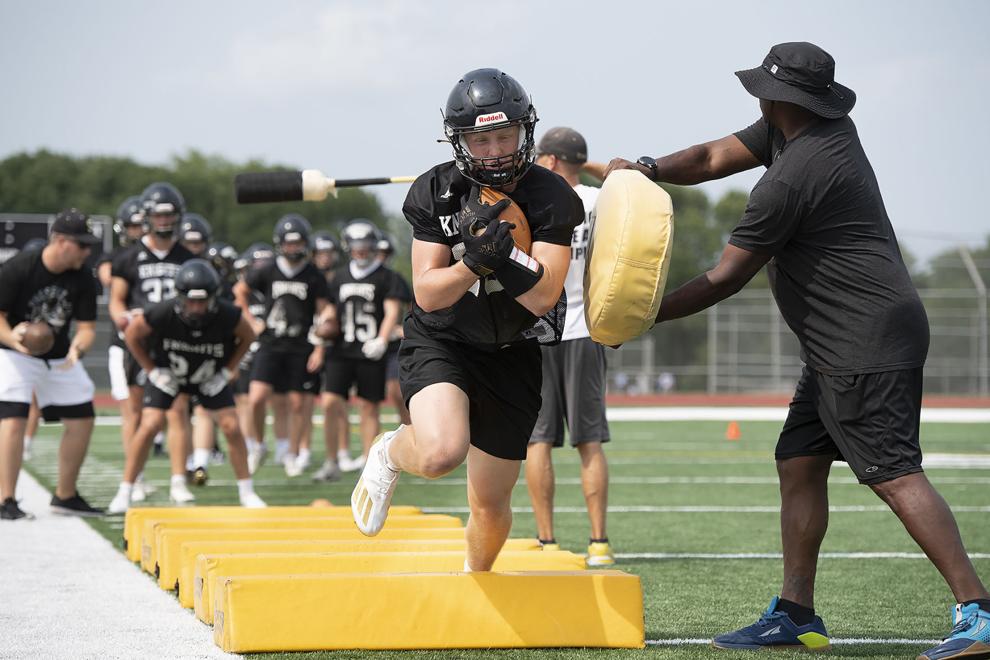 Top Journal Star photos for August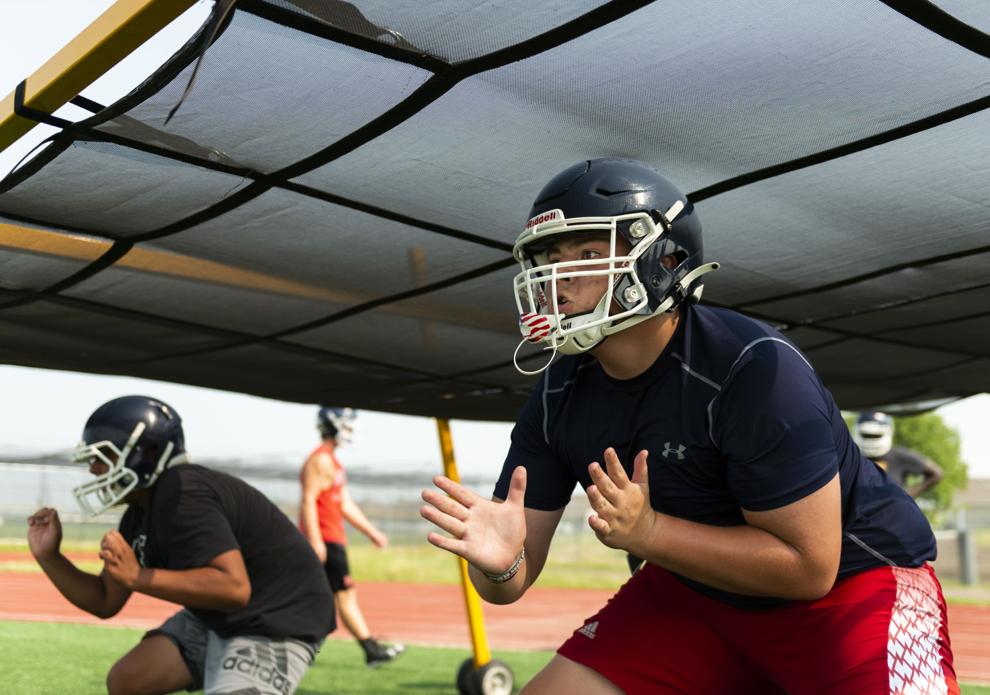 Top Journal Star photos for August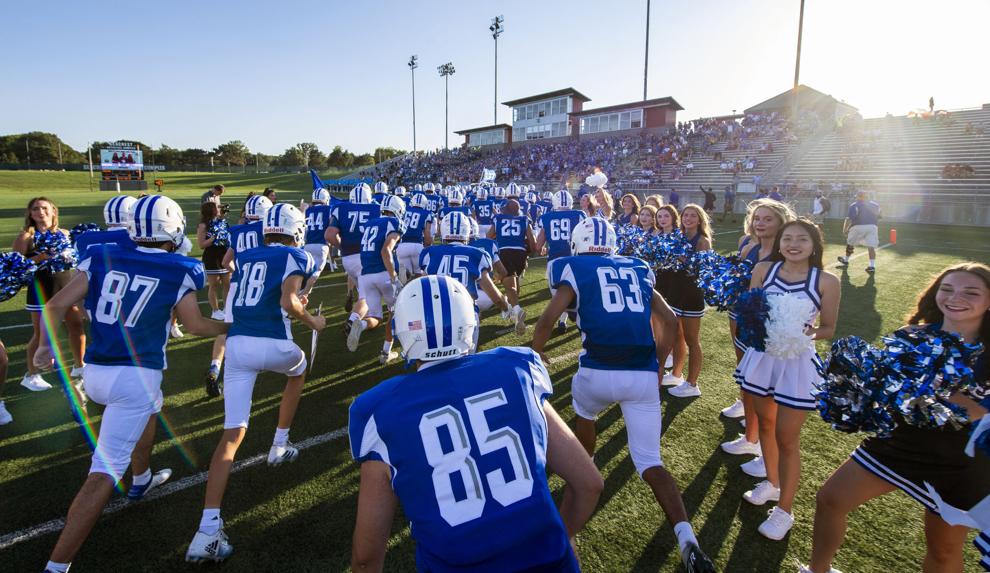 Top Journal Star photos for August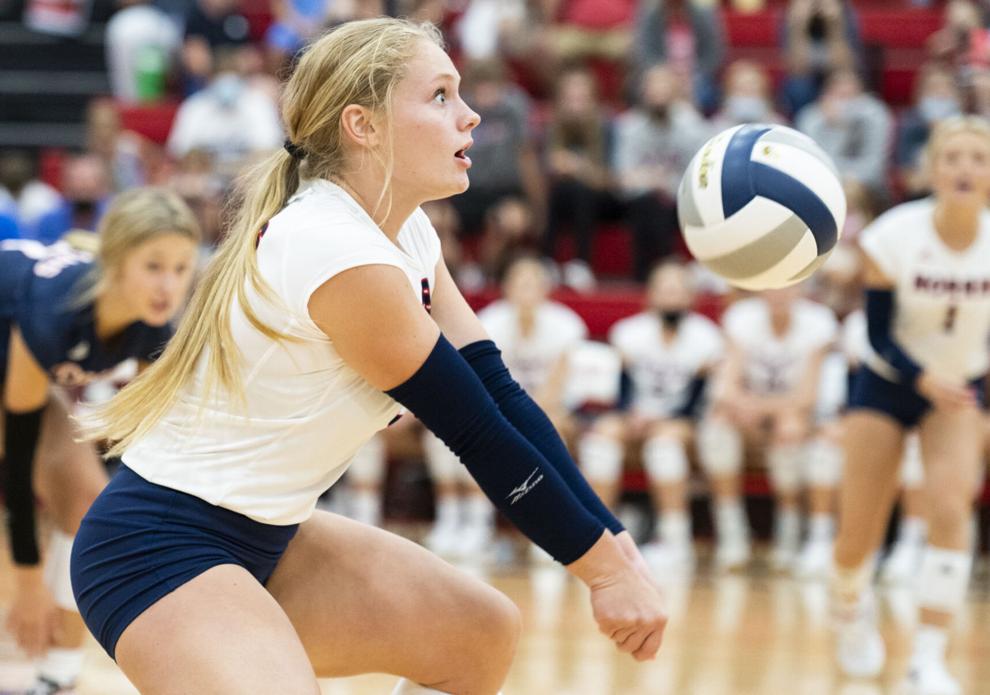 Top Journal Star photos for August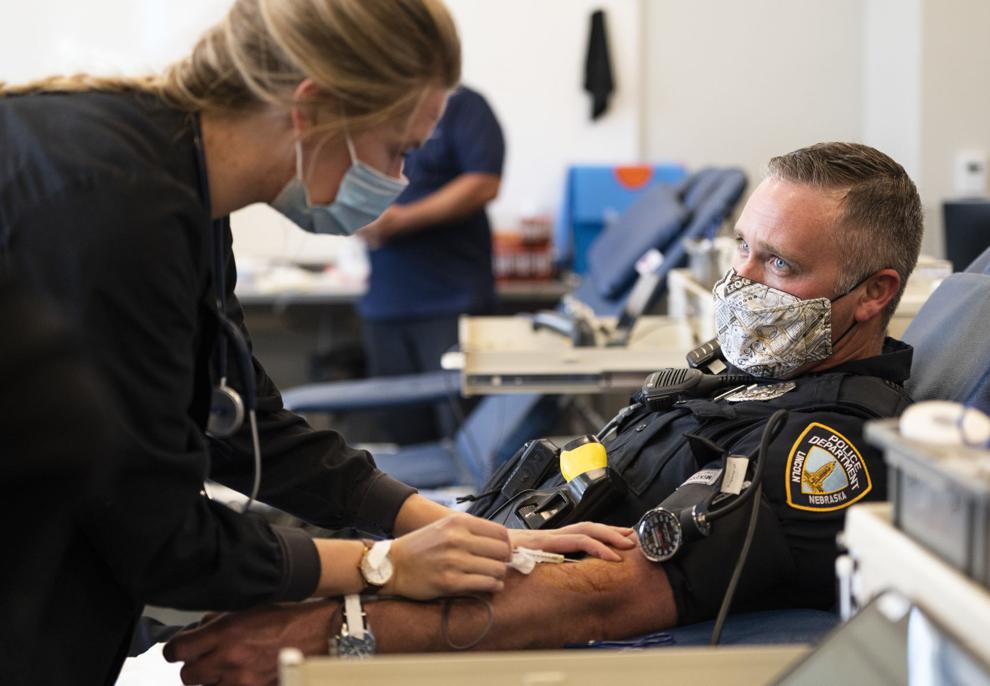 Top Journal Star photos for August
Top Journal Star photos for August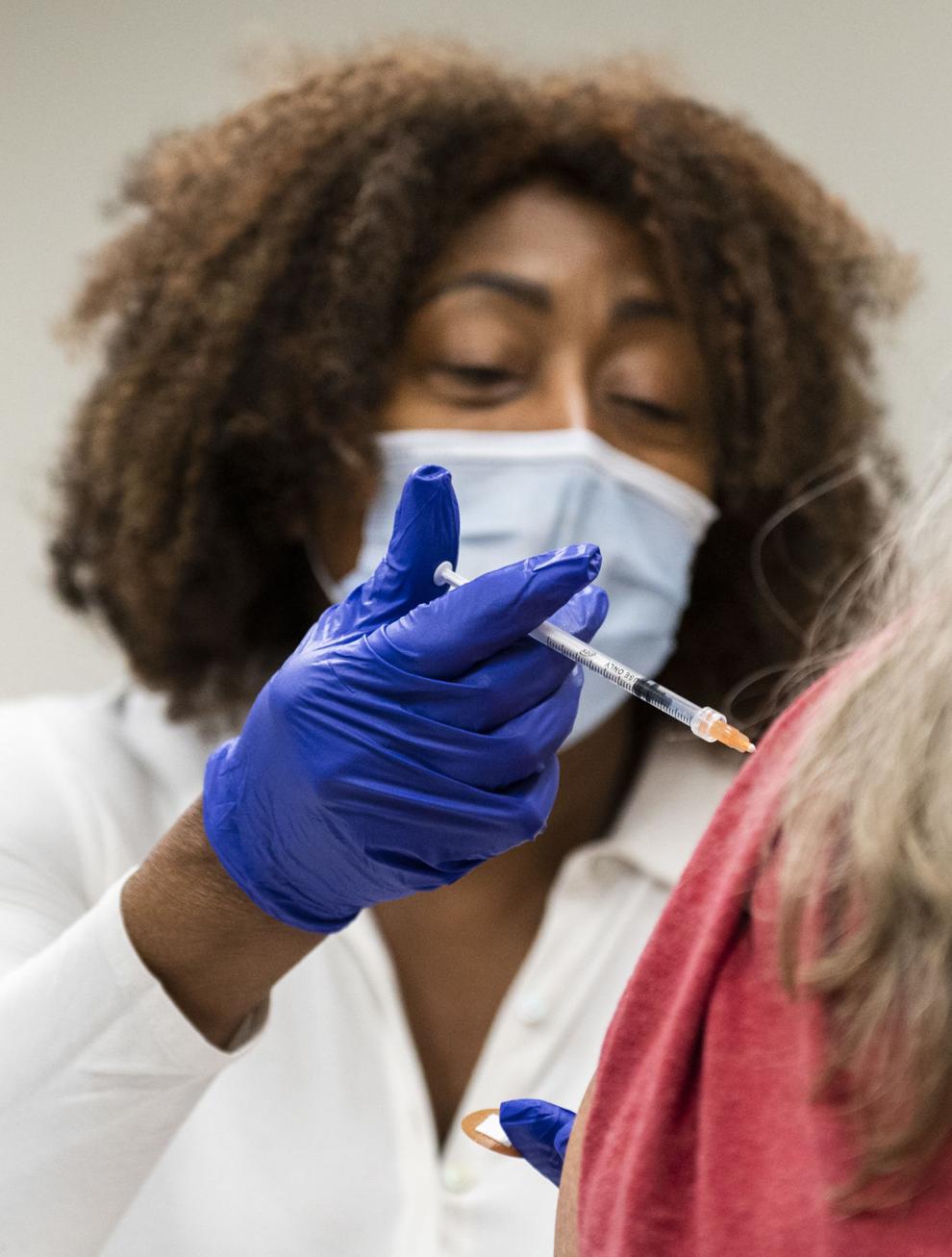 Top Journal Star photos for August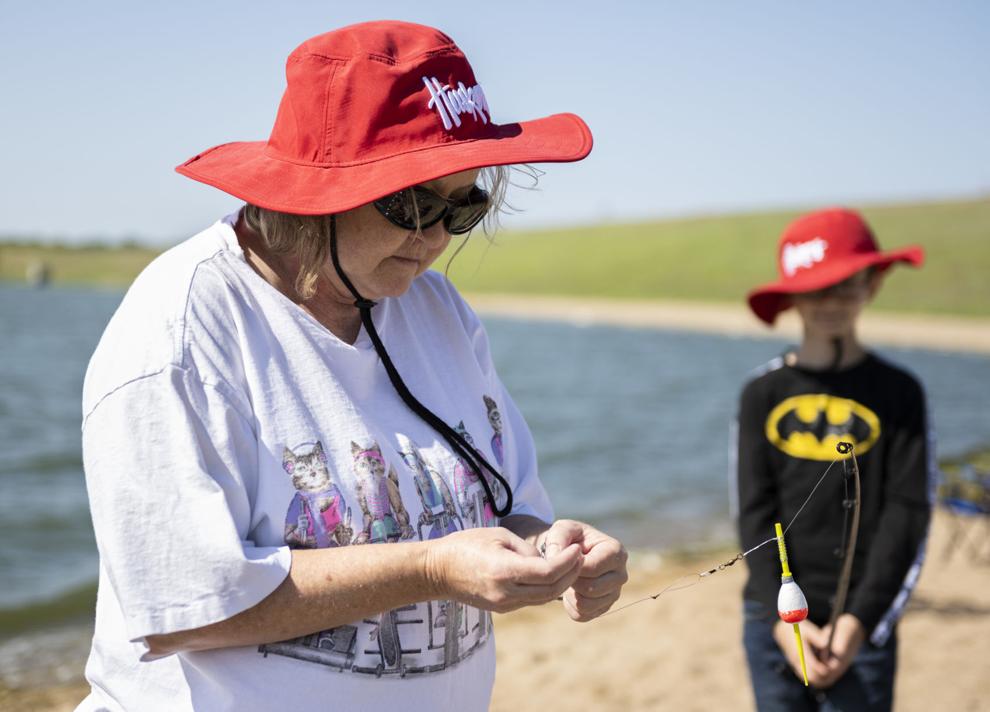 Top Journal Star photos for August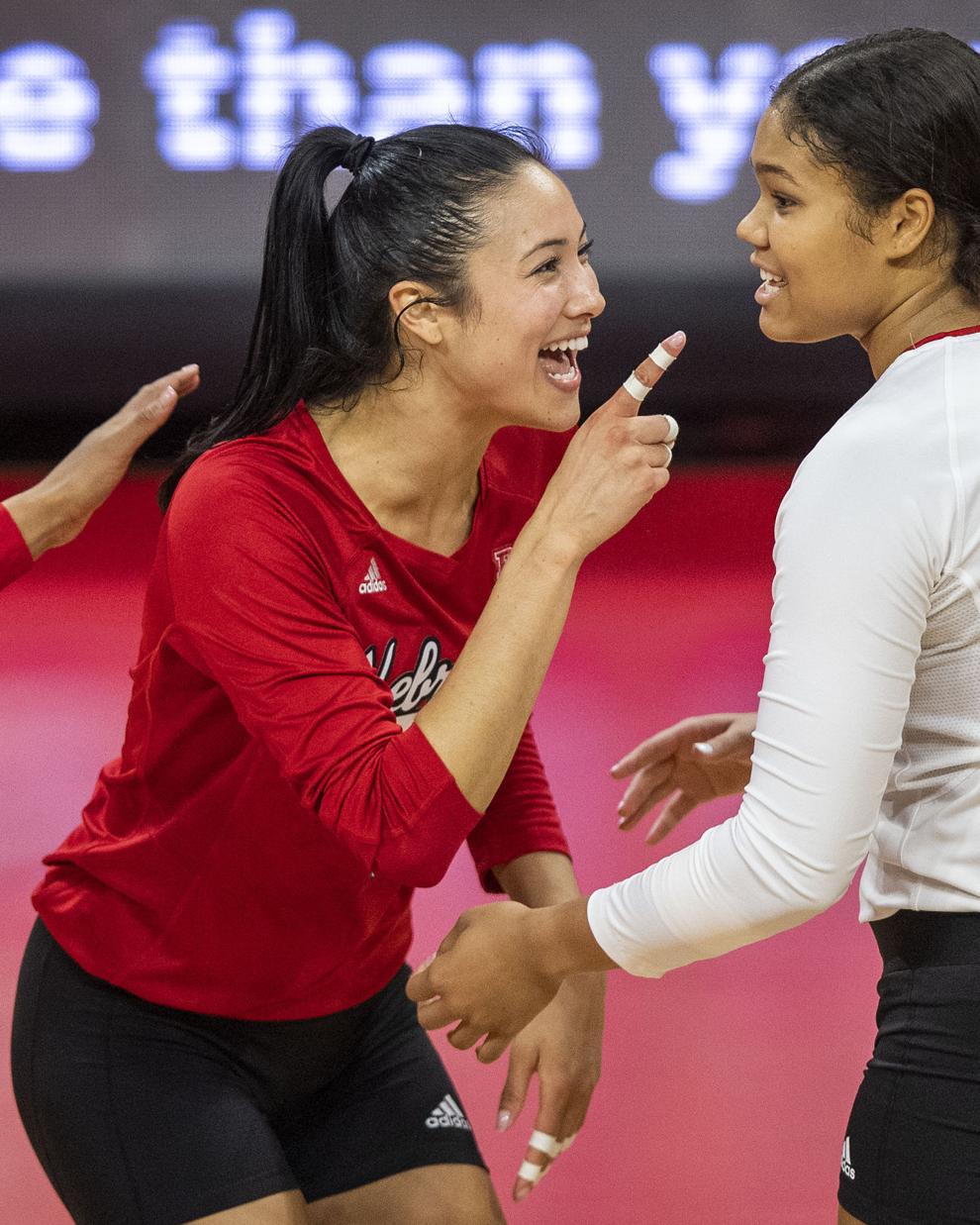 Top Journal Star photos for August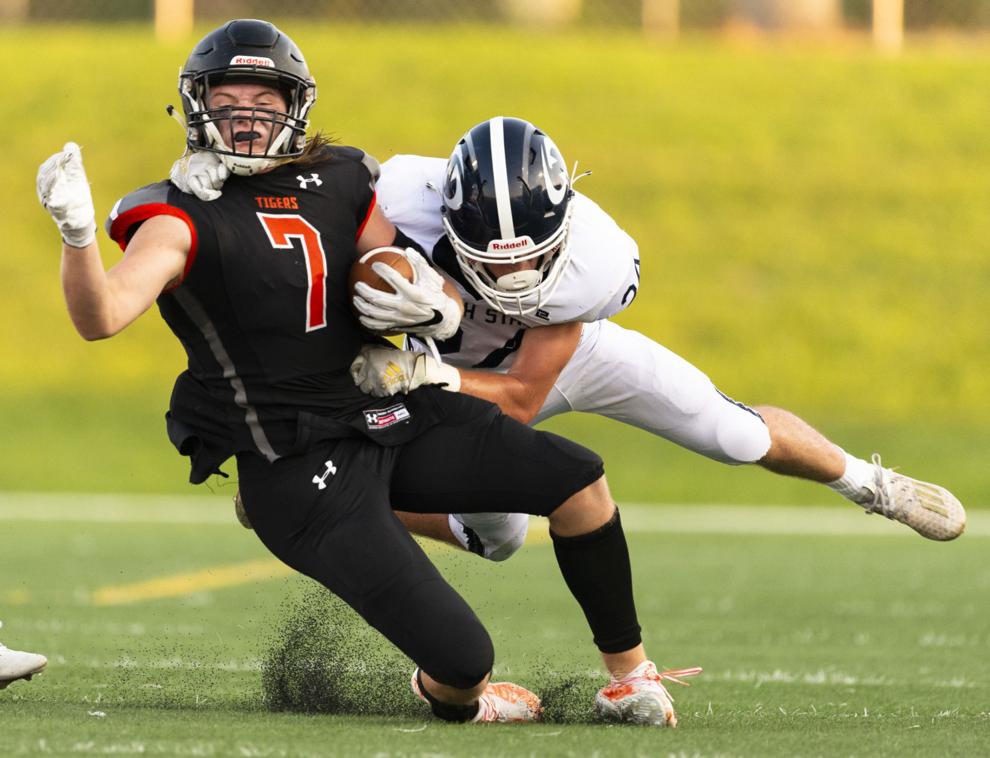 Top Journal Star photos for August
Top Journal Star photos for August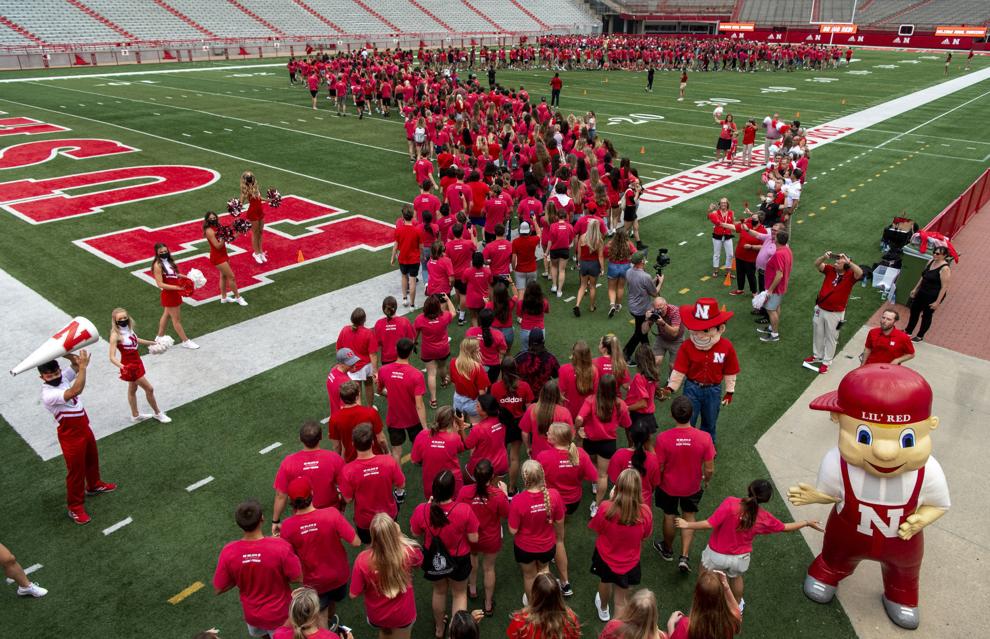 Top Journal Star photos for August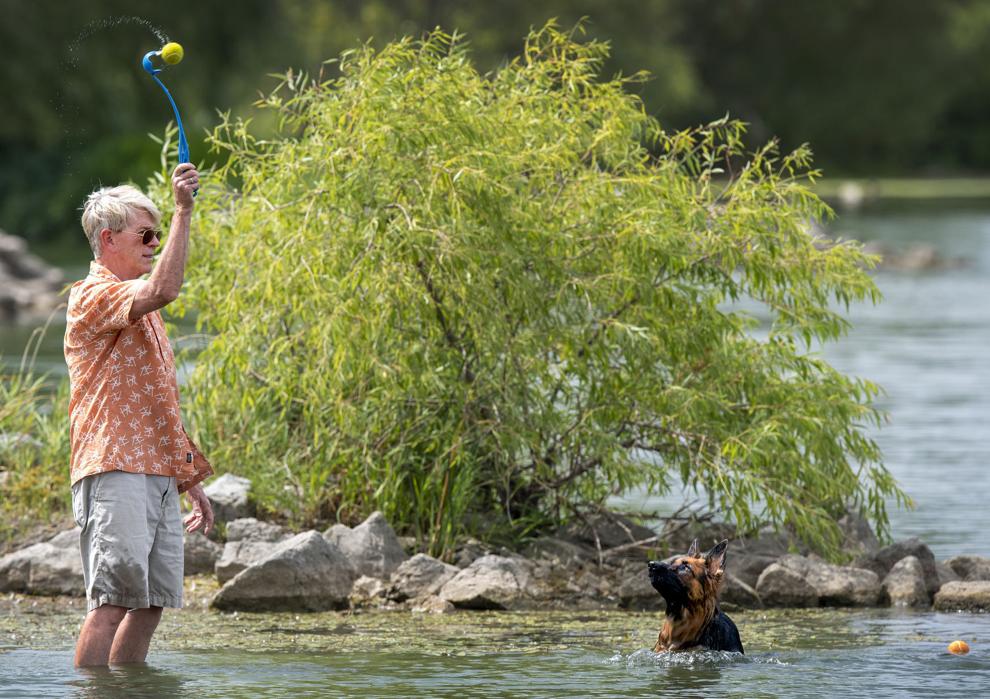 Top Journal Star photos for August
Top Journal Star photos for August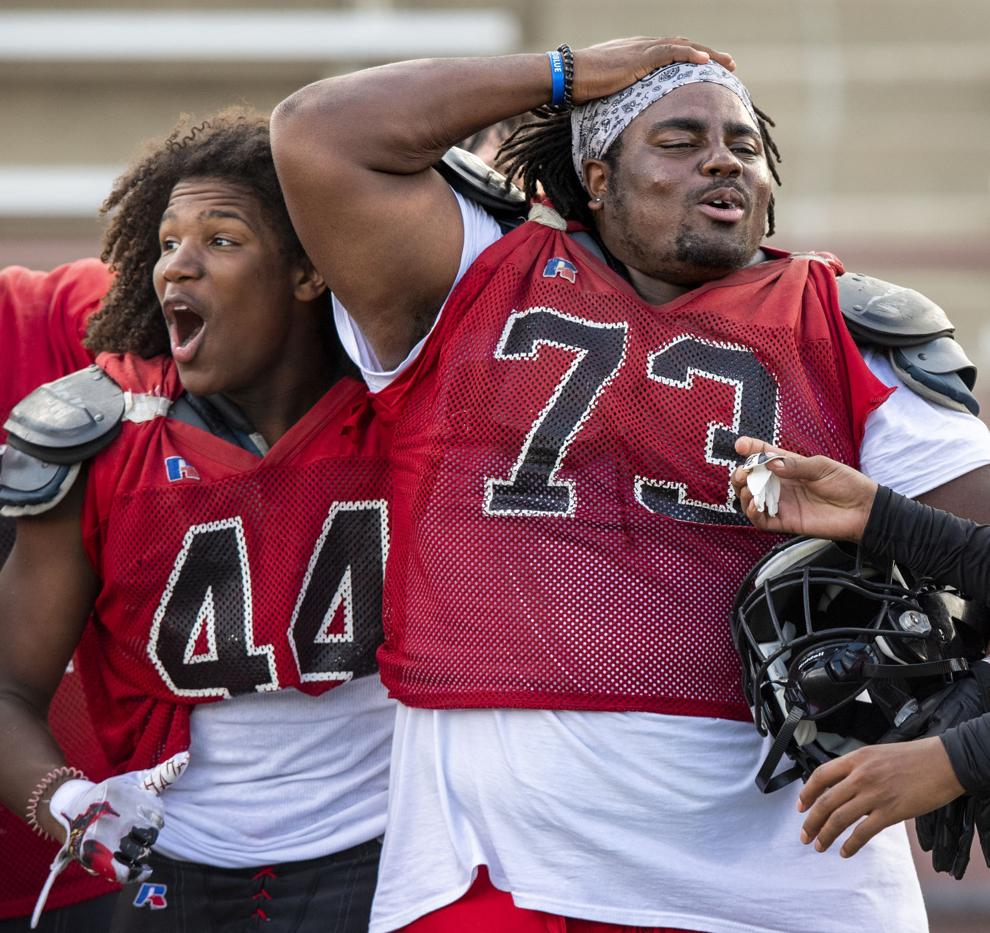 Top Journal Star photos for August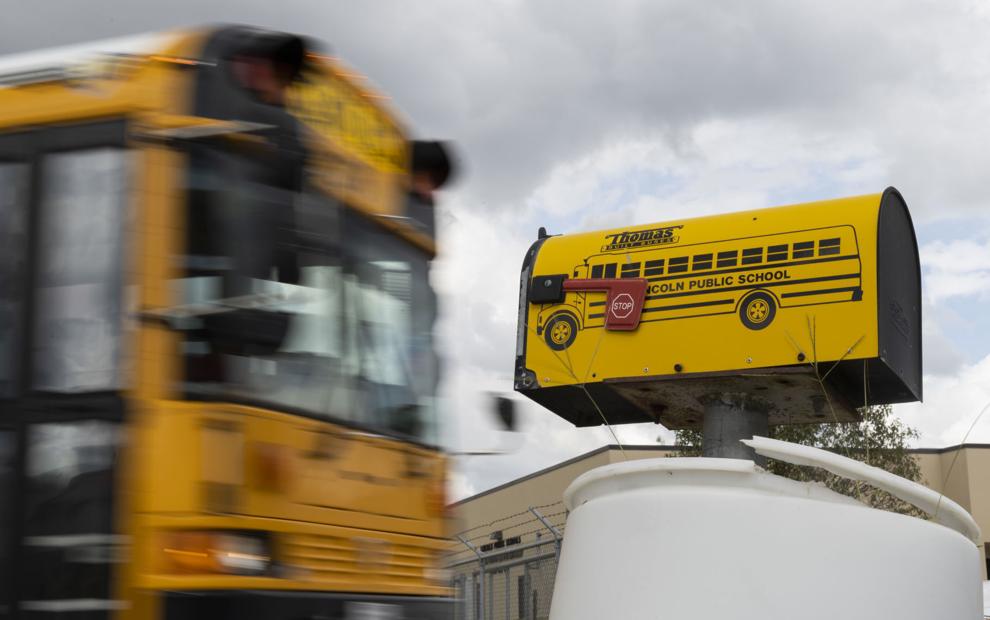 Top Journal Star photos for August