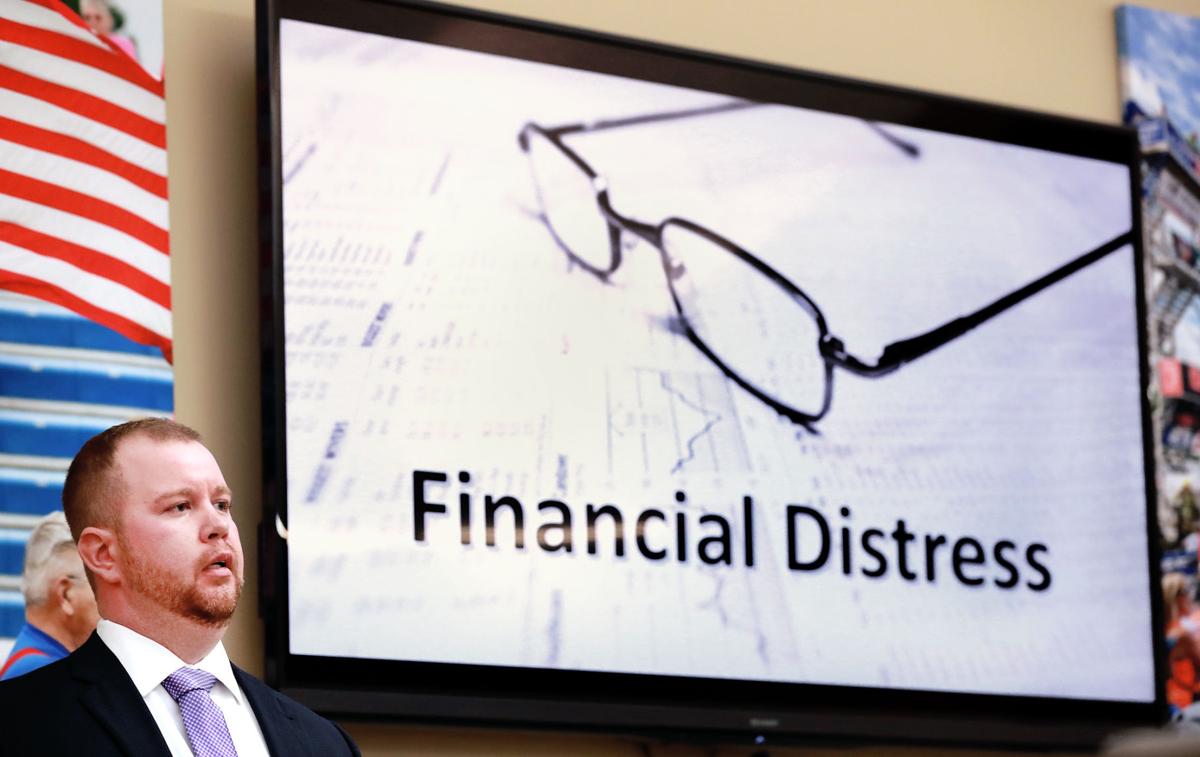 Patrick Kopke, a former chief of finance at the Nebraska State Fair, has been charged in Hall County Court with three charges of theft by unlawful taking totaling $5,000 or more.
The offense is a Class 2A felony. Kopke, 29, will be arraigned at 1:30 p.m. Sept. 9.
His name was mentioned prominently in an investigation into State Fair finances released by the Nebraska state auditor in July.
In the Hall County Court charges, Kopke is accused of committing fair-related theft three times in 2019 — on Feb. 7 and 8, July 12 and Sept. 3.
In court documents, his address is listed as both Hastings and Grand Island.
The complaint against Kopke was filed Aug. 31 by Chief Deputy Attorney General David Bydalek.
Get local news delivered to your inbox!
Subscribe to our Daily Headlines newsletter.