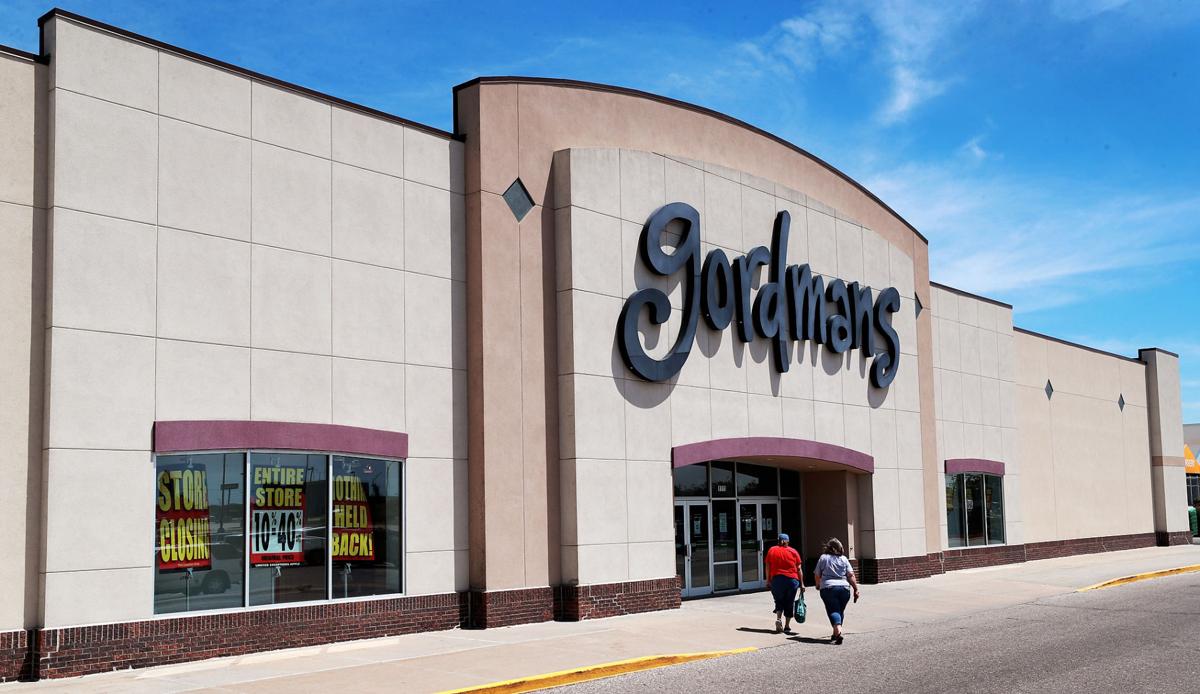 Gordmans' parent company, Stage Stores, announced on May 10 it had voluntary petitions under Chapter 11 of the Bankruptcy Code. The filing will result in the closure of Gordmans in Grand Island.
According to Stage Stores, the COVID-19 pandemic caused the company's financial situation to worsen, as it required the company to temporarily close all locations and furlough the majority of employees.
With the closure of JC Penney earlier this month and now Gordmans, residents of Grand Island can feel the nationwide impact of the COVID-19 pandemic.
"Unfortunately, this is not an isolated event," Grand Island Chamber of Commerce President Cindy Johnson said. "The closure is indicative of a changing retail environment across the United States."
Gordmans joins JC Penney, Sears, Shopko, and Younkers as the fifth major store to close its doors in Grand Island over the last two years.
However, Johnson said the closure is not a bad sign for the retail market in Grand Island.
"We are not sure why the Grand Island store is closing," she said. "I do not know Gordmans' numbers, but it is not an indication that the Grand Island store was underperforming."
Johnson said she believes an increase in consumer use of online platforms due to the COVID-19 pandemic may have played a part in the recent closure of major stores in Grand Island.
"COVID-19 accelerated online shopping," she said. "It created a must situation for customers to move online for shopping."
However, the closure of the stores provides opportunities for local businesses.
"Every time a store closes, two things happen," Johnson said. "Other stores or businesses open to take their place or customers move elsewhere to have their needs met."
According to Johnson, the opportunities also place a greater emphasis on the importance of local businesses.
"The importance of supporting local businesses cannot be understated," she said. "Sometimes it can feel like we are trying to move upstream, but Grand Island is a retail hub."
Johnson also placed an emphasis on the importance of the consumer in the equation.
"We all have to make a conscious effort to work locally," she said. "Oftentimes any money spent locally circulates locally. Money spent at one business is used to pay employees who spend that money at another business."
According to Johnson, the importance of local businesses is not focused solely on commerce. Consumers who shop locally can see their money as a reinvestment into the community.
"We rely on these businesses for their philanthropy," she said.
Johnson said the lasting impact the COVID-19 pandemic will have on Grand Island is unclear.
Stage Stores has not released its timeline for store closures.
In a statement on the Gordmans website, Stage Stores President and CEO Michael Glazer indicated the company's stores will remain open and hold store closing sales in an effort to sell all remaining inventory.
Glazer's statement also indicated stores will adhere to health authority recommendations.