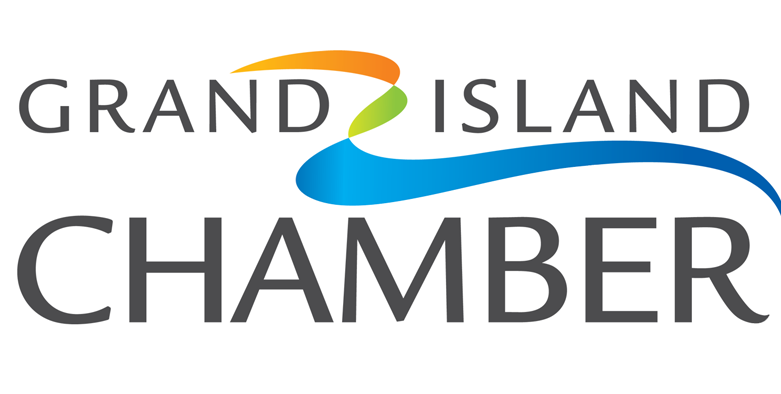 The individuals selected to join this elite group have demonstrated exemplary leadership, dedication to the growth of the community through both professional and personal accomplishments, and a commitment to the success of Grand Island.
"This community is fortunate enough to have a strong base of current and future leaders who call Grand Island home. It is important to recognize these individuals as we continue our talent recruitment and retention efforts," said Grand Island Chamber of Commerce President Cindy Johnson. "When young leaders recognize that a community values growth and opportunity, it sends a strong message to those living in and considering our community."
The Top 35 Under 35 honorees will be recognized for their achievements and featured in a special print publication to be showcased at the Chamber of Commerce Top 35 Under 35 ceremony on Feb. 24.
2022 Top 35 Under 35 honorees
Alec Anania, Five Points Bank
Keri Anania, Nebraska Functional Medicine
Megan Arrington-Williams, Stuhr Museum Foundation
Kinsey Bosselman, Bosselman Administrative Services
Michael Cabrera, Surgery Group of Grand Island
Bryce Collamore, Grand Island Police Department
Dr. Jory Crouch, Trail View Dental
AJ Fruchtl, Pinnacle Bank
Tarryn Fulton, Chief Buildings
Justin Geis, Indoor Climate
Nicole Hicken, Studio N Dance Center
Meg Jorgensen, Beavercreek Marketing
Brady Kayl, Chief Industries – BonnaVilla
Katherine King, Wells Fargo Advisors
Bailee Knott, GIX Logistics Inc.
Amanda Kreutzer, CMBA Architects
Alicia Lechner, Grand Island Public Schools Foundation
Jessica Lothrop, Choice Family Health Care
Hannah Luber, Grand Island Public Schools
Nicole Lucas, Chief Industries
Dr. Cassondra Lux-O'Callaghan, Grand Island Eye Institute
Kelli Mayhew, Grand Island Public Schools
Sasha Miller, Contryman Associates P.C.
Angelica Morrow, Five Points Bank
Michaela Perry, Central Nebraska Council on Alcoholism and Addictions
Dr. Nicholas Rech, Rech Physio
Ankea Schirm, Credit Management Services Inc.
Garrett Sonderup, Home Federal Bank
Ryan Sullivan, Grand Island Police Department
Nicole Thompson, Live Well Physical Therapy
Rainielle Tonniges, Hornady Manufacturing
Adam Zlomke, Grand Island Public Schools
The Top 35 Under 35 award was developed as a strategy to address workforce recruitment and retention. In Grand Island, recruiting and retaining young professionals is essential to the continued growth and prosperity of the Grand Island business community. Acknowledging the contributions young businesspeople make in the community further solidifies their place and increases their sense of belonging.
The chamber selected three local business leaders to complete the blind review of applications for the 2022 Top 35 Under 35. The committee had a challenging task narrowing the field of notable applicants to 35. The judges were Justin Pfenning, Dramco; Tammy Slater, Goodwill Industries, and Travis Mittan, Associated Staffing Inc.