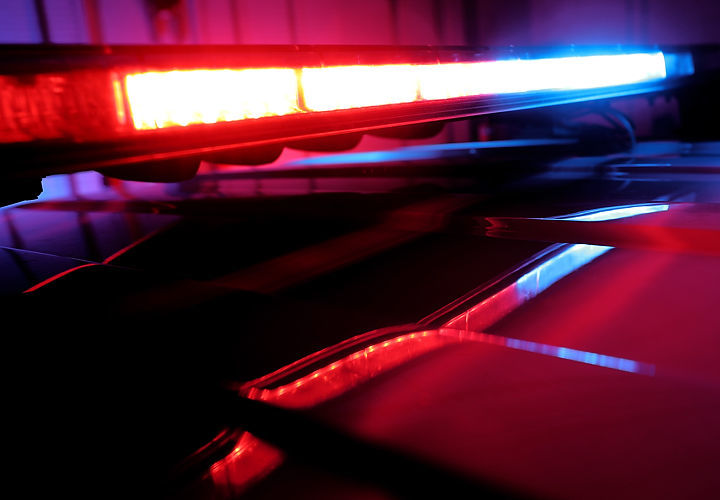 HASTINGS — Derek Lindstrom, a 37-year-old Grand Island man, died in a one-vehicle accident early Thursday morning in Hastings.
The accident occurred at about 1:40 a.m. on the east side of Heartwell Park.
Lindstrom was a passenger in a Ford F350 pickup, which was northbound on Cedar Avenue.
Hastings police say the pickup failed to stop at the dead end of Forest Boulevard. "The vehicle continued driving northbound into the park, crashing into the concrete retaining wall of the creek running through Heartwell Park," says a news release.
The driver of the vehicle was a 28-year-old woman from Shelton. The other passenger in the vehicle was a 42-year-old Hastings man.
Lifesaving efforts were attempted by Hastings Fire and Rescue and Lindstrom was transported to Mary Lanning Hospital, where he was pronounced dead. An autopsy has been scheduled.
Both the driver and the 42-year-old man were also transported to Mary Lanning Hospital and treated for non-life-threatening injuries.
Alcohol and speed are believed to be a factor with this crash, says the news release.
"This incident is still actively being investigated and there have been no arrests or charges filed at this time," the release says.
Get local news delivered to your inbox!
Subscribe to our Daily Headlines newsletter.