Police say 90 grams of marijuana were found in a 2-year-old's bedroom closet in the home of an alleged drug dealer Tuesday night.
Grand Island police officers executed a search warrant at 2205 Grand Island Ave. at about 10:35 p.m.
The main residents of the home are Christopher Holt, 27, and Alejandra Rojas Hunter, 24, along with their 2-year-old son.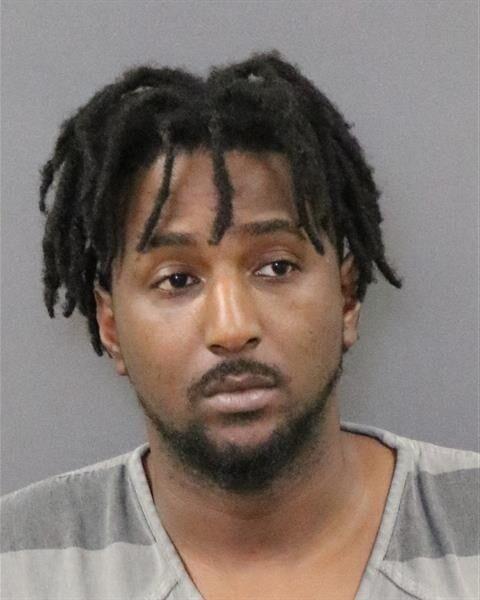 Reginald Williams Sr. and another male were identified as staying at the residence also.
During the search, police say they located 12.2 grams of cocaine, 299.6 grams of marijuana, THC wax, THC gummies, THC syrup and numerous small plastic baggies.
"The plastic baggies were consistent with packaging the marijuana and cocaine for individual sale," according to the GIPD Wednesday media report. The closet where the 90 grams of marijuana were found was "an area accessible to the child."
Holt "admitted to possessing the marijuana and admitted to selling the marijuana," says the media report.
Police say $210 was found on Holt's person during the arrest. He was also allegedly found to be in possession of money for drug transactions. In addition, he was found to possess seven or more grams of a controlled substance, sold by weight without the proper drug tax stamp.
During the search, three grams of marijuana were located in Williams' bedroom, police say.
Holt was arrested for possession with intent to distribute 10 to 28 grams of an exceptionally hazardous drug (cocaine), possession with intent to distribute (marijuana), intentional child abuse, possession of drug money and failure to pay the drug dealer tax.
Hunter was referred for intentional child abuse.
Williams was referred for possession of 1 ounce of marijuana or less.