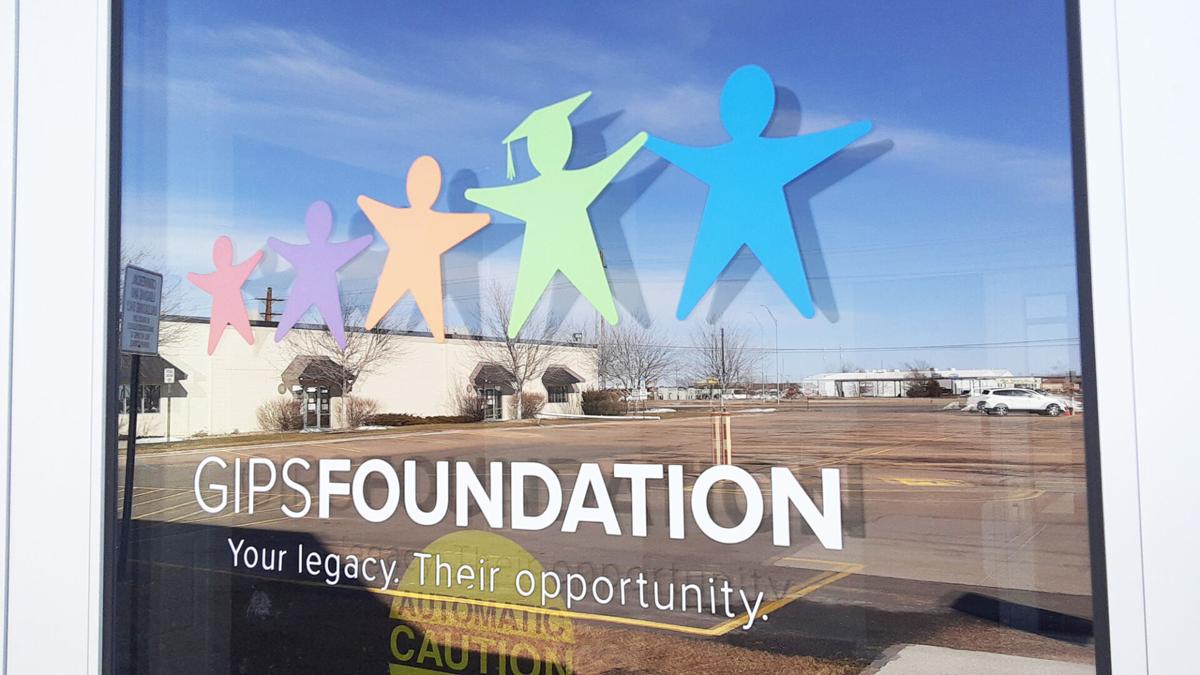 Grand Island Public Schools Foundation is awarding $35,174 to teachers and students across the school district this week.
Of those dollars, 10 grants totaling $11,174 will be given to teachers for classroom projects that add value to the curriculum.
"We award classroom grants every year," said Traci Skalberg, GIPS Foundation executive director. "Basically we raise funds with the intention that we would give teachers a place to access funds to be able to do something special in their classroom or in their content area that isn't paid for by the district budget."
She added, "It helps our teachers think outside the box, and gives them an opportunity to try something without it being tied to a big initiative of the school district."
A dual enrollment grant of $23,000 will be presented to the Career Pathways Institute to help cover the cost of dual tuition for CPI students.
"They can get certified or have some college-level classwork under their belts in the trades as they move towards graduation," Skalberg said. "The district has gone to districtwide funding of all dual college credits. Their ability to do that was also based on our ability to add those dollars annually to that funding so that students can all take dual credit for free."
Ethan Moseman, a teacher at Grand Island Senior High, will be presented with the Dr. E. Eugene Miller Legacy Scholarship for $1,000.
Moseman is second recipient of this award, Skalberg said.
The scholarship is granted to a GIPS certified teacher, counselor or administrator pursuing post-graduate level coursework.
"It's the first of its kind," she said. "We have a lot of scholarships under our belt in terms of offerings for kids, but we have not been able to offer a scholarship to teachers and staff at GIPS until the Miller family stepped forward and created an endowed fund for teachers to be able to pursue graduate work."
The awards will be presented Monday through Thursday across the district.
Who will receive which award, though, won't be announced it advance, Skalberg said.
"We try to do a Publishers Clearing House-style award, where we bring a bunch of people and surprise the teacher and staff," she said. "This time we're not going to be able to bring a lot of people, but we are still going to go around and there will still be surprises."
She added, "That's why we didn't list who is getting what."
This is the 17th annual mini-grant cycle for the GIPS Foundation.
Since the program's inception, the foundation has funded 295 mini-grants totaling $266,583. Grants have been awarded to every school in the district and have benefited approximately 55,247 students.