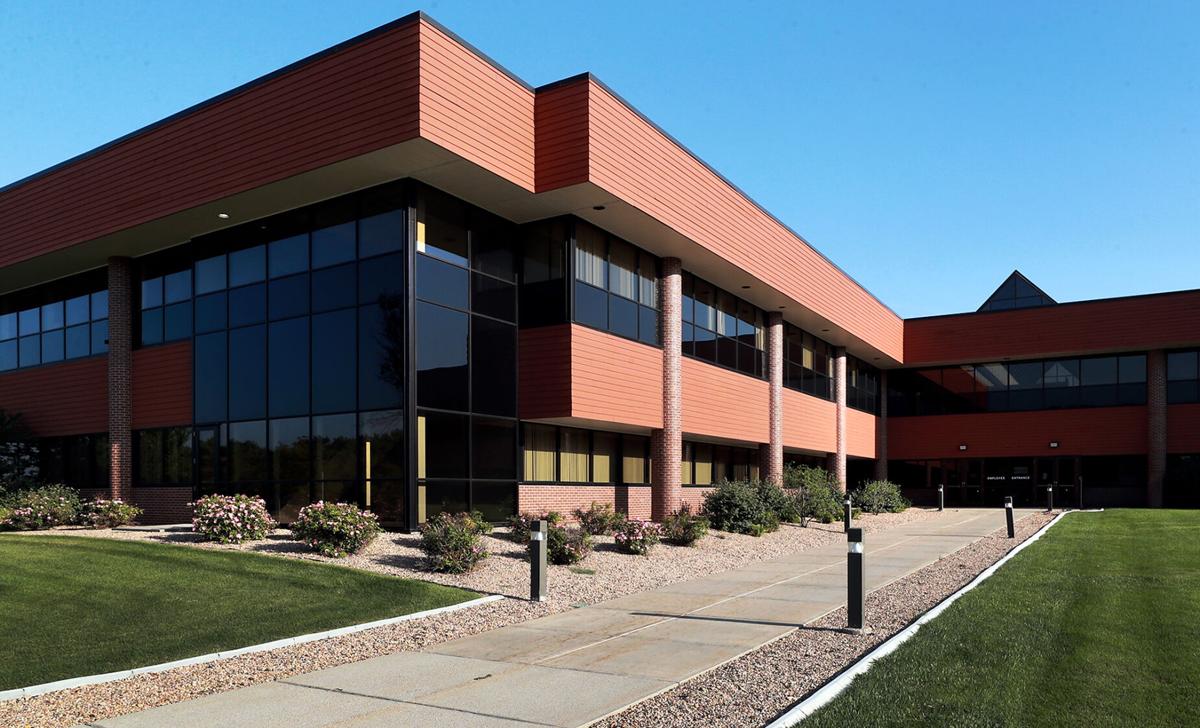 Grand Island Public Schools is in negotiations with Principal on its former office building at 3025 College St.
GIPS Chief Financial Officer Virgil Harden said the district was given the opportunity to look at the building earlier this summer. He said the location, price and building layout would provide "long-term potential" for the district.
Harden said it is not unusual for GIPS to look at property that is for sale.
"Education has become more hands-on and experiential, which requires additional space," said Dr. Tawana Grover, GIPS superintendent. "As we prepare students to be college-, caree- and community-ready, we need to be open to innovative opportunities. Programming, as well as appropriate spaces, contribute to these opportunities."
The Board of Education will consider the potential use of the building and would need to discuss the negotiations in an executive session.
Board President Bonnie Hinkle, an employee of Principal, has recused herself to avoid a conflict of interest.