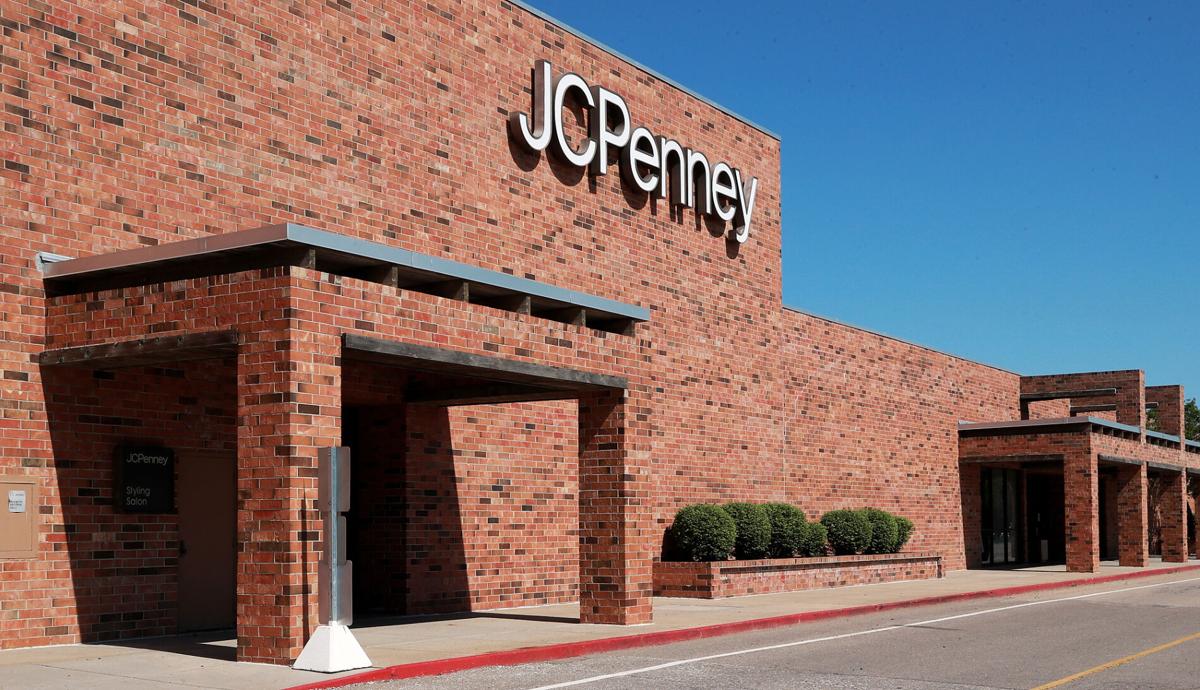 Grand Island is saying goodbye to J.C. Penney.
The Conestoga Mall location is one of 154 stores announced as part of the company's first phase of nationwide closings.
It is the third anchor store to close at Conestoga Mall in the past two years, following Younkers and Sears.
Grand Island was the only Nebraska location selected to close.
In 1914, Grand Island became the first site in Nebraska, and in the Midwest, to host a J.C. Penney store.
First located at 307-309 W. Third St., it moved to 319 W. Third St. in 1955 and to the newly built mall in 1980.
According a news release issued Thursday, J.C. Penney Company "has taken the first step in implementing its store optimization strategy."
"Following a comprehensive evaluation of its retail footprint and a careful analysis of store performance and future strategic fit for the company, J.C. Penney identified the first phase of 154 store closures."
The company will instead be focusing on its website and online sales, the release noted.
The decision follows a financial restructuring program announced May 15 "to reduce the company's outstanding indebtedness and strengthen its financial position."
Closing sales are expected to begin June 12, and expected to take 10 to 16 weeks.
The store closing is part of a retail landscape that is changing nationwide, Cindy Johnson, Grand Island Area Chamber of Commerce president, said.
"I believe COVID-19 accelerated the move to online shopping for many customers who might not have otherwise purchased their products or services in that manner," Johnson said. "Large retailers are closing their brick and mortar businesses all across the country and putting more emphasis on online sales."
While the mall is losing a store, it could be an opportunity for locally owned retailers to flourish, Johnson said.
"Downtowns were the premiere shopping hubs until the advent of the malls in the 1970s," she said. "In recent years, with the resurgence of downtowns all across the nation, as well as in Grand Island, the number of niche and specialty stores has grown. Smaller footprints, and thus smaller real estate expenses, make sense for specialty businesses."
She added, "We are hopeful that the variety and wide array of specialty stores will fill some of the gap left by these department stores."