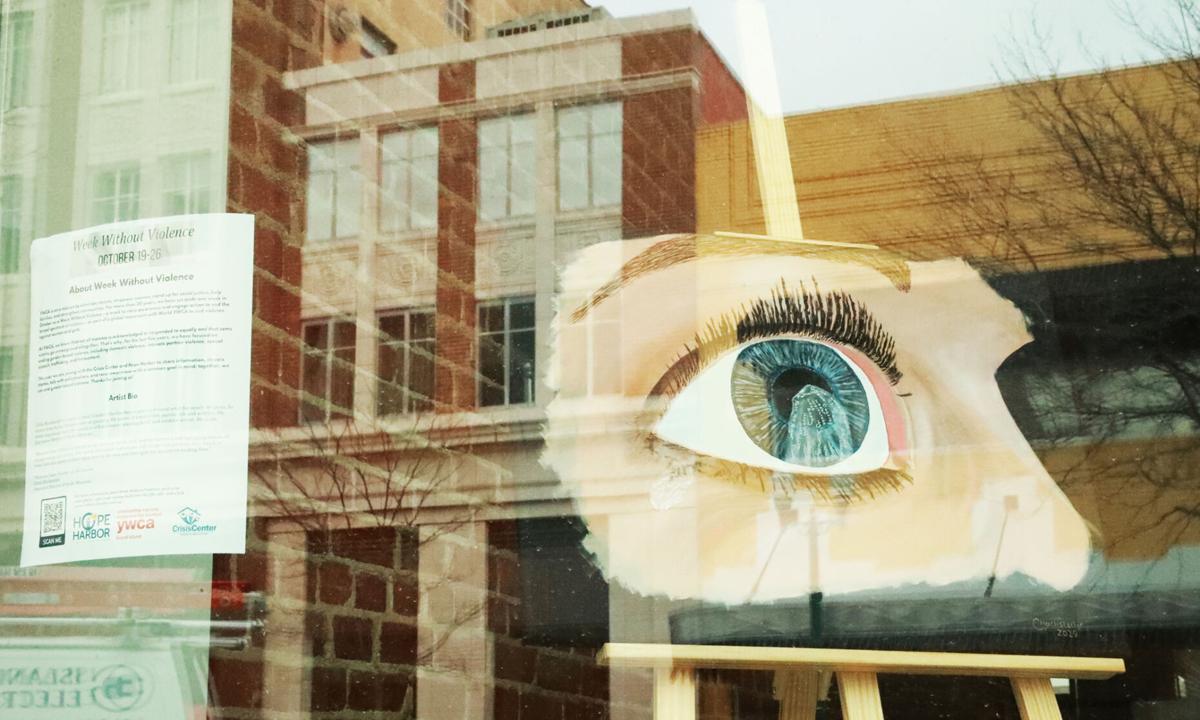 The statistics are shocking: 41.1% of adults entering shelter at Hope Harbor said they had experienced domestic violence as an adult.
Forty-four percent of clients surveyed have, as children, witnessed domestic abuse of a parent, Hope Harbor's 2020 Annual Report states.
Hope Harbor is a Grand Island organization providing services to families experiencing homelessne
The Crisis Center from January 2021 until just last month served 92 individuals, the nonprofit providing 24-hour emergency and supportive services for victims of domestic violence and sexual assault.
"It's hard information to hear, but it's important to raise awareness," said Marissa Hernandez, Empowerment Programs coordinator for YWCA of Grand Island. "It's part of Grand Island. A lot of people think we're immune. We are not."
Hope Harbor, the Crisis Center and YWCA of Grand Island are coming together to encourage the power of art to help bring awareness of and action against domestic violence in Grand Island. The Week Without Violence Gallery Walk in Railside will feature work from local artists expressing the impact of violence against women.
Hernandez said last year's art included shards of broken glass and a work of art made of a disassembled mannequin. "We are very open to ideas," she said.
Organizers do ask, however, that the artwork align with this year's theme, "Beyond Resilience: Surviving to Thriving." Creative ways of expressing the effects of domestic violence, domestic violence awareness and freedom of violence are encouraged.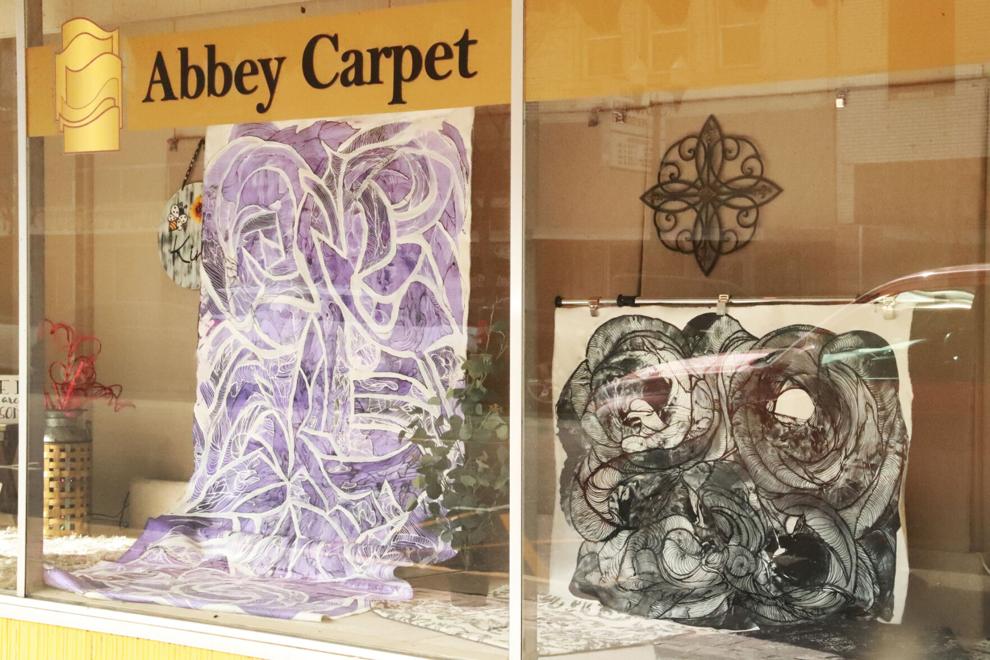 So far 13 businesses have offered window space for Week Without Violence artwork, Hernandez said. The Gallery Bar is dedicating an entire wall to Week Without Violence work.
Contributing artists do not necessarily have to reside in Grand Island, but Hernandez does request interested artists contact her directly before submission by Thursday, Oct. 14.
The Gallery Walk is part of YWCA's Week Without Violence, which has been observed by YWCA USA for more than 20 years. This year the promotion of YWCA's mission to end violence against women and girls will be Oct. 18-23. Across the globe, YWCA will have events, advocate, and share the stories of gender-based violence.
Gender-based violence includes domestic violence, intimate partner violence, sexual assault, trafficking and harassment. According to the Centers for Disease Control and Prevention, "1 in 4 women will experience domestic violence and, on average, more than 3 women are murdered by their current or former partners in the United States every day."
With the featured art, information will be available about the local impact of gender-based violence, and resources for those affected by it.
If you are interested in participating in the Week Without Violence Gallery Walk or would like more information, contact Marissa Hernandez at 308-384-9922.
The Crisis Center's 24-hour emergency hotline is 308-381-0555, or find more information about the Crisis Center at https://gicrisis.org/.
Jessica Votipka is the education reporter at the Grand Island Independent. She can be reached at 308-381-5420.