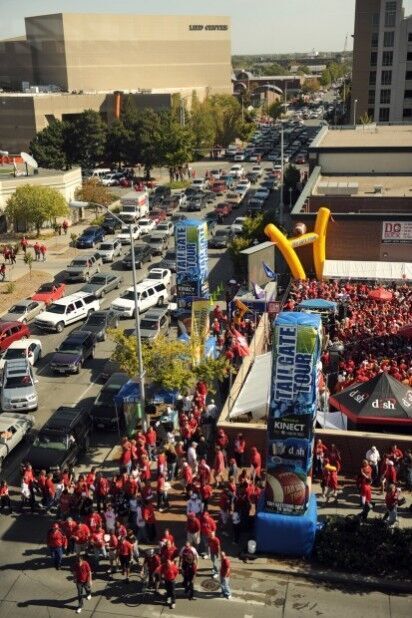 Now that the Husker football game sellout streak has been saved, and last year's gathering restrictions have been lifted, expect the usual downtown delays during Saturday's home opener.
And after last year's gameday ghost town, chaos will have never felt more natural.
Here's what you need to know if you want to swim more safely, and swiftly, in the sea of red:
What's new this year
* Mask up at the game: Masks are encouraged in Memorial Stadium's concourses, lobby entrances, suites and outdoor seats, but they're required in restrooms, elevators, hallways, lobbies and other indoor spaces, including the club level and press box.
* And mask up while you pregame: The Lincoln-Lancaster County Health Department requires masks in indoor areas, including bars, restaurants and stores, although the masks can come off while eating and drinking.
* Fewer Big Red Express shuttles: Don't wait for the bus at Holmes Lake or the airport area on West Bond Street, because it's not coming this year. StarTran had to make the cuts because of a pandemic-related staffing shortage, a spokeswoman said, though it's still serving the four quadrants of the city.
* Mobile tickets will be accepted, and can be stored on phones and scanned at the gates. The university recommends saving it to your Apple Wallet or Google Pay app before you get to the stadium.
* The sidewalk around the north and east areas of the stadium is closed because of construction. Be prepared to walk around the outside of South Stadium to reach your gate.
* The Husker Nation Pavilion will not be open this season because of construction.
* E-scooters won't work in downtown Lincoln during home games.
* Not new, but worth noting: The stadium has a clear-bag policy. Don't get to the gate and have to take your purse back to the car.
Driving from Interstate 80
There are ways to avoid the stop-and-go traffic resulting from most fans choosing to take Interstate 180 into downtown Lincoln. Better options:
* From the west: Exit at U.S. 77 South to Rosa Parks Way.
* From the east: Exit at Waverly and follow Cornhusker Highway to State Fair Drive and Salt Creek Roadway.
* If parking at Haymarket Park: Exit I-80 at airport, then take Cornhusker to Antelope Valley Parkway to Salt Creek Roadway.
* Still plan to risk I-180's traffic delays? You must use N Street and Pinnacle Arena Drive to access the Haymarket and its garages.
* And after the game, avoid the Waverly interchange. The state sometimes closes the on-ramp if I-80 traffic is thick, forcing cars onto U.S. 6.
Driving from Lincoln
* From the north: Antelope Valley Parkway to Salt Creek Roadway.
* From the south: Capitol Parkway or N Street to north-south routes.
Projects that could slow traffic
* North 27th Street — Lanes closed between Superior Street and Cornhusker.
* West O Street — Lanes closed between Sun Valley Boulevard and South First Street.
* Q Street between 11th and 12th — Southern two lanes closed.
* North Antelope Valley Parkway from Saunders Avenue to Military Road will have lane reductions from mid-September through mid-October.
* U.S. 77 near Saltillo Road — Lanes closed for South Beltway construction.
More traffic tips
* Stadium Drive will be closed, and passenger drop-off and pick-up will not be allowed before or after game.
* Uber, Lyft and taxi stops will be at the bus stop in front of Henzlik Hall, 1430 Vine St.
* 17th Street from R Street to Vine is closed.
* Vine Street from Antelope Valley Parkway to 16th Street has a traffic lane change affecting eastbound and westbound lanes. The bike lane is closed in each direction.
* Two hours before kickoff, Ninth Street will be closed at the Salt Creek roundabout, reopening once vehicles have left the area after the game.
* Three hours before kickoff, R, Q and P streets will be closed to traffic into the Haymarket from Ninth Street.
* Salt Creek Roadway will have lane restrictions at 14th Street.
* 16th Street from Vine to Q will be closed to northbound traffic postgame.
* Postgame traffic on northbound 10th Street will be restricted to I-180, with no traffic allowed past the stadium; and southbound traffic on North 10th south of Charleston will be closed.
* Parked in Haymarket garages? After the game, Seventh Street from N to M streets will be one-way southbound; M Street from Seventh to Ninth streets will be one-way eastbound.
City parking
* Reserve reduced-price, prepaid football parking in the Haymarket and other city garages and lots through parkandgo.org.
* Parking meters are enforced from 8 a.m. to 6 p.m. Saturdays and are operated with coins, credit cards or the PassportParking app. Most meters are $1.25 per hour; 10-hour meters are 75 cents per hour.
* Visitors can park at any meter all day for only $15 using the PassportParking app and entering "Zone 90."
University parking
* The university accepts credit cards and cash, and prices at its more than a dozen garages and lots available for gameday parking range from $10 to $25 For details: parking.unl.edu.
* Handicap-accessible parking is available for $25 at 14th and R streets; Avery Avenue garage (with free cart shuttle); 14th and U streets, east of Morrill Hall; and 14th between Vine and W streets.
Taking the bus
StarTran's Big Red Express will pick you up — and drop you off — starting two hours before kickoff at four locations:
* Southeast Community College, 88th and O streets, south parking lot.
* Gateway Mall, 61st and O streets, southeast parking area.
* SouthPointe Pavilions, 27th Street and Pine Lake Road, south of Von Maur.
* North Star High School, 33rd Street and Folkways Boulevard.
Buses will drop off and depart from R Street between 12th and 14th. Masks and exact change are required. The cost is $5 each way, with no bills larger than a $20 accepted.
Big Red Express season tickets, good for round-trips for all home games, are available for $50 at the shuttle lots on gamedays. You can also buy tickets by texting TOKEN to 41411 to receive a download link. For more details, call 402-476-1234 or visit transit.lincoln.ne.gov.
Alternate transportation
Bike UNL offers free bike valet service during home games. Cyclists can drop off bikes two hours prior to kickoff at the Outdoor Adventures Center, 930 N. 14th St. It also accepts returns of BikeLNK bicycles from the city bike-share program. Bikes must be picked up within one hour after game. Details: bike.unl.edu/bikevalet or call 402-472-4777.
PhotoFiles: Gameday in Nebraska through history
Husker Nation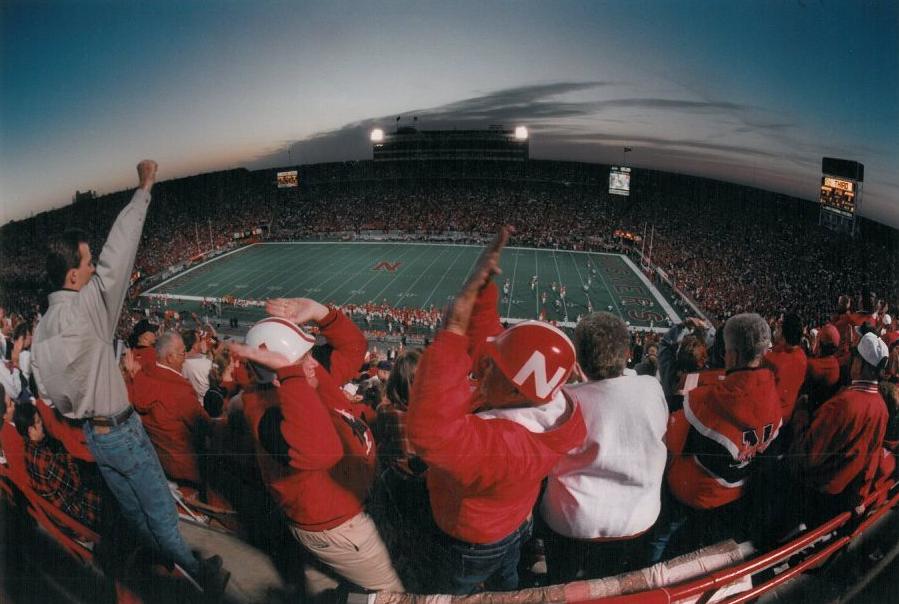 Husker Nation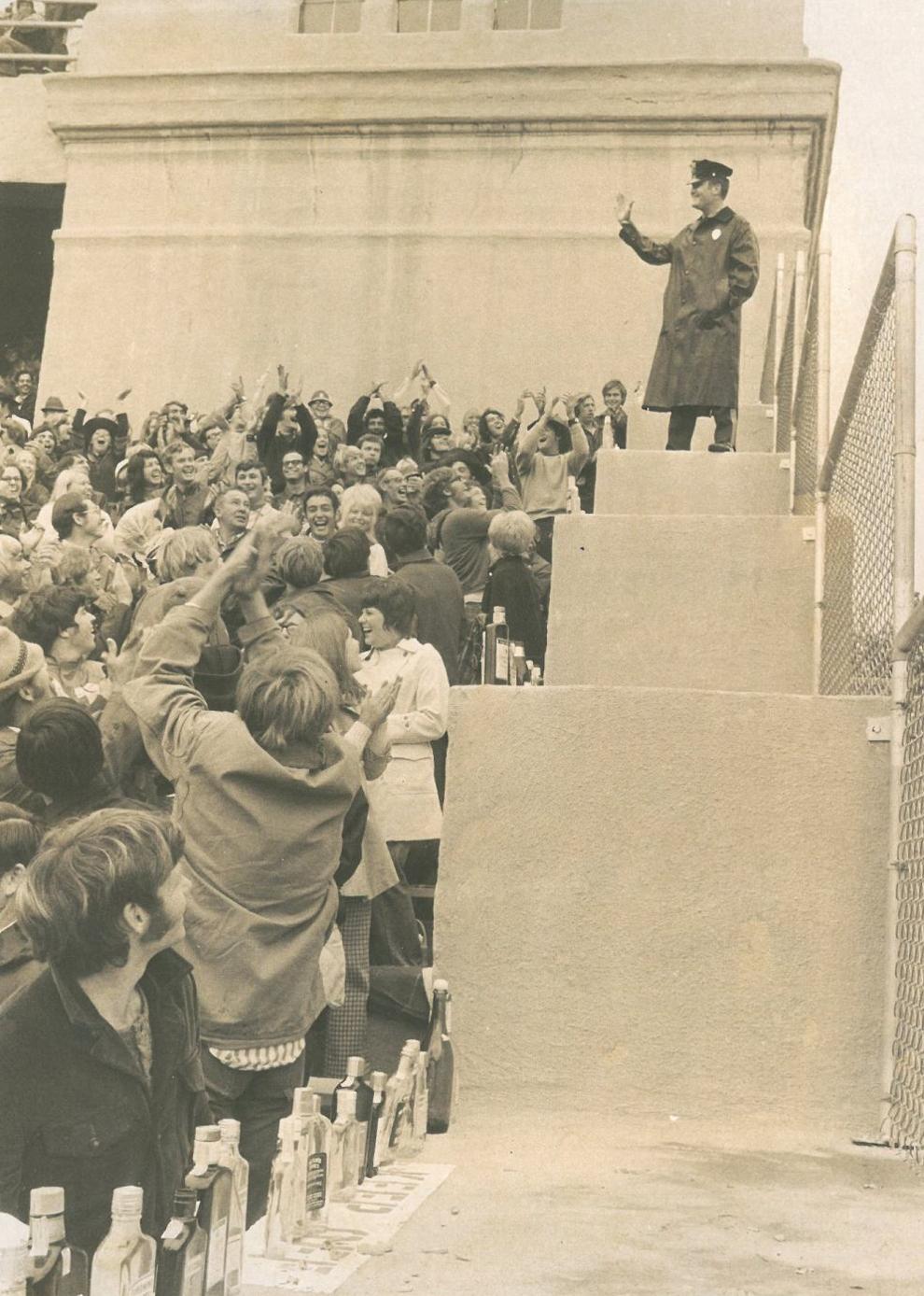 Husker Nation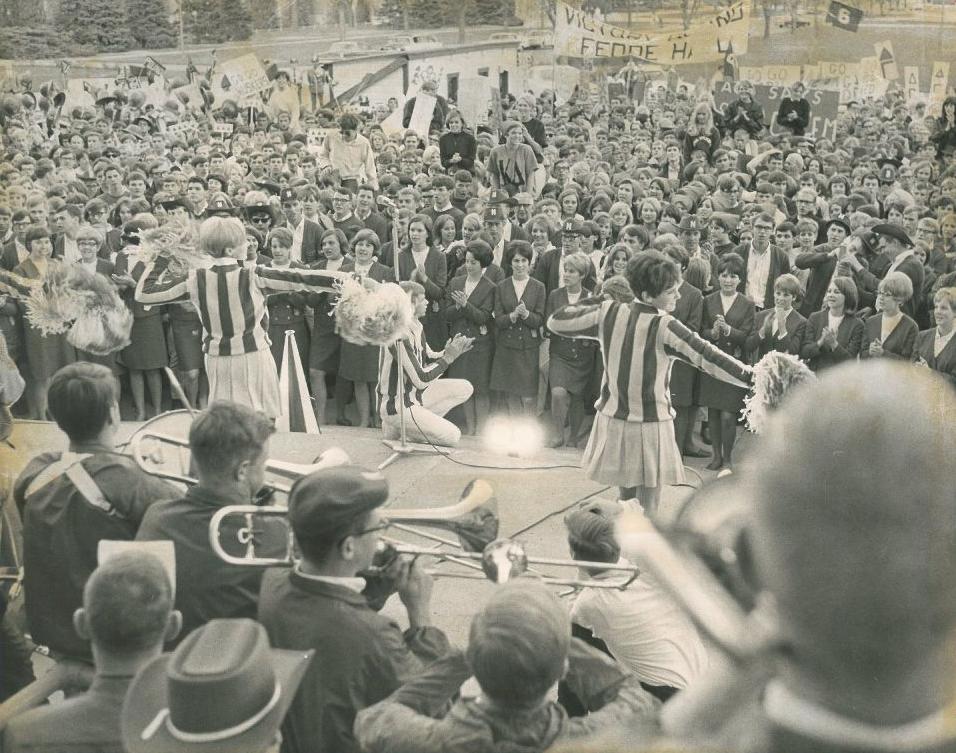 Husker Nation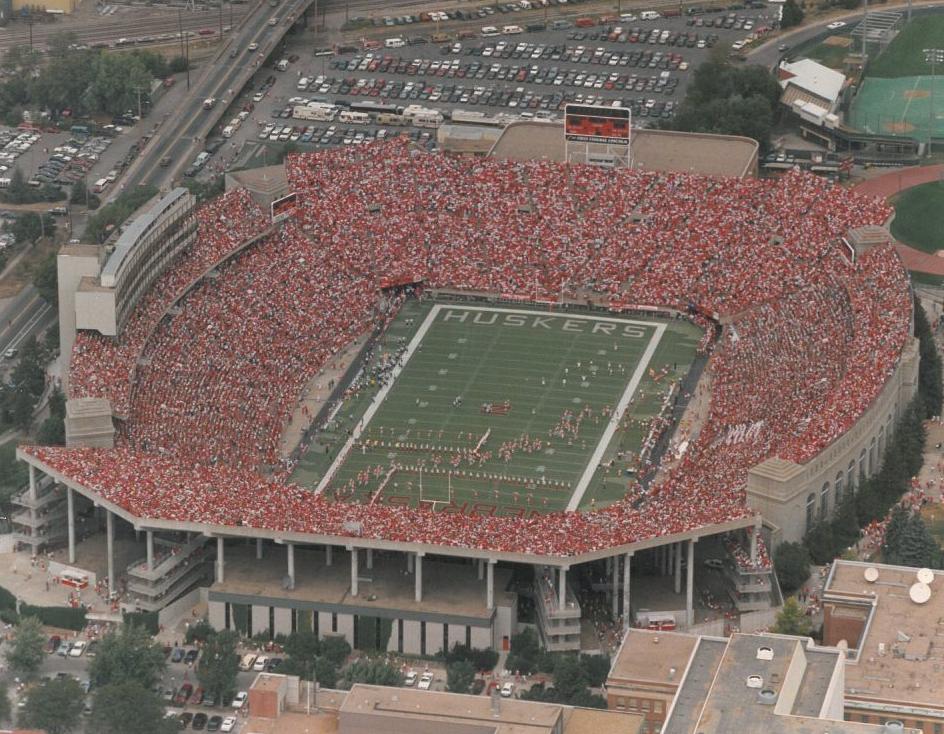 Husker Nation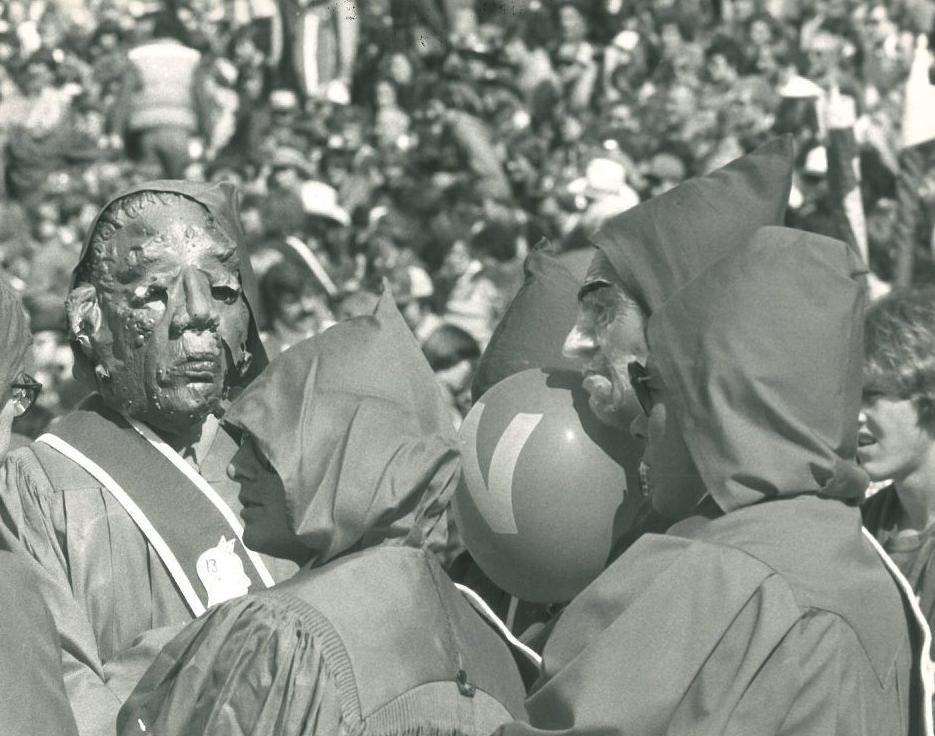 Husker Nation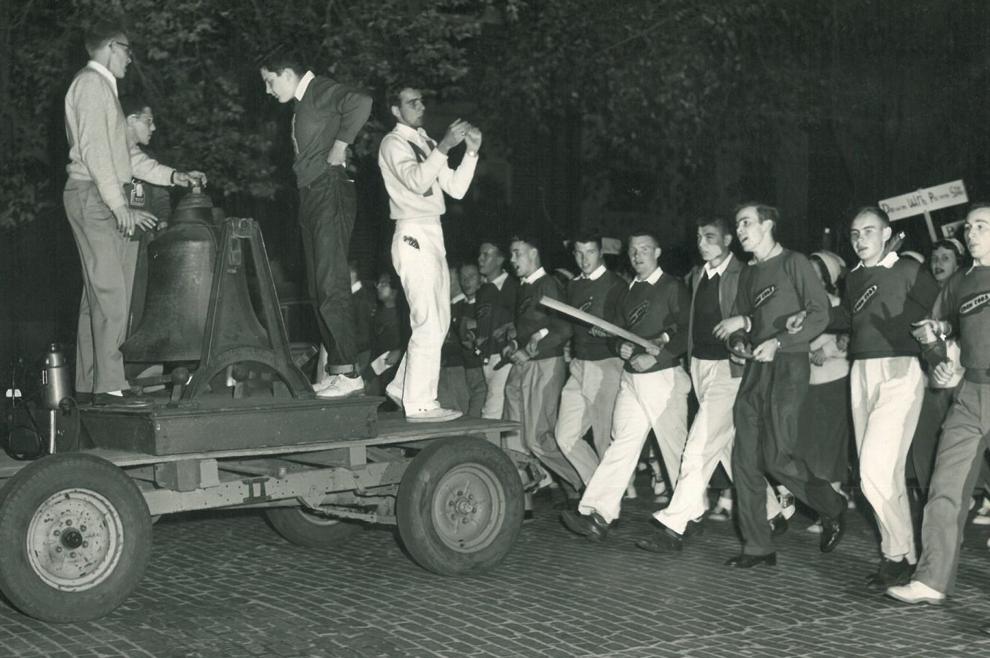 Husker Nation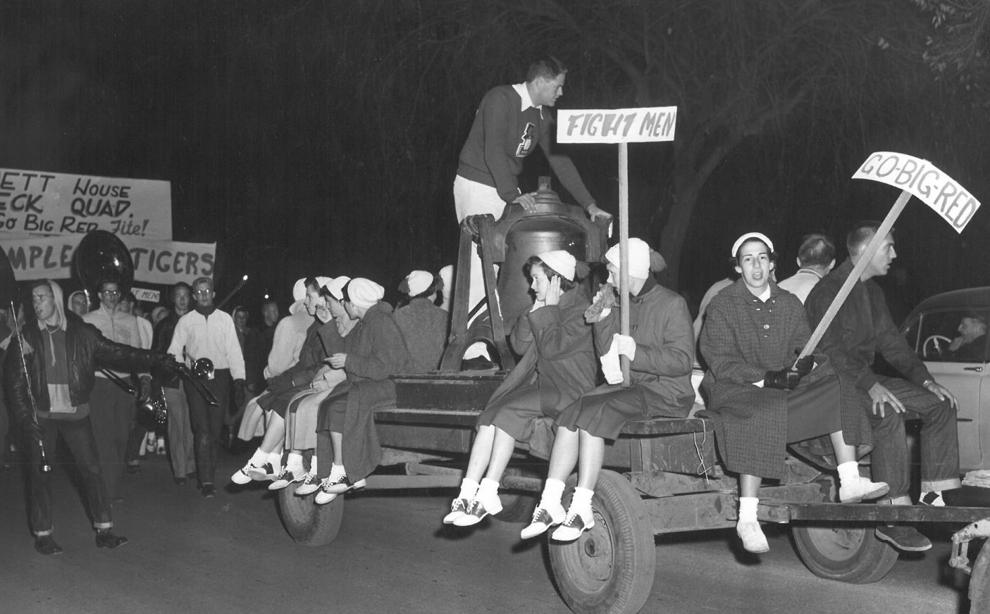 Husker Nation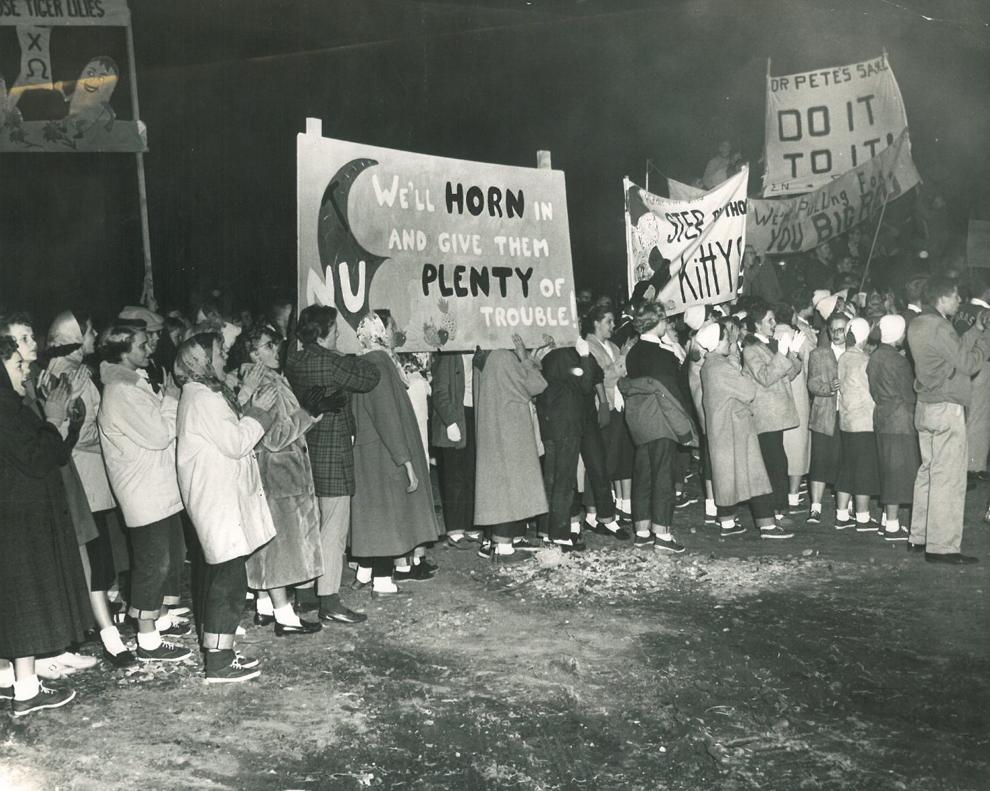 Husker Nation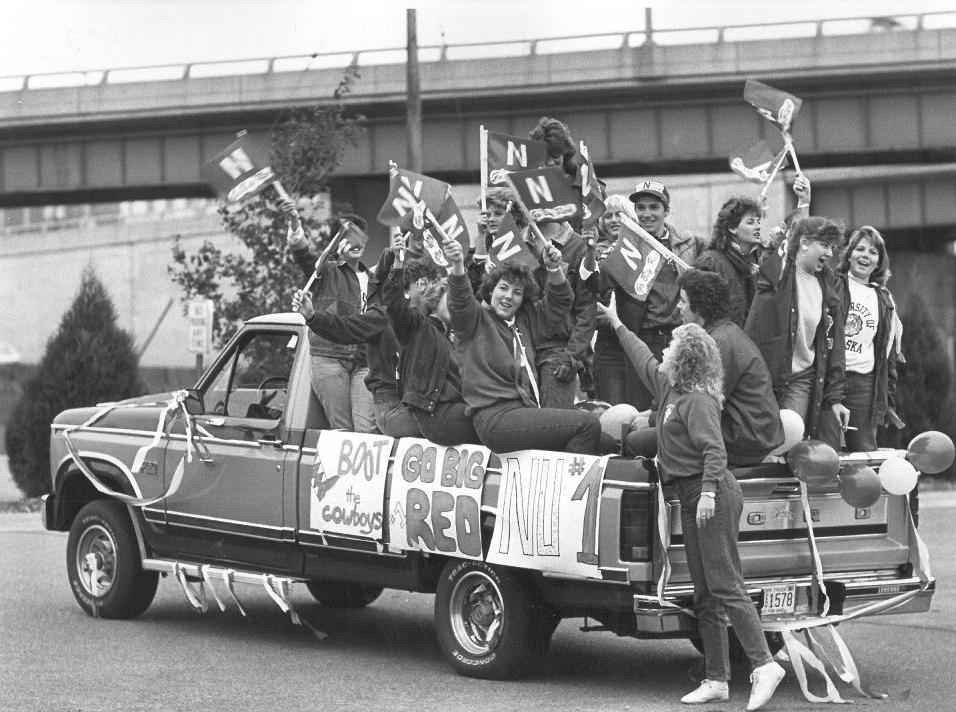 Husker Nation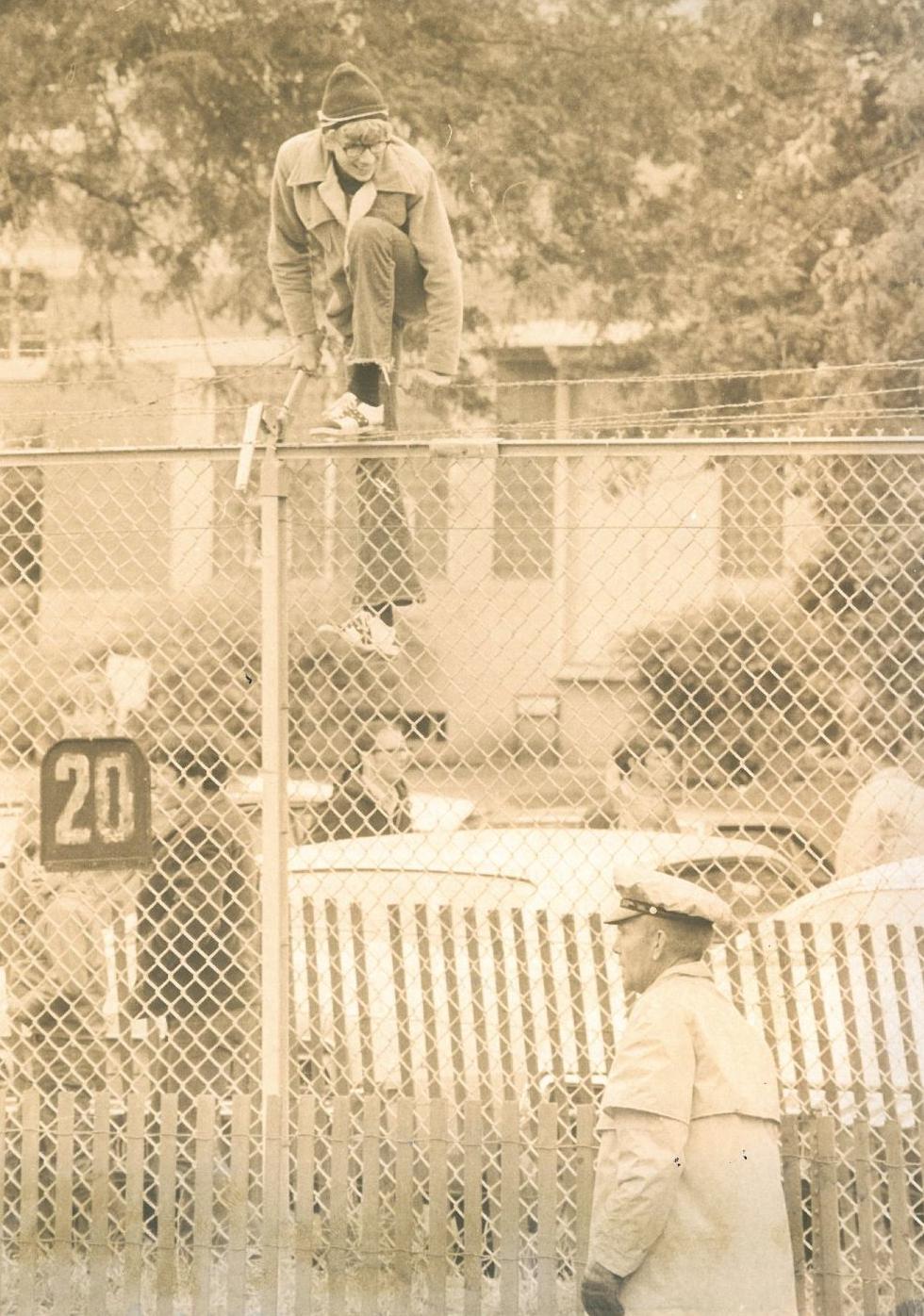 Husker Nation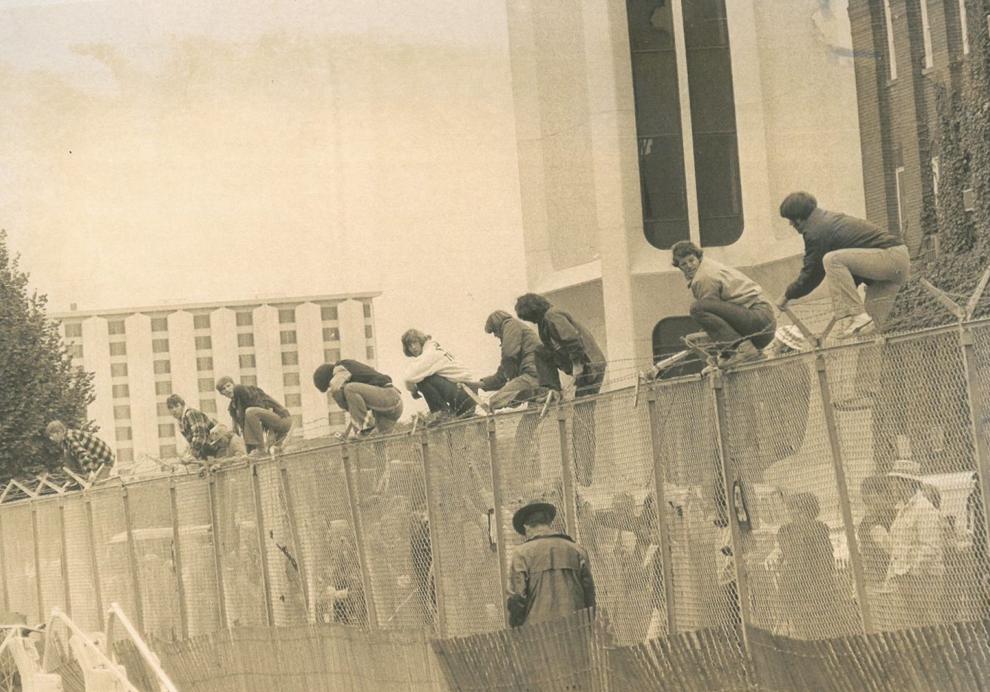 Husker Nation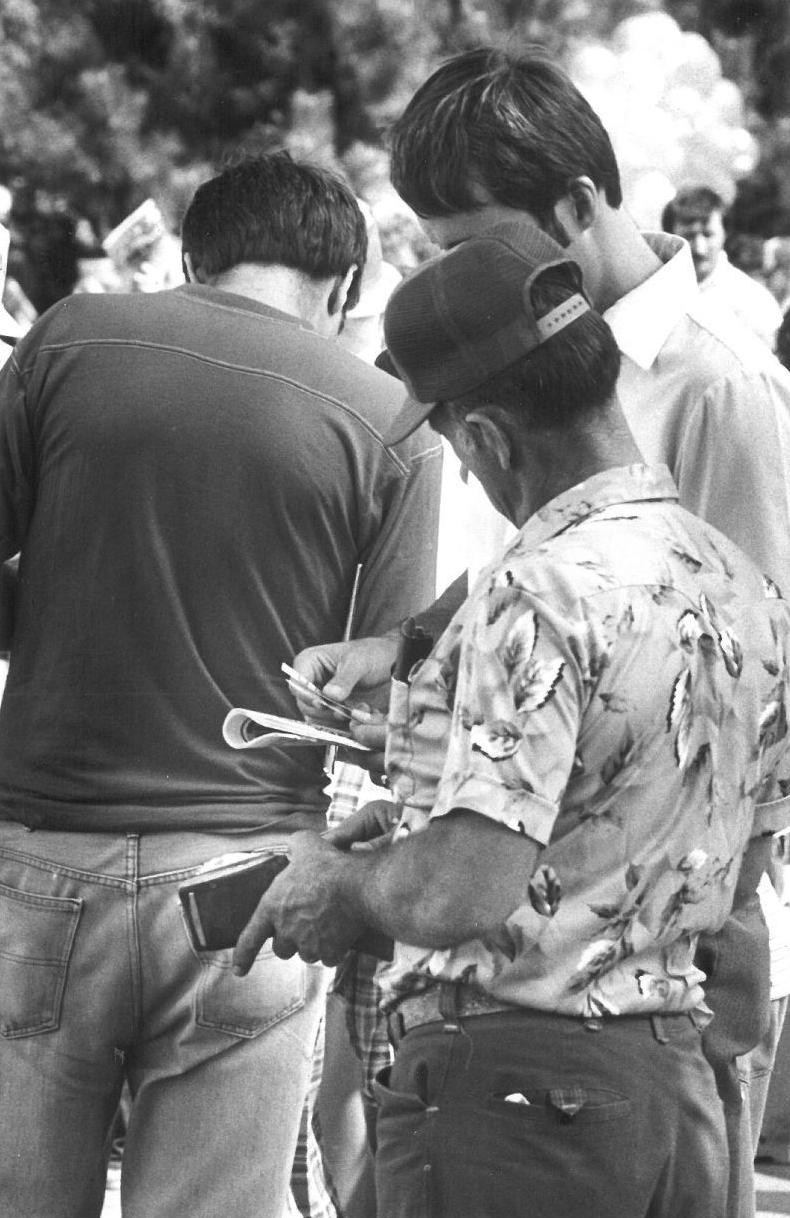 Husker Nation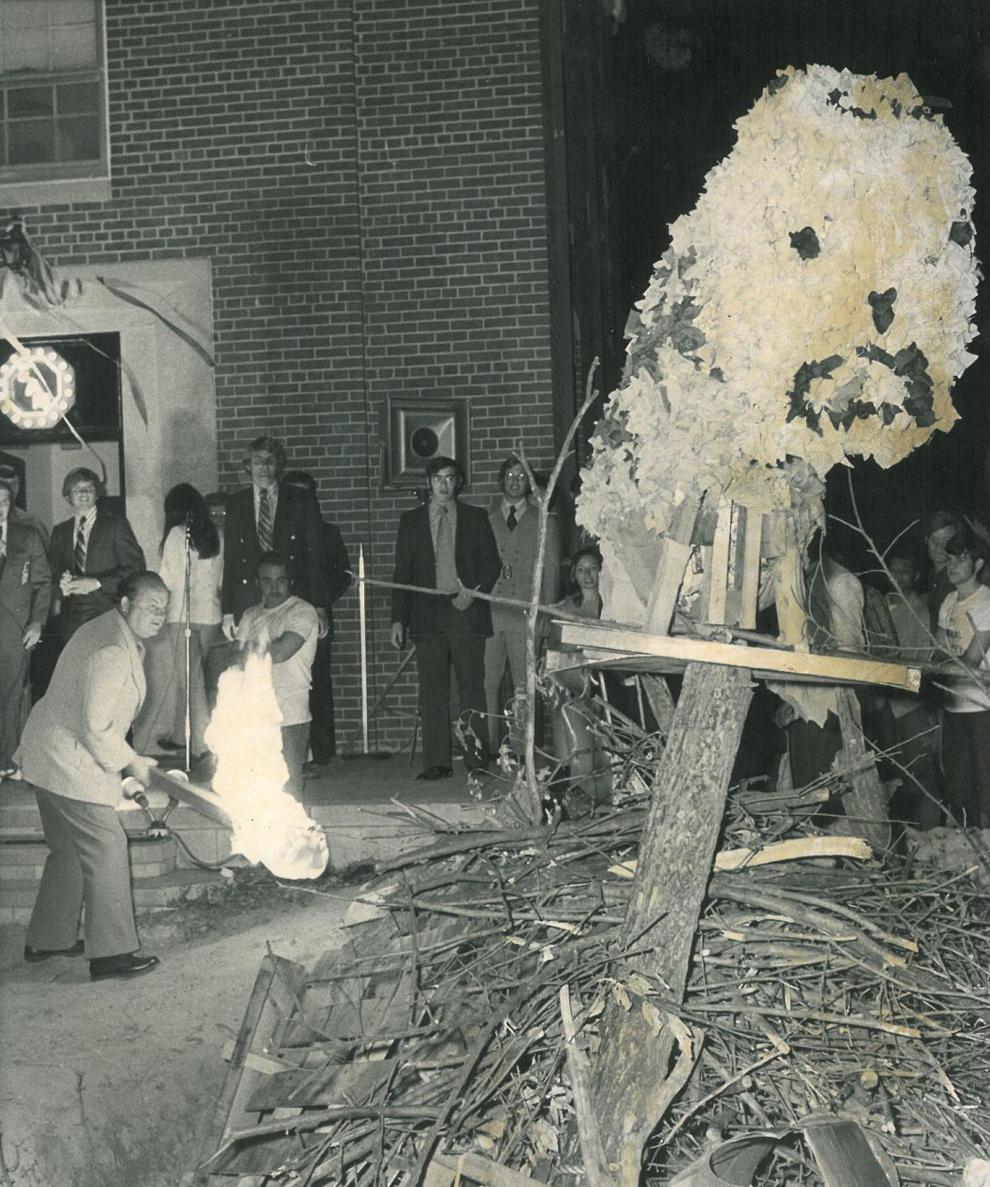 Husker Nation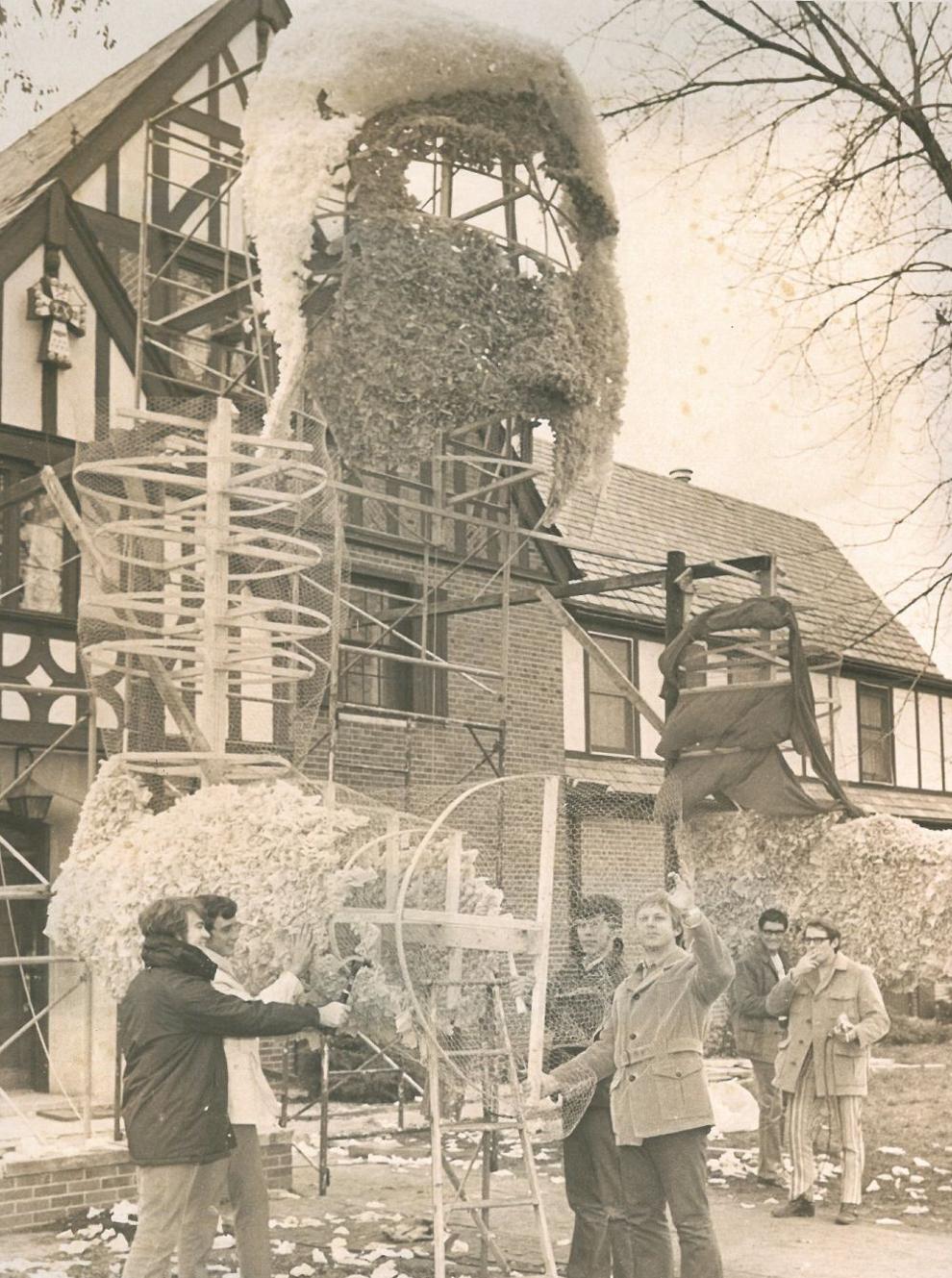 Husker Nation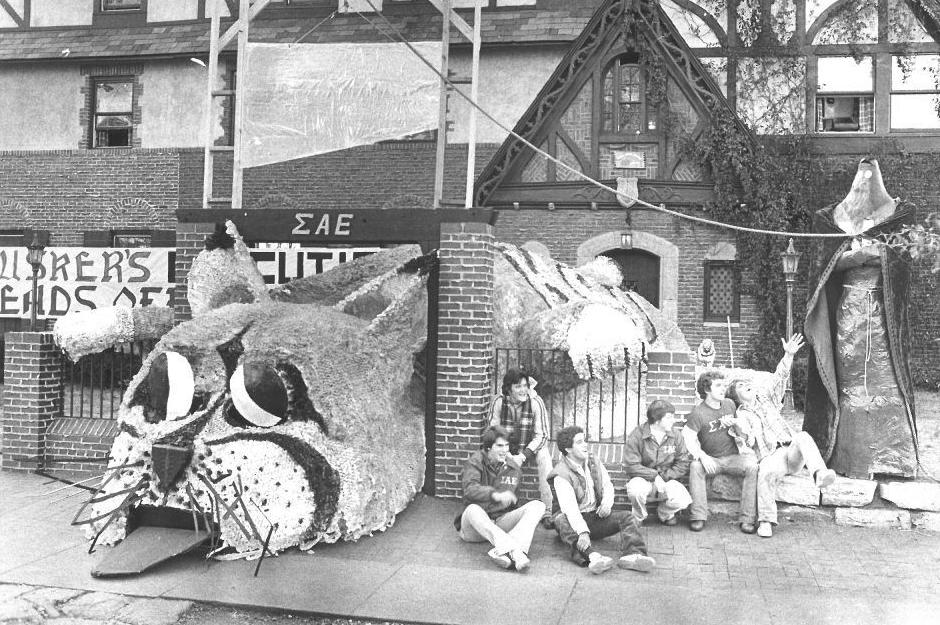 Husker Nation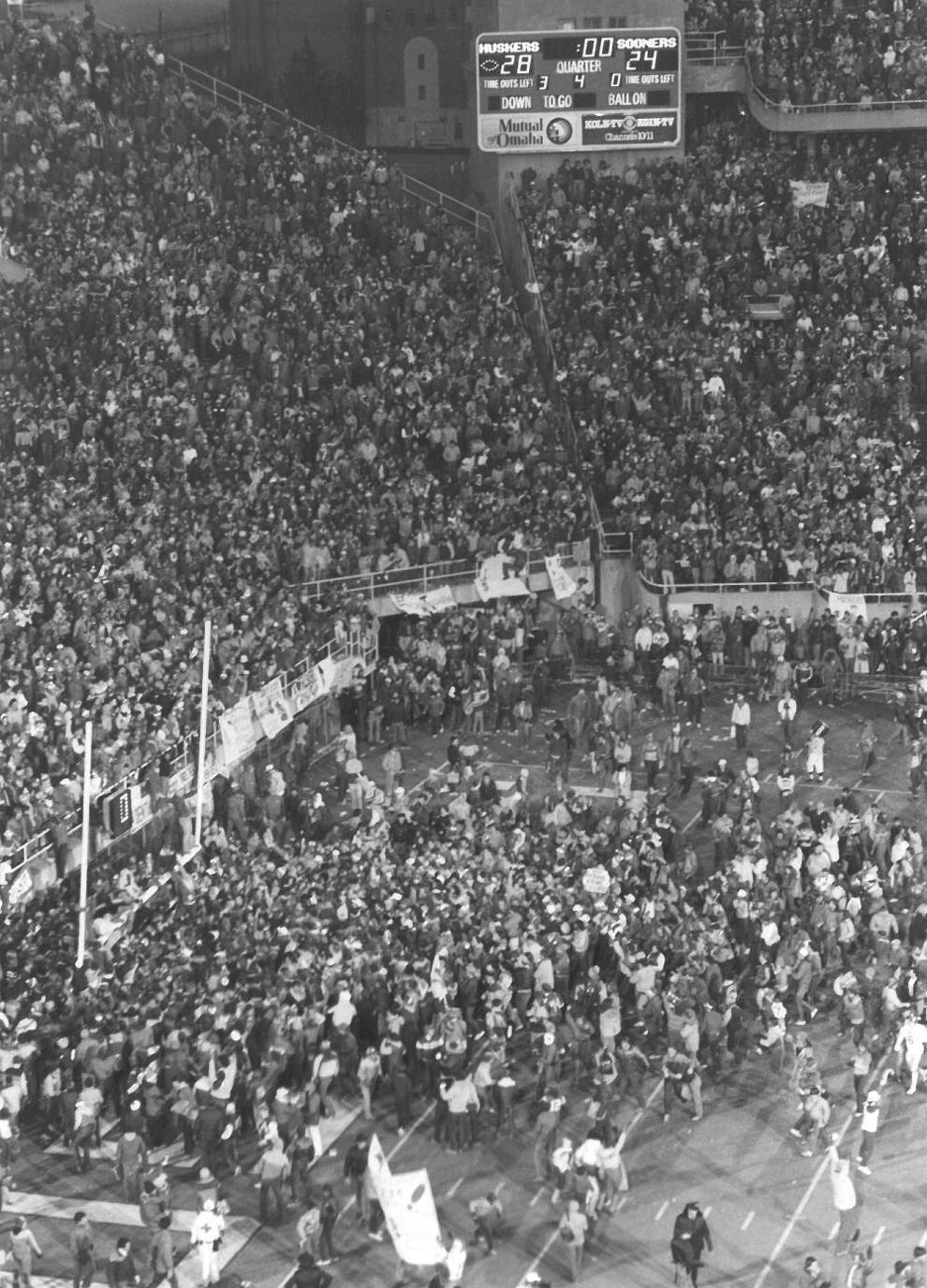 Husker Nation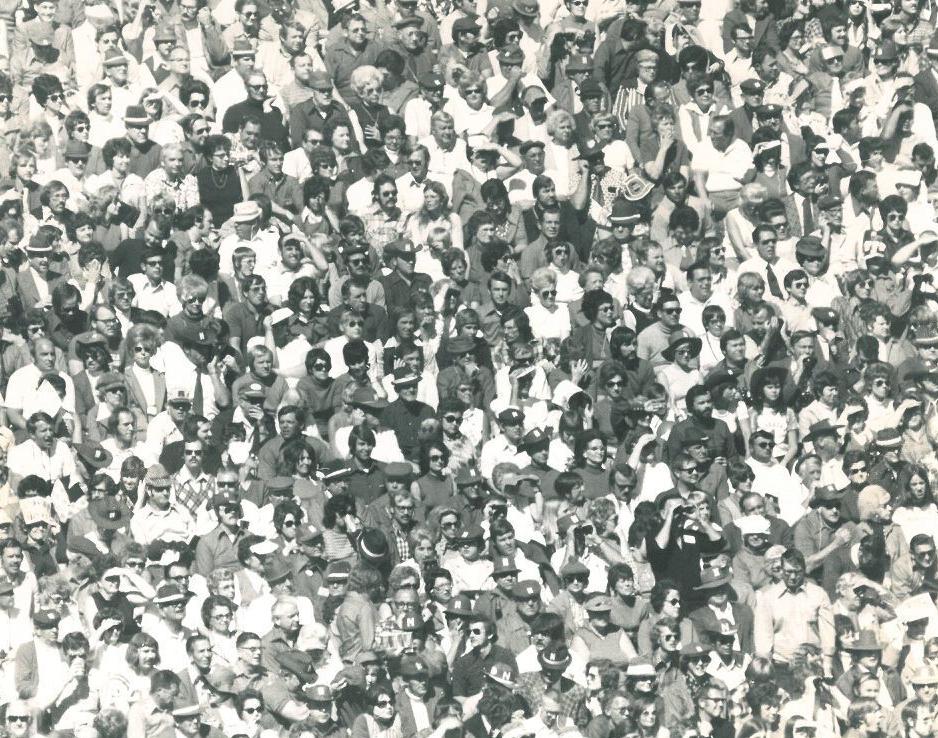 Husker Nation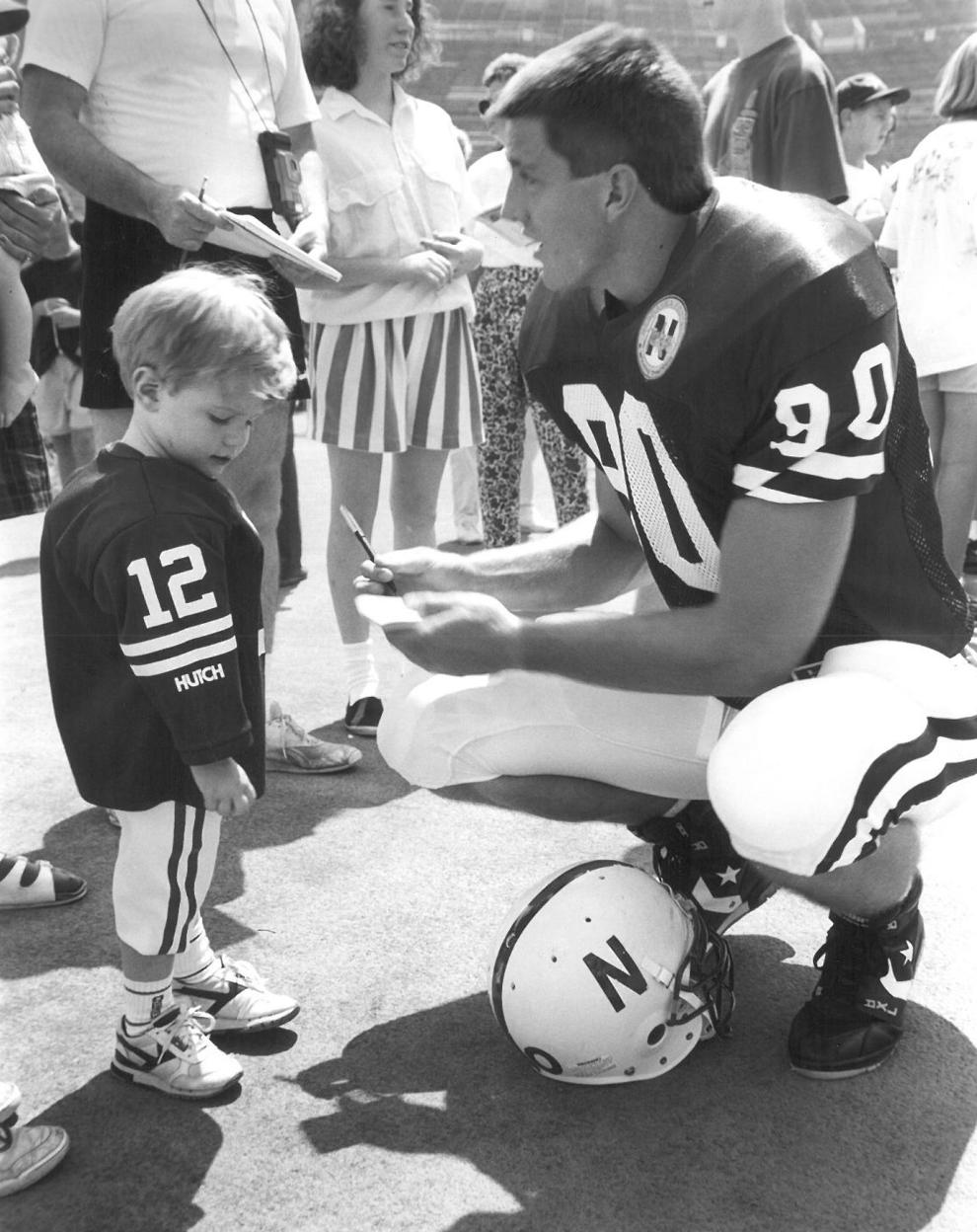 Husker Nation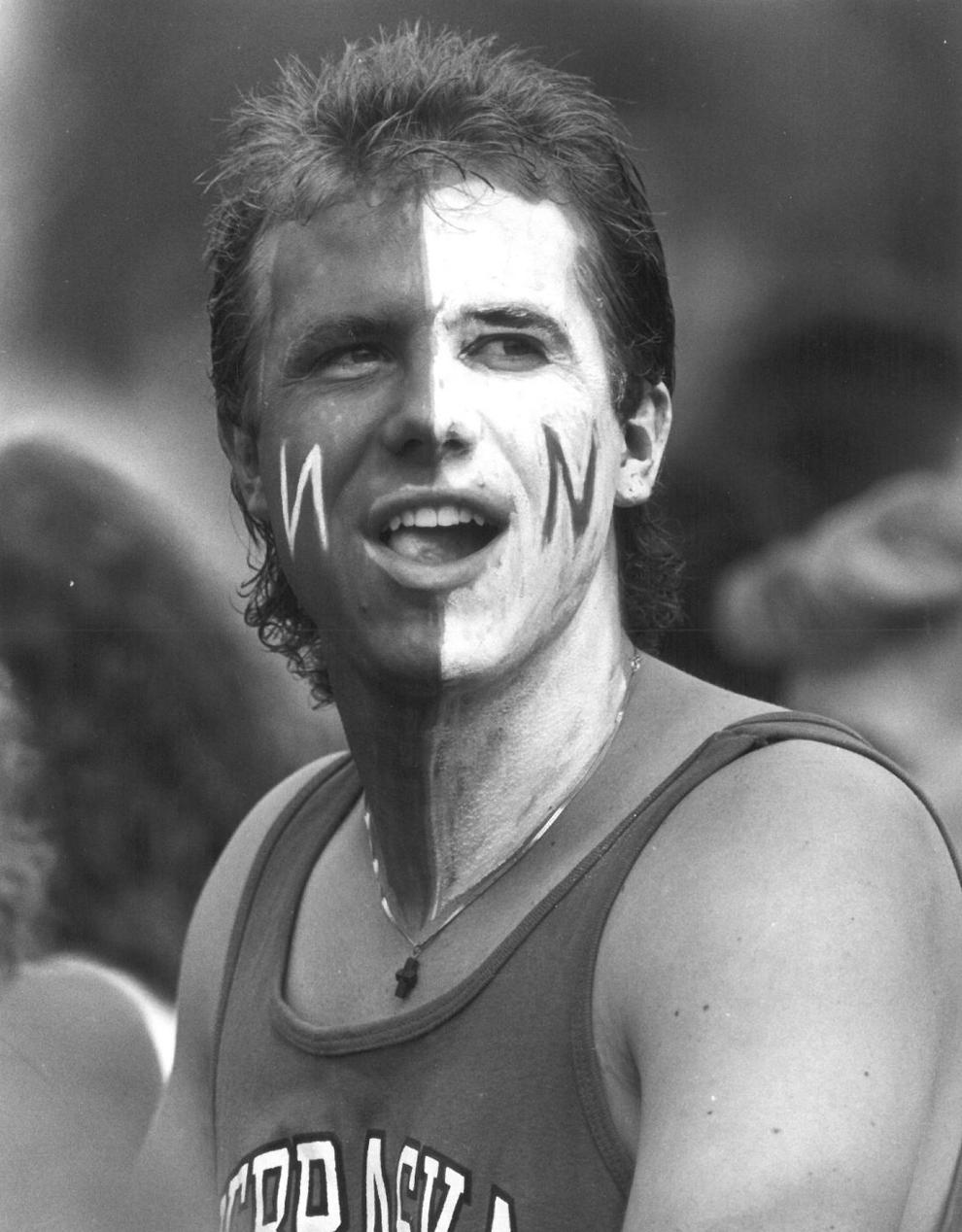 Husker Nation