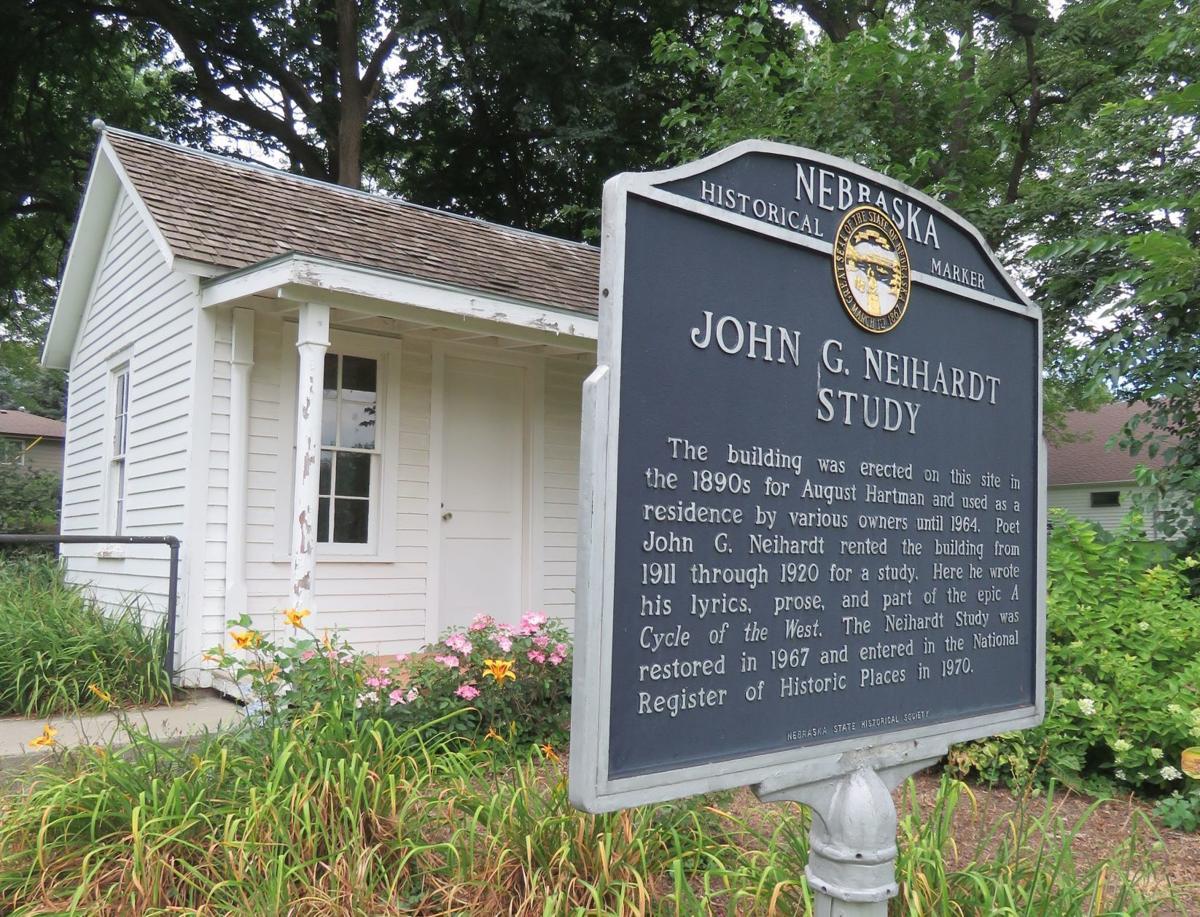 John G. Neihardt didn't like being called Nebraska's Homer.
But it was his epic stories of the settling of the American West that resulted in him becoming Nebraska's first poet laureate, and the first one in the country chosen by legislative action.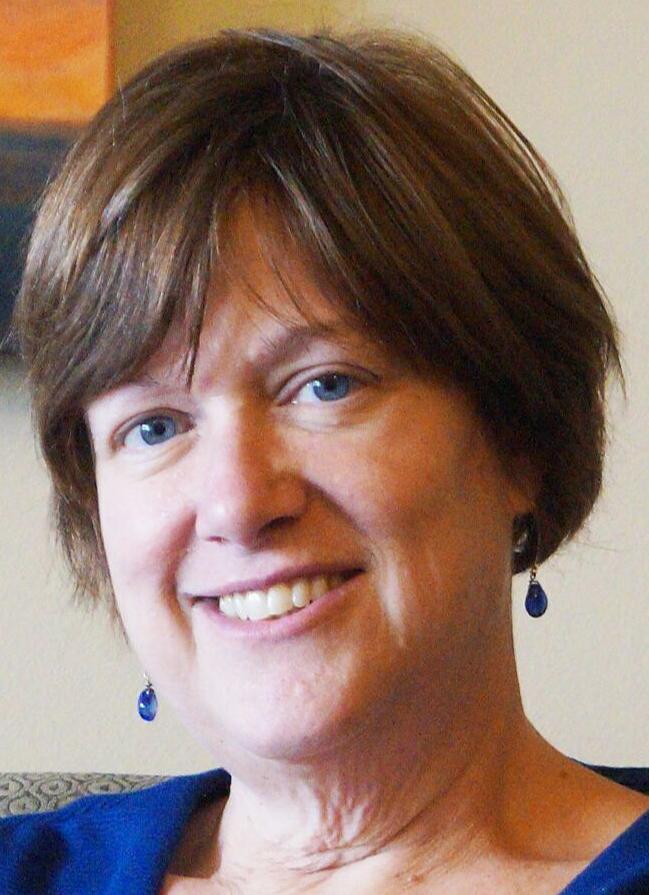 Marianne Reynolds, executive director of the poet's state historic site in Bancroft, said she is swept back to those days every time she enters the center, just as she thought of the "Iliad" and "Odyssey" by Homer during a trip to Greece.
"When I was in Greece, there was nothing like stepping off the airplane into a place where an epic thing happened," she said. "With Neihardt, and I'm not exaggerating, I can step out of my car into the American epic. We have that because of Neihardt."
To mark the 100-year anniversary of Neihardt being named poet laureate after the writing of "A Cycle of the West," the center has several programs planned, starting with an April 24 conference about the poet with author Carson Vaughan as the keynote speaker.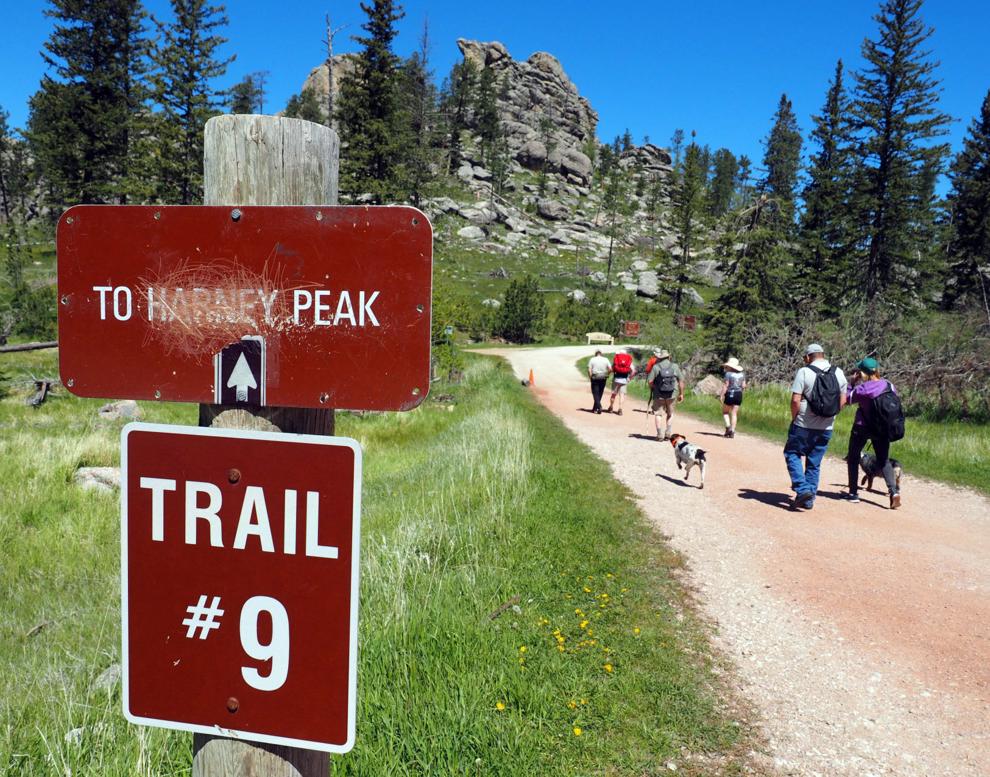 A hike to Black Elk Peak is set for May 30. That's where Nicholas Black Elk shared his vision with Neihardt, which was the basis of the book "Black Elk Speaks."
On June 18, a celebration of the public declaration of Neihardt as poet laureate is scheduled. By legislative proclamation, Aug. 1 is designated as Neihardt Day, and several activities are planned at the center.
Reynolds said Neihardt was one of the few people who paid attention to the cost of westward expansion in the U.S.
"He wrote about the Indian wars and the death of Crazy Horse," she said. "He had this uncanny ability to talk about the settling of the West that is really distinctive."
Neihardt worked for a short time at the Omaha Daily News — a precursor to the Omaha World-Herald — until being fired in 1902.
"He was just so interested in the story. He would be digging into the story and talking to people, and all the other reporters were out there getting the scoop," Reynolds said.
He was also an eloquent speaker, and Reynolds said there are still visitors to Bancroft who recall seeing him in person.
He was beloved and respected not just in Nebraska but across the world. More than 1 million copies of "Black Elk Speaks" have been printed in multiple languages.
Reynolds said his writing is stunning.
"Besides being a really good storyteller," she said, "he was a brilliant writer."
150 Notable Nebraskans
2. Standing Bear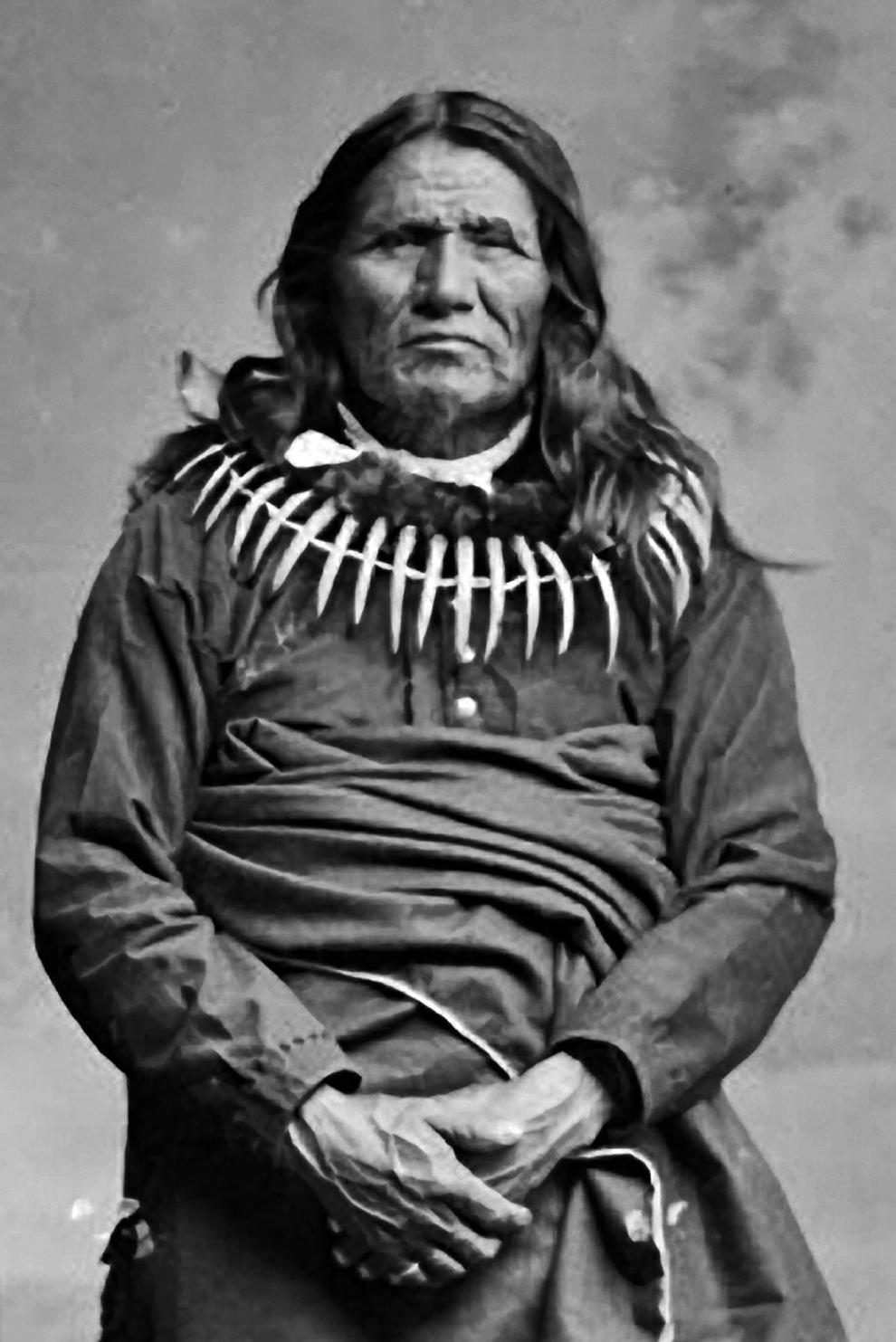 4. George Norris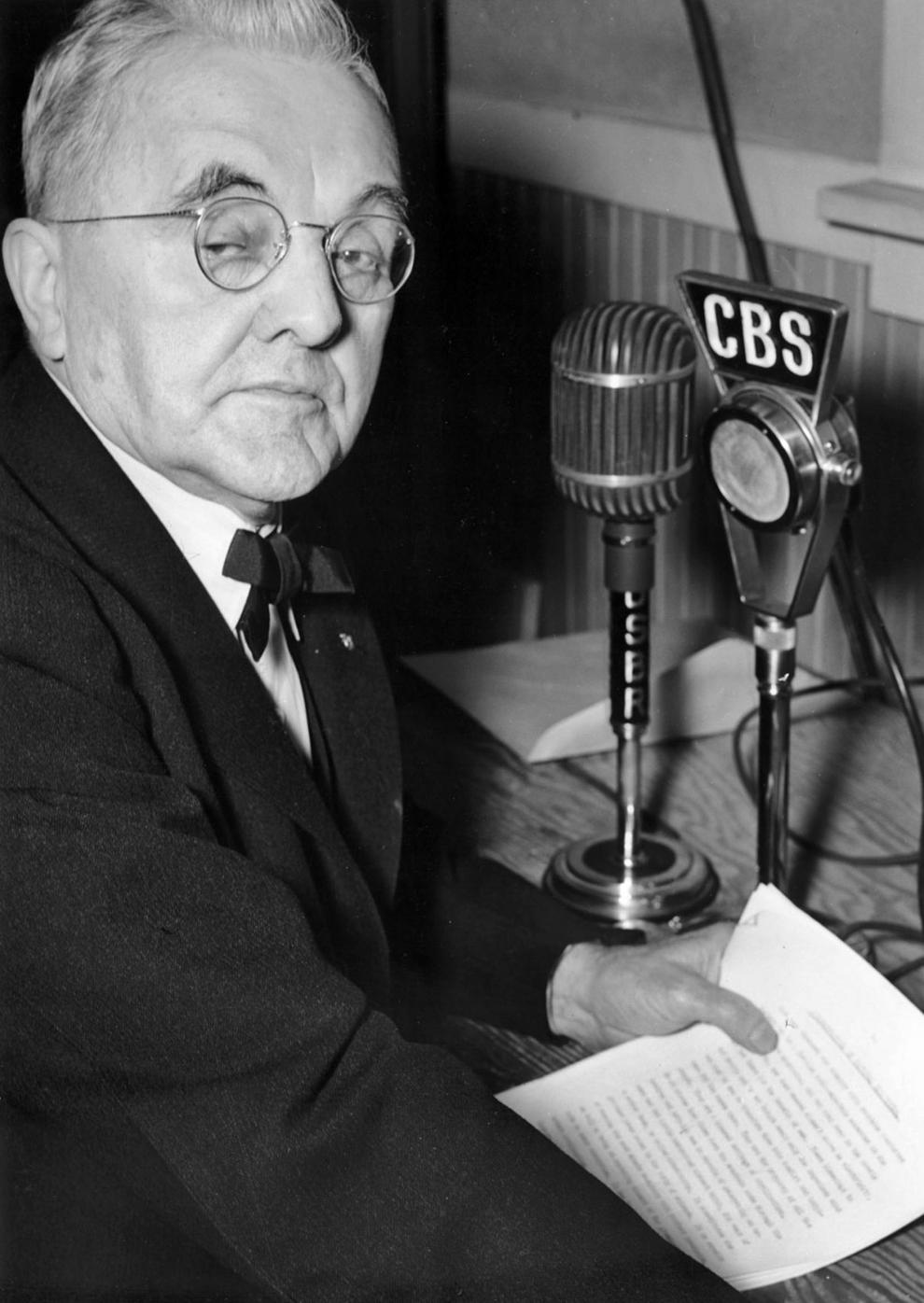 5. William Jennings Bryan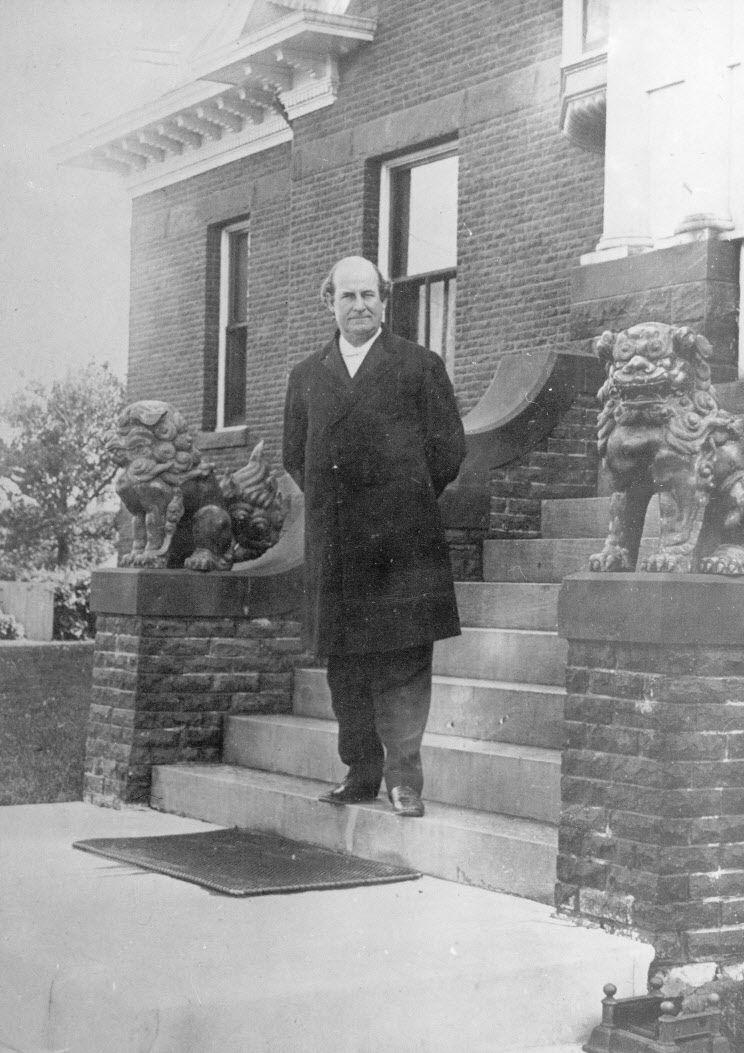 6. John Neihardt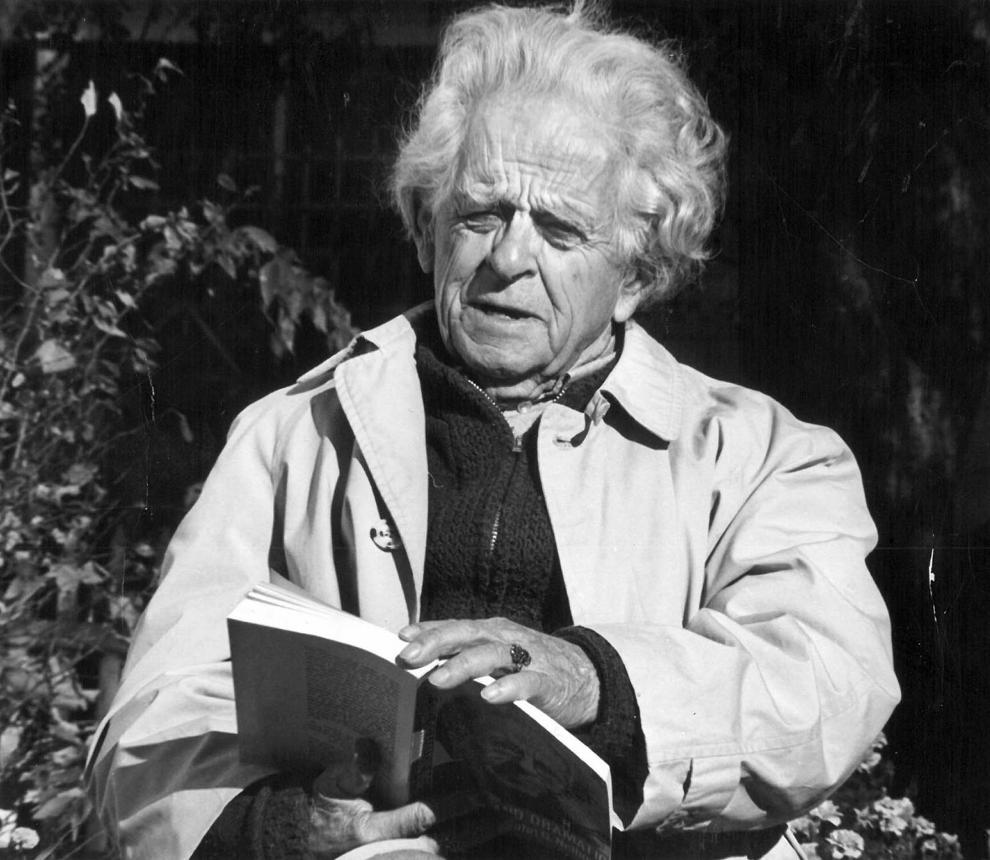 9. Charles Dawes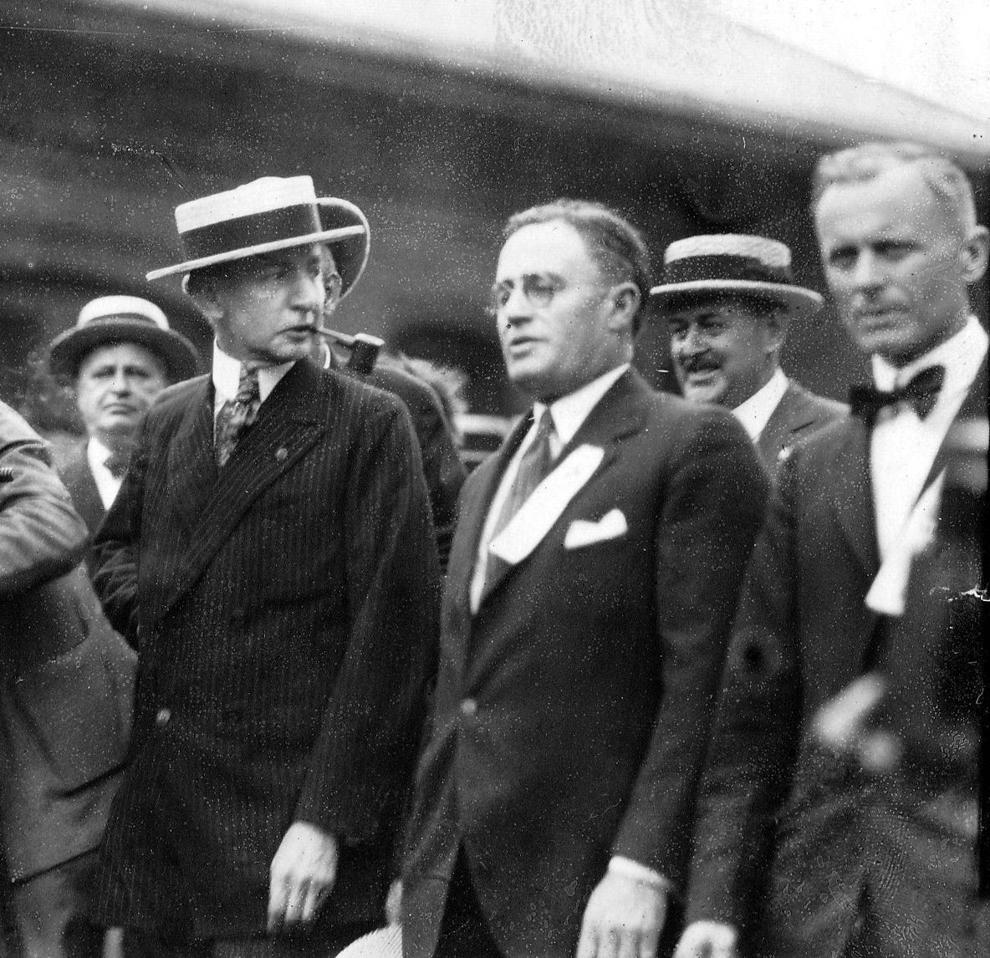 10. Ted Sorensen
11. J. Sterling Morton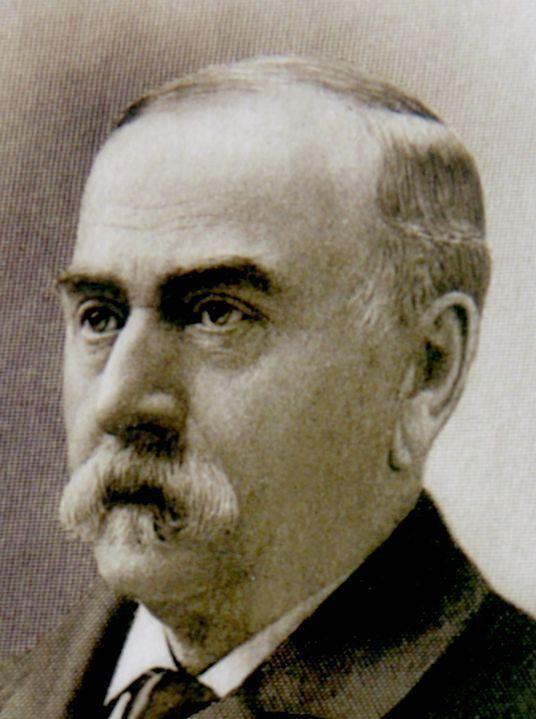 12. Tom Osborne
13. John J. Pershing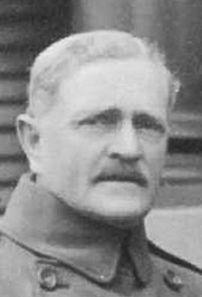 14. Harold Edgerton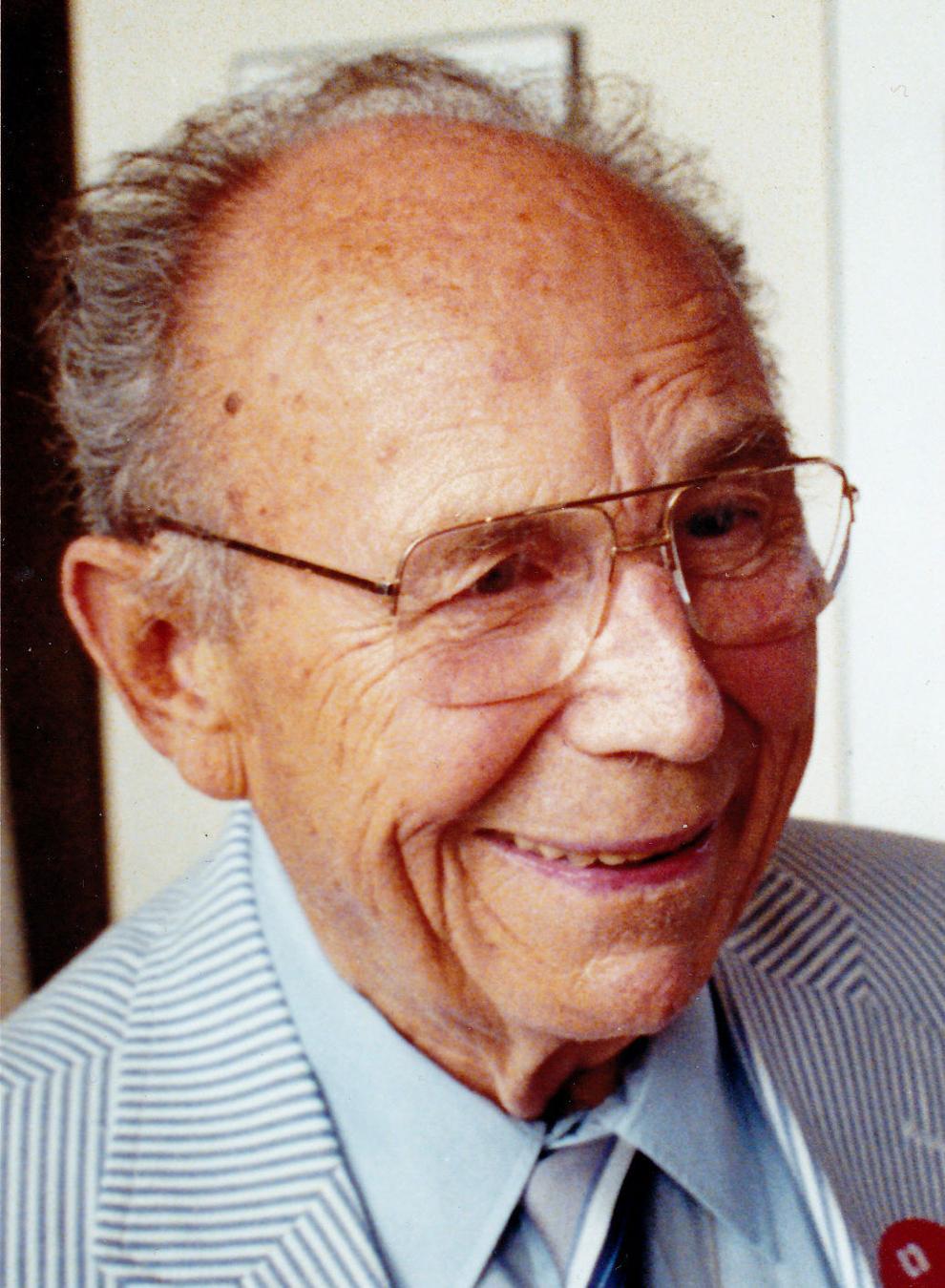 15. Loren Eiseley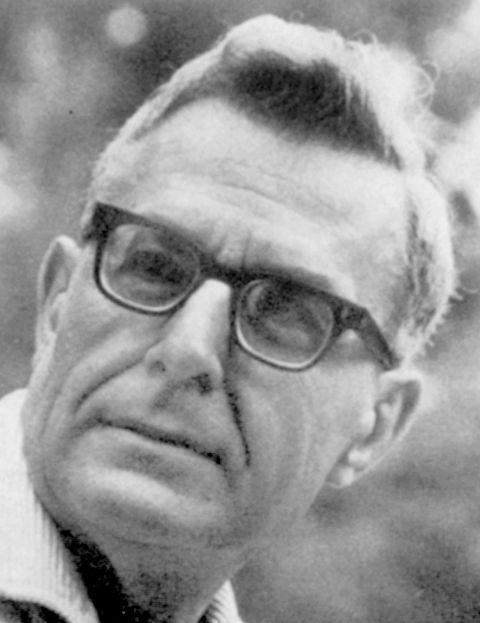 16. Dick Cavett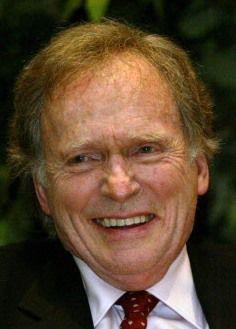 17. Bob Kerrey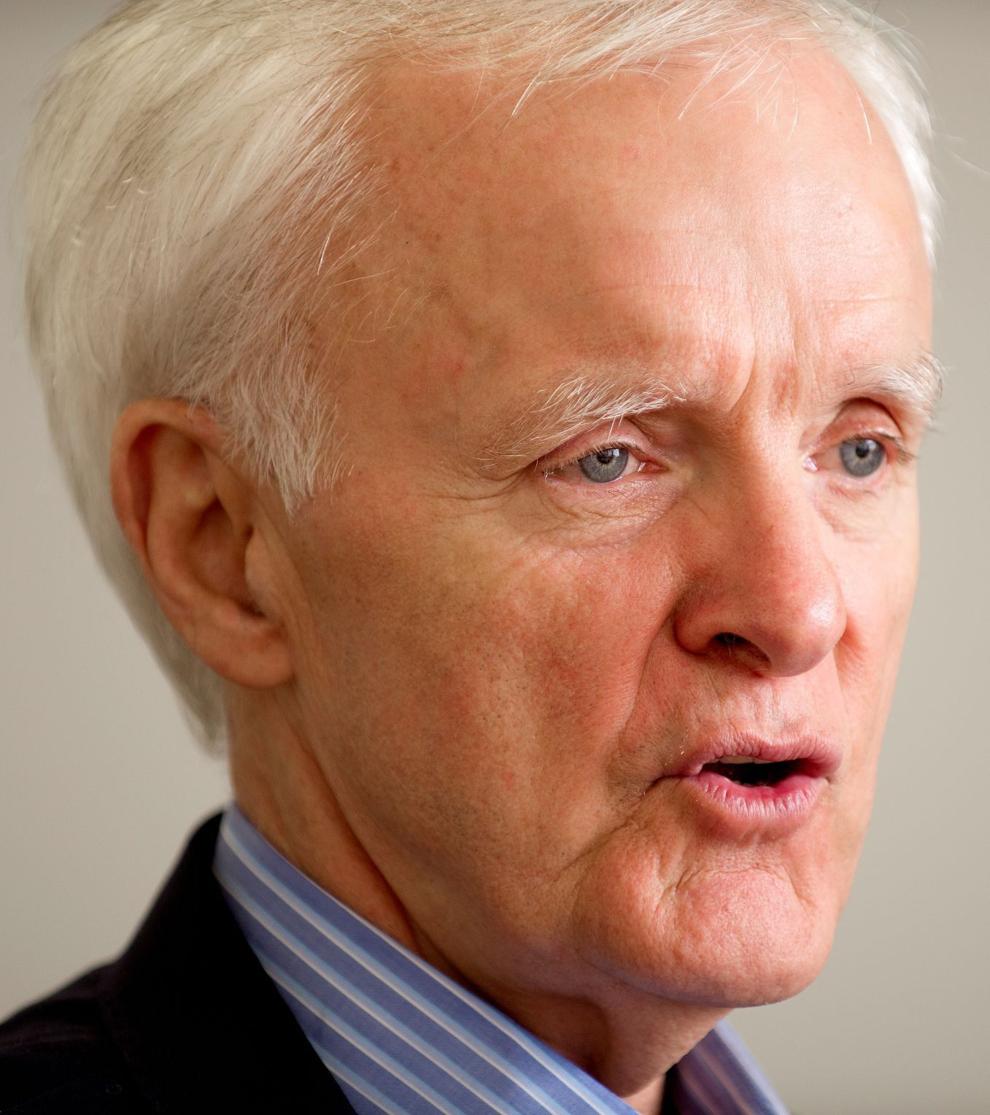 18. Henry Fonda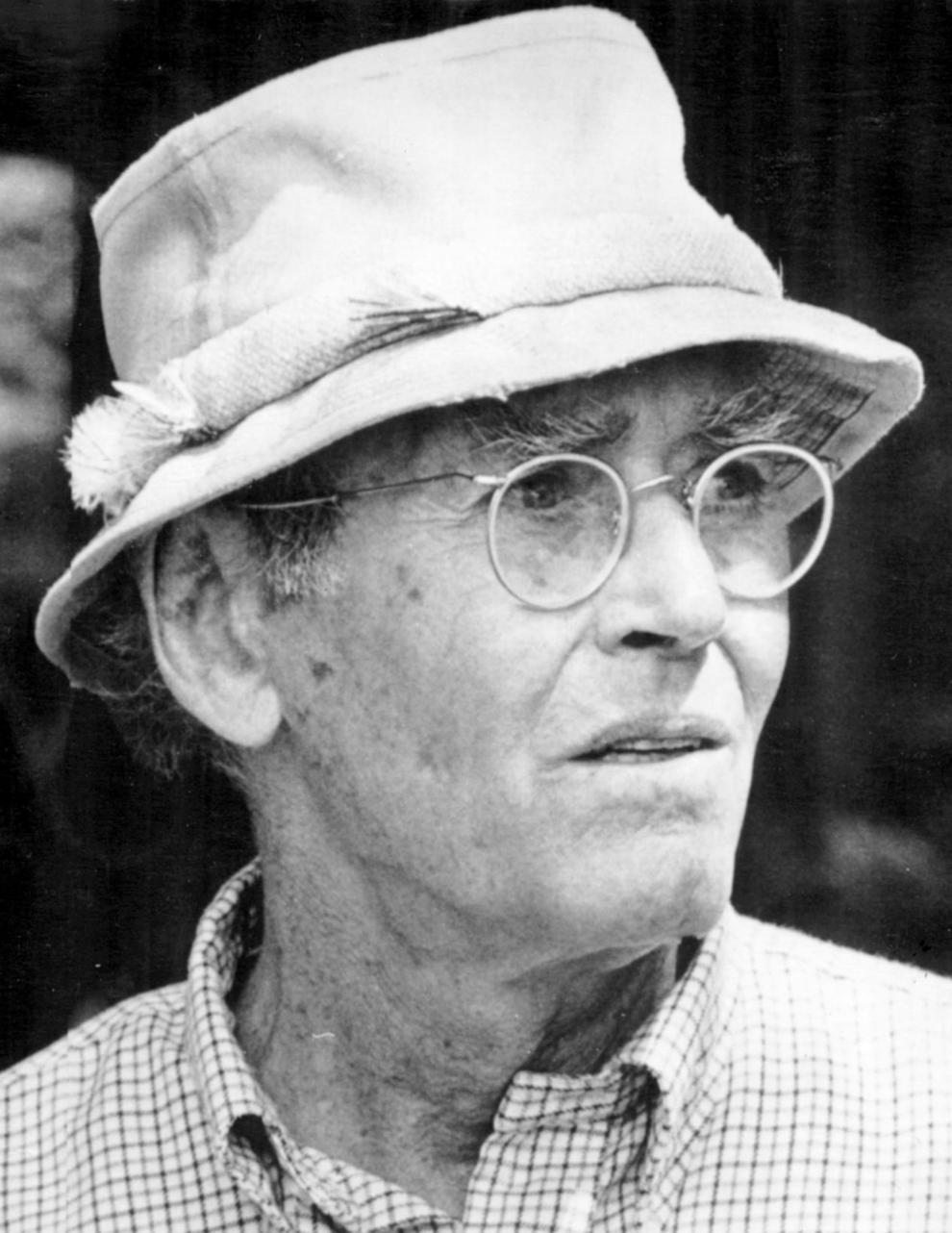 19. Roscoe Pound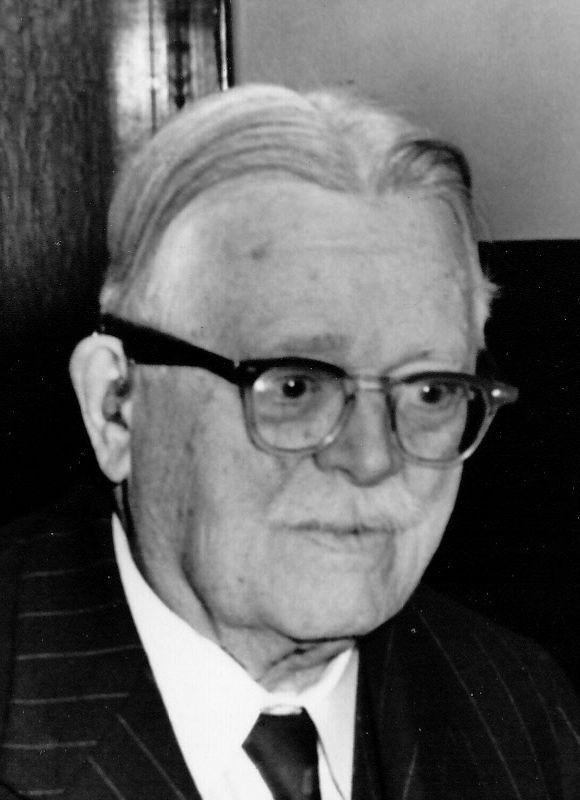 20. Ernie Chambers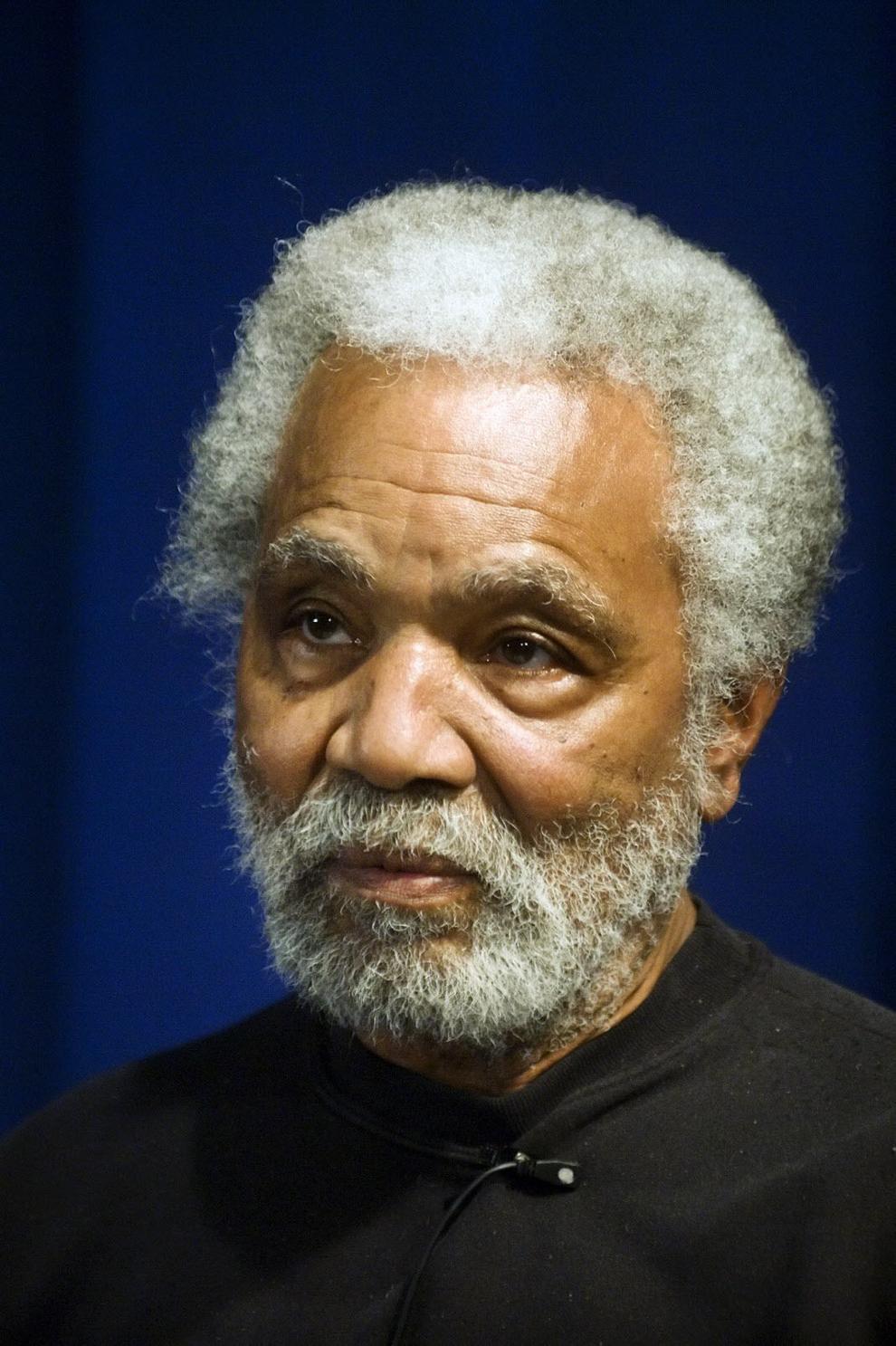 21. Bob Devaney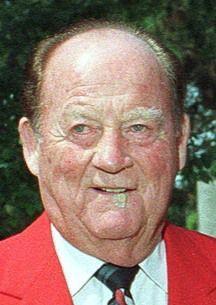 22. Crazy Horse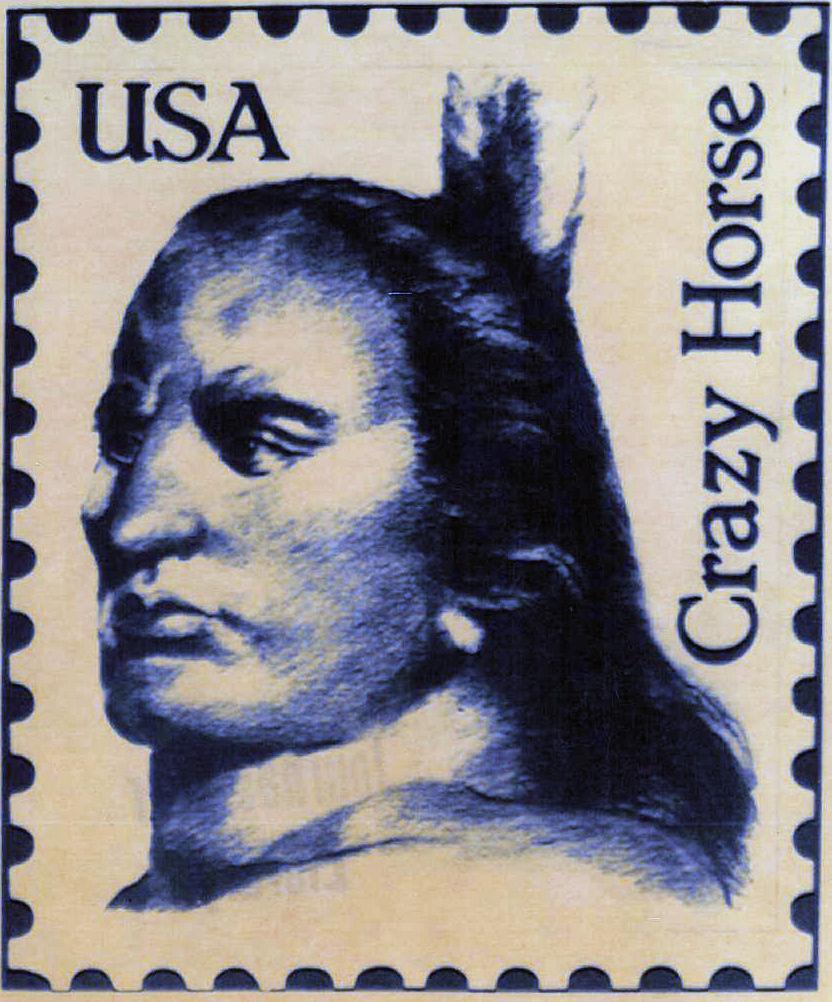 23. Susan La Flesche Picotte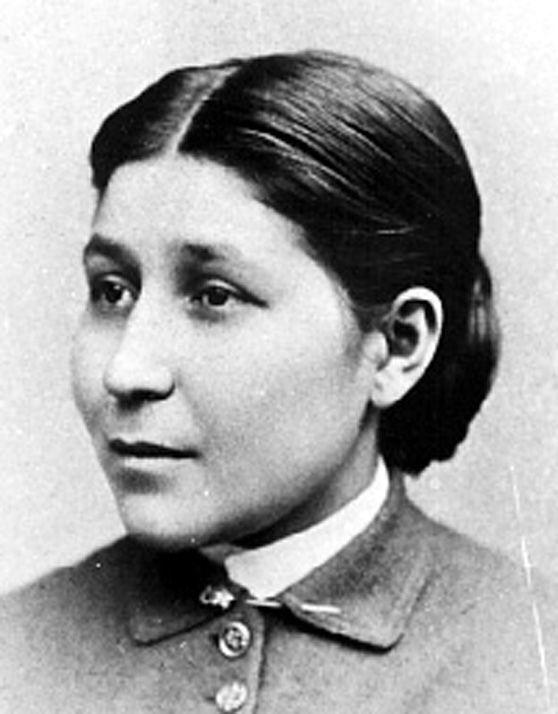 24. Bob Gibson

25. Peter Kiewit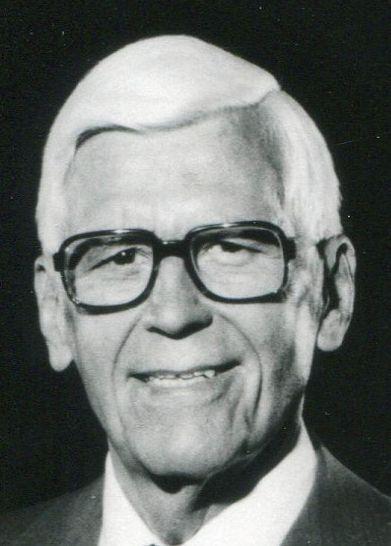 26. Marlon Brando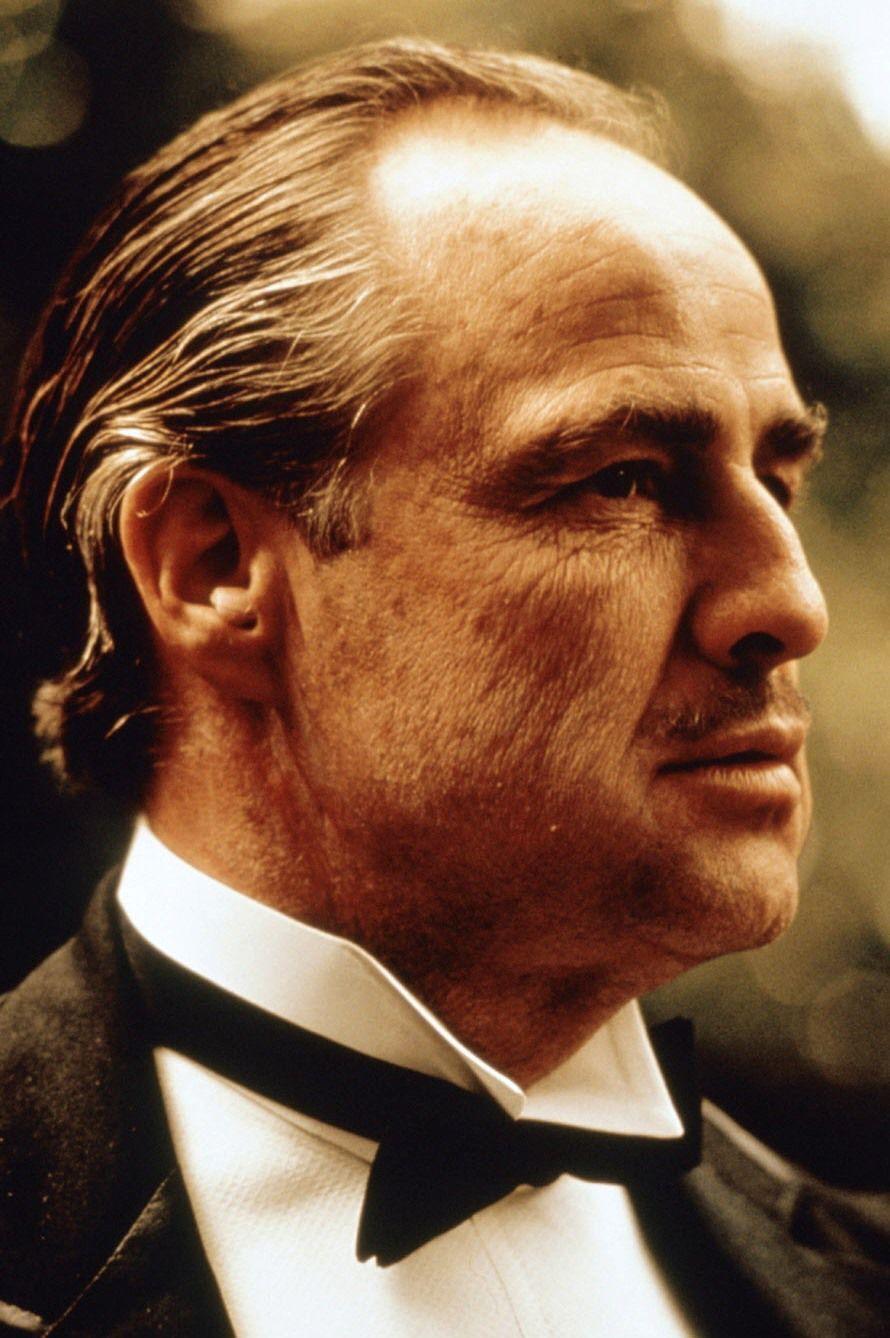 27. Charles Bessey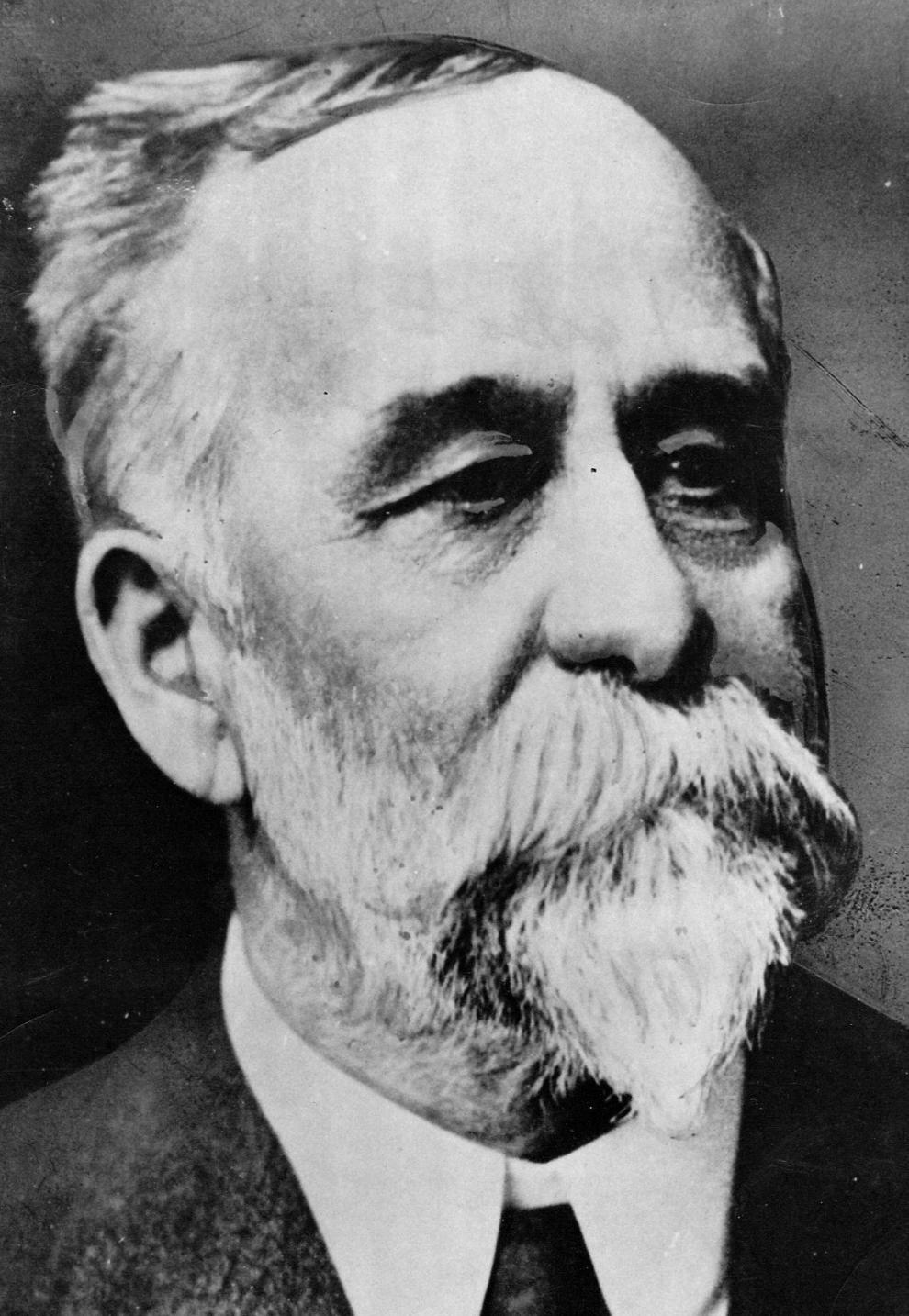 28. Louise Pound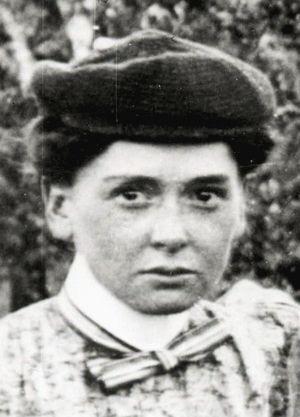 29. George Beadle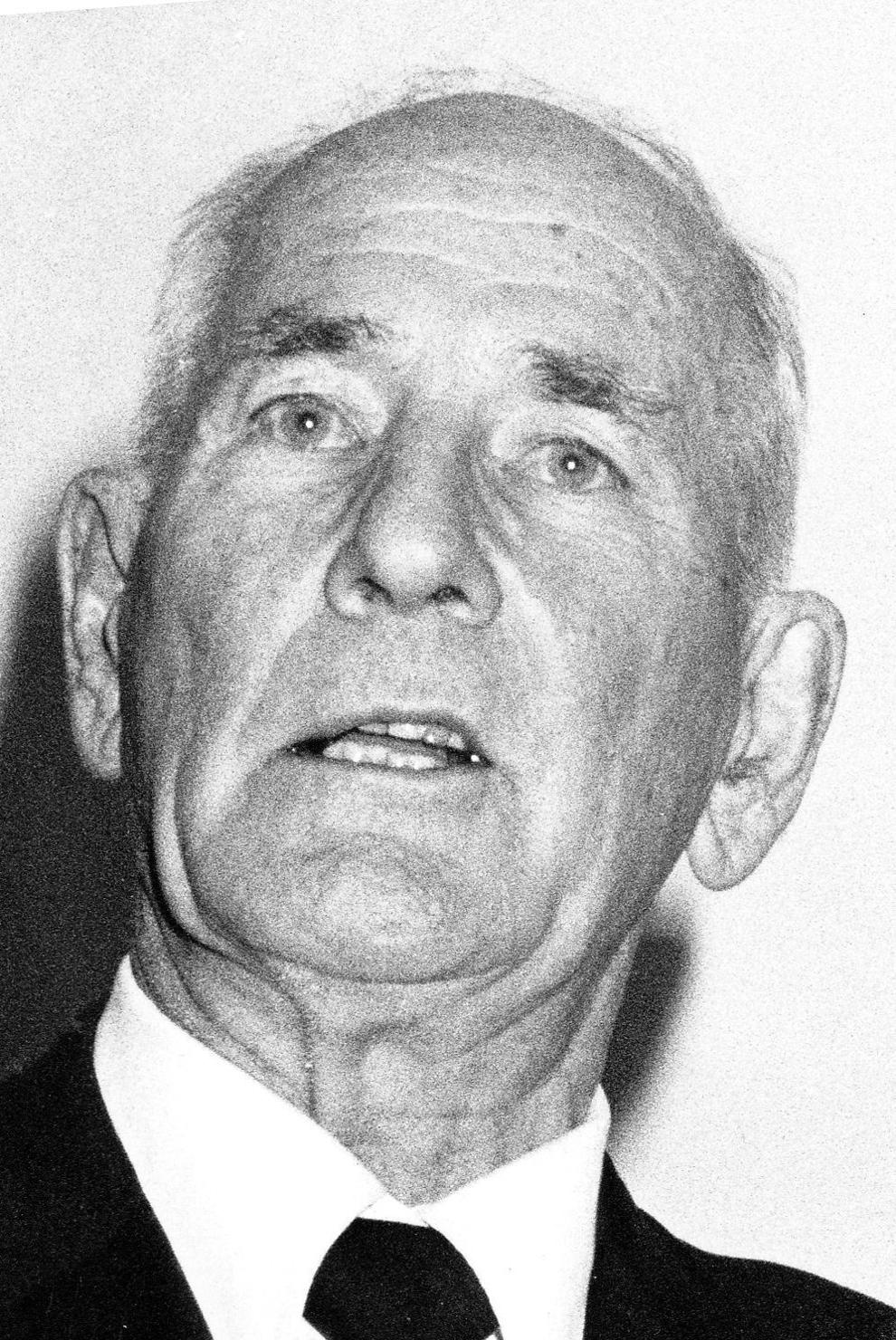 30. Hartley Burr Alexander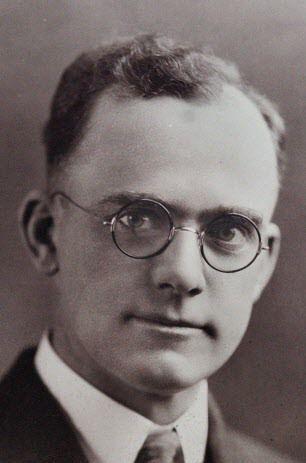 31. Solomon Butcher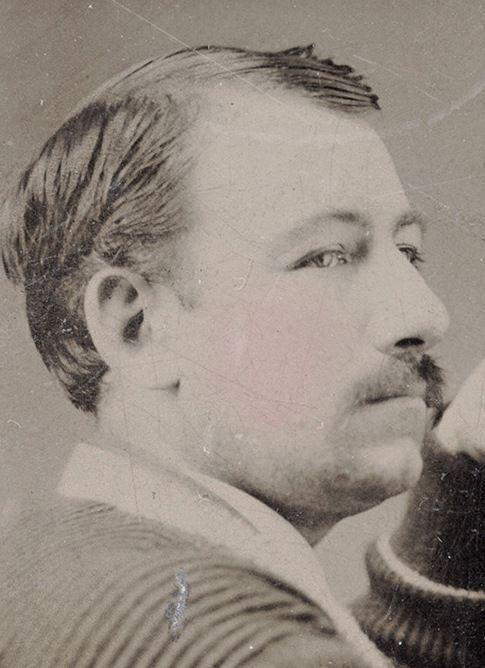 32. Bess Streeter Aldrich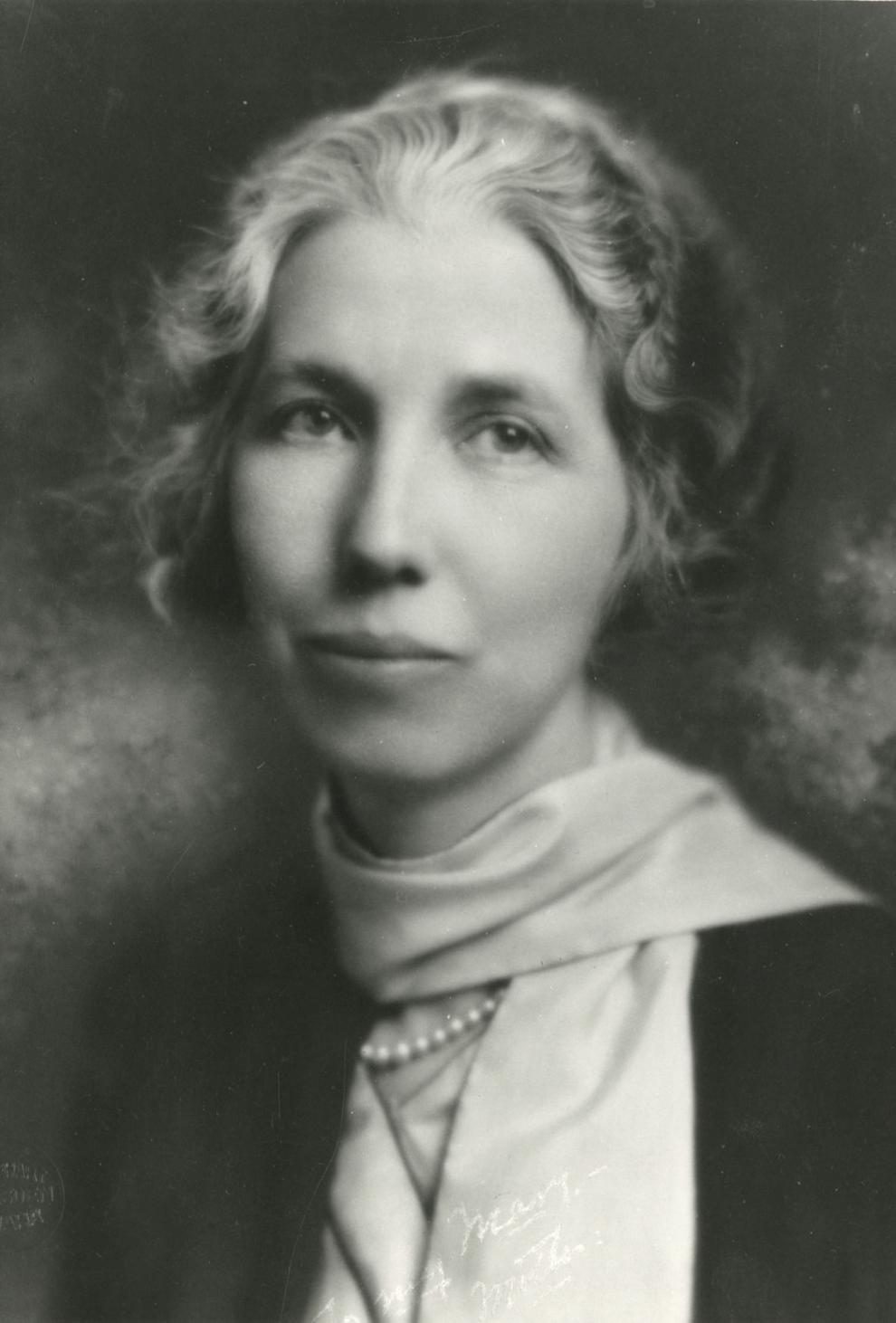 33. Joyce Hall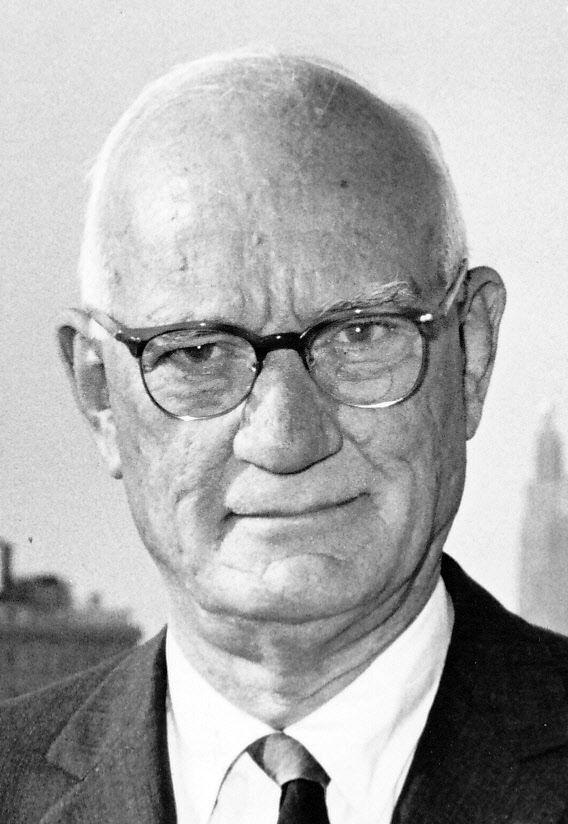 34. Ted Kooser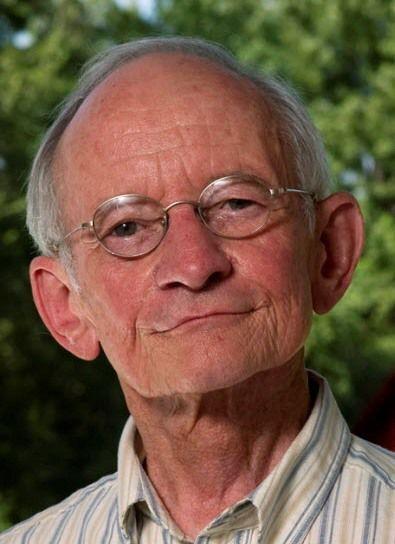 35. Mari Sandoz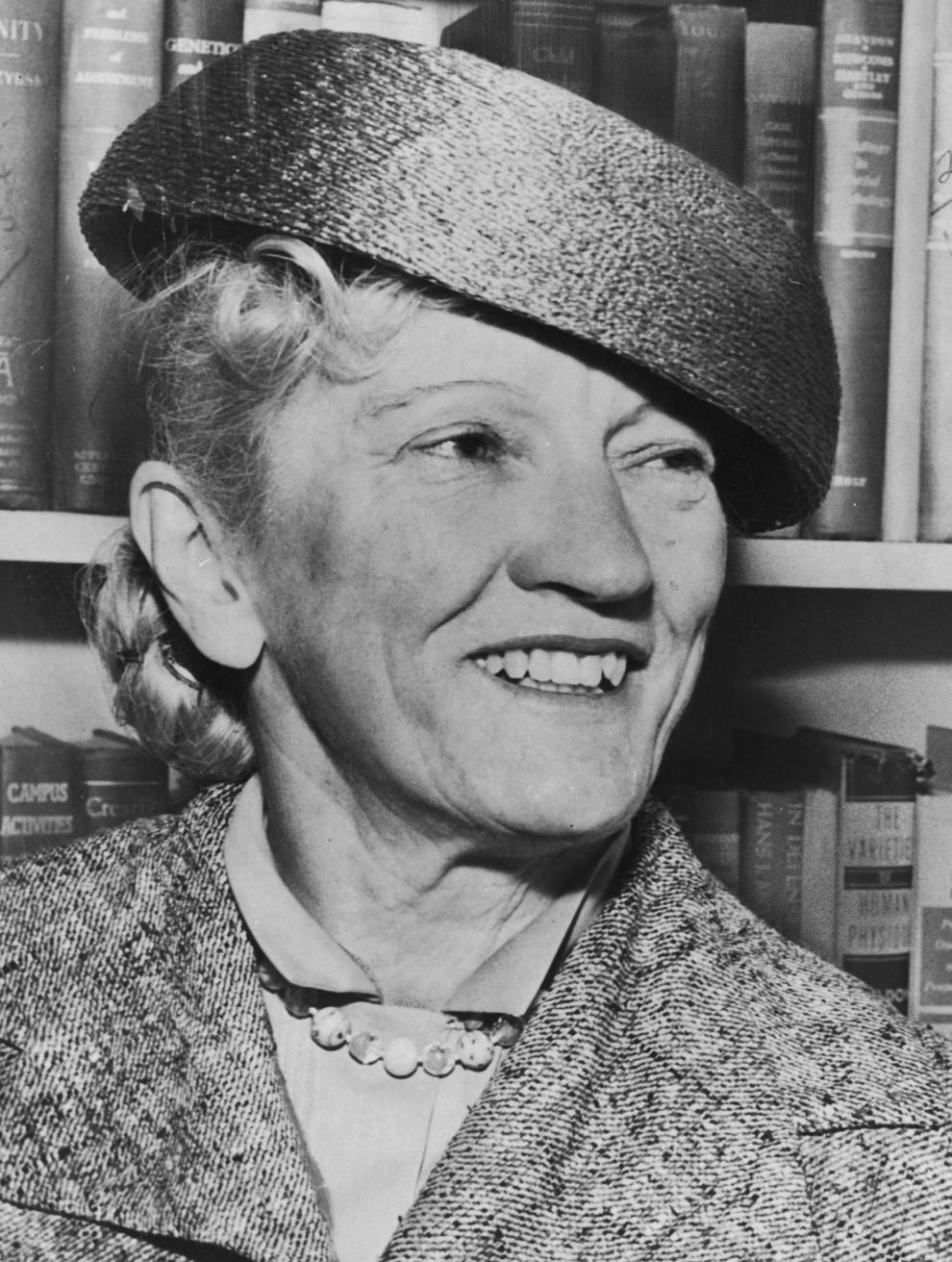 36. Robert Henri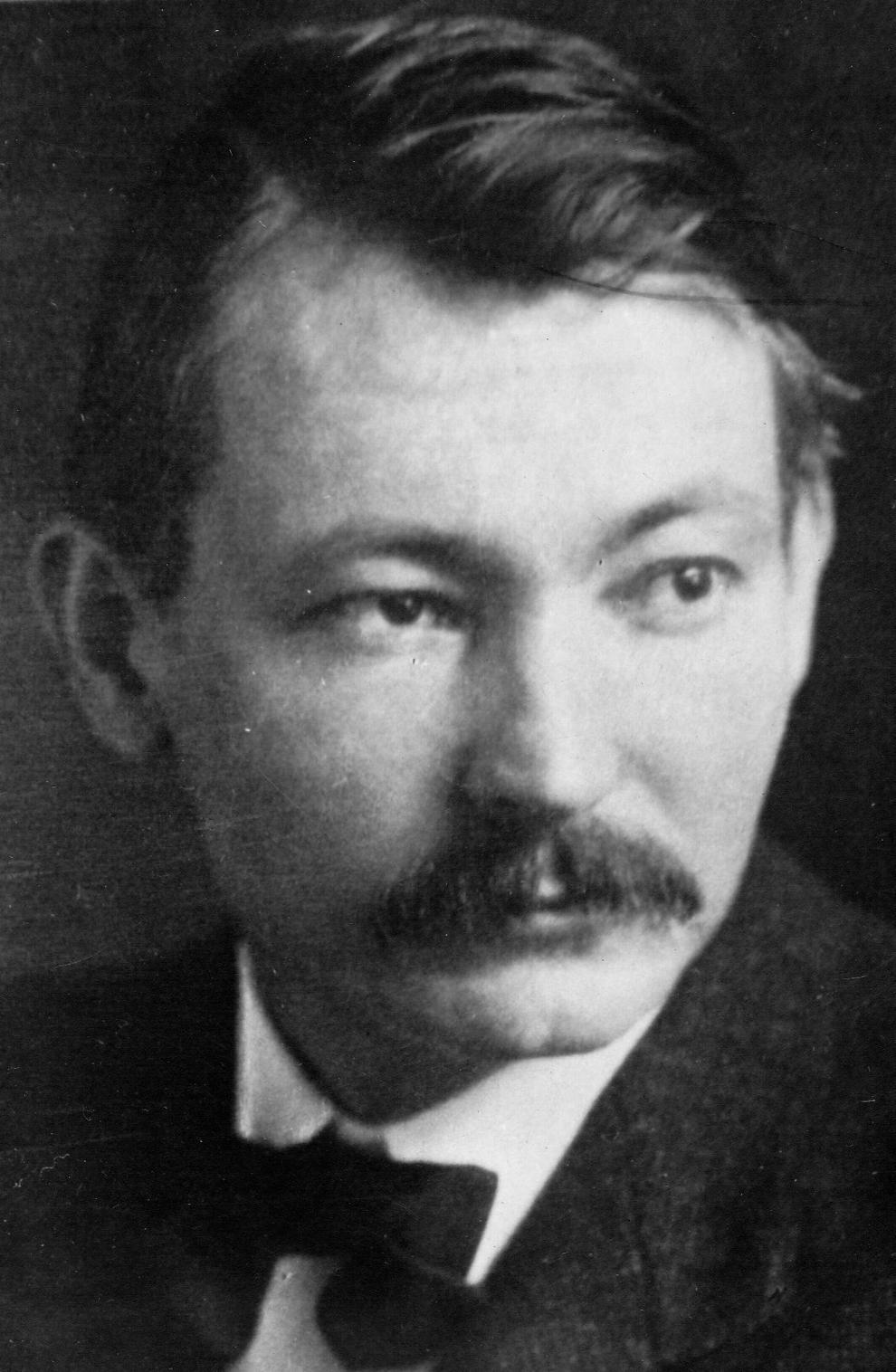 37. Grover Cleveland Alexander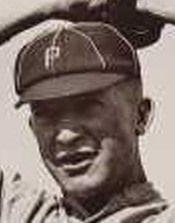 38. J.J. Exon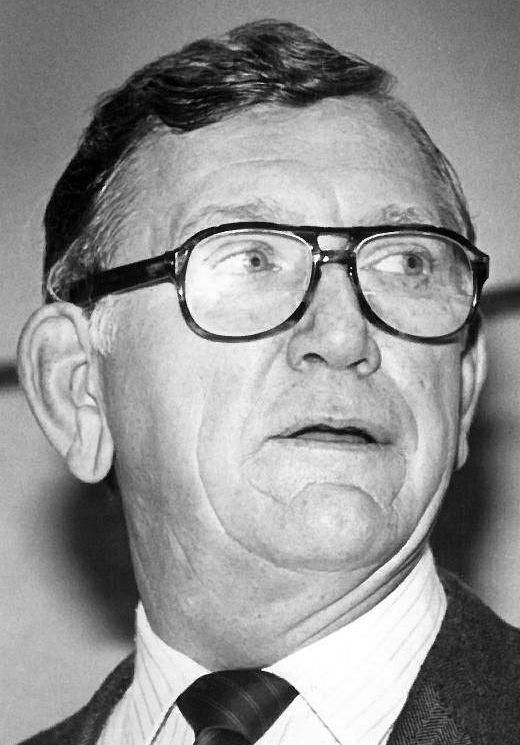 39. Alexander Payne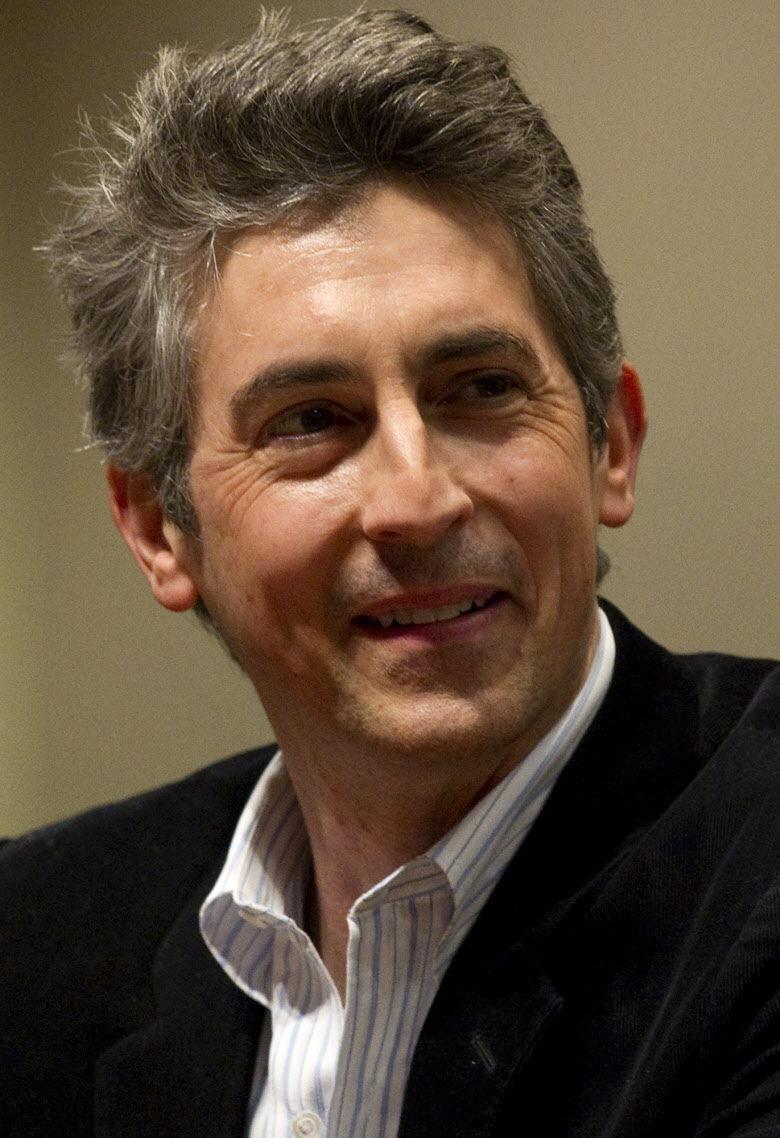 40. Daniel Freeman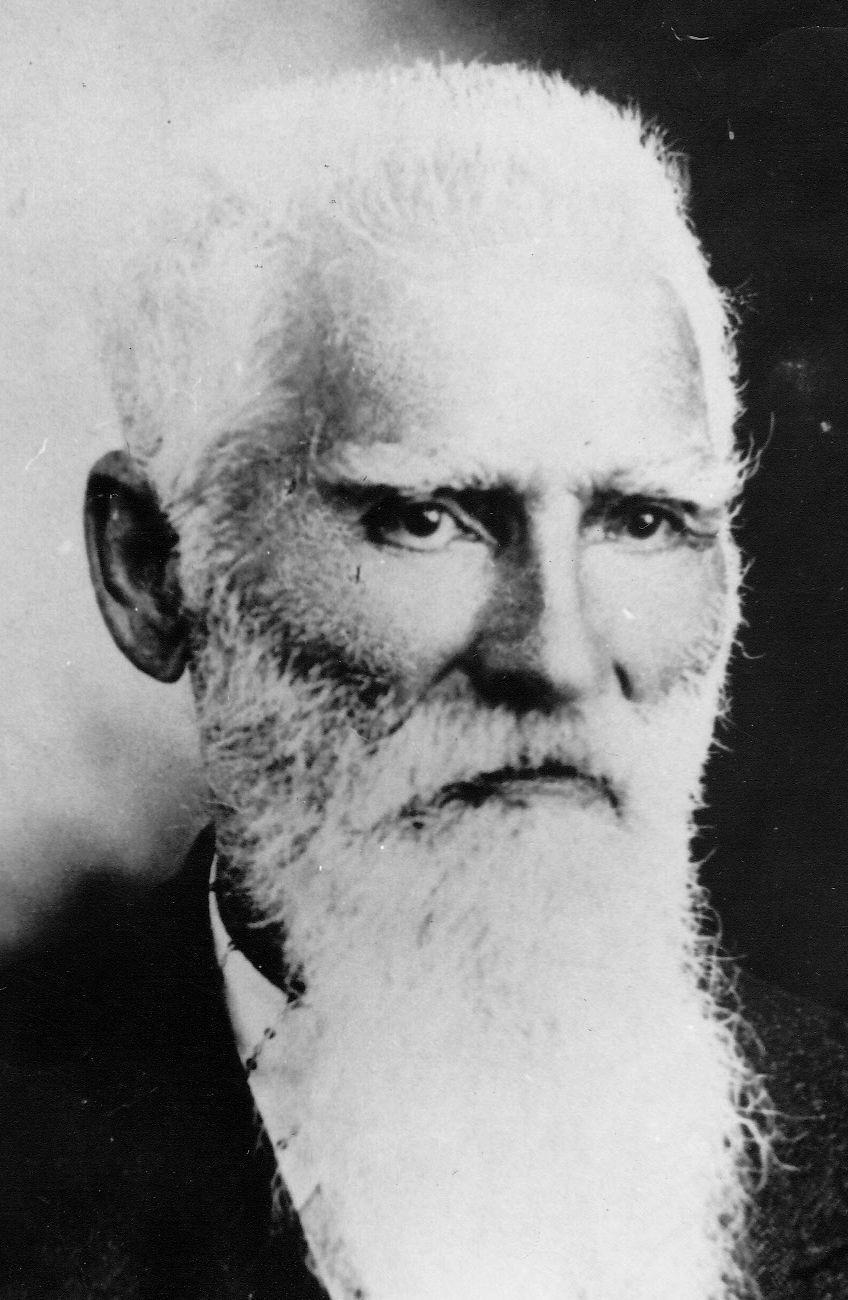 42. Edith Abbott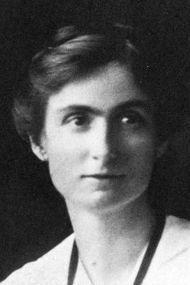 43. Red Cloud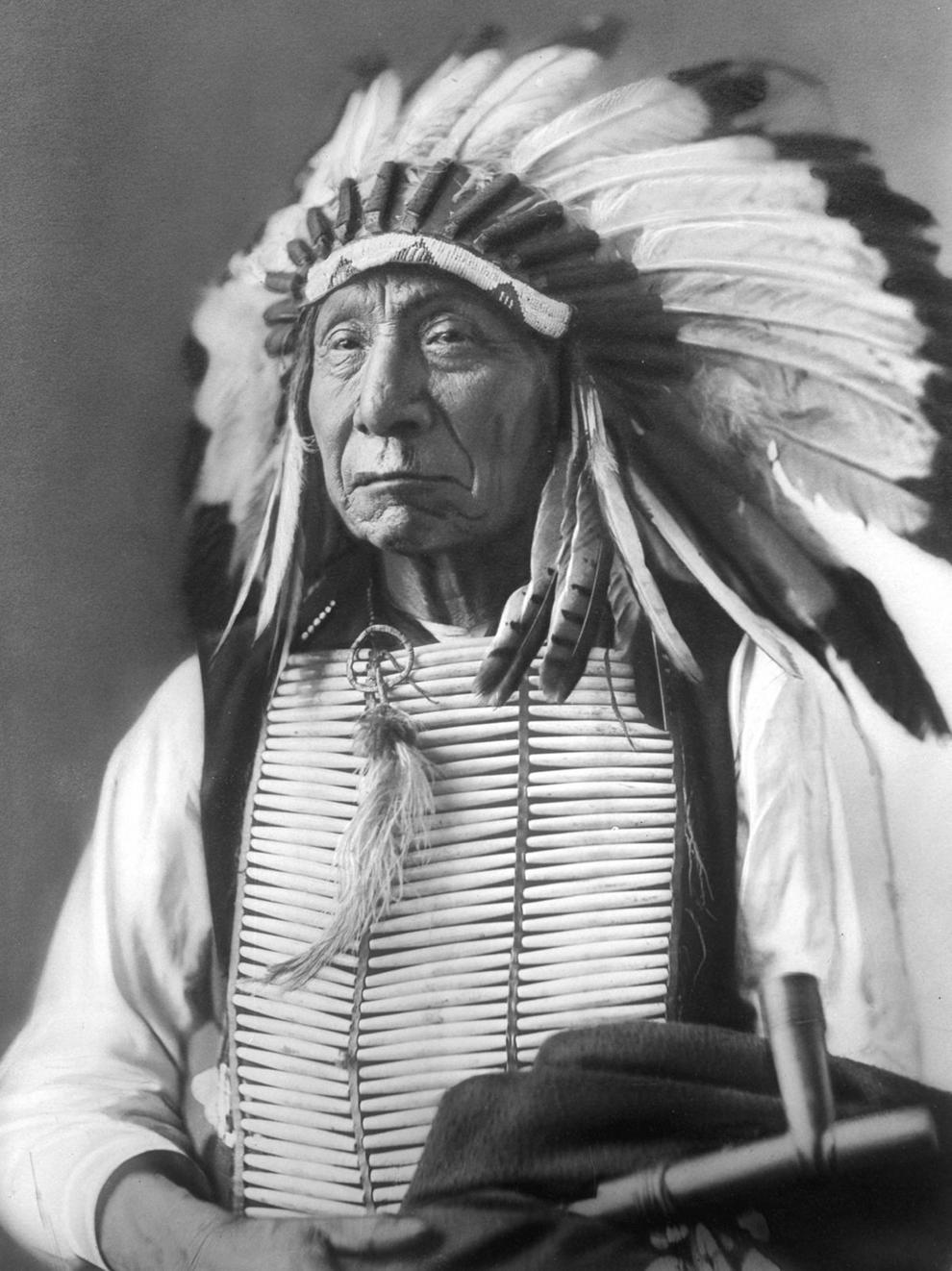 44. Darryl Zanuck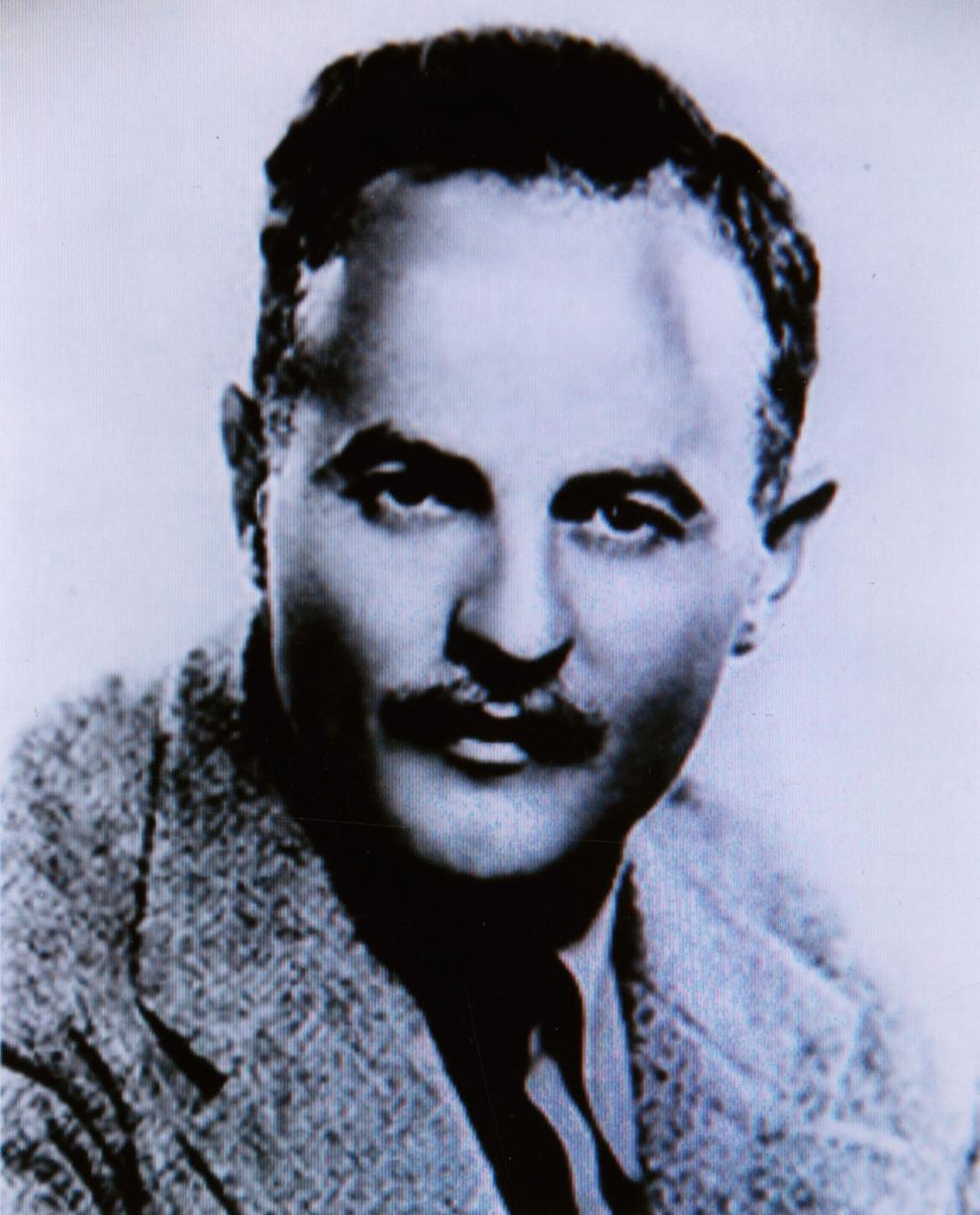 45. Chuck Hagel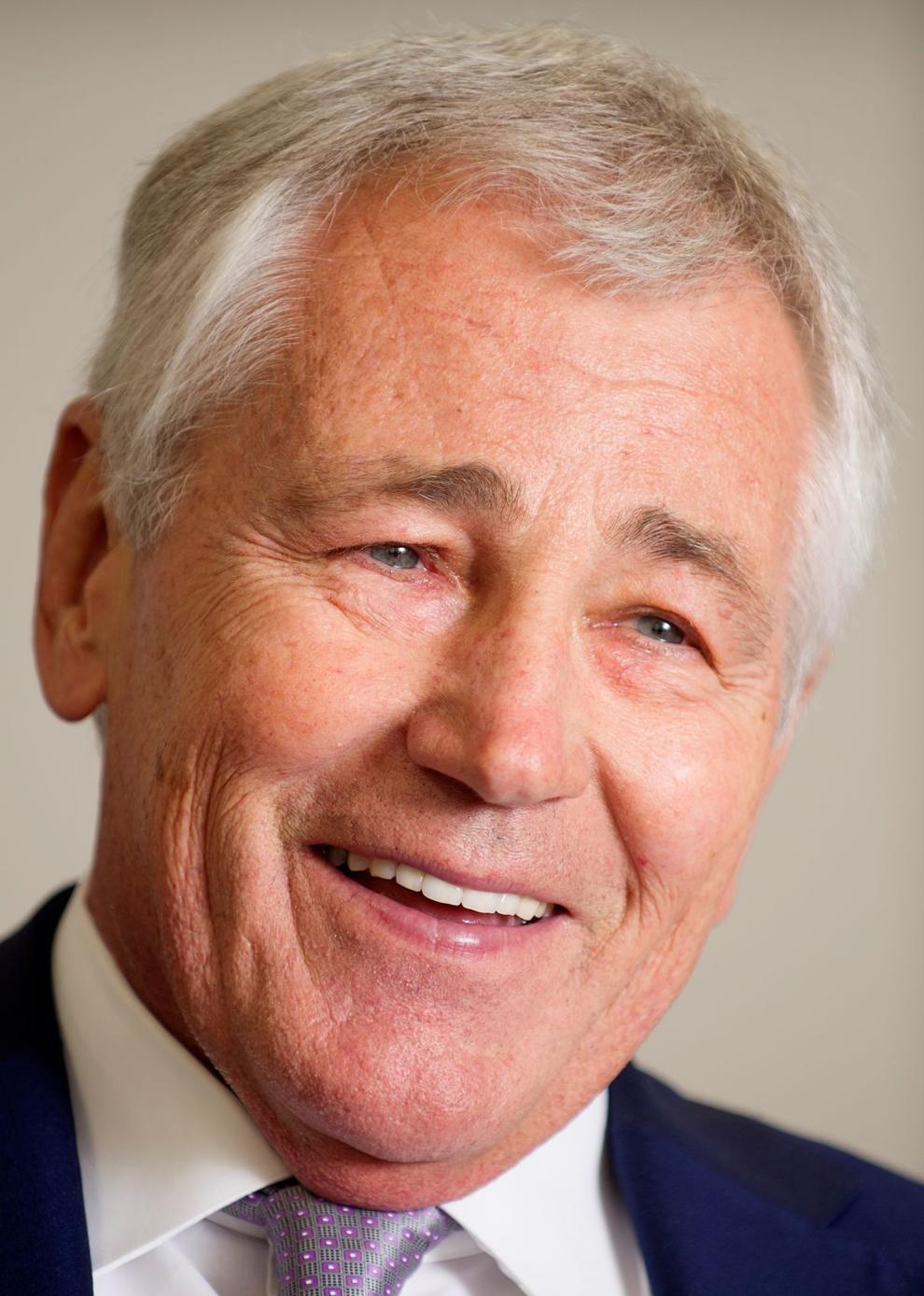 46. Walter Behlen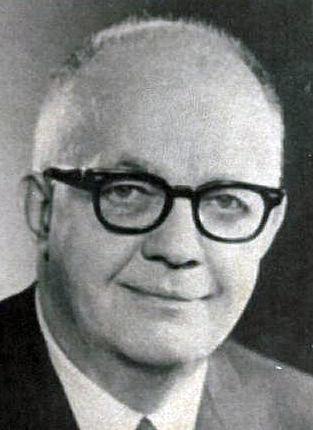 47. Roger Welsch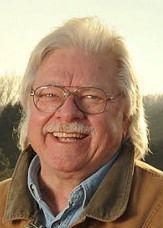 48. Cliff Hillegass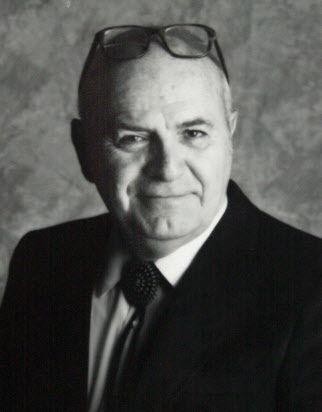 49. Kay Orr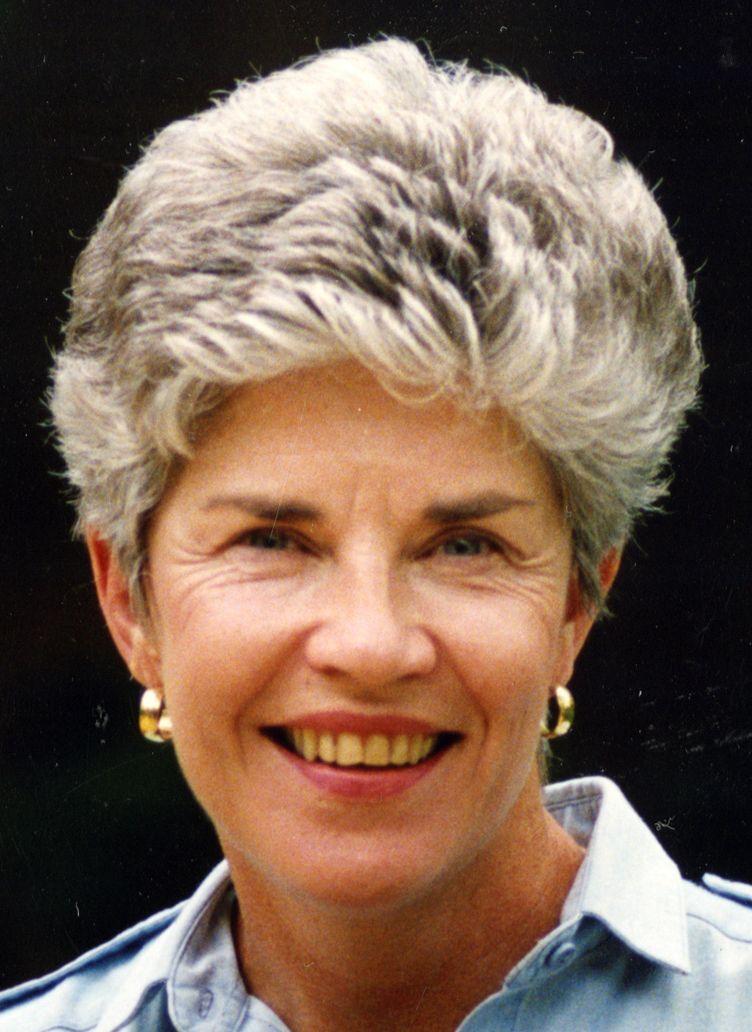 50. Ernst Lied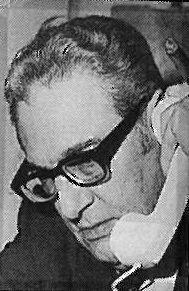 51. Grace Abbott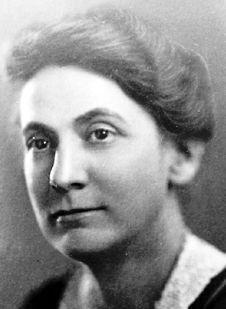 52. Terry Carpenter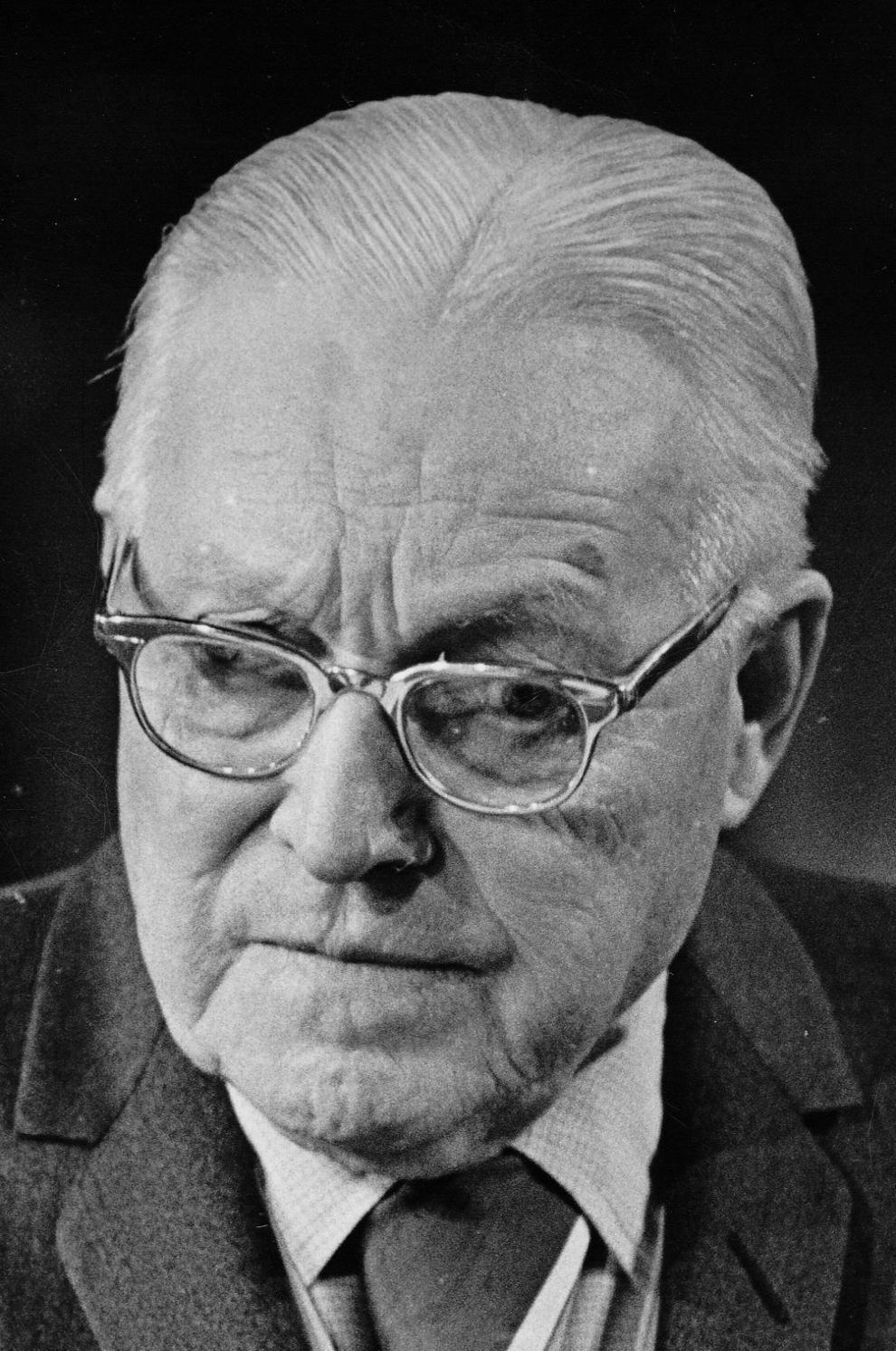 53. Paul Johnsgard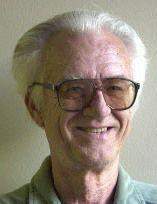 54. Malcolm X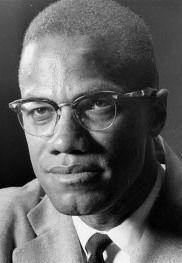 55. Robert Taylor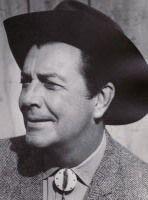 56. Harold Lloyd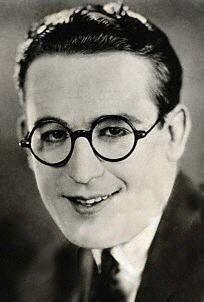 57. Johnny Rodgers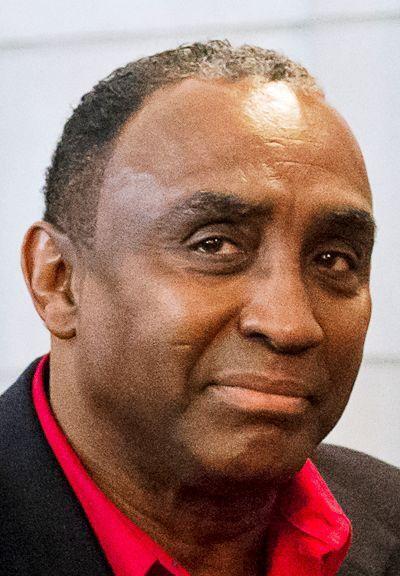 58. Rose Blumkin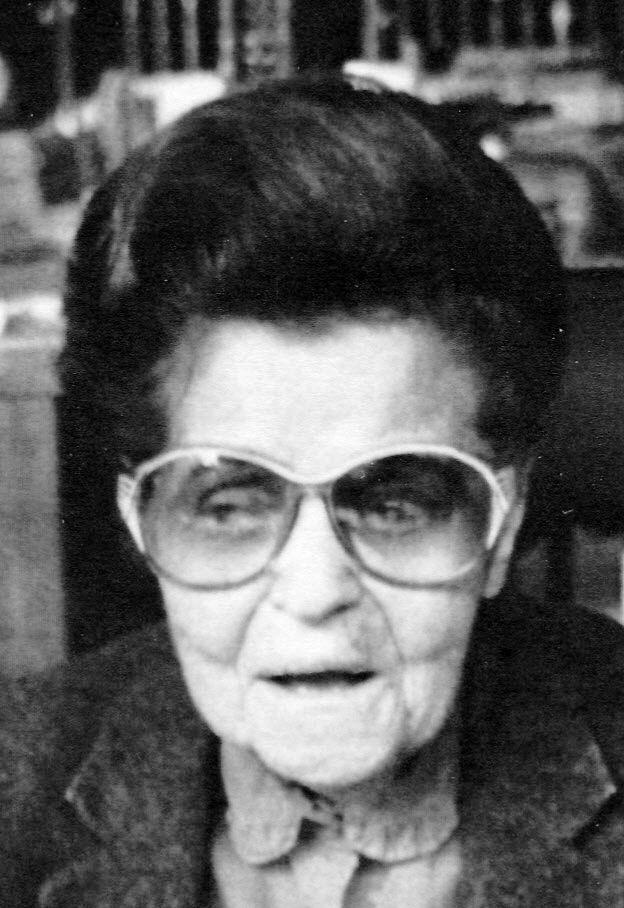 59. Harold Warp
60. Mike Johanns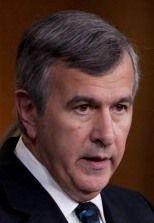 61. Sandy Dennis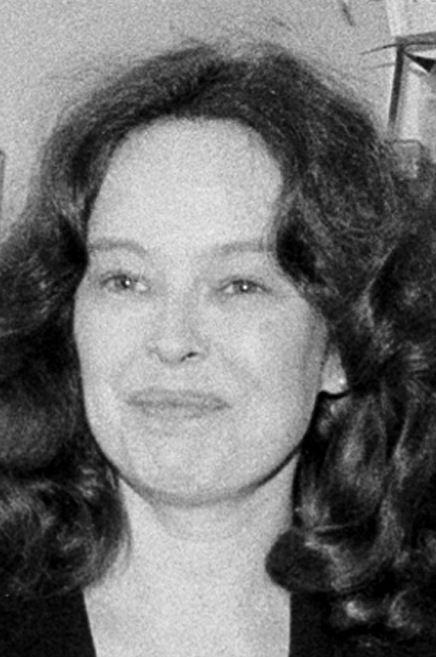 62. Chip Davis
63. Larry the Cable Guy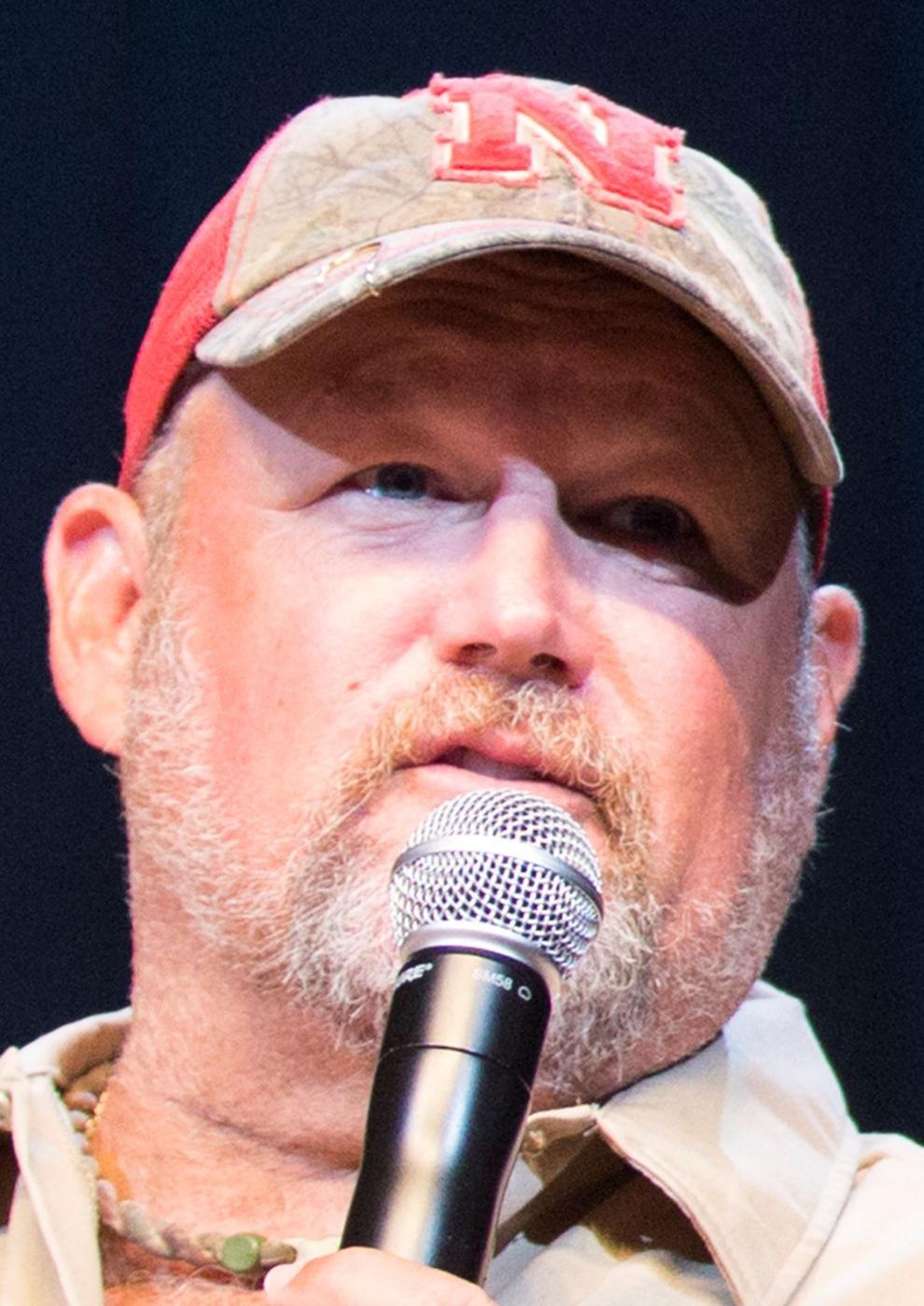 64. Walter Scott Jr.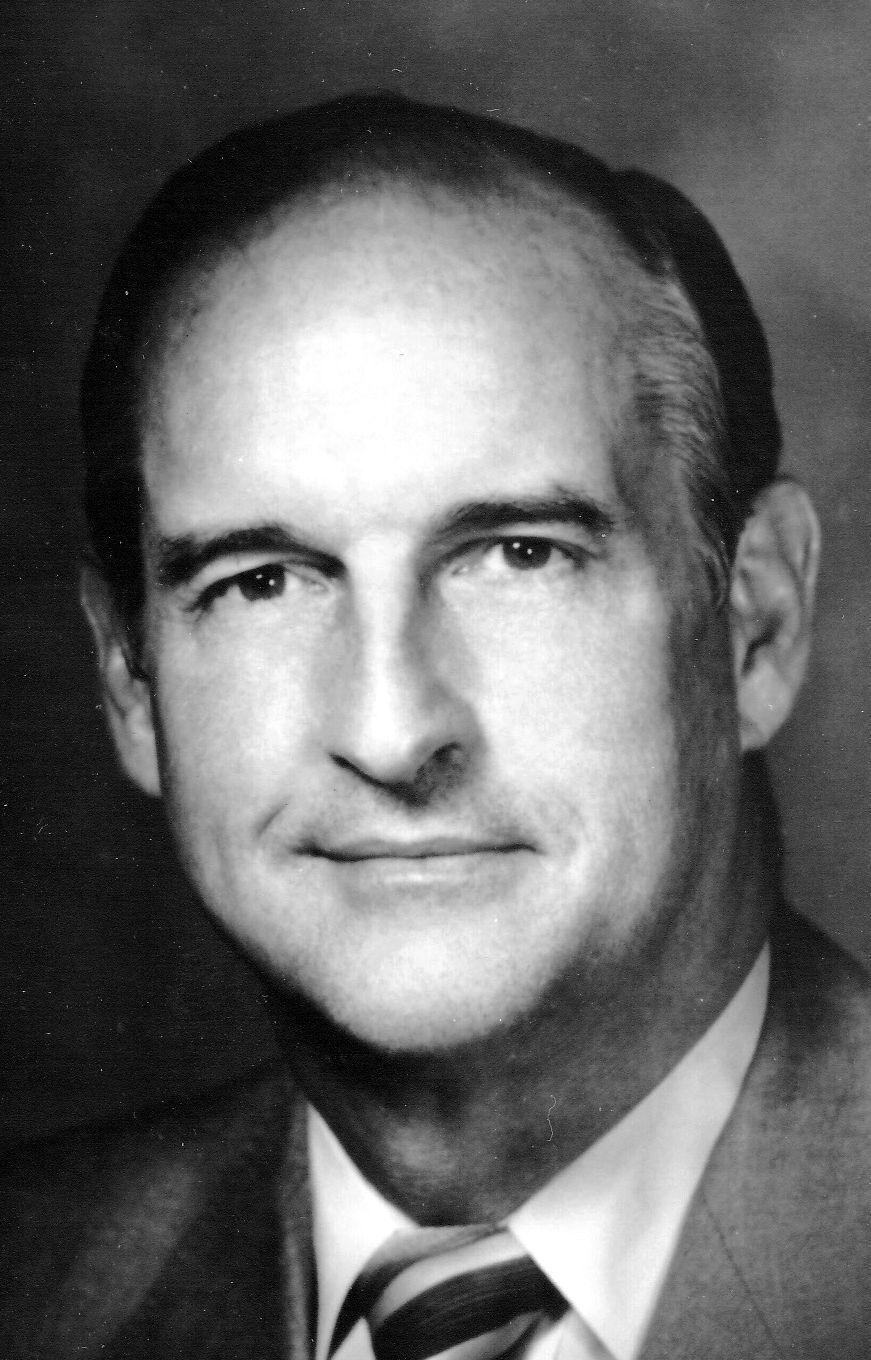 65. Wright Morris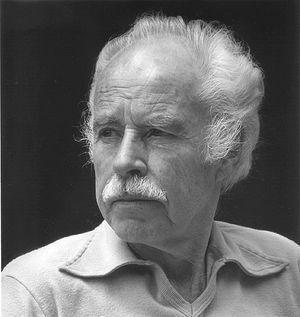 66. Gerald Ford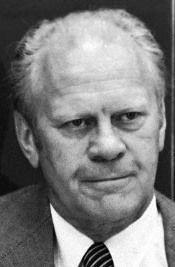 67. Gale Sayers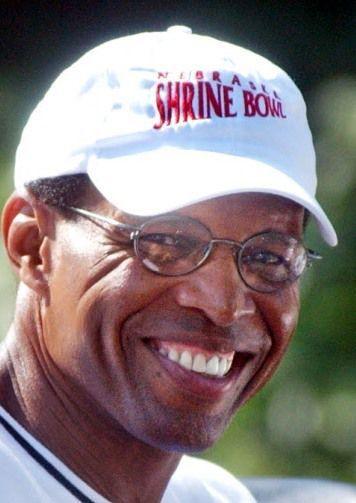 68. Virginia Smith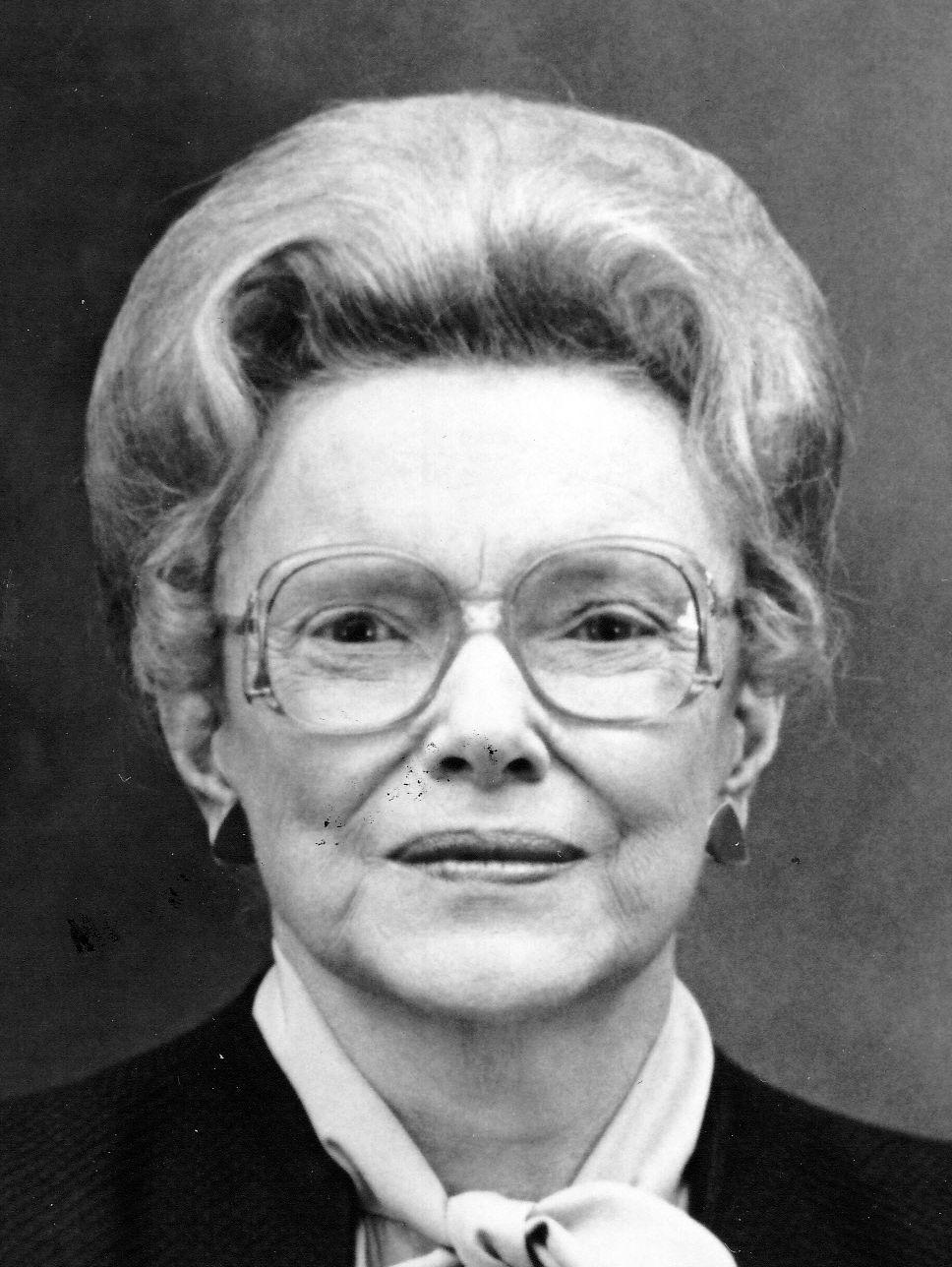 69. Clayton Anderson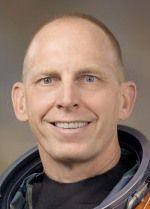 70. Edwin Perkins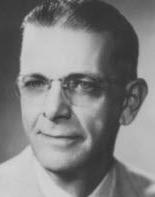 71. Matthew Sweet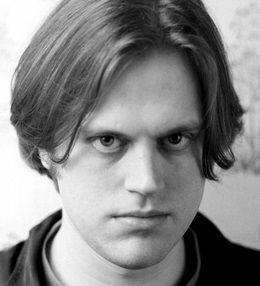 72. Bob Boozer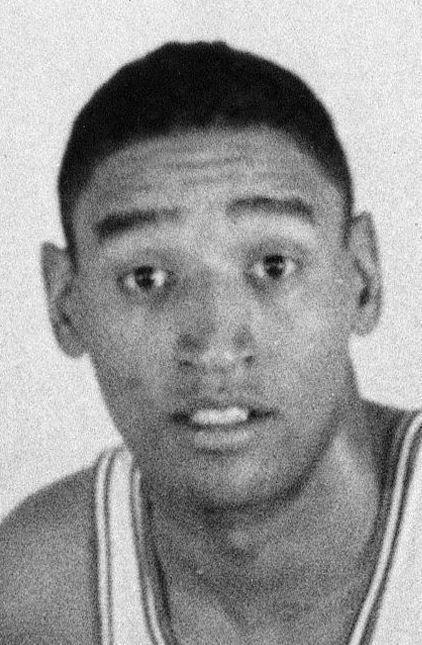 73. Susette La Flesche Tibbles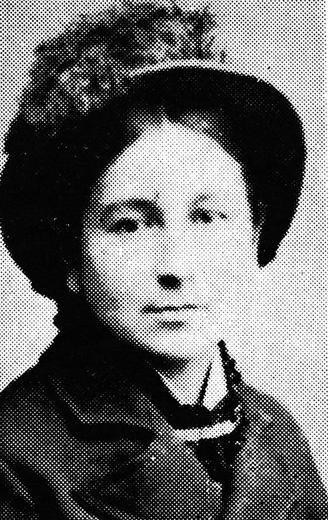 74. Alvin Johnson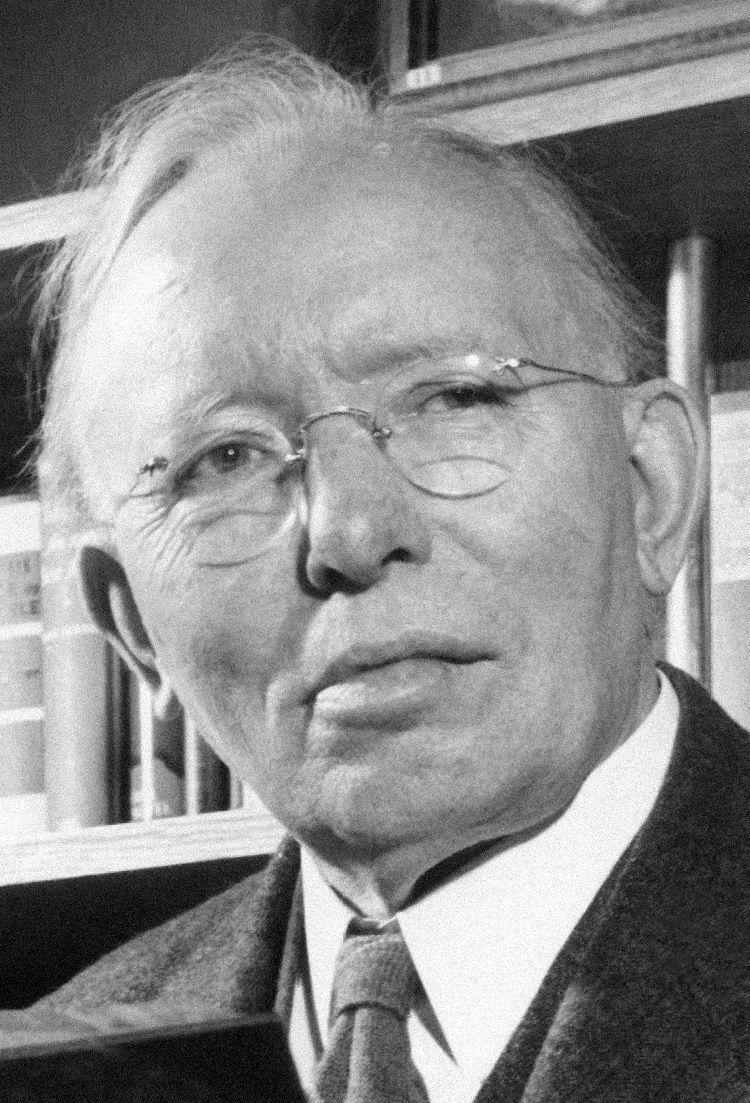 75. Father Edward Flanagan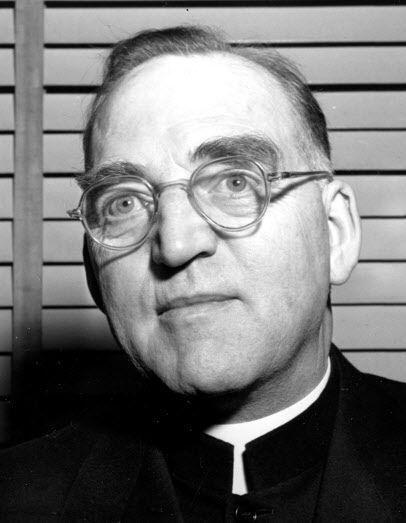 76. Moses Kinkaid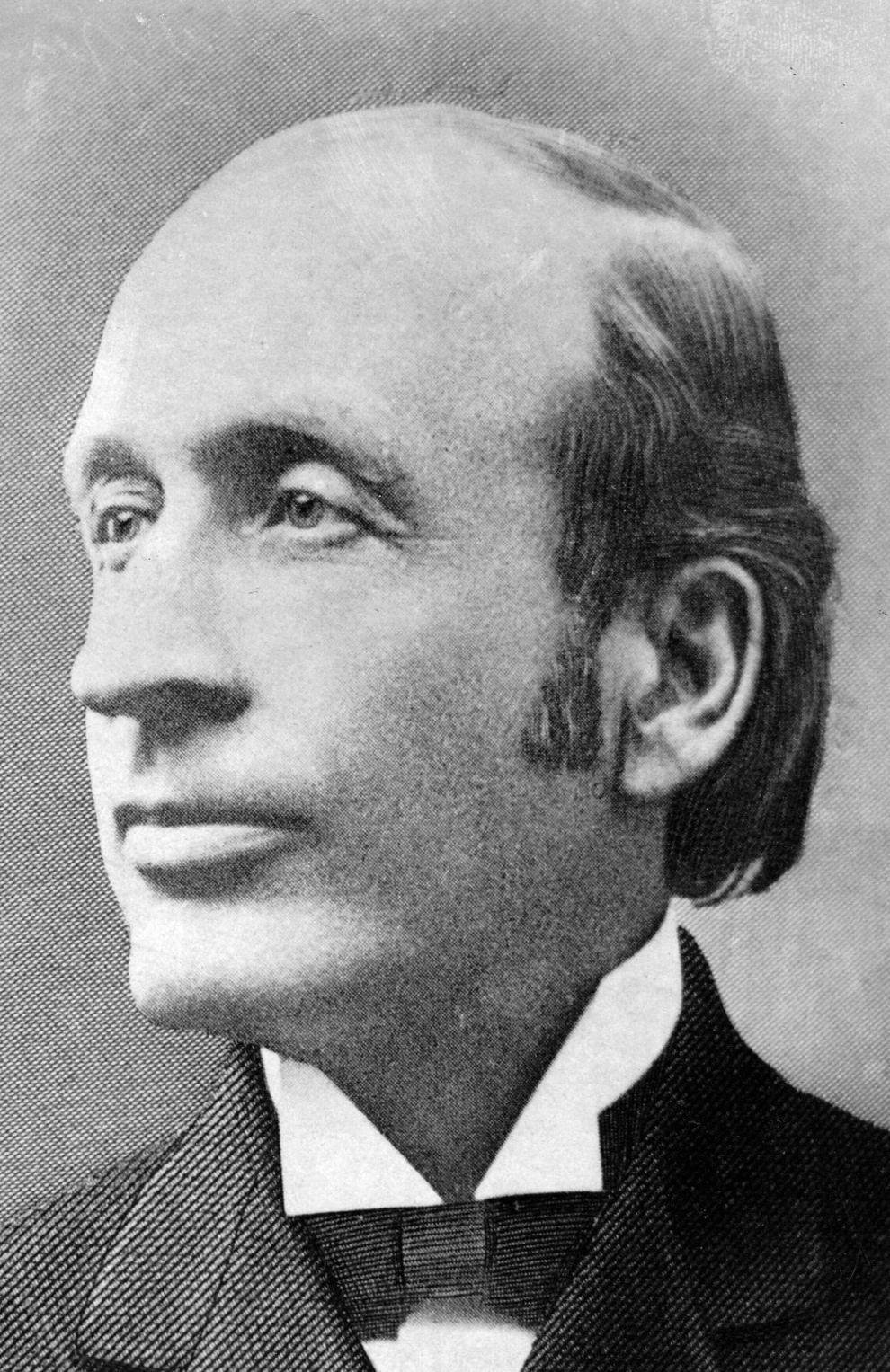 77. Robert Furnas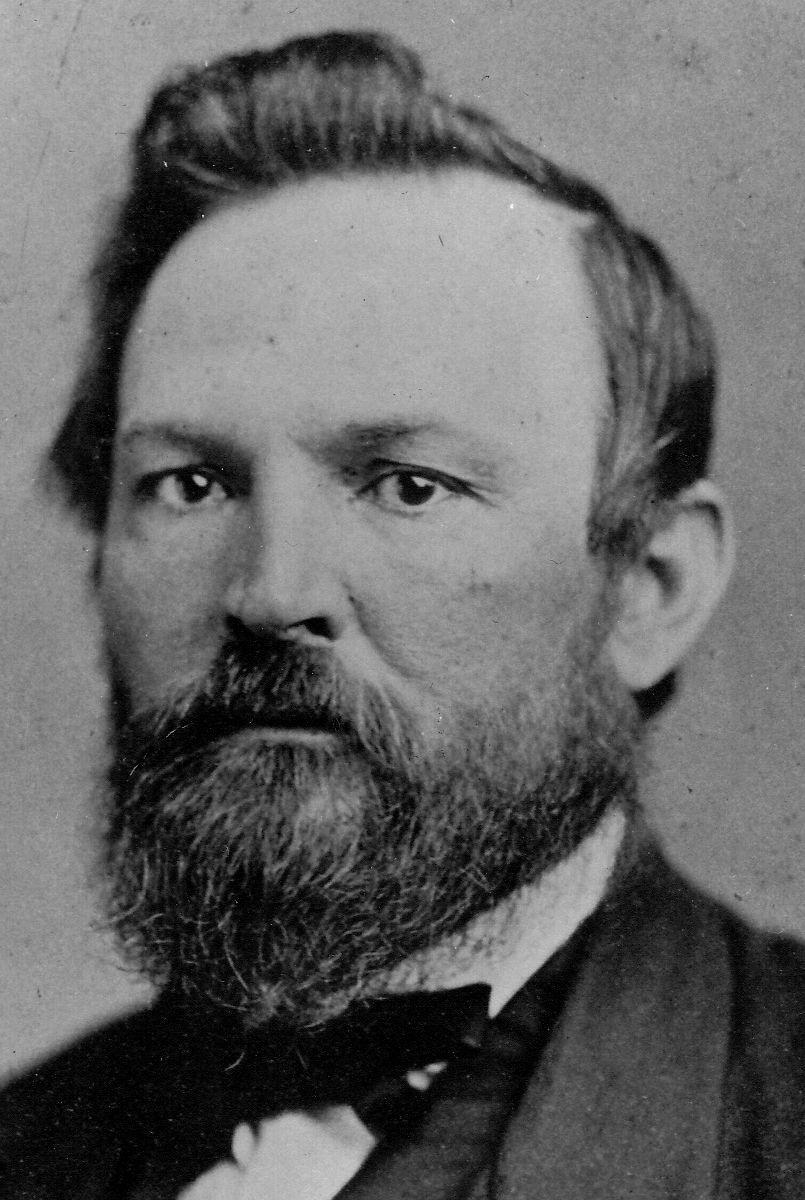 78. Jeff Raikes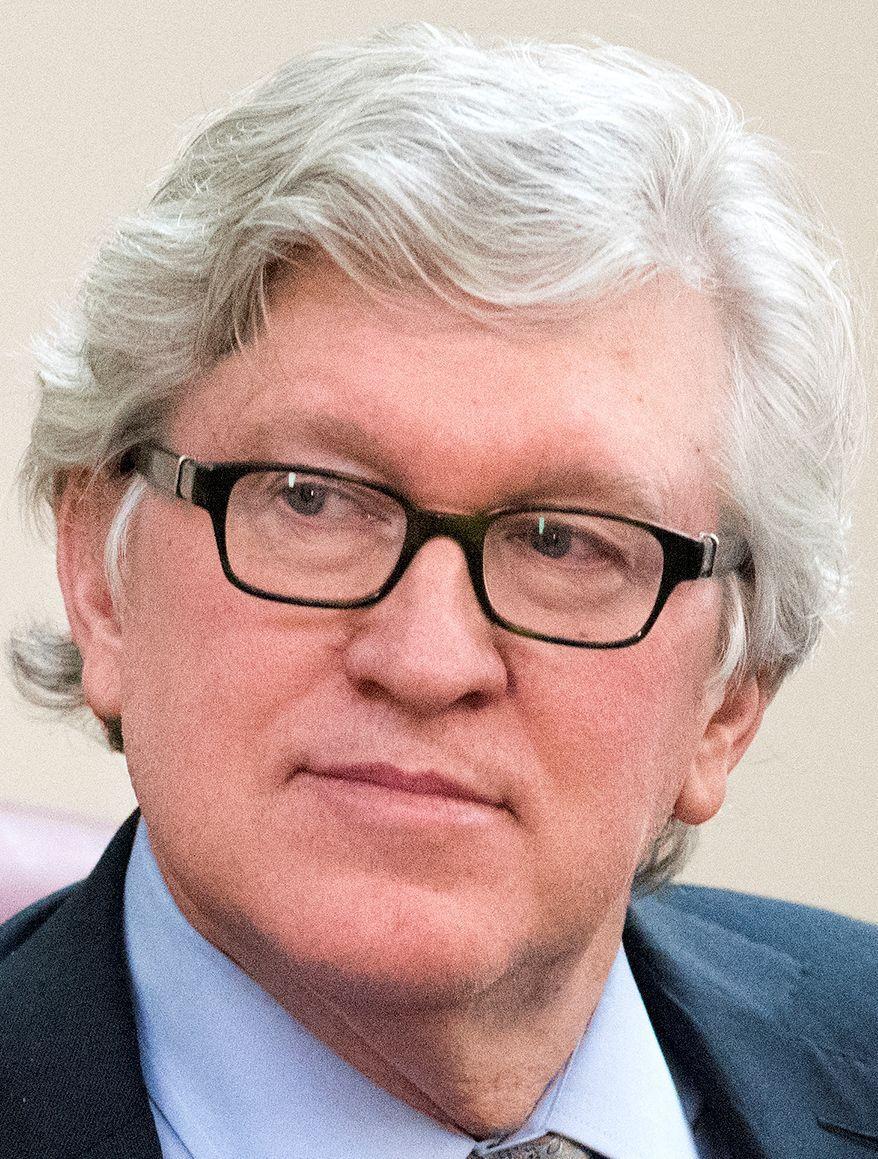 79. Joel Sartore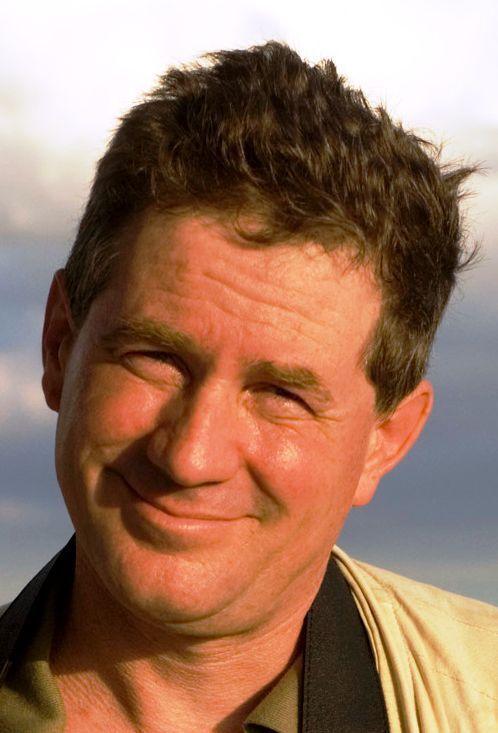 80. Donald Clifton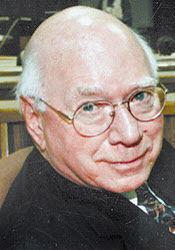 81. Sarah and George Joslyn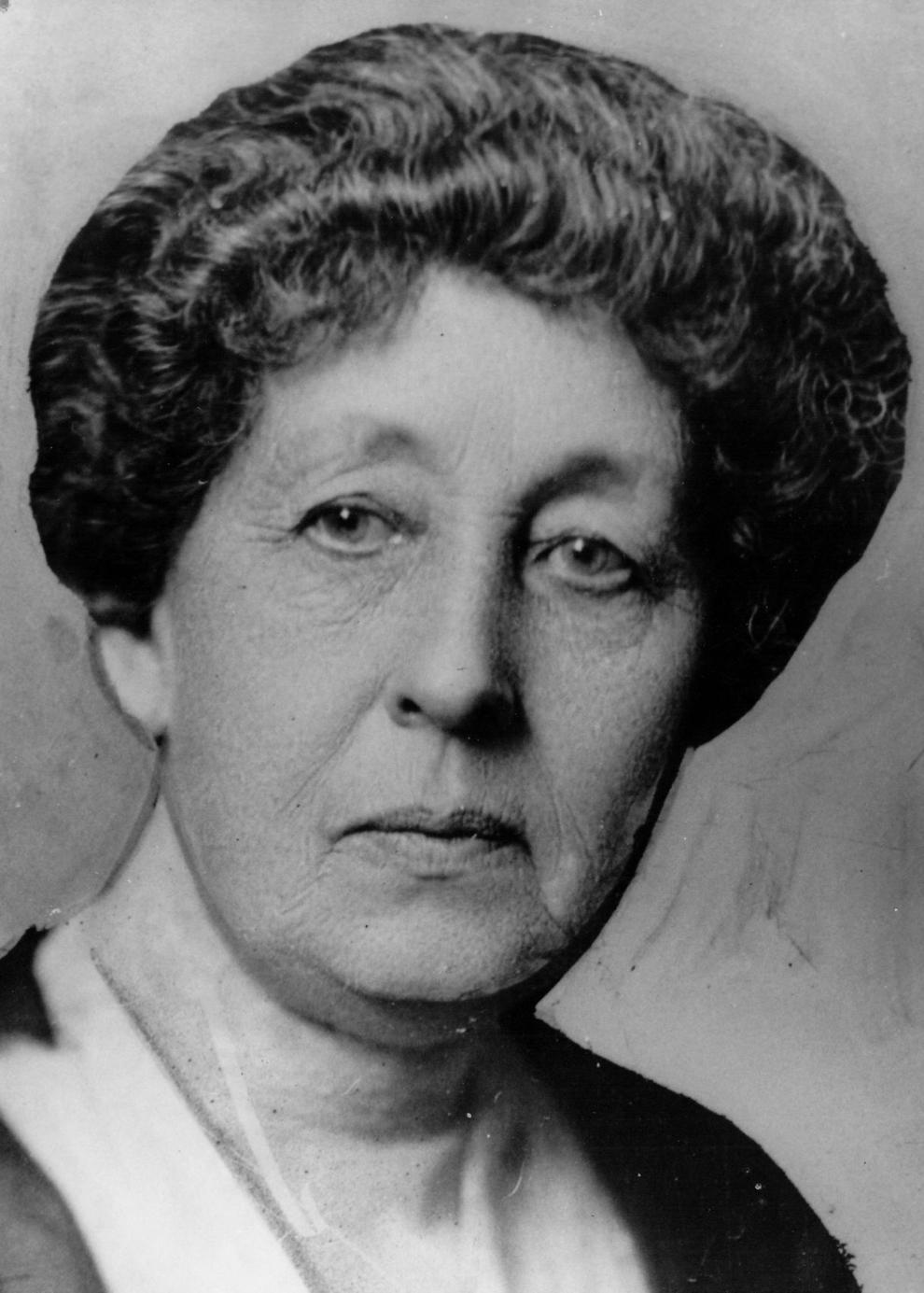 82. Robert Daugherty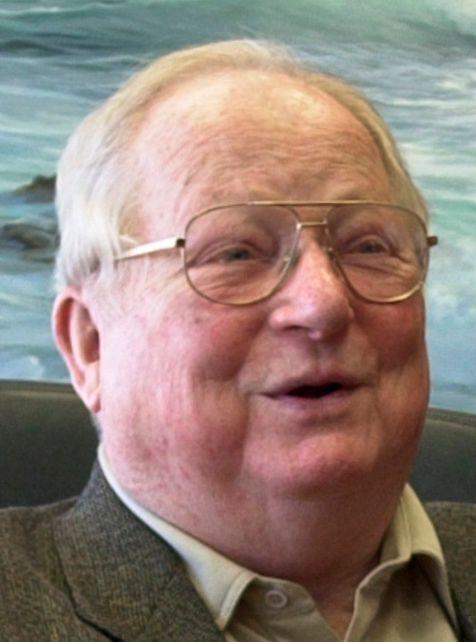 83. Dwight Griswold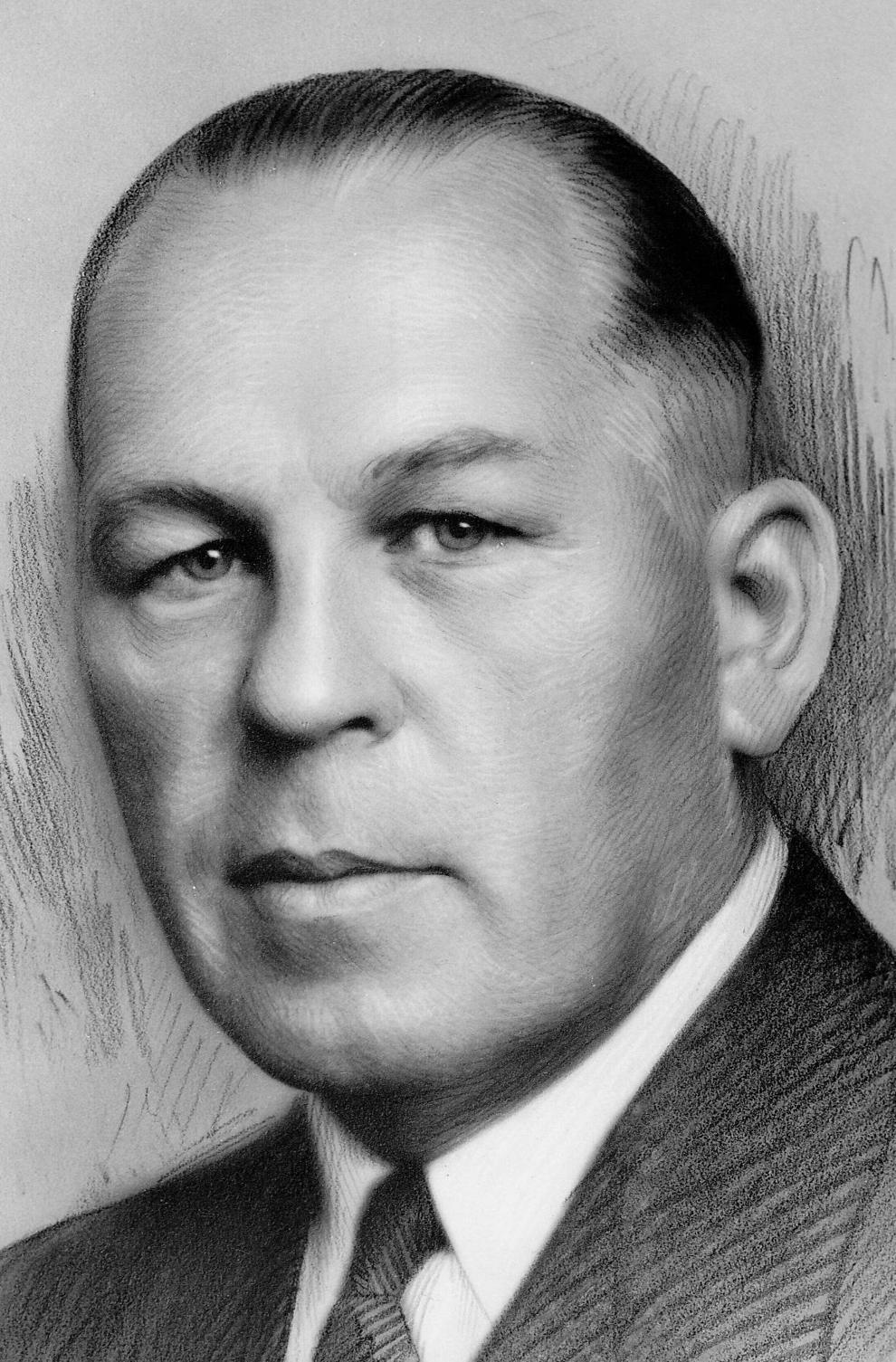 84. Nathan Gold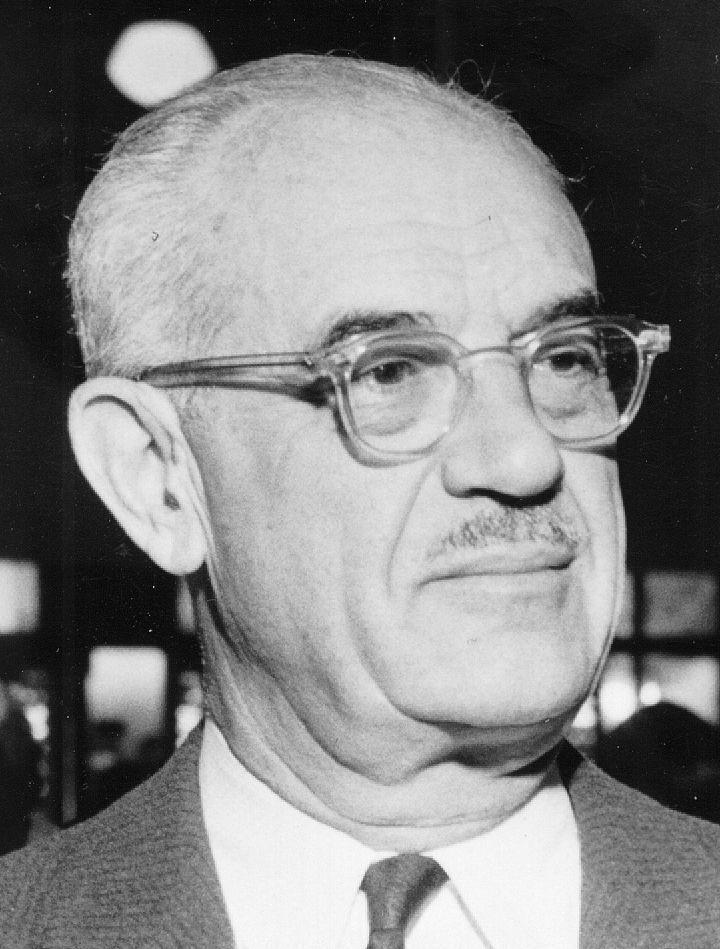 85. Ben Kuroki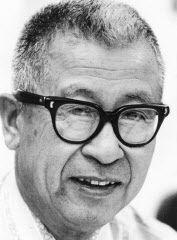 86. William Petersen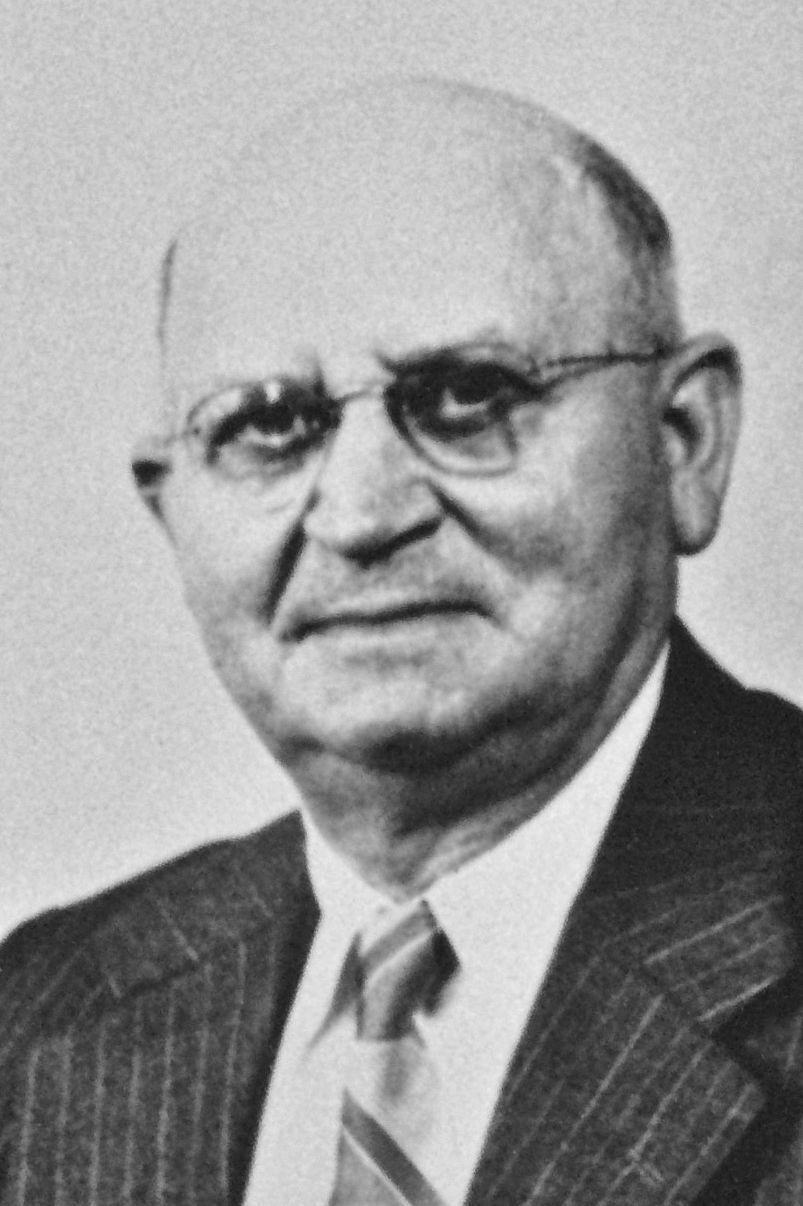 87. Terry Pettit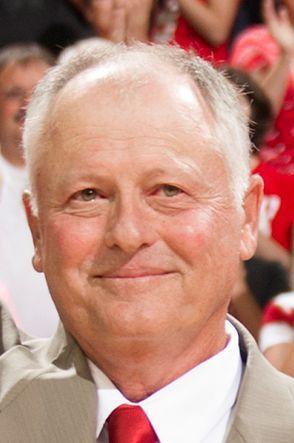 88. Preston Love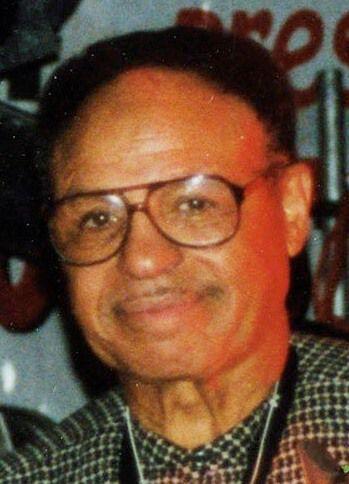 89. Evelyn Brodstone Vestey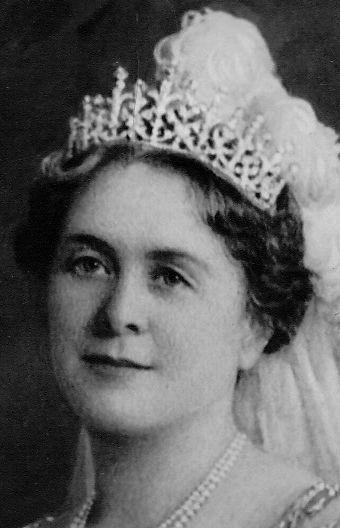 90. The Creightons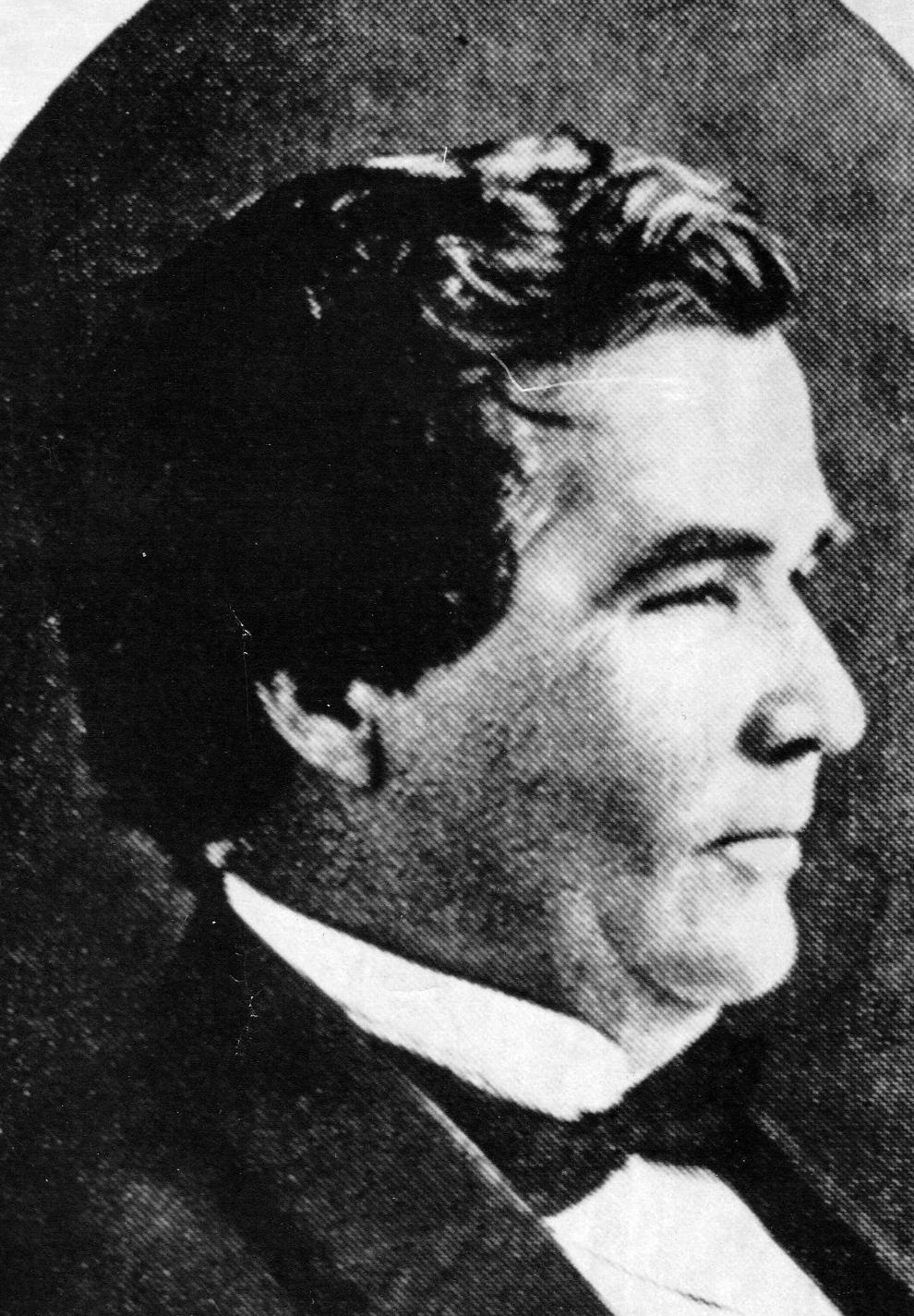 91. Grenville Dodge
92. Norman Geske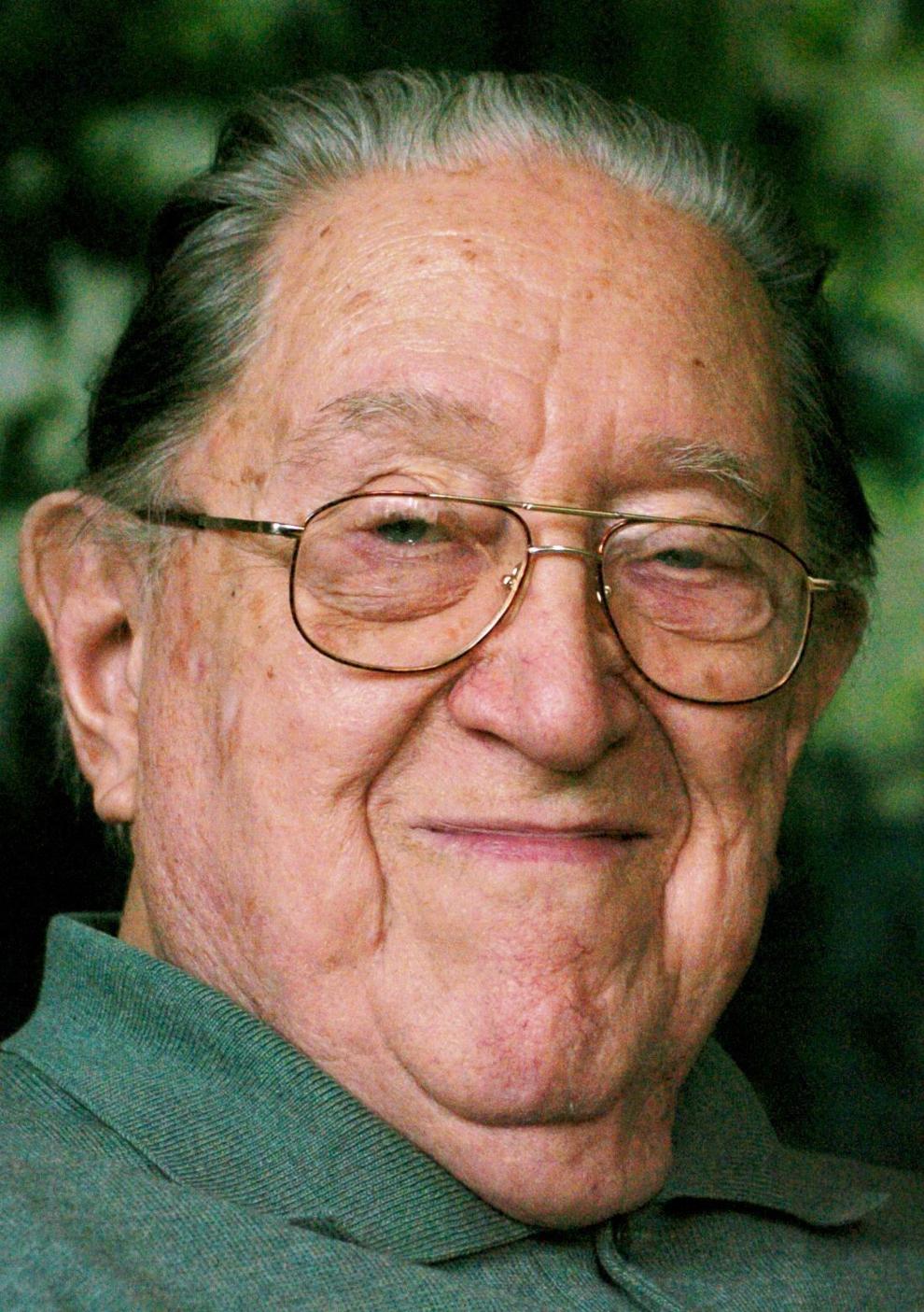 93. Frank Woods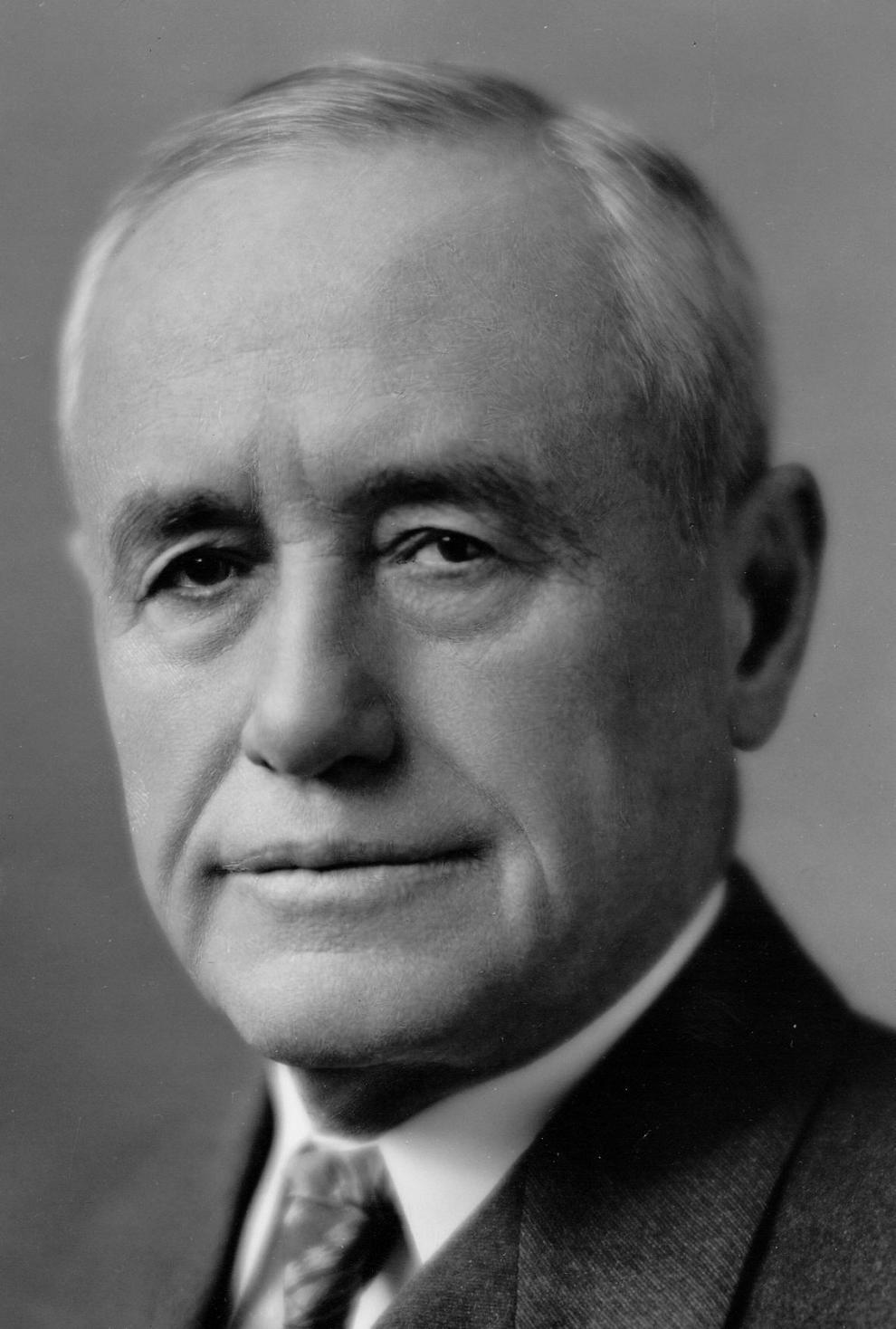 94. J. Lee Rankin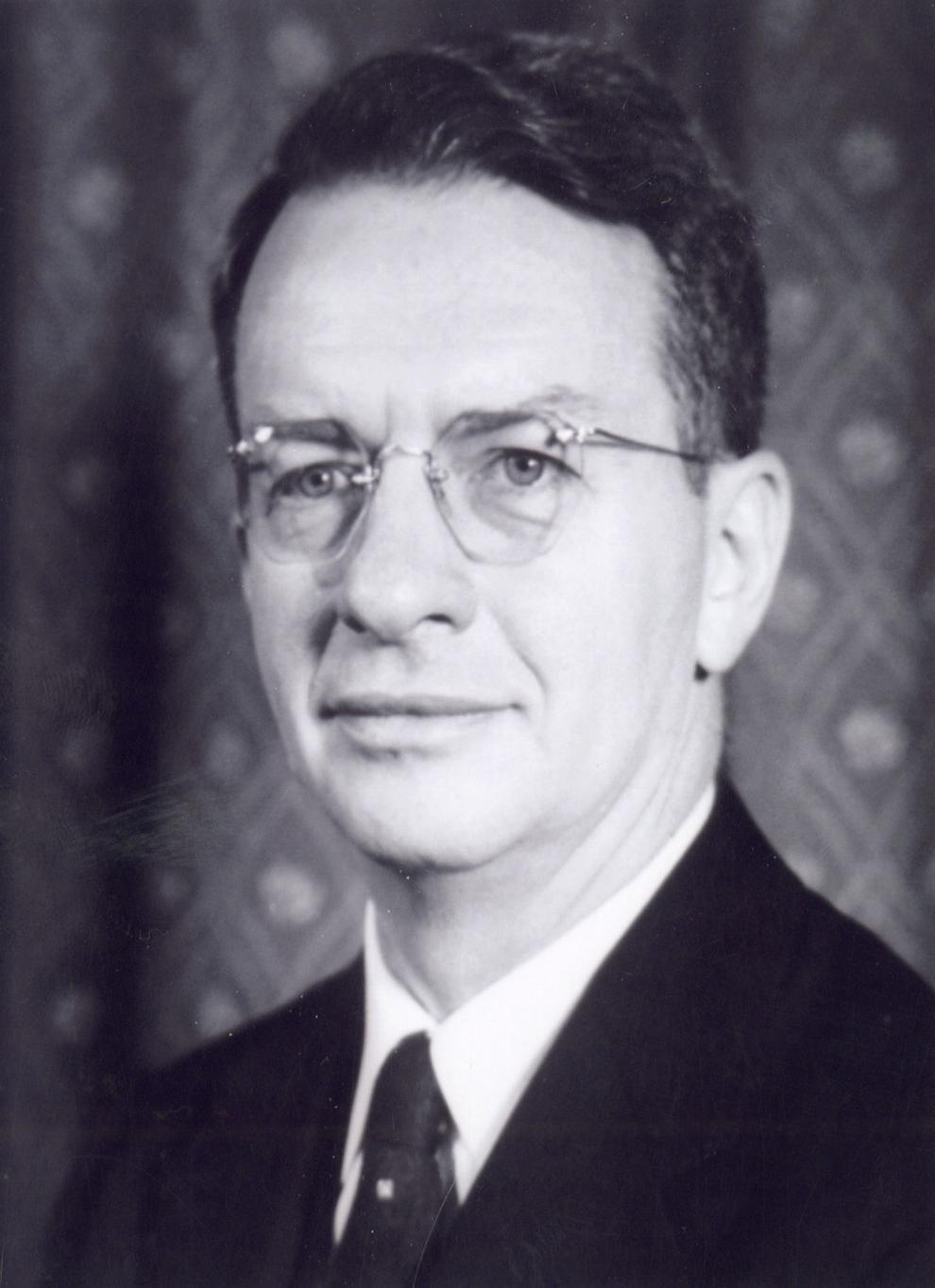 95. Gordon MacRae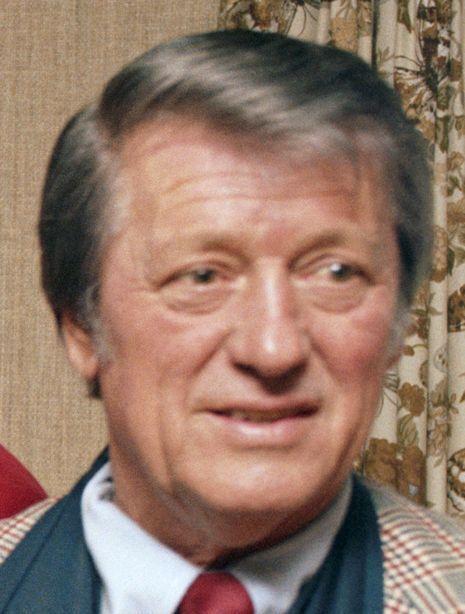 97. Mabel Lee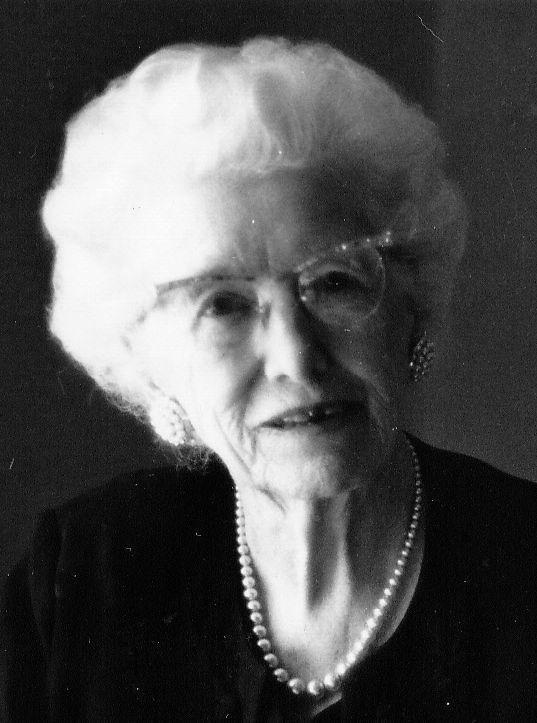 98. Weldon Kees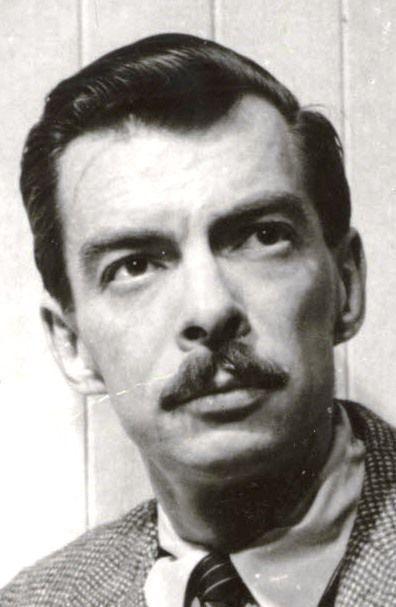 99. Howard Hanson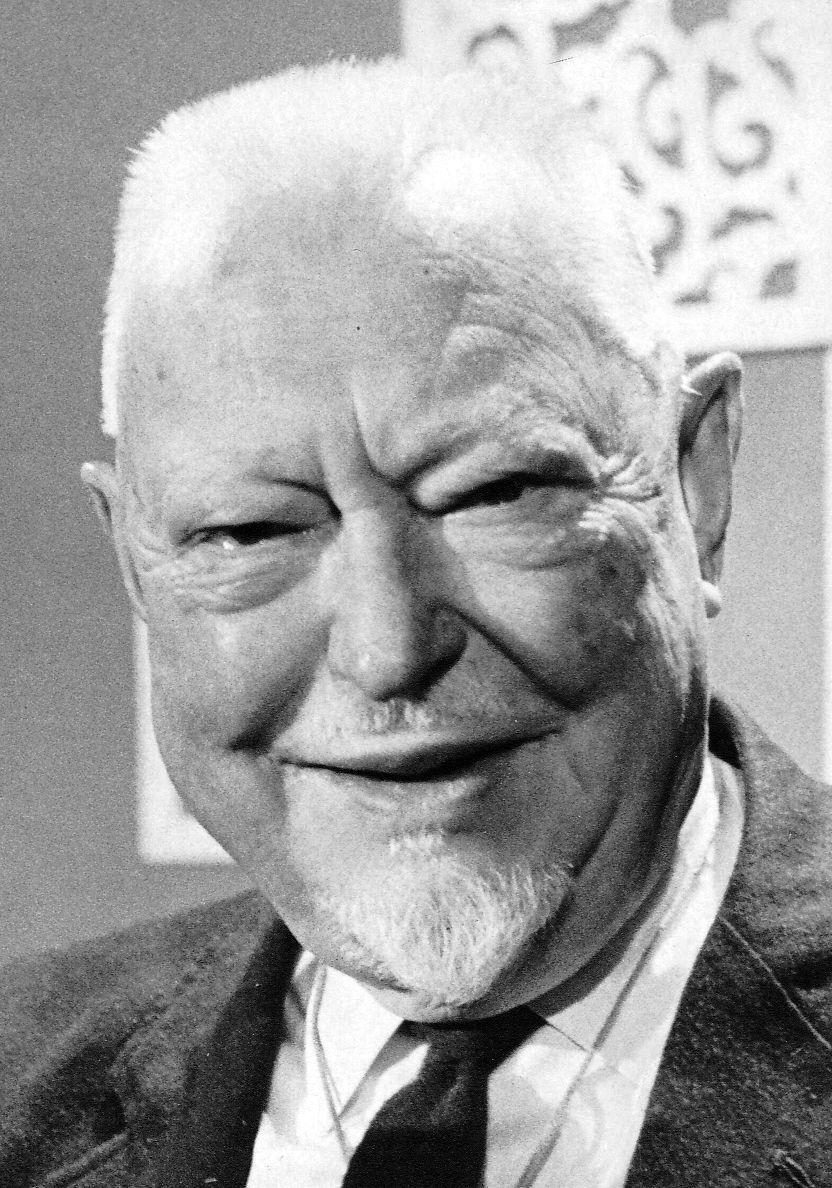 100. William 'Speedy Bill' Smith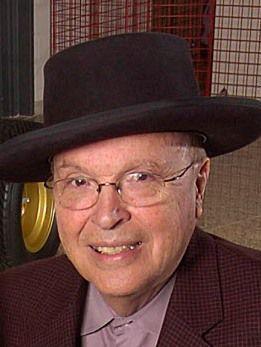 101. Keith Jacobshagen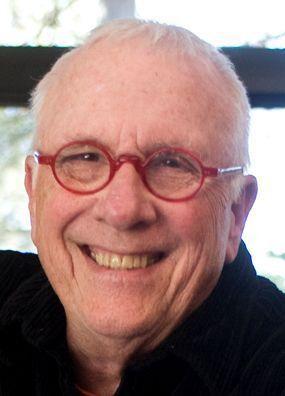 102. Mary Pipher
103. Andrew Higgins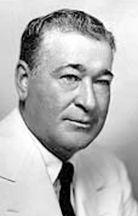 104. Gilbert Hitchcock

105. Charles Gere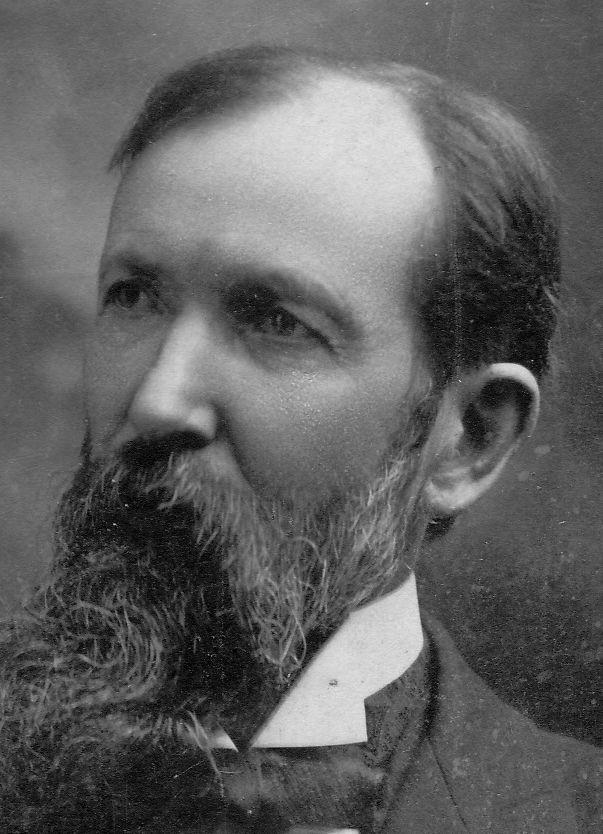 106. Jordan Larson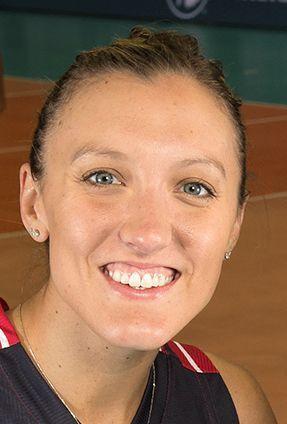 107. Ed Zorinsky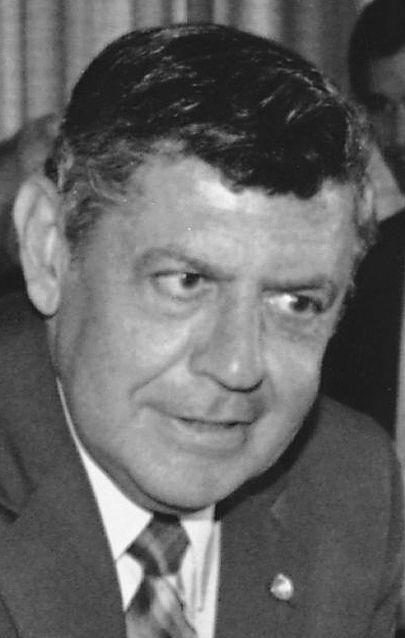 108. Dick Cheney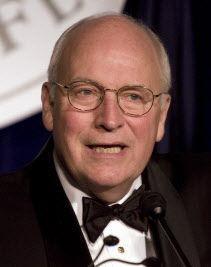 109. Roman Hruska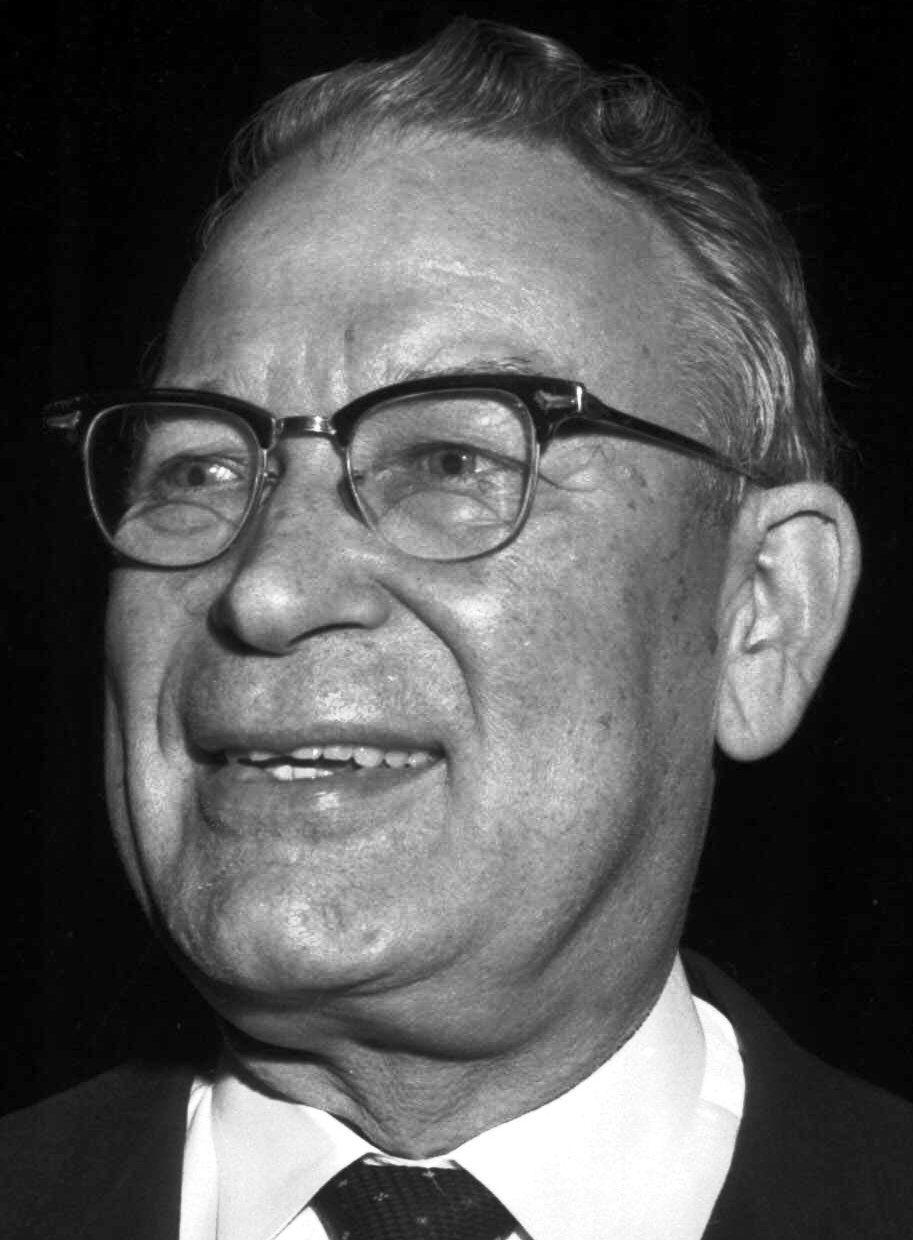 110. Gutzon Borglum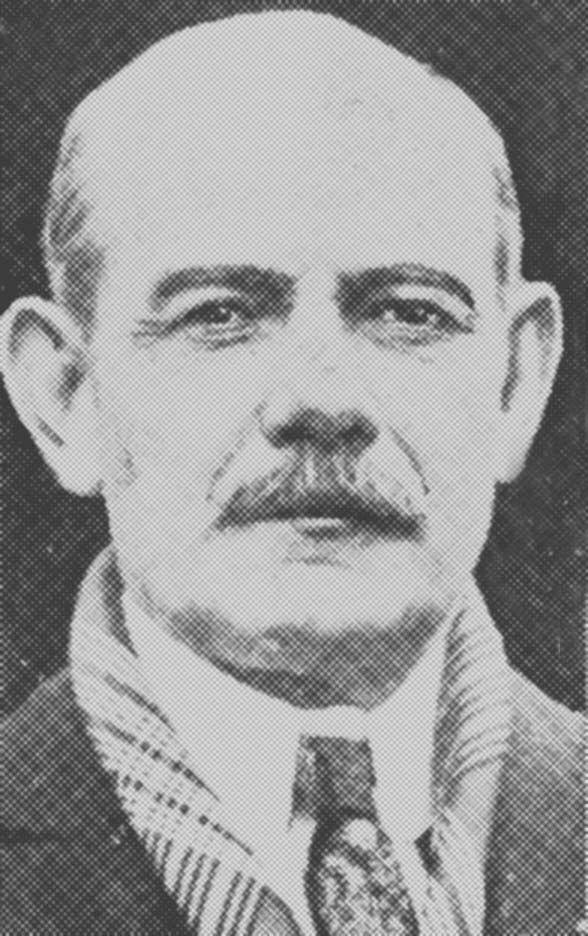 111. Dave Rimington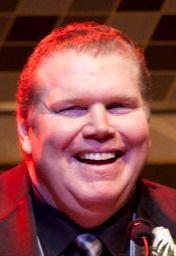 112. Thomas Rogers Kimball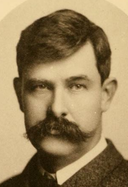 113. Logan Fontenelle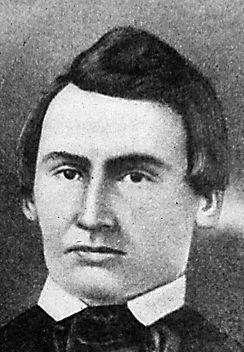 114. Nick Nolte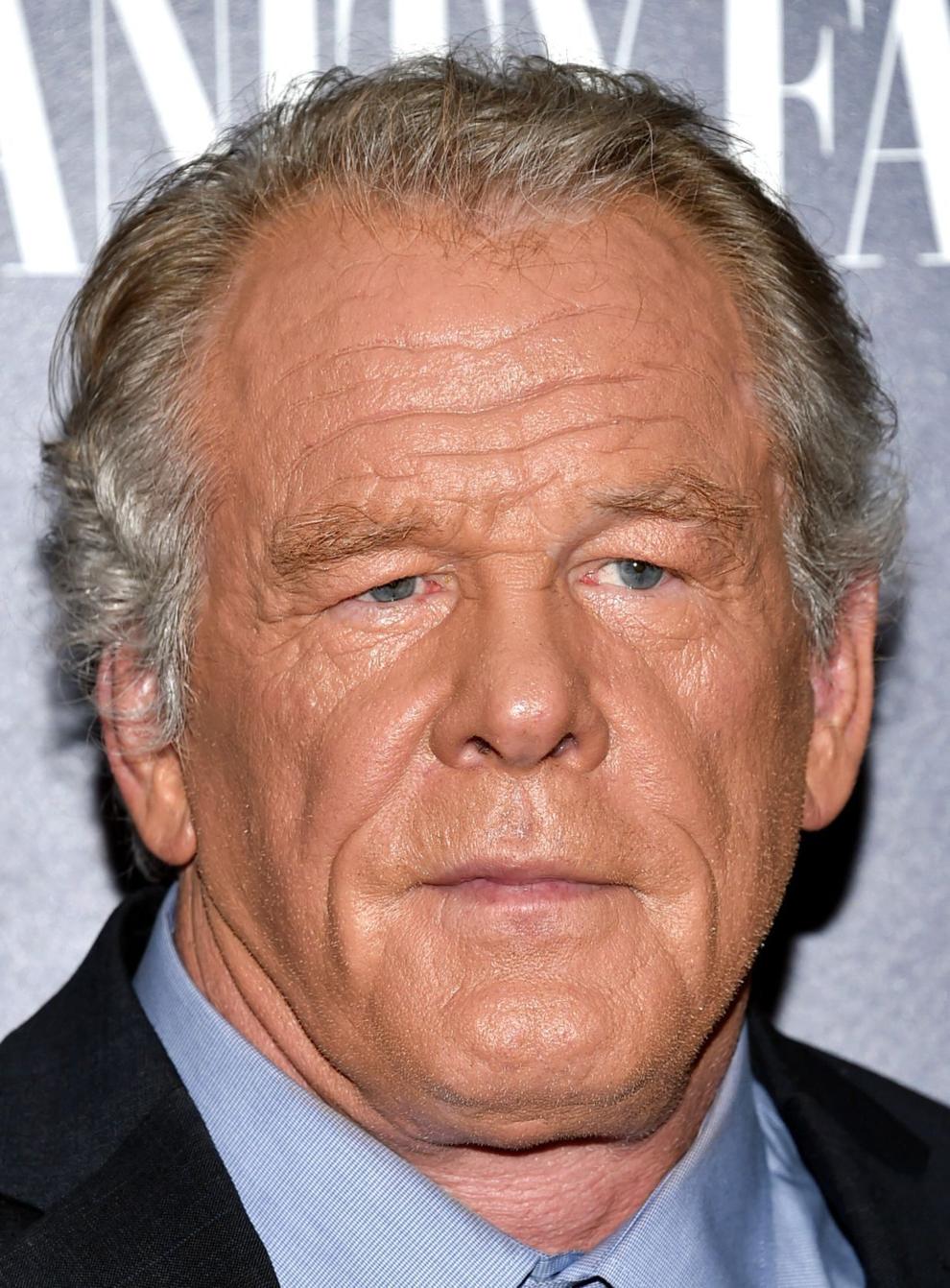 115. James Coburn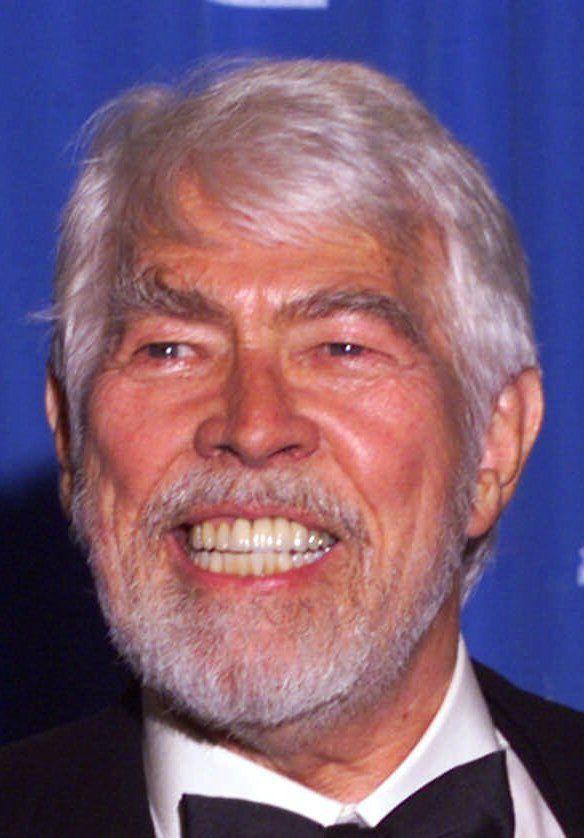 116. Randy Meisner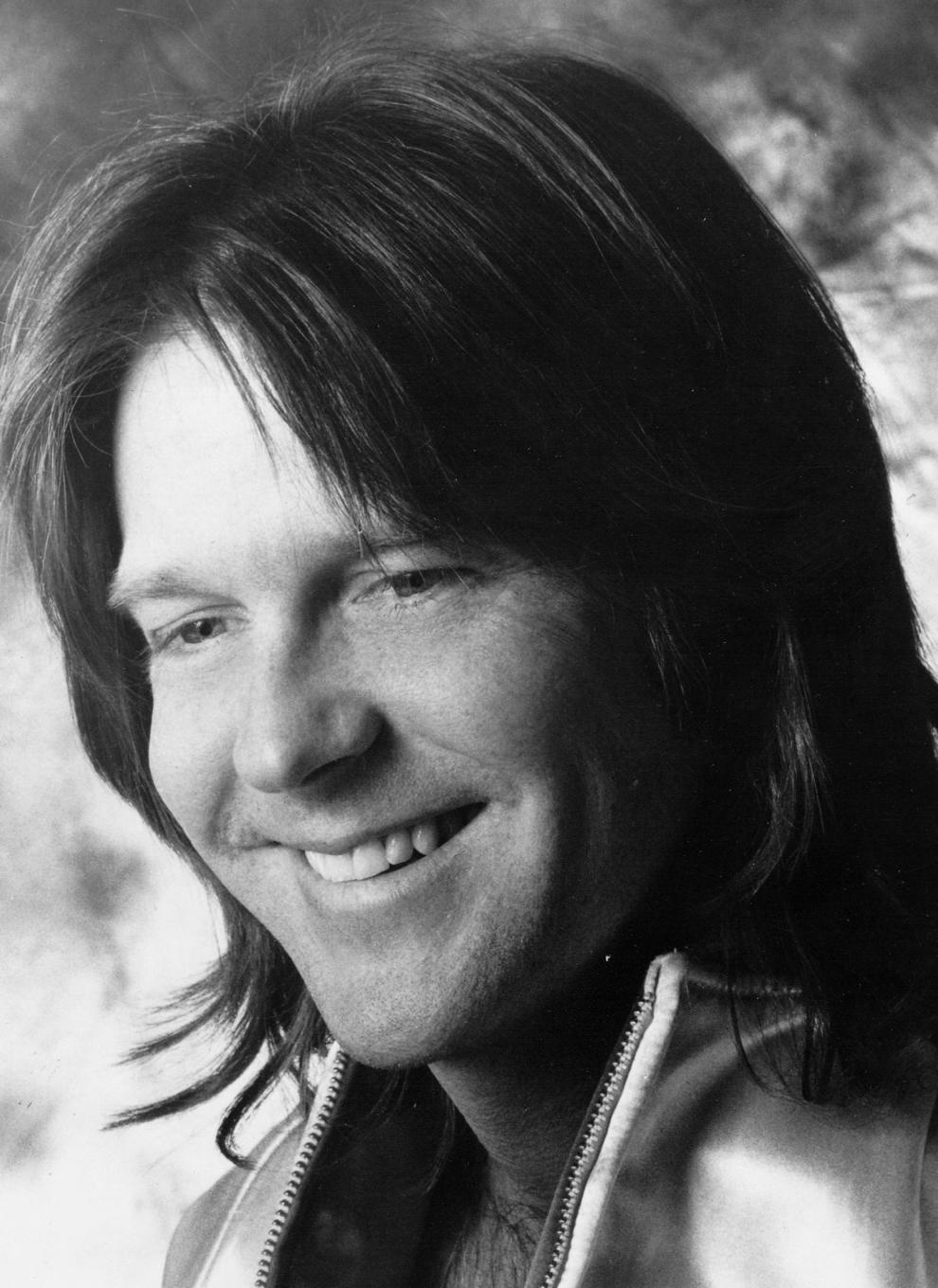 117. Max Baer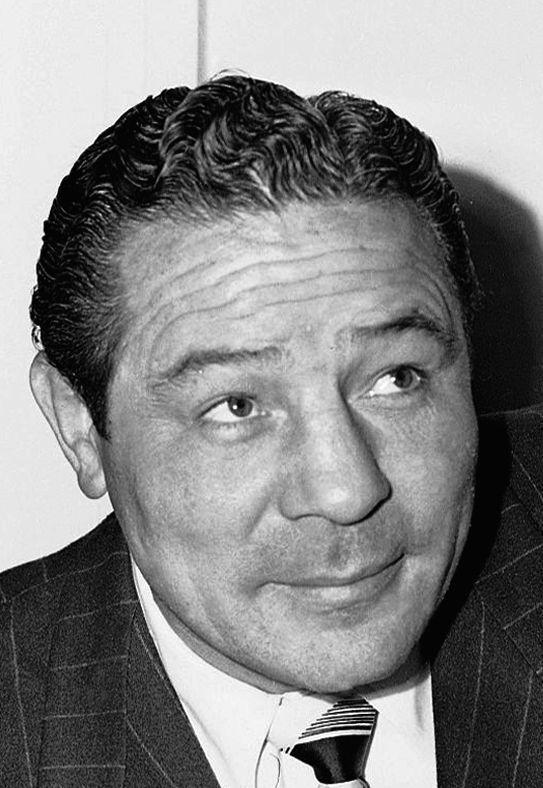 118. Magic Slim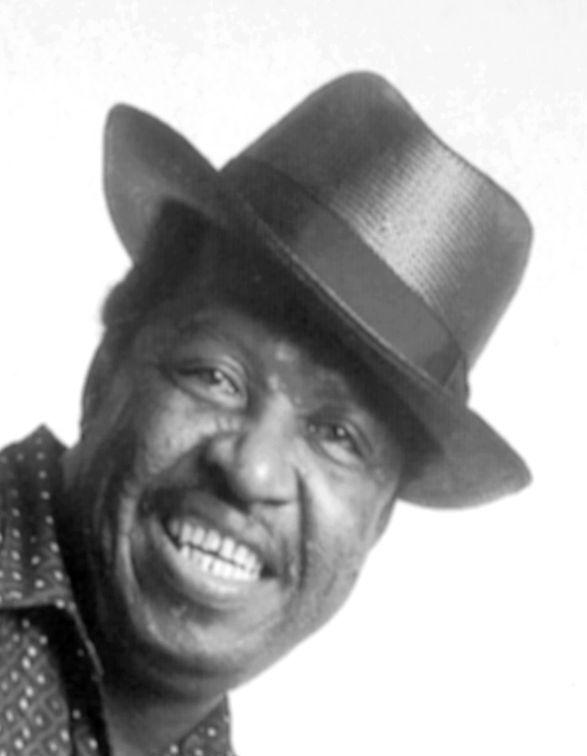 119. Carl Curtis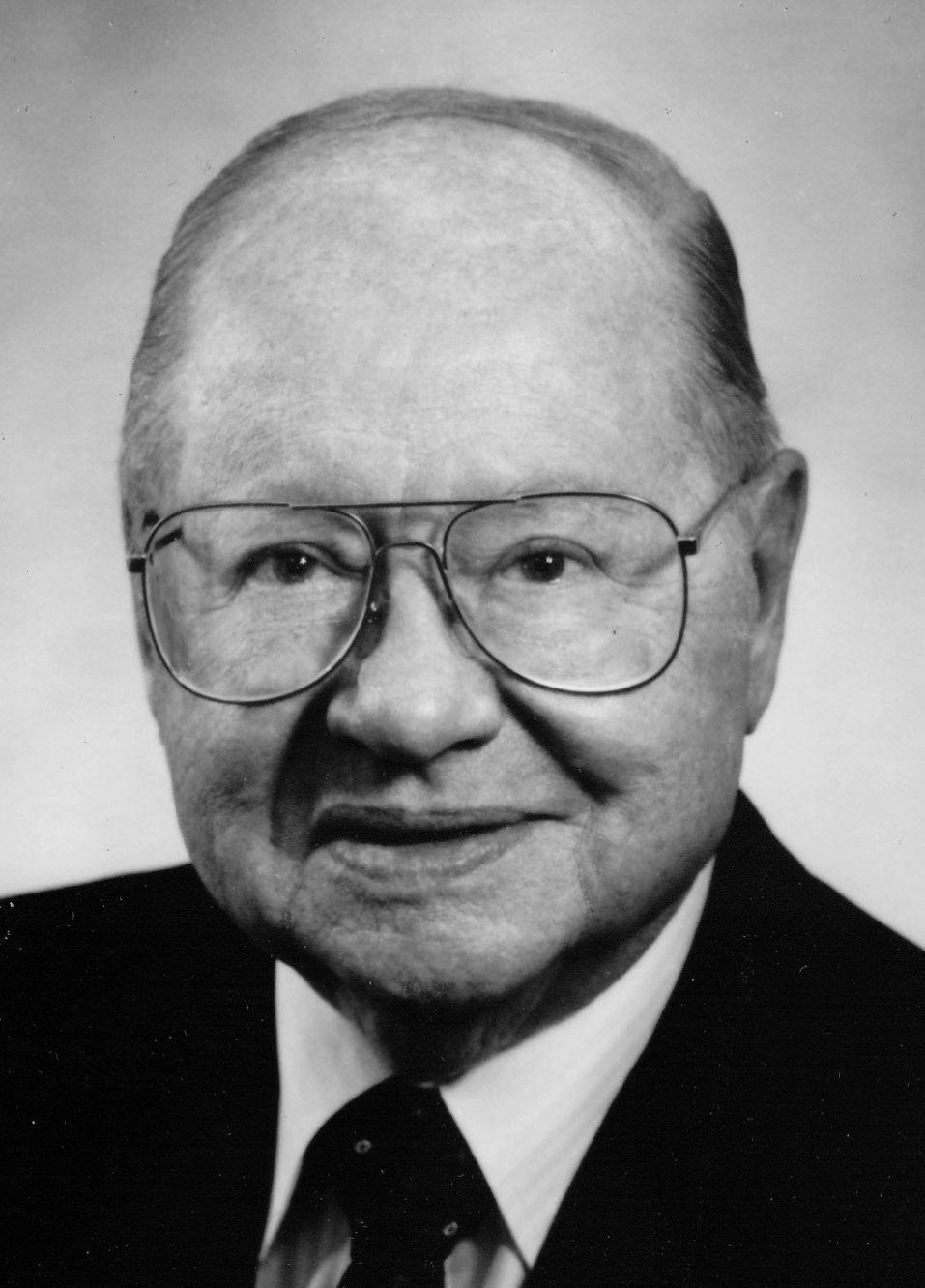 120. Seacrest Family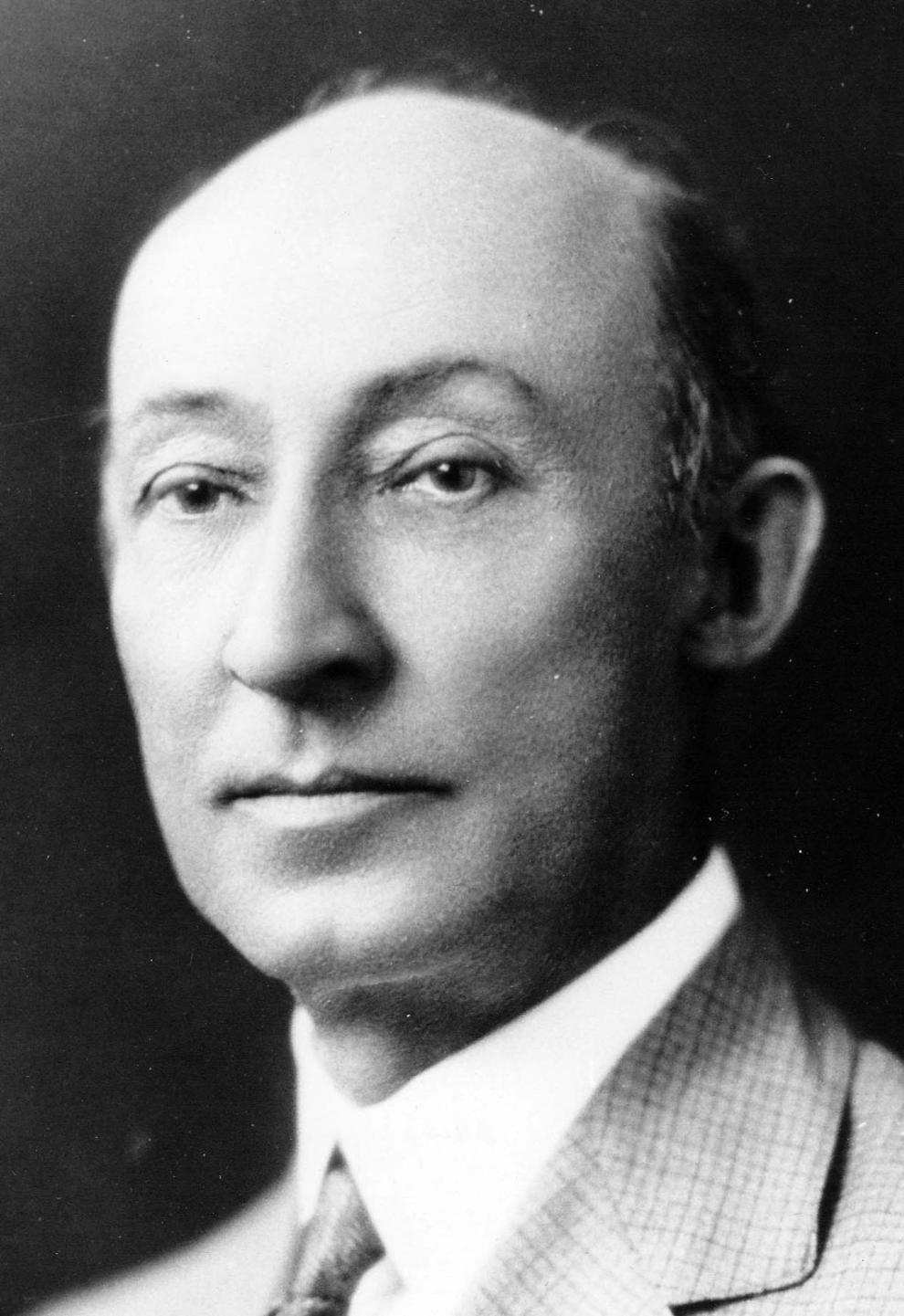 121. Gabrielle Union
123. Jonas Brandeis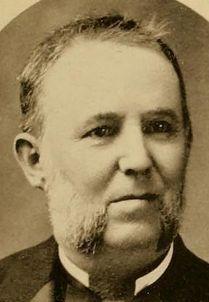 124. Herman Cain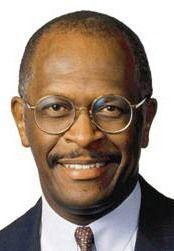 125. Paul Williams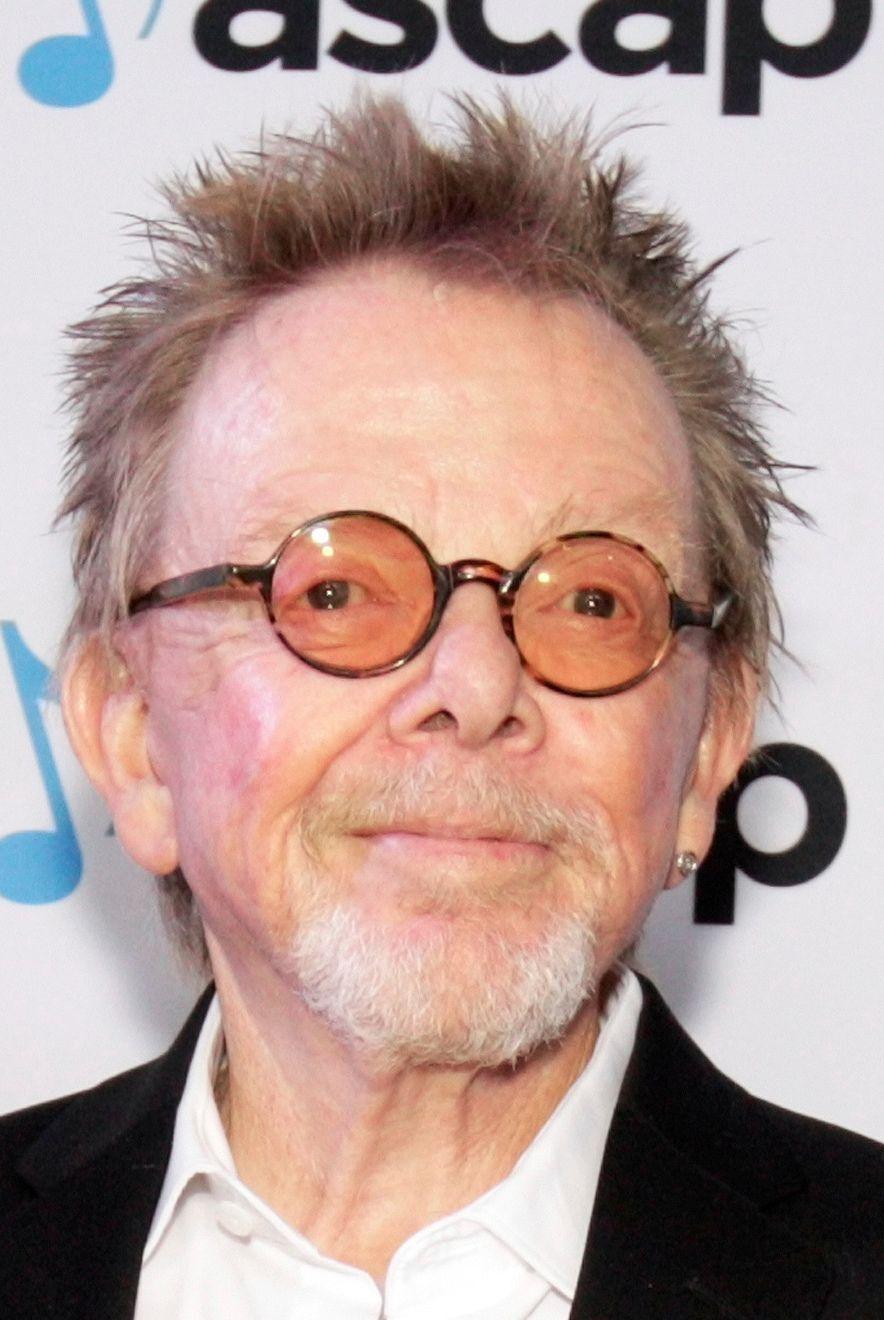 126. Nicholas Sparks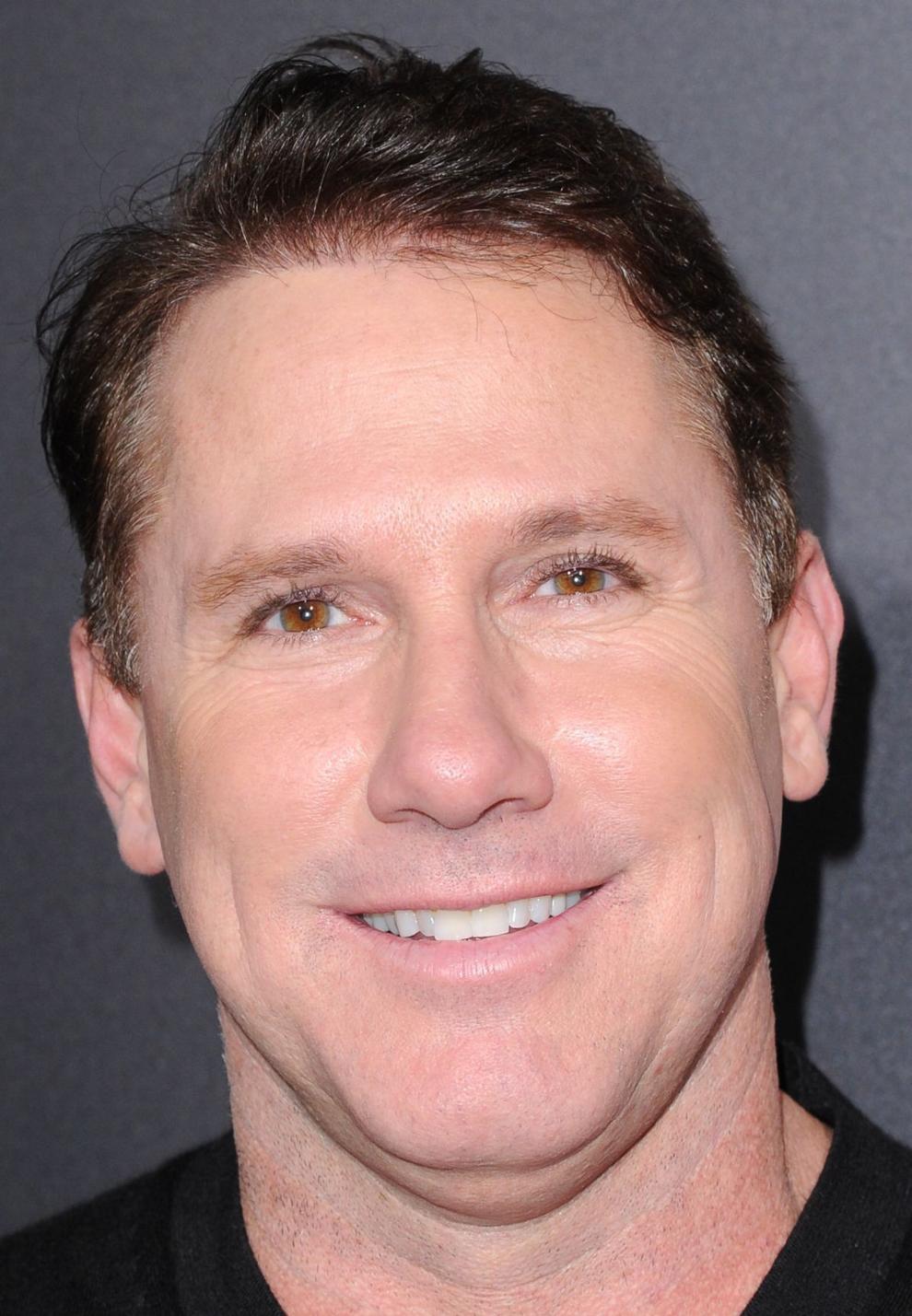 127. Edward Ruscha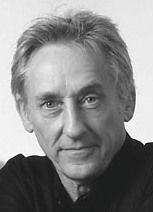 128. "Wahoo" Sam Crawford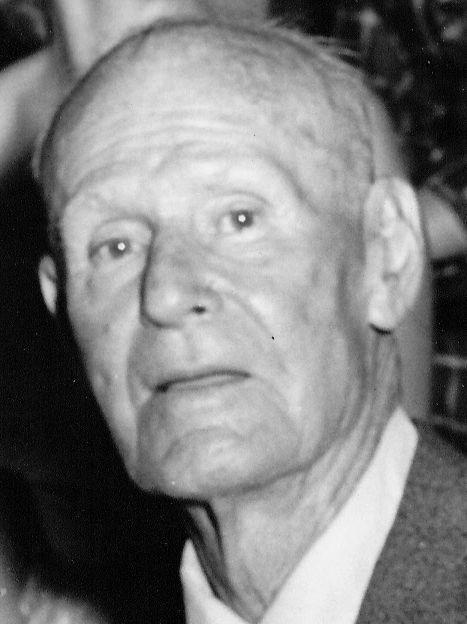 129. Neal Hefti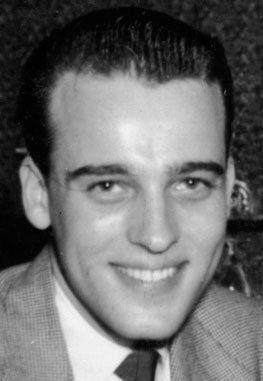 130. Marg Helgenberger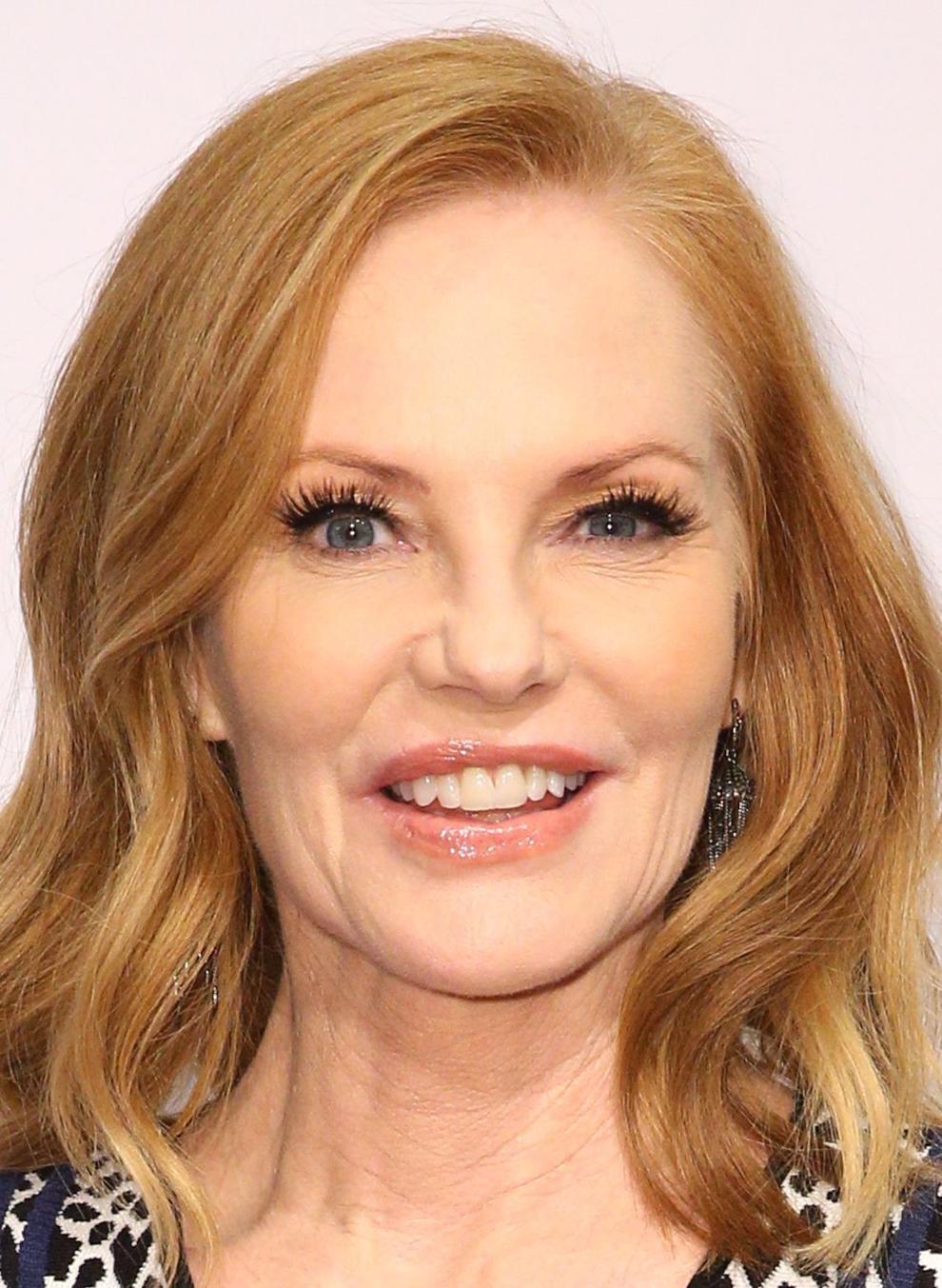 131. Charlie Greene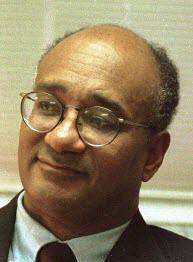 132. Lee Simmons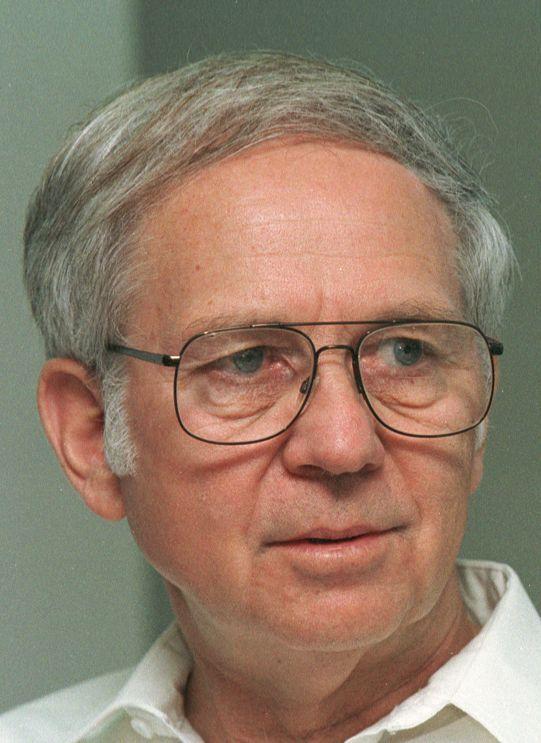 133. Zager and Evans
134. James Valentine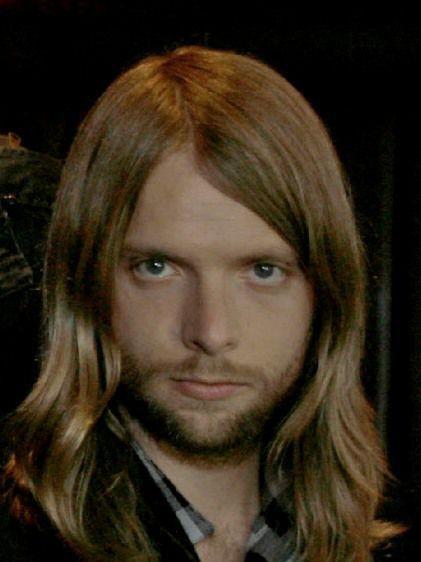 135. Fred Seaton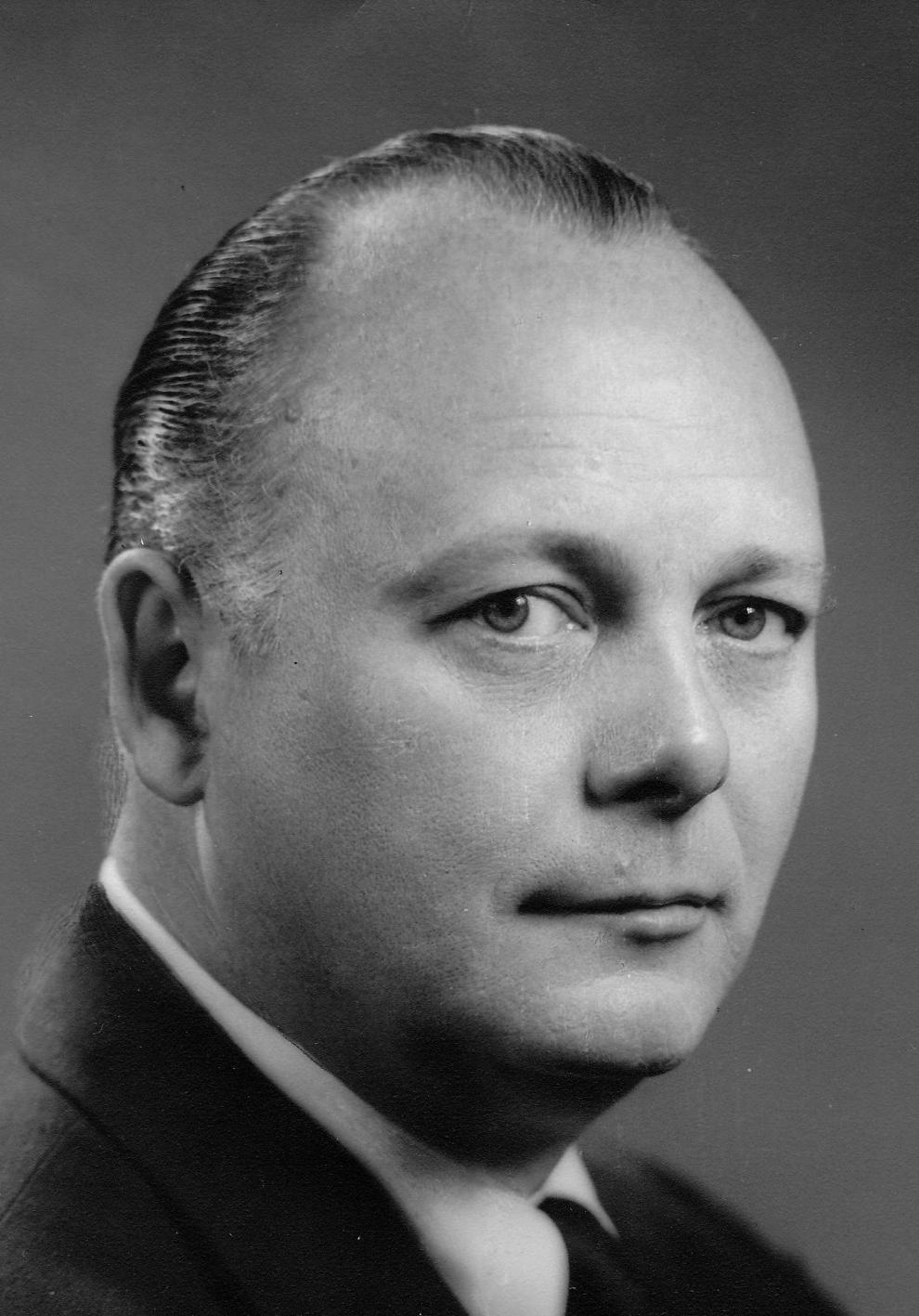 136. John Falter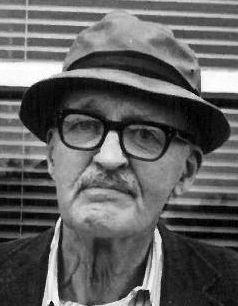 137. Aaron Douglas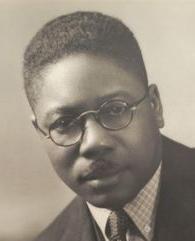 138. Guy Chamberlin
139. Johnny Goodman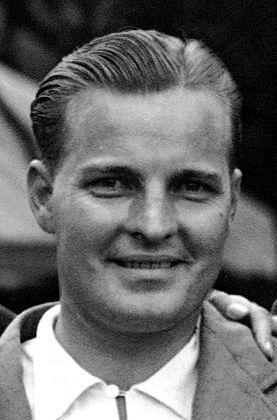 140. Norbert Tiemann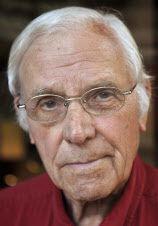 141. Victor Lewis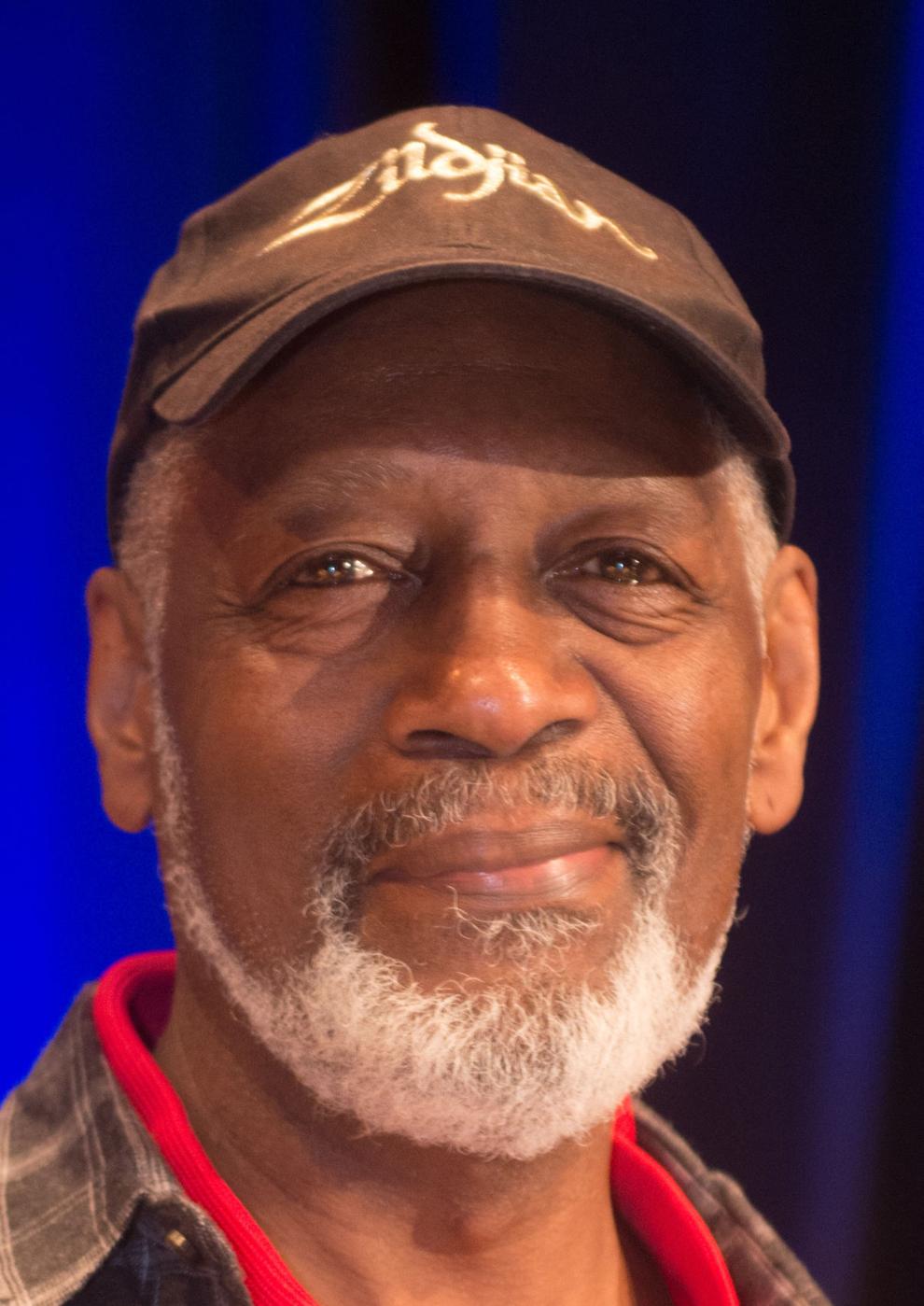 142. Reinhold Marxhausen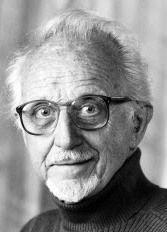 143. Michael Forsberg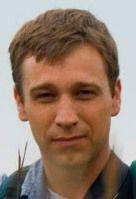 144. Buddy Miles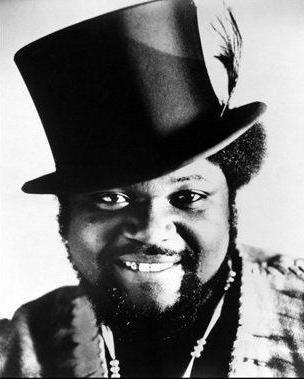 145. "Gorgeous" George Wagner
146. Jack Van Berg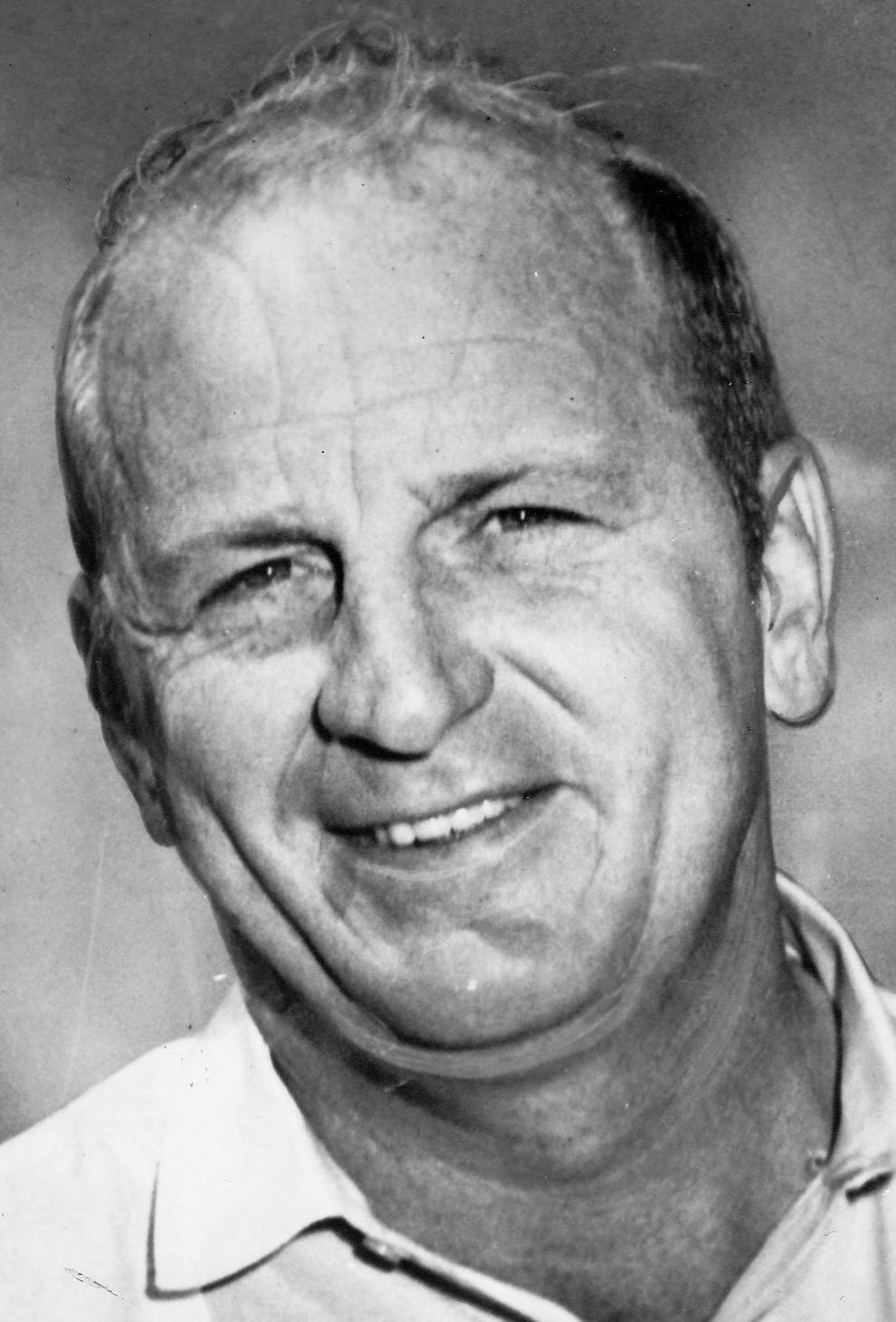 147. Mike Hill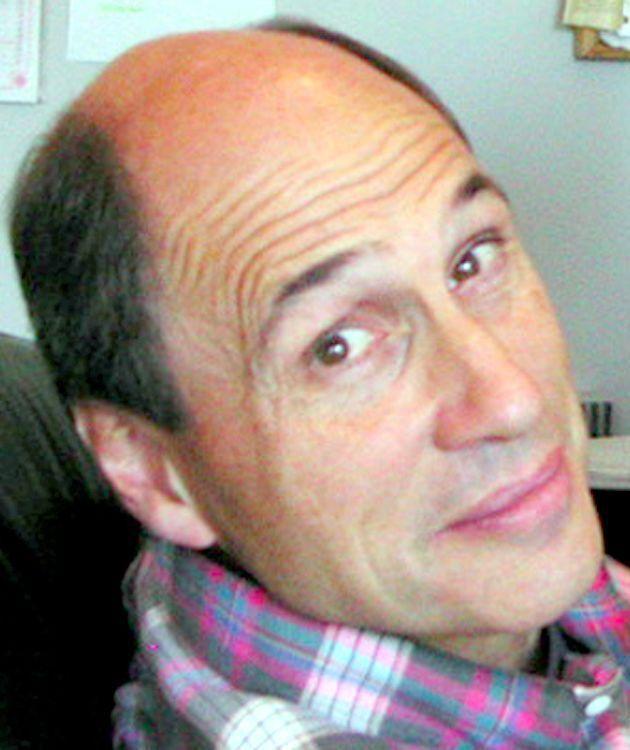 148. Wynonie Harris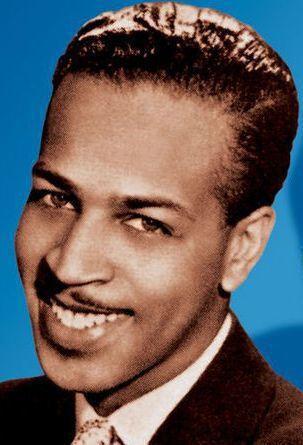 149. Swoosie Kurtz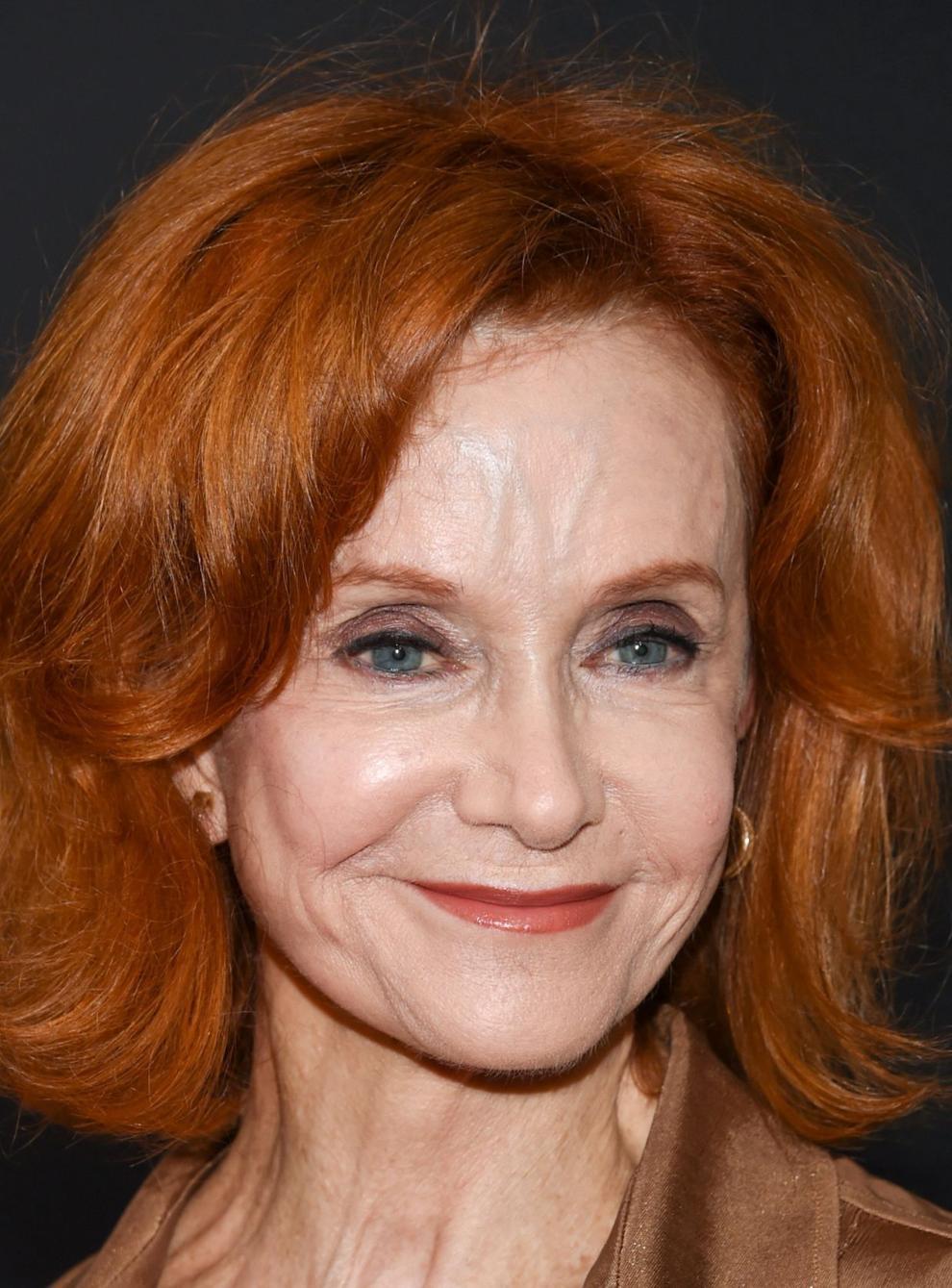 150. Charles Starkweather