40 years ago: The night of the Twisters, a photo gallery
On the evening of June 3, 1980, Grand Island was hit by a storm unlike any seen before on the Great Plains of North America. The disaster wiped out whole sections of the city's southern business district and hundreds of homes.
Since then, the event has become a book and a television movie. It has been studied by weather scientists and a special research program came to Grand Island after the storm.
If you would like to read more about this devastating night in Grand Island's history, please visit our website at GITwisters.com where we have archived a large portion of the articles written for The Independent after the Independent and the years since.
Looking west from the western edge of Grand Island the night of the tornadoes.
This is the only known photo of the Grand Island tornadoes.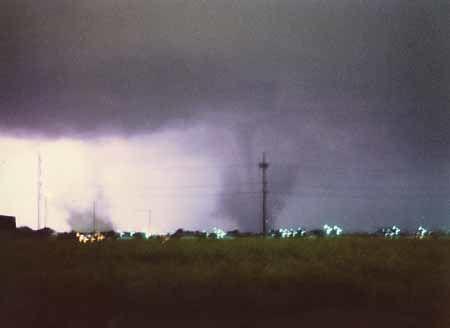 aerial1.jpg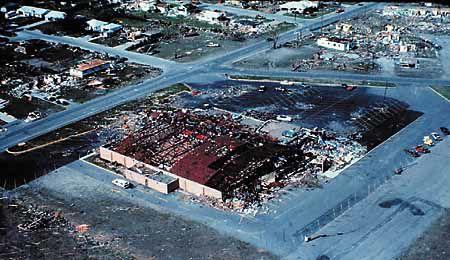 President Carter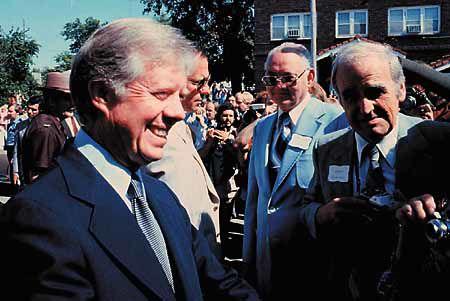 President Carter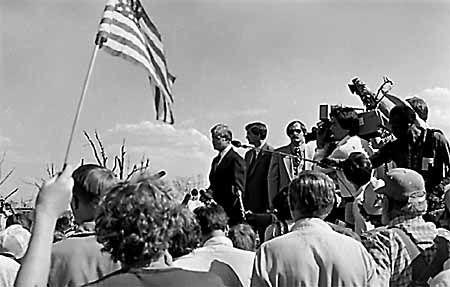 dairyqueen.jpg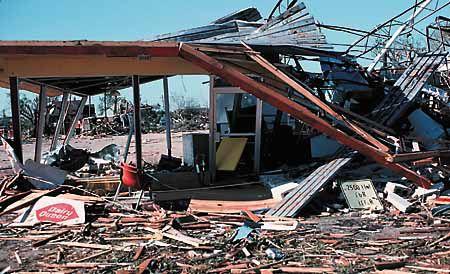 damagedcar.jpg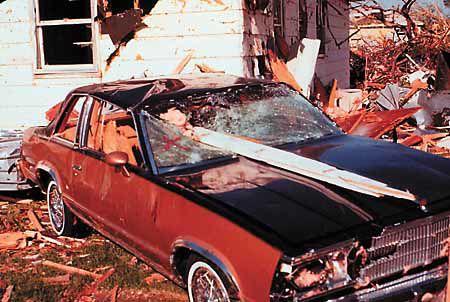 Don Davis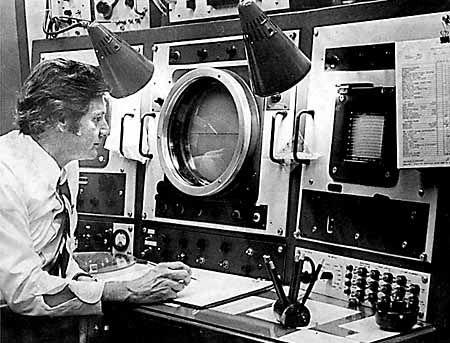 fishellvillageinn.jpg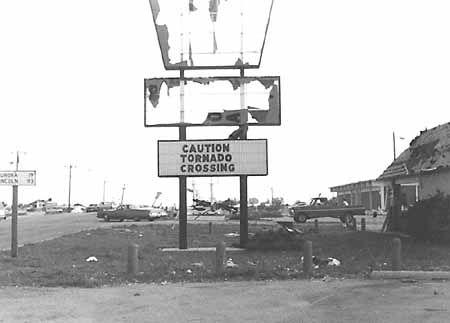 Gordie Scarborough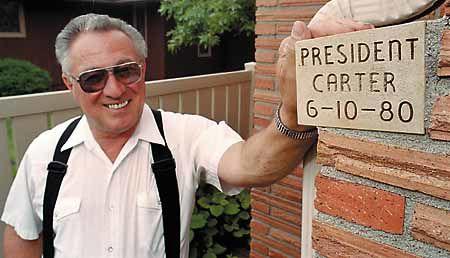 Mayor Robert Kriz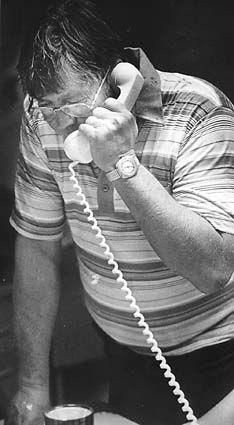 LongJohnSilver.jpg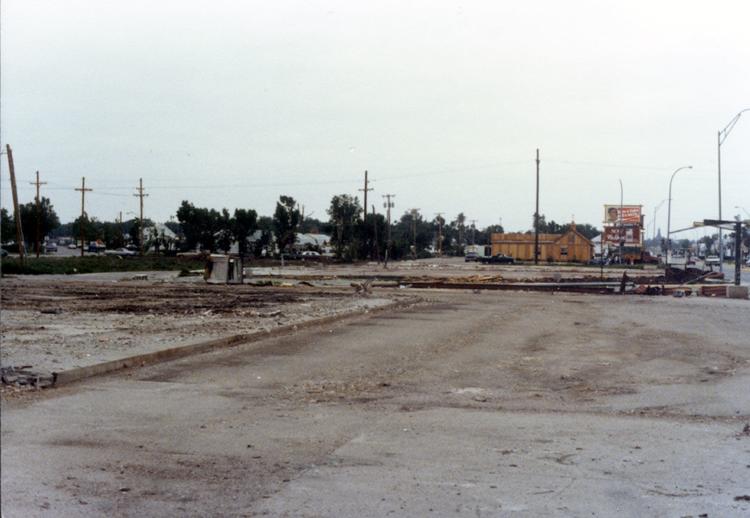 Mevesbowl.jpg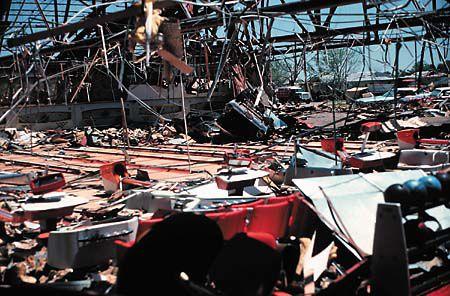 nadoguy.jpg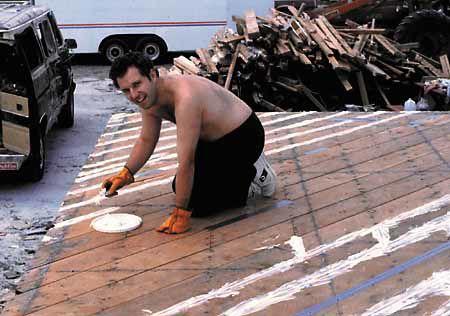 nogymwall.jpg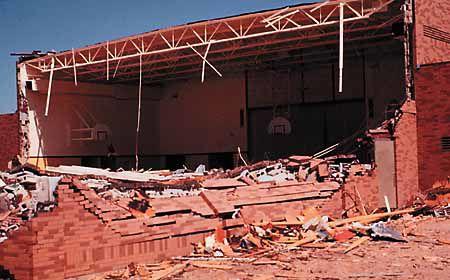 powerpole.jpg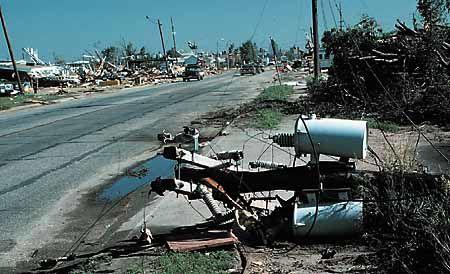 RedCross.jpg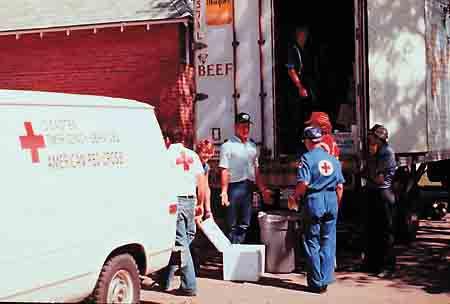 sendmoney.jpg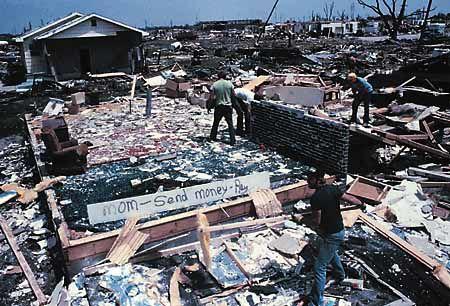 SouthLocustDamage.jpg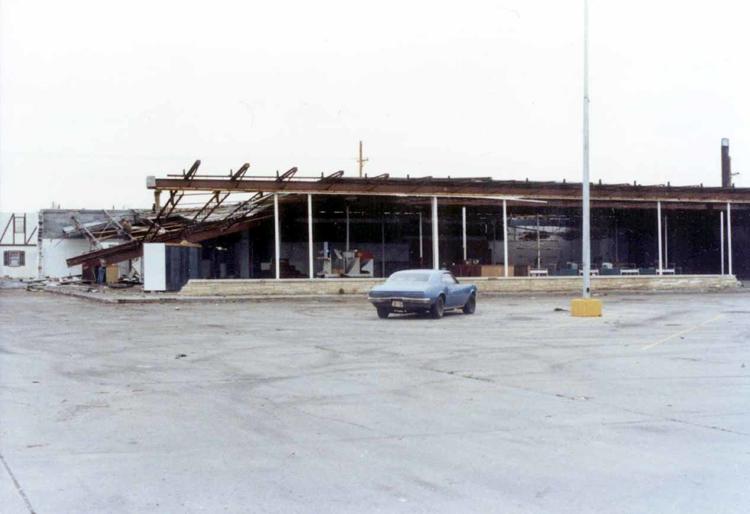 starrbryant.jpg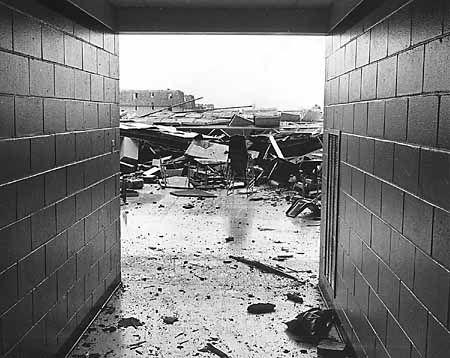 TommysSonic.jpg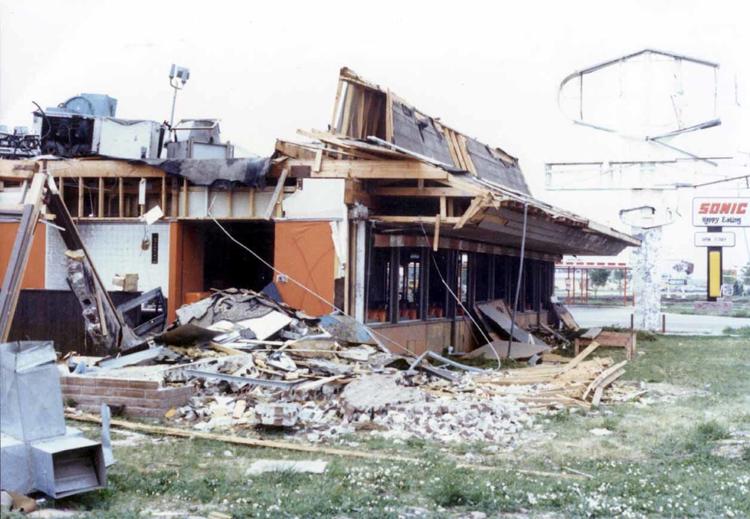 WideWreckage.jpg
wreckagewalk.jpg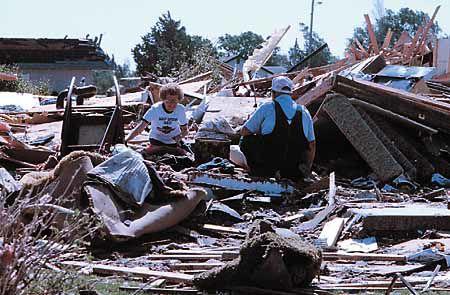 Map1815.jpg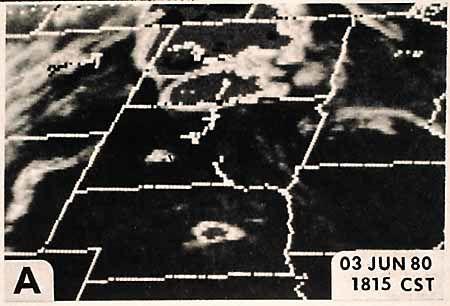 Map1915.jpg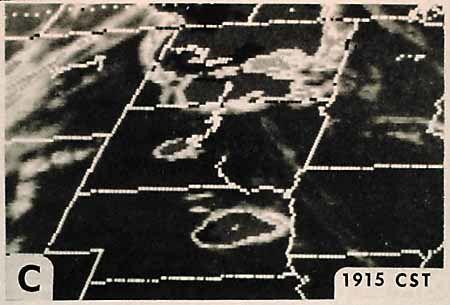 Map2045.jpg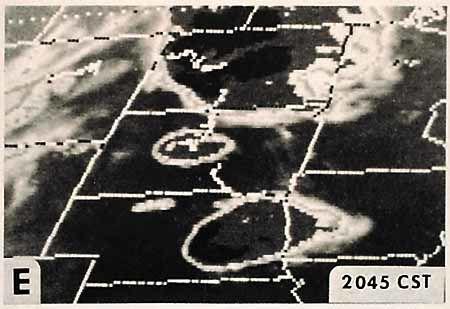 Map2115.jpg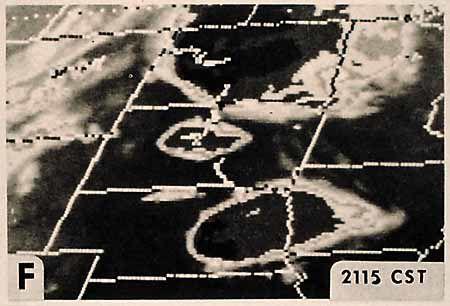 radar.jpg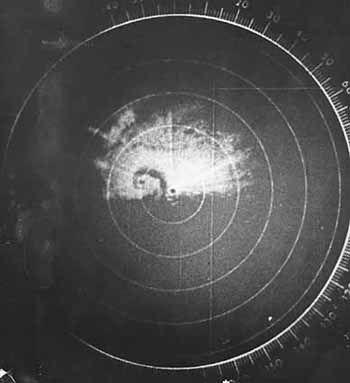 TornadoHillSledding.jpg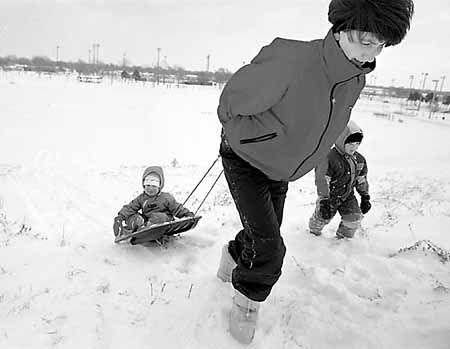 TwisterMap.jpg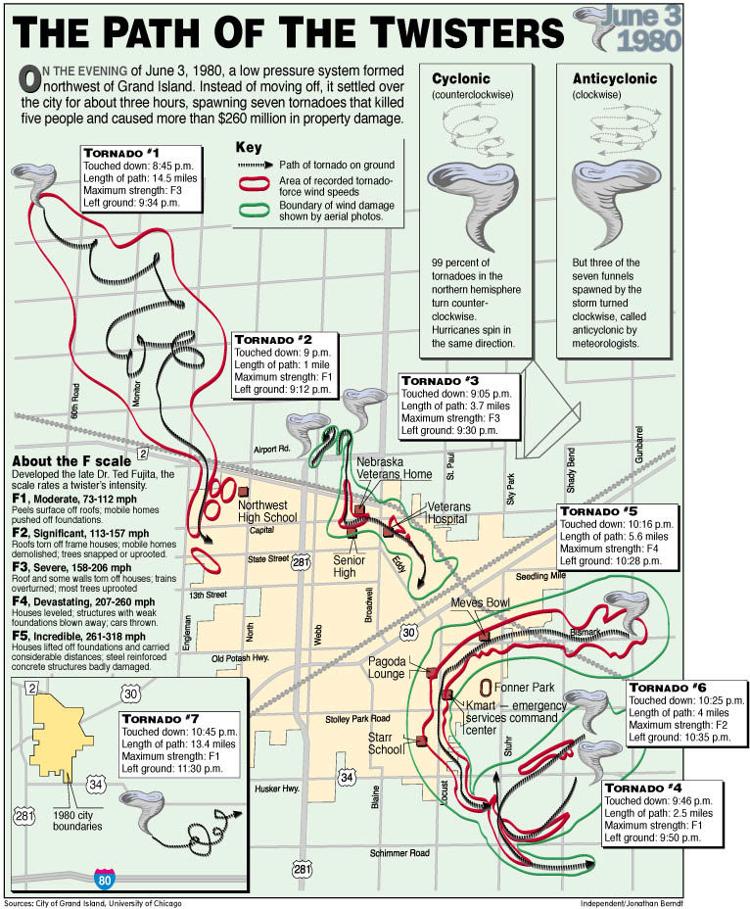 As featured on
A historical marker commemorating the June 3, 1980, tornadoes may soon be in place at the ba…
Everyone who lived in Grand Island on June 3, 1980, has a story to tell about the Grand Isla…
Over the years, Grand Island has shown great resiliency coming back after a disaster.