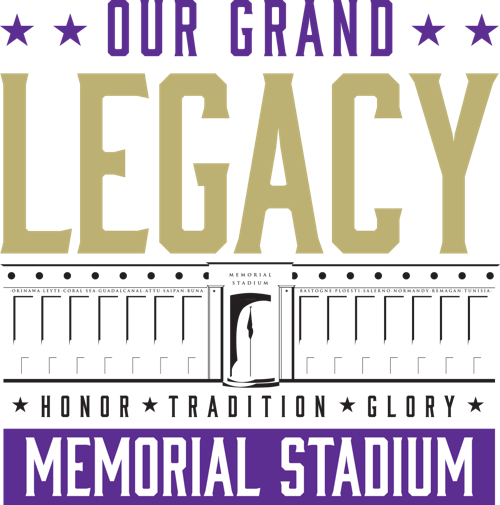 John Meredith Groff was an adventurous boy.
After two years of school at Grand Island High School, he would quit his studies in order to work for the railroad. Eventually, however, he made his way back to his hometown to finish high school and even play fullback for Grand Island's football team. Although he was older than all his teammates, John made many long and lasting friendships on the football team. In 1905 he proudly graduated with his new classmates.
John married his wife, Hazel Mae Stover, in 1908 at Geneva. For five years, John was a Grand Island plumber, but in 1913 he entered the Navy under the Civil Service Act.
In 1918 when the world was at war and Spanish influenza raged across the country, John took passage as a carpenter (temporary) on the U.S.S. Cyclops, a vessel built to haul 12,500 tons of coal and the largest, quickest fuel ship at sea during World War I. It was a tumultuous time in the world, and John's family back in Grand Island was always anxious to know of his secret whereabouts.
Nevertheless, they were grateful for John's furlough only the year before. He was able to spend a month in Grand Island with family and friends before returning to duty. It would be the last time any of them would see John. The disappearance of the U.S.S. Cyclops the following year in 1918 would haunt John's family forever.
The Cyclops was to pull in to Baltimore on March 13, but it never arrived.
John's parents received the following telegram:
"Carpenter John M Groff is just reported to have taken passage on the U.S. ship Cyclops which has been overdue since March 13, 1918. The Navy department has no well-established reason to advance for her non-appearance. Last heard from a West Indies port on March 4."
A massive search effort ensued after the ship disappeared, but the ship and its 309 crew members were presumed lost at sea in the mysterious region known as the Bermuda Triangle. For 100 years, experts believed the Cyclops either went down in a storm or was sunk by the Imperial German Navy.
The mystery was a devastation for the Groff family who would never again hear anything more about what happened to their husband, son and brother. During the war, when naval whereabouts were kept strictly confidential, John's family was informed only that he had been on the front lines on European soil.
Last year, more than a century after the U.S.S. Cyclops and John Meredith Groff and his fellow crewmates were lost, the ship's log and other papers were discovered. According to a documentary, "The Bermuda Triangle Enigma," the ship's log indicated that the Cyclops was suffering engine failure due to its cargo of massive loads. Experts theorize that the ship may have been running on just one of her two engines and was floating low. The unforgiving Atlantic waters may have overwhelmed the struggling ship.